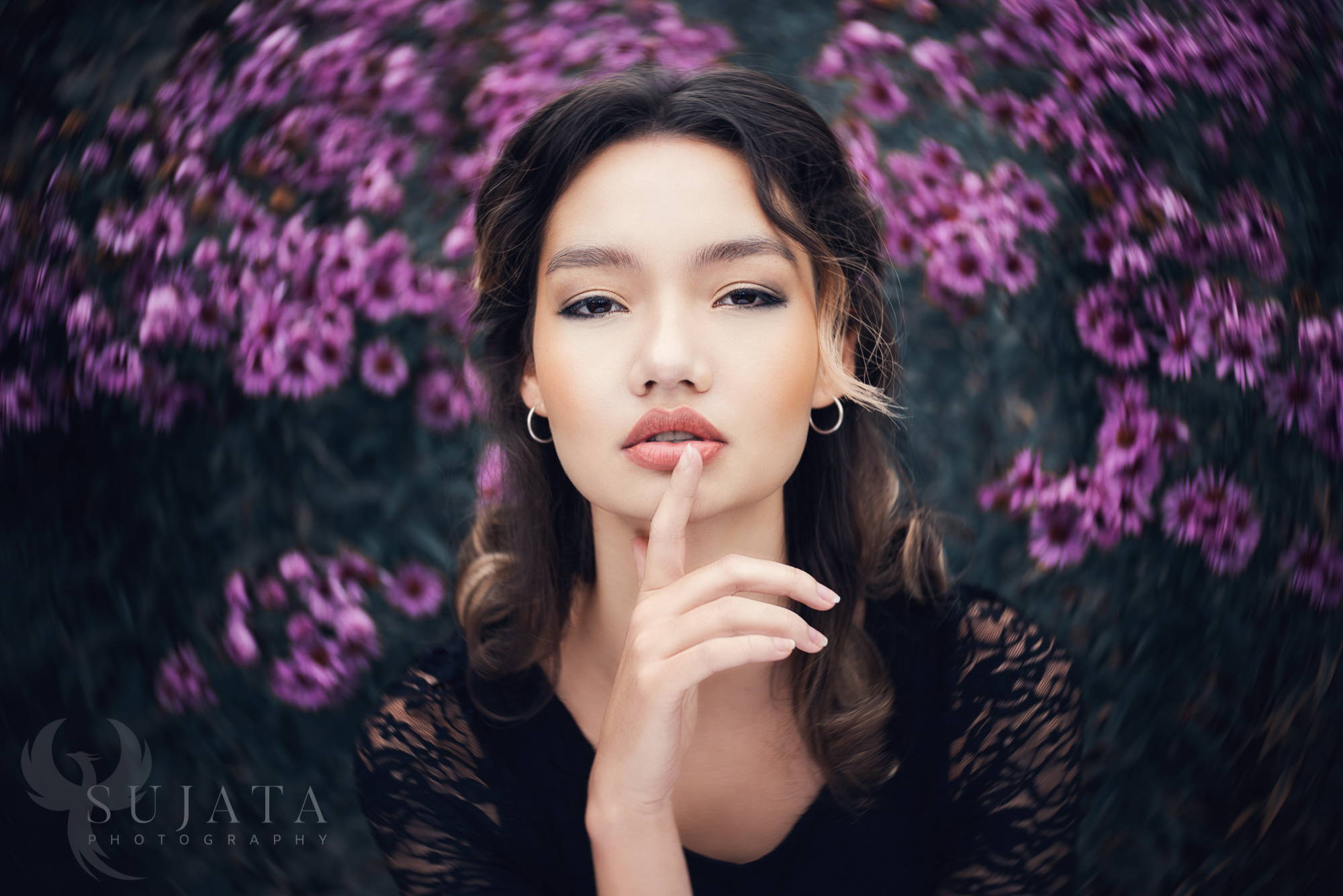 Choosing the Perfect Portrait Lens — Lensbaby Edition
Theresa Sujata is a portrait and outdoor photographer based in the Principality of Liechtenstein.
Which Lensbaby lens is best for portraits?
That's a question I asked myself for quite a while when deciding which lens to buy. A couple of years and many Lensbaby's later, I tried to make a little guide to help you to answer that question for yourself! The focal length is the easiest part to decide. 50mm – 85mm is considered perfect for portraits, and the three lenses are all in that range. But let's talk about the different effects.
The name says it all. Velvet lenses are known for their soft, dreamy bokeh. If you work with a wide-open aperture, you'll even have a 'smoothing' effect on your model's skin. This dream-like look fits my outdoor portraits perfectly. It also adds a beautiful glow to the image, especially to lighter areas of the image.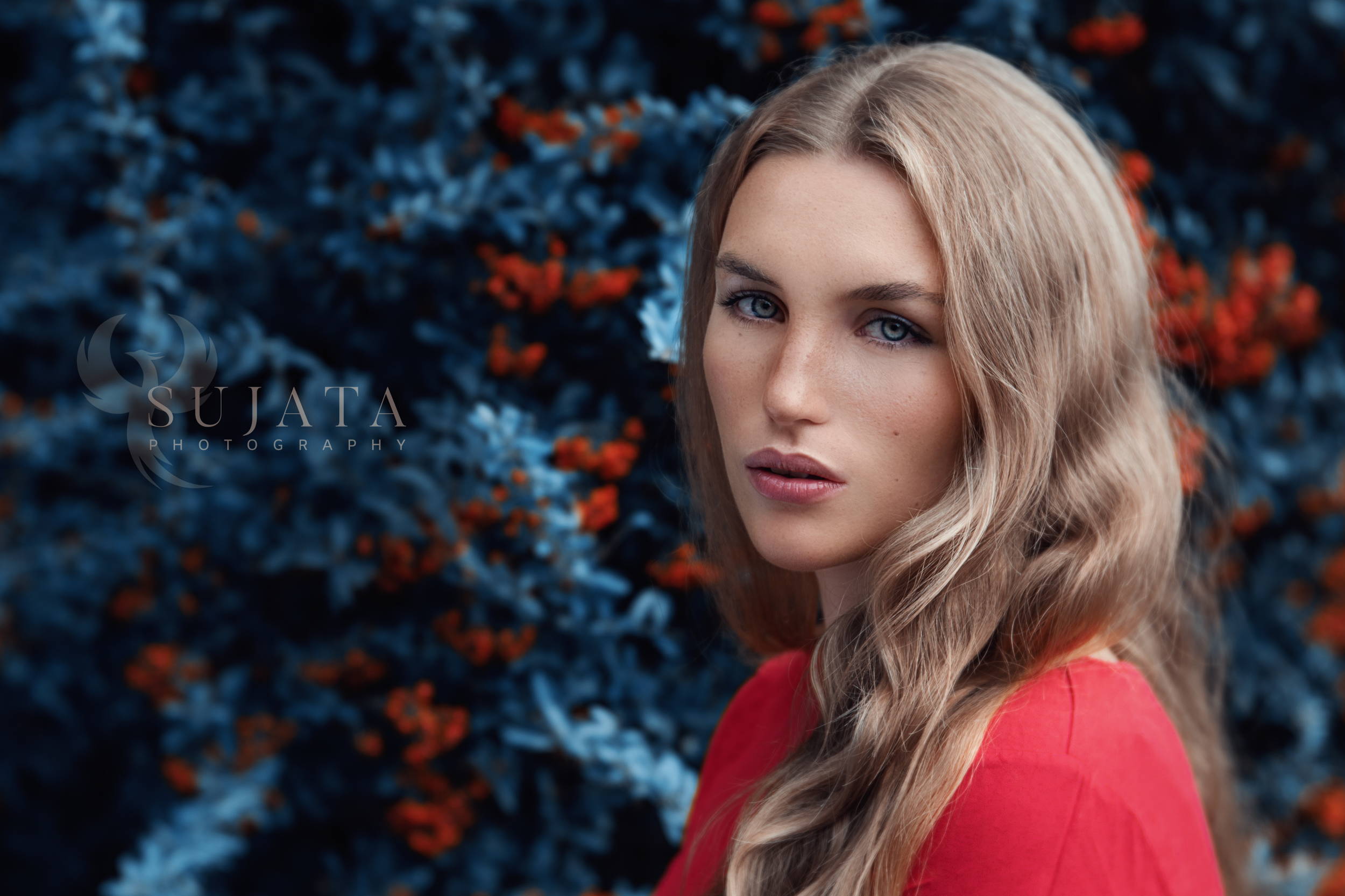 When it comes to handling, Velvet 85 is the most difficult to get sharp pictures while preserving the soft glow that is typical for this lens. That is because it's an 85mm. So the depth of field is relatively small. If you close the aperture, the effect wears off very quickly. If the model is far away from the background, closing the aperture works very well because then you have the soft effect on whatever is in the background.
The Composer Pro II connects to my camera, and I can switch out any of the Lensbaby optics. With the Composer Pro II, I use the Sweet 50 optic. This lens allows me to move around the effect which adds a dynamic element to each image! The effect is fairly strong even if you close the aperture, making it easier to get sharper pictures. Through trial and error, I found that this effect doesn't suit the dreamy outdoor portraits I gravitate towards. However, it is very cool with 'action images', where you really want a dramatic effect. See the picture of the steampunk lady as an example.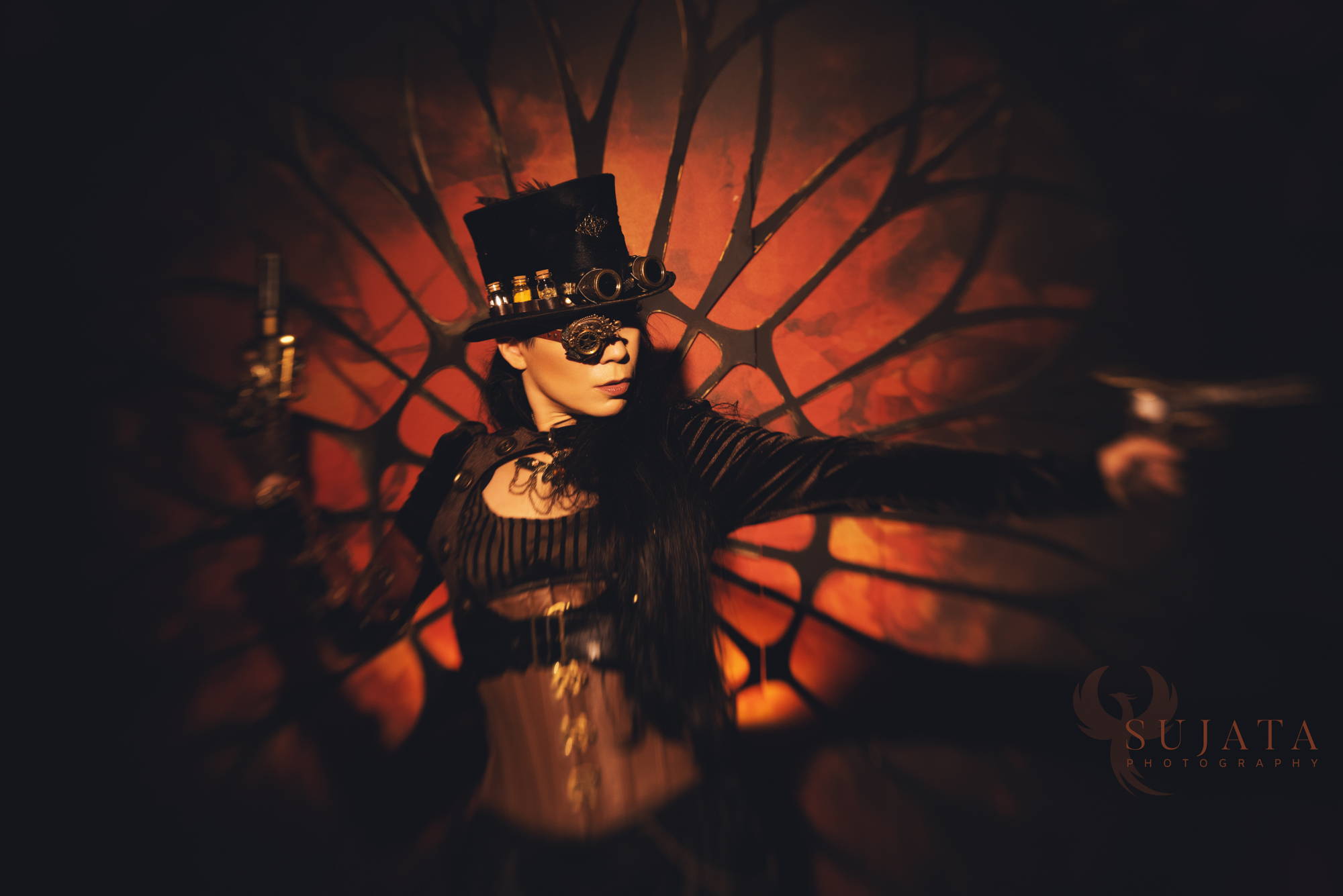 Sweet 50 is most capable when it comes to taking sharp pictures because the effect doesn't wear off too much if you close the aperture. (Even if your model stands quite close to the background). But the result is very dominant and dramatic for my kind of outdoor portraits. Personally, I use it for pictures with more action and storytelling.
I've always been a sucker for the Twist 60, as it was my very first Lensbaby lens. "Now, what does the Twist 60 lens do?" you might wonder. If you place your model in the center of the frame, it perfectly frames them in a swirly bokeh! Also, it's just a cool effect that grabs your attention. It's hard to scroll past an image taken with Twist 60 without having a closer look.
---
"The focal length is the easiest part to decide. 50mm – 85mm is considered perfect for portraits."
---
Twist 60 is my personal favorite, as it is not hard to get sharp images while maintaining the swirly effect. It was my favorite outdoor portrait lens up to now, and it remains to be, although Velvet 85 is a strong competitor.
I hope the image samples help you decide which lens effects will work best for your style of portraiture!
---
Theresa Sujata from Sujata Photography is a people photographer based in the Principality of Liechtenstein. Spending a lot of time in nature, being outdoors and hiking, she always discovers inspiring new locations. She loves going with the seasons and incorporating the changing colours in her images.
Instagram
Facebook
Website
Follow us for your daily dose of art!