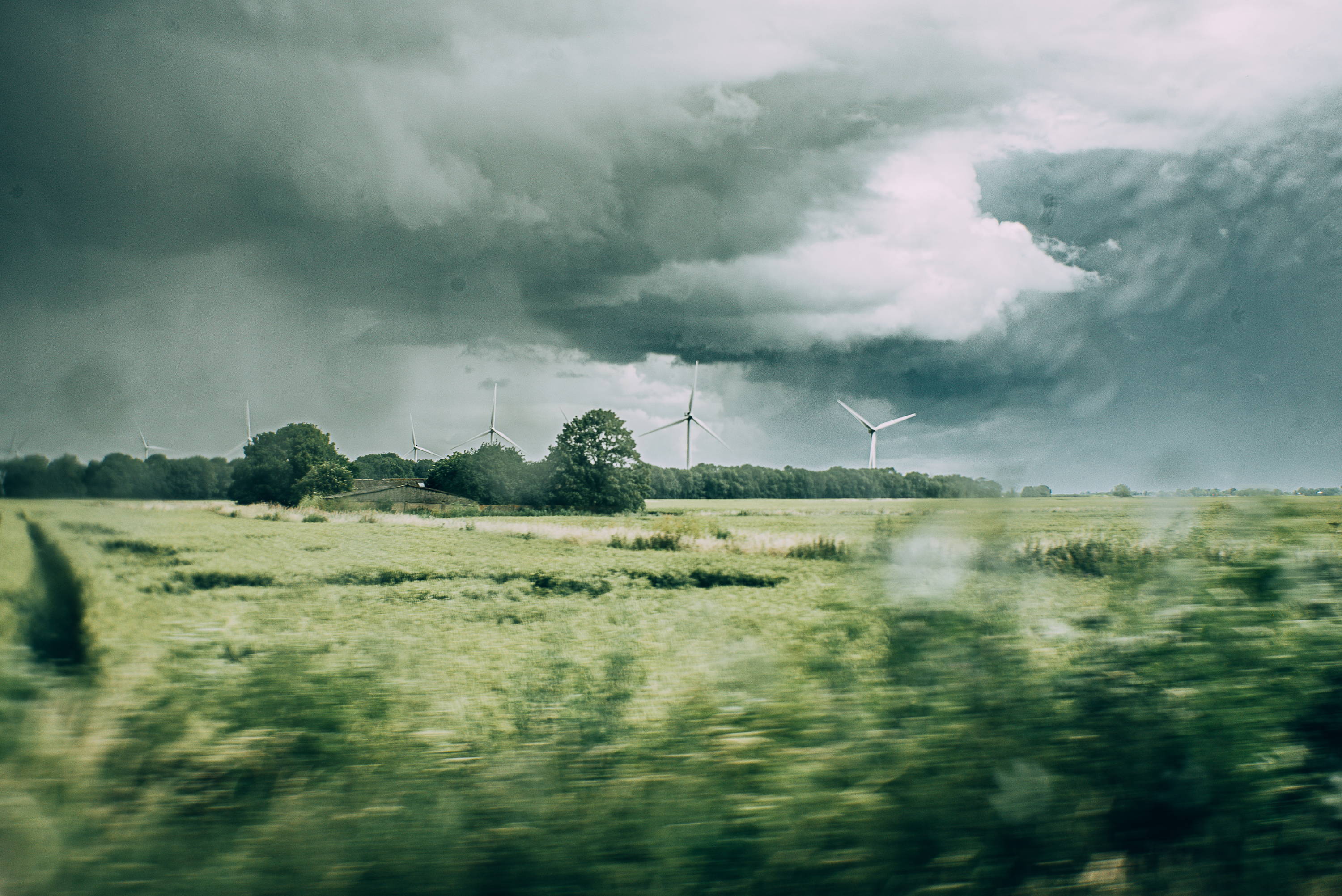 ---
Ok hands up, I am not ever someone who gets excited about shooting macro imagery. Sure I have done beauty shots where you have to get that eyeshadow blend popping, but for me, it was all part of the course of the shoot...Lensbaby has shared some stunning macro work, and I will be the first to admit I thought it was beyond me. So many beautiful flowers captured with stunning talent and vision.
And so, I kind of scooted past the macro genre of photography. That was until Lensbaby created this kit. With a little baby step into the pool of macro, it wasn't long before I was diving (with all the grace of a sea manatee, but I am in it). Splashing about and loving it. My favourite recipe is:
Composer Pro
Soft Focus II Optic
Macro Filter +4
Star burst aperture disk.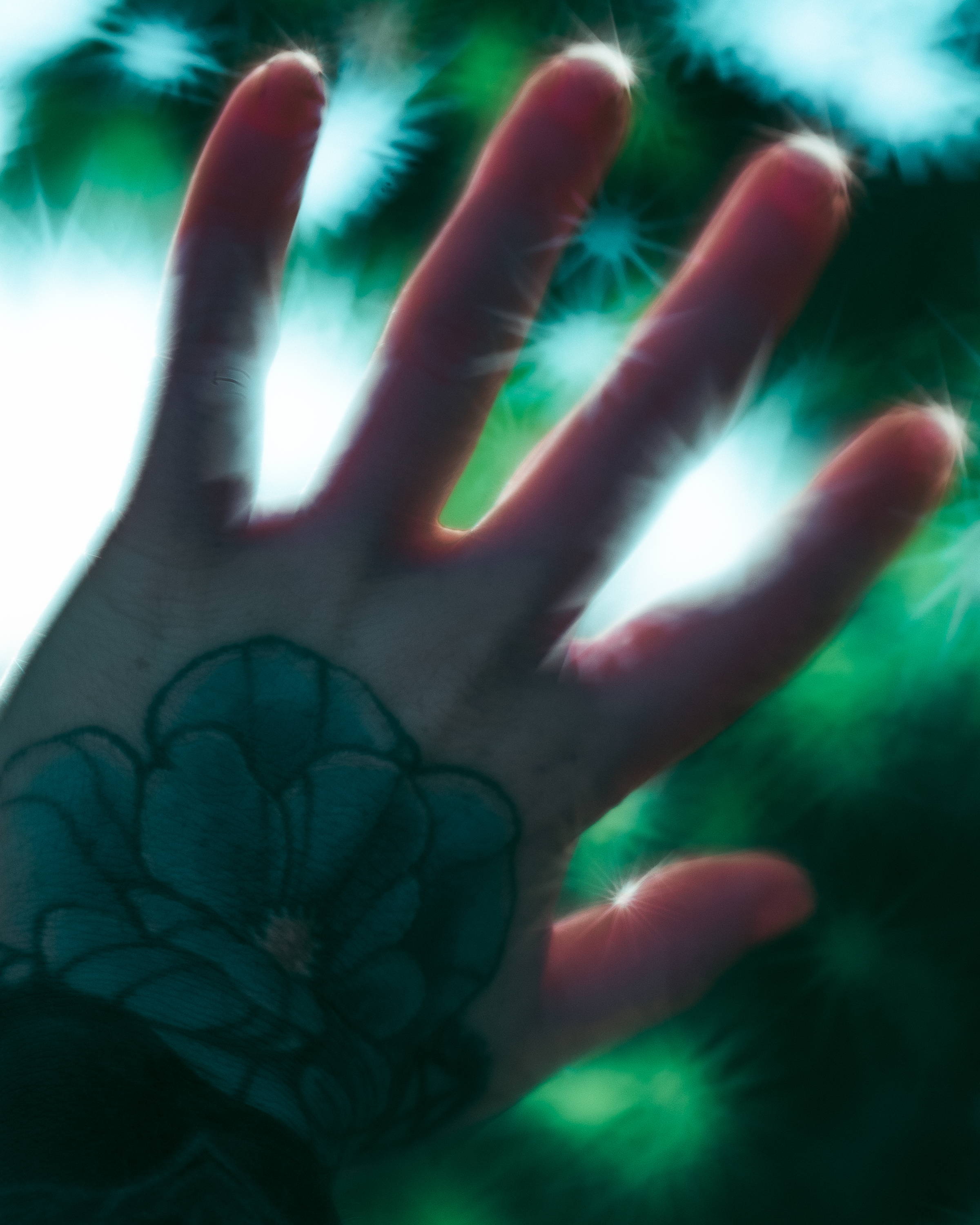 It's surreal, it's intense, and it's all in camera. Its 80s sync music, its midnight margaritas, its wild swimming. It's going back but also forward. I can't really place it, but it seems familiar but not at the same time.
Digital photography took away a lot of the tactile part of photography that film had. You load the film, you select that film for its purpose, and you get to develop it. Each step is very hands own. You feel like you are creating the work. Digital, you press buttons, and the image is there. Here Lensbaby nudges you to make more than just a choice of numbers on display. You have to seek harder that light, that story. I know this all sounds like I need to take a nap, but I truly loved the images I got on camera even before I tweaked them in the editing suite with this kit.
If you want fewer elements, just the Sweet 50 on its own can give you drama. I managed to capture the windmills in a storm as I was driven down the road. That small focus area, coupled with the blur and movement, gave the Wizard of Oz a run for his money. I adore the softness of the image but the intensity the blurred edges give to the viewer, focusing them on the storm and its battering of the windmills. Captured as is, not concocted by layers in Photoshop.
If You want soft ethereal vibes, then the Sweet 50 is perfect, but it can also be haunting. The balance is perfect. It is an extremely versatile lens without even adding macro filters. A perfect lens for boudoir, portraits, and weddings aside from landscapes captured from a moving car.
---
"I know this all sounds like I need to take a nap, but I truly loved the images I got on camera even before I tweaked them in the editing suite with this kit."
---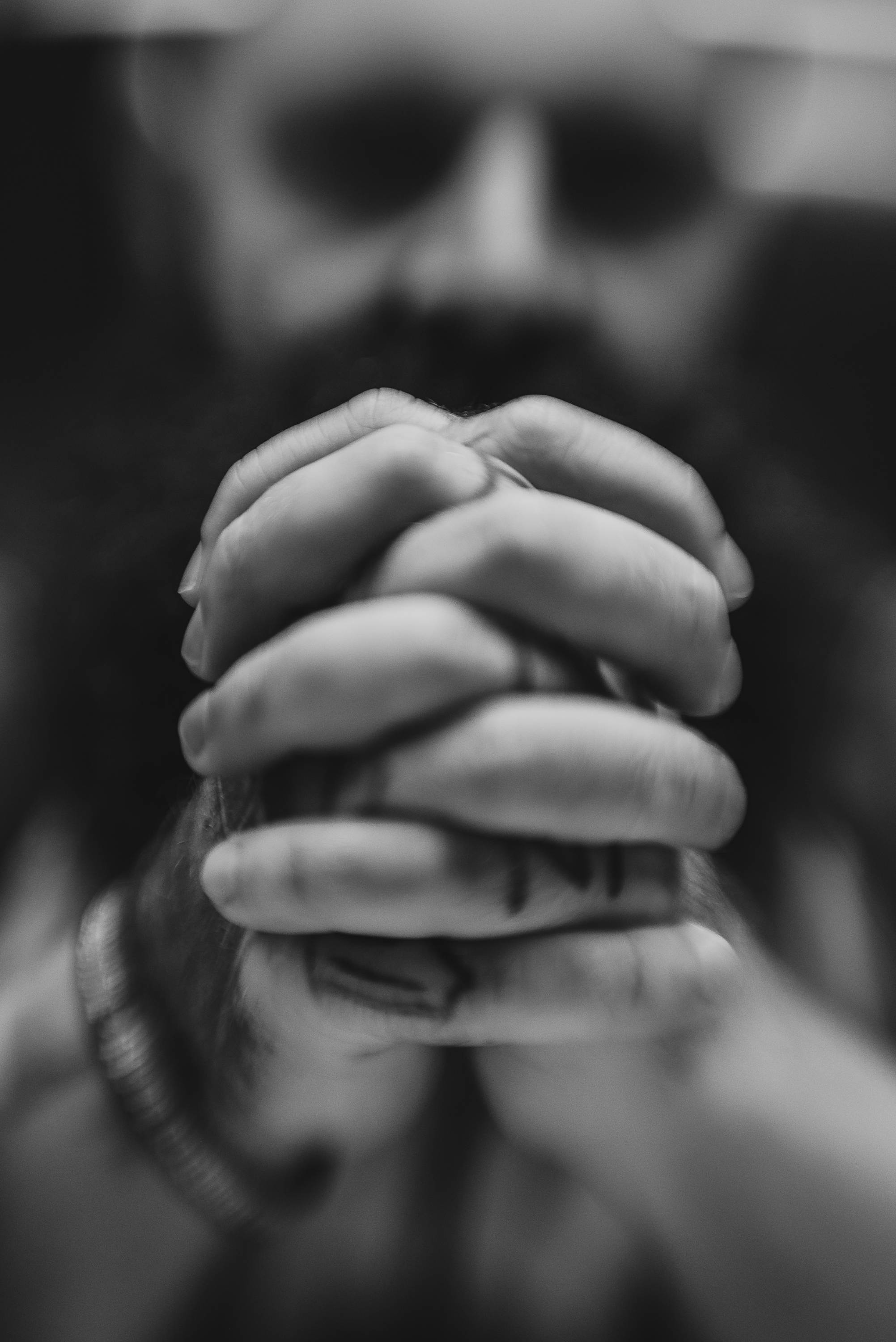 Whilst I will never profess to be a macro queen, it has enlightened me, impressed me, and empowered me. So perhaps I am more the court jester here. Honestly though? That shot of Corrine's eye staring back it. I am going to get printed huge for my home. The first piece of my own work I will ever put up. It's a hint of Alfred Hitchcock, The Pretty Things album, and 80s music all in one.
Macro isn't all flowers and insects. Lensbaby's Soft Focus II Macro Kit just opened my eyes to a whole lot more.
---
Want your shots featured by Lensbaby?⁠
Be bold and shoot extraordinary! Make sure to tag your photos on IG with #Lensbaby, #ShootExtraordinary, and let us know what gear you're using. 📸 ⁠
---
Khandie is a UK based award winning wedding and portrait photography. Always one to create the extraordinary out of the ordinary, Khandie loves providing her clients with imagery to really shout about and show off. With a rapidly growing social media following. Khandie is known for being direct, passionate and hilariously genuine. What you see is very much what you get.
Instagram
Website
Facebook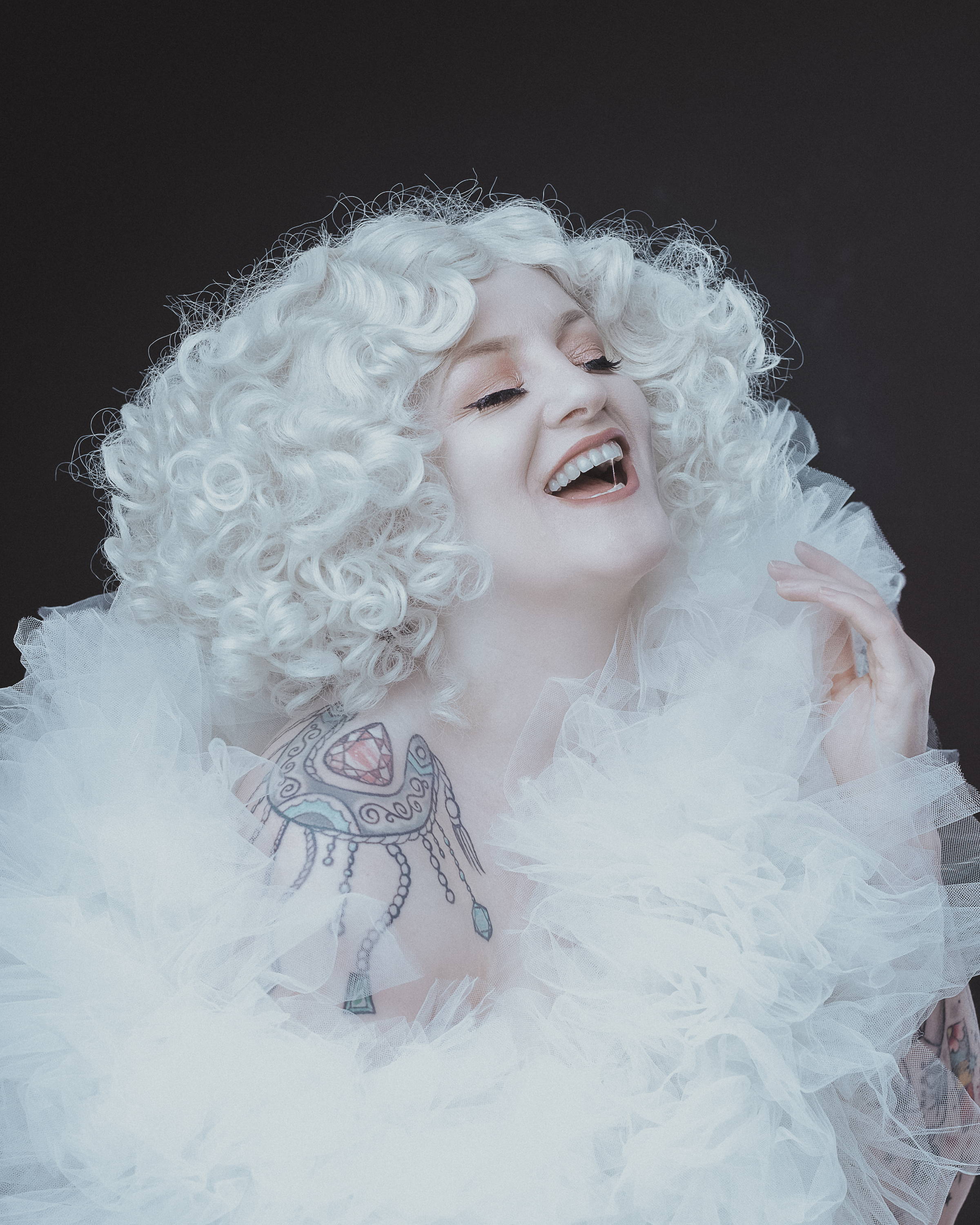 Follow us for your daily dose of art!