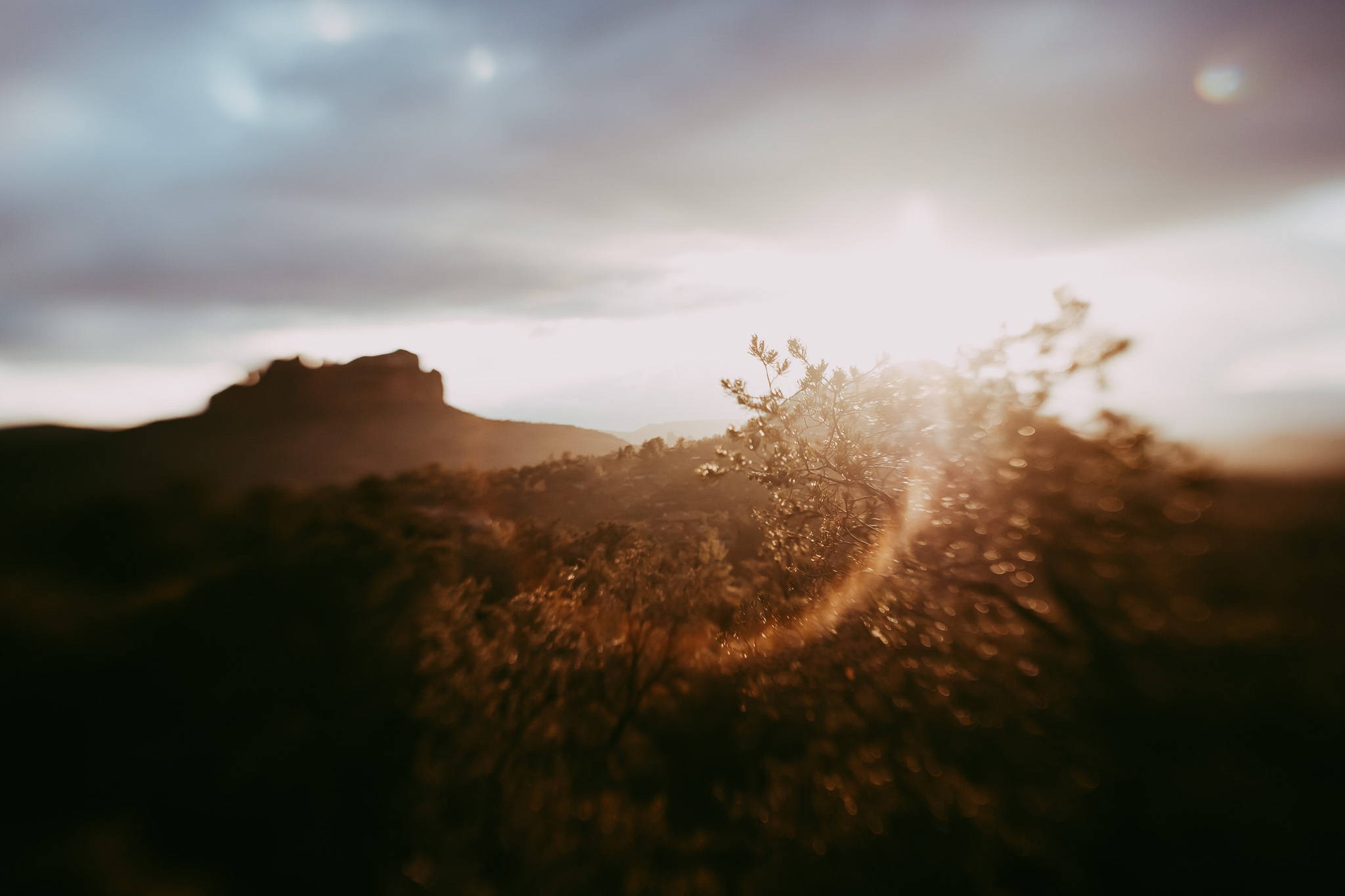 ---
Summer is here, and the vacation season is upon us again. The abundance of photo ops and models makes for a great opportunity to explore with your camera (and your favorite Lensbaby). True to the photographer stereotype, the first thing I consider when planning a trip is the types of lenses I will be bringing along. These decisions, of course, greatly depend on the kind of traveling that will be done. Maybe you are more outdoorsy, opting to explore the mountains, national parks, and nature? Or are you a city traveler who prefers an urban sprawl of architecture, cultural diversity, and a wealth of unique structures? And maybe you are simply traveling to see family and friends and make new memories with the people you love. You might be a bit of each of these types because, at some point, we all travel to explore new areas or simply visit the ones we've been to. One of my favorite parts of traveling is exploring and embracing what I experience–– wherever I am. I love capturing the images that will bring me back to these moments and cherish the memories they hold for years to come.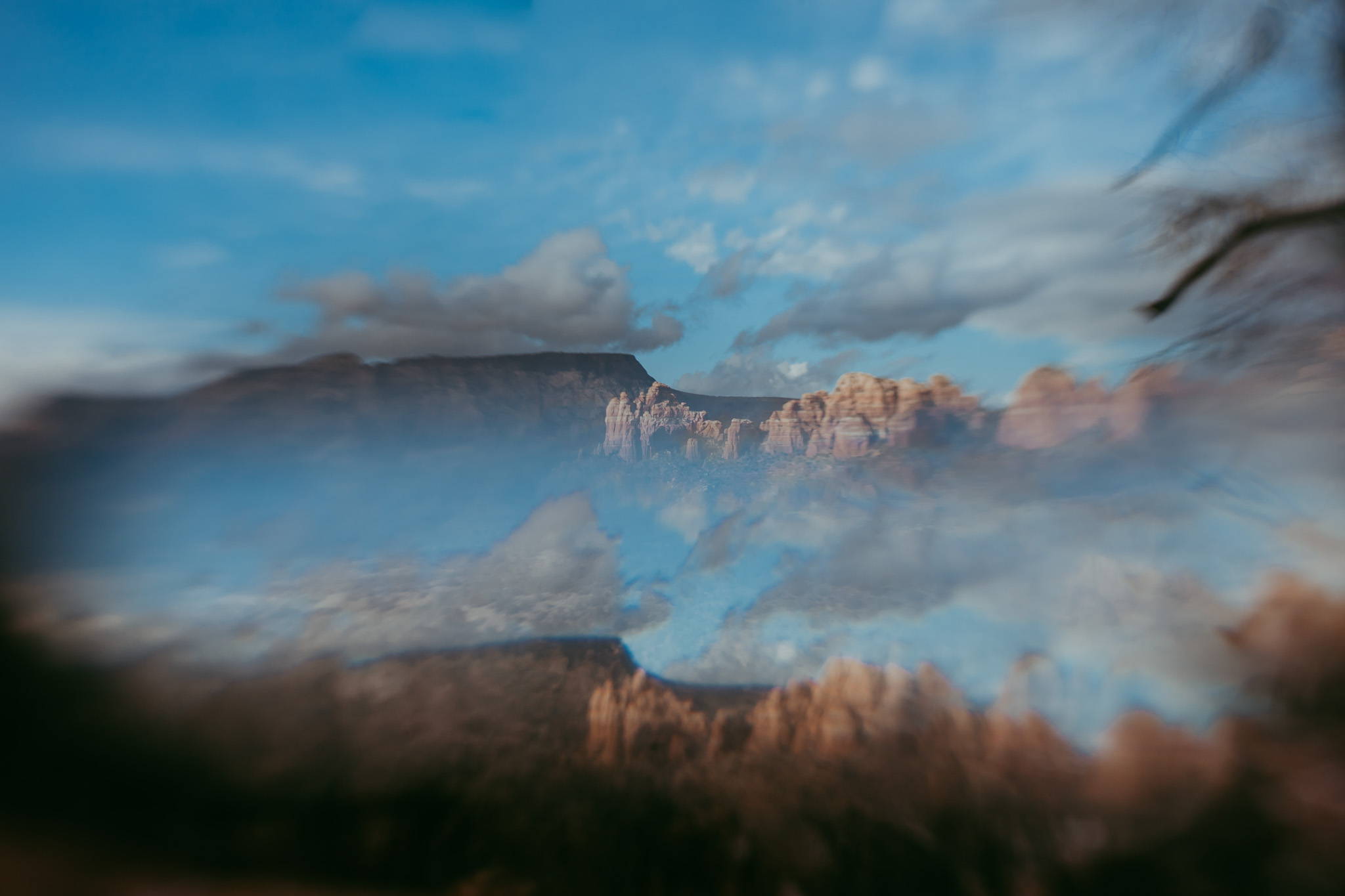 Lensbaby lenses are awesome to bring on your traveling adventures. Among their various travel-friendly qualities, I particularly value the versatility offered: the offered types of creative effects and focal lengths can be used so differently for any environment. They are also very light and smaller than typical lenses. There are always your favorite lenses that you must bring along, and my Lensbaby lenses always fit the bill for me.
To come up with three TOP lenses for this was definitely a challenge but so much fun! I gathered the top lenses my fellow Lensbaby Ambassador friends and I used the most. Of course, these ratings are not set in stone, but I wanted to share the most popular lenses we've used throughout our adventures!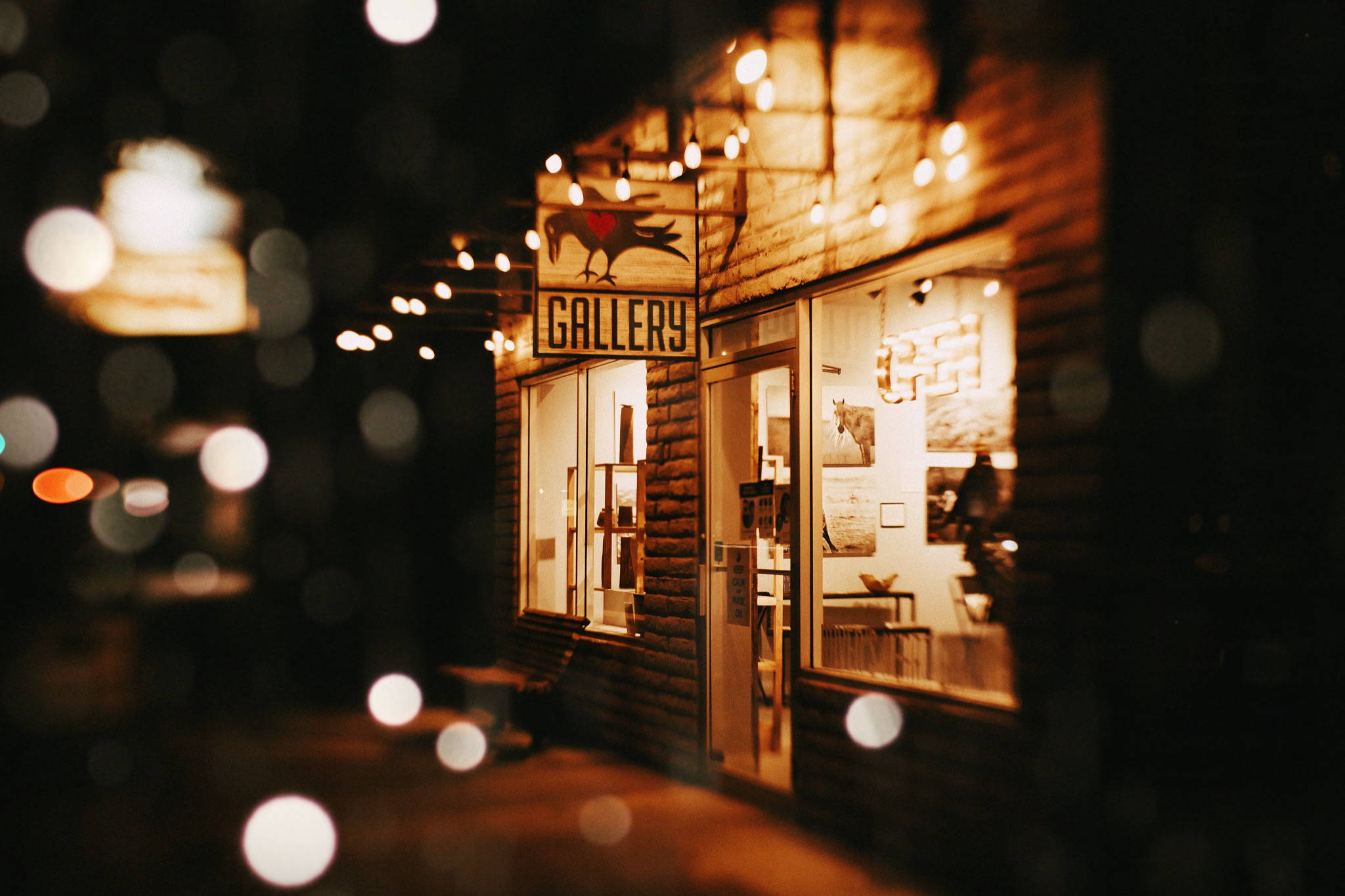 This lens is probably the most preferred by everyone for traveling! The Edge series has a perfect sharp slice of focus through the frame in any direction: bordered with soft focus and bokeh. This lens is truly amazing for traveling and is very sharp and contrasty. This is the lens that received the most votes, primarily due to its ability to capture detail and overall versatility. Such qualities make it adaptable to most environments and superior for street photography's various lights and nuance. The creative rainbow bokeh it creates when it hits the light is particularly special.
The second most popular for traveling was this compact and fun little lens! This lens is magical and versatile at the same time! The actual lens offers a tilt to select focus, and it creates a sweet focal effect, surrounded by the most fun bokeh! This lens is gorgeous to use in dark or light environments and during active or still photography. With the Sol 45, you can attach your macro filters and focus on those details during your travels! This was the first Lensbaby I owned, and to this day, it is one of my all-time favorites.
---
"Of course, these ratings are not set in stone, but I wanted to share the most popular lenses we've used throughout our adventures!"
---

The amazing trio truly delivers on its purpose: it offers three lenses, all packed into a single small lens. This lens is only for mirrorless cameras and has a 3-in-1 lens effect. It is truly the ultimate lens for creatives on the go. The effects are velvet, sweet, and swirl. Every time I take my trio somewhere, I come back with such amazing images, and I love that it is lightweight, perfectly wide, and offers many capabilities for photographing adventures. Definitely a staple in my bag.
A few more lenses that are worth mentioning and almost made the cut for the top three are the Velvet 28, the Soft Focus II, Edge 80 & 50, and Burnside 35.
Last but not least, I wanted to shout out my Omni Filters: which are almost always in my bag. These are small filters and offer so many creative options to use with almost any lens–– even your camera phone! You will see in some of these images I have used Omni filters to add effect, color, and light.
As you can see, the top qualities in considering the best traveling lenses were the ease of transport, the versatility offered, and the presence of creative effects and bokeh. The beauty of owning Lensbaby lenses is that most of these lenses offer all of those qualities! There is truly no right or wrong on what lens to take. The decision is yours and depends on your style, type of trip, and preferences. I am confident you will make the perfect choice on what lens to bring. I hope this guide was helpful to you, and I can't wait to see what you create on your next adventure!
---
Want your shots featured by Lensbaby?⁠
Be bold and shoot extraordinary! Make sure to tag your photos on IG with #Lensbaby, #ShootExtraordinary, and let us know what gear you're using. 📸 ⁠
---
Though an artist based in Arizona, Monica has moved several times. Throughout it all, photography has enabled her to document both the ordinary and special moments in life, and preserve them to be cherished for years to come. Monica enjoys family, landscape, street, and macro photography, and specializes in natural light Family and Senior photography.
Instagram
Website
Facebook
Follow us for your daily dose of art!