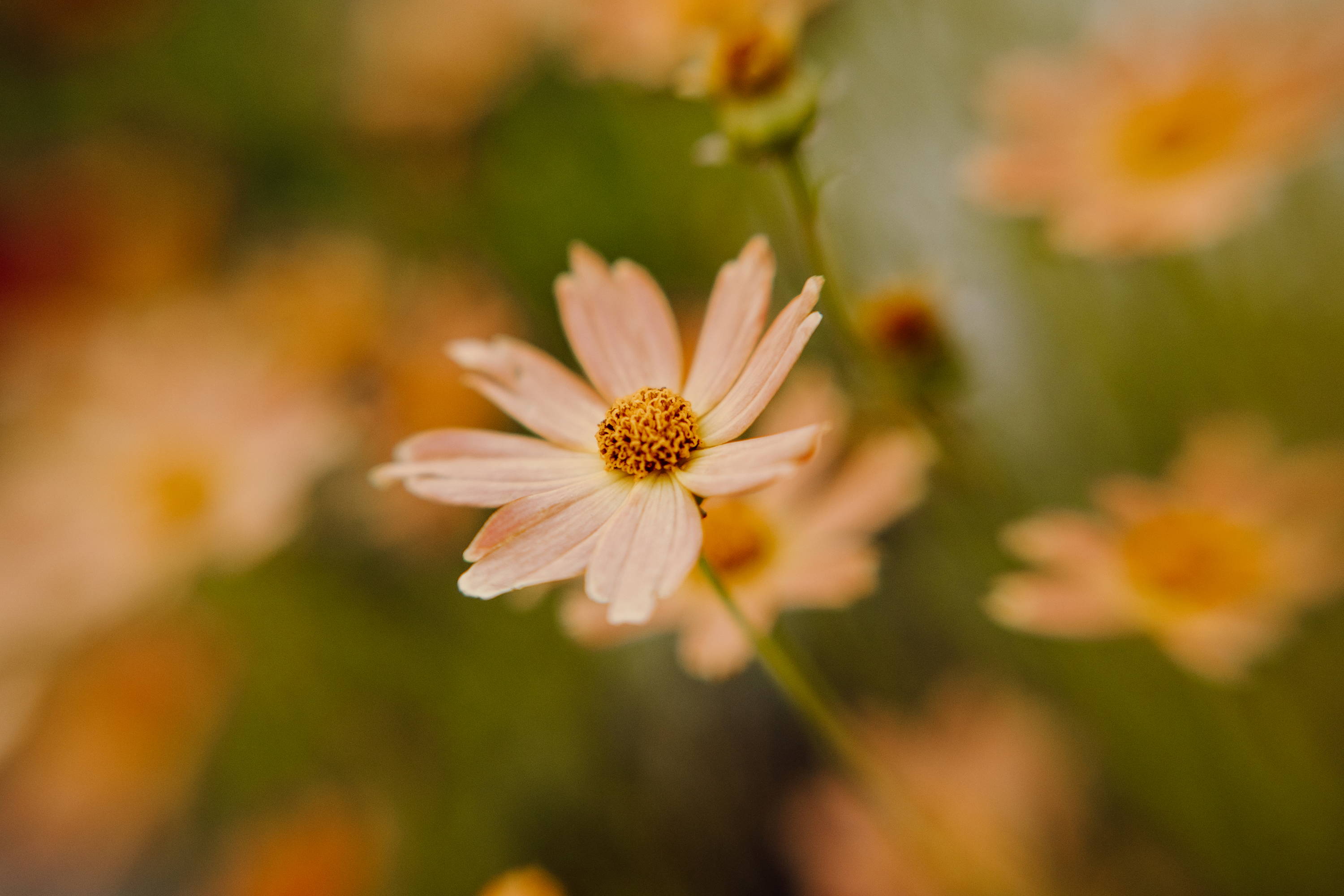 ---
Can I let you in on a little secret? The Sweet 50 optic is probably my least favorite optic by Lensbaby. Yes, you read that correctly, and I realize that this is not a very popular sentiment. But hear me out! The Sweet 50 is not my favorite lens when used in its traditional context. On the other hand, I LOVE the Sweet 50 when I use it for macro and close-up photography. Every time I pick it up for macro work, I am amazed, and here is why. My favorite kind of bokeh is smooth or sparkly, so when I use the sweet 50 with macro filters, most times, I find the creamy, dreamy smooth bokeh that I am looking for accompanied by the round focus that I can move around the frame with the Composer Pro or Spark. But do you want to know my other secret? My favorite way to get macro photos with the Sweet 50 is reverse freelensing with it!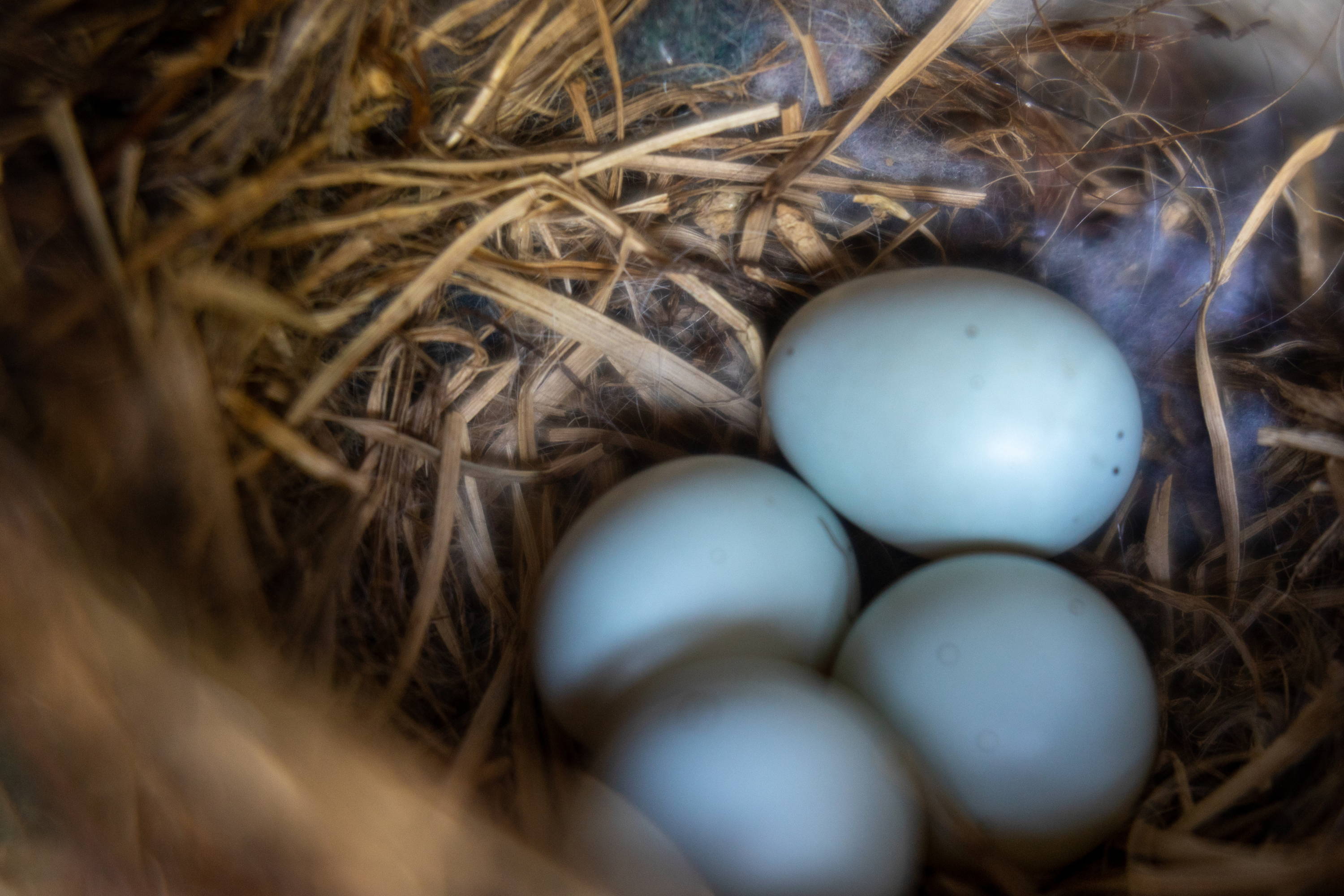 I can hear you now – what is reverse freelensing? First, I am going to preface my explanation with this disclaimer. Any kind of freelensing should be done with care and not in a dusty, sandy, or windy location, or you could risk damaging your camera sensor, or it could get really dirty. Ok, so freelensing is when you detach the lens from your camera body – so it is free! Then you hold the lens up against the camera body and find your focus. You can move the lens around and add light leaks and flares when you allow some space between the lens and the body. Reverse freelensing is done the same way, except you turn the lens around, so it is reversed. This creates a macro effect. If you have never done this before and it sounds intriguing to you, I encourage you to play and have fun and try it out!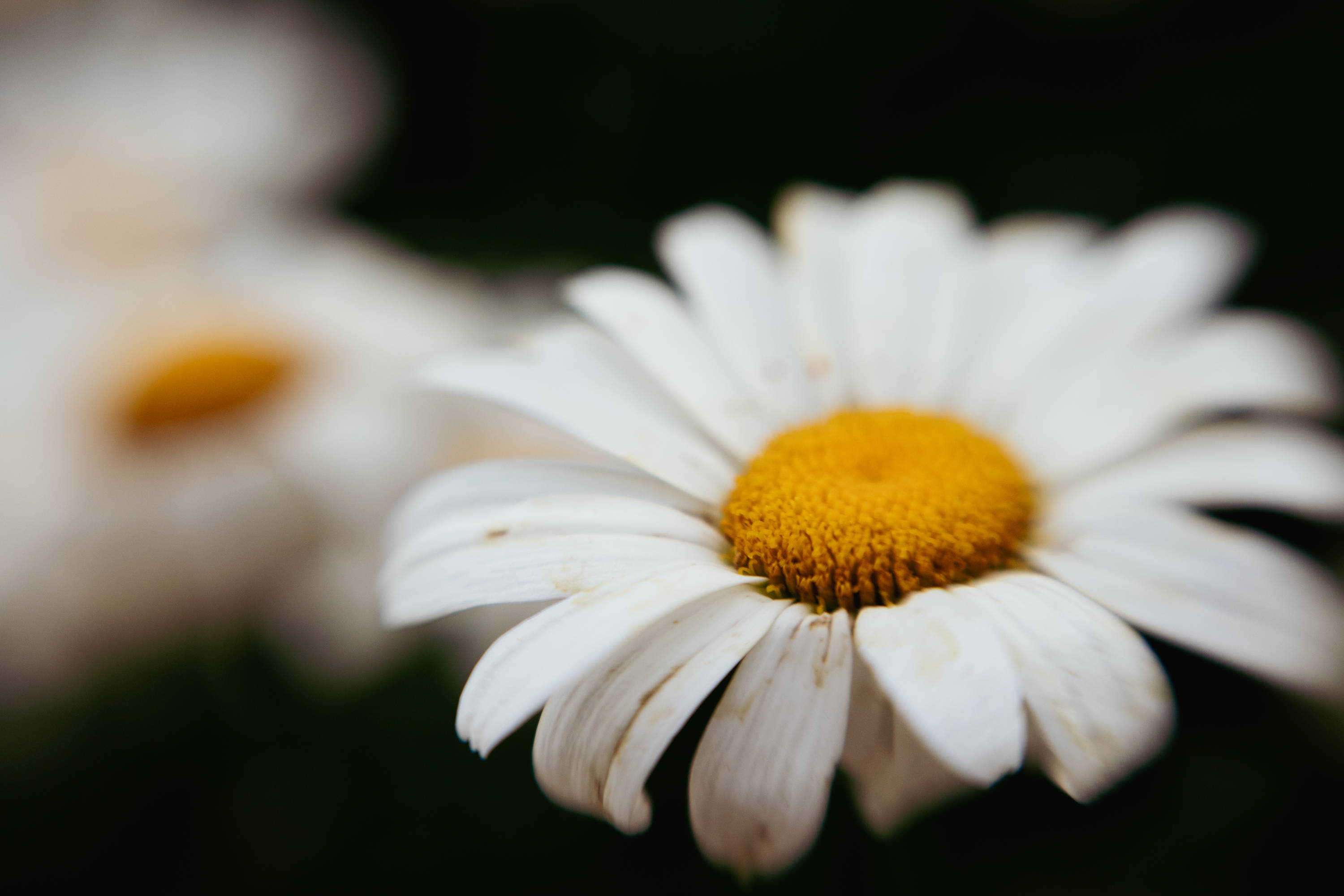 I enjoy reverse freelensing with my Sweet 50 and flowers. My favorite images are ones that have slight texturing from stems or petals that create movement with the sweet bokeh effect. This appearance of movement happens most frequently for me with reverse freelens.
My recent Lensbaby love is the new Soft Focus II optic. I quickly fell in love with the way it can make a new image feel timeless or vintage, and the same thing happens when I use it in macro. I reach for this lens when I want a macro image that has more all-around focus, like a traditional lens, as opposed to the selective focus of the Sweet 50. Like the Sweet 50, it does a remarkable job when reverse freelanced. I love how close I can get while still keeping a bit of the background for added effect and context.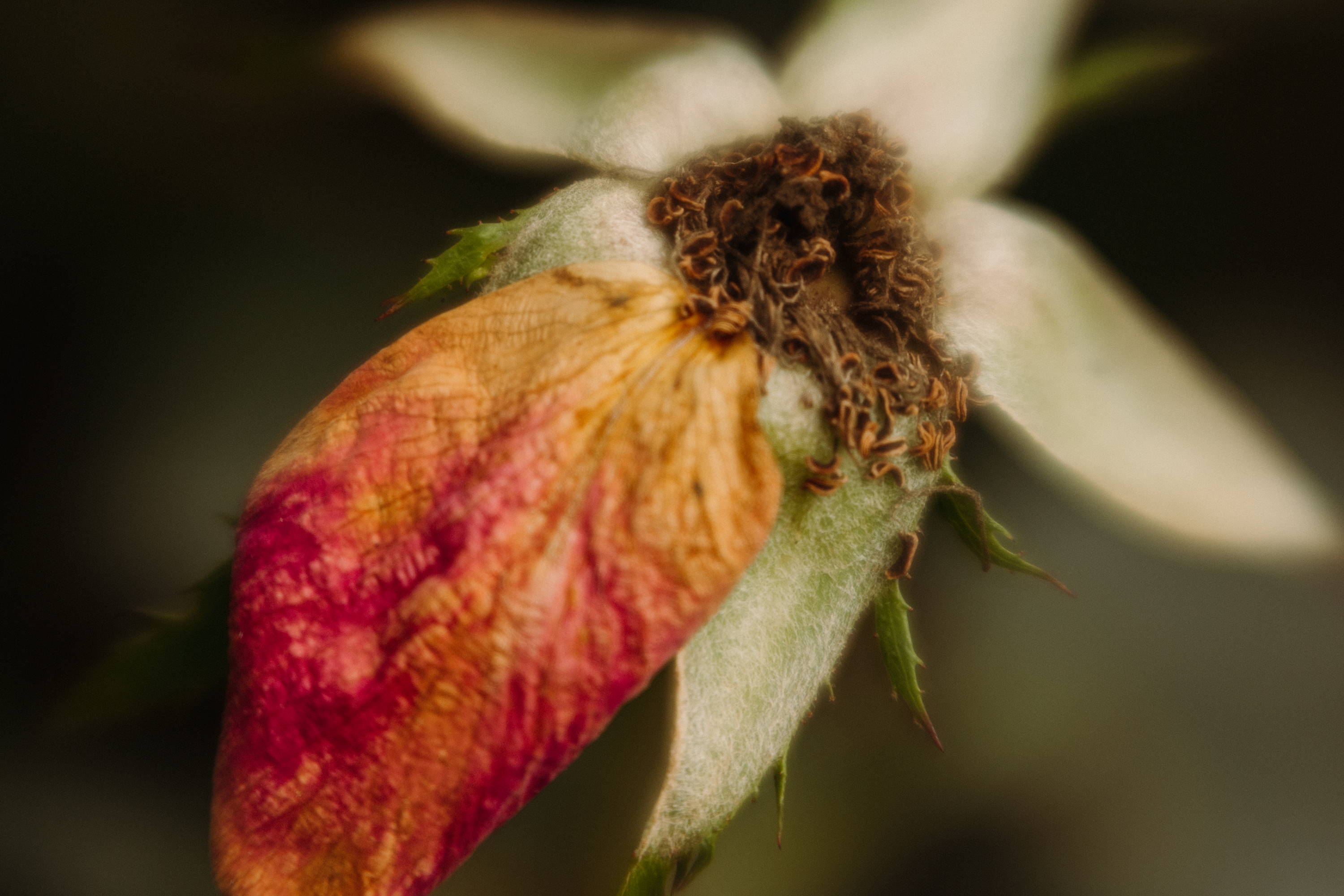 Honestly, you cannot go wrong with either of these optics when you want to capture macro or close-up images and details with a Lensbaby flair. The new Optic Swap Macro Kit has everything you need to get started on this journey.
*Composer Pro II
*Sweet 50 Optic
*Soft Focus II Optic
*Macro Filters (+1, +2, +4)
*Lens Cloth
*Carrying Case
---
"The new Optic Swap Macro Kit has everything you need to get started on this journey."
---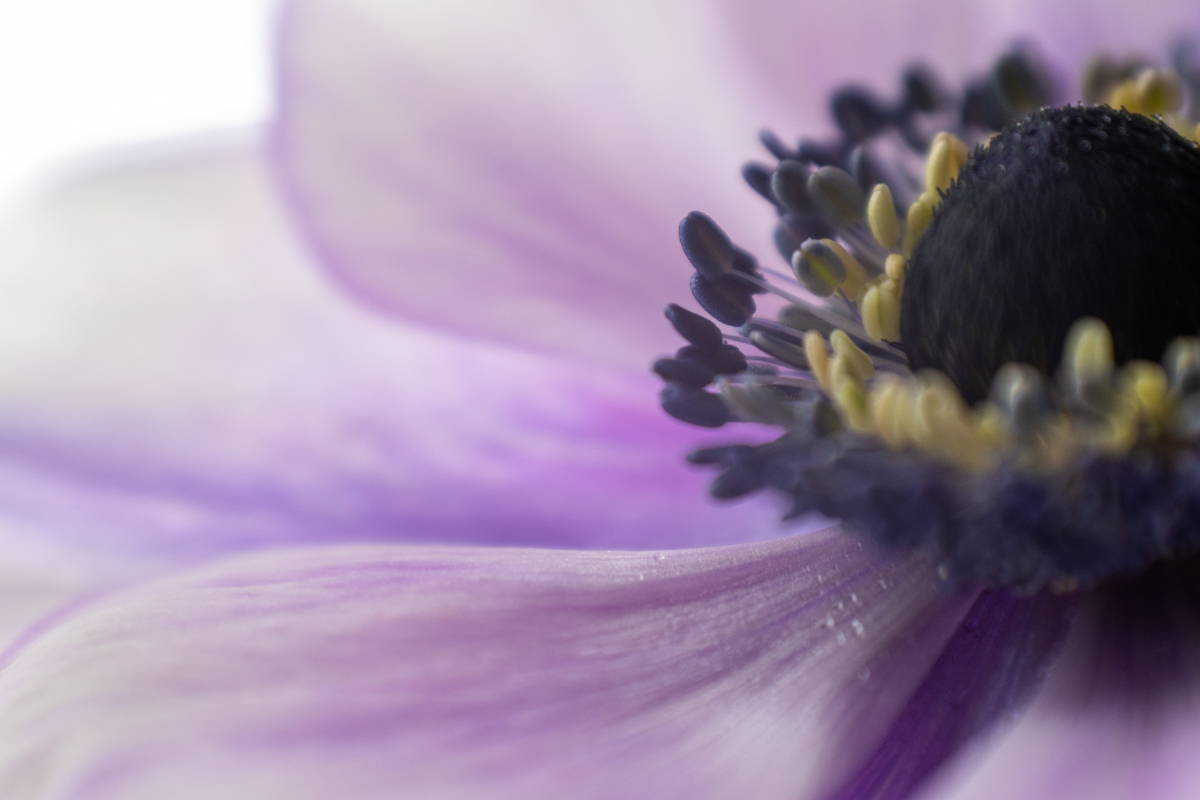 If you have any questions about how to use these optics for macro, please reach out and ask. I'd be happy to offer additional assistance. I hope you find joy in capturing macro images with these optics the way that I have. Now go play and have fun!
---
Want your shots featured by Lensbaby?⁠
Be bold and shoot extraordinary! Make sure to tag your photos on IG with #Lensbaby, #ShootExtraordinary, and let us know what gear you're using. 📸 ⁠
---
Kaitlin Michael is a macro, nature, landscape, and family portrait photographer who searches for color and light in her images and embraces opportunities for creative blur. When she is not taking pictures, she is drinking coffee, traveling, or spending time with her dog, Rooney.
Instagram
Website
Facebook
Follow us for your daily dose of art!