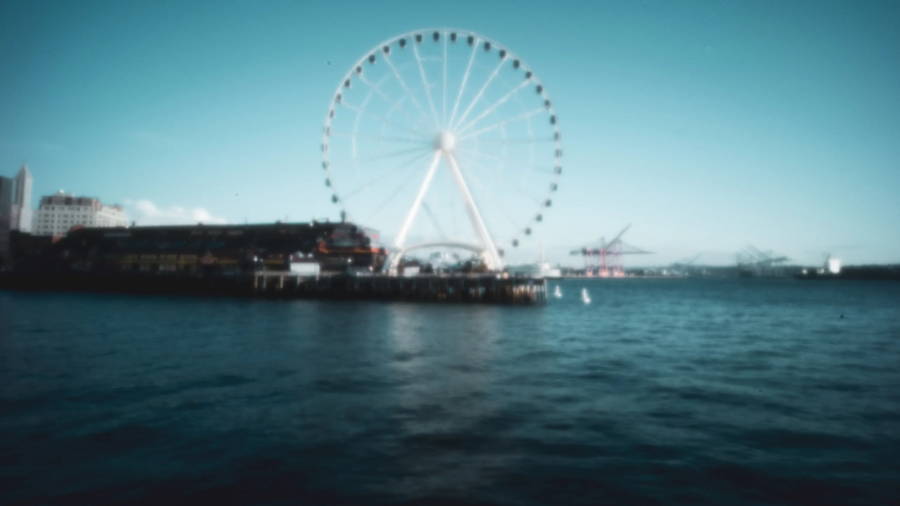 Portrait, lifestyle, and travel photographer Kate Hailey is shedding light on pinhole photography and how she's creating pinhole images with Lensbaby's Obscura camera lens. Take a visual journey through Seattle as Kate provides inspiration for how to use Camera Obscura by sharing some of her incredible shots of Pikes Place Market and the Seattle Center. Read on to learn more about pinhole cameras and how to become an expert at working with the Camera Obscura.
---
What is the concept of pinhole photography?

Pinhole photography is technically lensless photography. A Pinhole is a teeny hole letting light through that will expose a composition onto film, paper, or the Lensbaby Obscura to our digital sensors. That pinhole is like the aperture of a traditional lens. But it is a set aperture.
Traditional pinhole cameras flip the image as it comes through the aperture. Why does it do that? I have found that scientists best answer that question! But, here's my understanding: when the light comes through the pinhole, it flips the image onto the camera's back wall. So, it's got something to do with the transition of light and that cross-section of light and shadow, and how the light comes straight through the pinhole itself.
Pinhole cameras can be made from just about anything from a cereal box to a truck. Perhaps in school, you made your pinhole camera from a coffee can or an empty Quaker Oats box. This is also known as Camera Obscura.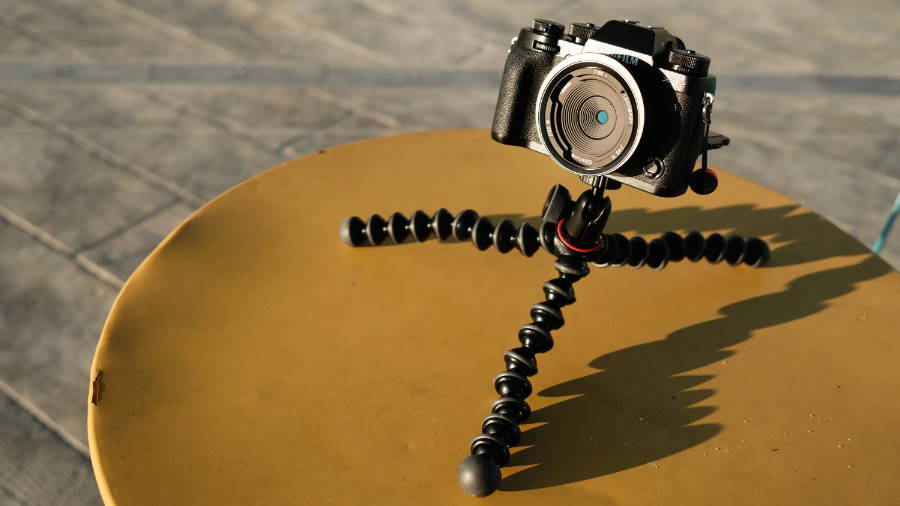 The new Lensbaby Obscura lens lets us take that concept and use it with our digital cameras.
I've used pinhole cameras for more than ten years; I found exploring the city with this little gem a very similar experience to working with my pinhole cameras. But more accessible, because the Obscura is mounted as a lens, I can attach it to my camera and see my composition. With a pinhole camera, there is a fair bit of guessing in what your composition could be. Of course, the more you practice, you can make smart guesses that work.
Working with the Lensbaby Obscura

One thing to consider when using this lens is that your shutter speeds are going to slow way down. This is because the aperture options, f/22, f/45, and f/90, are the options on the 16mm pancake Obscura, and those are taking away all the light, especially f/90, right? So with that in mind, you may need to raise your ISO to work with your camera handheld at those slower shutter speeds, or use a tripod and embrace the slow shutter speed and capture movement, light trails, and more.
Each of these apertures has a slightly different effect. f/22 and f/45 I found tend to have this dreamy, almost fog light effect. And f/90 is where you can see a bit more detail in the elements you are focusing on. What's great about this diversity in one lens is the opportunity to change the mood of a scene in an instant.
Another tip is to ensure you have cleaned your sensor. Whenever we open up our apertures beyond, say f/8, all the little bits show up on our sensors. Of course, you can clean things up in post-production, but it's a lot more fun to clean the sensor periodically and spend less time taking out bits of randomness in your images in Photoshop.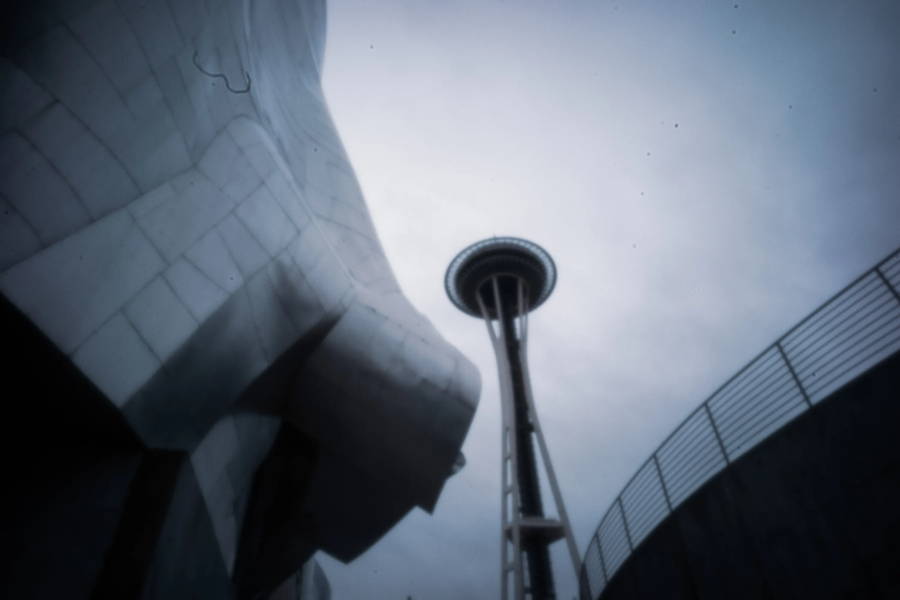 Visual Journey Through Seattle
While testing out the Obscura, I wandered through some of Seattle's most iconic locations.
Pike Place Market
I love exploring my city, even the same spots, again and again, to see how I can capture things differently. One of my fave spots is the Pike Place Market. This Market is a very well-known destination in Seattle. The Market opened in 1907. It is a hub for everything from produce to flowers, restaurants, and of course, fish.
For some of these images, I played into deep silhouettes and shadows.
---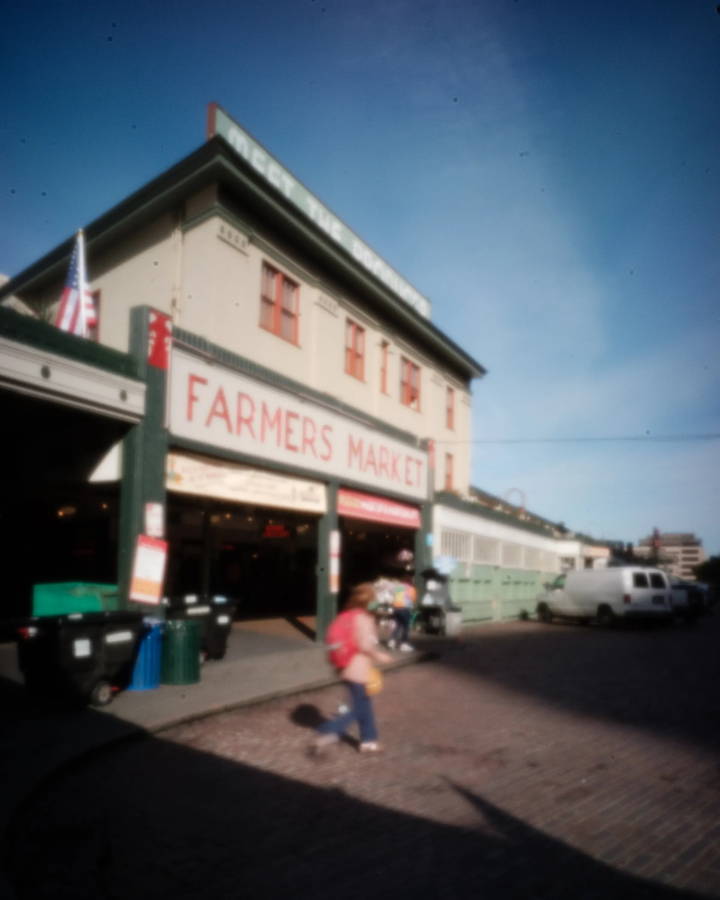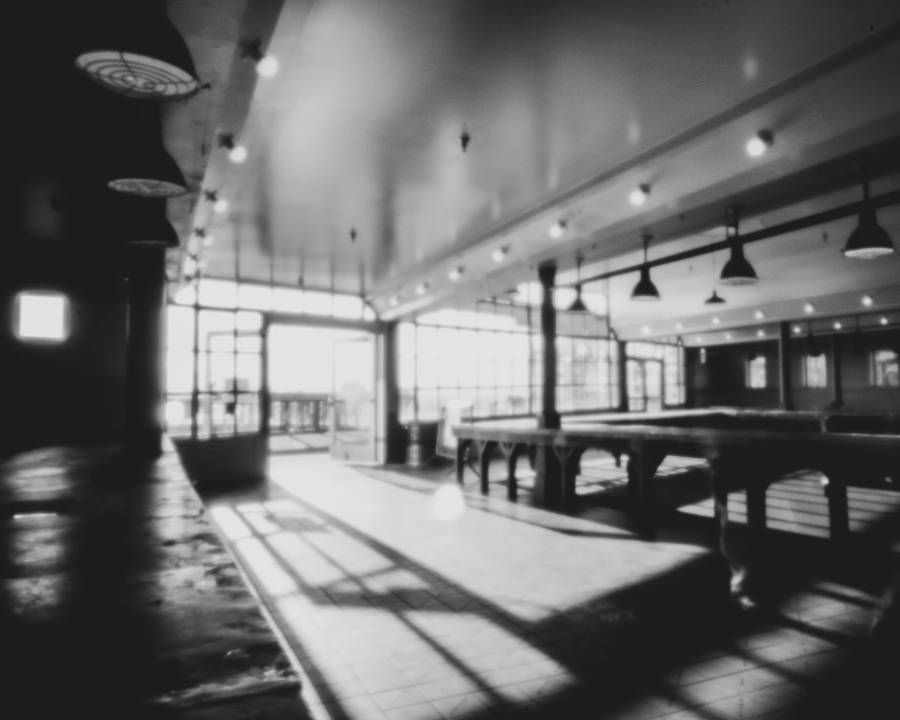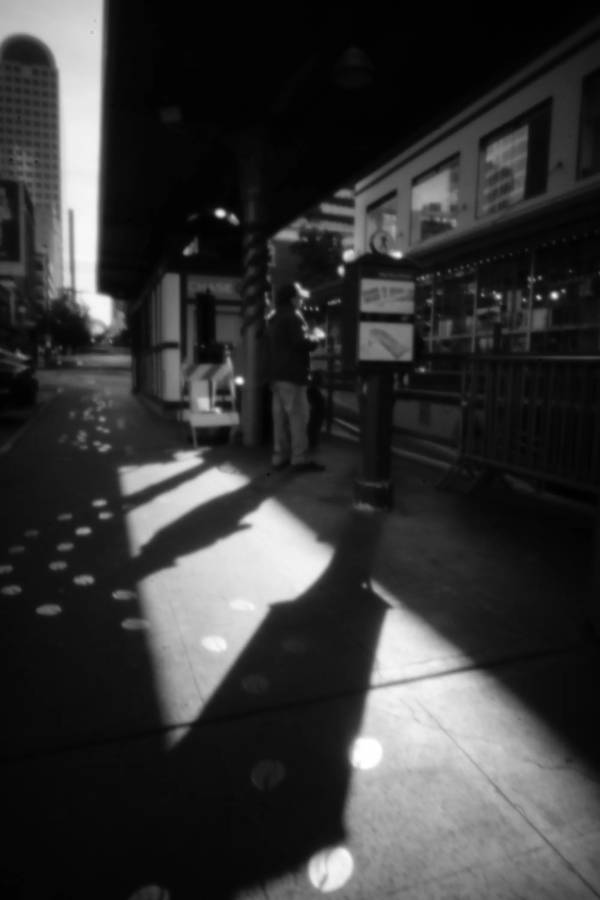 Seattle Center
Seattle Center contains a diverse photographic playground, from the Space Needle to the Museum of Pop Culture to the Chihuly Garden and Glass and more. Somehow I never tire of walking through this area with a camera and seeking unique compositions. With the Obscura, again, I was able to photograph some faves and capture them in a slightly different way, a softer way, and in some cases, a moodier way.
---
"One thing to consider when using this lens is that your shutter speeds are going to slow way down."
---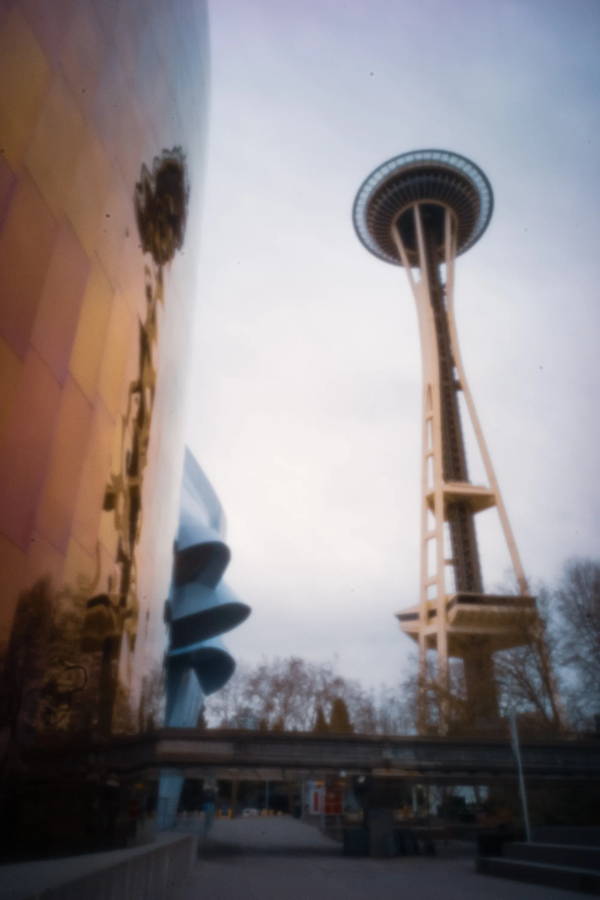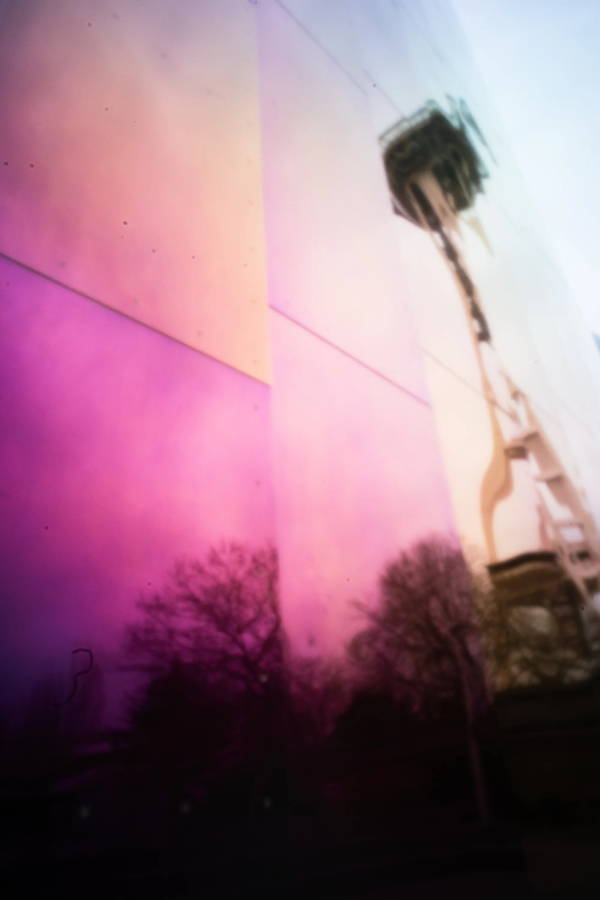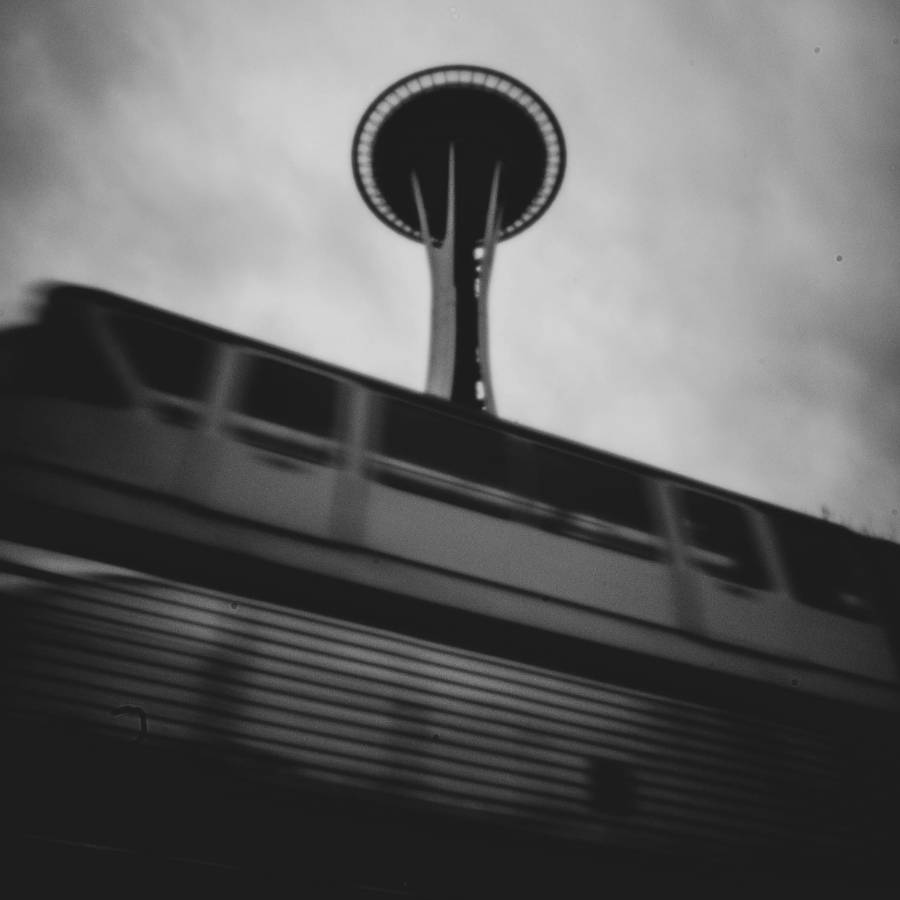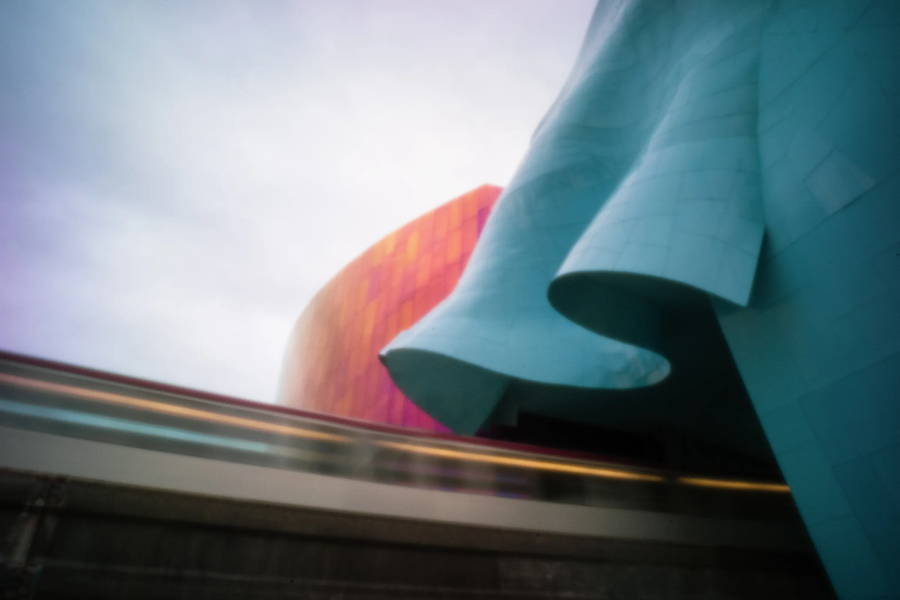 I hope this provides a little bit of inspiration as you explore your world with your own Lensbaby Obscura!
Want more helpful Obscura tips to get started?
⬇️ Check out Kate's video ⬇️
Want your shots featured by Lensbaby?⁠⠀
Be bold and shoot extraordinary! Make sure to tag your photos on IG with #Lensbaby, #ShootExtraordinary, and let us know what gear you're using. 📸 ⁠⠀
---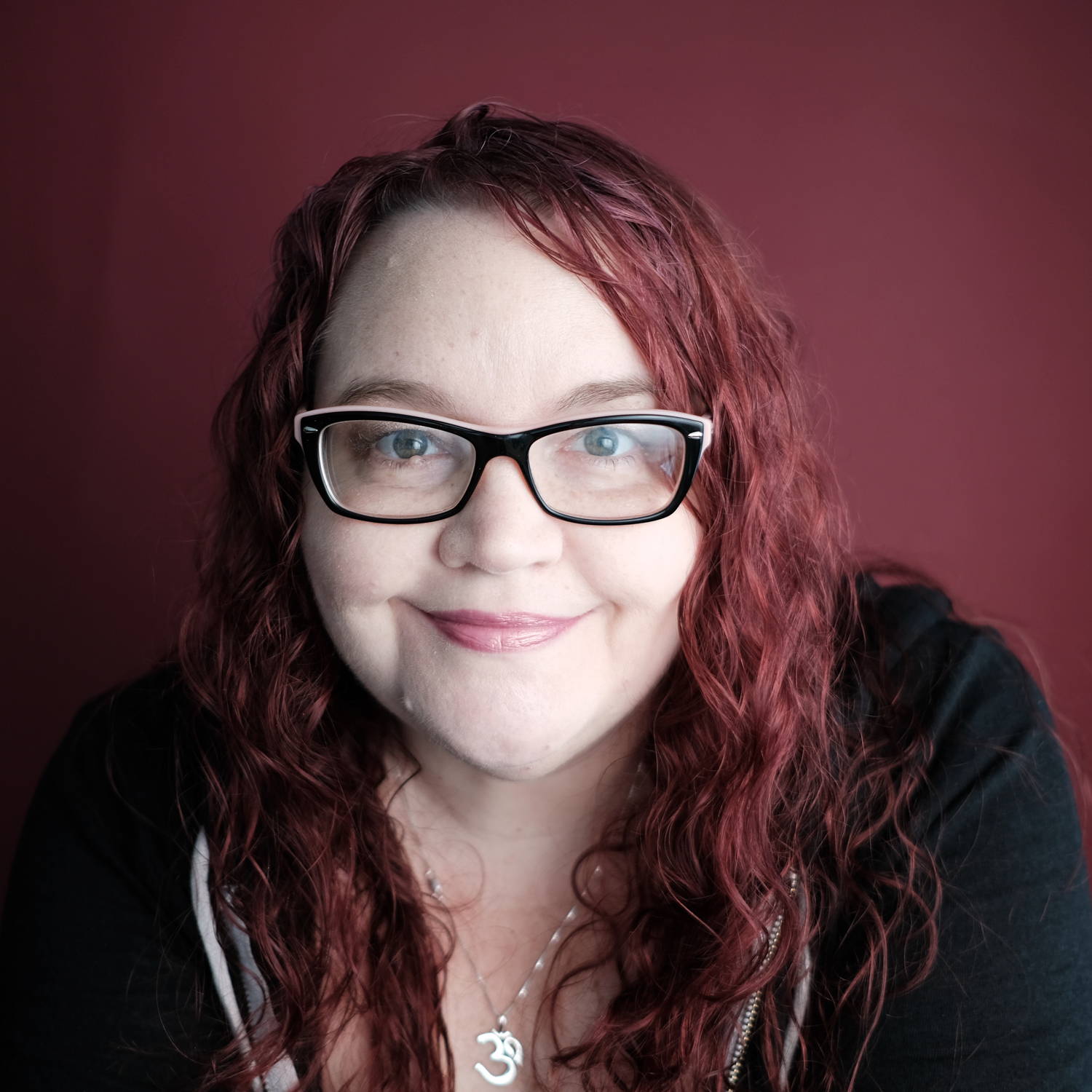 Follow us for your daily dose of art!