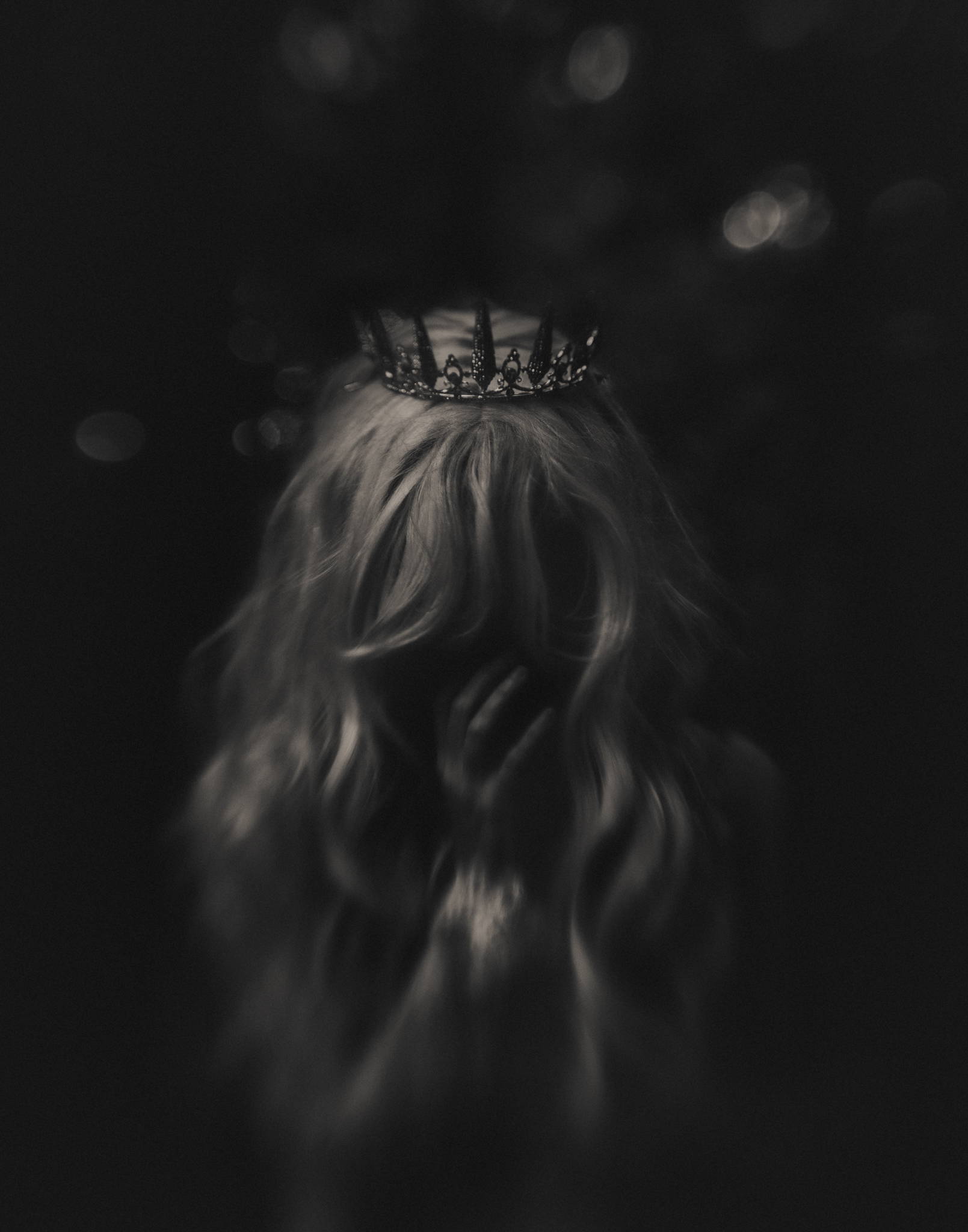 ---
When some photographers ponder self-portraiture, it makes them want to run and hide. Many people are uncomfortable with being in front of the lens. Behind the camera feels safe, and in front of the camera feels vulnerable. Self-portraiture does not mean you have to stare directly into the camera allowing it to peer deep into your soul. Go easy on yourself and begin slow! Here are some suggestions on how to ease yourself in front of your camera.
Take a self-portrait of only your hands. Tell a story with them. Is there something you can hold that has meaning to you? Is there a piece of jewelry you can wear or a tattoo you can emphasize? These are all a part of your story and who you are! Show your hands doing something you love, such as writing a letter, painting, making pottery, or cooking. Ask yourself, " What can I do with my hands?" and think about what story you'd like to tell using them. If you're not keen on using your hands, why not try highlighting another feature?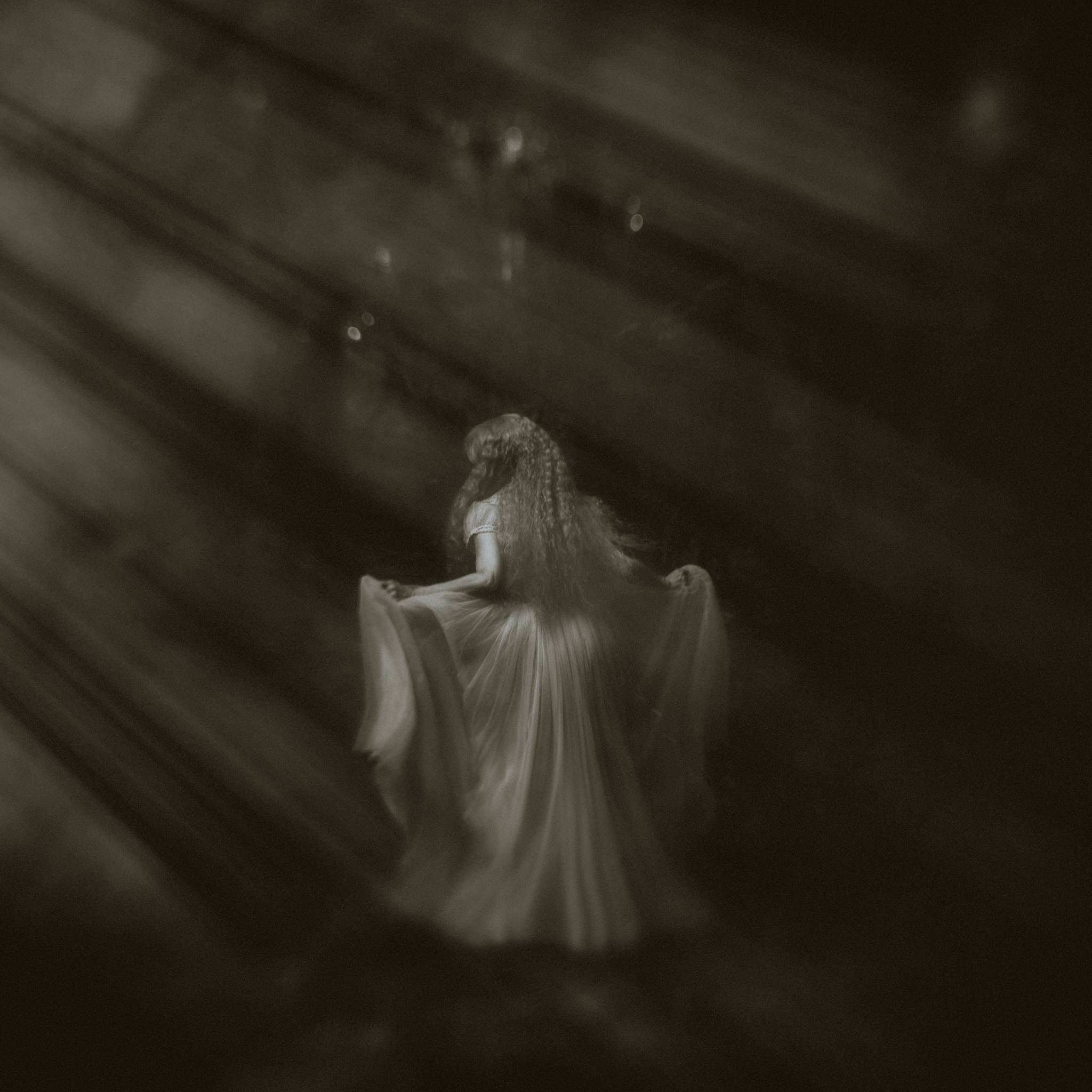 Another great way to begin to feel more comfortable in front of the lens is to create faceless self-portraits. One idea for shooting faceless self-portraits would be to use motion blur. Use a slower shutter speed and shake your head slowly from left to right as if to say no while keeping the rest of your body as still as possible. Other faceless ideas are to shoot yourself from behind or conceal your face with hair, a veil, or something sheer. Be imaginative!
Try shooting from a distance creating a generous amount of space between you and your lens. The further away you are, the smaller you appear, making features less recognizable. Shooting from a distance allows you to express yourself still but remain anonymous, allowing you to bring more into the scene. It's a great way to document and remember places and locations of meaning too!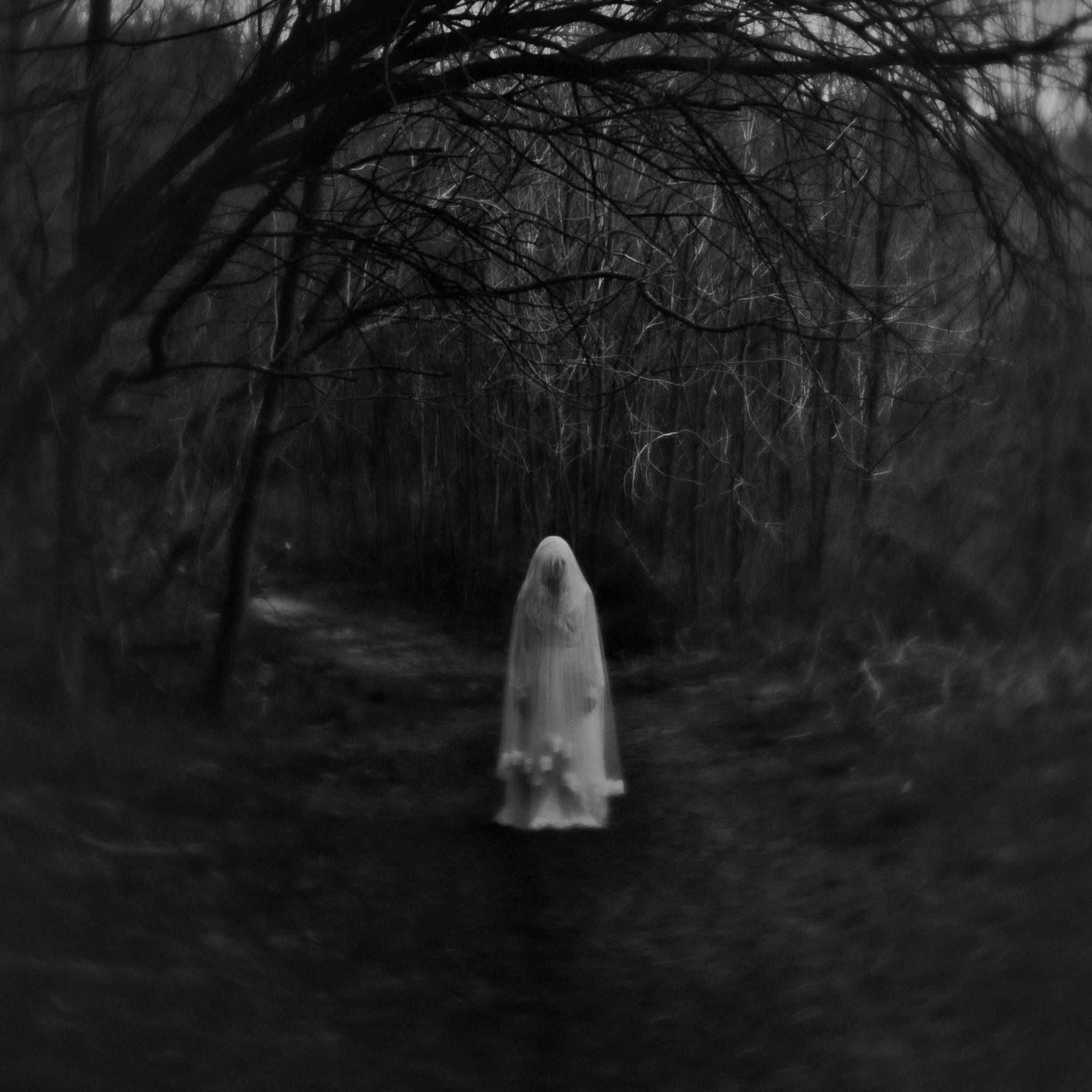 ---
" Try shooting from a distance creating a generous amount of space between you and your lens."
---
Use Lensbaby Lenses and Optics

I believeLensbaby lenses are unique, creative, and forgiving. They blend away reality and lend a new distinctive and quirky view of the world. They encourage us to be different, think outside the box, and express our unusual and unconventional perspectives.Lensbaby lenses and optics inspire us and challenge us. I've solely been usingLensbaby lenses for all my self-portraiture work for 19 months now, and I am completely smitten with the quirky characteristics of their lenses and optics. My top 3 (right now!) are theVelvet 56 for its velvety finish, the Soft Focus II for its smoothness and glow, and theSol 45 for its gorgeous bokeh and center sharpness. These lenses and optics were the missing pieces in my work.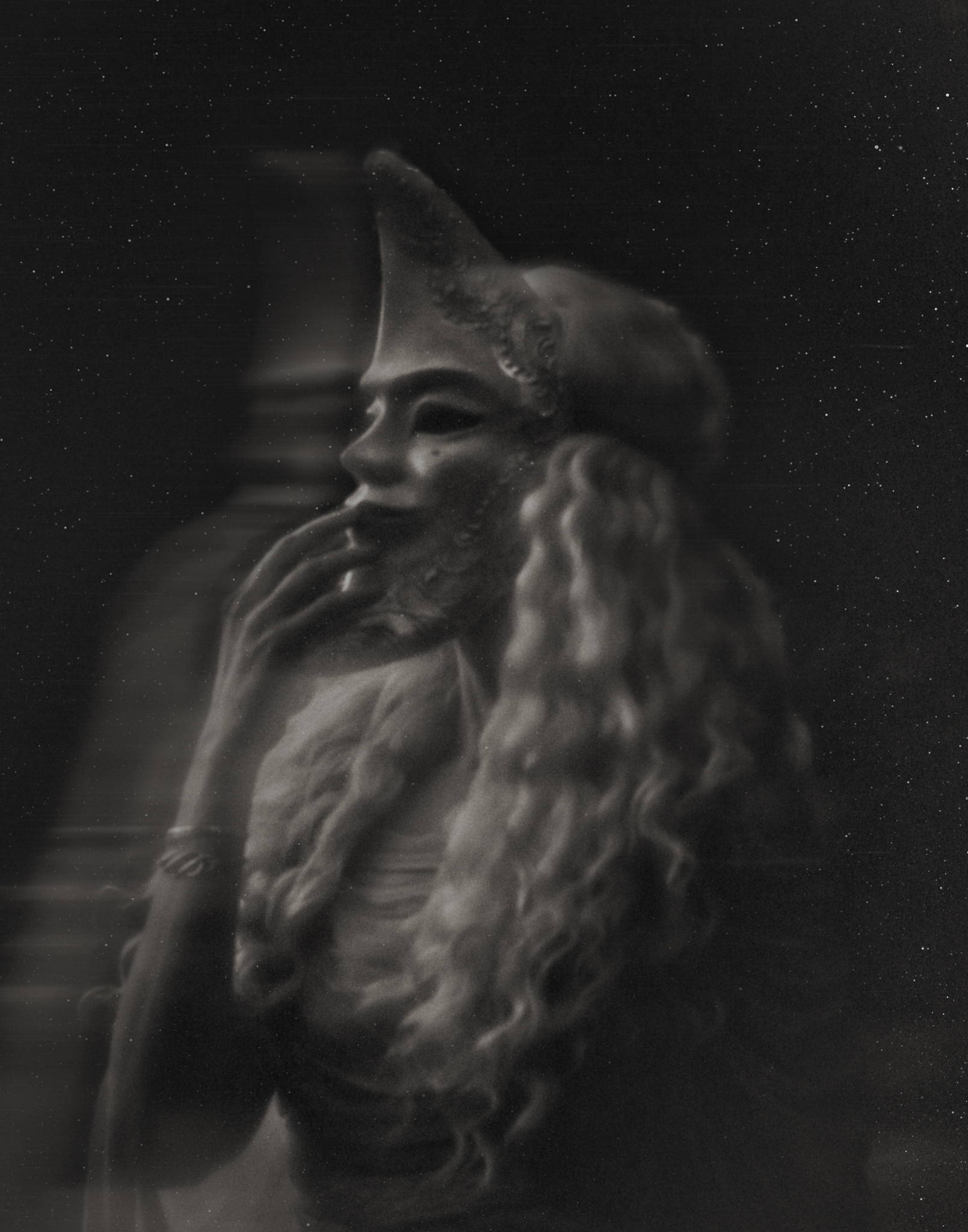 Bringing in Objects of Meaning

Do you have something that has significant meaning to you? Bring a sentimental object into the frame with you. Not only will it comfort you, but it will also take away some of the attention and focus being solely on you. These items may be a form of personal symbolism, representing something in your present life or from the past. Some objects of meaning I have brought into the frame are journals, books, a folded paper crane, a chamberstick, and pearls. I have memories attached to these objects, and each one represents a different time and place in my life. Using them is a form of self-expression and helps take some pressure off me as the sole subject.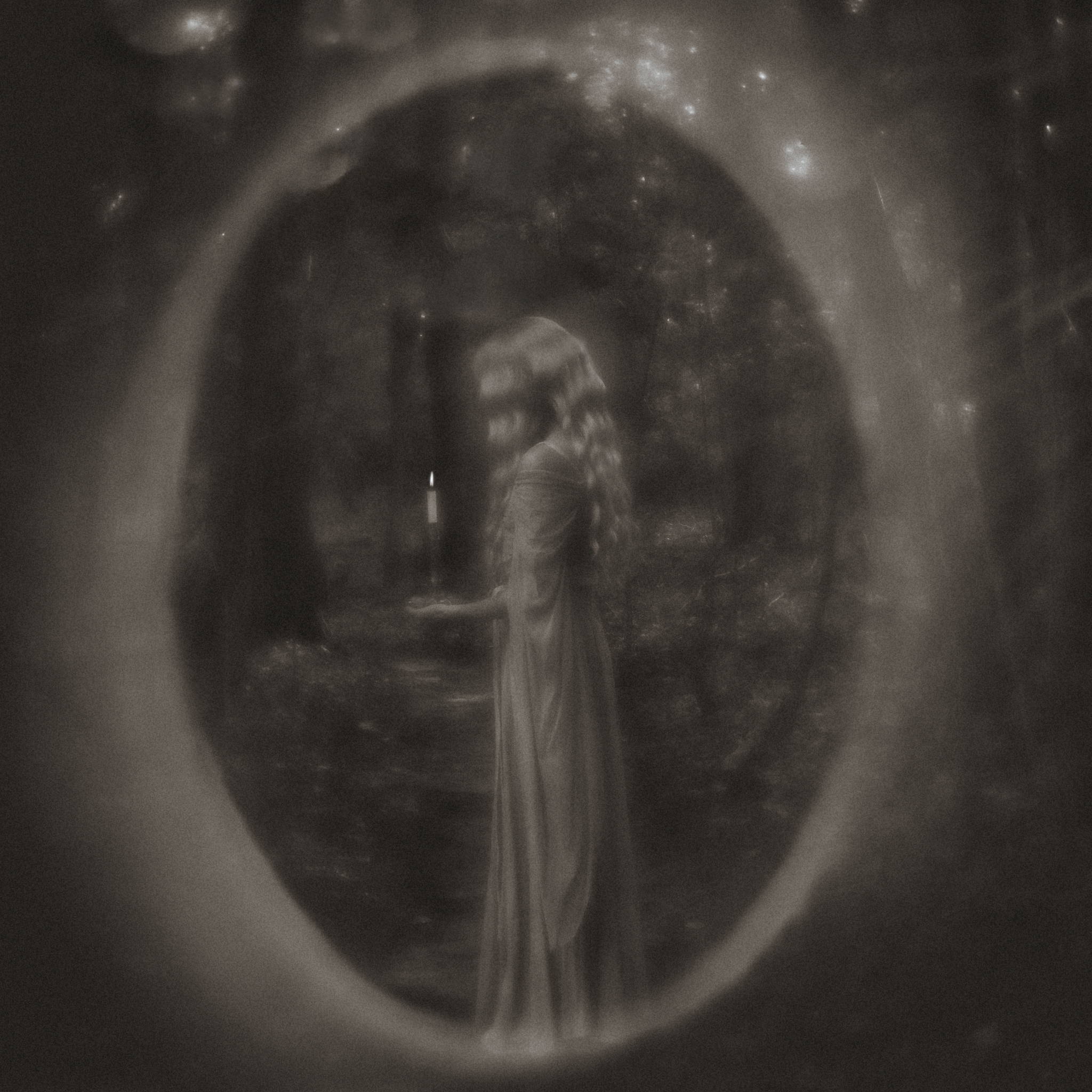 It's true; self-portraiture is very personal, but there are many ways and styles to express yourself through this medium. It can be a very vulnerable experience but also very rewarding. There are no limits on your self-expression, and you get to be in complete control of what the viewer sees. Your self-portraiture can be a visual diary, a form of creative story-telling, documentary, conceptual, a love letter to yourself or someone else, a legacy, and so much more. You can share it with the world or keep it private. It's up to you!
---
Want your shots featured by Lensbaby?⁠
Be bold and shoot extraordinary! Make sure to tag your photos on IG with #Lensbaby, #ShootExtraordinary, and let us know what gear you're using. 📸 ⁠
---
Sharon Covert resides in Tinton Falls, New Jersey, along the Jersey Shore. Brought up with a musical background she taught piano lessons for over 20 years before studying and practicing photography as an art. Sharon has had a strong focus on conceptual fine art self-portraits and teaches a 4 week online class called Expressive Self Portraiture. To see more of Sharon's work please visit www.sharoncovert.com.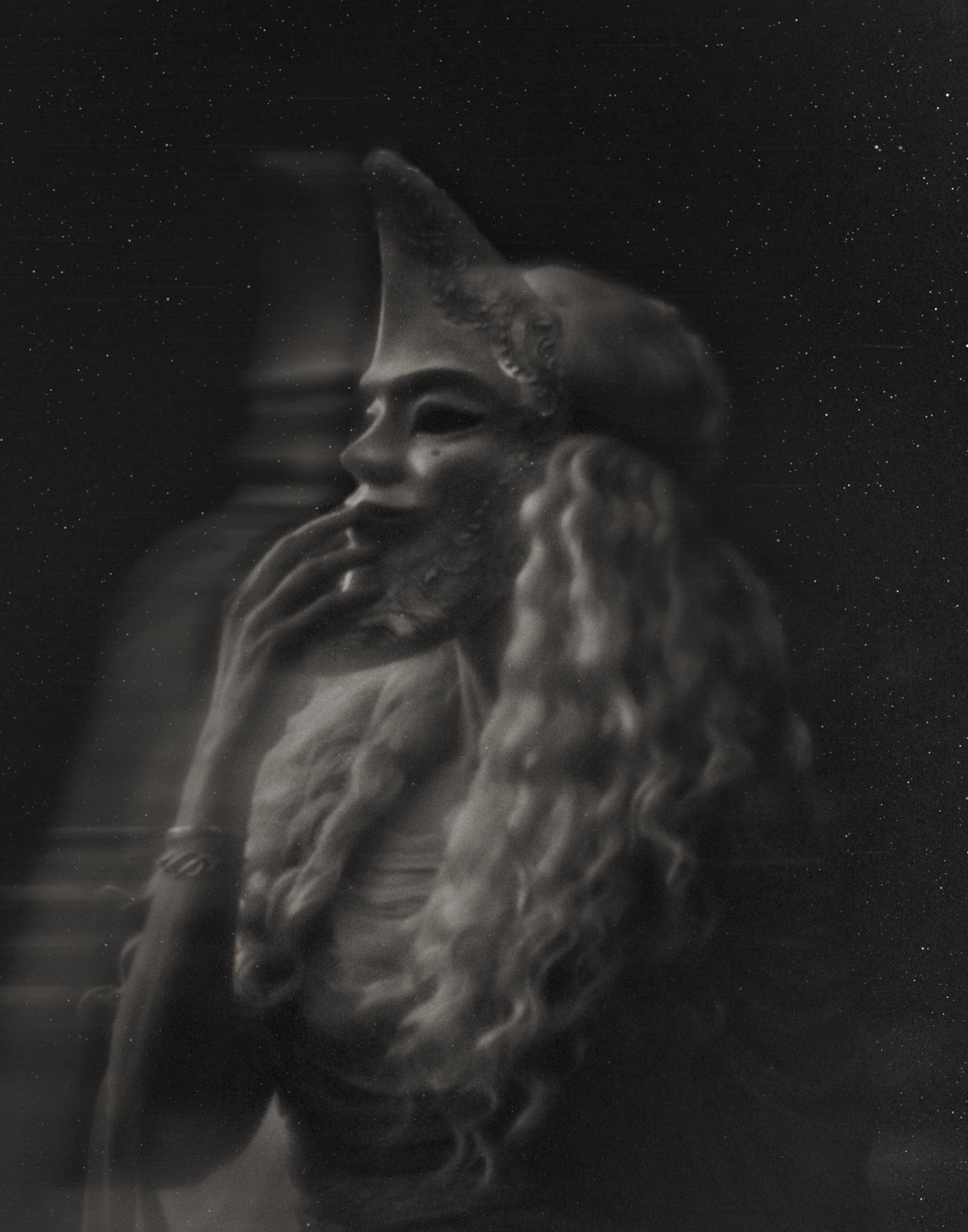 Follow us for your daily dose of art!