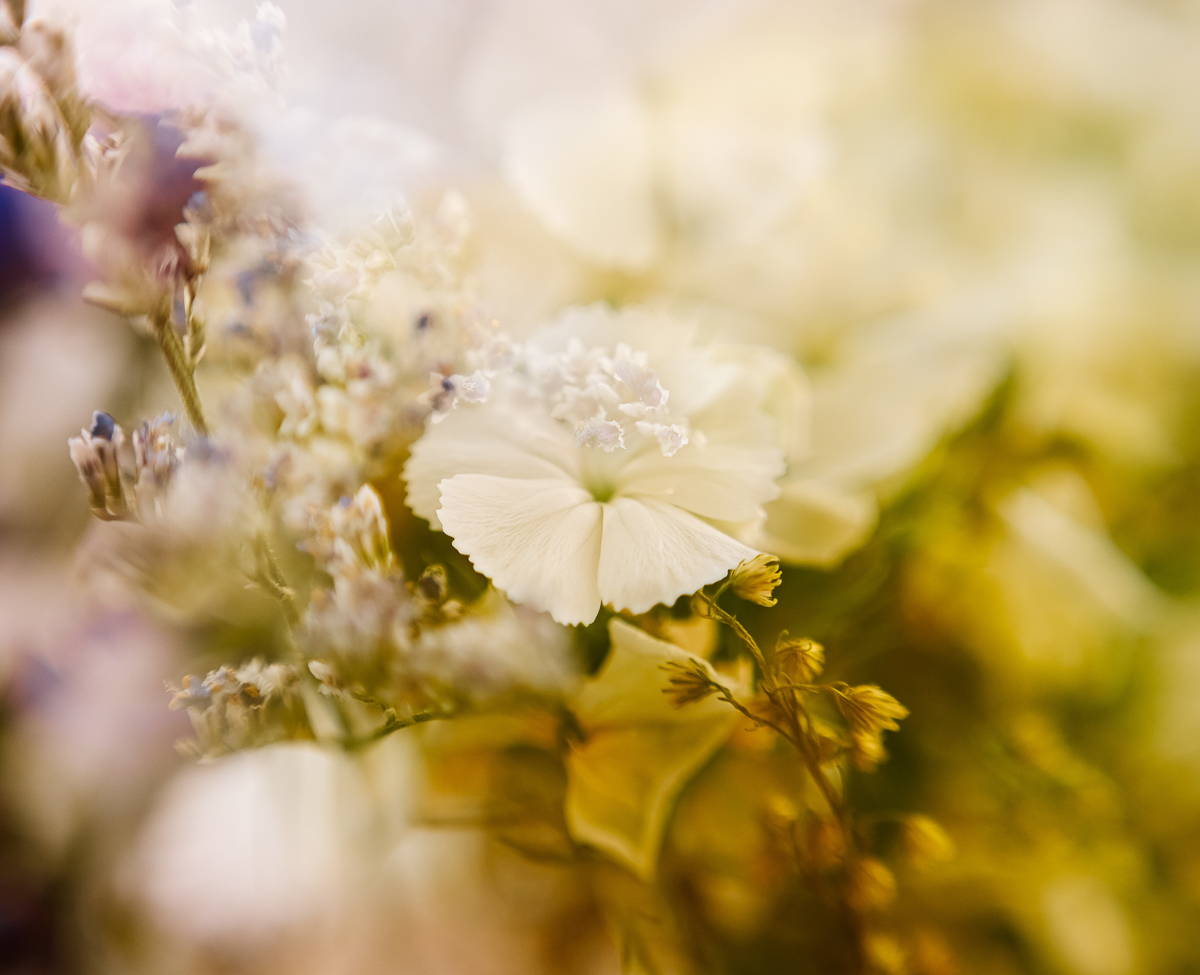 A couple of years ago, I found myself in the middle of a huge creative slump. Regardless of what I was capturing and how much joy it had brought me in the past, and even with an attempt at changing up my preferred editing style (thinking that could have been part of the problem), I just couldn't seem to pull myself out of it. This led to me setting down my camera for a bit, which was less than ideal as photography is a big part of who I am. At this time I didn't own a single Lensbaby yet, but kept seeing photographers I admired using and loving them in their photography. A month went by, Christmas rolled around, and I decided to gift myself my very first Lensbaby, the Sol 45. Along with that, I went ahead and purchased the macro filter kit because I guess it just seemed like a good idea. Let me tell you, this purchase was the best things I ever did for my photography to date! I am not kidding when I say that taking my new Sol 45 and macro filters out for its very first run not only pulled me out of my photography rut, but changed my art forever! I can't help but plug my love for Lensbaby here as I totally fell in love with using my Sol 45 and the creativity it allowed me to tap into. Yet perhaps more monumental still is how I became absolutely obsessed with macro photography and haven't looked back since, now two years later.
---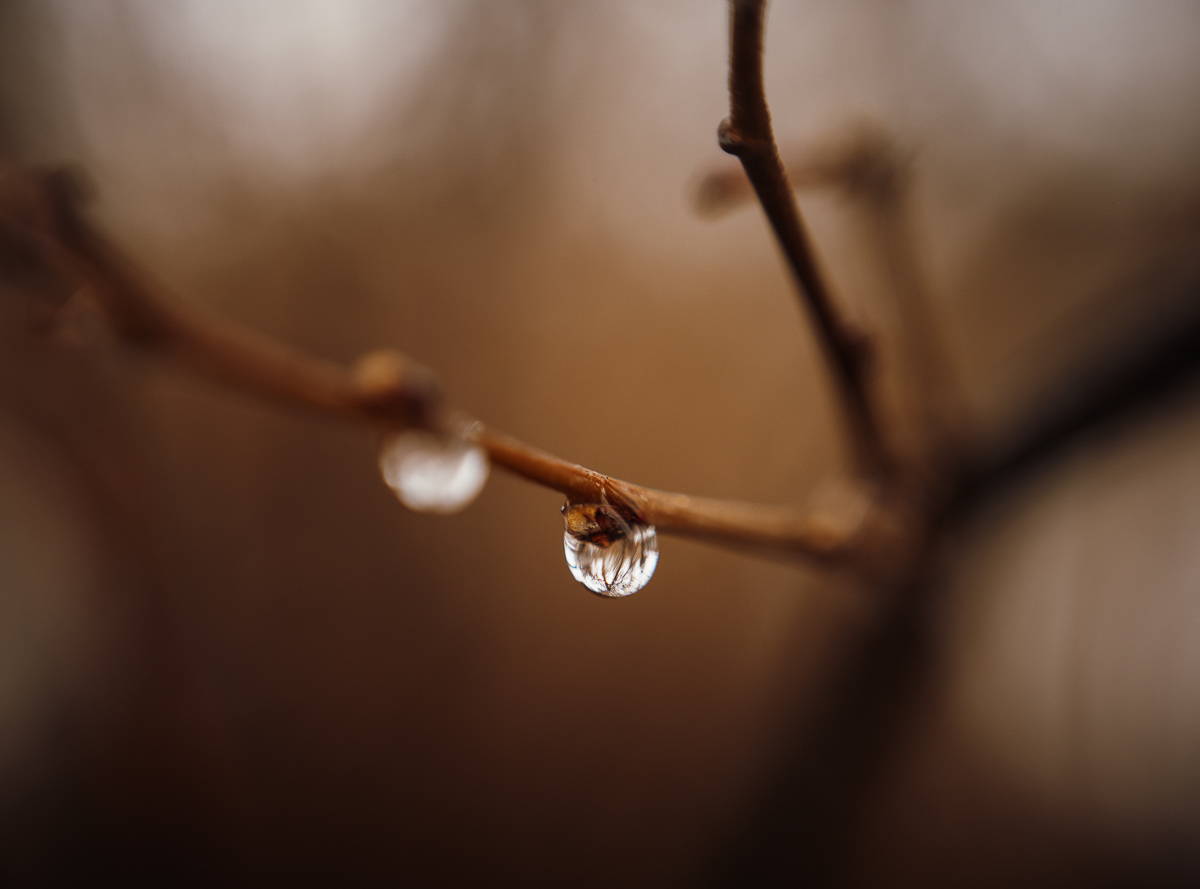 What is it about macro photography that became pure magic for me and unleashed a whole new love for photography? For one thing, I adore how macro photography forces me to look for and pay attention to the littlest details around me. From budding flowers outdoors to a raindrop on a leaf, a bumblebee sipping nectar to a baby's tiny hands, it's almost as if a whole new world is revealed to me when I shoot macro photography and seek out my what my next subject could be. It doesn't matter where I find myself, whether it be in the middle of the city, walking through the mountains, or in my front yard, I have learned to see the small details hiding in the big picture, and of the many things I have "uncovered", they never get old and are always a treat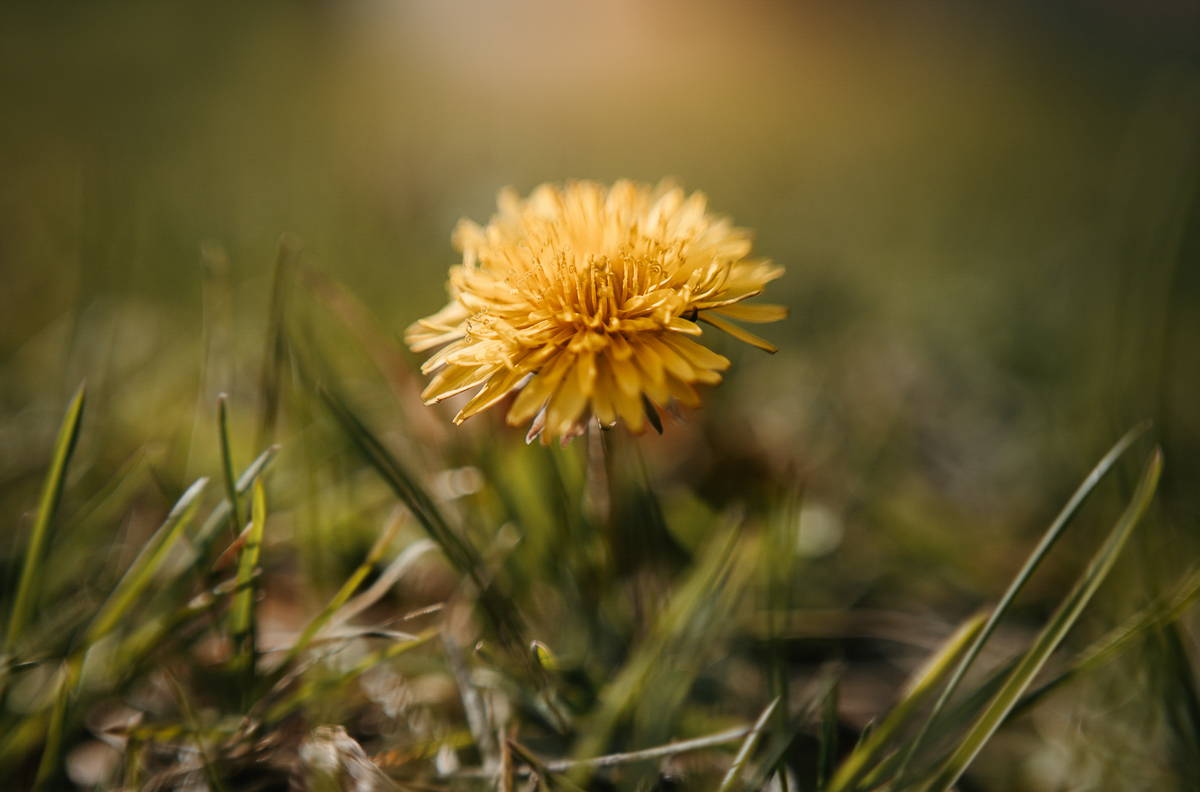 Another element of macro photography that I love is how it makes me to pause and be still. Amidst all of the busyness of life and raising four little children, truly quiet moments seem to come few and far between. Macro allows me to take in the stillness of my subject and the moments leading up to the shot itself, as I manually set my focus just right and take slow breaths to still myself as I go to press the shutter button. There is just something so soothing and even therapeutic about those moments leading up to what I am anticipating will be the perfect shot.
---
"Macro allows me to take in the stillness of my subject and the moments leading up to the shot itself..."
---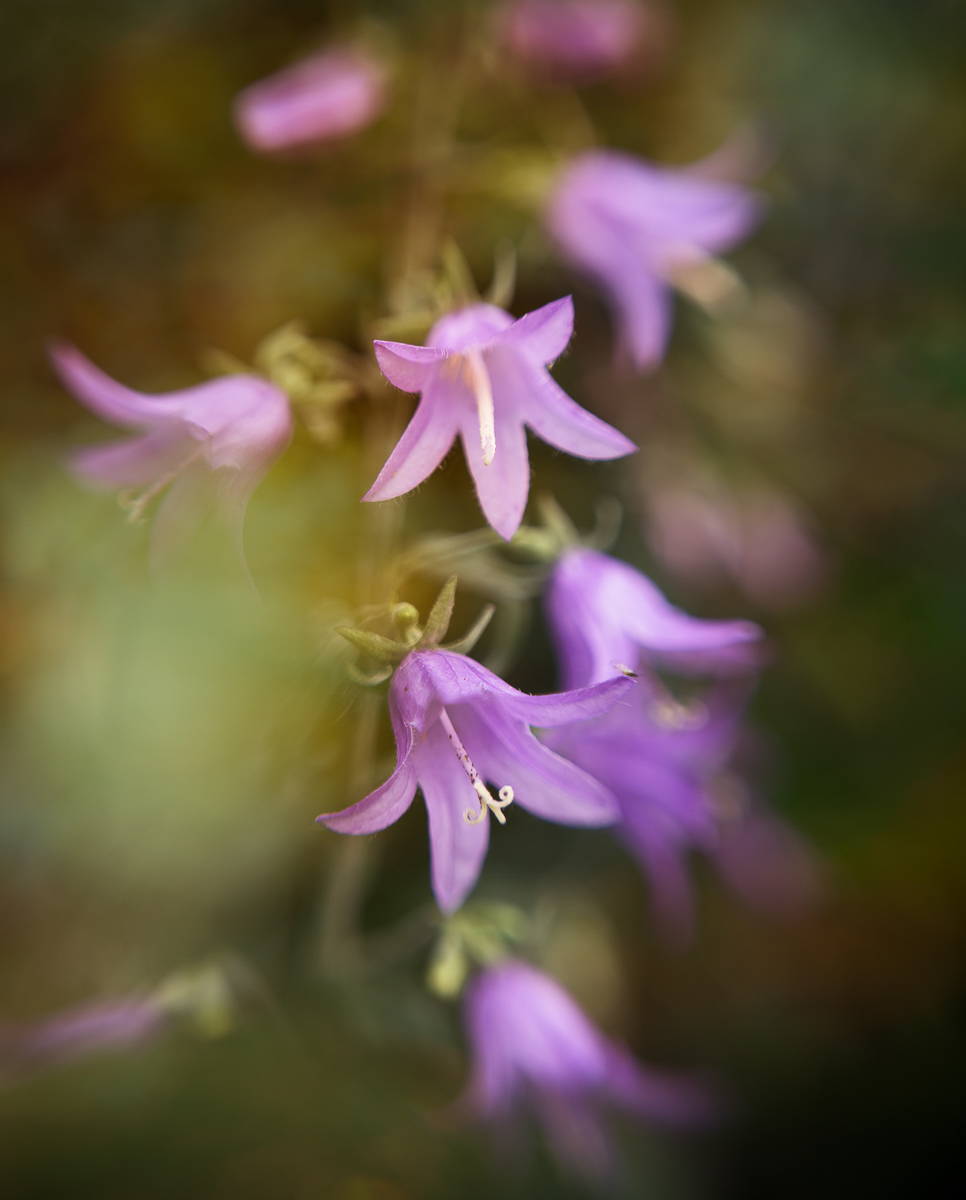 Something else that I really appreciate about macro photography is how it has allowed me to see life and the world around me in a brand new way. I truly am not exaggerating when I say this. Taking in the beauty that's before me, often in unexpected places or ways, and growing in appreciation for nature around me, has become a highlight for me in my photography. I can honestly say that I have not looked at a budding leaf or even a bug the same again since starting my macro journey. Did you know that you can see reflections in a raindrop? Or that the end of an evergreen branch looks like a firework? Have you ever paid attention to the patterns in leaves?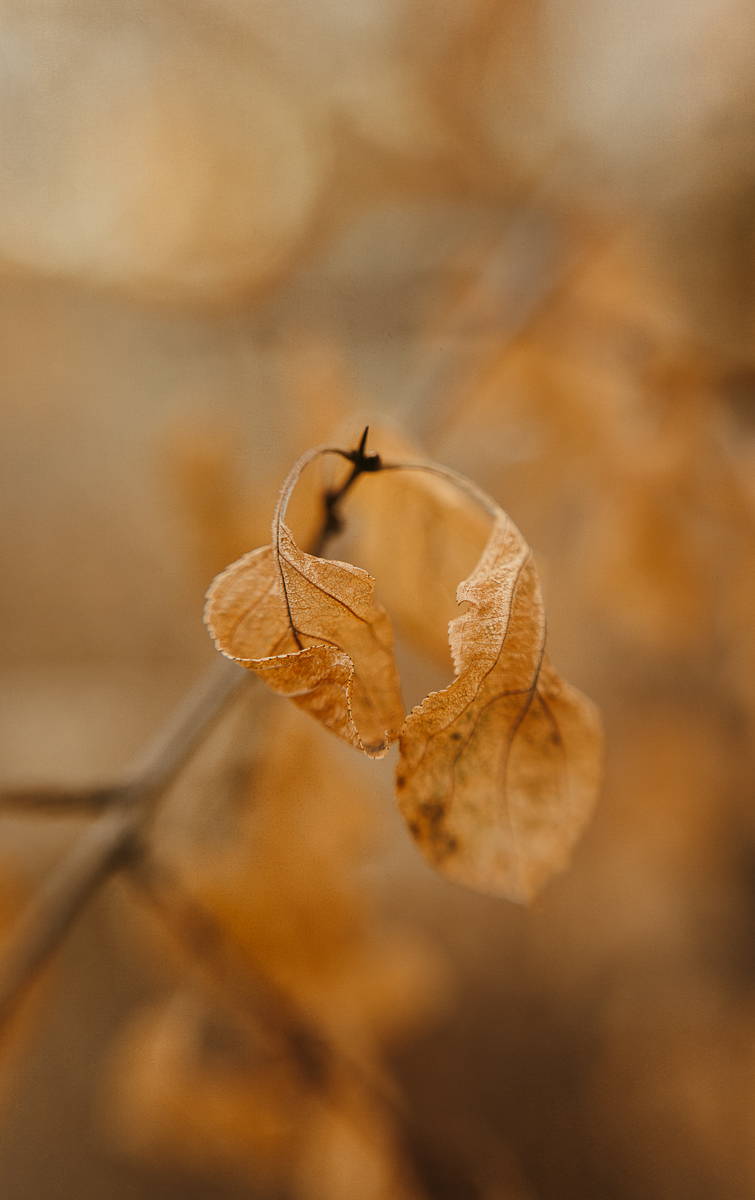 One last thing that may seem totally obvious or simple to some, but has been impactful for me is how lovely and fun it is to print and display my macro images. I have never been great about printing my work, much less hanging it up on the wall for all to see, but macro photography has been the encouragement I needed to do just that. I love the art pieces I have been able to create for my home with my macro work. My whole family delights in seeing the photographs peppered throughout our home and we all enjoy how it brightens things up!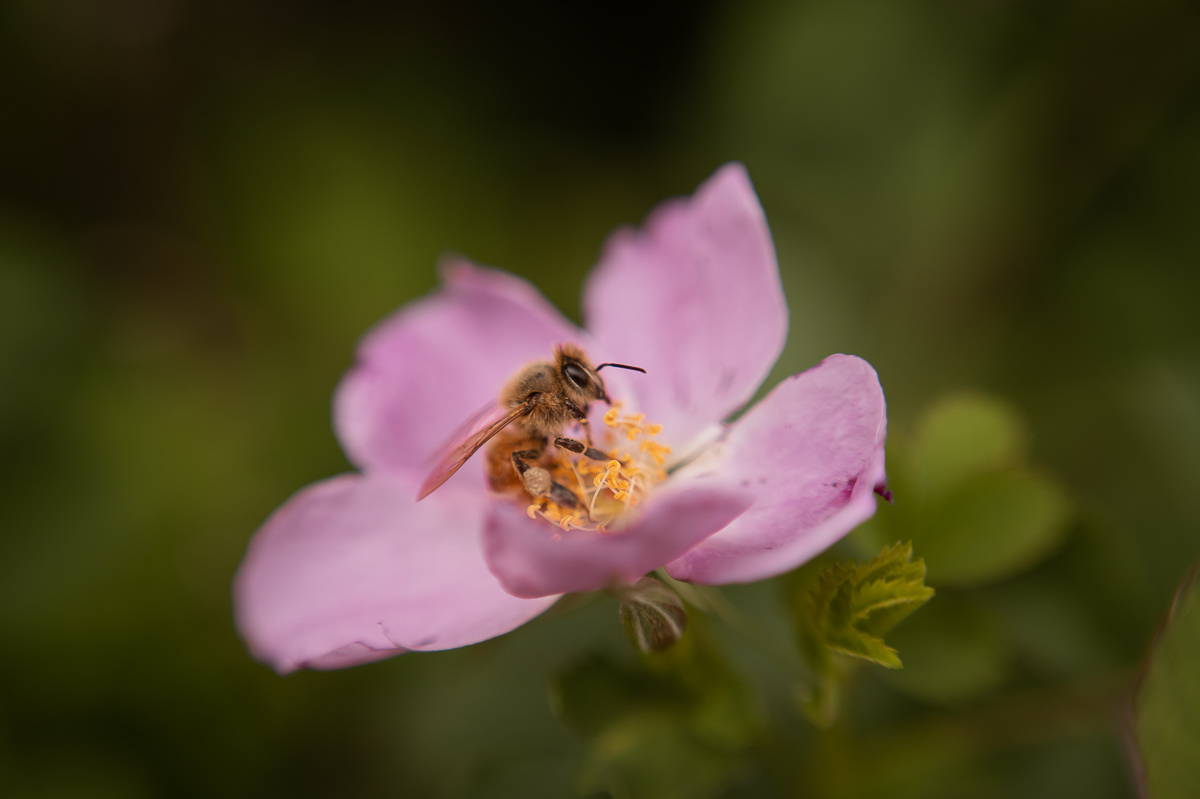 I hope that this leaves you feeling even a little bit encouraged and inspired by the art and magic of macro photography. Whatever stage of your photography journey you are in, I don't believe there could be a wrong time to give this style a try! If you have ever considered diving in to macro photography but have been afraid that you may not be able to do it, or have been holding back for whatever reason, let me be the one to tell you that you absolutely can do it and that there is so much that macro has to hold for you in your photography. And who knows, you might even find that macro photography is exactly what you didn't know that you were missing and totally needing in your photography life, as was the case for me.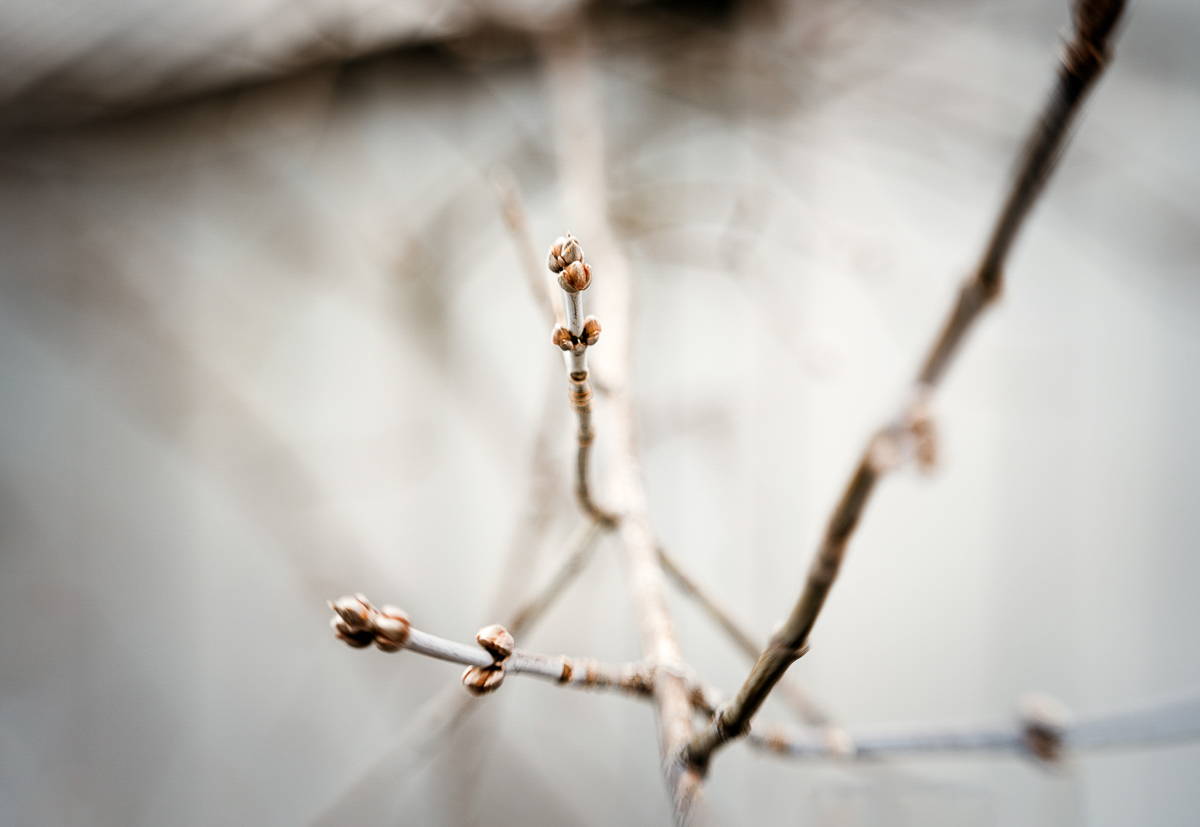 ---
Want your shots featured by Lensbaby?⁠
Be bold and shoot extraordinary! Make sure to tag your photos on IG with #Lensbaby, #ShootExtraordinary, and let us know what gear you're using. 📸 ⁠
---
Megan is a hobbyist, published photographer living life under the big sky of Montana with her loving husband and four precious children. She is most inspired by and passionate about photographing the joy and beauty that lies in the everyday, ordinary moments and God's gorgeous creation around her. When she's not playing family historian and documenting the details and moments of her family's life, you'll likely find her outdoors doing macro photography and capturing all things nature. Her work reflects her enthusiasm in chasing light and shadows and a love for B&W imagery. In Megan's camera bag you'll find a Nikon Z6ii, a prime lens or two, and always her trusty Lensbaby gear.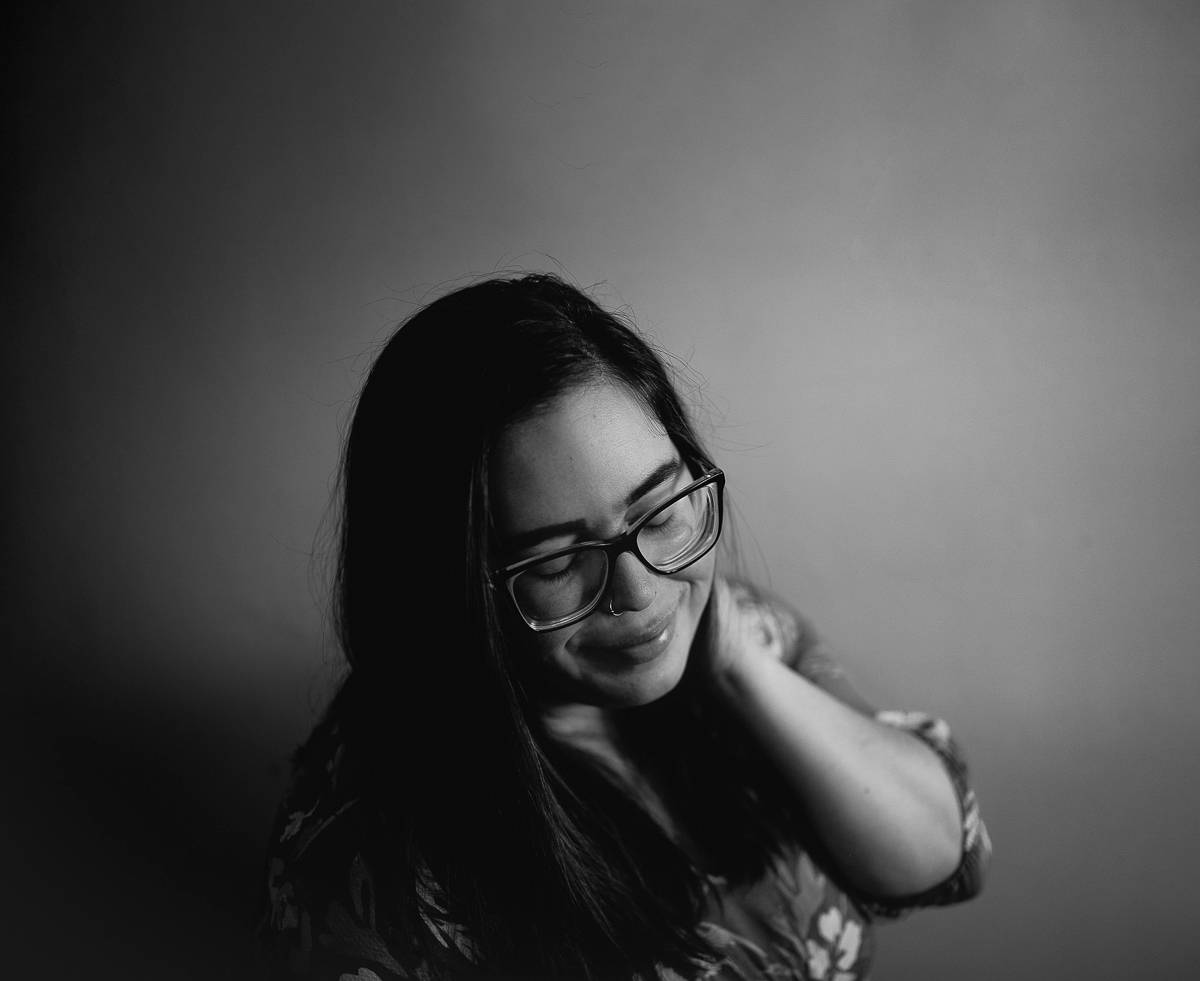 Follow us for your daily dose of art!