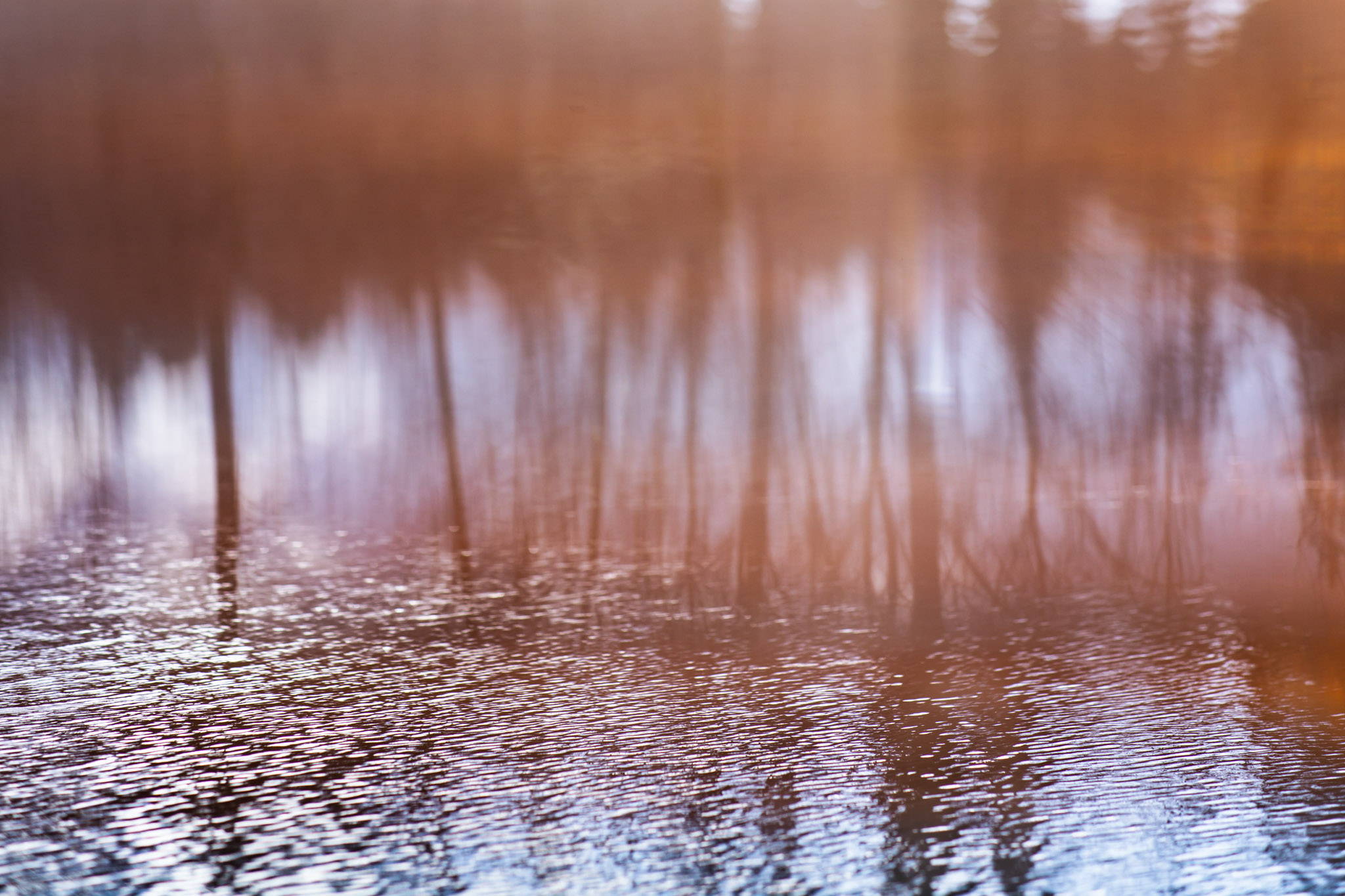 It was nearing the cusp of spring when I took my camera out to a nearby pond to catch the last of the afternoon sun. I slipped out of my house, while my family was occupied and wouldn't miss me, and on a whim walked over to our neighborhood Battle Point Park. The water at the pond shimmered with sunlight as the ducks quietly drifted by. I imagined they were as mesmerized as I was, as I gazed at the dreamy scene before me.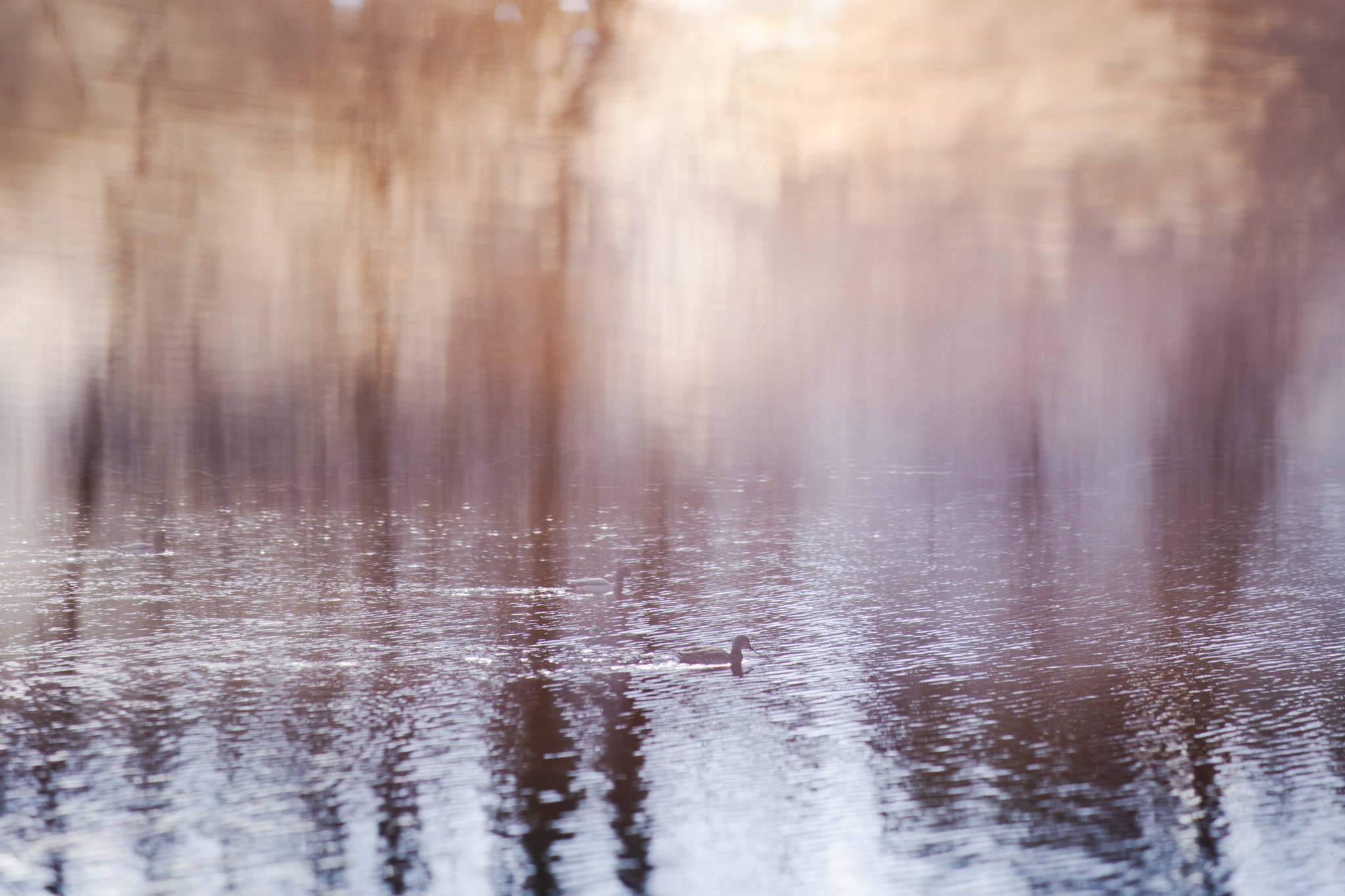 "I imagined they were as mesmerized as I was, as I gazed at the dreamy scene before me."
Attached to my camera was the Edge 80 optic in my Composer Pro II. With both the mini swiss cheese and gold reflection wands secured to the CP II Omni Mount, I was able to overlap them to create interesting effects and enhance the impressionistic rippled light that danced on the water's surface. I created quiet scenes from an imagined world, and felt momentarily transported there.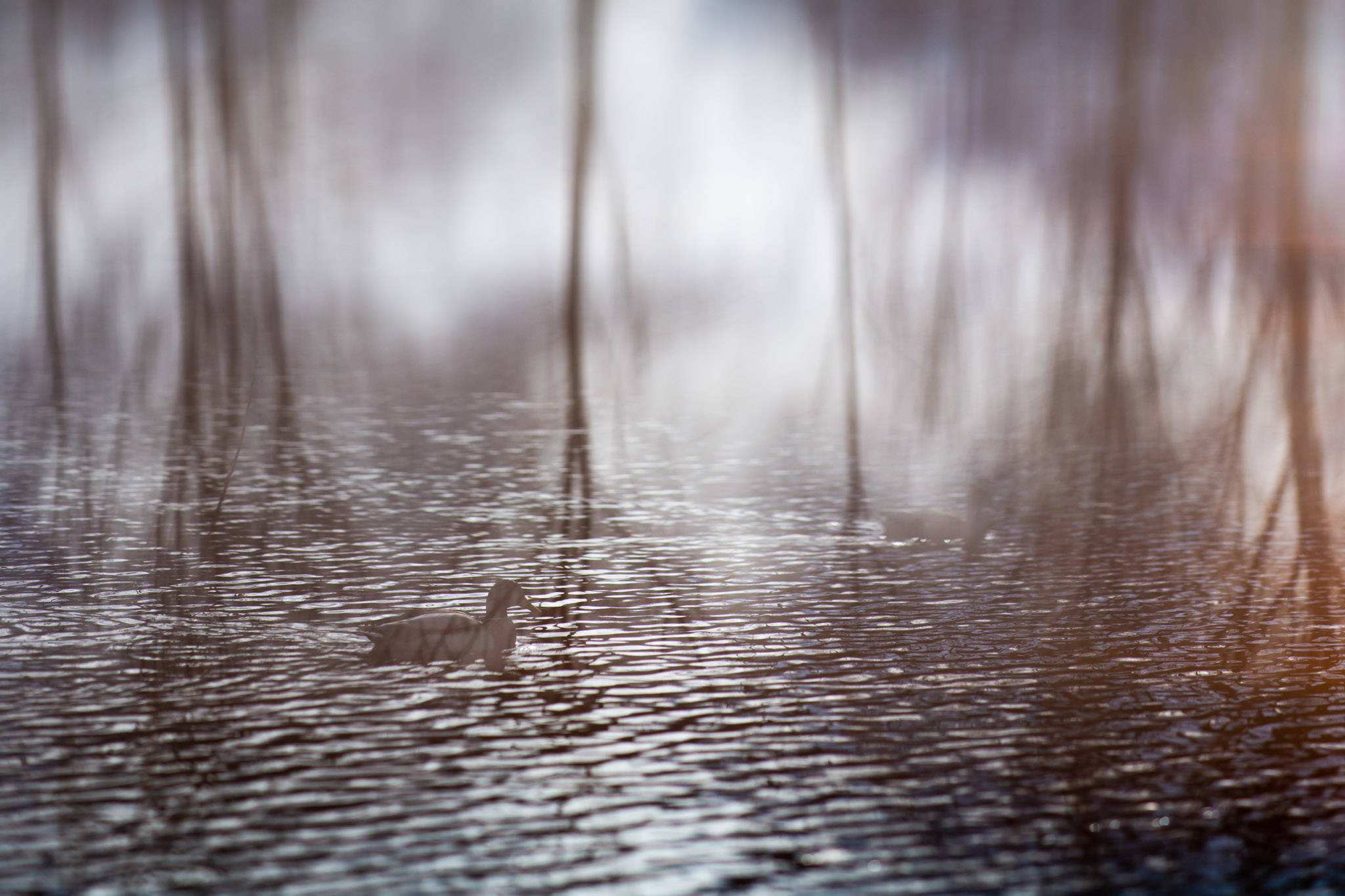 I started falling for Omni not long after they were released, though it wasn't until I received a surprise gift of an OMNI color crystal piece that I fell hard. It was mixed in with my Lensbaby package as a piece of Eye Candy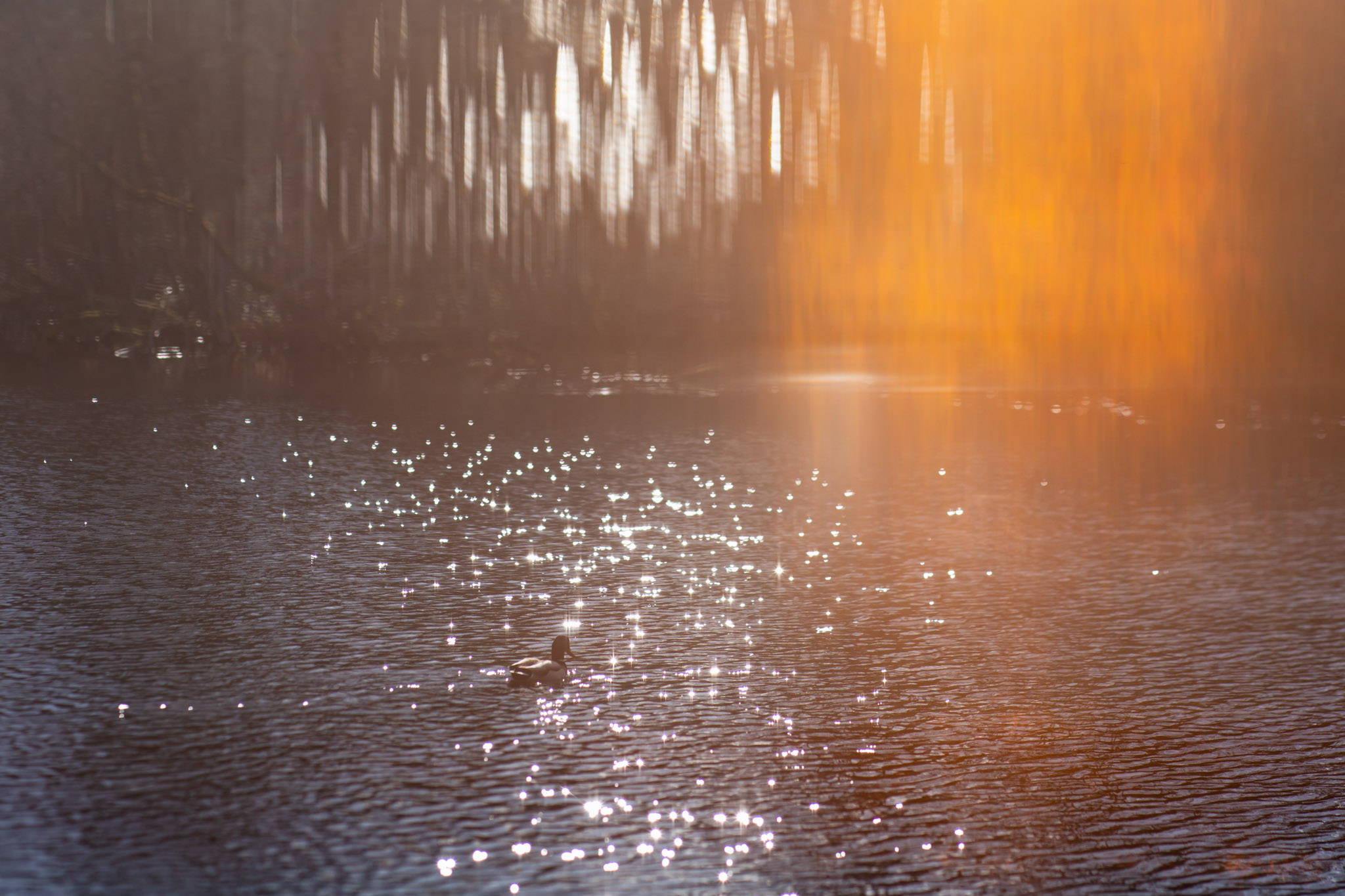 I will admit that when I first received the CP II Omni Mount to beta test, I was unsure of how useful it would be for me; I've mainly been hand-holding my Omni pieces and wands all this time. Though I do have the original Omni filter system that threads onto the front of my lenses and optics with various step-up rings, I got tired of threading and unthreading each time I changed an optic. To address this, Lensbaby designed the CP II Omni Mount, a more convenient Omni tool in that it attaches directly to the Composer Pro II, so we can leave it in place when swapping out optics! It has a strong magnetic surface, though it's easy to slide wands around to reposition. It's simple to put on and remove, no threads, just two sturdy clips.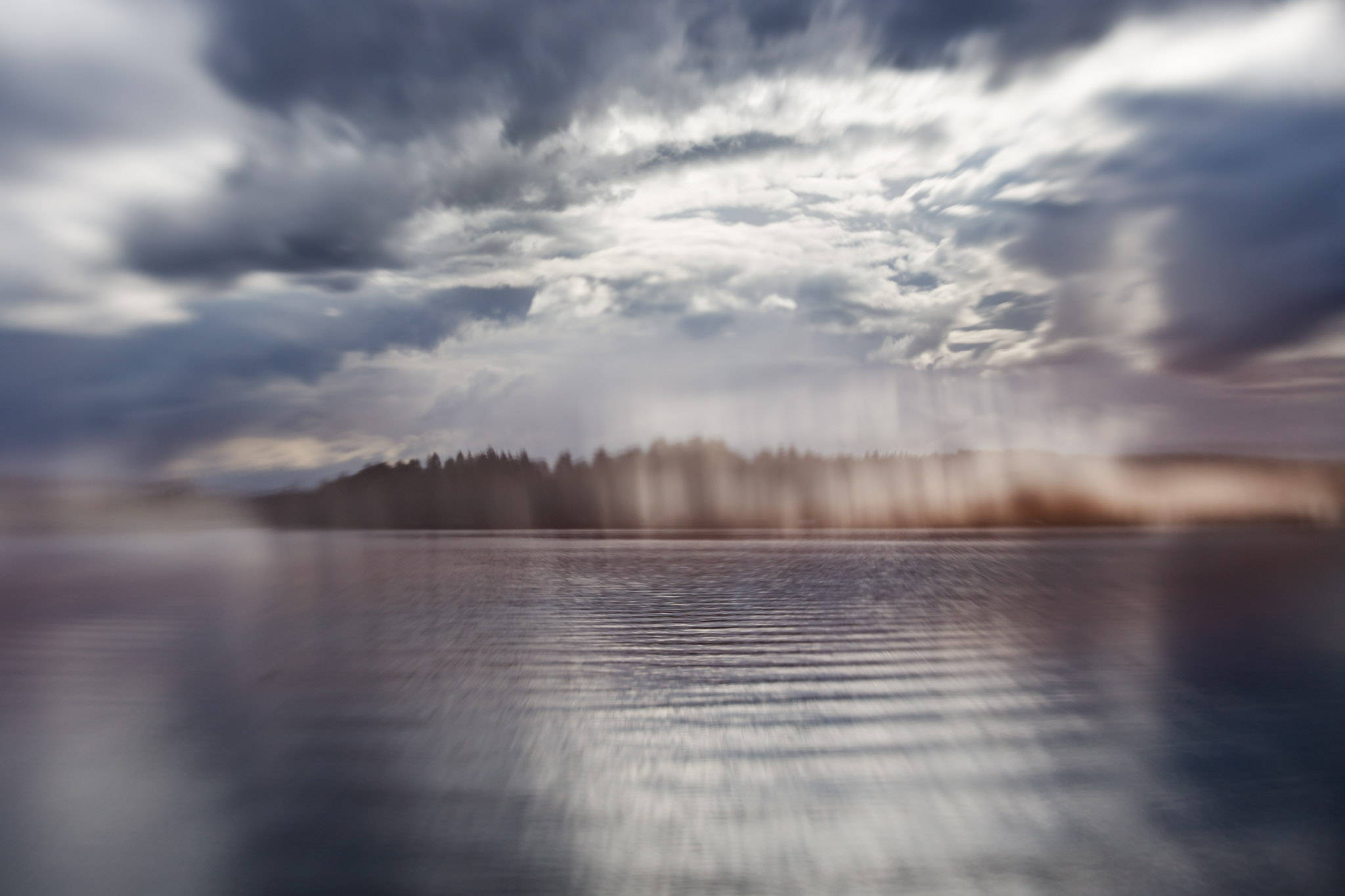 This mount especially comes in handy when I'd like to use more than one wand in a frame. Though, if I prefer to hand-hold one of my wands, I can pop it off easily and place it back on in a second with the magnetic wand holders, always attached and at the ready. Have you tried juggling two wands in front of the lens while focusing and taking a shot? It's very tricky, may require acrobatic fingers, and greatly increases the risk of dropping one of the wands or both! It's nice to have options for more creative shots and I have enjoyed using this new mount with my Omni pieces. Now it's always attached to my Composer Pro II!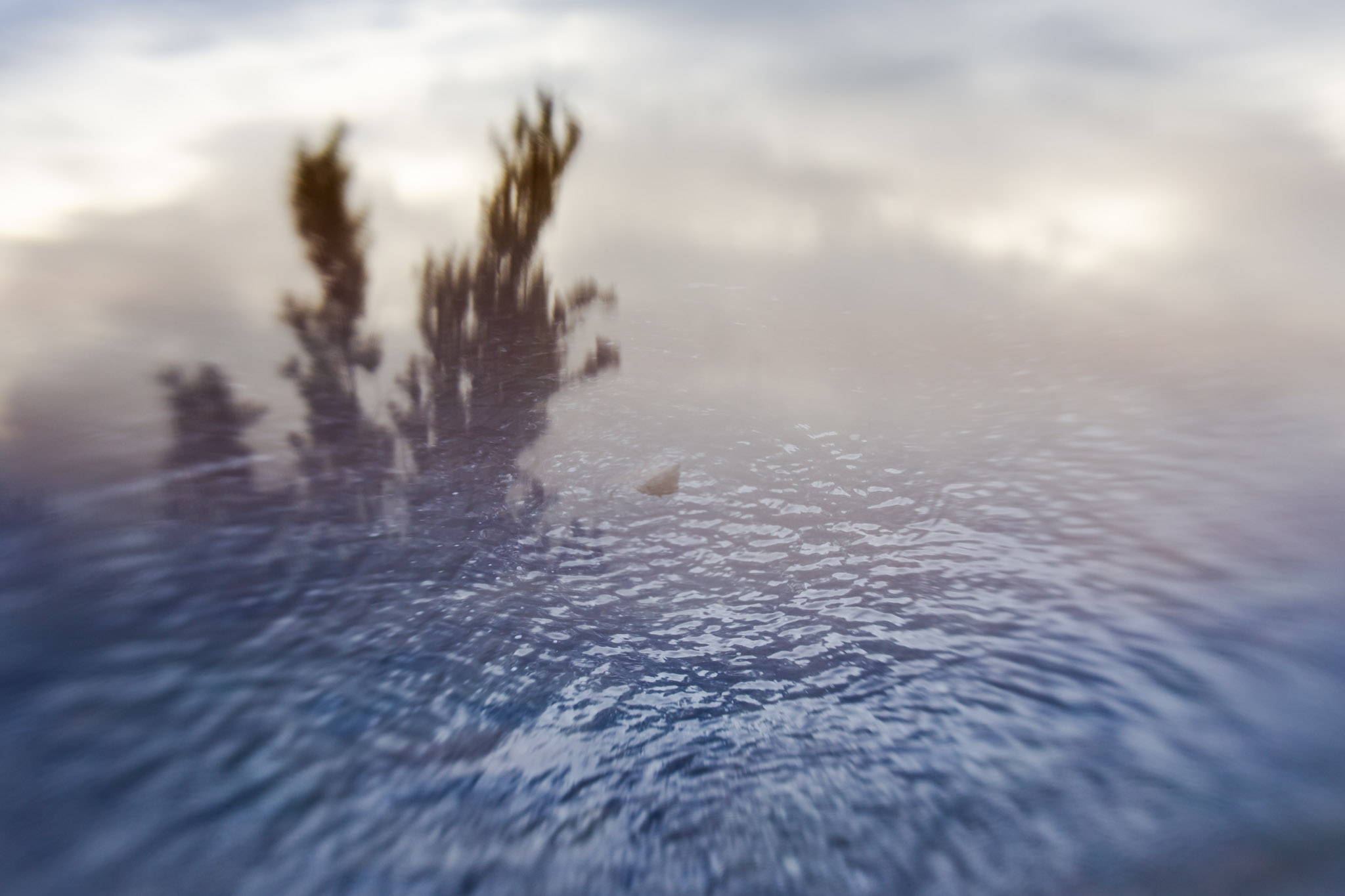 Lensbaby answered our wishes for more creative tools to add to our camera bags when they released the Omni system. They continue to inspire us with new releases of art lenses and accessories that keep us actively shooting and composing artistic images that sing unique tunes.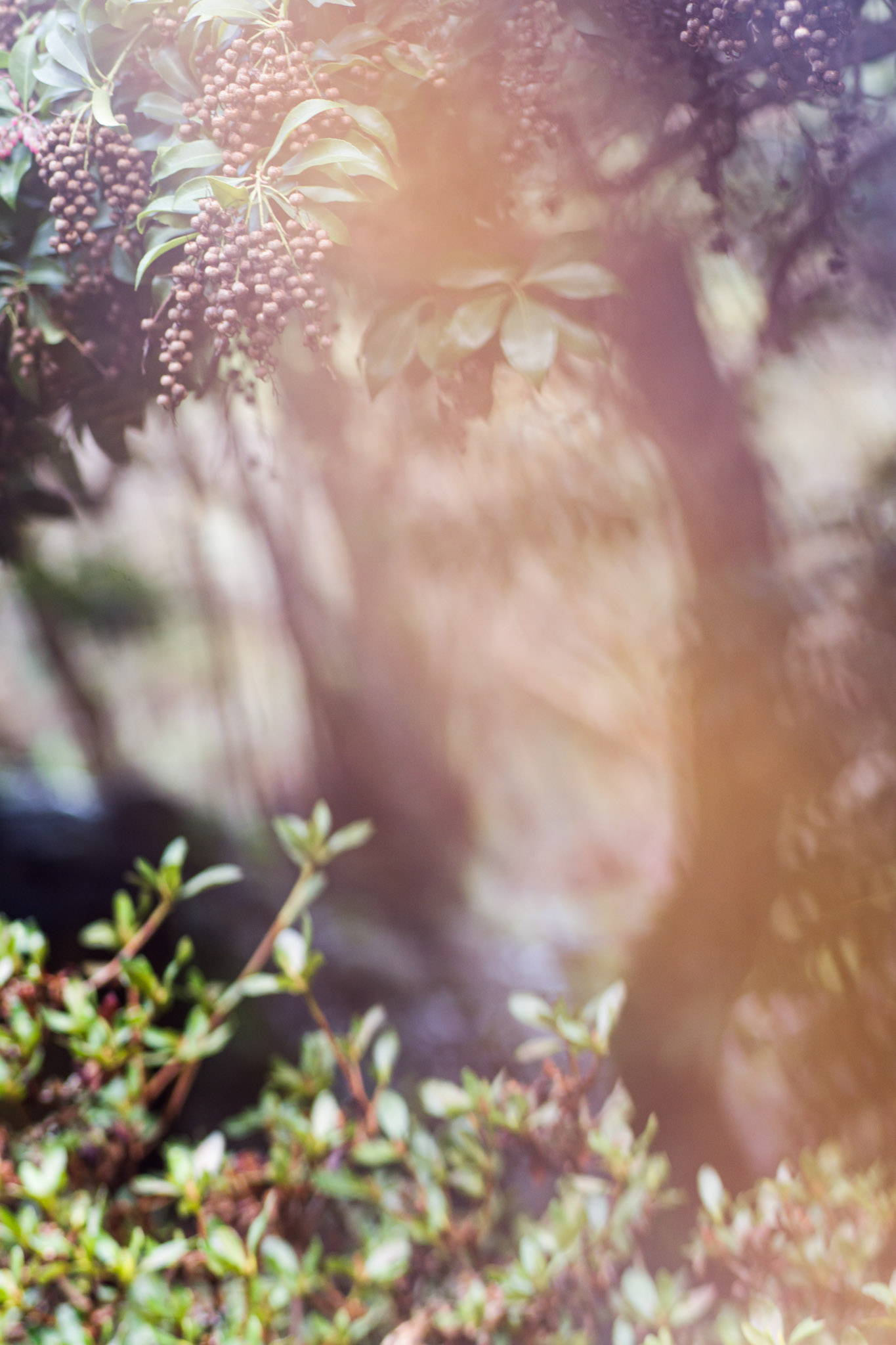 Want your shots featured by Lensbaby?⁠
Be bold and shoot extraordinary! Make sure to tag your photos on IG with #Lensbaby, #ShootExtraordinary, and let us know what gear you're using. 📸 ⁠
---
Mandi is a native Long Islander who made the pacific northwest her home for the past 15 years. She found her muse in her natural surroundings and weaves this inspiration into her creative work. Lensbaby lenses have played an important part in her creative toolkit for over a decade. Through her lens she approaches her environment with curiosity and unique angles, producing images that often have impressionistic and otherworldly qualities that evoke a sense of dreaming.
Mandi received her BFA in Photography from L.I.U. Southampton NY in 2004. Since then she has held photography assistant positions, photographed artworks for reproductions, printed giclées for both local artists and art publishers, licensed her photography, and continues to exhibit her work locally. She currently resides near Seattle with her husband and two boys.
Website
Instagram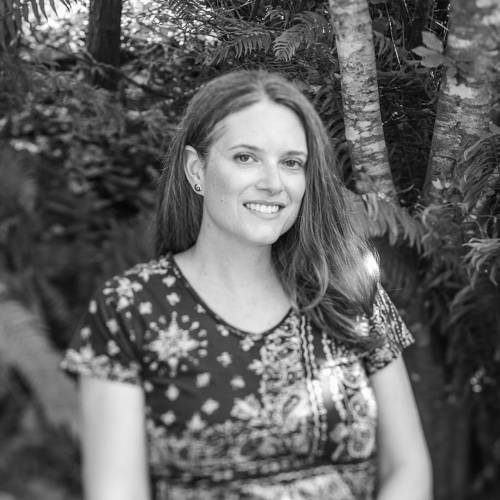 Follow us for your daily dose of art!