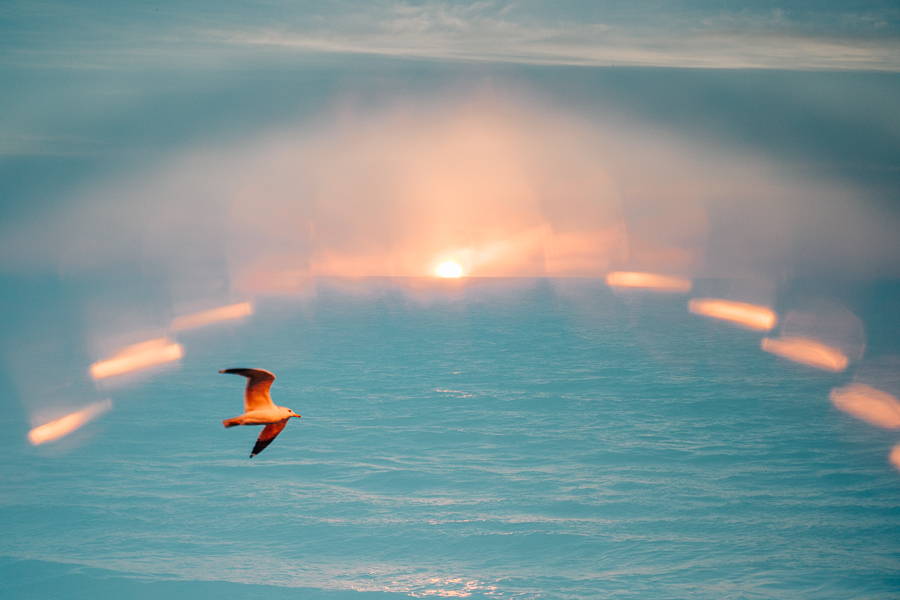 ---
Are you looking to add aunique flair to your photography andunlock your creative potential? Look no further than Lensbaby's Omni filters, and their latest launch, the OMNI Universal Expansion Pack with Shapes. As a fan of these filters for a long time, I am thrilled to share my experience and thoughts on this latest addition.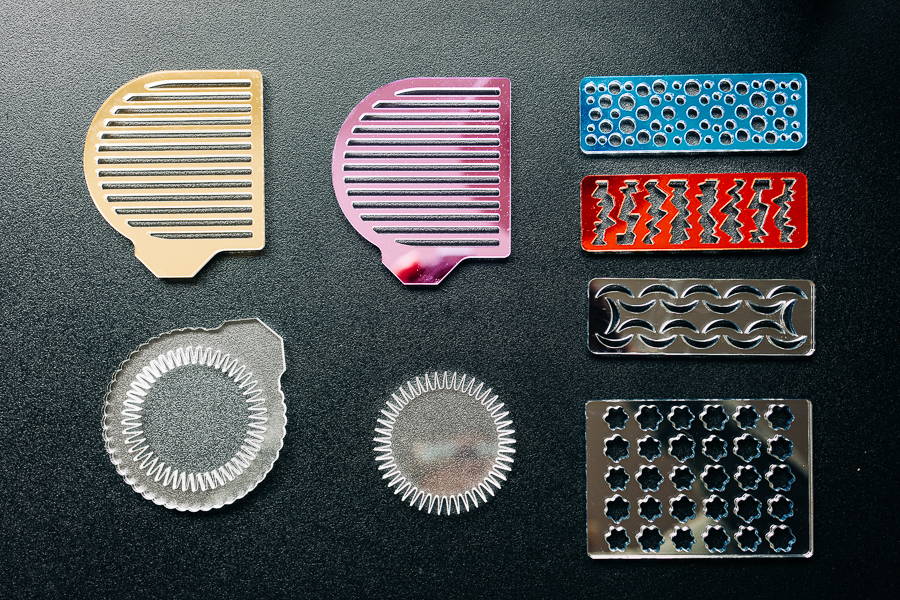 Adding Depth and Interest: The Unique Characteristics of Lensbaby's Omni Filters

TheOMNI Universal Expansion Pack with Shapes includes eight filters, each with its own distinct characteristics. The filters include:
Silver/gold spatula.

Silver/purple spatula.

Partial silver Swiss clouds.

Parietal silver long crescent.

Silver blue long Swiss cheese.

Silver red long snaggle teeth.

Clear paddle.

Clear sun star.
These filtersoffer a range of colors and textures that can add aunique touch to your photography.
---
"As a fan of these filters for a long time, I am thrilled to share my experience and thoughts on this latest addition."
---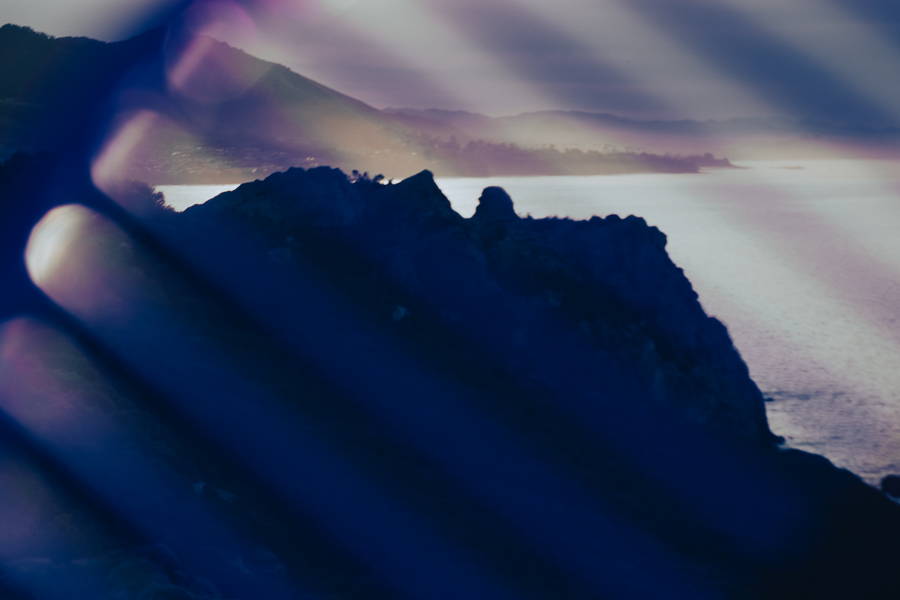 From Freestyle to Mounting: Finding Your Preferred Method for Using Omni Filters

When using the Omni filters, there is no right or wrong way to shoot through them. However, there are a few things to remember when starting out. One option is to use the Omni Creative filter system, which includes magnet mounting rings and allows for flexible positioning of the filters around the lens's front. This is a great option for those who want to recreate an exact look in different images. Alternatively, you can handhold the filters in front of your lens for a freestyle approach.
It is recommended to start with a wide aperture to get familiar with the effects of each filter before trying smaller apertures for a more visible look of the prisms. The filters can introduce a range of colors and tones to your images, depending on the filter's position and the light's angle.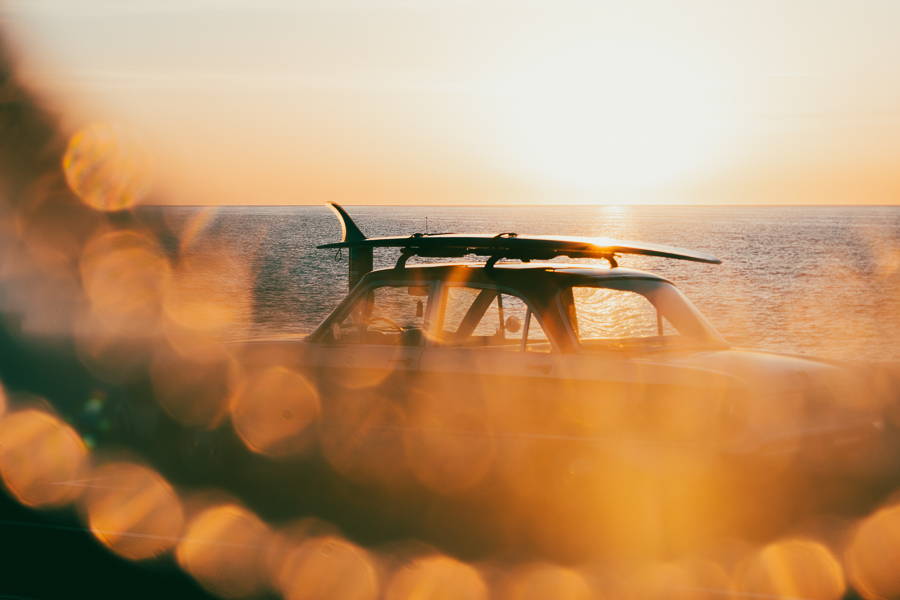 ---
Experimentation and Playfulness: How Omni Filters Can Elevate Your Photography

One of the benefits of using these filters is the encouragement of experimentation and playfulness in photography. They have inspired me to try new things and advance my creativity. Whether you are a seasoned photographer or just starting out, the Omni filters can help you explore your artistic potential and create unique and memorable images.
The OMNI Universal Expansion Pack with Shapes is a great addition to the Omni filter line and offers even more creative possibilities. Each filter in the set has its own unique characteristics that can add depth and interest to your photos.The filters are also compatible with various lenses, making them versatile and easy to use.
In conclusion, if you want to explore your creative potential and add a unique touch to your photography, the Lensbaby Omni filters and the OMNI Universal Expansion Pack with Shapes are a great investment.With their range of colors and textures, these filters can help you create memorable and artistic images that stand out from the crowd. So why not try them and see where your creativity takes you?
To better understand the possibilities with these filters, I've included some sample images below. I hope they inspire you totry out the Omni filters and see what creative magic you can create! Thank you for reading, and happy shooting.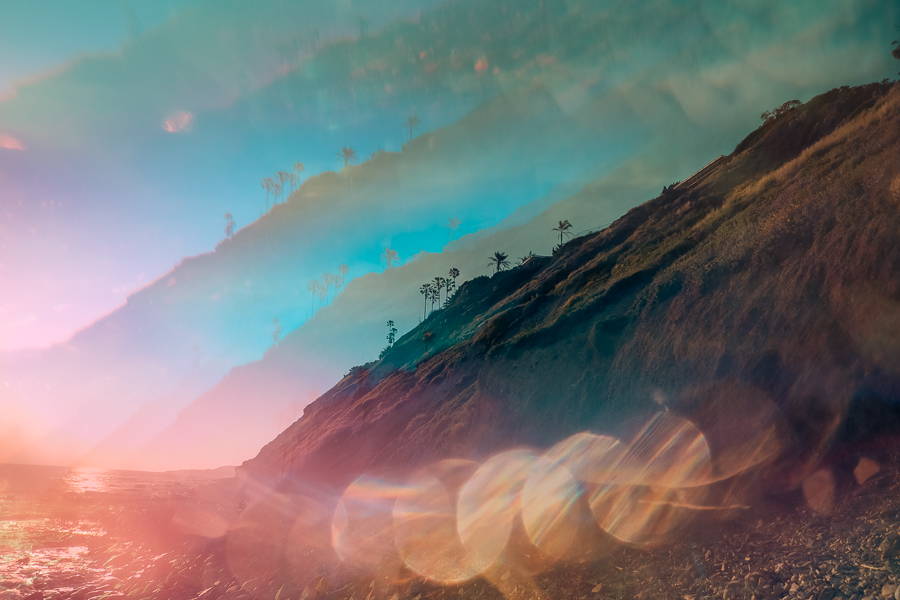 Want your shots featured by Lensbaby?⁠
Be bold and shoot extraordinary! Make sure to tag your photos on IG with #Lensbaby, #ShootExtraordinary, and let us know what gear you're using. 📸 ⁠
---
Ute Reckhorn, a Los Angeles based photographer, started her photography journey in 2012. After picking up her first Lensbaby lens in 2015, she immediately fell in love with its playfulness and the the ever-growing community of Lensbaby artists.
 
Originally documenting her own family of five, Ute blended her photographic skills with inspiration that comes from 20 years of moving around the globe.With roots all around the world and a deep love for the Californian lifestyle as her inspiration, she creates portraits and landscapes that evoke emotion and a sense of movement.
 
Lensbaby products allow her to show people and landscapes as she imagines them, not as we see them. She believes that there is no point in making pictures that you can see with the naked eye when you can bend your vision to your liking. Ute's photography explores unique personalities, nonconforming subjects and represents feelings instead of looks.
 
When she's not taking pictures, she teaches photography and offers photowalks in the South Bay Area of LA.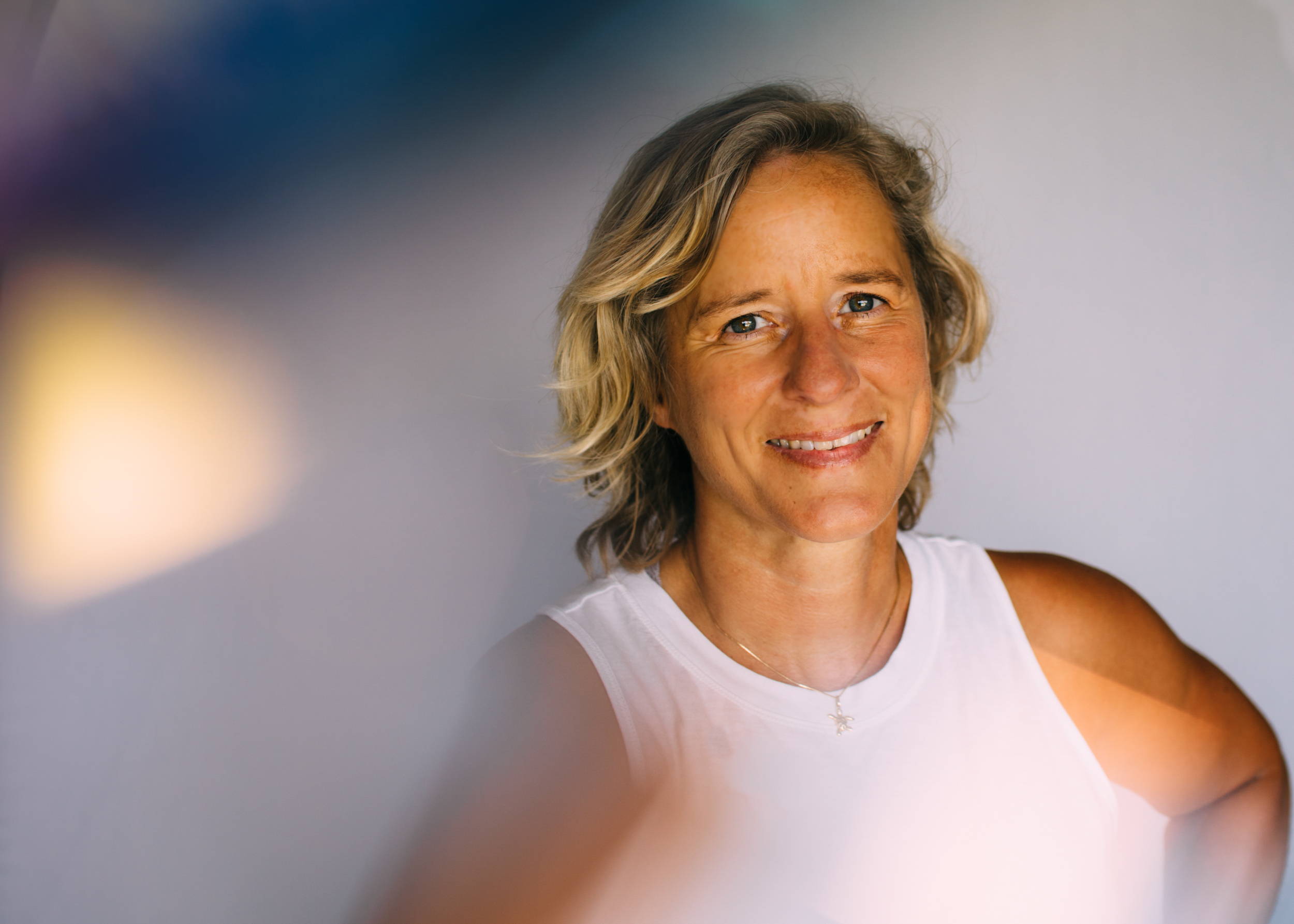 Follow us for your daily dose of art!