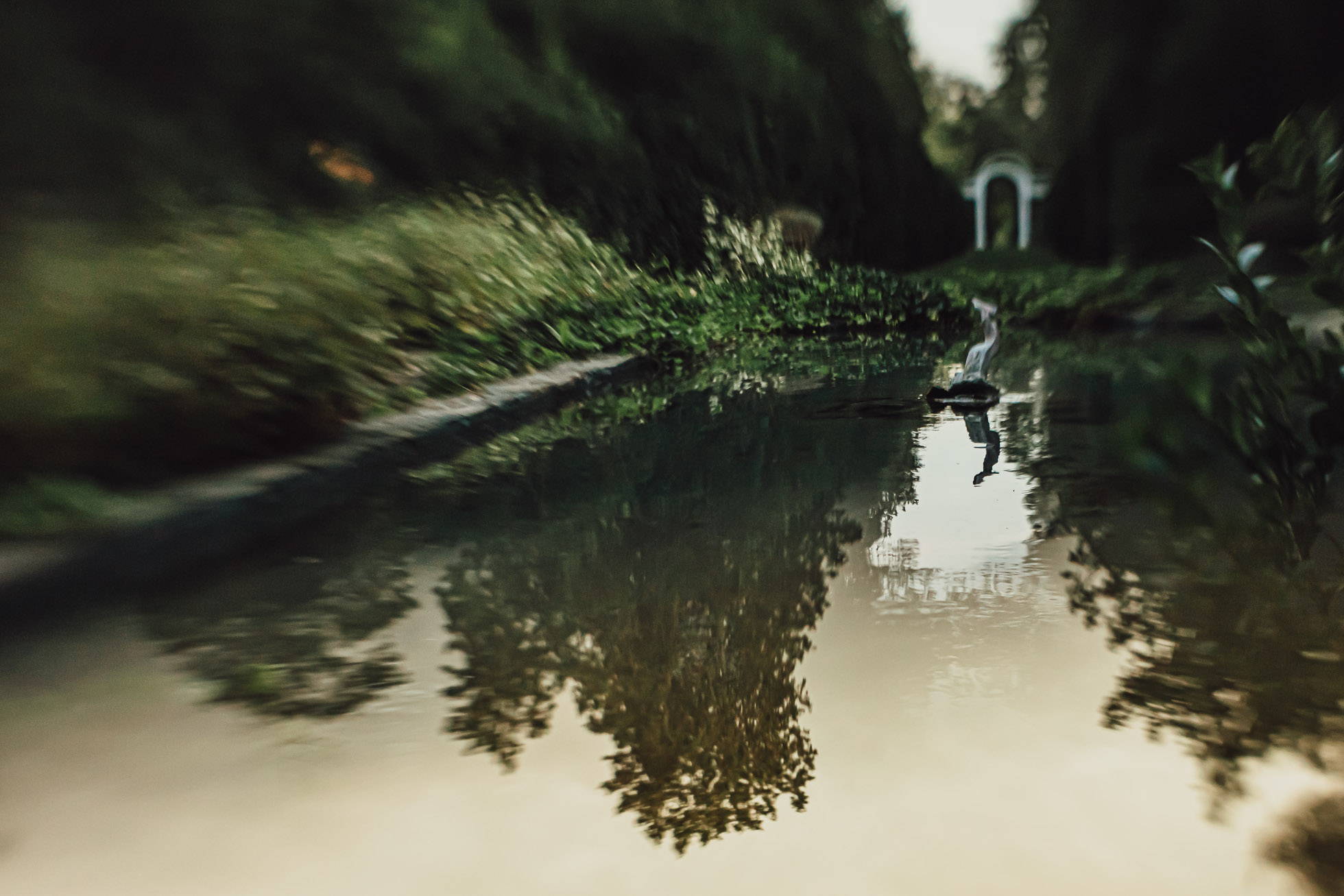 ---
You asked…Lensbaby listened!

Lensbaby is expanding its Omni Wand collection by releasing two new creative wands – a Translucent Wand and a Gold/Silver Reflective Wand! Woot woot! Let me just say, these are SO MUCH FUN and need to be your next purchase.
When I first started playing with the wands, exploring a few times to grasp the creative source these wands offer. These wands will open your artistic mind to a whole new level when given the right lighting conditions. The images below were taken with the translucent wand.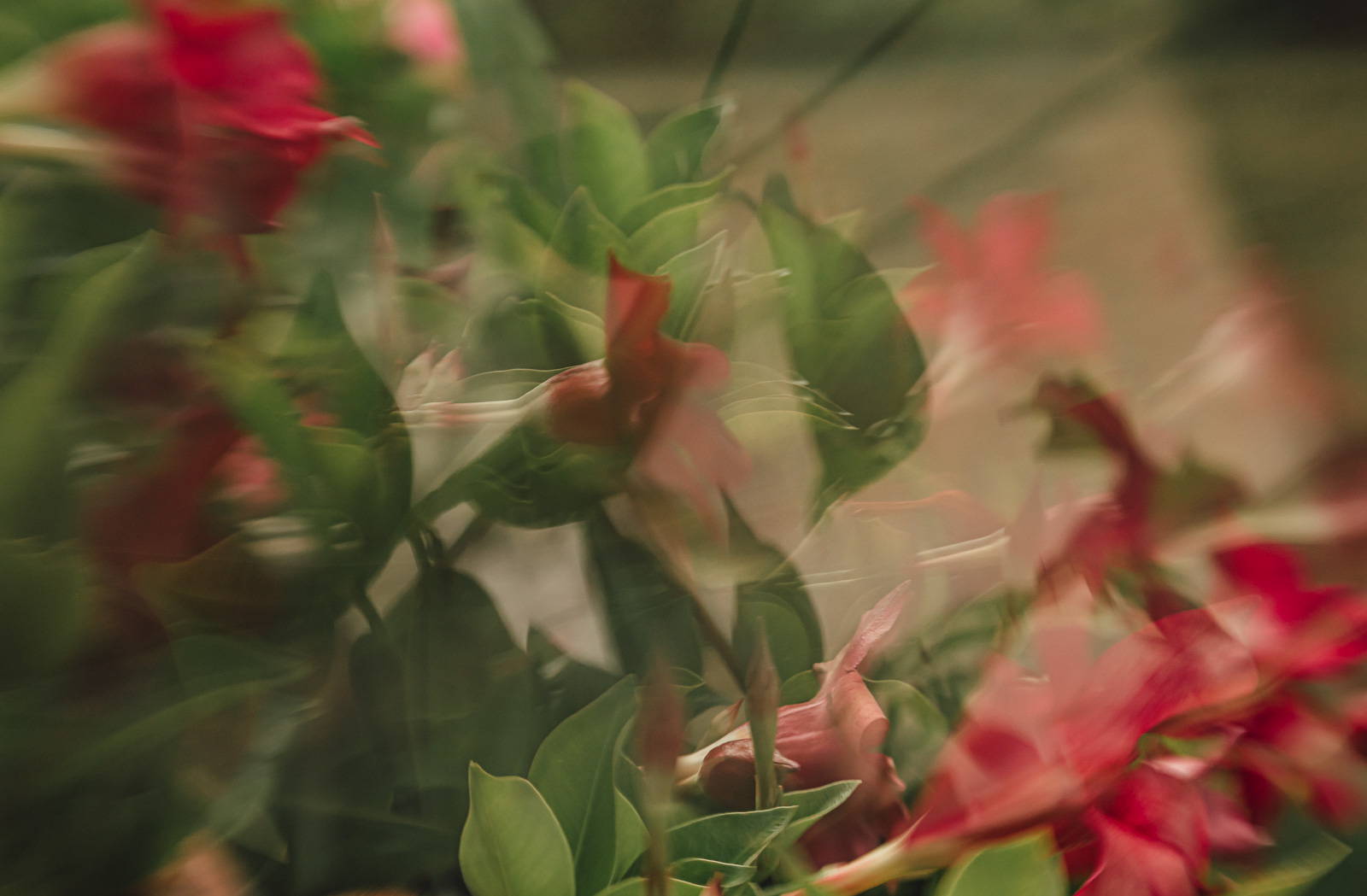 Part of what makes the translucent wand so exciting is its ability to create an ethereal reflective vibe within your images, and at times can look like a double exposure. Whether you prefer to shoot nature, landscape, or portrait, this wand offers a variety of artistic effects for virtually every genre you photograph.
---
"The uniqueness of the dual-sided wand opens the possibilities to be innovative with your light and subject without the need for transitioning to other wands."
---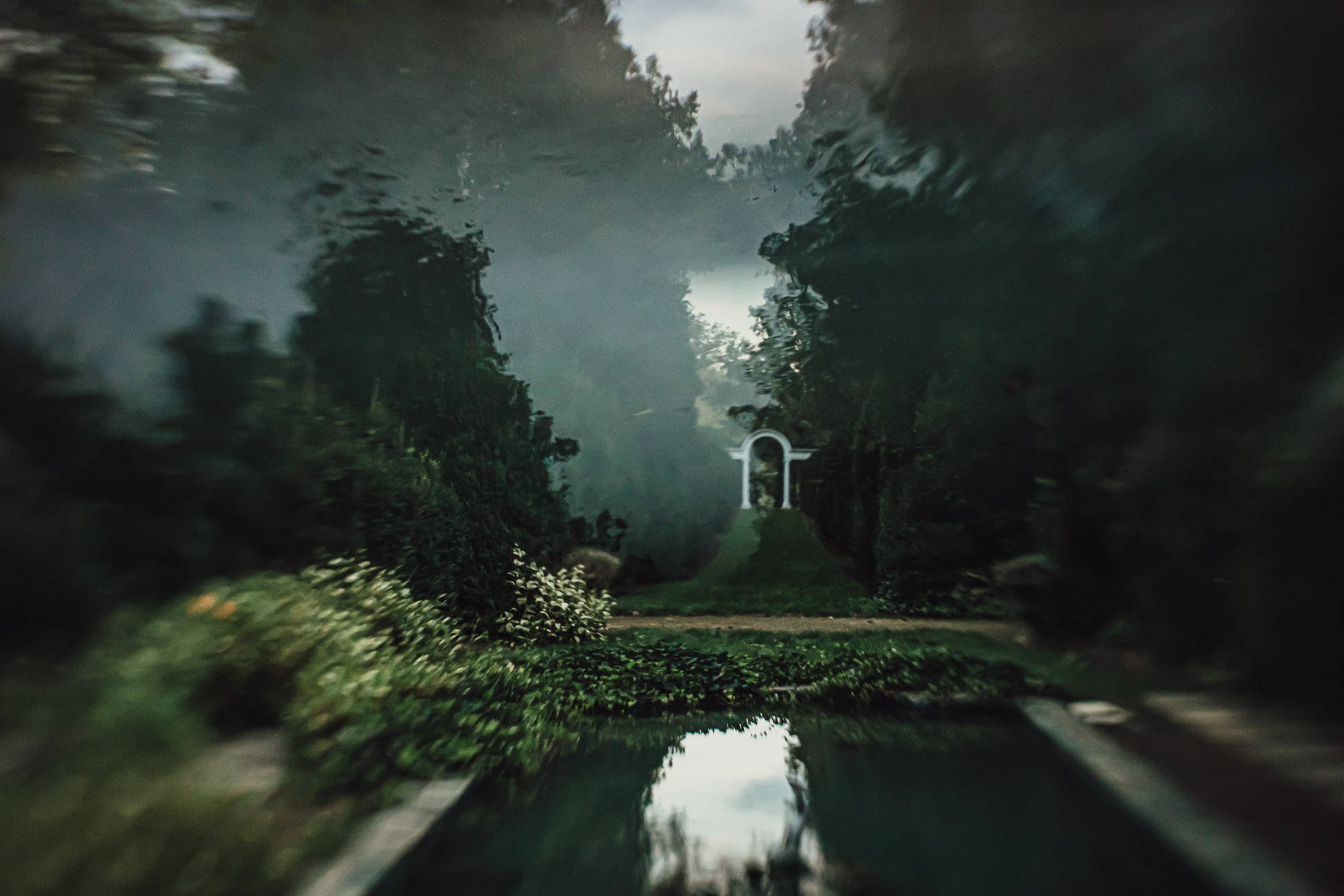 As you learn to play with the translucent wand, you'll find that moving the wand around during cloudy or low light settings will bounce light, creating a diffused or a smokey effect.
I prefer to handhold Omni wands, allowing me the ability to shift and move the creative effect within my frame.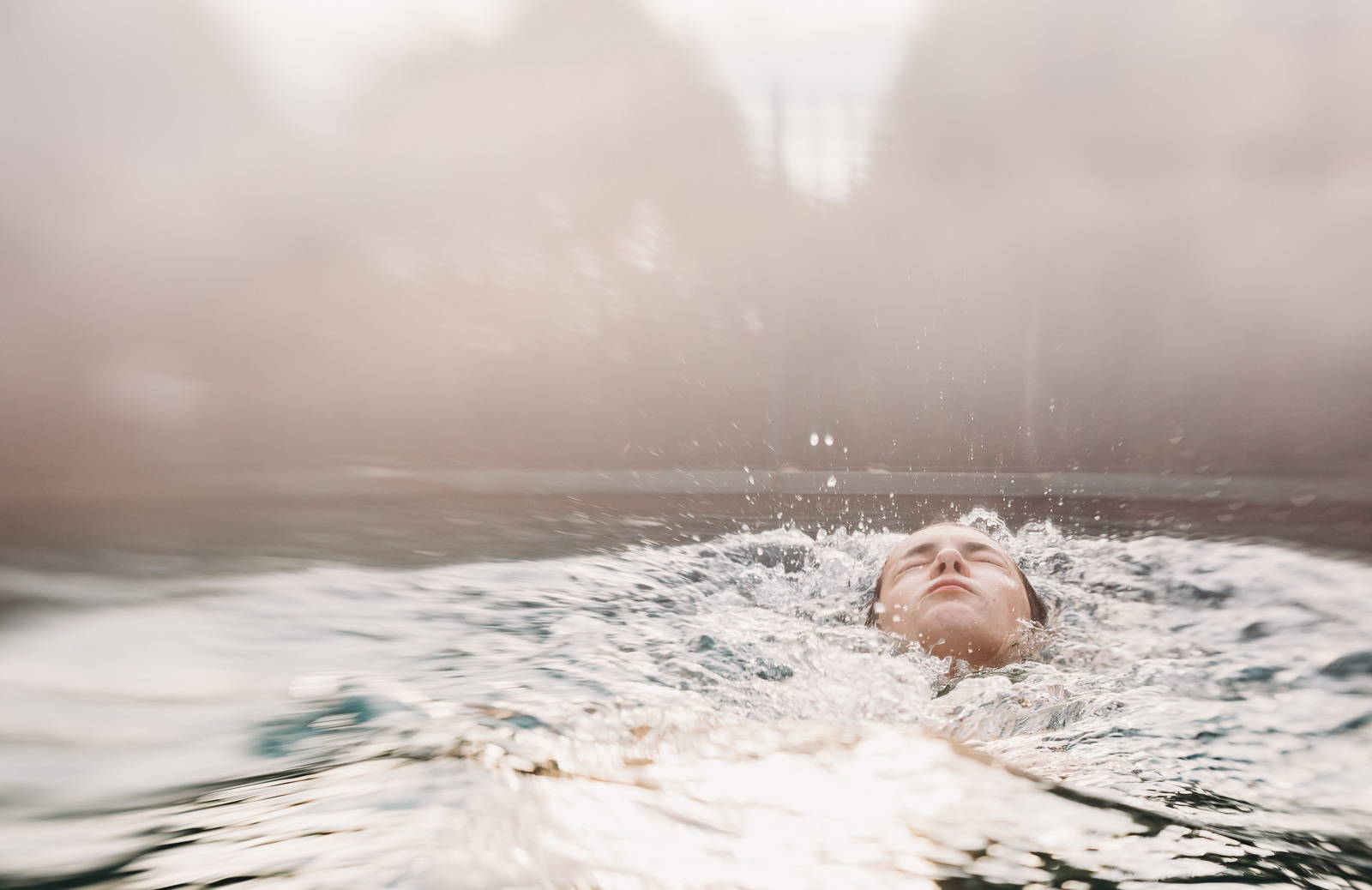 "No man has the right to dictate what other men should perceive, create or produce, but all should be encouraged to reveal themselves, their perceptions and emotions, and to build confidence in the creative spirit." Ansel Adams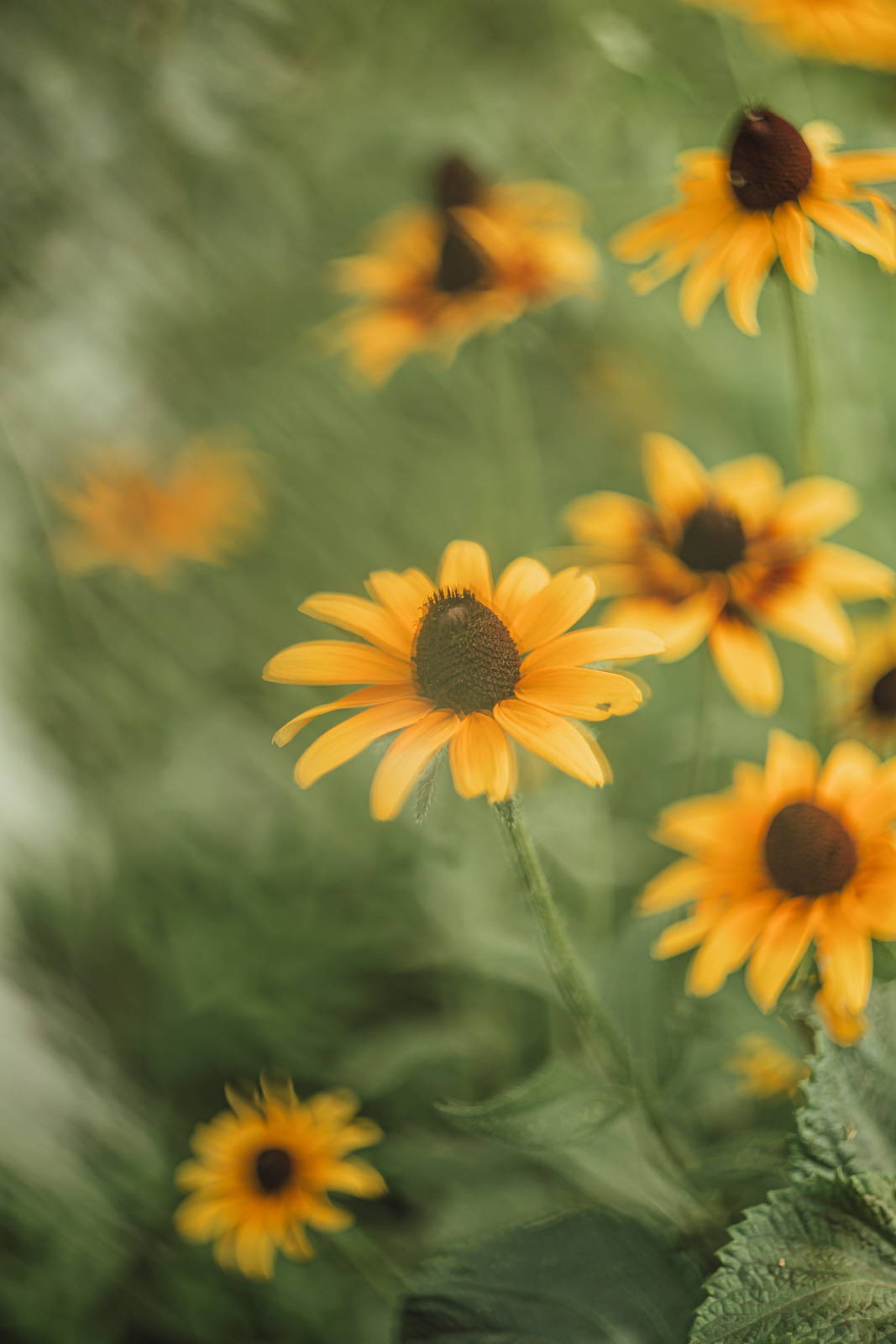 In addition to the translucent want, Lensbaby created a two-sided reflective wand! One side is silver, and the other is gold. The silver side of the wand offers a reflection of your subject within your camera. With the image below, I held the wand flat placing it right below my lens, allowing the sky and clouds to reflect into my frame.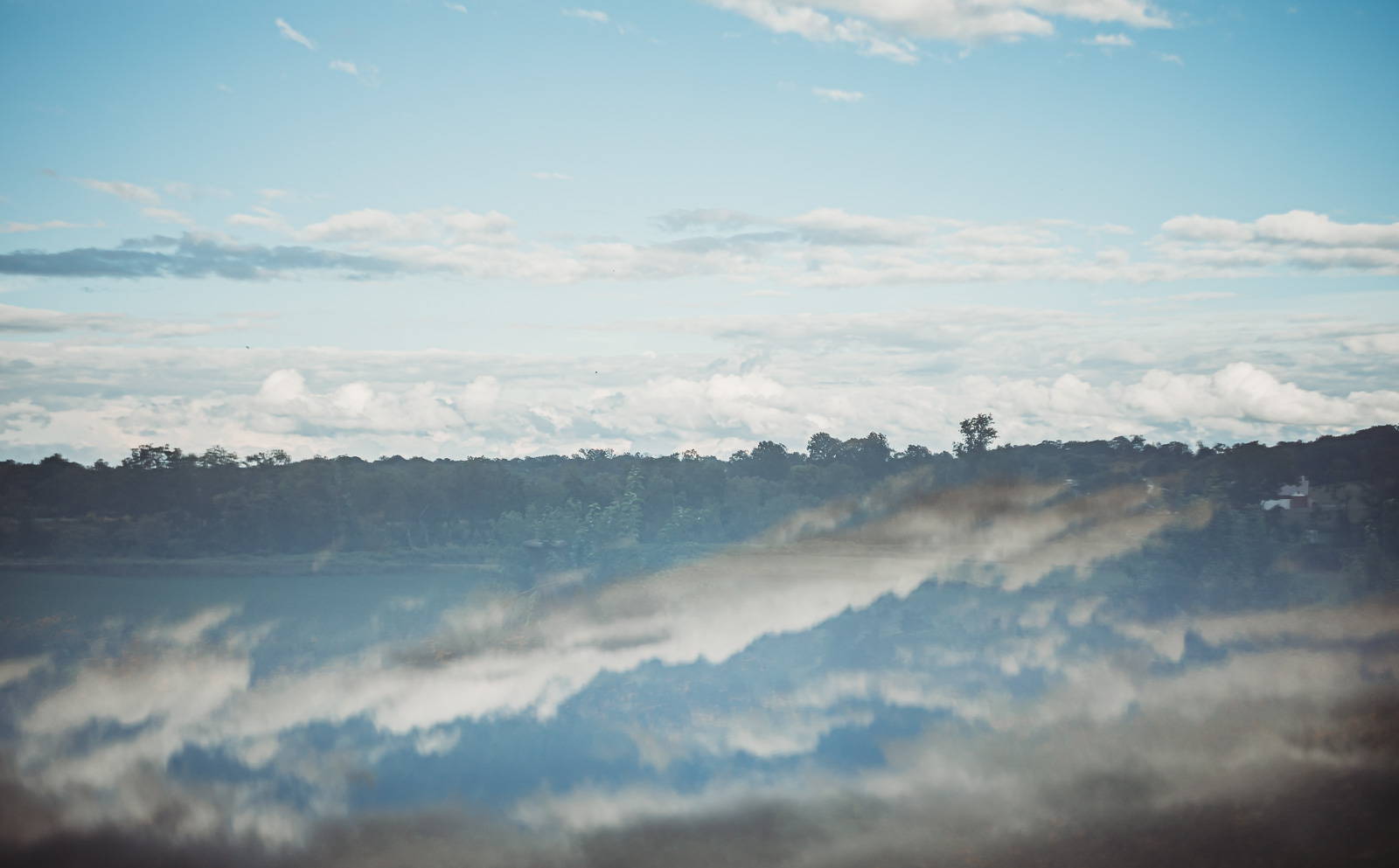 "Art is not what you see, but what you make others see." Edgar Degas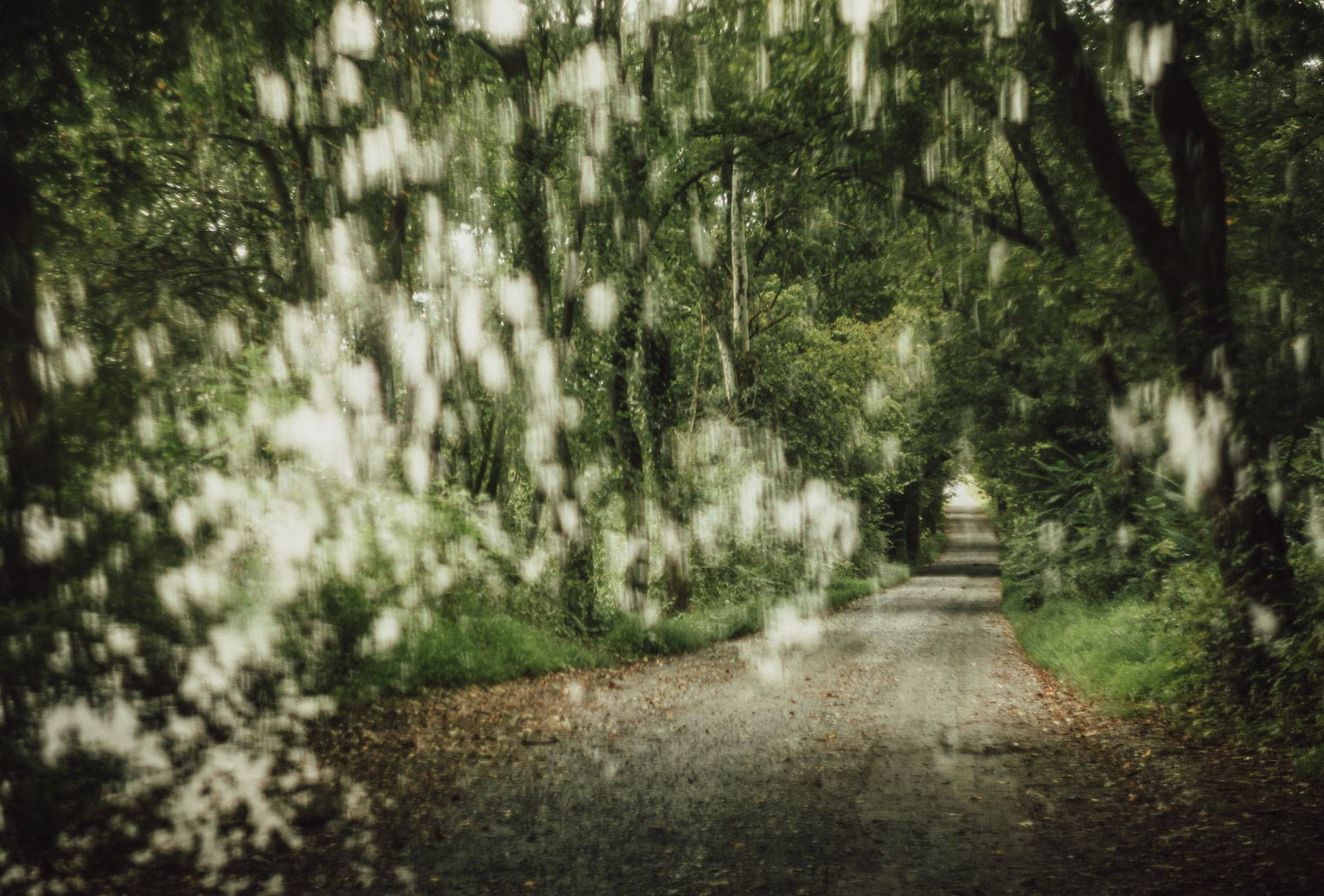 Suppose you flip the silver/gold reflective wand over to the gold side. In that case, you'll be rewarded with the marvelous opportunity to create astonishing effects by bringing warm, expressive light to your image. The uniqueness of the dual-sided wand opens the possibilities to be innovative with your light and subject without the need for transitioning to other wands.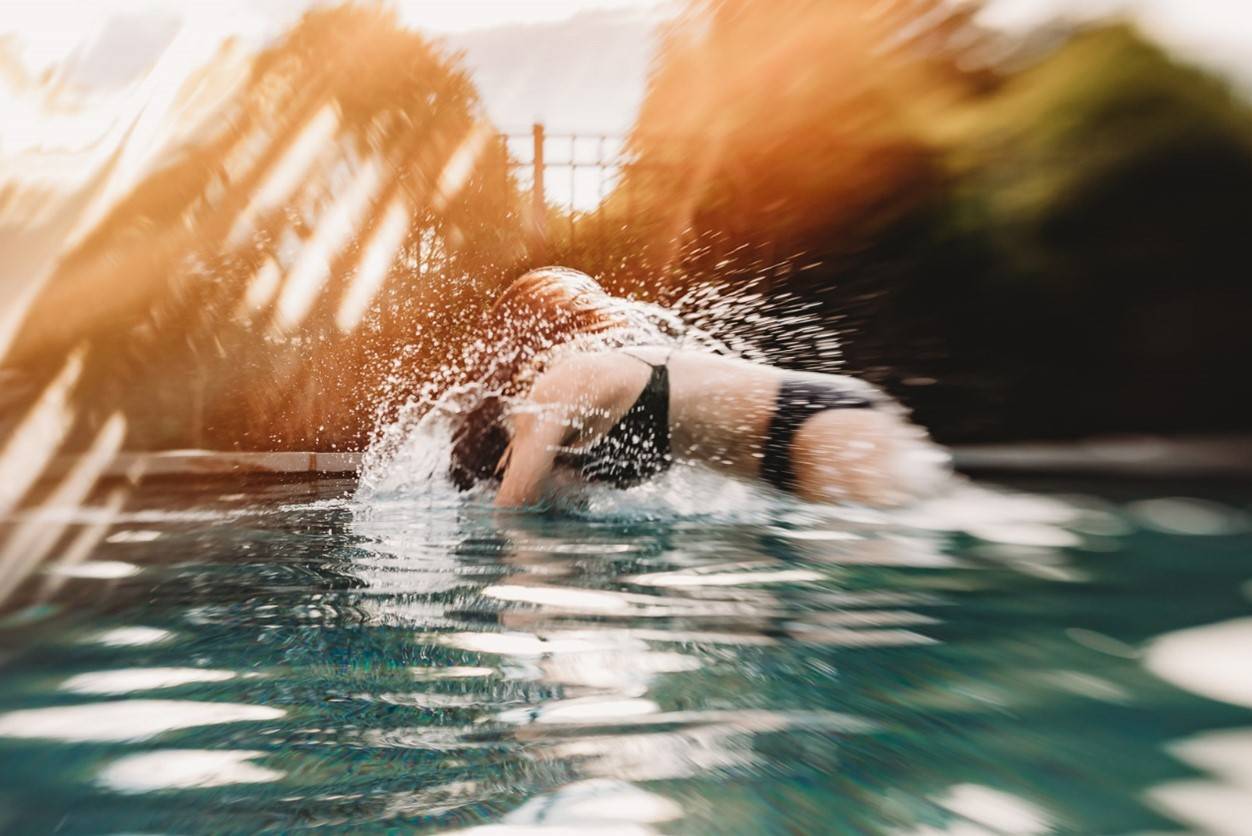 Once you become comfortable with adding warmth to your images, you may want to try playing with reflections. While the most common way to obtain a reflection is to hold the wand flat at the base of your lens, I recommend moving the wand around your lens while spinning or rotating the wand in your fingers. This will allow you to capture reflections all around you at various angles.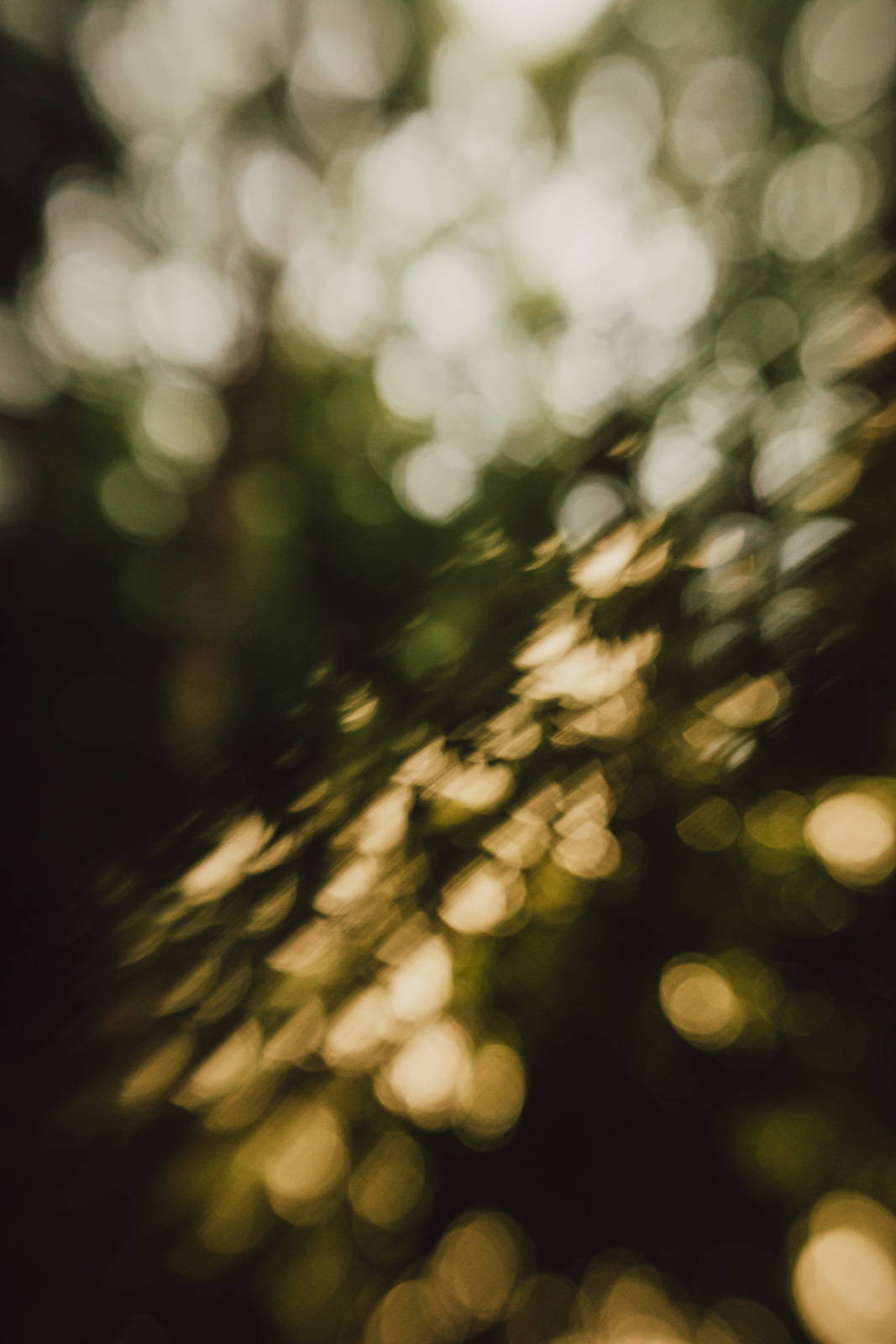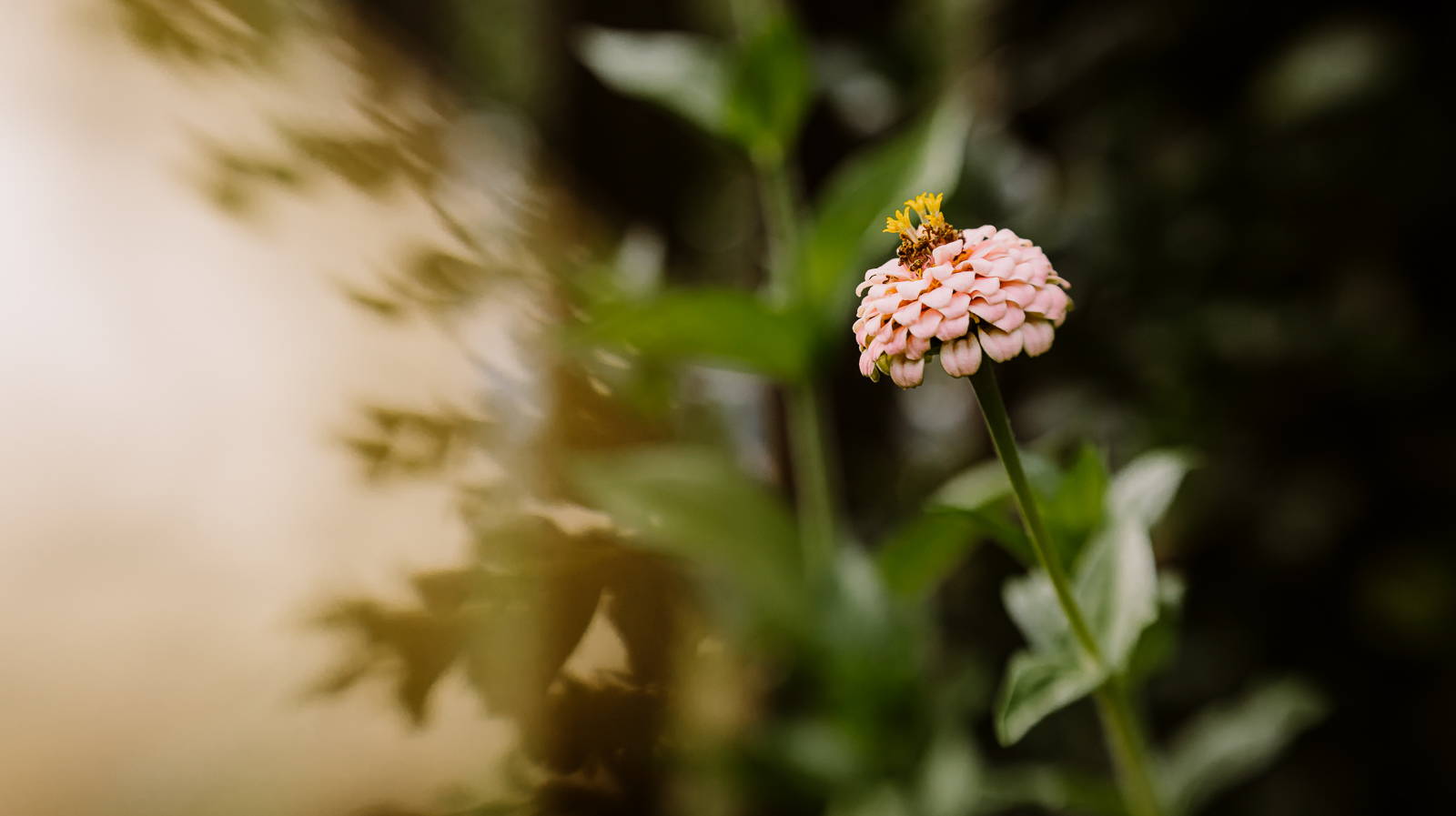 Whether you're looking to add elegance or drama to your image, the new Lensbaby wands will enhance your artistic vision differentiating your image from ordinary to extraordinary!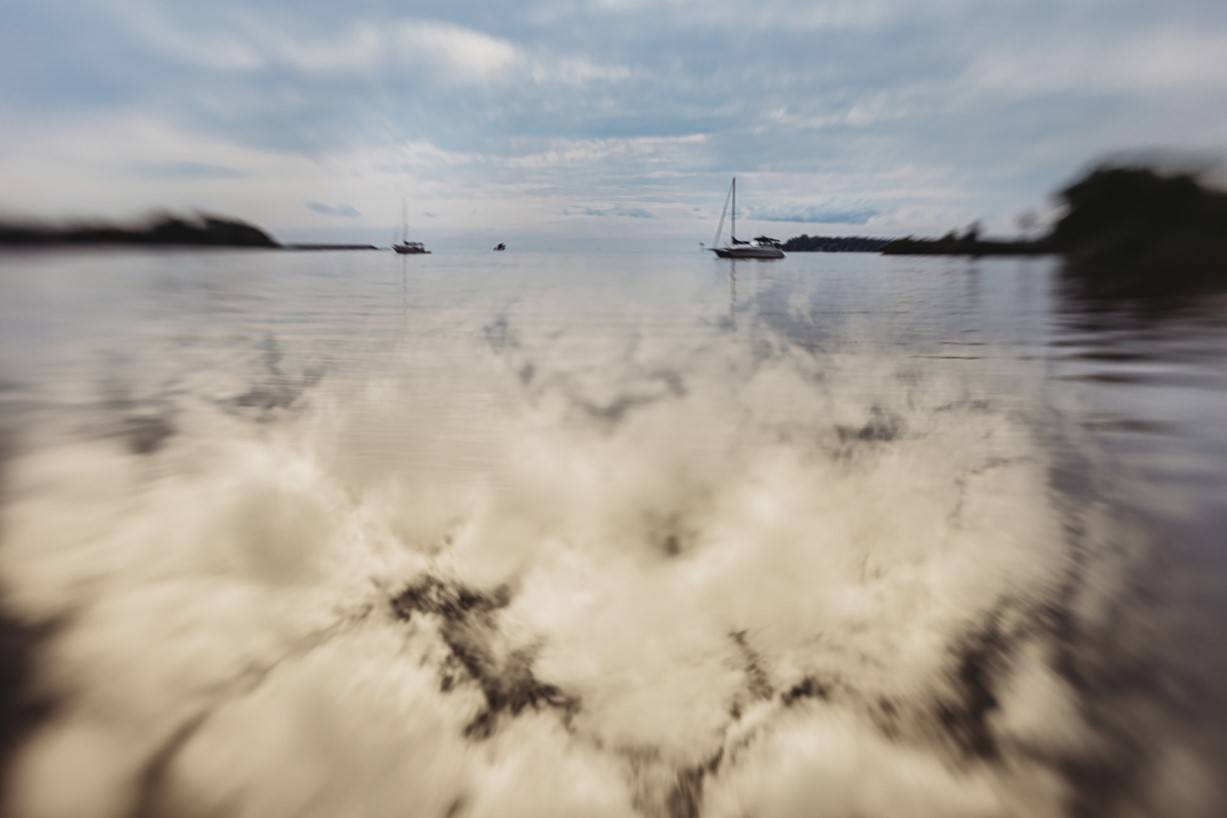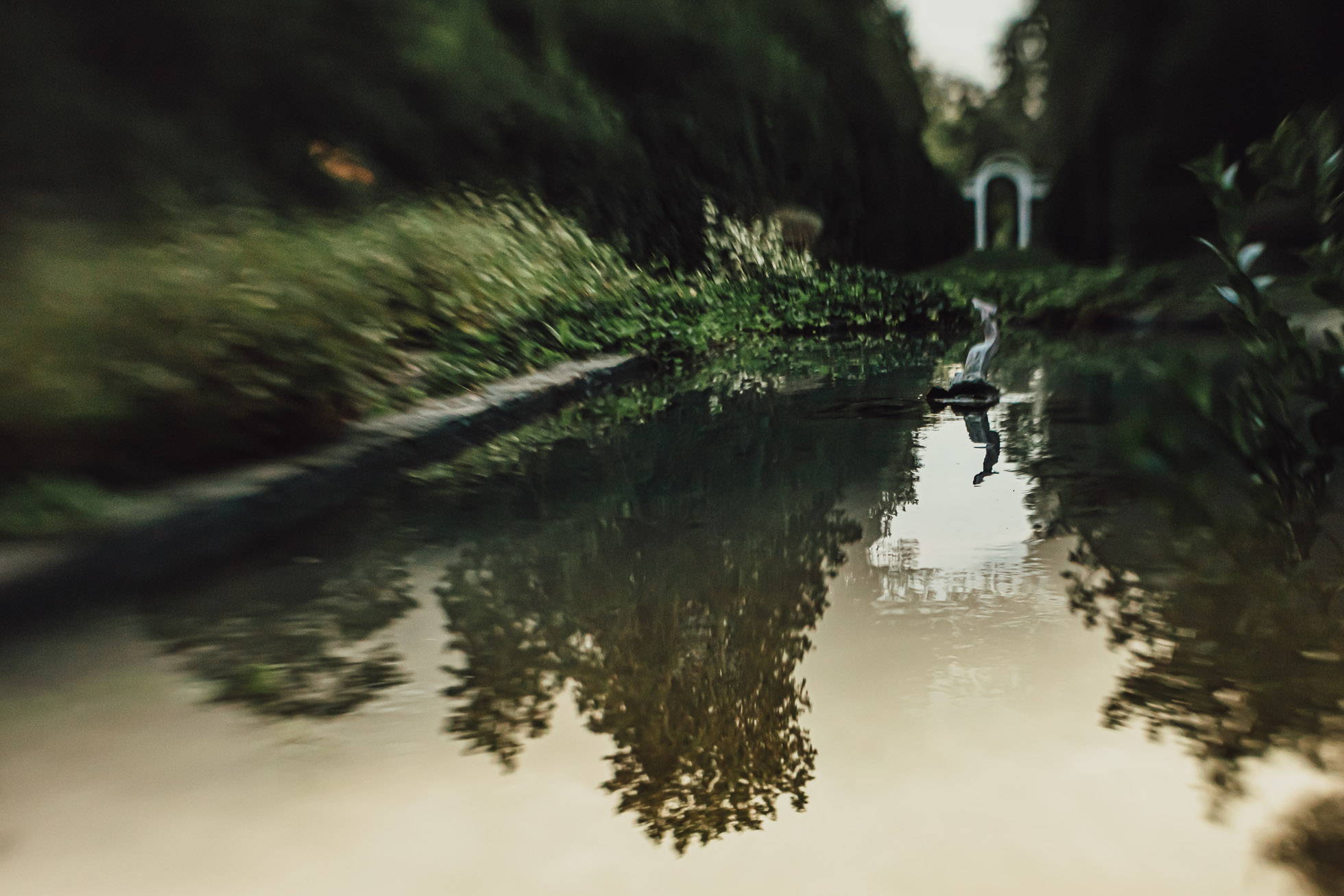 Over time you might find yourself gravitating to one wand over another, depending on your lighting situation or your creative style, which is why I highly recommend keeping both wands on hand when venturing out. Enjoy and go create some magic with the new Lensbaby Translucent and Silver/Gold Reflective Wands!
---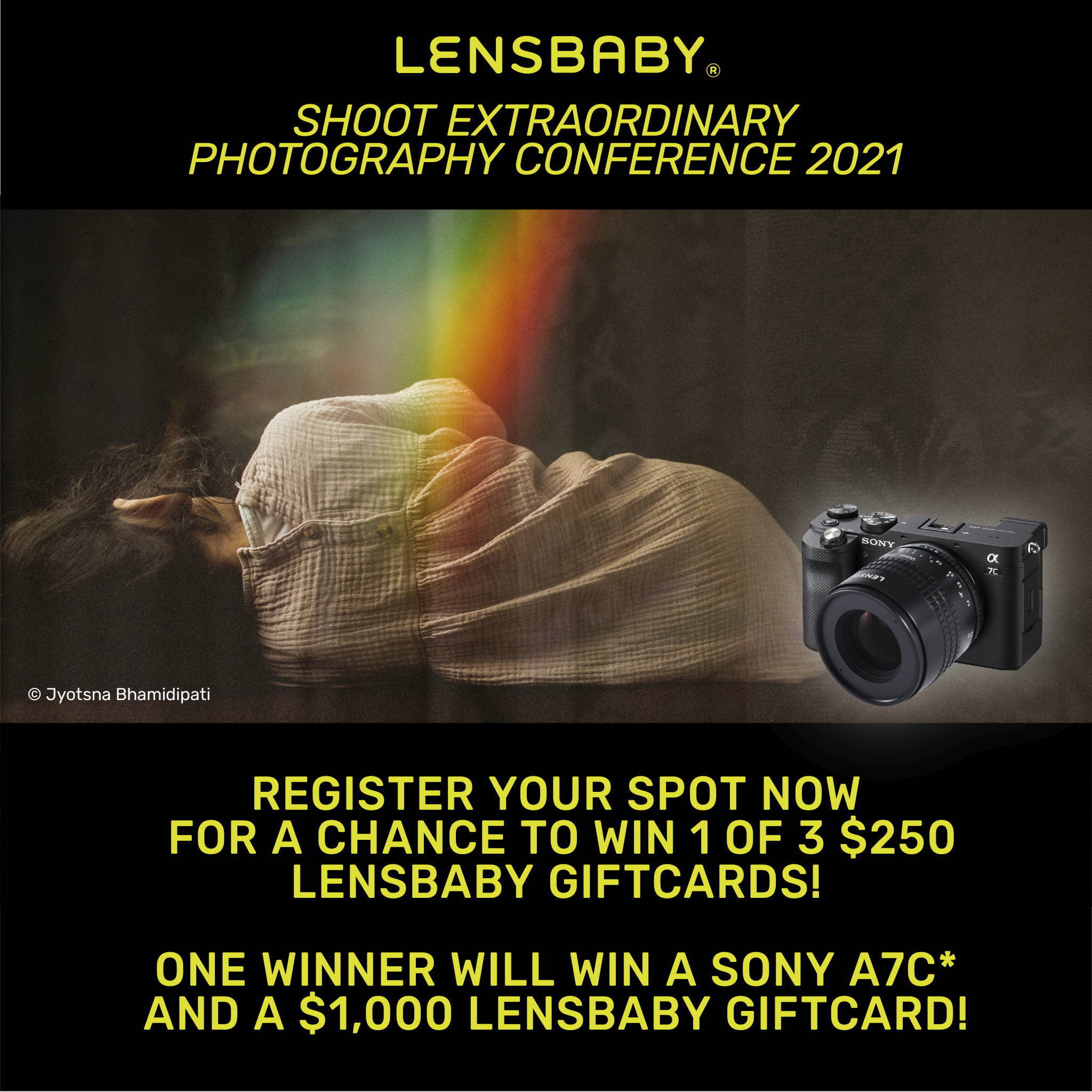 Want your shots featured by Lensbaby?⁠
Be bold and shoot extraordinary! Make sure to tag your photos on IG with #Lensbaby, #ShootExtraordinary, and let us know what gear you're using. 📸 ⁠
---
Follow us for your daily dose of art!