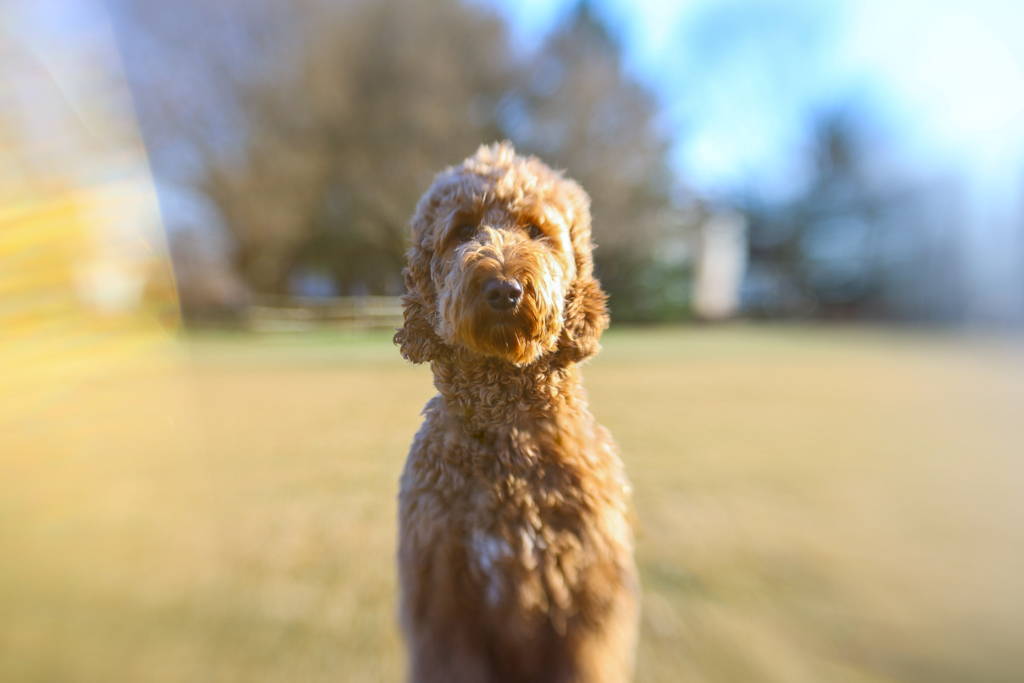 Omni-CPII-gold reflection wand-1 (double glass 2 and gold reflection wand ISO 100; f/2.5 SS 1/640)
It was only my second time attending the local camera club and I was nervous. Thankfully myfriend and fellow ambassador, Ashley Mummert, agreed to go with me. We showed up inmatching homemade Lensbaby ambassador t shirts, which helped get conversations going.However the real conversation starters were the Omni filters and wands we pulled out of ourbags."What are those things you are using?""How do they work?""What do they do?"
Instantly the ice was broken and before long Ashley and I were making new friends.
---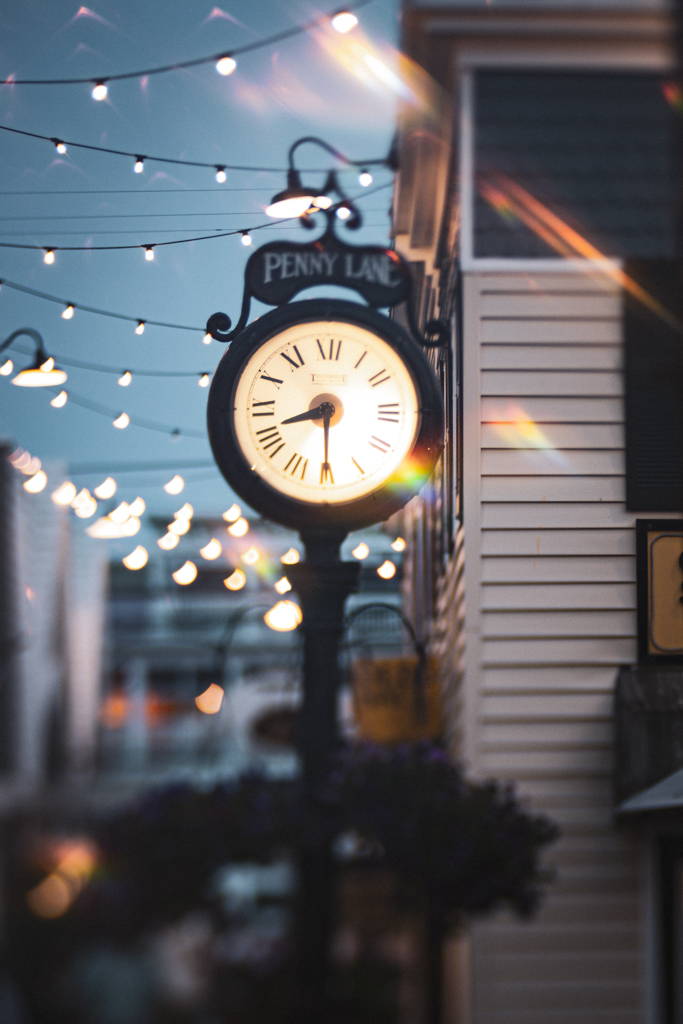 Omni-CPII-seahorse (edge80 and seahorsecrystal ISO 500; f/2.8 SS 1/60)
Until recently l would hand hold my Omni wands when using them with the Composer Pro II(CP2) and optics. Hand holding works just fine and gets the job done, I even used to preferhand holding my Omni until I realized how much more convenient it is to use the adapter for theCP2. When l hand hold the Omni I can only use one at a time. When l use the adapter, then Ihave the option to layer multiple wands at the same time which opens up even more endlessoptions for creativity with flares, colors and reflections.
I have found that with this Omni adapter my hands are more free to adjust my lens as neededas well as switch between using or not using wands as often as I want. I was recently at thebeach and a flock of seagulls started hovering in the area. I was using my Omni with theadapter that I was Beta testing, but I wanted a quick photo of the seagulls without additionalOmni effects and the magnets on the adapter made it easy to quickly push the wands to theside and grab my photo and immediately go back to using the Omni. Previously I would havehad to fumble to put the wands in my pocket, bag, or hand them off to my husband! I loved theconvenience of being able to walk around with Omni on my CP2 and use them when the lightand creativity struck.
---
Omni-CPII-reflection wand-2 (edge 50 and silver reflection wand ISO 100; f/3.2 SS 1/500)
Another way that I have found the adapter to be extremely convenient is when I'm taking closeup and macro photos with my optics and CP2. When I'm working very closely to my subject,sometimes it gets clumsy and awkward to be hand holding the Omni because you have to findyour focus first before grabbing your wands. With the adapter I was able to place my Omniwhere I wanted them and then find my focus afterwards. The adapter definitely made myexperience taking macro and close up photos with Omni and my optics much easier.
---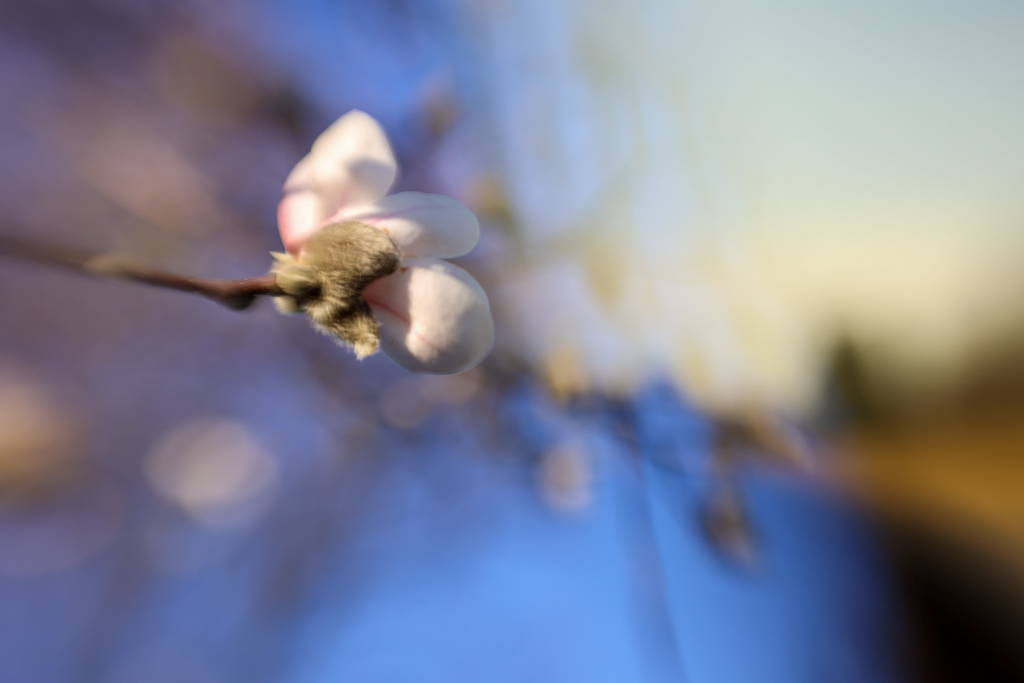 Omni-CPII-gold reflection wand-2 (double glass 2 and gold reflection wand ISO 100; f/2.5 SS 1/1000)
Maybe I am alone in this, but while I have been beta testing this adapter, I would often leave theadapter on my CP2 while walking around, even when I was not using it because for me it wasnot intrusive and then it was in place for when I wanted to pull out some Omni to use. However,it is so easy to snap on and off, that if you are not comfortable doing this, you can easily take itoff until you are ready to use it again. I want to note that it is very secure on the CP2, so eventhough it is easy to take on and off, you do not have to worry about it falling off while you areusing it.
---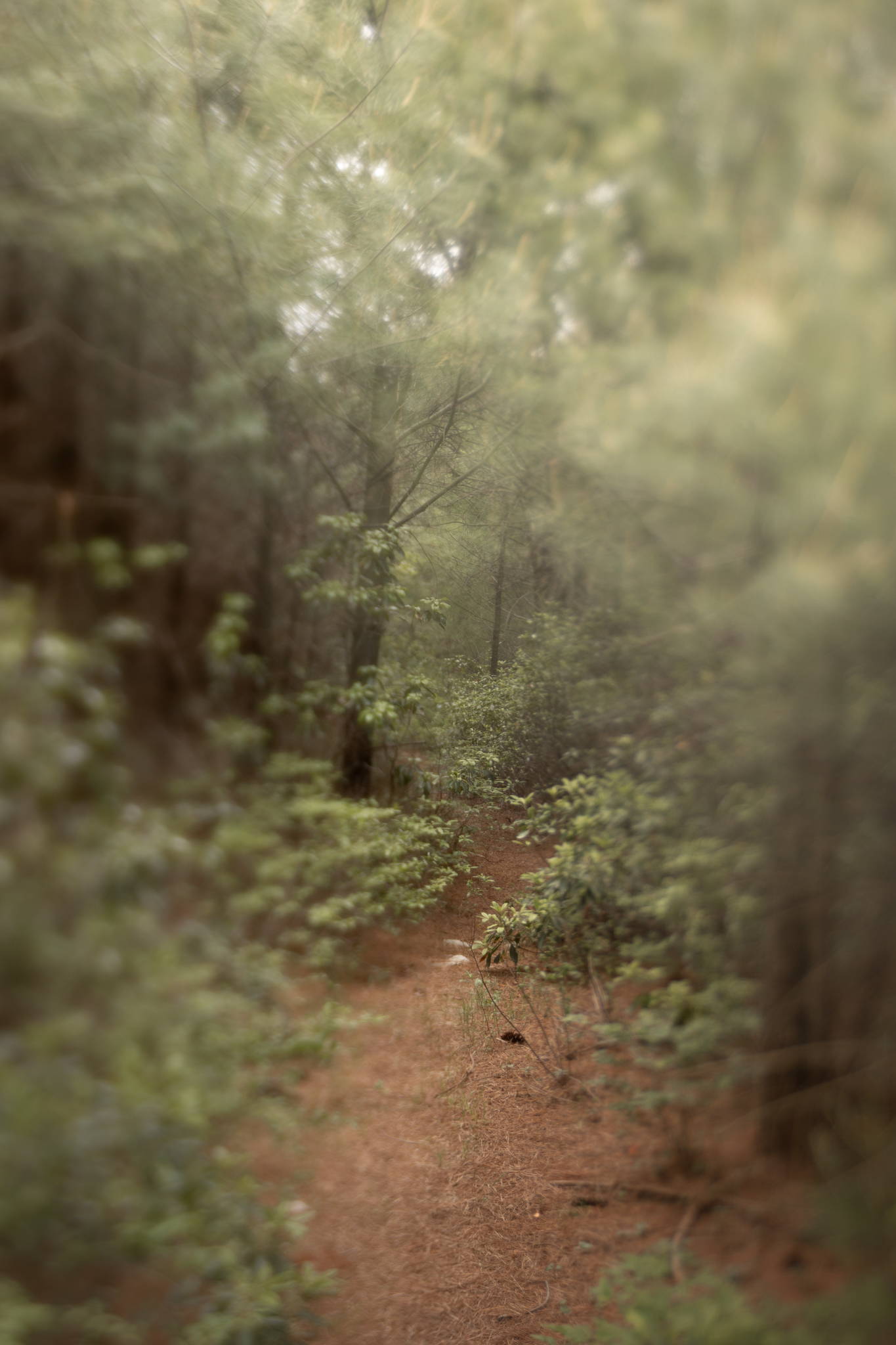 Omni-CPII-reflection wand-3 (edge 50 and silverreflection wand ISO 160; f/3.2 SS 1/80)
If you are like me, you will leave it on and then we will all see what other conversations aresparked because of the interesting contraption on the front of our cameras. Maybe this adapterwill not only help you capture more Omni images, but also make more friends along the way!

---
Want your shots featured by Lensbaby?⁠
Be bold and shoot extraordinary! Make sure to tag your photos on IG with #Lensbaby, #ShootExtraordinary, and let us know what gear you're using. 📸 ⁠
---
Follow us for your daily dose of art!