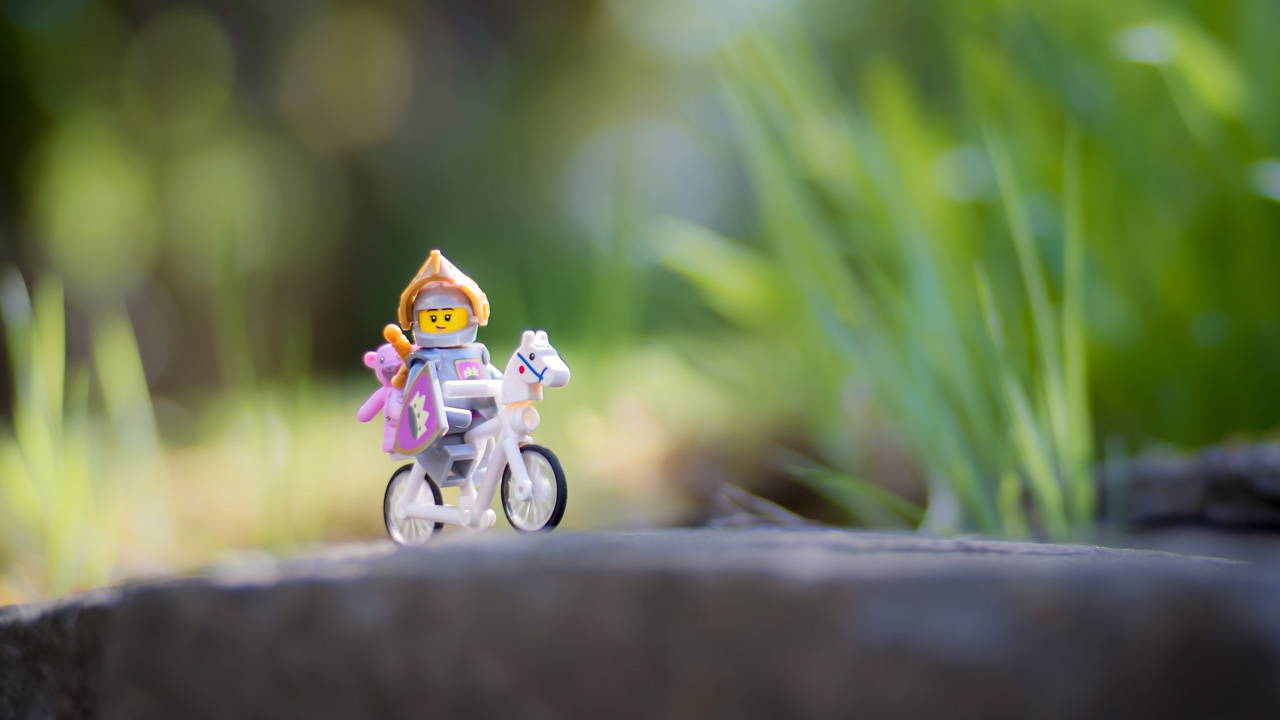 ---
What is style, and how do you develop a distinct style for your photographs? I feel lucky that my style is distinct enough that I often hear from other toy photographers that they immediately know it's mine. My style has evolved over the years, depending on what I have to say and how I want to say it.
My style emerged and developed as I've grown as an artist. My style is influenced by my choice to use Lensbaby lenses. But even before I started using these lenses, I embraced a shallow depth, strong bokeh, and happy accident. I love to see beautiful bokeh dripping across a photo. I joke that I was a painter, which might explain my attraction to a Pictorialist style. (Pictorialism is a style of photography that aims to create an image that is more than an accurate visual record.)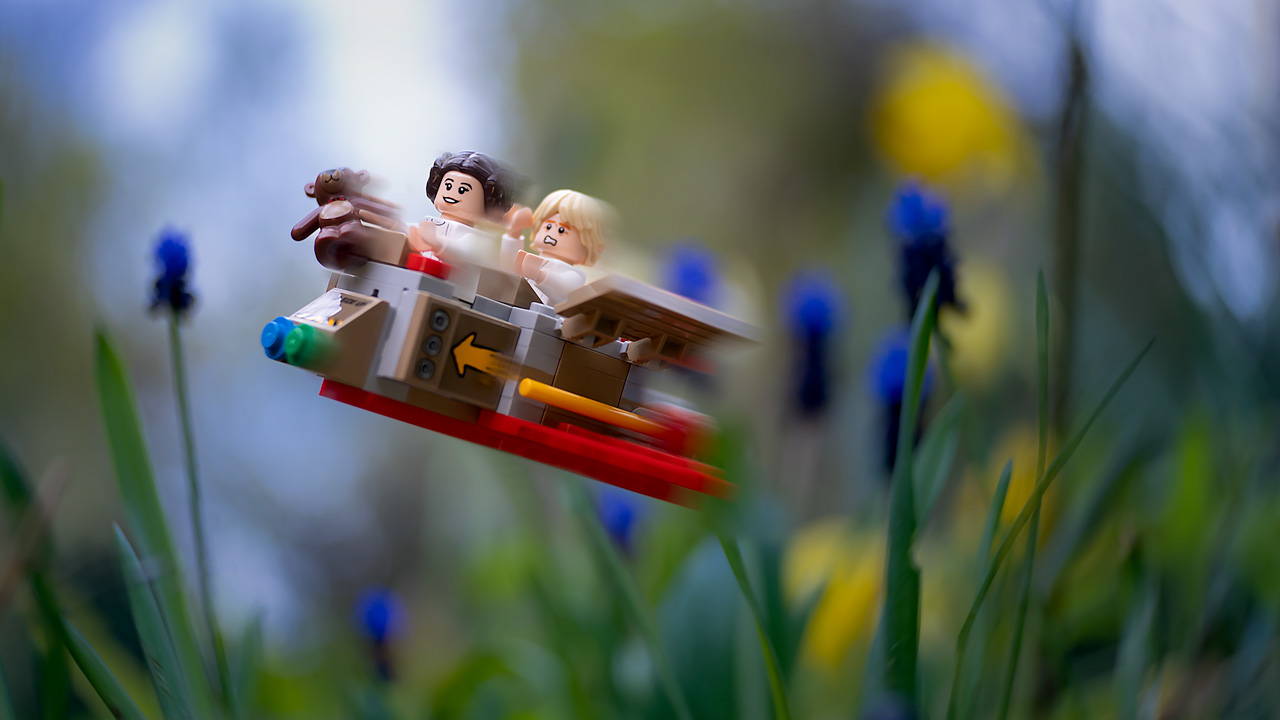 The how of my images combines camera and lens choice, point of view, use of color, and composition choices. All the tools are available in the photographer's toolbox. This brings us to the second part of style…what am I to say? Or another way to approach the "the what" part of the equation is thinking about how I want to connect with my audience.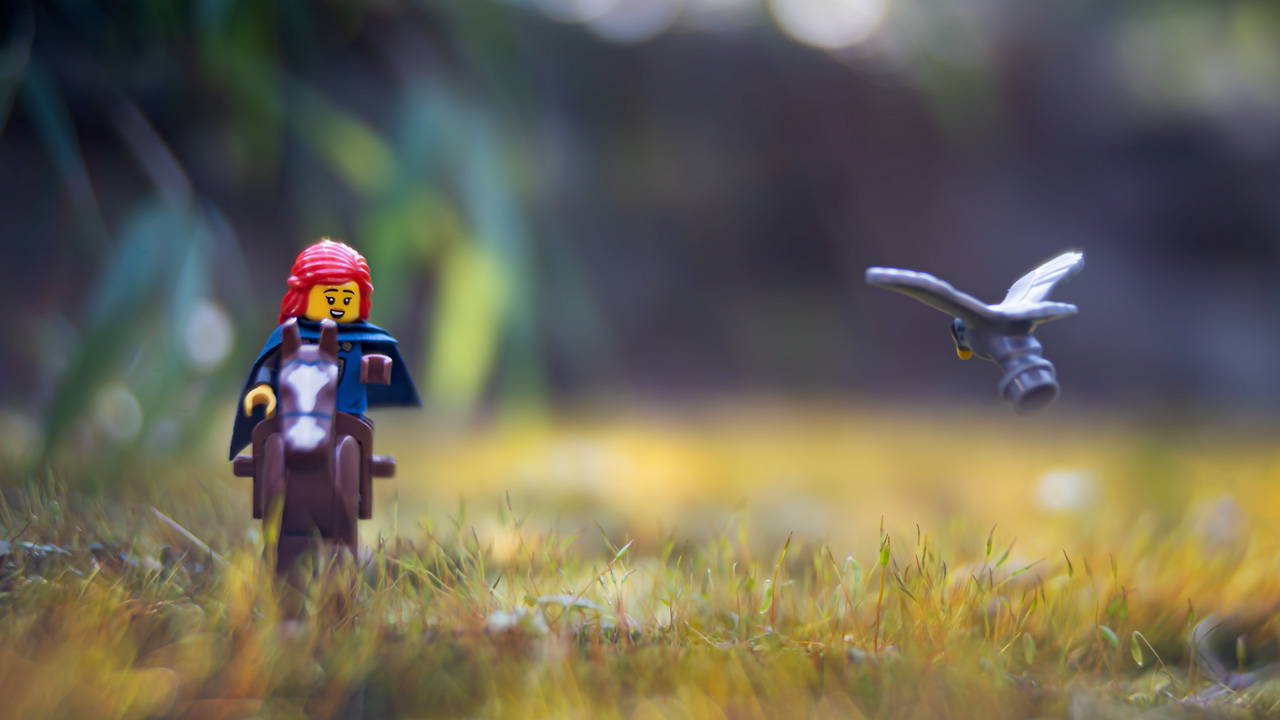 My photos of toys are an exploration of fantasy and childhood. My goal is to create a world to which I can escape and show others that playing and connecting to our inner child is important. Play leads to creativity and resilience, but play is often set aside for more 'adult' pursuits. My images act as a reminder that we can still play as adults.
I've consciously chosen to focus on the LEGO Minifigure as my primary subject. I find that it's nearly impossible to take these semi-cartoonish subjects too seriously. Heck, they aren't even that poseable! But something magical happens when I juxtapose these figures, a little bit of humor, and a few pop culture references with the beauty of
nature.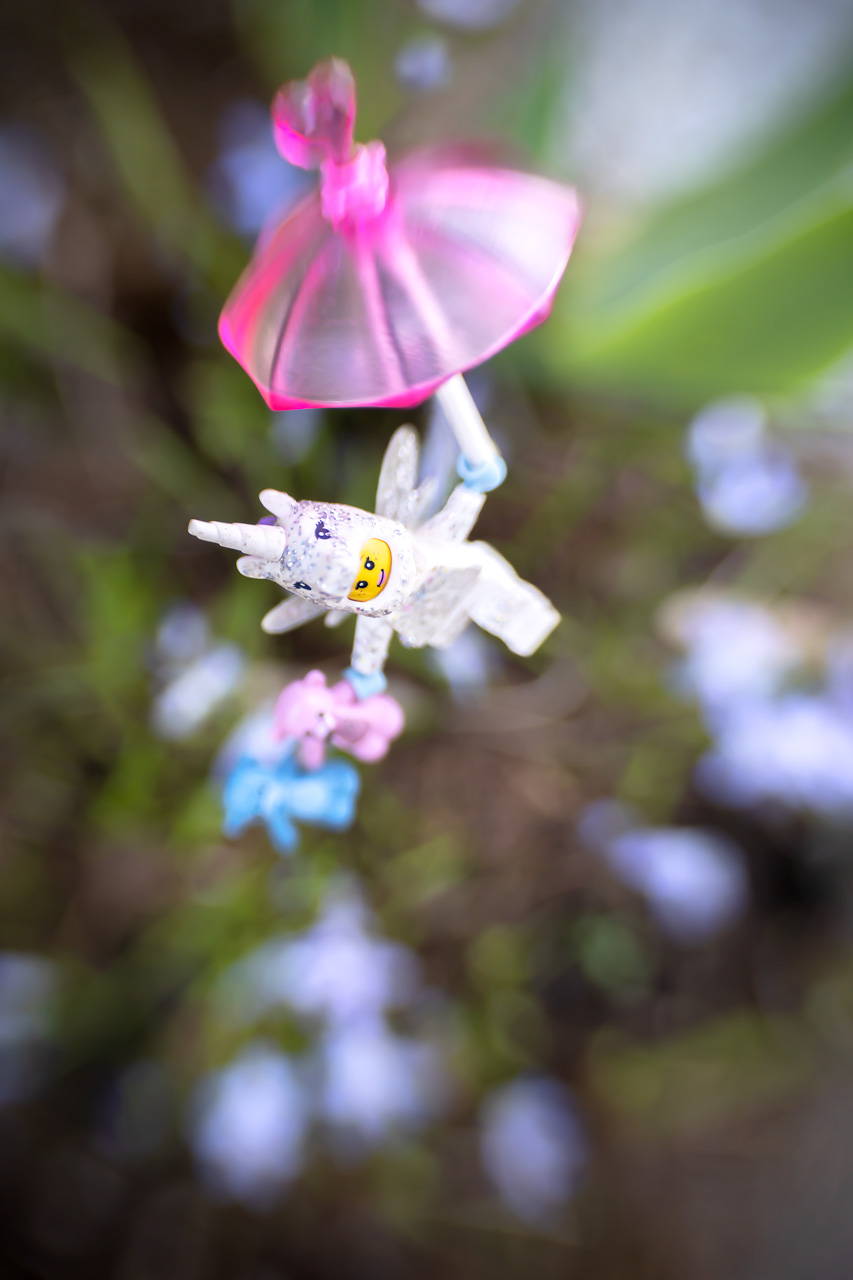 I find that my style also reflects my inner life, my cultural experiences, artistic influences, and of course, my various likes, dislikes, and values. The seed of my style emerged from a combination of these interior and exterior influences creating images that are as unique as I am.
Let's recap:
How equals:
Camera and lens
Appearance / Editing
Subject
Composition
Point of view
Lighting
What comprises:
Story or message
Connection with audience
Emotional response
Expression of inner values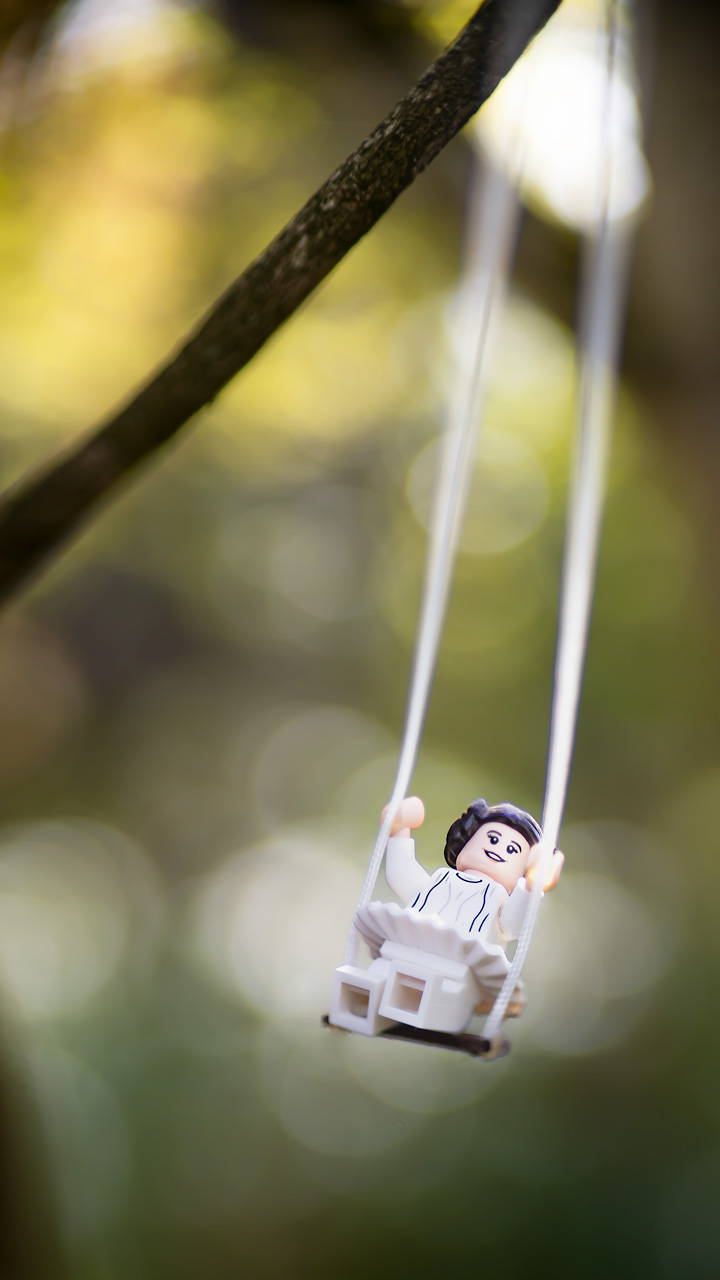 When I think about the Lensbaby photo community and its amazing photographers, I'm blown away by all the unique styles. No one would confuse the work of Ute Reckhorn for the work of Kathleen Clemons. These are two women whose work speaks from their respective hearts and reflects their own values and experiences. Even though we're all Lensbaby Ambassadors, we each create work as different and unique as we are.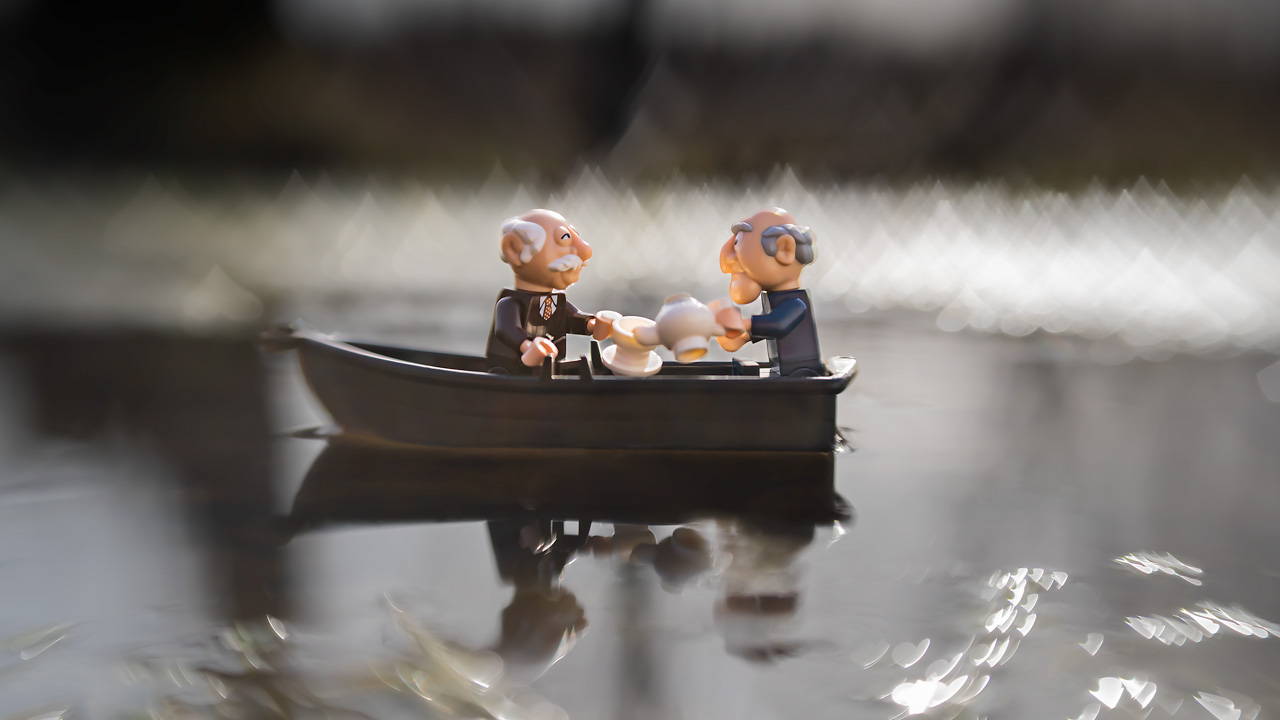 Your lens choice, location, use of lighting, and subject are the HOW of your style. But they only make up a portion of the equation. In my experience, WHAT you have to say is just as important as the HOW. And WHAT you have to say comes from deep inside yourself.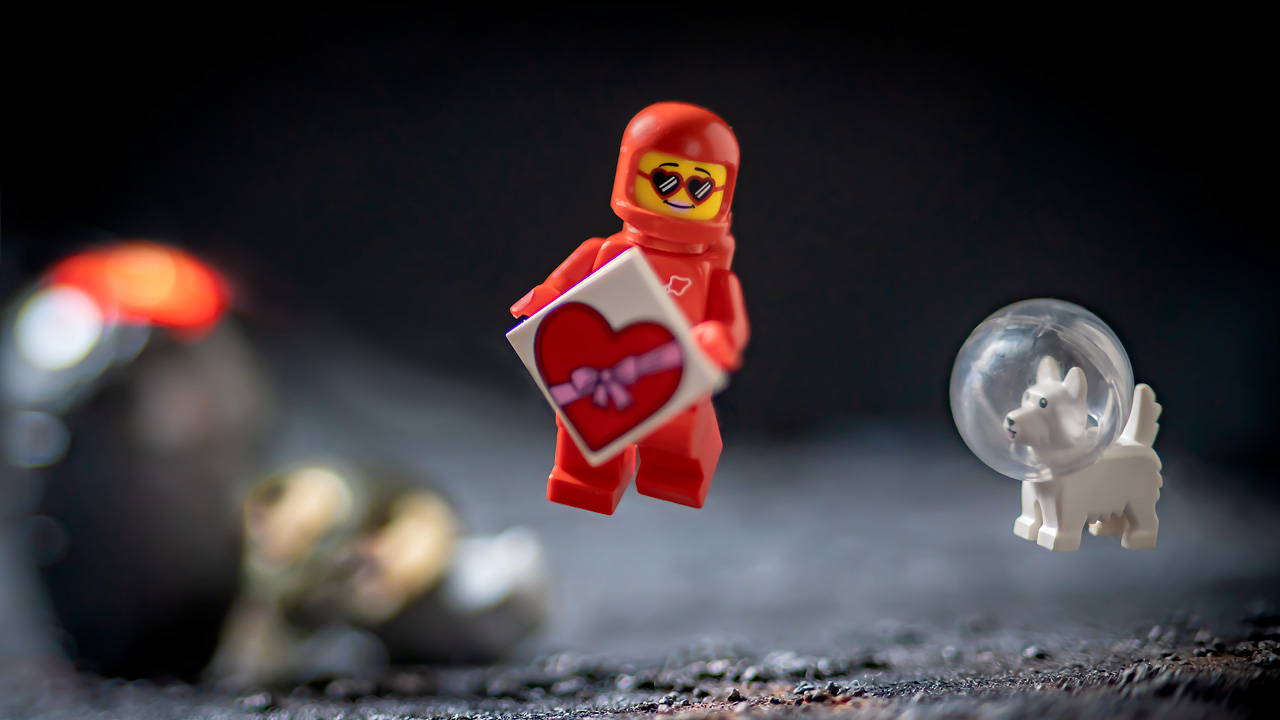 ---
"Your lens choice, location, use of lighting, and subject are the HOW of your style."
---
Creating unique work is a process and a journey. Over the years, I've been influenced by other art forms, books, and individual artists, as well as my own growth as a human. Along the way, my style has changed and evolved to reflect these influences. My style has changed as I've grown as an artist. The process of looking, listening, and reflecting on the world around me remains the same. And I know that if I stay true to myself and what resonates with me, my work will be consistent with my style". My work won't be mistaken for anyone else's.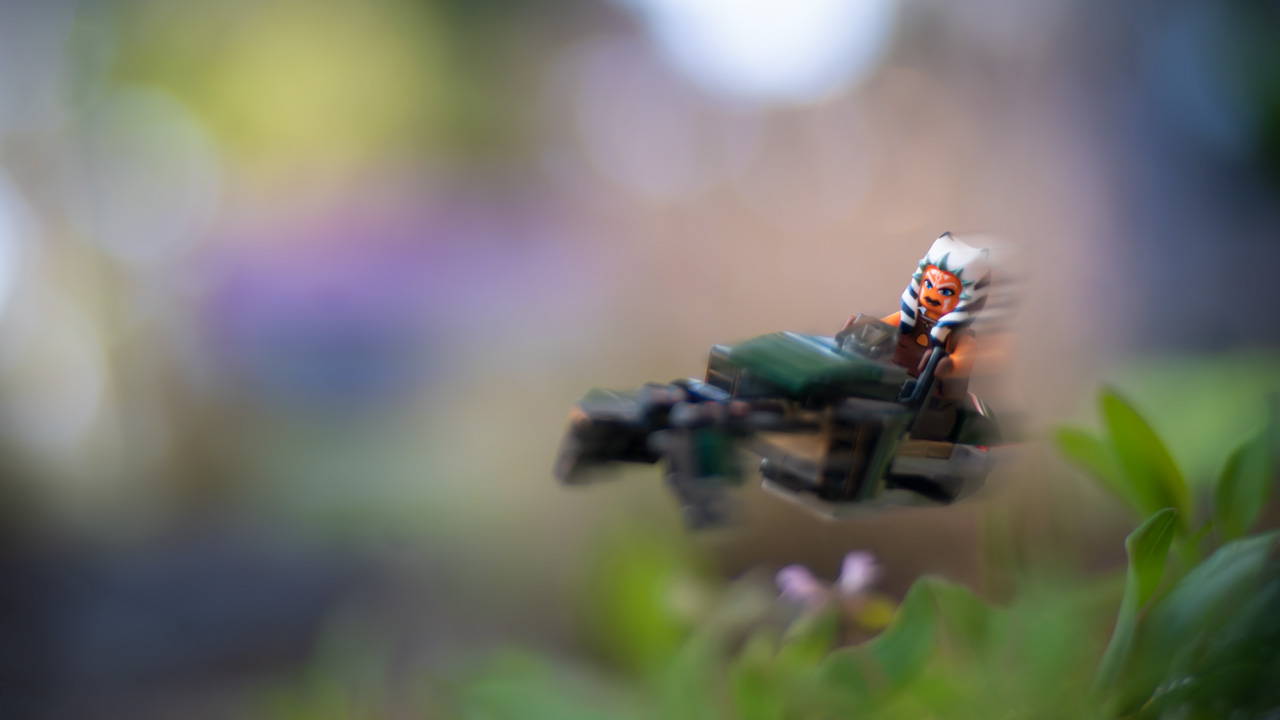 What is your style?
How did it evolve?
Do you think about your work and how it reflects and expresses your values or worldview?
How can you use your favorite Lensbaby lens to amplify that view?
Want your shots featured by Lensbaby?⁠
Be bold and shoot extraordinary! Make sure to tag your photos on IG with #Lensbaby, #ShootExtraordinary, and let us know what gear you're using. 📸 ⁠
---
Shelly is a long-time art photographer residing in Seattle, Washington. She is a toy photography evangelist, creativity coach and artist. She loves connecting with people through her toy photography and her coaching practice. Check out Shelly's online workshops or join one of her creativity support groups! With Shelly's guidance, you will connect with your inner child, and (re)discover the joy of play, macro photography, and Lensbaby!
Website
Instagram
Facebook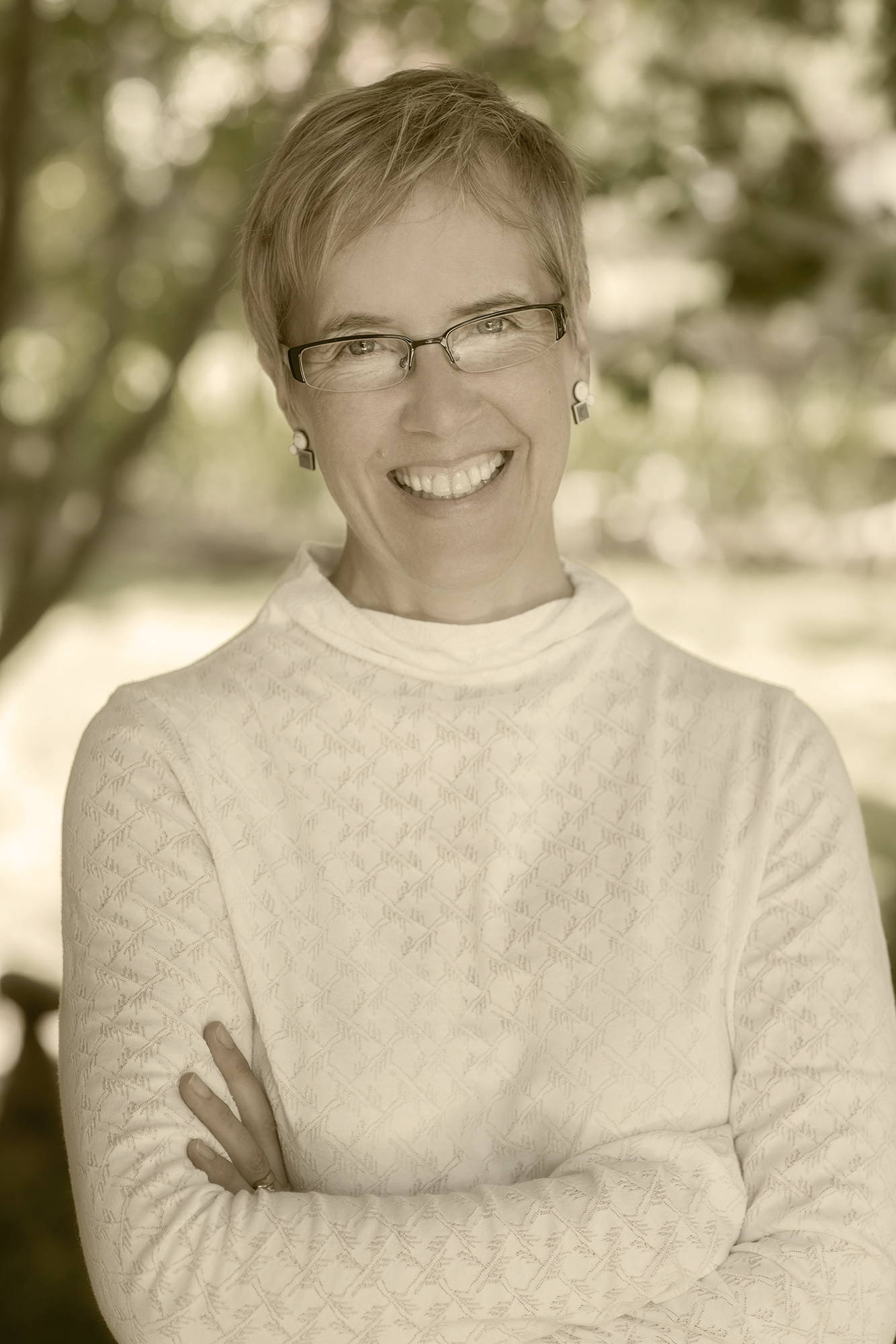 Follow us for your daily dose of art!