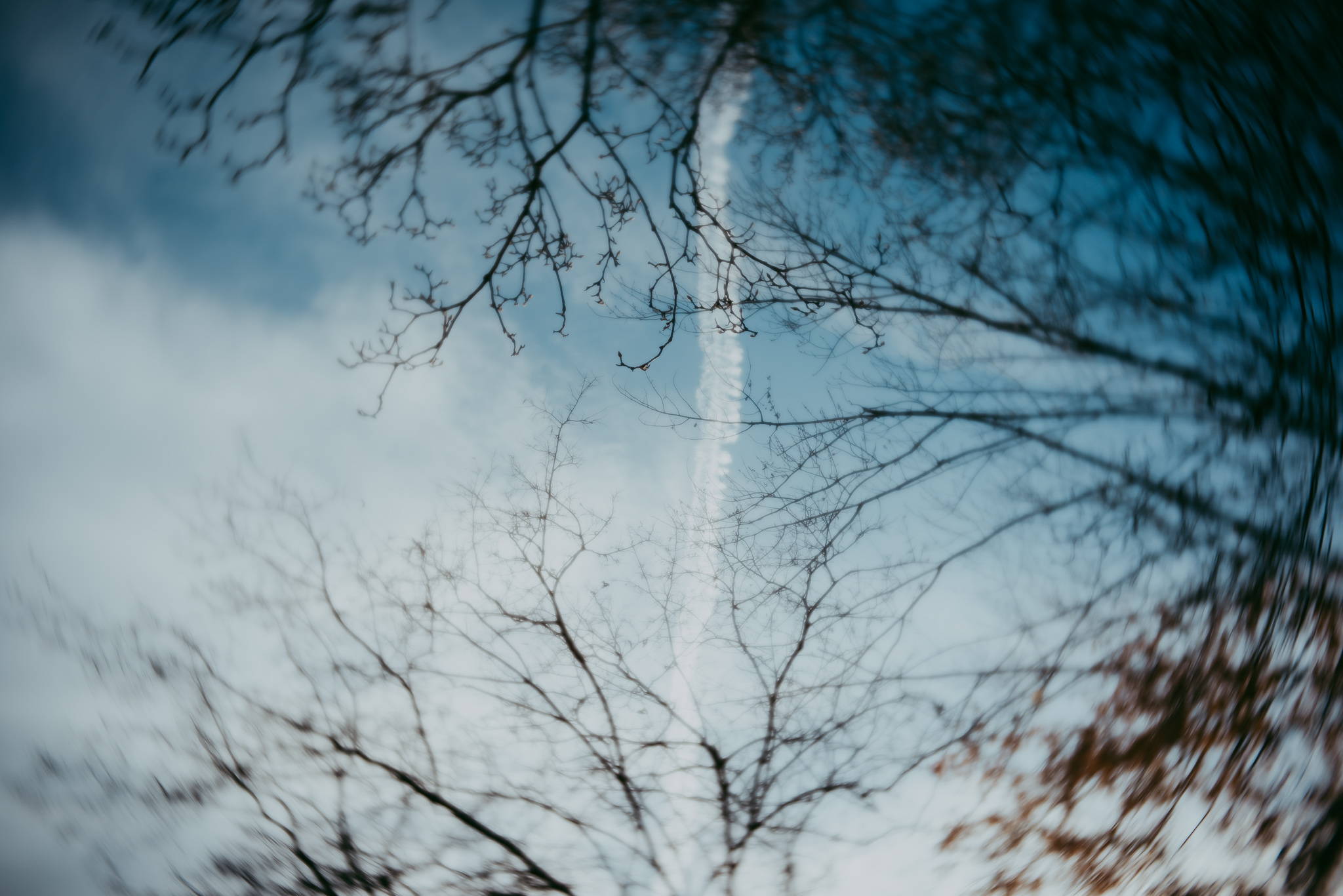 ---
Lensbaby lenses are different from any other lenses on the market. The effects you can get with one, from the swirly bokeh to a velvety glow, are magical. But have you ever wondered how these lenses work? More specifically, how do the Twist 60 and Burnside 35 give you that incredible swirly bokeh in the background of your photos? Well, I was curious, so I decided to investigate how these two lenses work. After hours of learning about lens shapes, aberrations, astigmatism, and a lot of math, I feel confident in breaking it down for you here.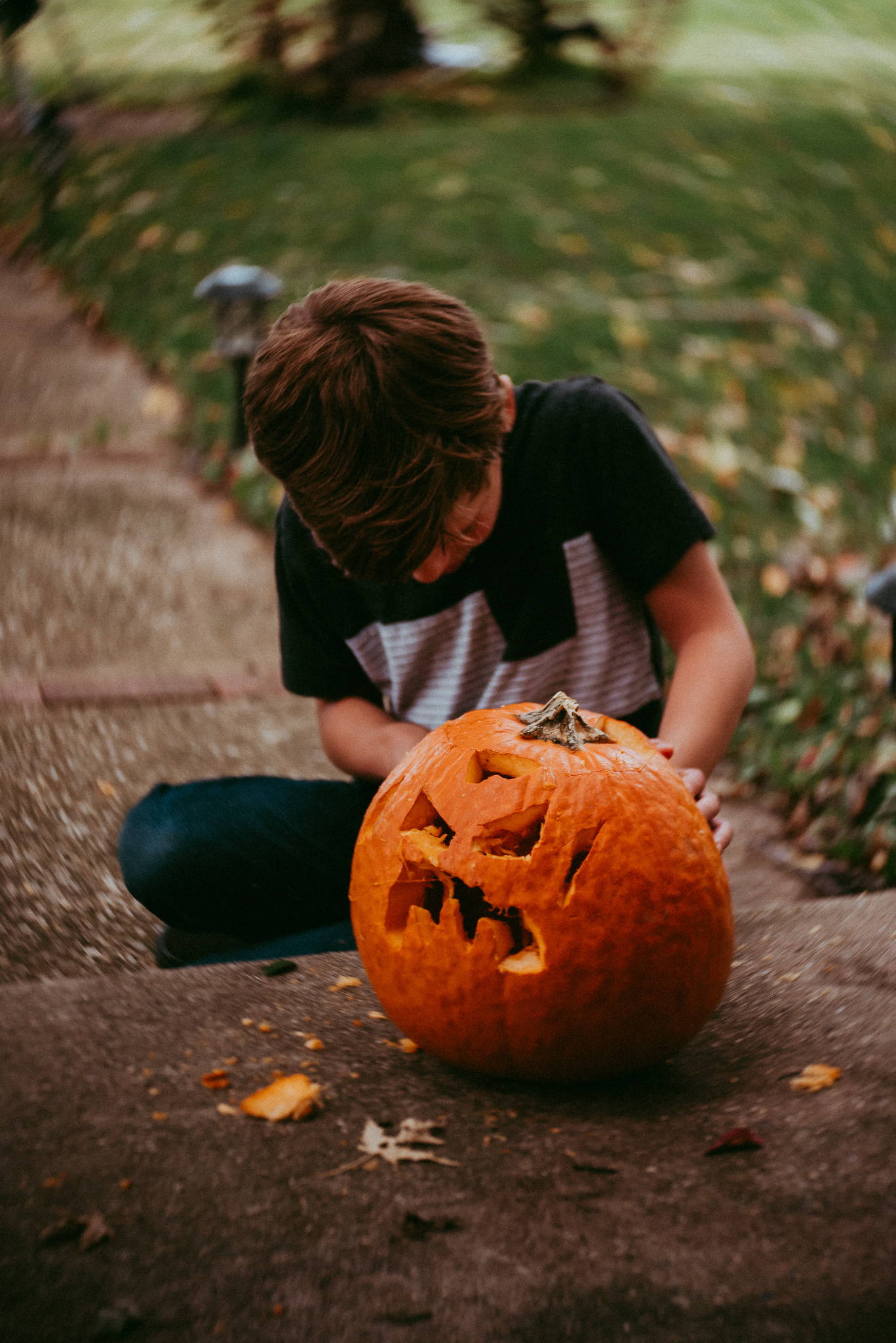 First off, let's start with lens aberrations. Aberrations in a camera lens are imperfections in how the lens focuses light. Light enters the lens as waves; ideally, those waves will converge at the same point. When that doesn't happen, an aberration occurs. Lens aberrations affect sharpness and color and can even change the shape of light in your photos. Lens manufacturers try their best to eliminate aberrations, but it isn't yet possible to eliminate all aberrations and still produce a lightweight and fast lens. Sometimes aberrations are embraced and used artistically. This is what happened with the Petzval lens.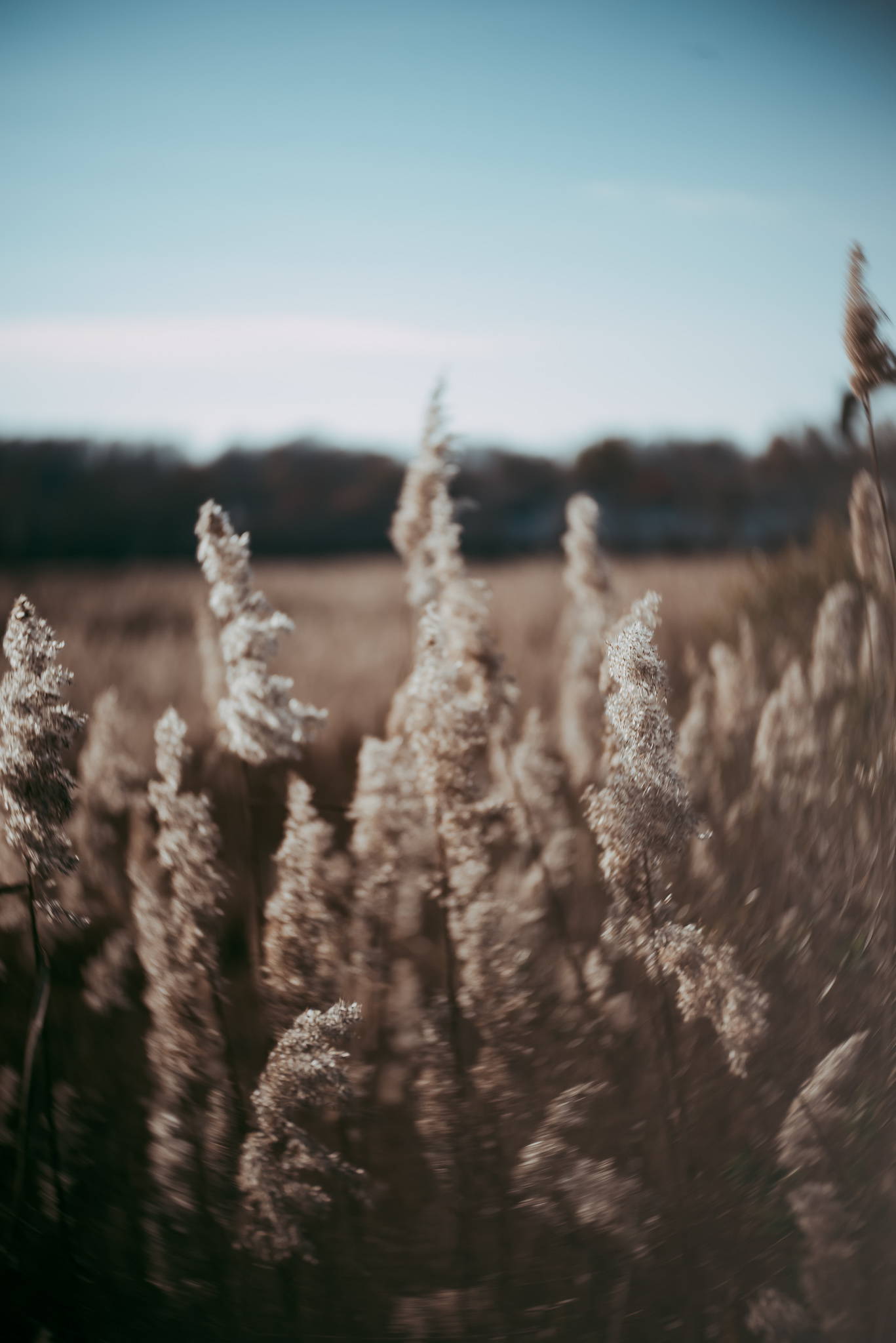 Joseph Petzval invented a lens in 1840 that revolutionized photography. Petzval was a German mathematician who believed he could create a new lens based on mathematical calculations that would boost the aperture to f3.5, which was about 4-5 stops brighter than all other lenses available at the time. This reduced the time people had to sit for a portrait from 10-30 minutes to about 90 seconds. Can you imagine sitting still for 30 minutes?? The Petzval lens was very sharp in the center but tended to blur at the edges as the plane of focus dropped off due to the curvature of the lens. This made the lens ideal for center-focused portraits. This Petzval lens is what Lensbaby based their Twist 60 and Burnisde 35 on, with the Twist 60 being a classic Petzval design and the Burnside 35 a modified version with a reduced focal length that still preserves a long back focus distance.
---
"Astigmatism is a lens that causes a subject point radiating away from the center of the frame to appear as a highly stretched oval."
---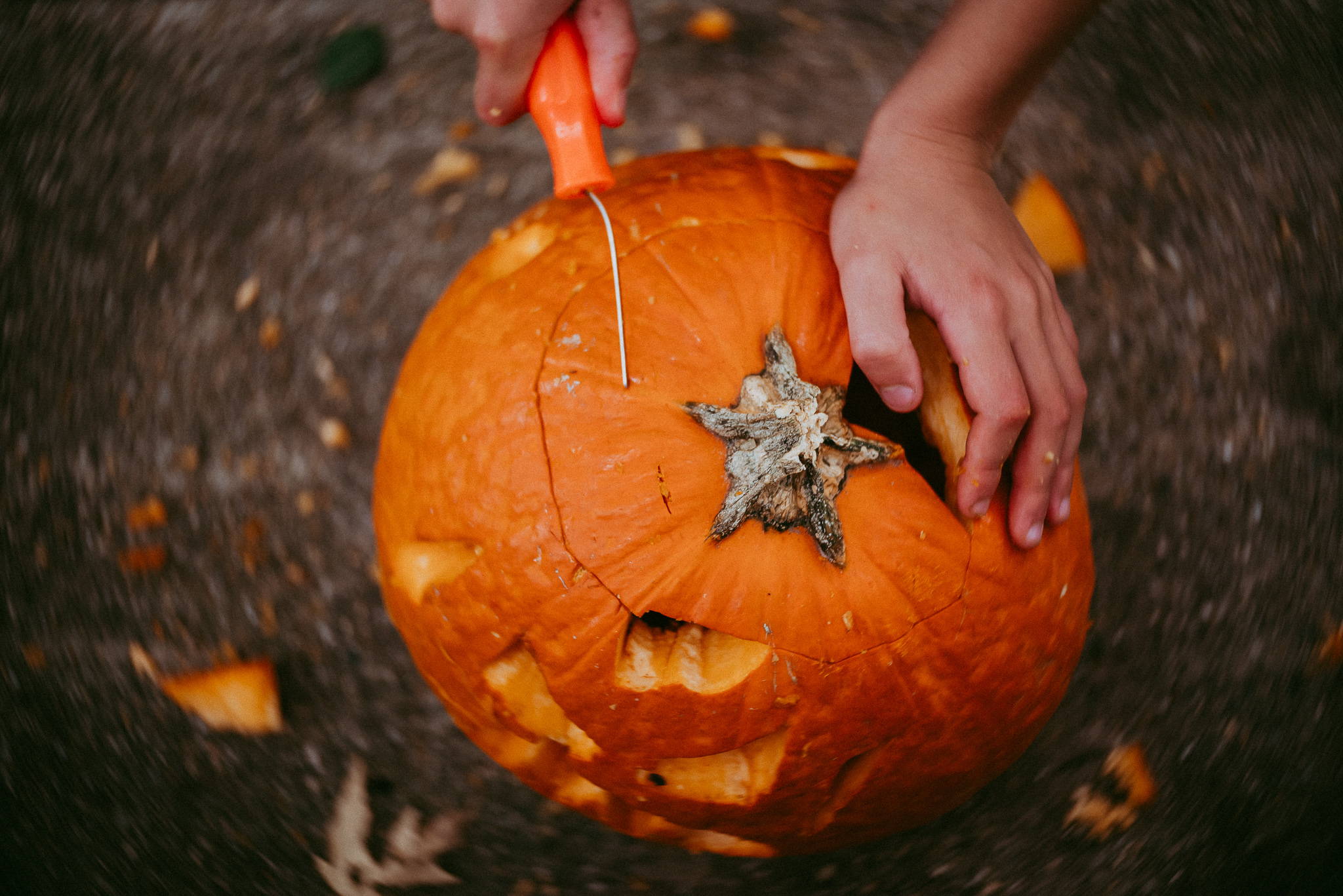 But what about the Petzval lens causes that swirly bokeh you see in the background of your shots? Sagittal astigmatism causes it! But what in the world is that? Astigmatism is a lens that causes a subject point radiating away from the center of the frame to appear as a highly stretched oval. In simpler terms, it causes background shapes to distort and pull into an oval shape. Astigmatism does not affect the center of the image, but it does appear more pronounced further from the center, particularly towards the edges of the frame. Sagittal astigmatism causes light sources at the edge of the frame or in the background of an image to stretch into an oval shape and then follow imaginary rings that circle the center of your frame. In other words, sagittal astigmatism is what causes the swirl!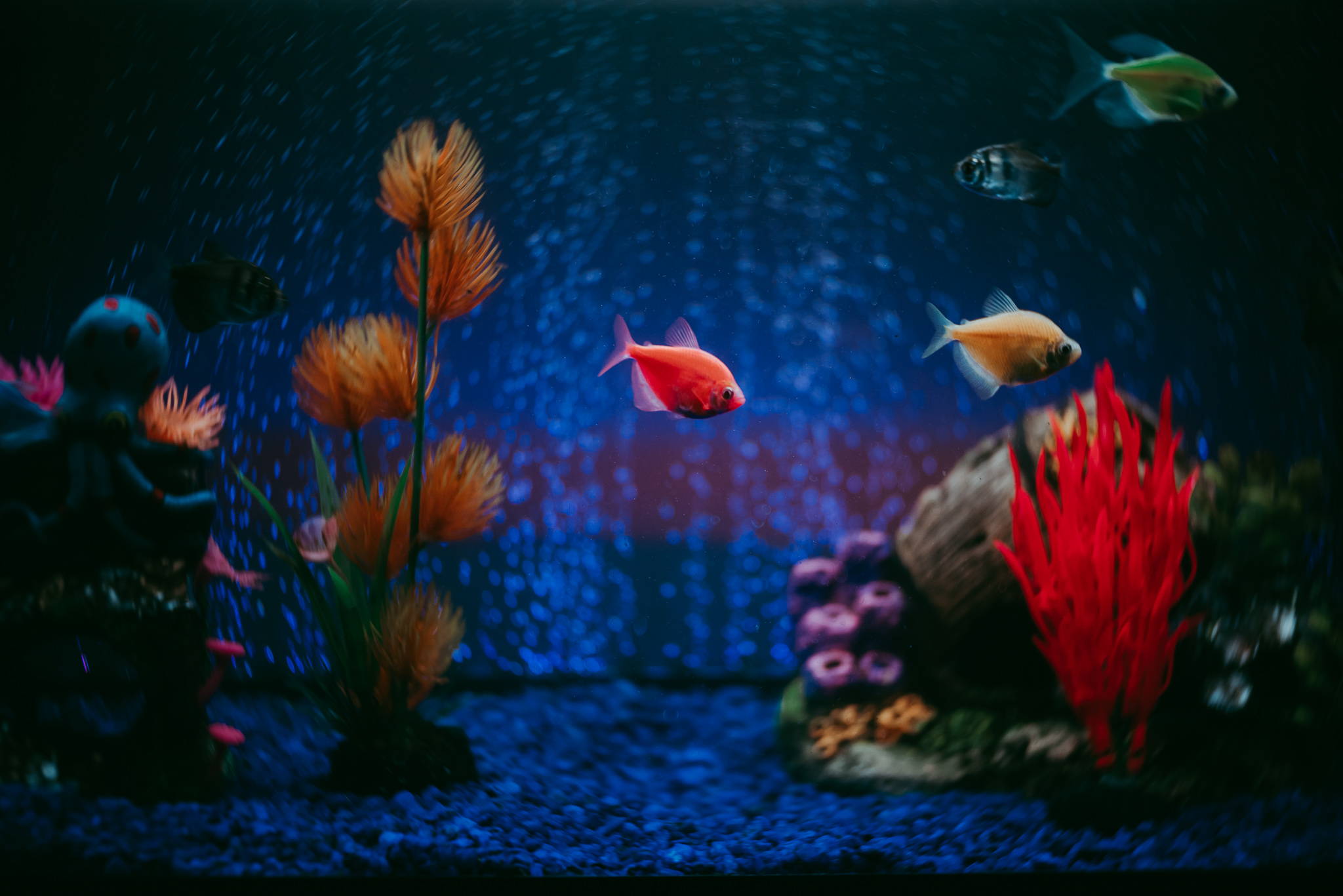 ---
To sum it up, the swirl of the Twist 60 and Burnside 35 is caused by an aberration that most lens companies correct for, an aberration that Lensbaby decided to design for, accentuate and embrace. This aberration produces magical swirled backgrounds that enhance anything from portraits to macro photography to street shots. So, now that you understand the technical side and can talk camera tech with the best of them get out there and create!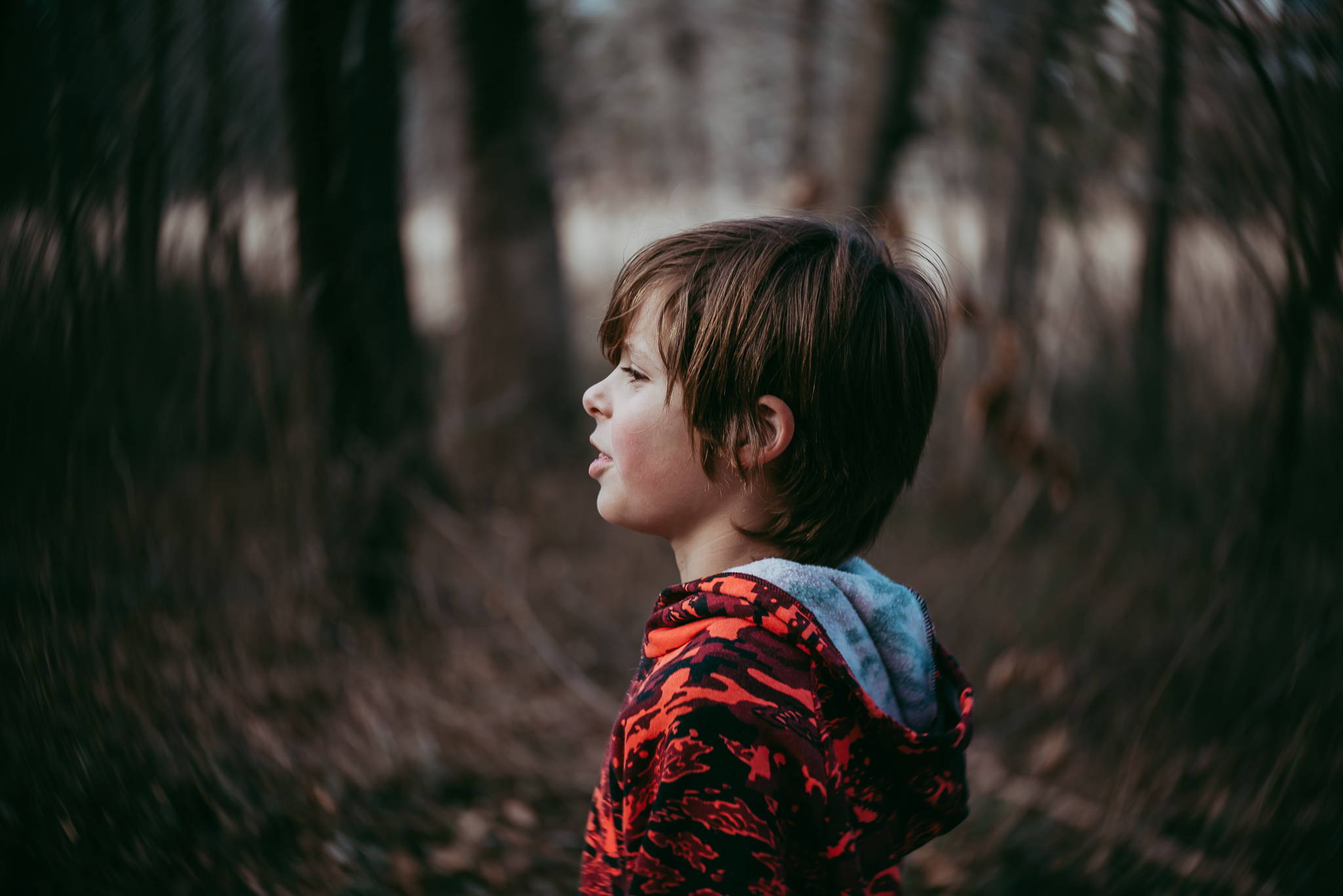 Want your shots featured by Lensbaby?⁠
Be bold and shoot extraordinary! Make sure to tag your photos on IG with #Lensbaby, #ShootExtraordinary, and let us know what gear you're using. 📸 ⁠
---
Sarah Menard is obsessed with Nordic noir, cold brew coffee and The Great British Bake-Off. She is amilitary wife and currently lives in a tiny beach town in Maryland but is hoping to make it back to the PNW one day. She is a mom to one homeschooled 7-year-old boy and two dogs. Her camera is her therapist.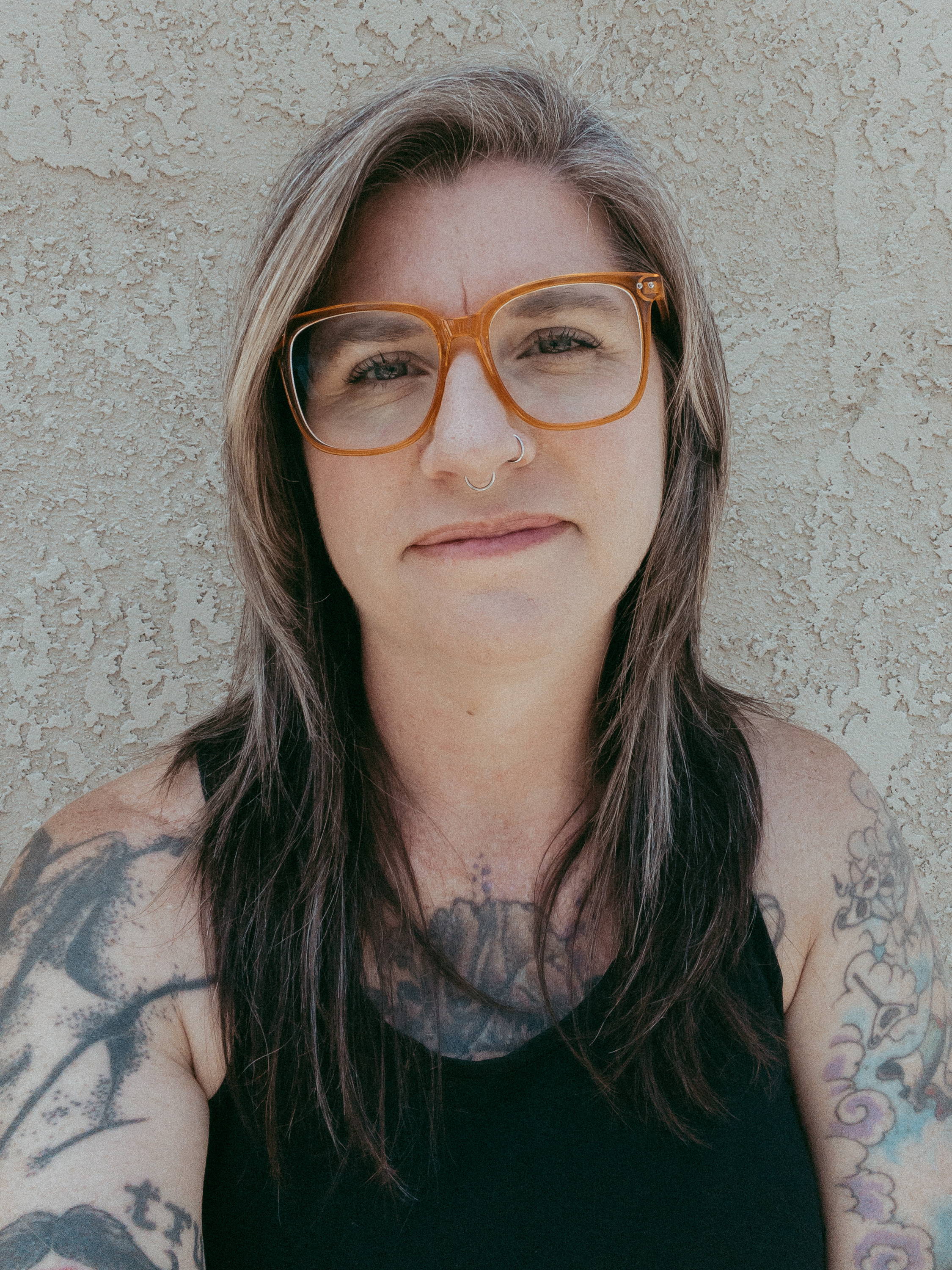 Follow us for your daily dose of art!