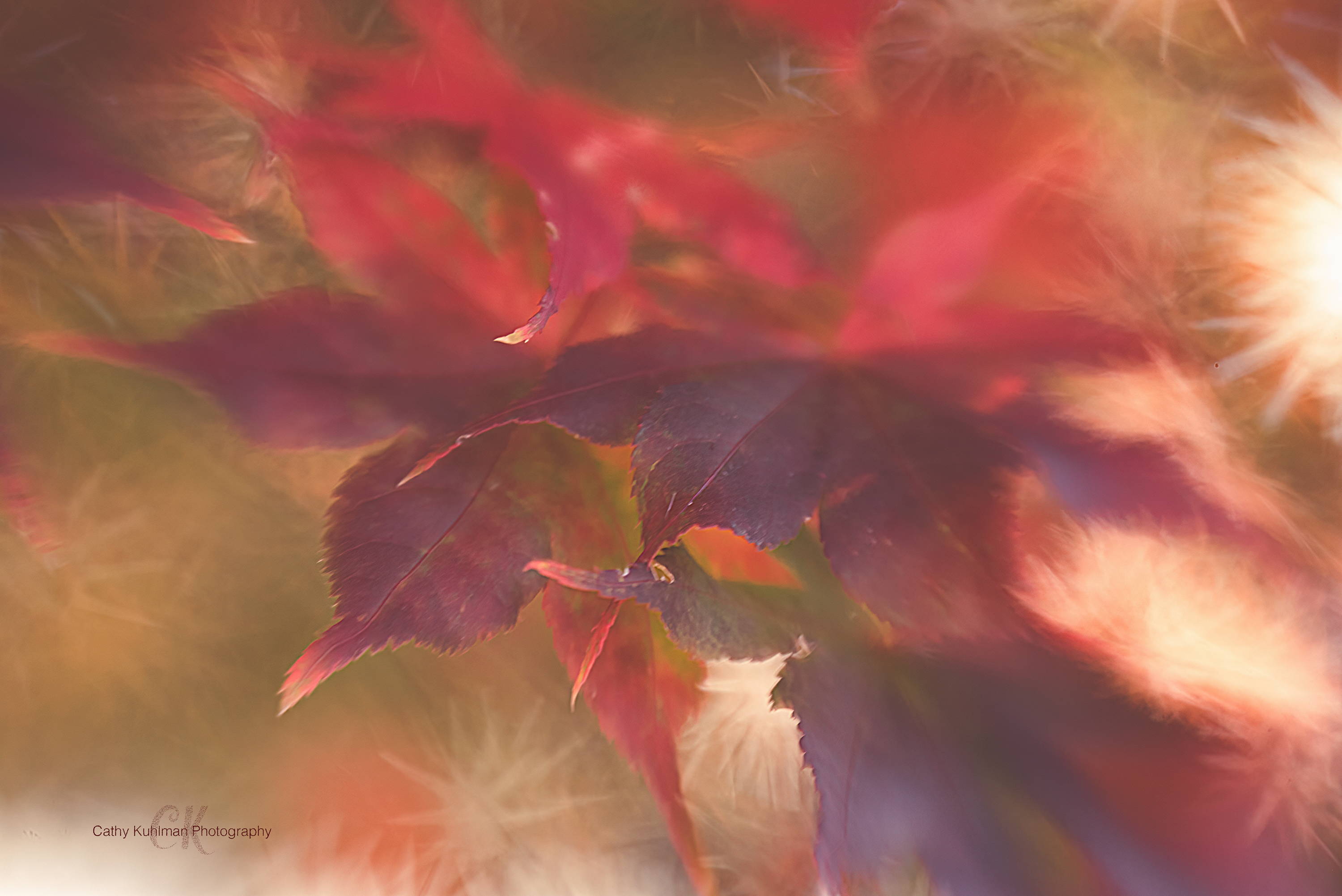 ---
Well, if you're reading this, then you should know by now that Lensbaby has released it's newest optic, the Double Glass II. As a Lensbaby Ambassador, I was fortunate to have the opportunity to beta-test this wonderful piece of glass. I was excited, yet apprehensive, at first about this lens.

You see, I own the original Double Glass optic. It's the very first Lensbaby I bought. It came, used, in a set with the original Composer Pro. This was a while before I understood what Lensbaby was all about. I never really made friends with that optic, but I became a Lensbaby Ambassador, so you must know that something changed. Please read on!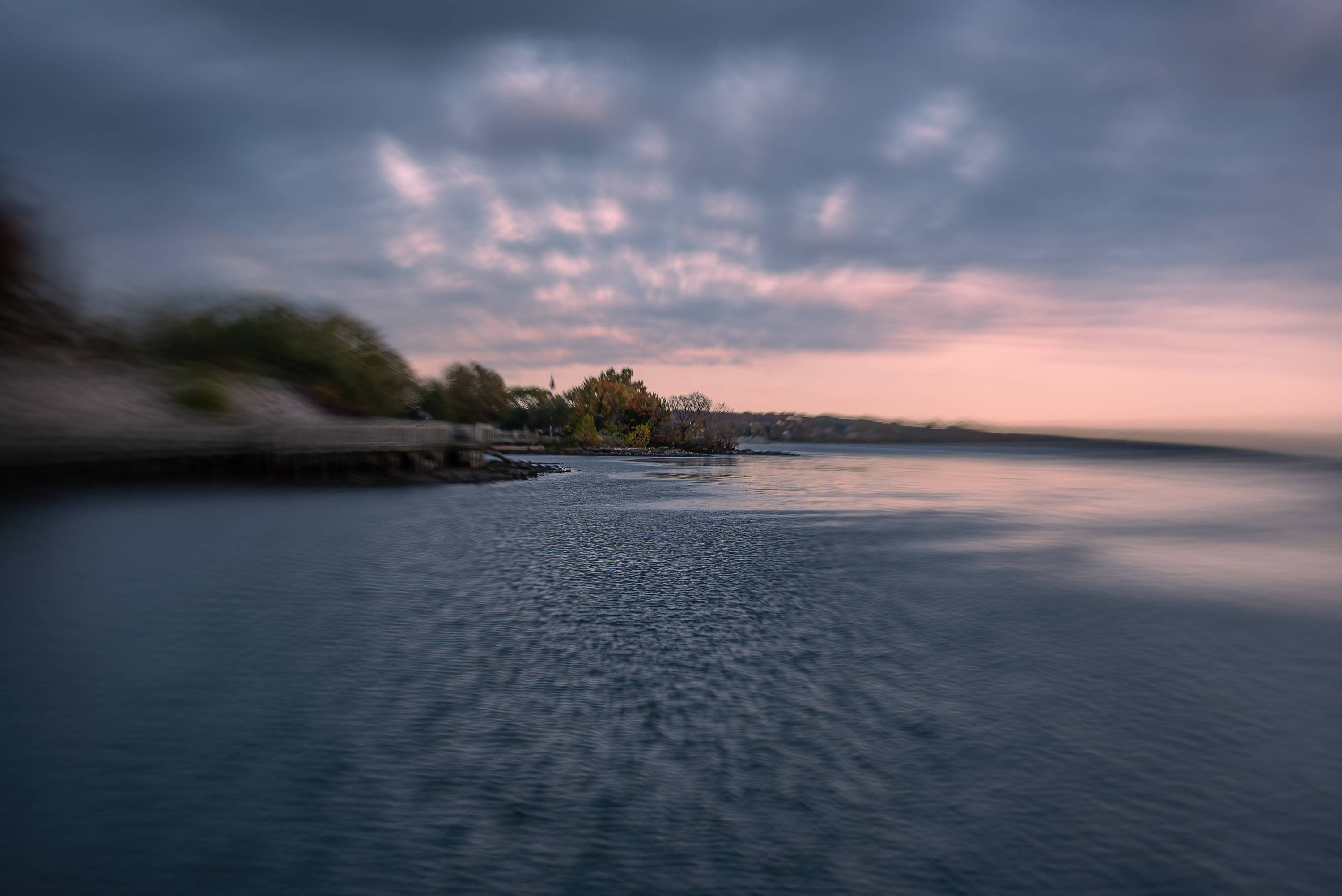 When I first heard about Lensbaby, I was a newer photographer.

I was still working on learning the exposure triangle, and now I was being asked to focus as well manually.

Add that to the fact that I was dropping in and having to change the aperture disks to control my f-stop. It was not the best way to understand what Lensbaby had to offer, especially because I didn't understand how to shoot in manual mode. I felt more comfortable using my typical big brand lenses and worrying about getting it all in focus. There was not much support in my circle of photographers, which heavily influenced my ideas.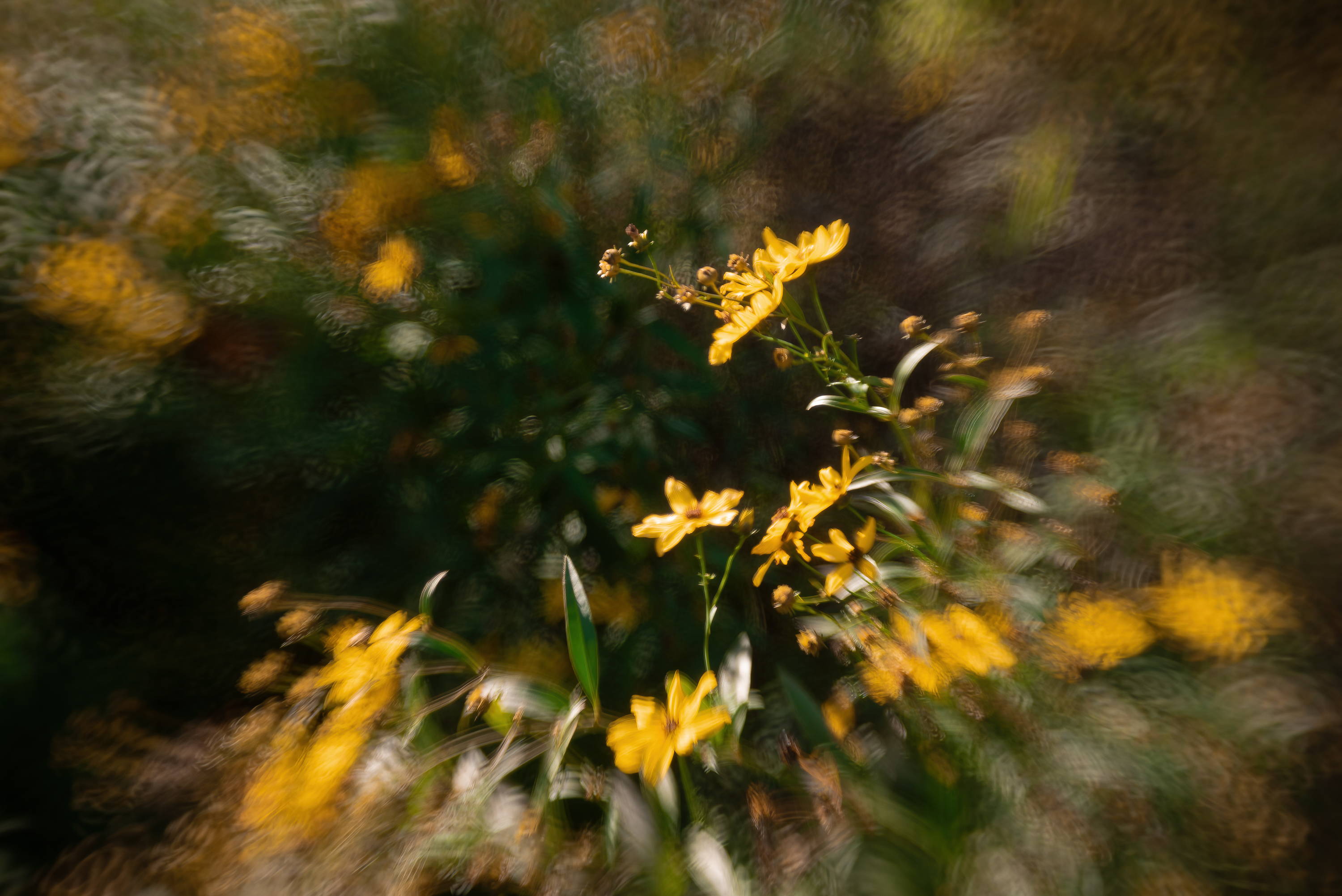 Fast forward a bit, and I got into macro photography and took an online class where the instructor used the Velvet 56. By now, I had mastered my camera in manual mode and only had to get used to manual focus.

I also grew in my love for the blur that Lensbaby products provide. Creativity was becoming much more important to me than in-focus images. I fell in love with the Velvet 56, which stayed on my camera for most of my work. I eventually started trying and using other Lensbaby products, but that original Double Glass was still hanging out in a drawer.
When Lensbaby sent me the new, improved version of the Double Glass, I felt challenged to change my mind about my preconceptions. So many features were new and better than the original optic. First, it's metal, unlike its plastic predecessor, and the aperture can be changed on the optic itself, much like you change the aperture on any other Lensbaby lens. No more changing your aperture by dropping in disks! I also could remove/install it from the Composer without the special tool to click it in and out. No more worrying about remembering to pack that tool in my bag. The new optic has nine creative bokeh disks, but you don't have to use them. You'll still get the most amazing bokeh in your out-of-focus areas. The new and improved Double Glass Il optic has a 12-bladed internal aperture for the most beautiful round spheres.
---
"The new optic has nine creative bokeh disks, but you don't have to use them."
---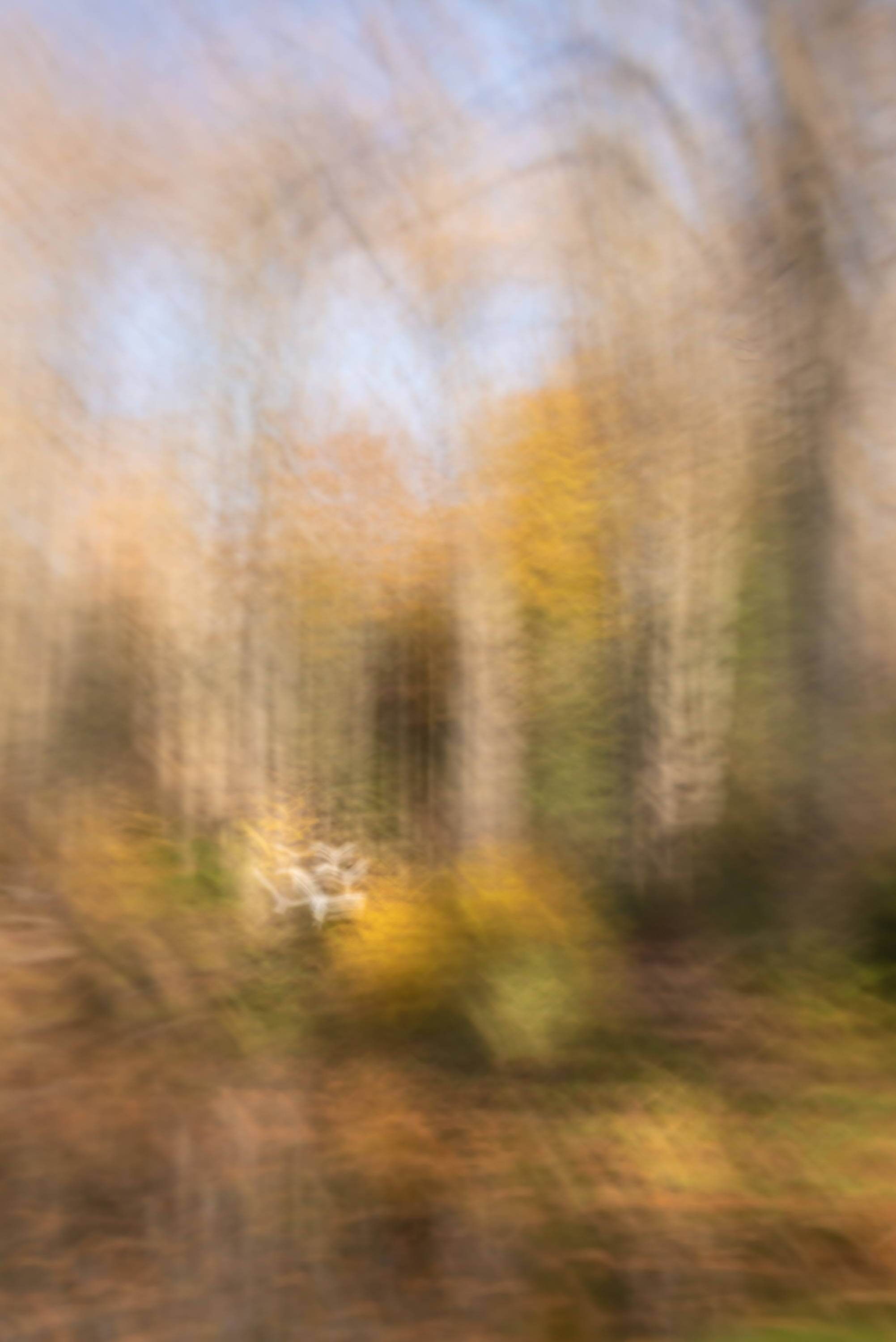 I brought up the original Double Glass optic a bit ago. My love for it's newer version had me pulling it back out again. While I had no issues figuring out how to use it this time. I was disappointed at the build quality and having to drop in disks to change my aperture. When I am creating, I want those controls at my fingertips. Dropping in the shapes in the new DGII doesn't affect me the same way. That's something that I think about as I am composing my image and know I either want them or I will leave them out. I don't always know the effect the aperture will have on my image and will typically check out a slightly wider open or closed-down view, and doing that on the optic itself is a huge deal for me! It's so much easier on the new product!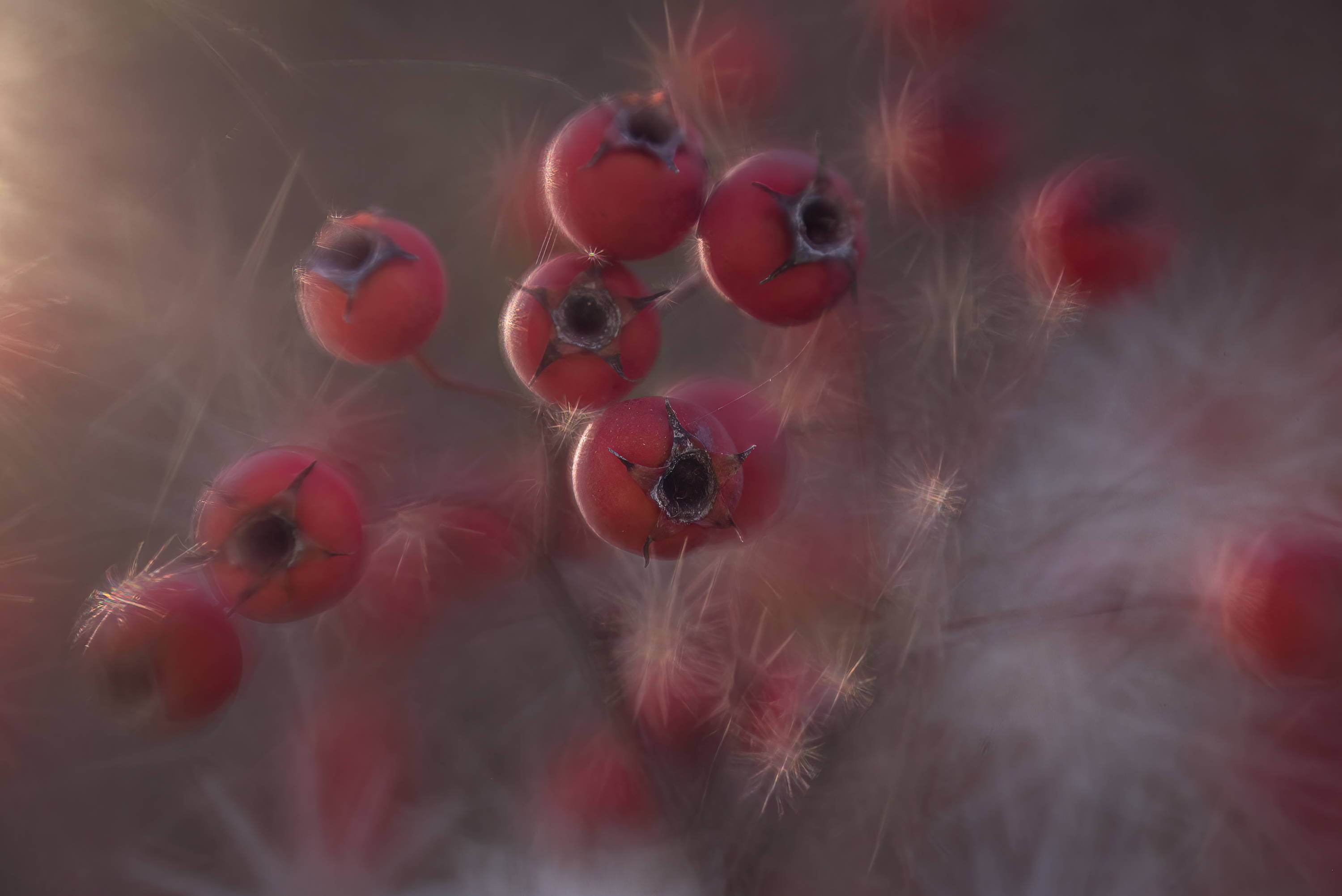 ---
While reading what was shared with us about the new DGII, I found that it combines the features of three different Lensbabies…the Double Glass, the Sweet 50, and the Creative Bokeh optic! It's like having the best of three products combined into one. You'll have the sweet spot of focus of the Double Glass and Sweet 50 but with the ability to change the aperture on the optic itself, and I can add in disks for a creative bokeh or cool texture added in the camera rather than in the post. This optic is built more like the Soft Focus II but can have tack-sharp images in that sweet spot. I'll be honest here,

I am far less concerned about the technical aspects of how it works than the results I get when shooting with these lenses. All I'm concerned with is how much I love the images this optic is producing for me!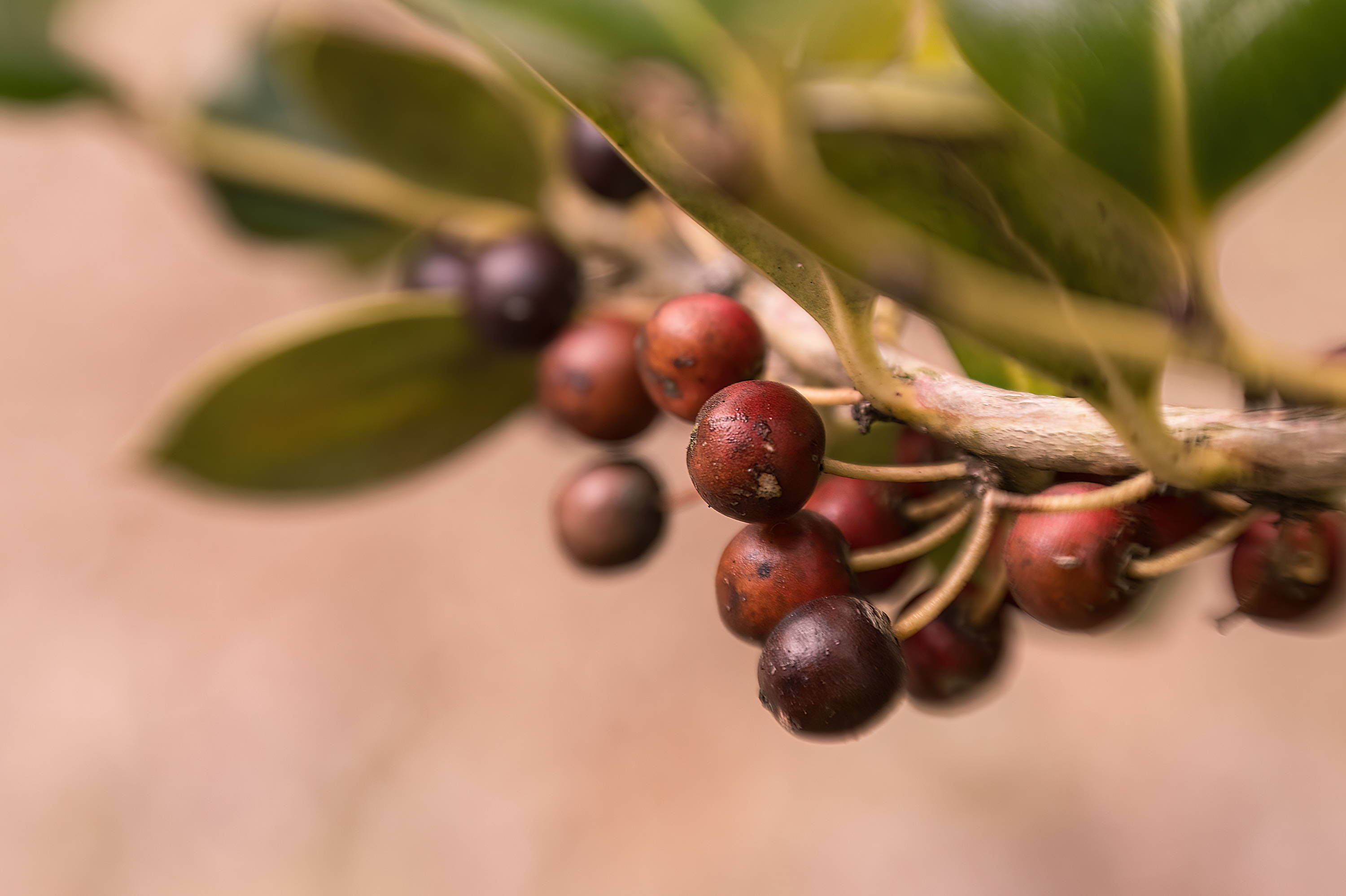 As you begin your journey with the Double Glass II, remember that this optic has a sweet spot of focus that falls in the middle of your frame unless you are tilting your Composer Pro.

As you tilt, the focus will fall slightly off center, and your bokeh will also pull! That stretch not only guides the eye to the part of your image you want viewers to see, but it also adds a layer of visual bokeh interest!
When I first set out to try this optic, I challenged myself and tried something different than my usual macro/flower work. I took the Double Glass II to a Halloween pumpkin carving and practiced street-like photography with the lights after dark. I used the bird disk for most of the evening…it was Halloween, after all! Next, I was off to a small town boat harbor, where I played with the starburst and the bird disk. When I came to hope from these sessions, I was inspired by what I saw on my computer screen! I enjoyed the texture in the backgrounds and the fun-shaped bokeh on the points of light in my images. A walk in the park led to some very artistic abstract images I would never have had the skill or gear to create before using this new product. I loved how the results encouraged me to try things I wouldn't have ordinarily tried. Rather than think about "what if I did this?" I just did it! I didn't have anything to lose. More and more, I found myself encouraged to step out of my comfort zone.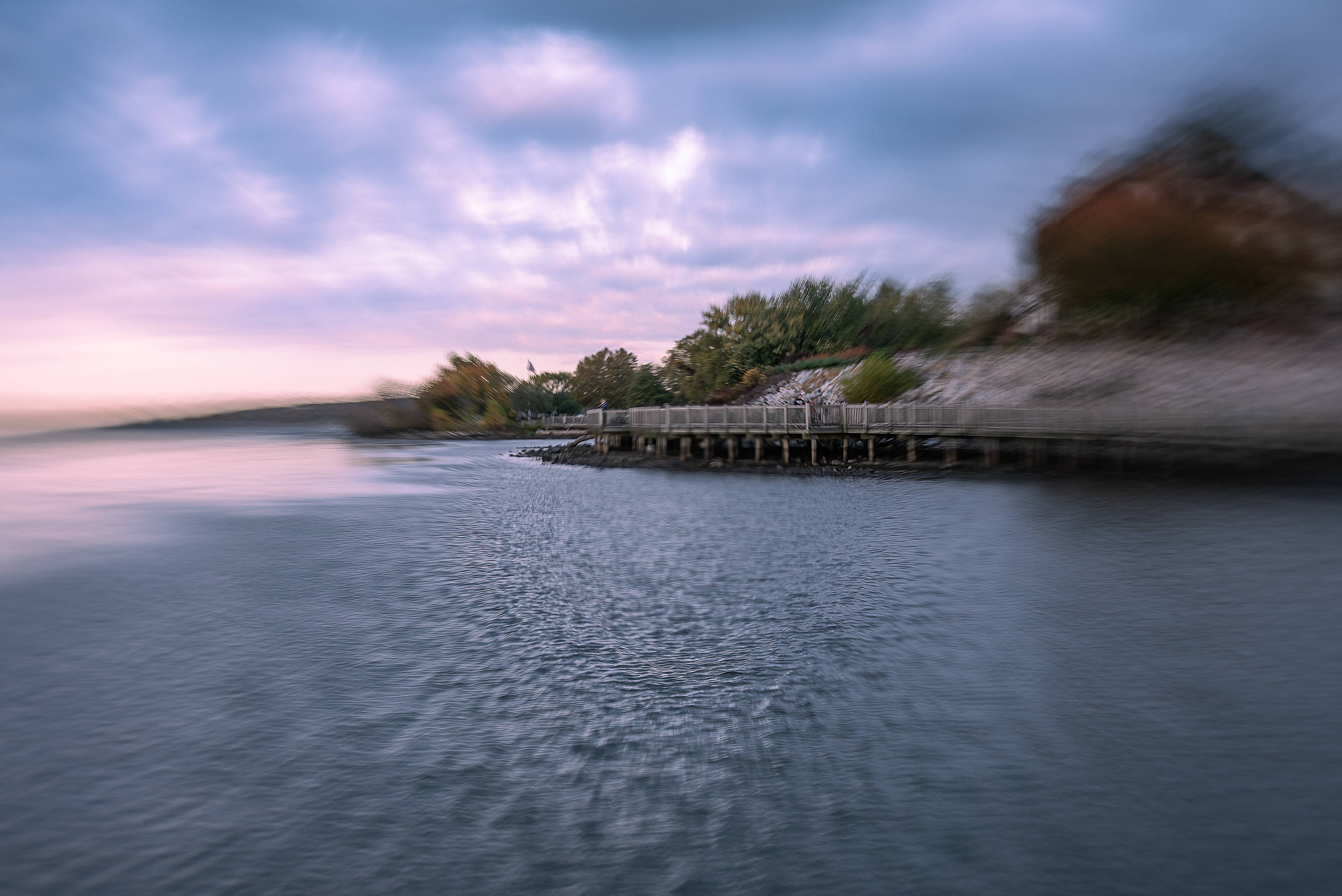 Now that I pushed myself to try genres I don't typically shoot, it was time to try the Double Glass II on some flowers and nature finds. Of course, I loved the results. The sweet spot of focus easily highlights the part of my subject I want in focus by tilting the Composer Pro and allowing the rest of the image to softly fall out of focus.
The disks, particularly the bird and the slats, worked well with my nature shots. I had to pay attention to how I put those disks into my optic, and you'll have to remember that as well!
But permit yourself to play.
Put them sideways, on a diagonal, or even stack them and see how you like them! You never know exactly what you'll come up with!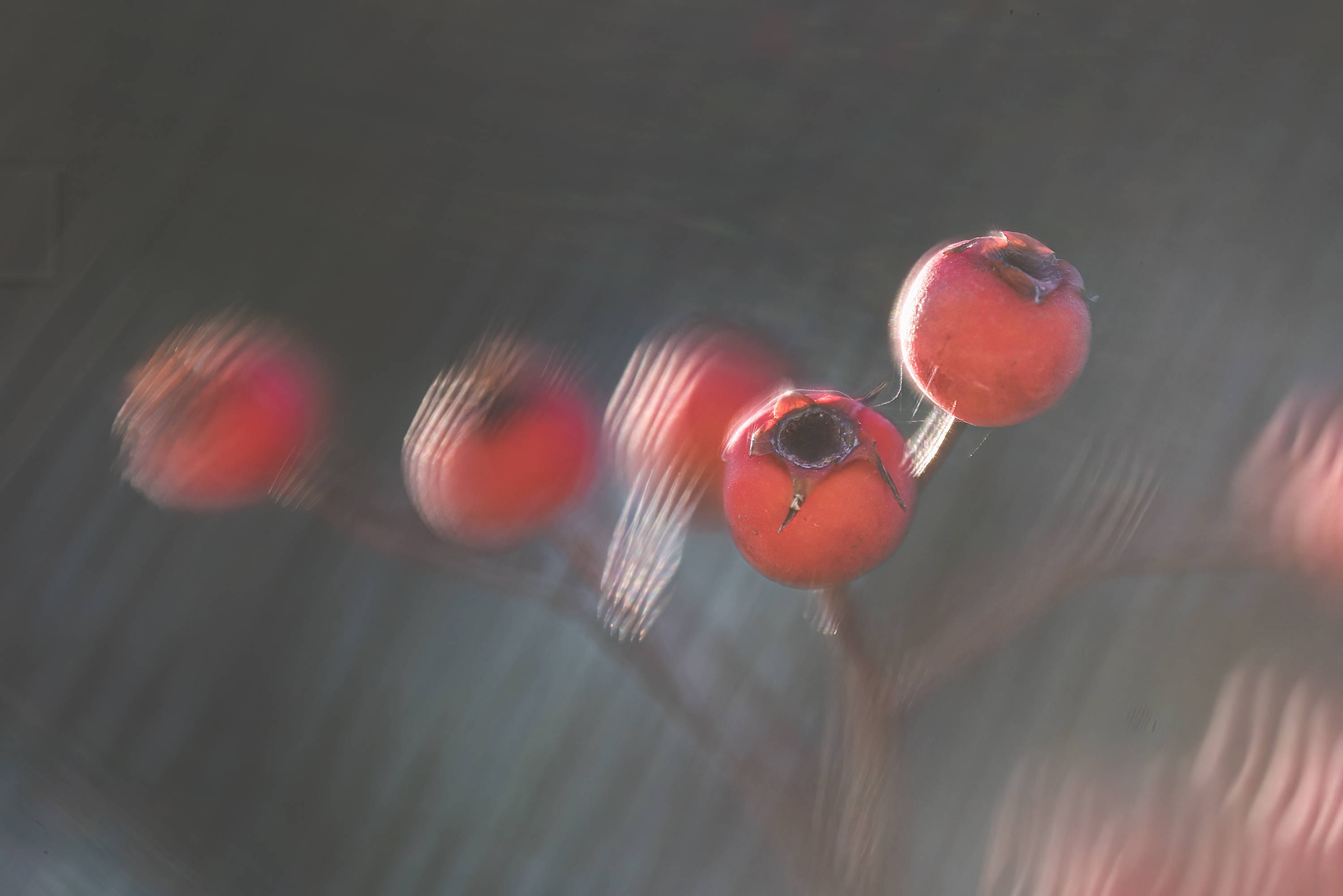 I even found out this is a great optic to get creative with! I tried ICM (intentional Camera Movement) and ME (multiple exposures), and reverse freelensing. That's when you remove the Composer Pro and the Optic, flip it around, and hold it back up to your camera body. It allows you to get closer than the native settings on the optic. By doing this, I created some amazing bokeh that I layered into an in-camera double exposure! Oh, the possibilities!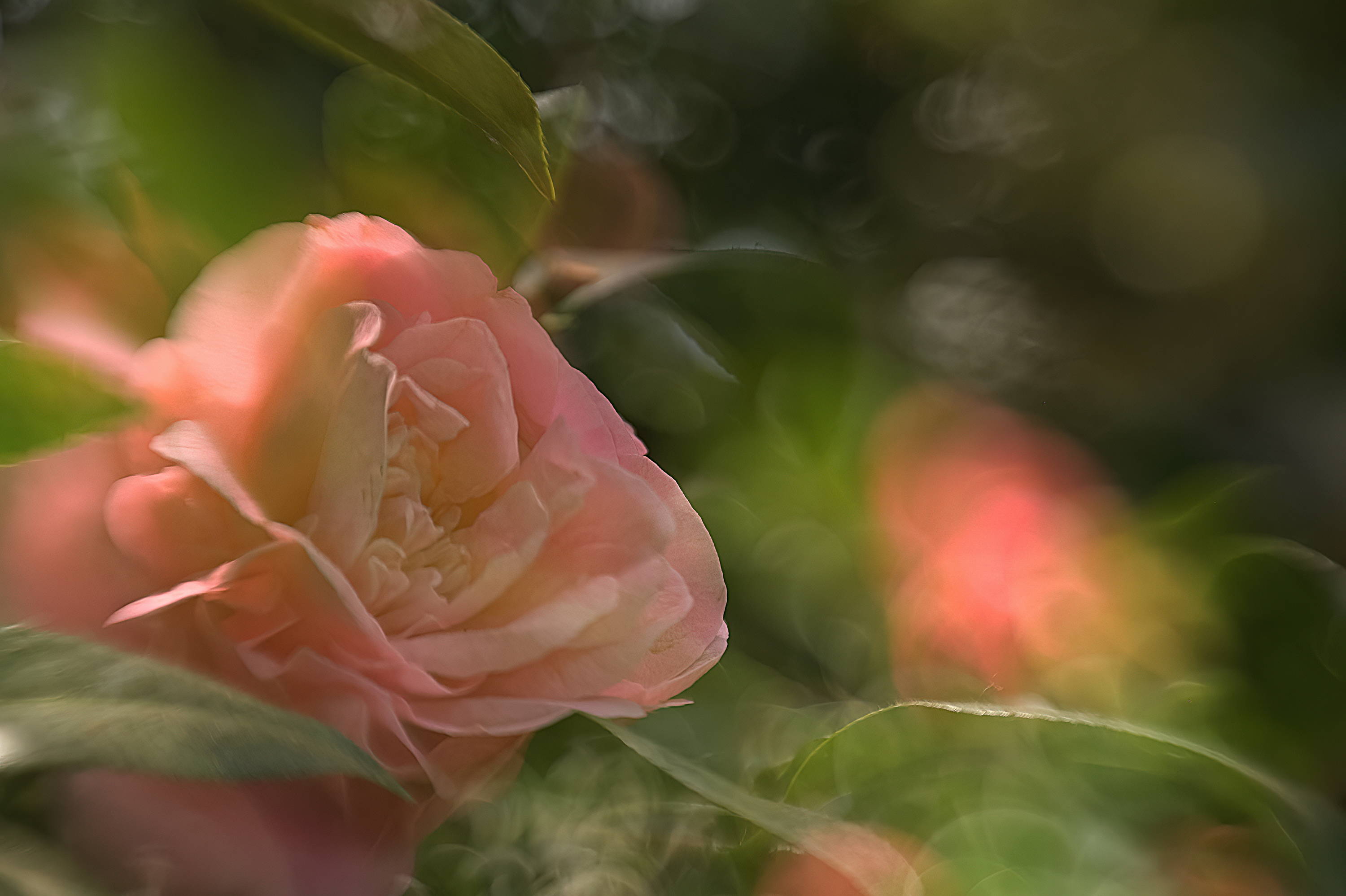 I've had this optic for a few months, and I love it! Sometimes, I limit the gear I bring when I go out on an excursion.
Taking the Composer Pro and a couple of optics is much lighter than grabbing a couple of stand-alone lenses. By default, this allows me to have a wider range of creative choices in my bag! I don't know about you, but taking more without my bag weighing more is becoming increasingly important!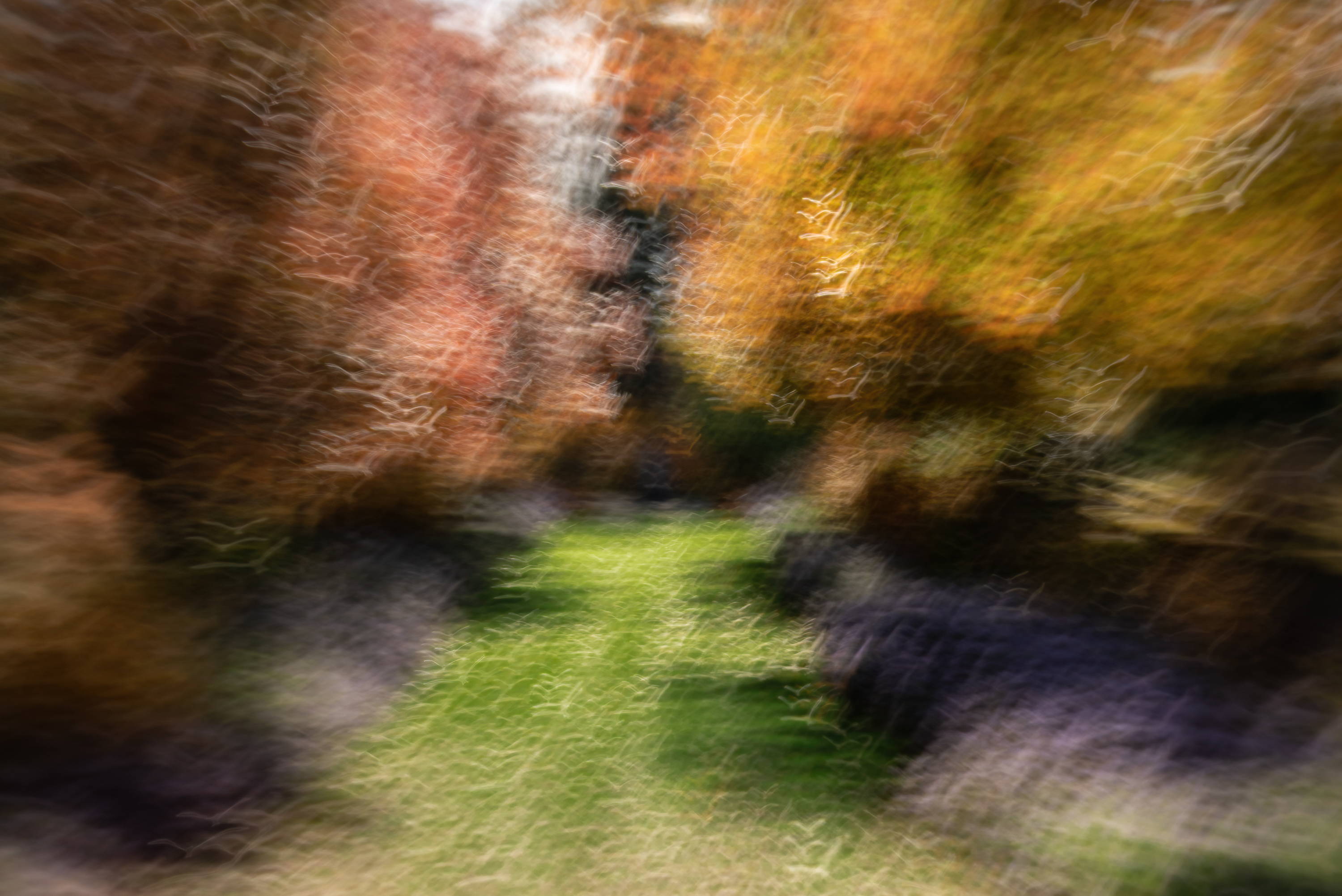 As I wrap up my thoughts on this product, I've been trying to think of a way to tell you how much this has changed my way of shooting. I've loved the out-of-focus images of the Velvet 56 for years, but this optic has helped me see how I can be more creative while still being true to myself and my style.

Making conscious decisions regarding textures or no textures has helped me be a more mindful photographer. It's helped me to expand my creativity by allowing me to try more than one disk while I'm standing in front of my subject.

For those days when I want the simplicity of blur, I can have that too! It's been a lot of fun, and I look forward to taking my Double Glass ii out in public and creating even more wonderful images!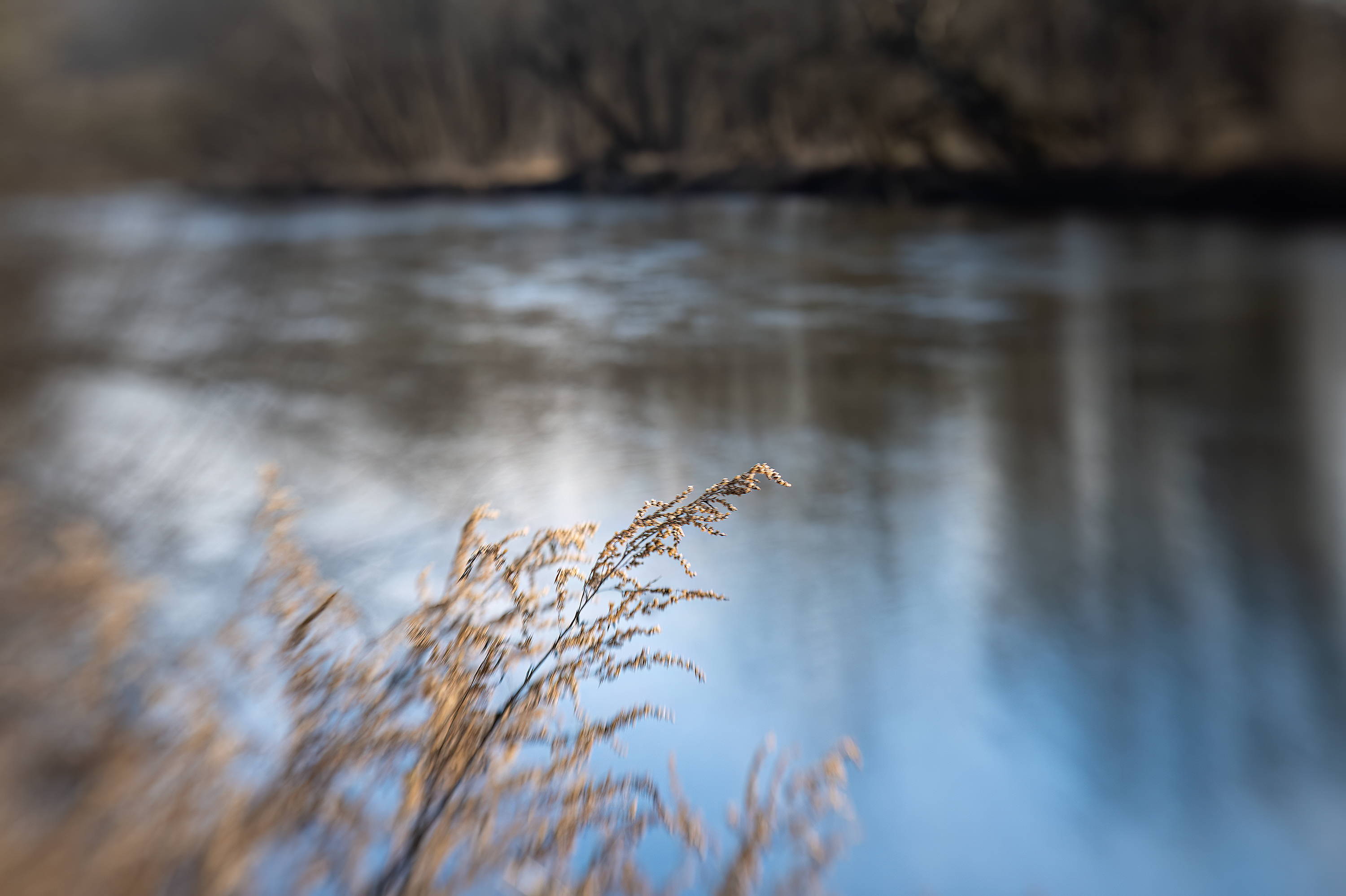 Want your shots featured by Lensbaby?⁠
Be bold and shoot extraordinary! Make sure to tag your photos on IG with #Lensbaby, #ShootExtraordinary, and let us know what gear you're using. 📸 ⁠
---
Cathy is an avid nature photographer who enjoys pushing the limits of light and focus to create thoughtful images. She is also an accepted member of Click Pro, which is an association of professional female photographers. In front of her camera you're likely to find pretty macro subjects, wildlife or a beautiful landscape.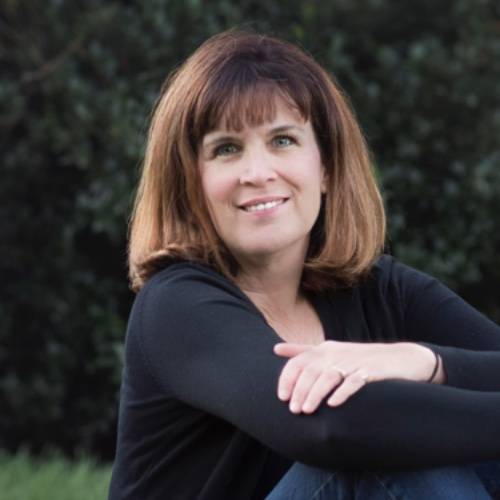 Follow us for your daily dose of art!