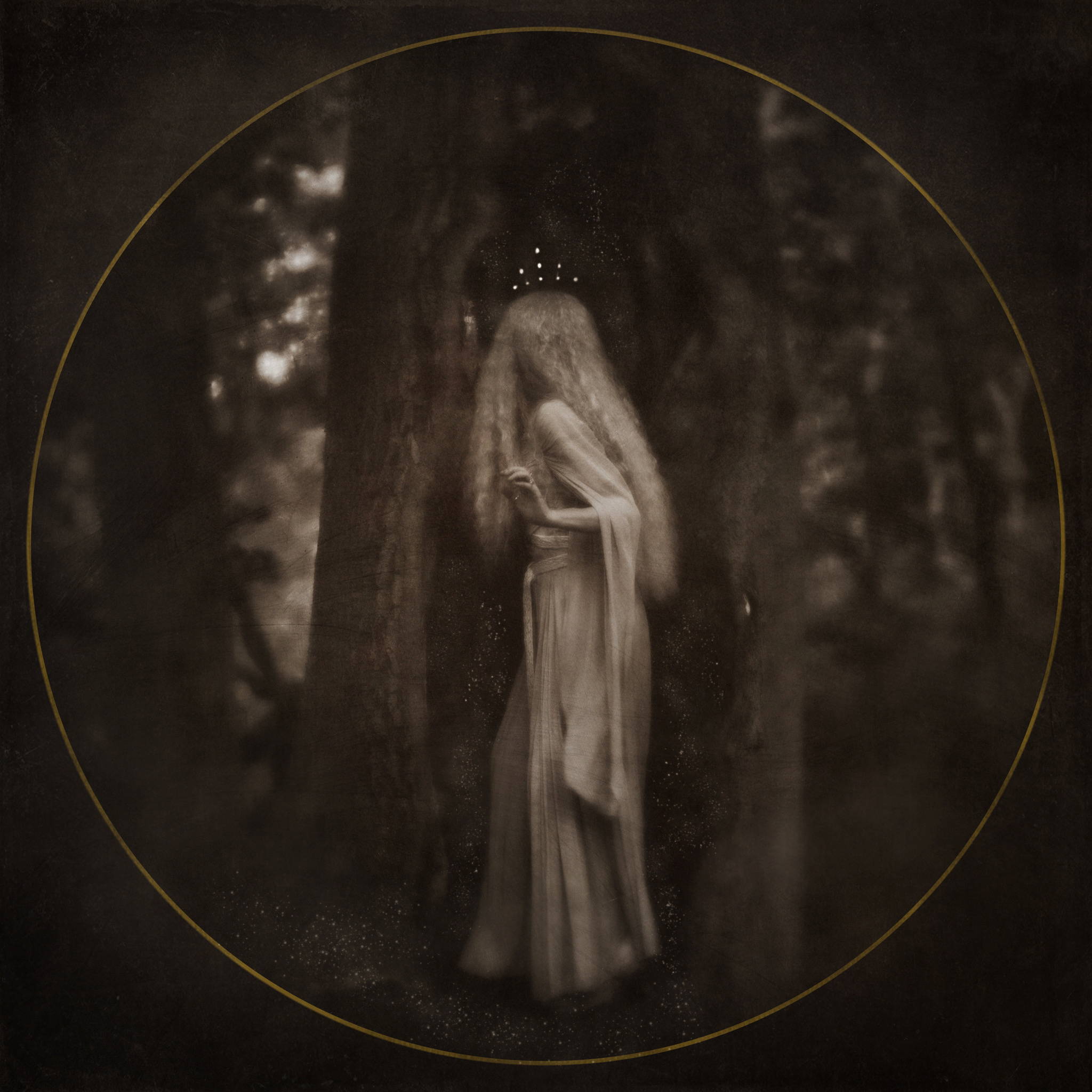 When it comes to photography, I have always been captivated by the ethereal and the extraordinary. It's the imperfections, the dreamlike atmosphere, and the enchanting results that truly speak to my artistic soul. That's why I was instantly drawn to Lensbaby lenses and optics. They offered me the tools I needed to unlock a whole new level of creativity and bring my enchanting visions to life.
Here are five reasons I fell in love with Lensbaby lenses and optics: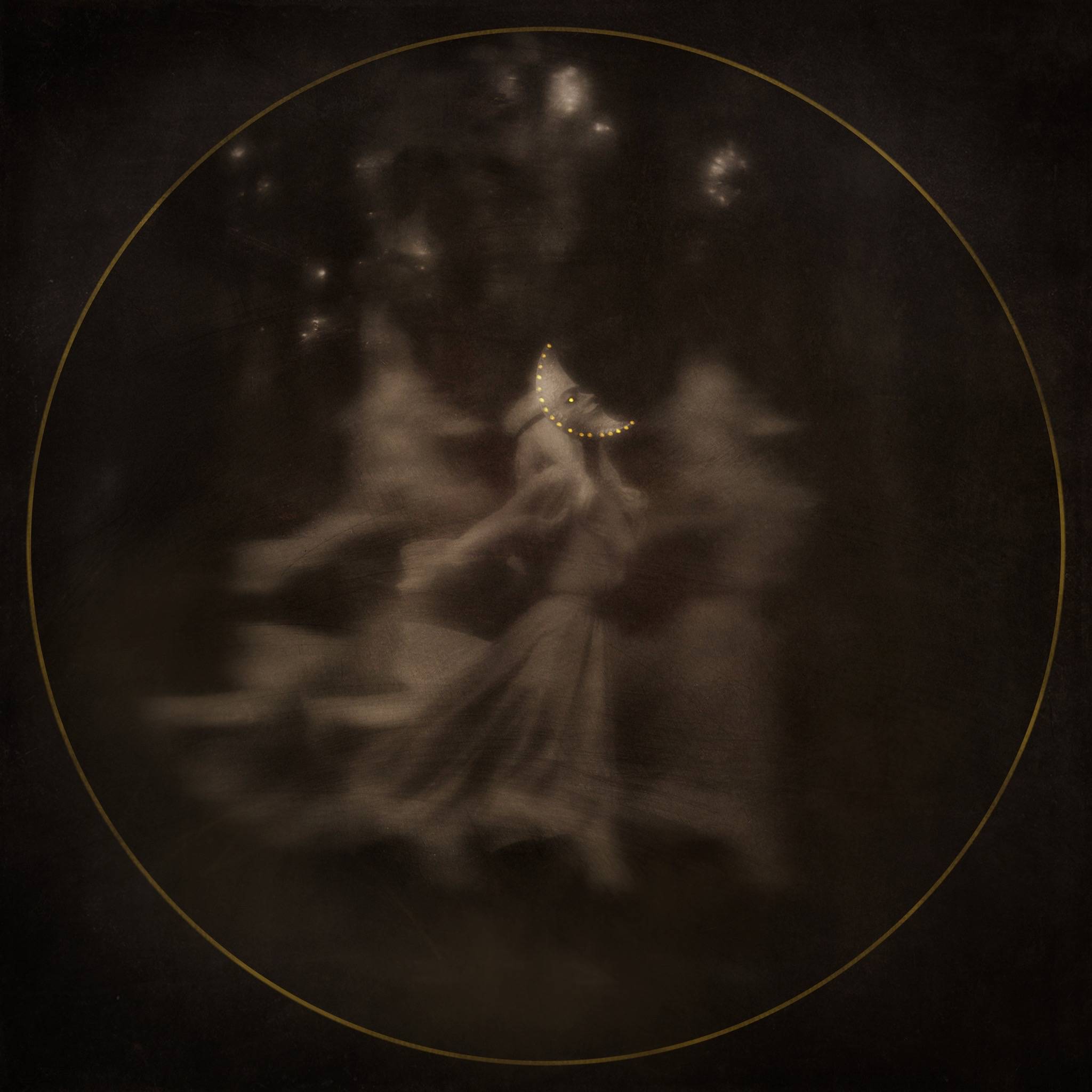 Embracing the "Flaws":Lensbaby lenses possess a unique charm with their intentional "flaws." It's in these imperfections that I find the magic. The softness and dreamlike atmosphere transport my images into a realm reminiscent of an old book of fairytales. Lensbaby lenses have become my gateway to creating nostalgic and whimsical self-portraits.
Breaking Boundaries: One of the things I love most about shooting with Lensbaby lenses is their ability to break and bend the traditional rules of photography. They empower me to embrace my artistic voice and vision, encouraging me to explore new perspectives and experiment fearlessly. With each click, I am reminded that creativity knows no boundaries.
Embracing the Process: Using Lensbaby lenses has been a journey of growth and discovery. They have challenged me to let go of control and embrace the unknown. It's about leaning into the process, accepting the unpredictable nature of photography, and finding beauty in the unexpected. Through this journey, I have learned to trust the imperfections and allow them to shape my artistic expression.
Empowering Storytelling: Lensbaby lenses enable me to create images that tell stories and evoke emotions. They empower me to infuse my self-portraits with a sense of narrative and transport viewers into the realms of imagination. With Lensbaby lenses, I have the power to bring my visions to life and invite others to join me on these enchanting journeys.
Embracing Uniqueness: What sets Lensbaby images apart is their inherent rarity and distinctiveness. Each photograph captured with Lensbaby lenses carries a touch of individuality, making it truly one-of-a-kind. As an artist, I have learned to embrace this uniqueness and use it to my advantage, leveraging the characteristics of each lens to enhance and amplify my artistic vision. It's fascinating to witness how my work with Lensbaby optics differs from that of other photographers who also wield these tools. It's a testament to the fact that we are all artists with our own creative perspectives, adding our personal touch to the world of photography.
To those considering exploring Lensbaby lenses and optics, I encourage you to embrace the unknown. Be patient with yourself and the learning process. Don't be afraid to fail; failure often leads to the most valuable lessons. Keep an open mind, allow your creativity to flourish, and let Lensbaby lenses be your guide to a world of artistic possibilities.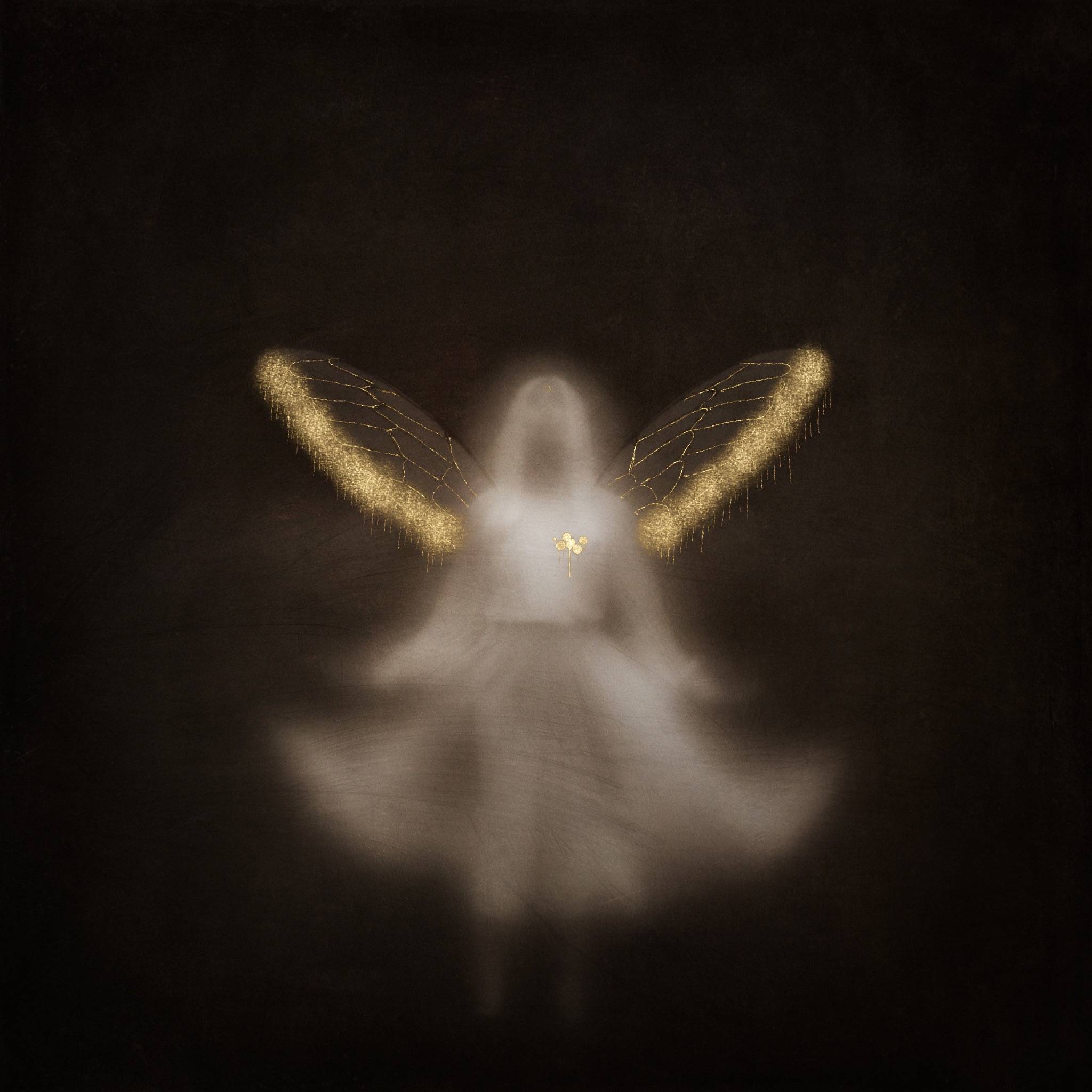 "I encourage you to embrace the unknown"


Shooting with Lensbaby lenses and optics has been a transformative experience for me as an artist. They have allowed me to dive into a world of enchantment where creativity knows no boundaries. Through the softness, the dreamlike atmosphere, and the embrace of imperfections, Lensbaby lenses have become my creative voice, empowering me to tell stories and invite others to embark on magical journeys through my photographs. The most powerful tool you have as a photographer is your imagination. Let it soar, and let Lensbaby lenses be your companions on this extraordinary artistic adventure.
Want your shots featured by Lensbaby?⁠
Be bold and shoot extraordinary! Make sure to tag your photos on IG with #Lensbaby, #ShootExtraordinary, and let us know what gear you're using. 📸 ⁠
Sharon Covert resides in Tinton Falls, New Jersey. Brought up with a musical background, she taught piano lessons for over 20 years before studying and practicing photography as an art. Sharon has a strong focus on conceptual self-portraits and believes art has the power to heal. She is both enamored and inspired by fairytales, myths, folklore, nature, and all things magical. Sharon's self-portraiture combines anonymity, symbolism, surrealism, otherworldly elements, and pictorial qualities. She seeks to highlight the beauty in darkness. Like a page from a dark fairy tale in another world and time, Sharon aims to bring the viewer into her magical world. Sharon anonymously uses herself as the subject throughout her conceptual art to express her deepest darkest thoughts and secrets while transporting the viewer to the depths of her imagination. Sharon's work has been published and featured in numerous magazines and juried art exhibitions worldwide.
Website
Instagram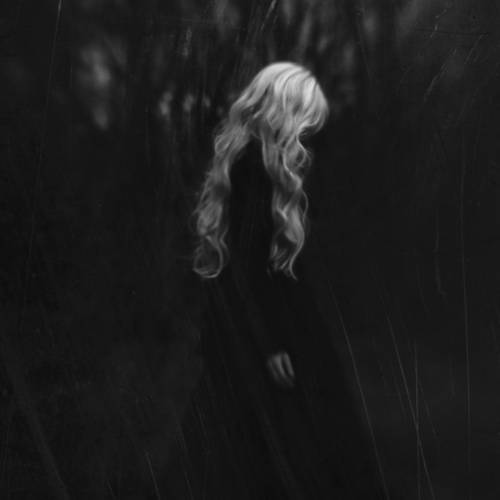 Follow us for your daily dose of art!