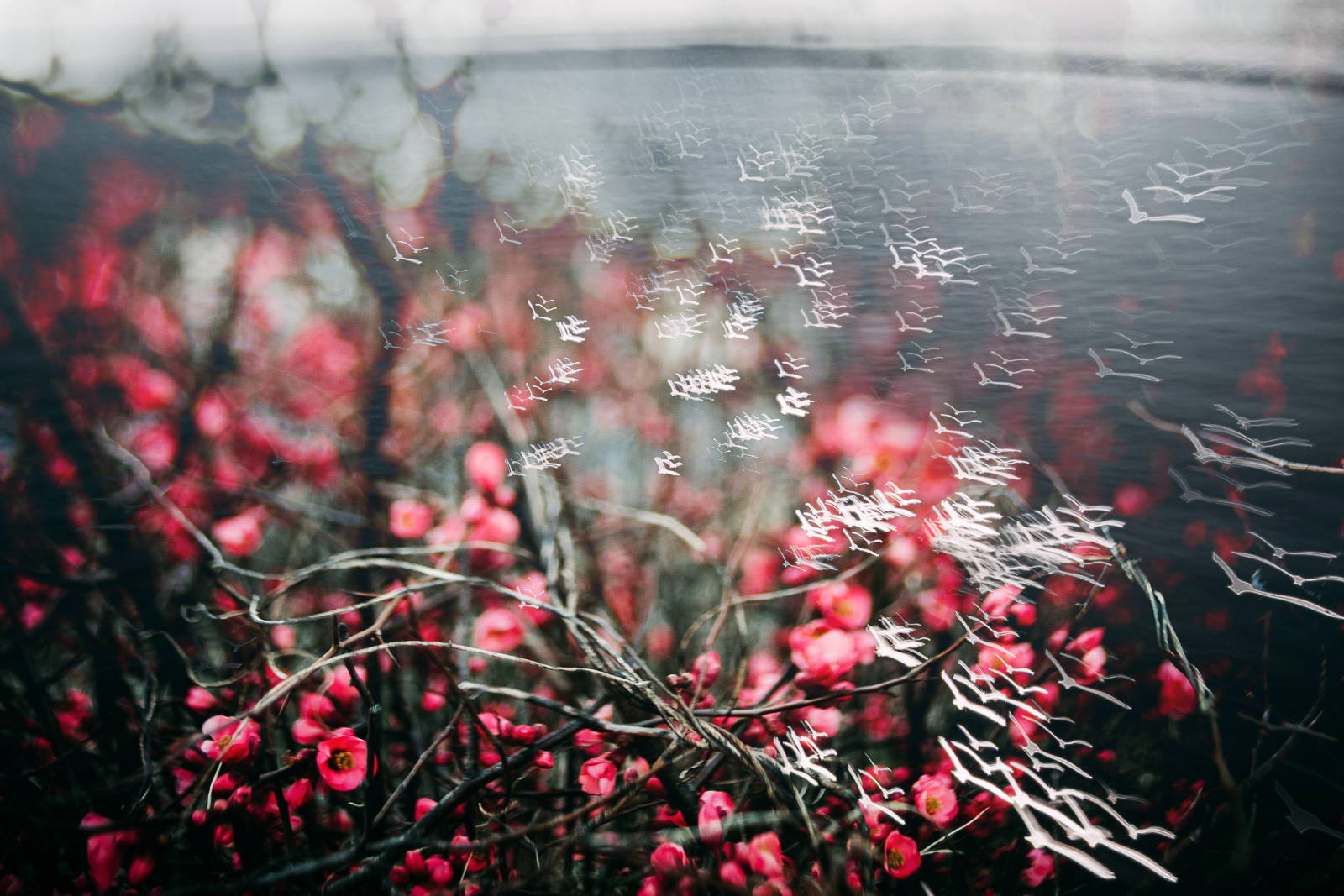 A few years ago I really wasn't sure what a photography project was or what one entailed. I loved photographing images outside of my weekend family photography business but I would hear other photographers talk about being busy with some project they were working on. Which made me wonder…what is a photography project? Is this something for your business, is it for personal growth? Over the years I have come to realize that, to me - a photography project is something that pushes me out of my comfort zone to try something new and expand my vision.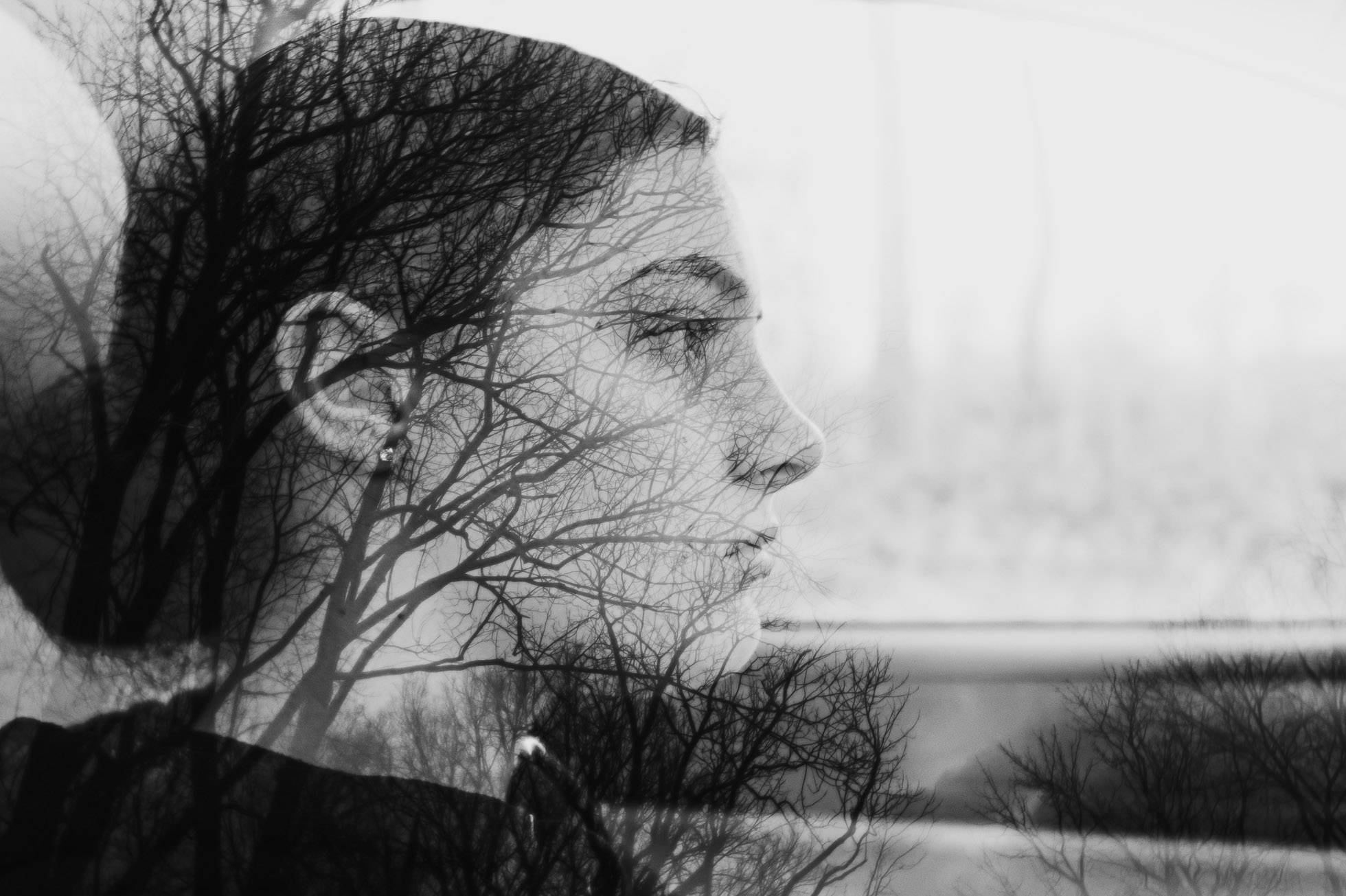 Last year I completed my first 52 week project (P52), where I photographed and shared on Instagram every week, an image that was either an in-camera double exposure or a composite of multiple images. Holy moly did this open my mind to play and experiment with different techniques to create unique images that voiced my vision.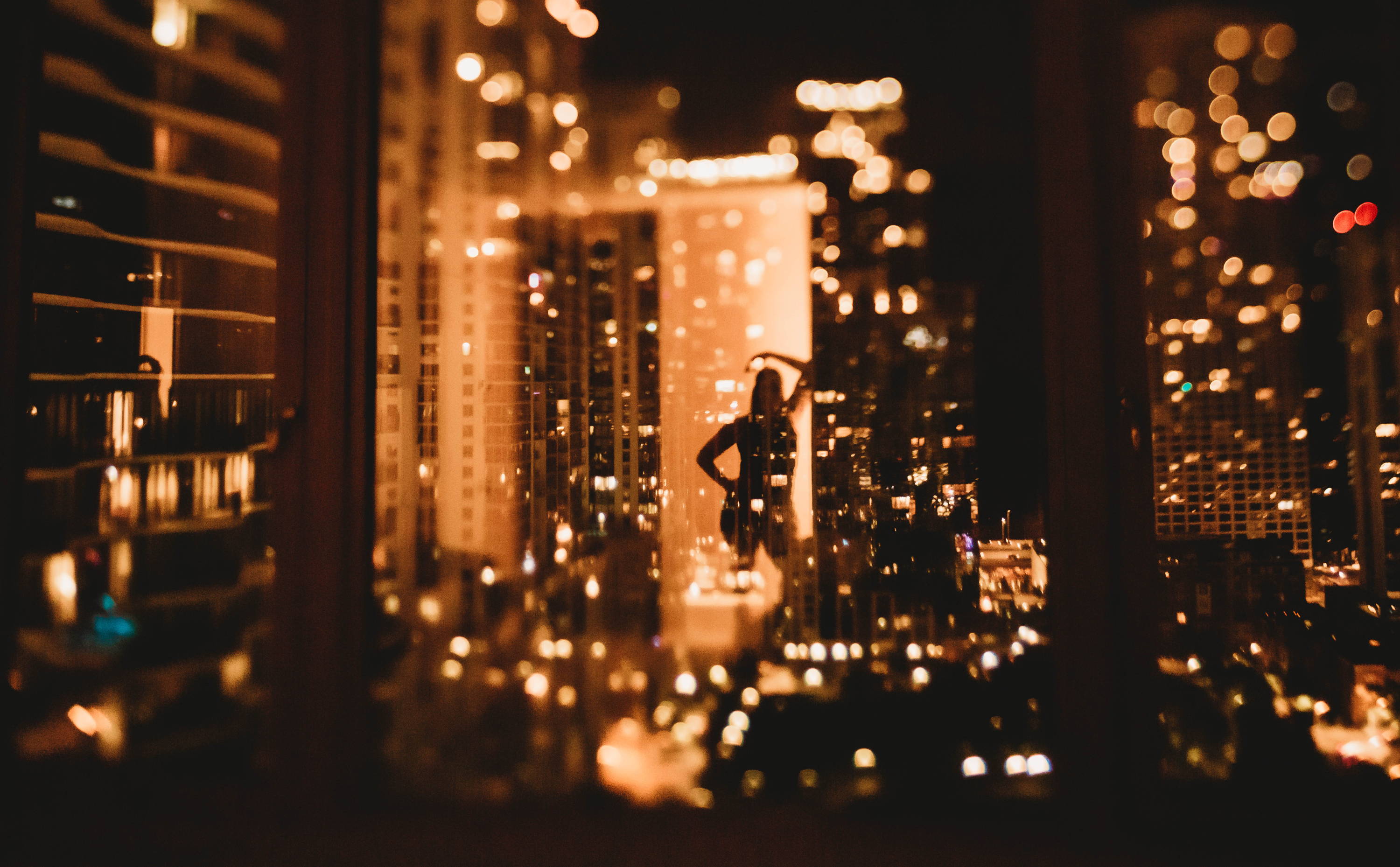 My journey started with learning how to create in-camera double exposures and Lensbaby lenses gave me the flexibility and freedom to create images that offered visual interest. I could take a picture of an ordinary image and then create visual interest by adding layers with out of focus bokeh or ICM.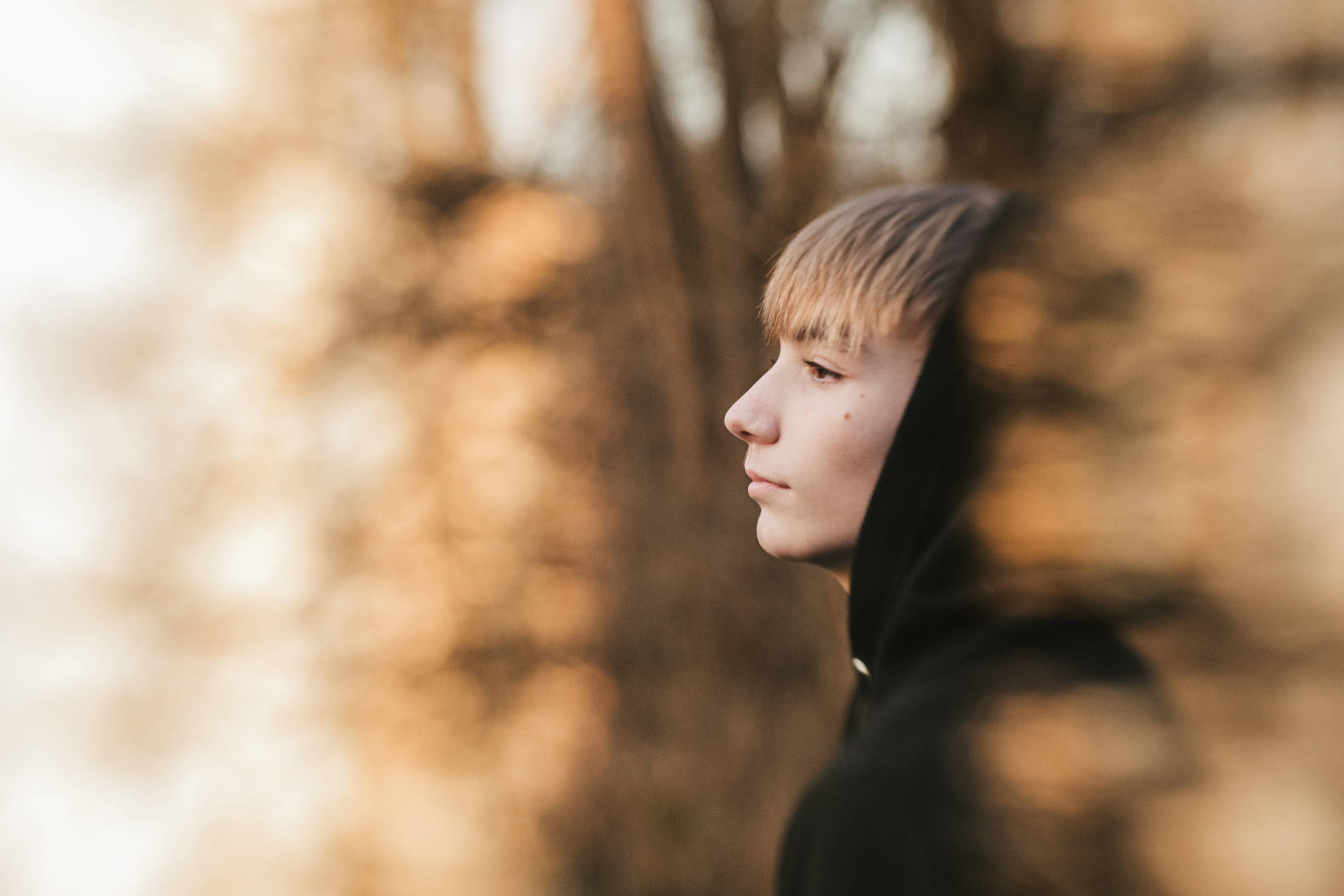 Once I understood how to create double exposures in camera I learned how to shoot magical light and textures to use as layers for images. I joined an amazing group of photographers who participate in monthly light sharing group on Facebook & Instagram called the Light Communion. Prior to joining, I would watch all these amazing artists create phenomenal and unique images by sharing/gifting "light" images. I was so curious in how they created their art, but was also intimidated once I found out the images were made in Photoshop by laying one image over another. I'll share a secret, I did not want anything to do with photoshop for many many years. It was scary, intimidating, and I dug my heels for MANY years. That was until I watched a 5 minute YouTube video on how to add layers…goodness that opened a whole new door of creativity for me!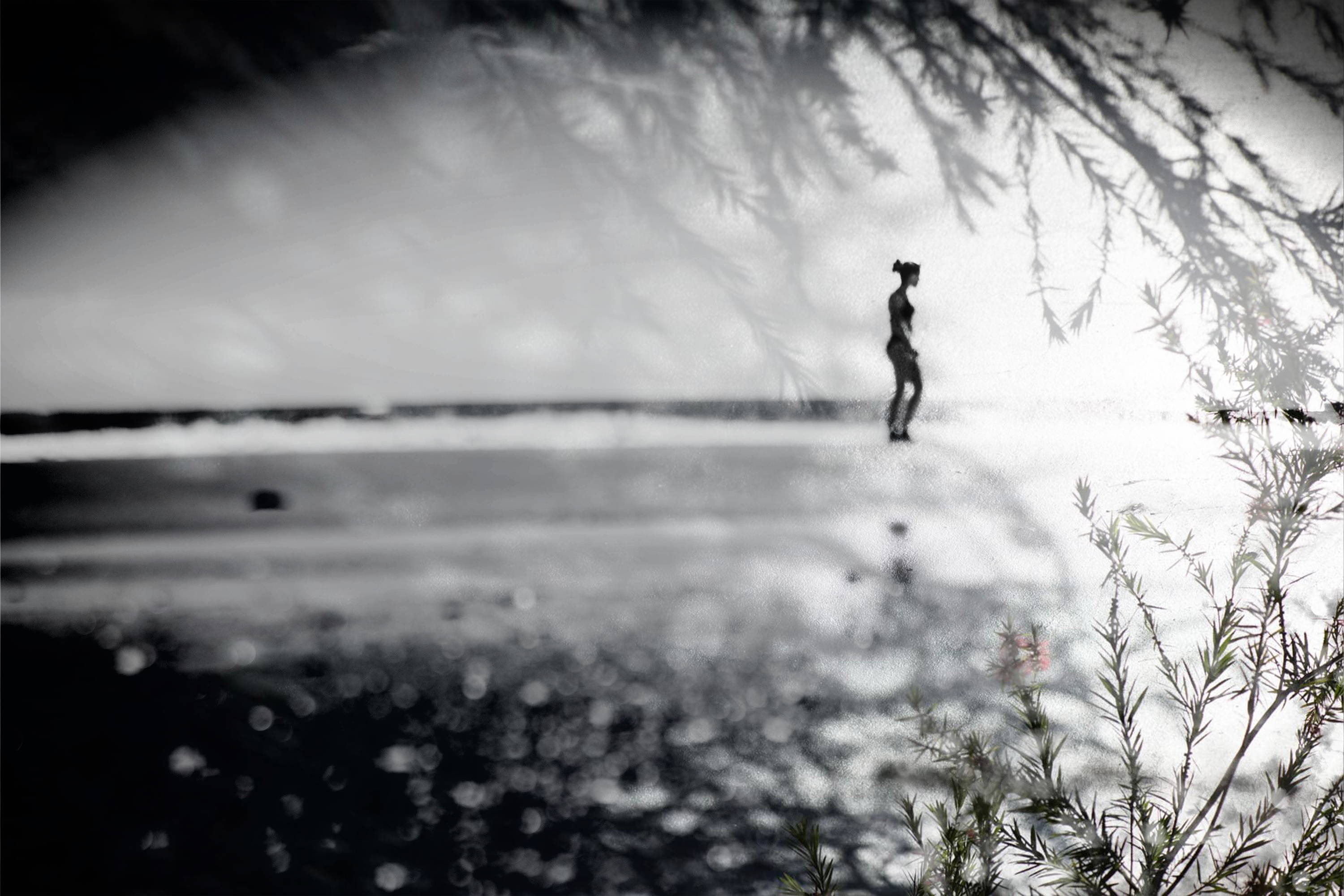 To add to the fun, I found a phone app called Snapseed that allows you to layer 2 images to create a double exposure effect. Oh my, this app is SO much fun especially when you're on long car rides, traveling on a plane, or just sitting at home on a rainy day. It is not intimidating like Photoshop, however you are quite limited on what you can do with your second layer. Nonetheless, it is still fun to play with and create unique images.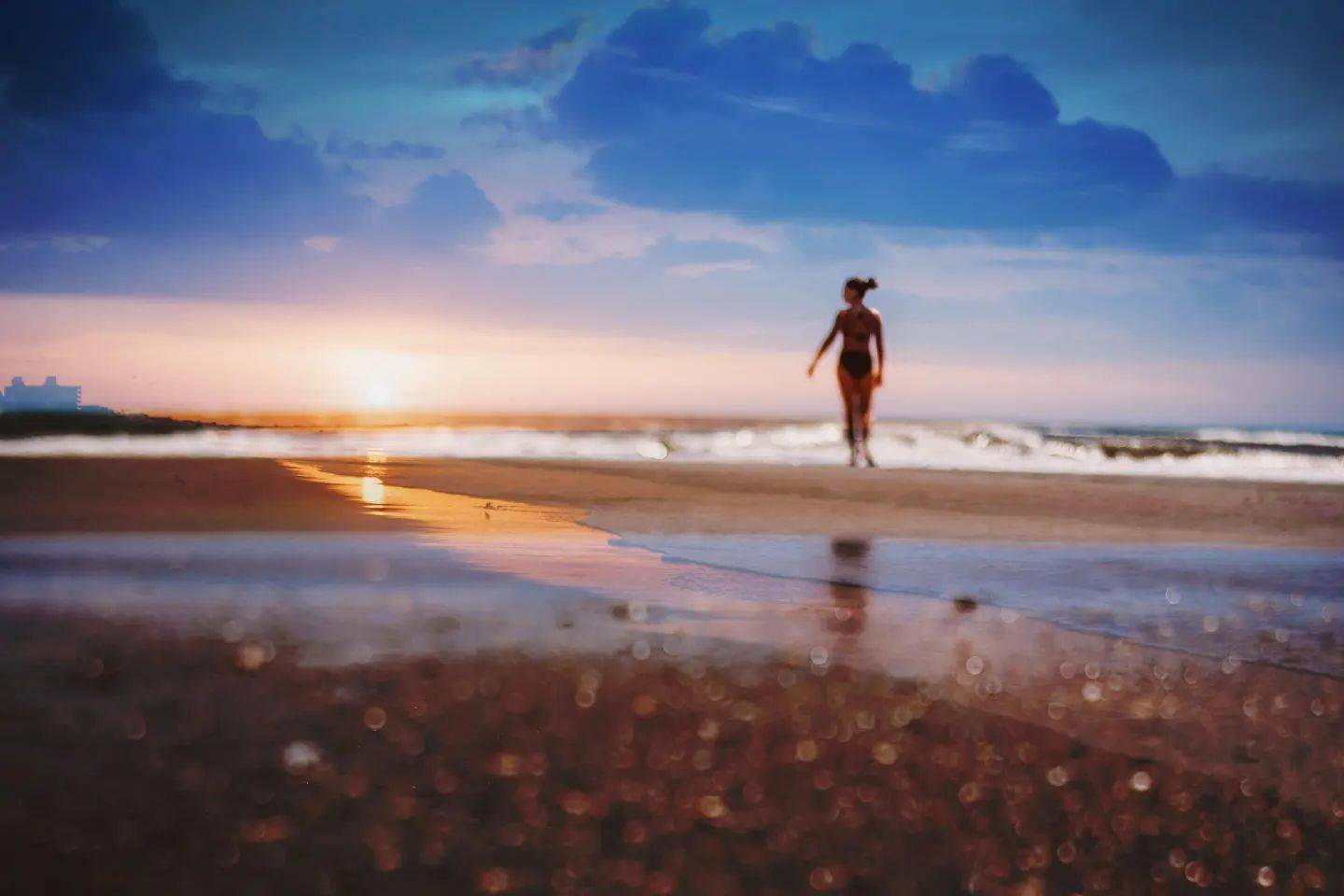 I really enjoyed completing my first P52 project! It taught me to think outside of the box, to look for unique light that could be used as a layer, and how to have fun with a new creative technique. If you have tossed around the idea of starting a photography project, I say do it! The growth gained from completing the project last year really opened my eyes to seeing beyond the ordinary and allowed me to #Shootextraordinary.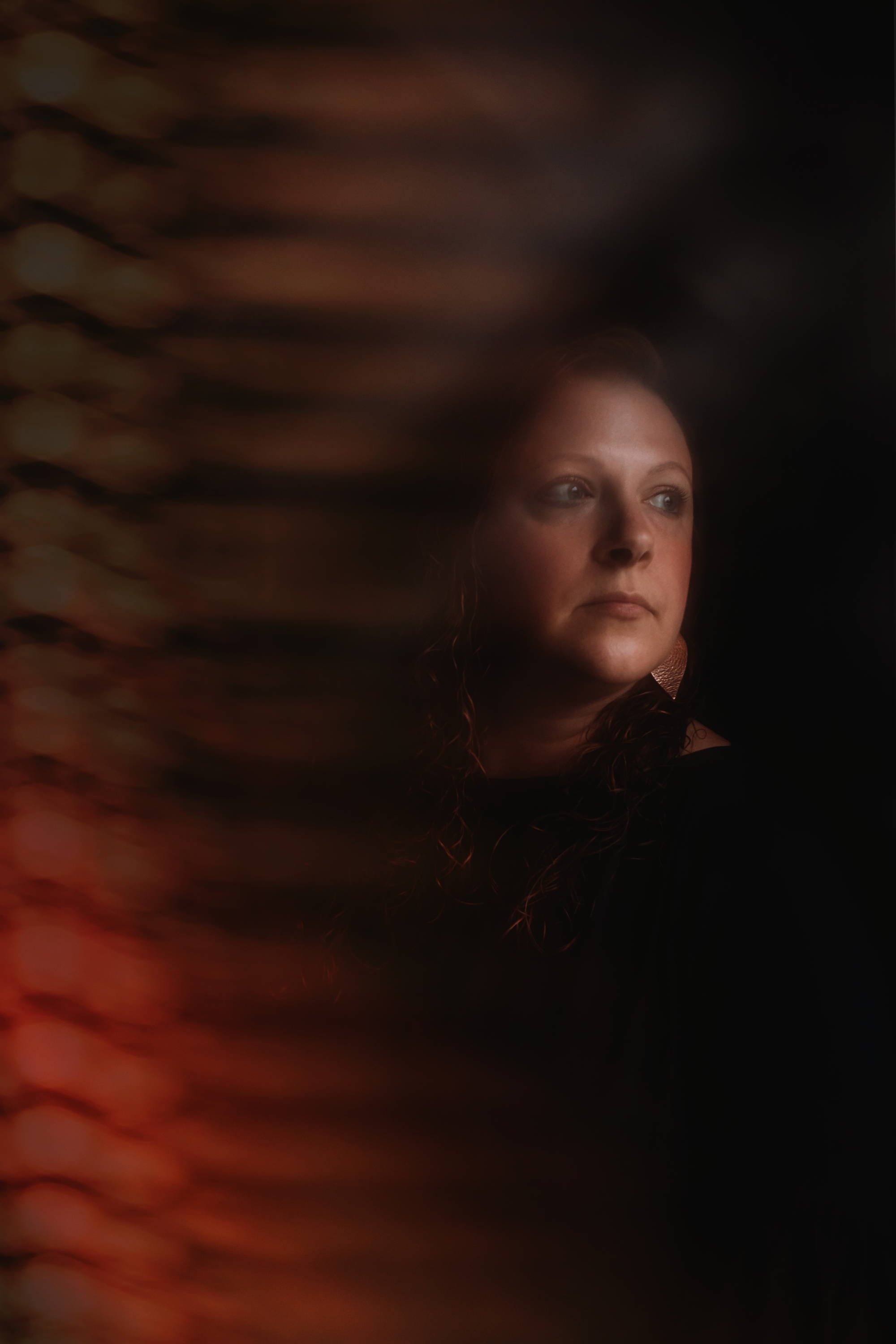 "My style has changed as I've grown as an artist. The process of looking, listening, and reflecting on the world around me remains the same."
Creating unique work is a process and a journey. Over the years, I've been influenced by other art forms, books, and individual artists, as well as my own growth as a human. Along the way, my style has changed and evolved to reflect these influences. My style has changed as I've grown as an artist. The process of looking, listening, and reflecting on the world around me remains the same. And I know that if I stay true to myself and what resonates with me, my work will be consistent with my style". My work won't be mistaken for anyone else's.
Want your shots featured by Lensbaby?⁠
Be bold and shoot extraordinary! Make sure to tag your photos on IG with #Lensbaby, #ShootExtraordinary, and let us know what gear you're using. 📸 ⁠
Regina Boston of RMB Photography is a family, nature, and macro photographer from Maryland. She is a wife, mother of 7 children, 2 grandchildren, and 2 dogs. She truly enjoys capturing subjects as they are, helping people notice the small, beautiful details in the world around us. She has a huge passion of shooting extraordinary with Lensbaby lenses, allowing her the opportunity to express herself visually and emotionally through creative art achieved in camera. Regina is a Lensbaby Ambassador, Click Pro Elite, and Hello Storyteller Pro.
Website
Instagram
Faceboo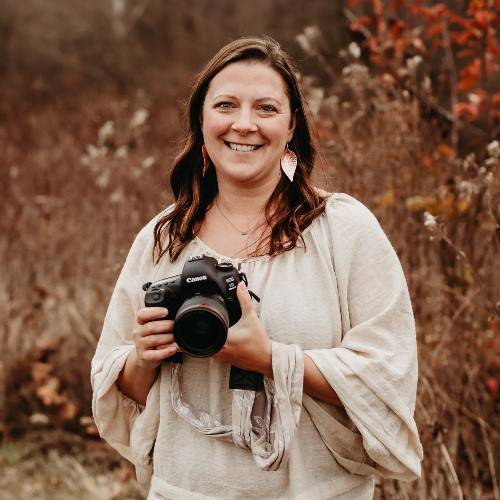 Follow us for your daily dose of art!