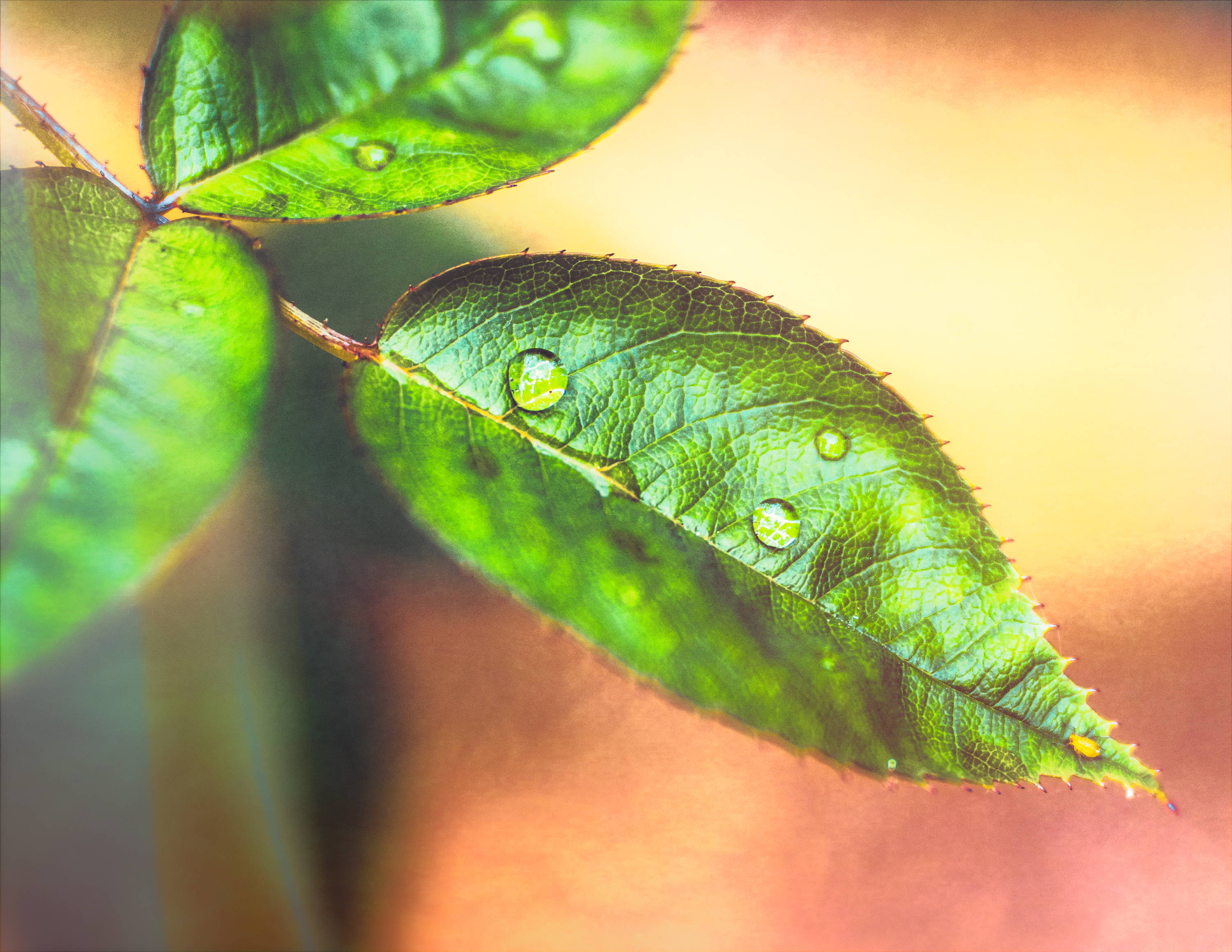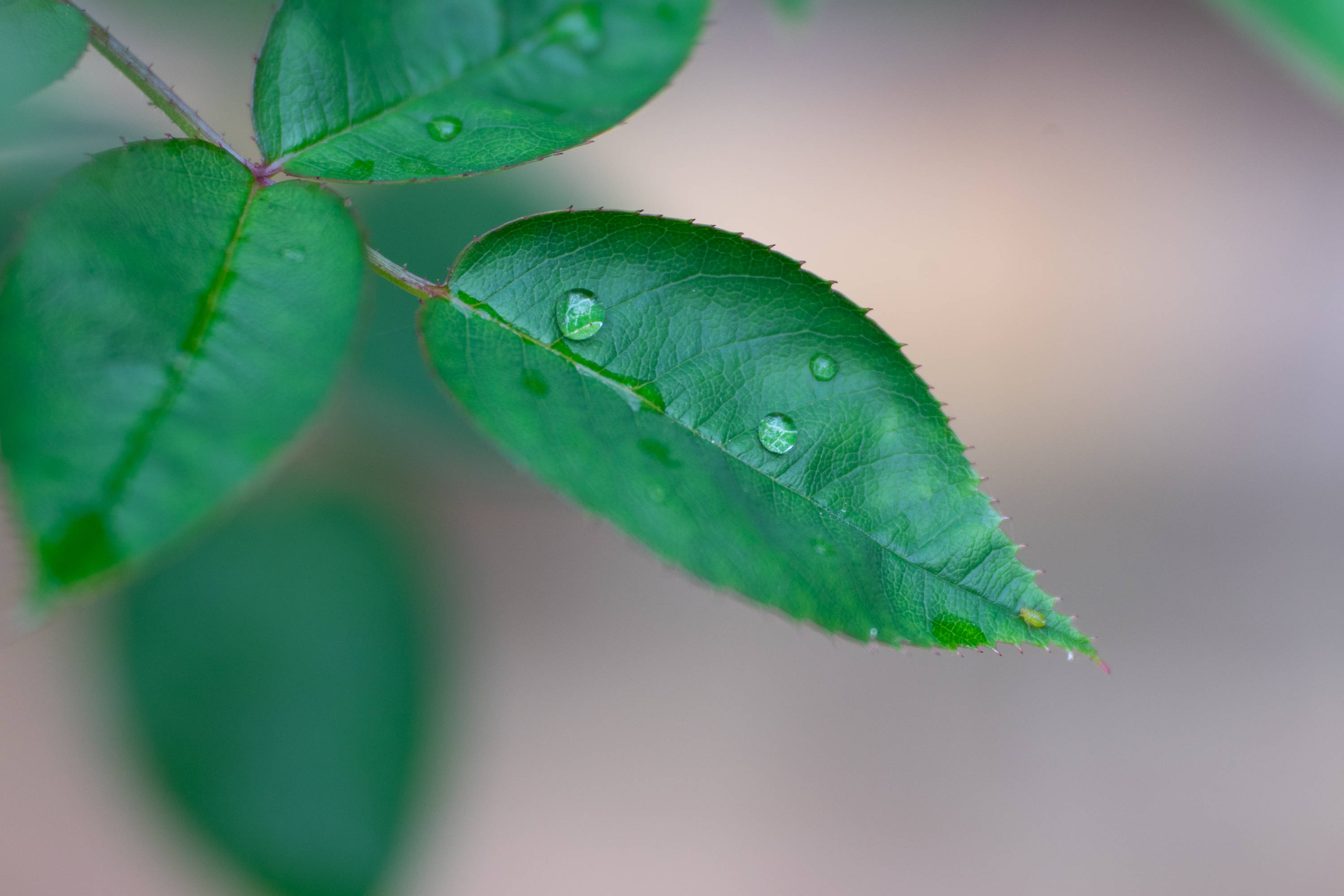 My venture into photography came as a kid, watching and sometimes assisting my dad in his black and white darkroom. My first job was as a black and white darkroom technician at a portrait studio in Portland Oregon back in 1971. My job consisted of developing the film to making the final print. It wasn't a 2 step process.
Before digital, it started with the choice of film type for its characteristics. Then the chemicals to develop the film came into play. Next came all the choices in photographic paper. And possibly hours, under dim amber light, dodging and burning to get the image to meet your vision. Ansel Adams knew what he wanted to convey when he took the picture but it took him hours in the darkroom to get it there.
Even if you see your vision through the viewfinder, it may not convey the same way when it comes straight from the camera.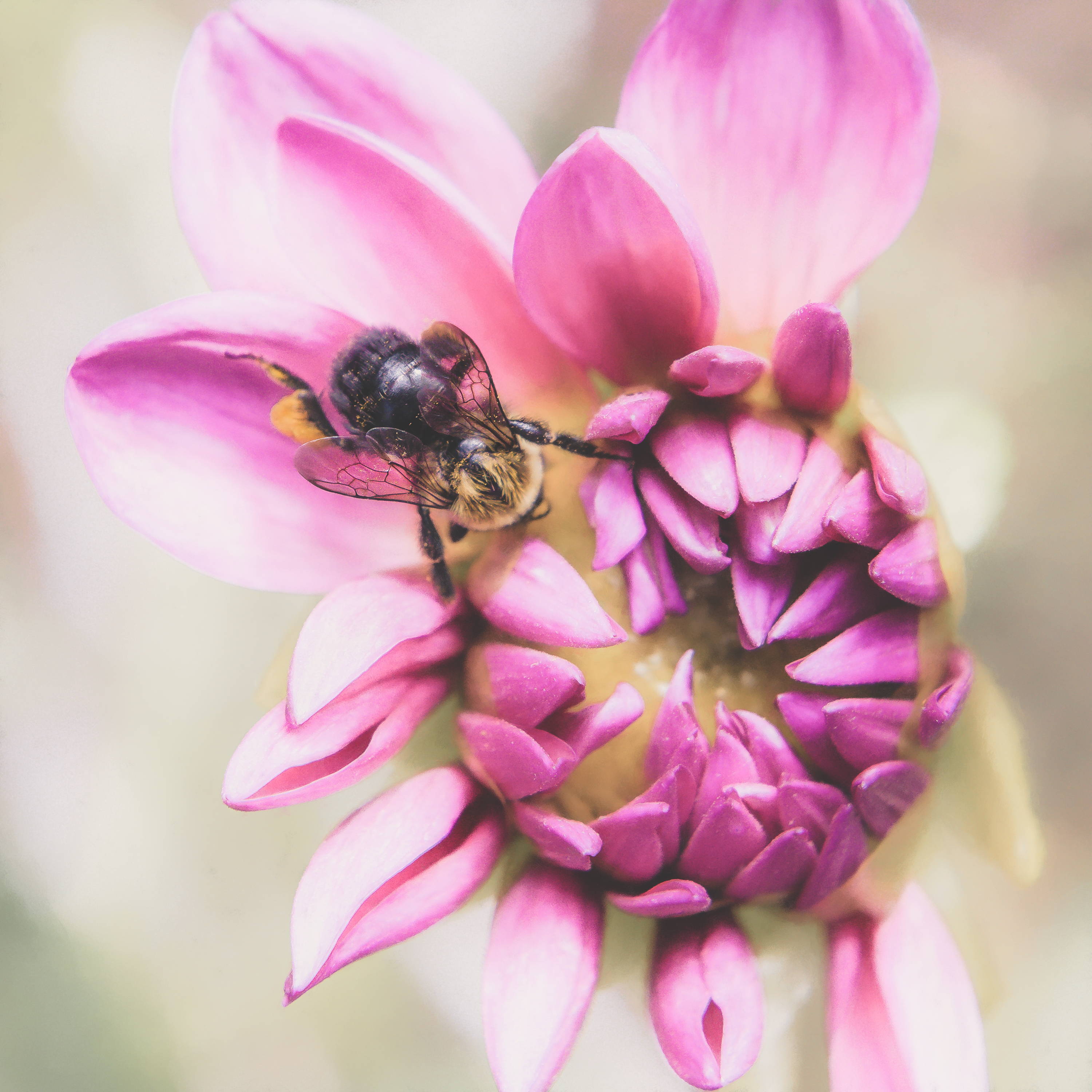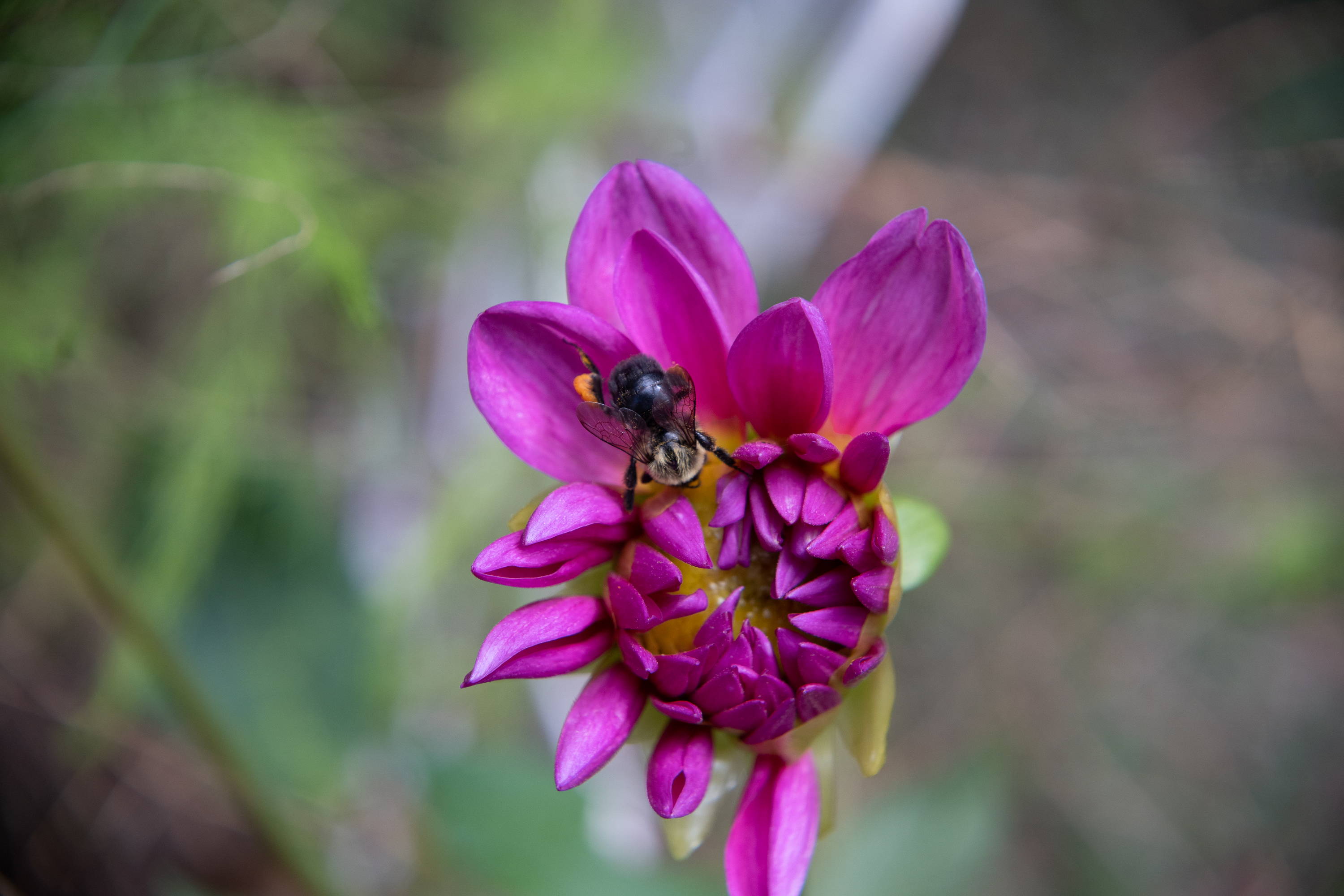 It's great when we can capture our vision with just the click of the shutter. But in our digital world of software available to us, a click of a preset, a look, or texture can make the usual picture into a stunning image.
Take a look at these before and after photos. To get the full impact of your vision and what message, emotion you want to convey, you'll see that a photo's full success depends on the right editing. It may be a simple crop to better the composition. How about changing the color, up the contrast, and add a texture. I feel taking an image into a photographic software program should be part of the creative process. Anyone can take a picture, set yourself apart from the usual and transform your photography into art.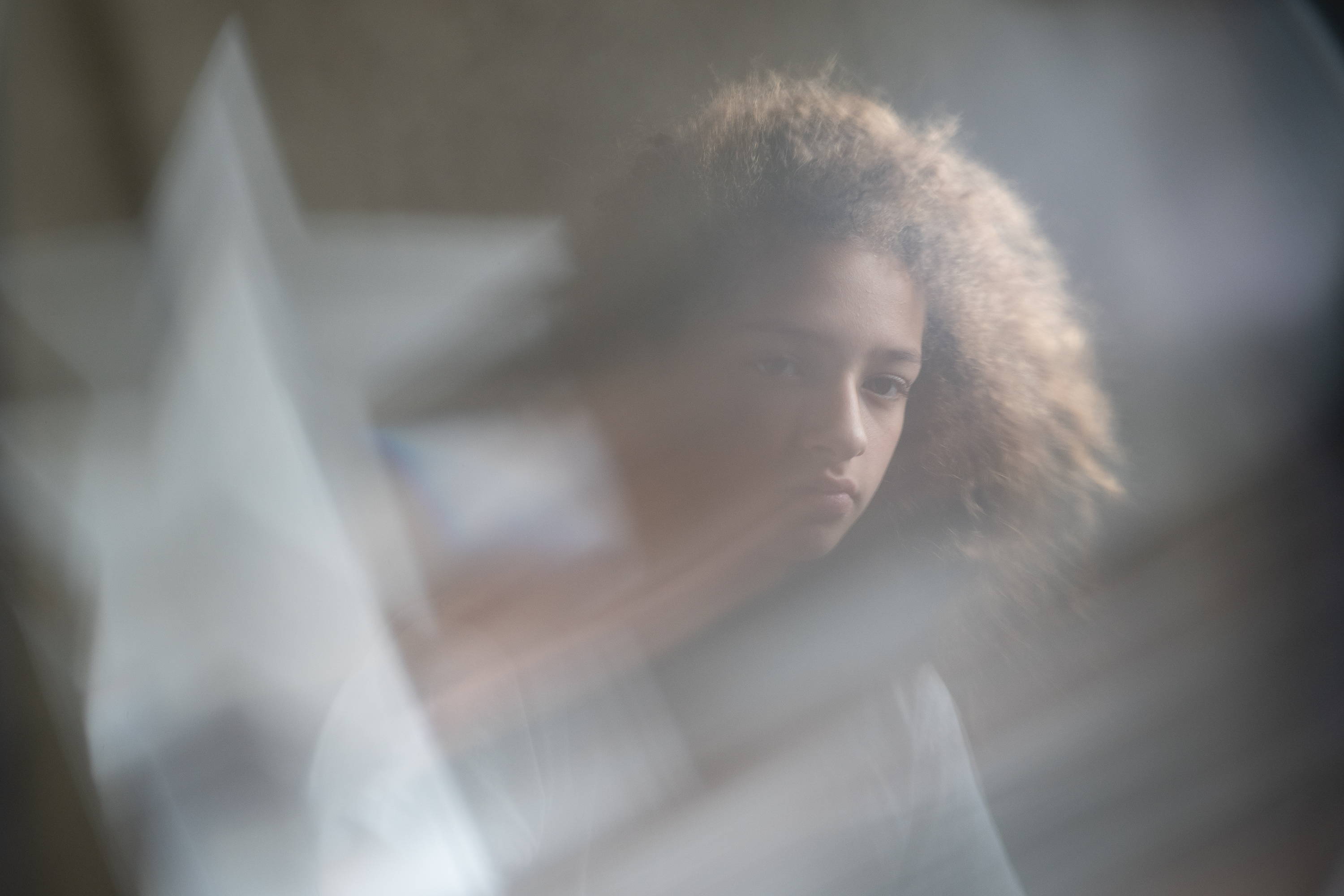 Here are a few popular editing software programs to consider. Luminar, Adobe Lightroom-Photoshop, Capture One, Pixlr and Snapseed for mobile. I use Lightroom/Photoshop, Nik Collection and Topaz Labs Legacy programs. My edits are simple, yet I feel effective.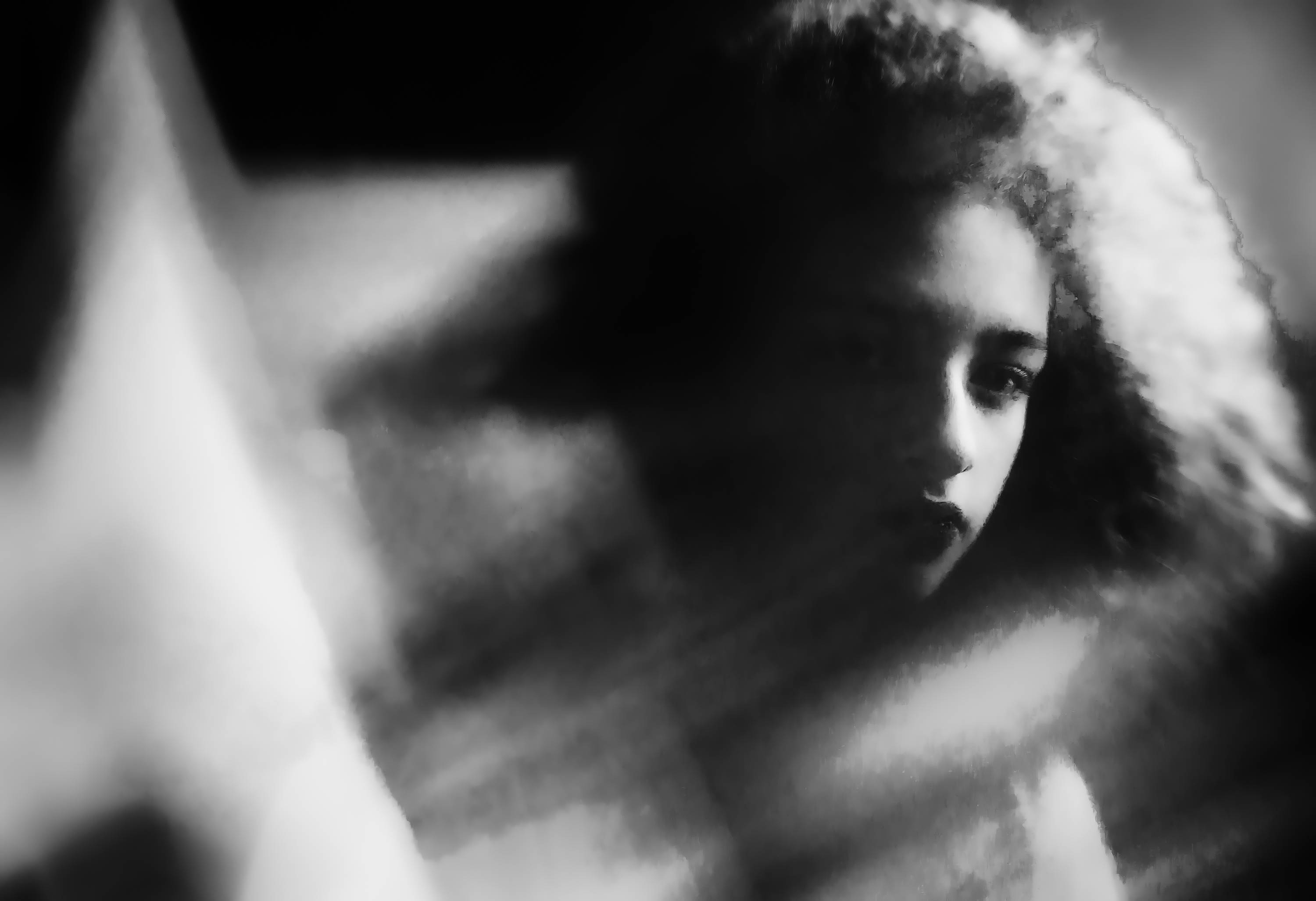 Whether it's sent to the phone for social media or it's downloaded to the computer, take control over your image and have some fun with your edits.
"I keep it simple in my approach to photography. I love Lensbaby Lenses and let their character come through in my work. Sometimes it's subtle and sometimes more pronounced."
Want your shots featured by Lensbaby?⁠
Be bold and shoot extraordinary! Make sure to tag your photos on IG with #Lensbaby, #ShootExtraordinary, and let us know what gear you're using. 📸 ⁠
Since retirement 4 years ago, and after a 40 year hiatuses, I picked back up my passion for photography.  
My interest and experience in the field goes way back when I was a young girl helping my father in his Black and White darkroom. My first job out of high school was as a Black and White darkroom technician and just about every job thereafter until raising a family took priority.
This time around I'm behind the camera. Taking me a good year to realize I didn't know what I was doing, I decided I'd take a picture everyday in order to learn the camera and the technical aspects of photography. This process lead me to Lensbaby.com. It seems my eye/brain see's better through these lenses.
Most of my pictures and learning have come from my walks or bicycle rides around Peachtree City, capturing the beauty of our town, capturing brief moments of time.
My goal in photography is not necessarily to achieve the technically perfect image but instead to capture a feeling, a mood, to bring the viewer into the photograph for a look around or to just say WOW!
Instagram
Facebook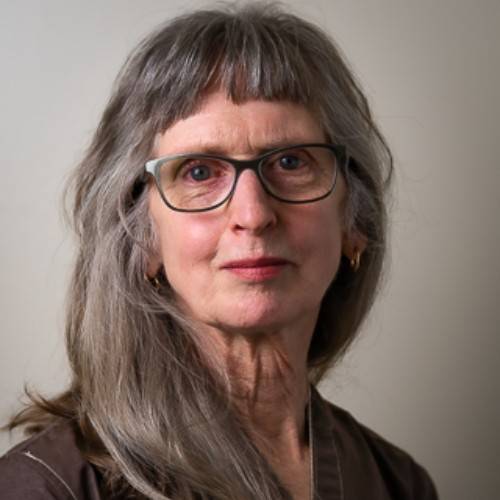 Follow us for your daily dose of art!