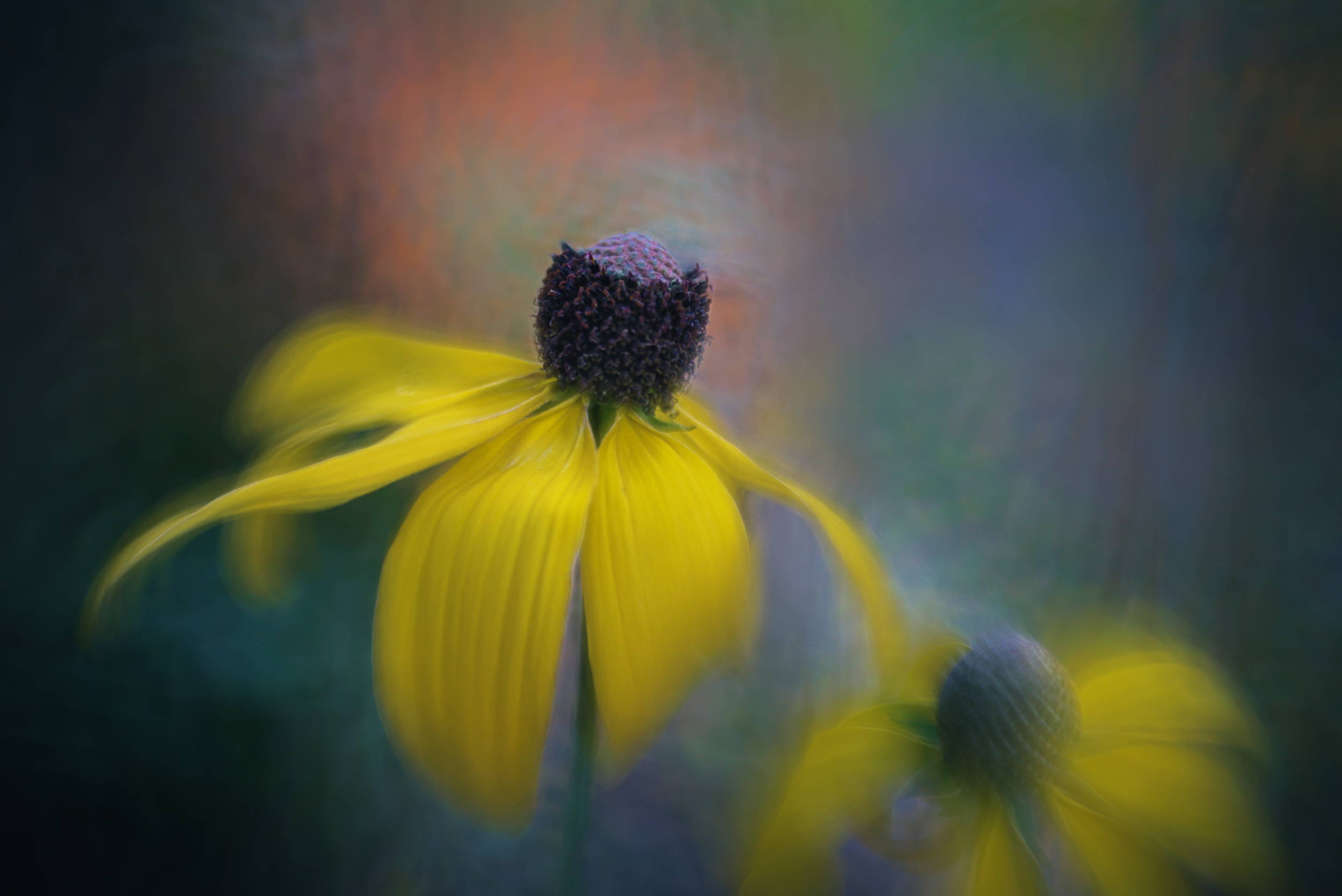 ---
Lensbaby has done it again!

They have updated a favorite from their original line of older optics launched in the composer. The double glass optic still remains a favorite but is no longer produced, and with this updated version, you get the original creative look but triple the creativity. The new Double Glass II is a 50mm optic that combines features of the original Double Glass, Creative Bokeh, and Sweet 50 optics. This means you have three magnetic slots in front of the optic lens, which will accept a variety of drop-in aperture disks with creative shapes.
The optic comes boxed with nine different bokeh-shaped disks. These shapes work as they did in the Creative Bokeh Optic to give your images a powerful rendering of light and intersecting designs.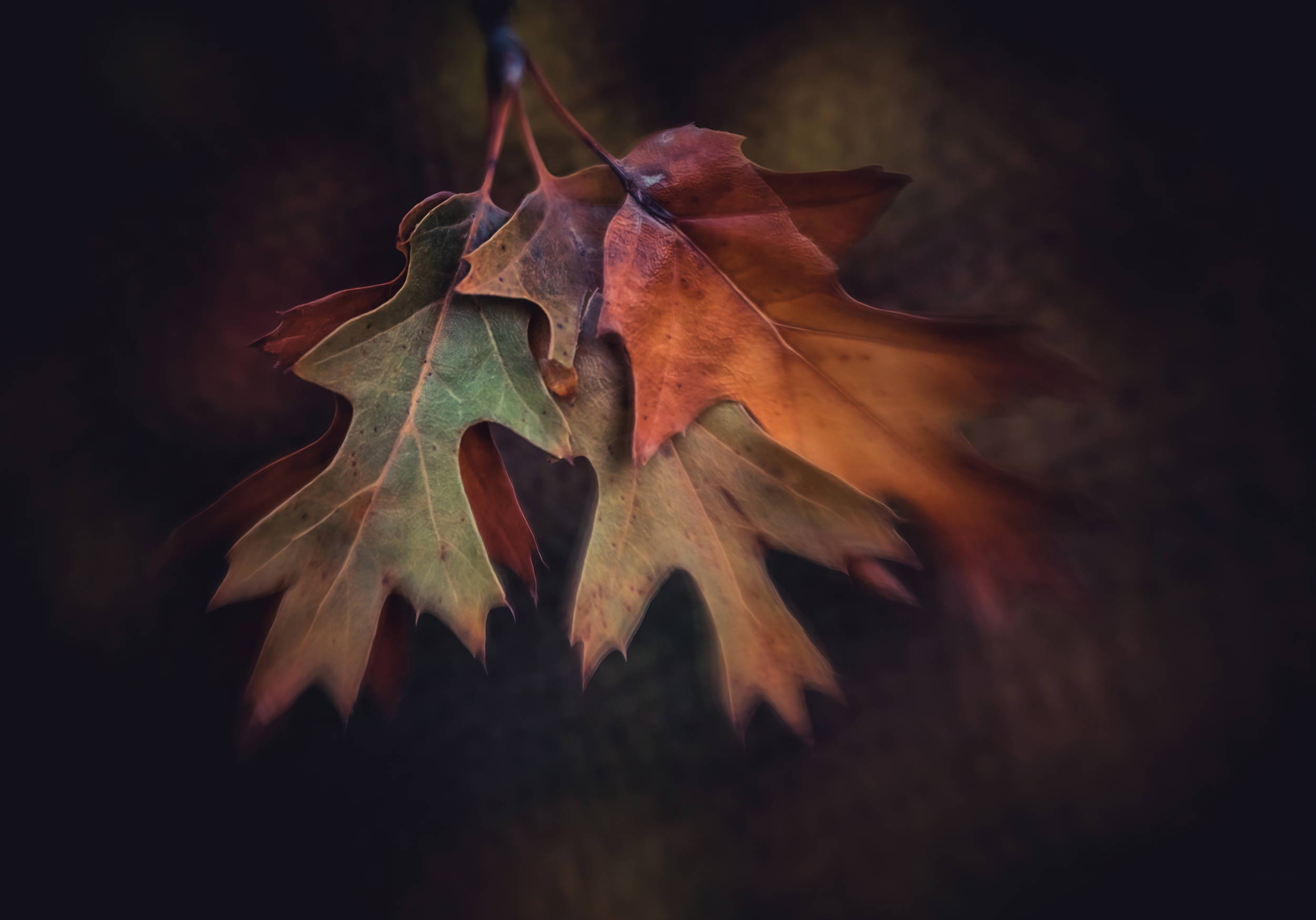 Instead of a single glass element that the Creative Bokeh Optic utilized, this new re-vamped optic is loaded with a double glass element like the original. As another plus, it has the all-metal build quality of the newer Soft Focus II Optic. In addition, you have the exterior aperture ring like the Sweet 50 Optic, which dials in f/2.5 through f/22. All of these features combine to give you the endless ability to control how much effect you wish to use as a way to create your own unique art in-camera. With a 50mm field of view, your subject choice is unlimited: add a 46mm screw close-up filter or an extension tube, and you have the macro capability.
---
"These shapes work as they did in the Creative Bokeh Optic to give your images a powerful rendering of light and intersecting designs."
---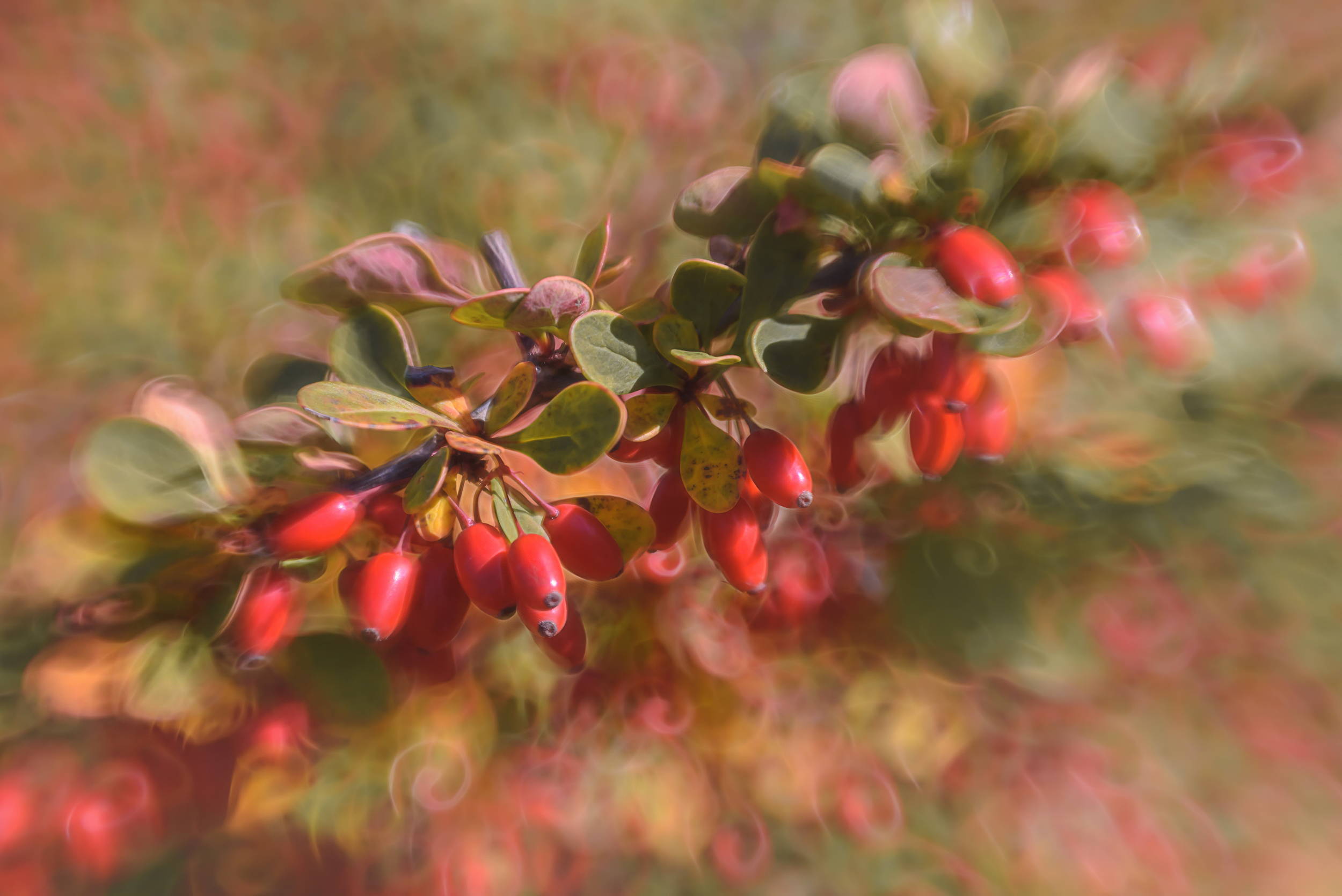 How to Use the Creative Aperture Disks

Choosing a brighter aperture, such as f/2.5, will give you a dreamy effect, and paired with one of the creative shaped disks, any points of light or textures will be rendered in these unique shapes. The effects can be powerful or subtle, depending on the light and subject of your shooting; if you choose to bend the composer, your effects will also take on a blurred or distorted painterly result.
---
When you choose to use the Double Glass II without any aperture disks, the result is a beautiful creamy background and a sharp, sweet focus spot. Brighter apertures give you a smaller sweet spot with more surrounding blur than darker apertures, such as f/8 or beyond. Moving the Composer Pro II to any spot in your frame, toward the part of your subject you want tack sharp, is easy to control with your choice of aperture and directional bend.  
Balancing the Flow of Creativity to Shoot Freely

I find there is a preferred spot on the tension ring of the Composer Pro II, where I can easily bend and direct my sweet spot of focus without it moving or having to lock it down tight; using the tension ring slightly looser keeps me in the flow of creativity while subtly changing my perspective in the frame with each shot.

This technique has also given me a new way to see and create implied abstract movement, combined with a sharp selective spot of focus surrounded by directional blur.  
Lights, Lights, and More Lights!  

I had the opportunity to test this super fun optic during the fall and Holiday seasons. It was the perfect time to pop in a creative magnetic disk shape and shoot some exciting images indoors and out. The holiday scenes also lent themselves to consider other ways I might use "out of focus points of light" all year long for creative compositions. If you choose to "de-focus" your image, you can also render some beautiful abstract compositions full of light and shapes. This is a great way to create out-of-focus textures or bokeh overlays, which you can add to your photo library for use in post-production.
Some Helpful Tips I Discovered with DGII Optic:
All images in this blog were shot at the brightest aperture settings to take advantage of the fullest effects possible and push creativity. Each creative bokeh disk has a name assigned to reflect the design shape, with some notated in my image examples.  

 

The shaped disks can create a very nice subtle textured effect when photographing a subject against a solid color or dark background. Try shooting with and without a creative disk to see the subtle difference. It can also be a lovely effect when shooting dead winter plants in overcast light with soft neutral backgrounds.

Bokeh disks can also reduce a stop of light (depending on which design) because they cover part of your glass to reveal a cut shape; changing your disk may require adjusting your ISO, shutter speed, or aperture to balance the light. You can use this to your advantage, combining bokeh and light with your chosen aperture on the optic.  
With so many options and combined possibilities, the Double Glass II Optic offers you a new way to explore your artistic expression. Have some fun and shoot extraordinary!  
Want your shots featured by Lensbaby?⁠
Be bold and shoot extraordinary! Make sure to tag your photos on IG with #Lensbaby, #ShootExtraordinary, and let us know what gear you're using. 📸 ⁠
---
Follow us for your daily dose of art!