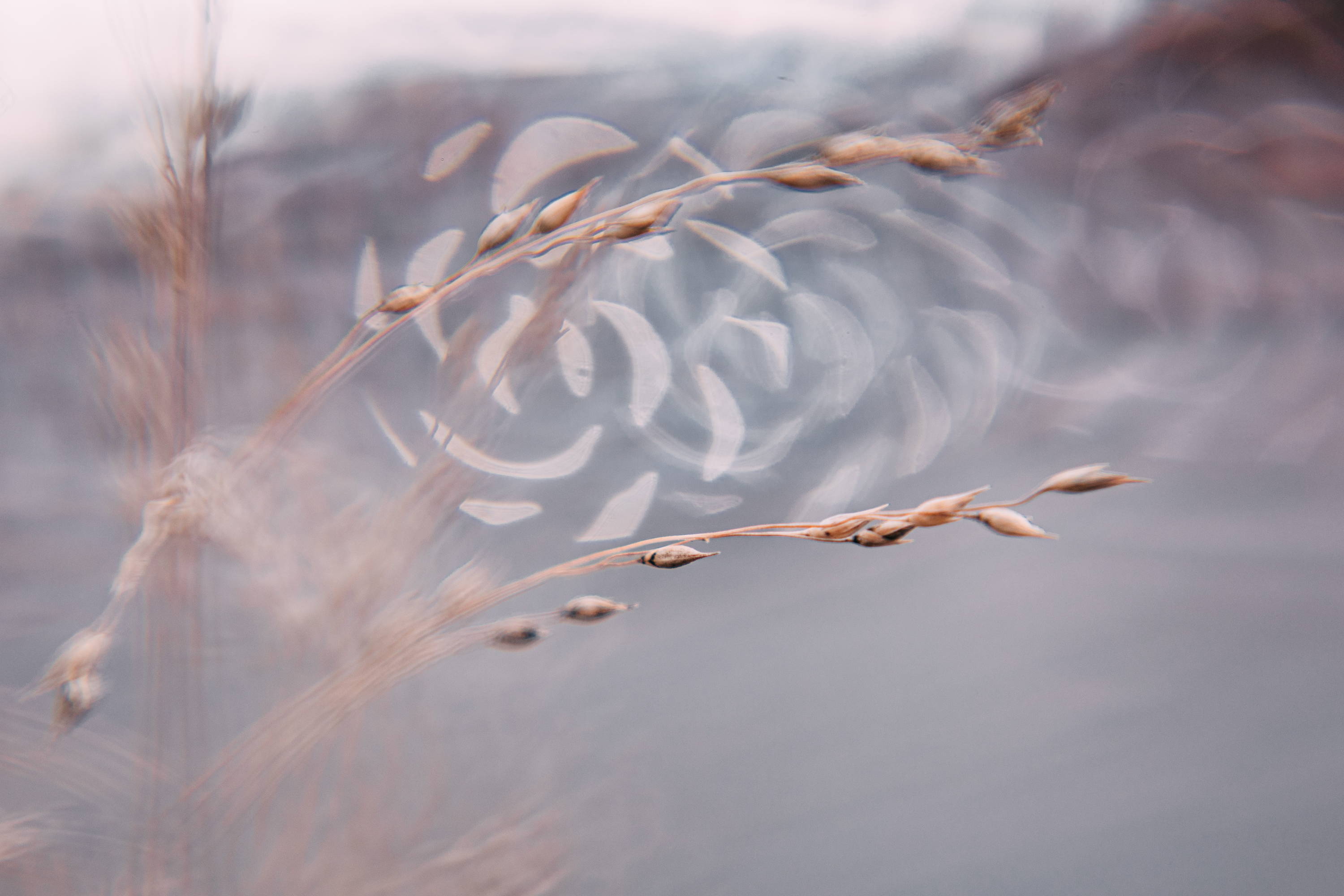 ---
Regina and I are lucky for a couple of reasons. First, we live close enough to each other to meet up frequently for AMAZING photo dates! Second, we are both Lensbaby ambassadors and recently had the opportunity to beta test the NEWEST optic from Lensbaby, the Double Glass II. Even though we were both shooting with the same lens, we had very different styles and perspectives, so we were excited to see what we would capture.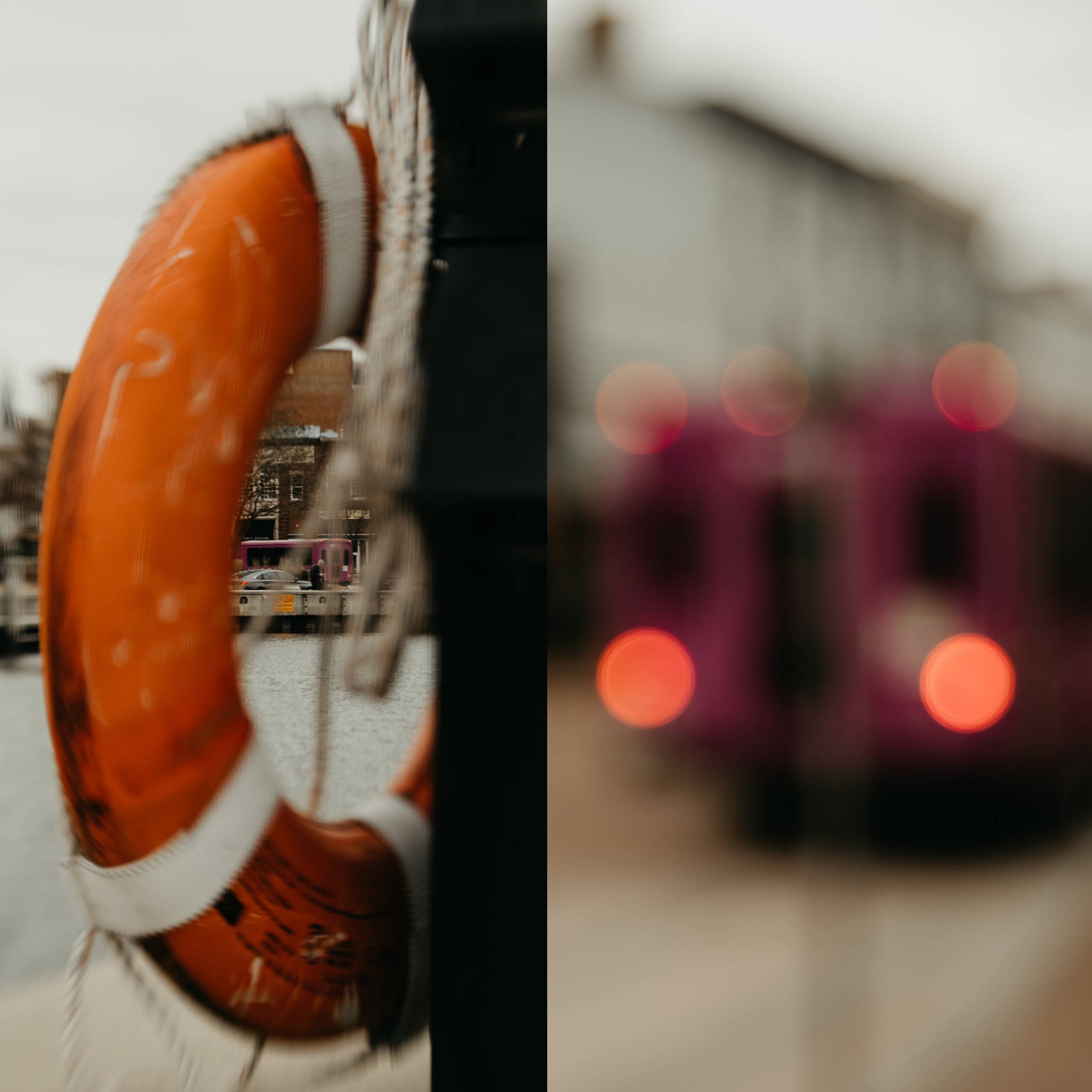 The Double Glass II, or the DGII, is an improved version of an original Lensbaby lens, the Double Glass. It is a center-focused lens with a sweet spot of focus surrounded by a dramatic blur that increases the further you get from the center of your shot. The incredible part is that it comes with nine aperture discs that allow you to add various textures to your images. These discs fit right over your lens and can be customized by stacking them up to three deep.
Some stock options shape the discs to create diamonds, swirls, birds, and sunbursts. These discs can either change the shape of the bokeh in your images or add textures to your background in surprising and creative ways. I'm not a big sunset shooter, so my discs provide more texture than shapes, whereas Regina is a master of golden hour shots, and the shapes and effects of the discs are displayed prominently in her photos.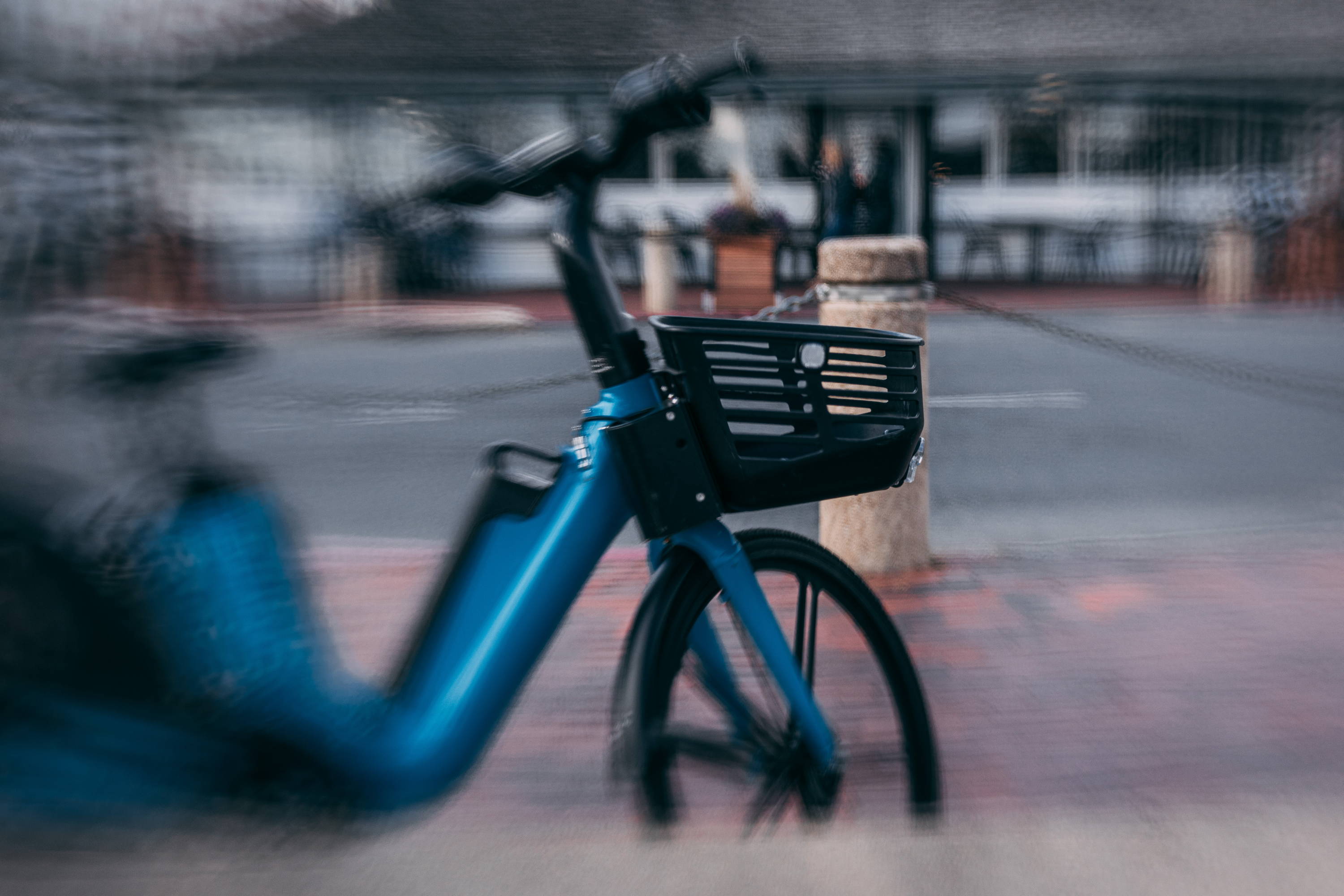 Recently, Regina and I set out in downtown Annapolis, MD, to shoot side by side with the DGII to demonstrate how different the images can be despite two photographers using the same lens, in the same place, and with the same light. To me, that is the best thing about Lensbaby, the ability to create shots that will never look like anyone else's.
---
"These discs can either change the shape of the bokeh in your images or add textures to your background in surprising and creative ways."
---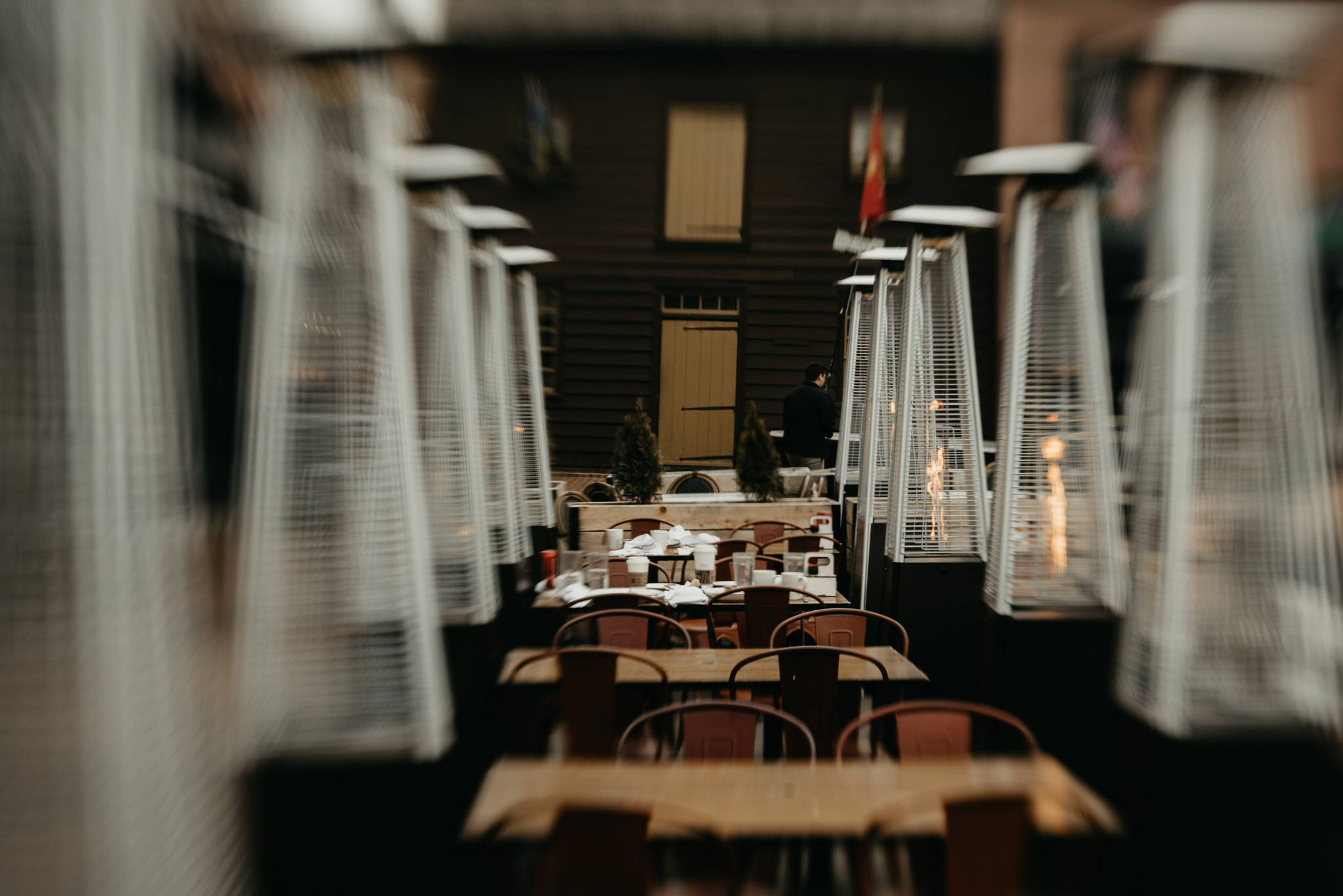 Regina and I stuck to the harbor area while shooting, as we wanted to challenge ourselves by limiting what we could shoot. We did this to see what we could create with fixed options. I think the most interesting parts of the resulting photos are what she saw that I didn't and vis versa. The subjects that caught our attention were sometimes the same, but they were always shot very differently.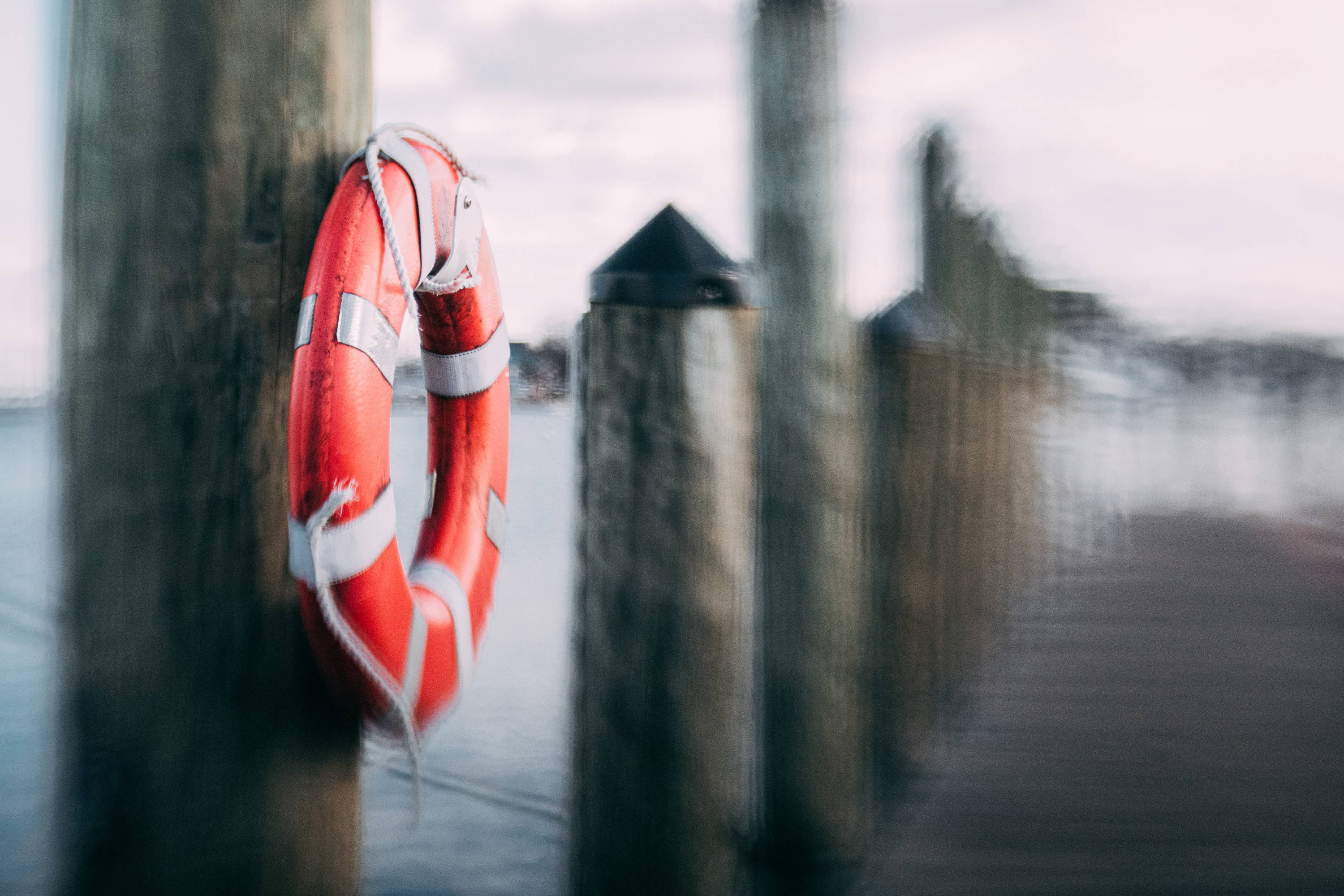 ---
You can see in various photos the textures of the slots and whirlpool bokeh discs. As mentioned above, they can either add a dramatic touch to your photo with a very clear shape or add a more subtle effect by adding texture to the shot. Either way, this optic allows you to create a unique photo within a camera that is unlike anything else out there today.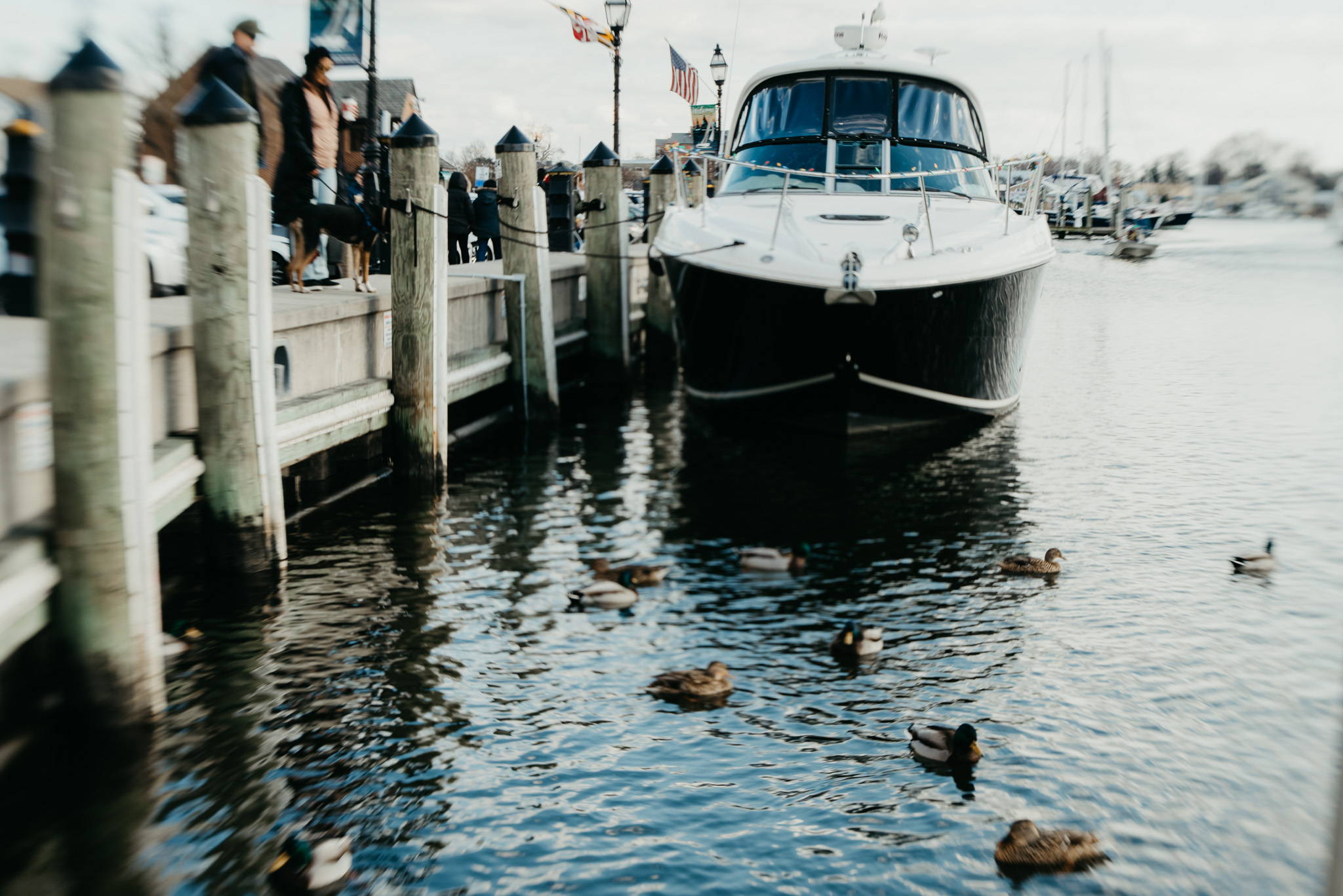 The DGII is a must-have optic to add to your lens collection, giving you effects that are truly different from all of the other lenses Lensbaby offers. And going on photo walks with a friend is also something you should do; I give it five out of five stars.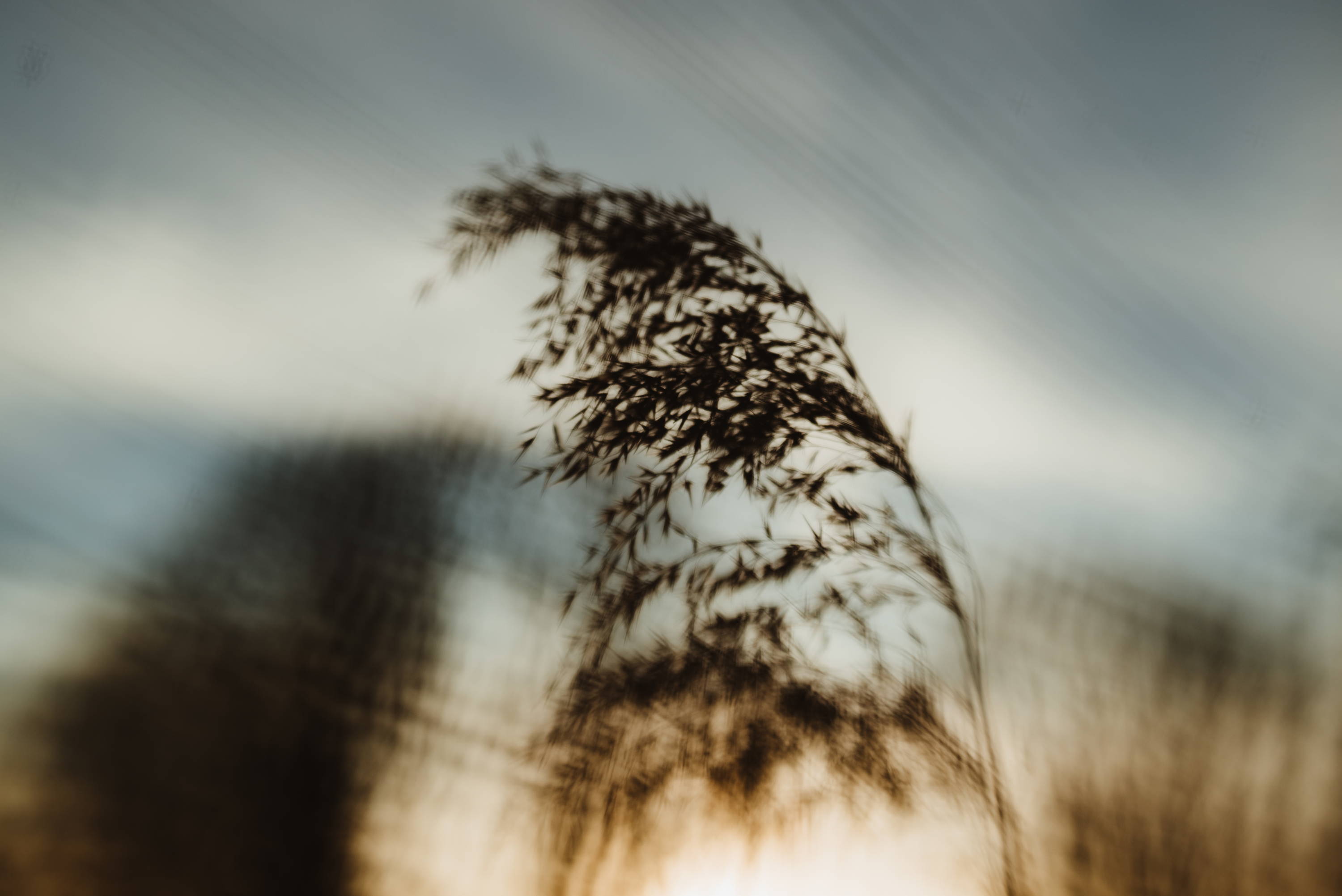 Want your shots featured by Lensbaby?⁠
Be bold and shoot extraordinary! Make sure to tag your photos on IG with #Lensbaby, #ShootExtraordinary, and let us know what gear you're using. 📸 ⁠
---
Follow us for your daily dose of art!