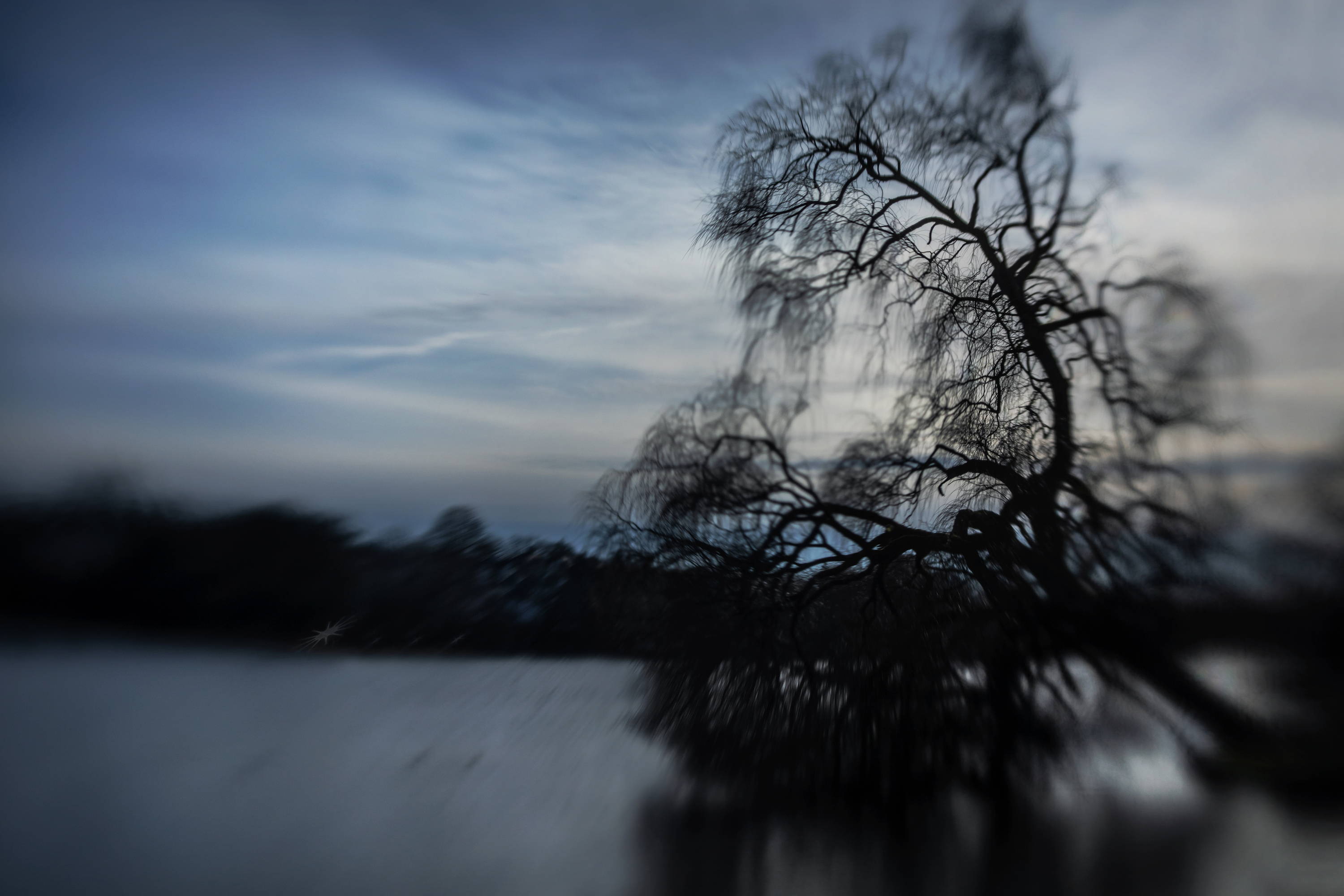 ---
One of the reasons I was inspired to become a Lensbaby Ambassador last year was the opportunity to beta-test exciting new products. So, I could not have been more thrilled when I learned I was being sent something to try. Then I learned it was the Double Glass II, an optic similar to the Sweet 50 (which I love) but with the extra feature of holding creative aperture disks to create shaped bokeh. I literally couldn't wait to get started. As a huge fan of all sorts of creative photography, especially effects I can create in-camera (think freelensing, ICM, double exposures…), the idea of introducing a cut-out disk that transformed my photos with little, soft, shaped beads of light seemed so interesting. I was excited to see what unique and magical images I could make.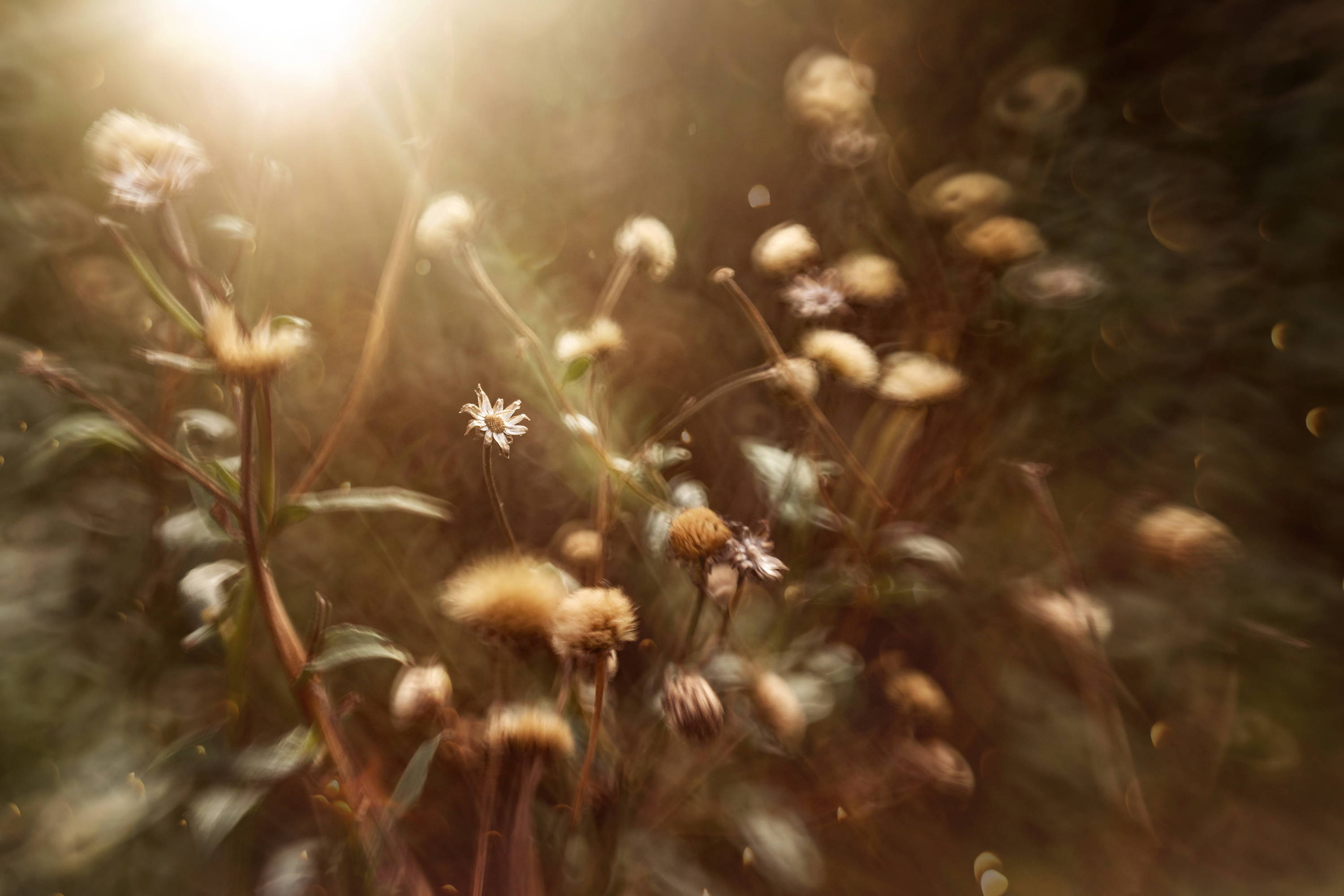 Of course, the initial challenge was deciding which shapes to try out first! Never one for decision-making, I let my 6-year-old daughter choose, though I wasn't at all surprised when she picked the heart. I popped the disk in, and we had a lot of fun with a set of fairy lights in a dark room. I loved how every fairy light created a heart, albeit with the stretched distortion you would expect towards the edges with a sweet effect lens. I used the lens wide open at f/2.5 to get the full effect of the shape.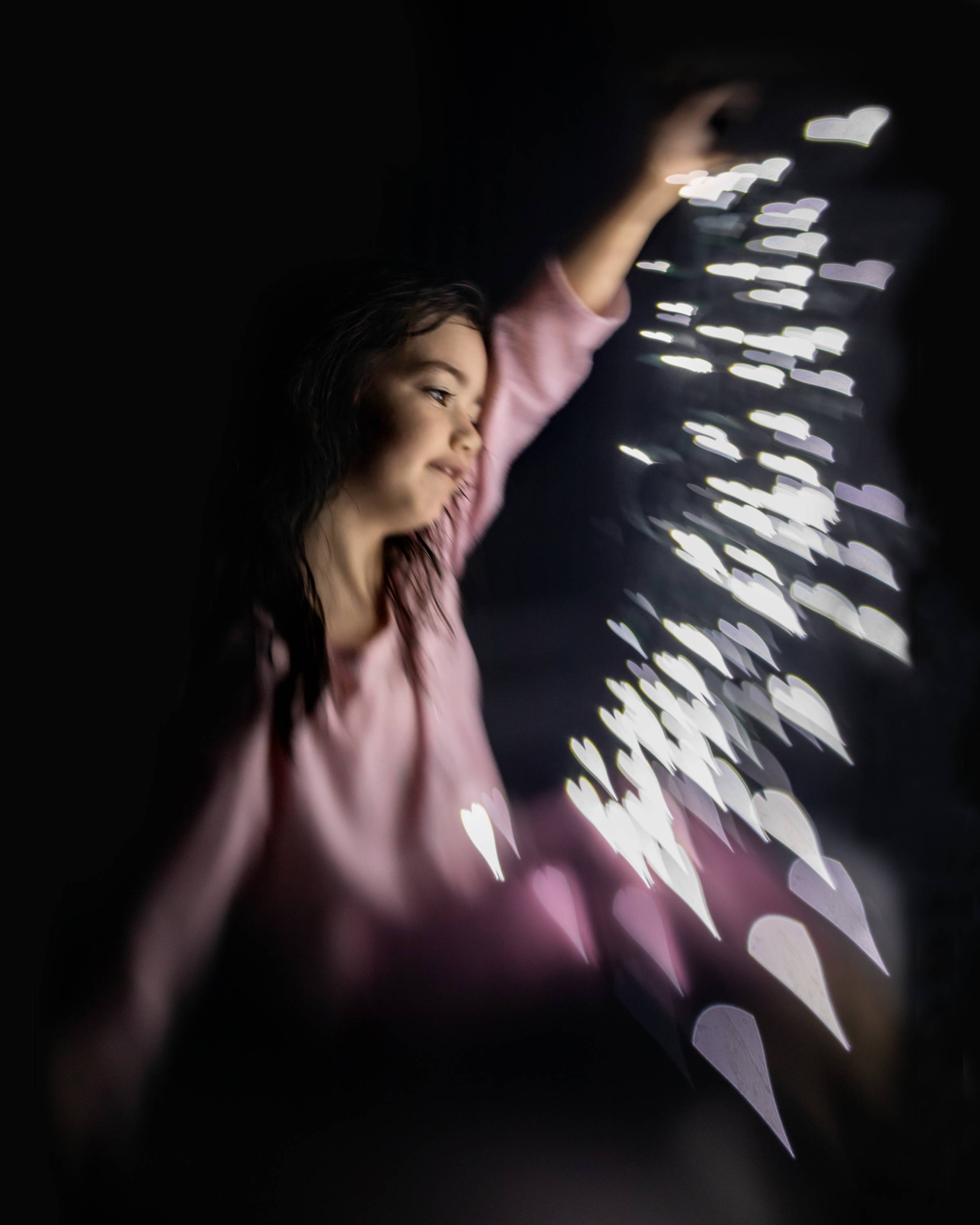 It took me a little while to figure out how to remove the disk. I discovered that you could use a small magnet underneath the cap on the end of the aperture disk holder. It still took me a few goes to get the knack of it, and I've found swapping disks when out and about to be a little precarious. A couple of times, all the disks have gone flying! If it's windy or I'm in an environment where it would be tricky to recover dropped disks, I will just pick one to use for the whole session. For instance, when I was out in some very muddy woods, I chose the whirlpool and stuck with just that disk whilst I was there.
---
"I popped the disk in, and we had a lot of fun with a set of fairy lights in a dark room."
---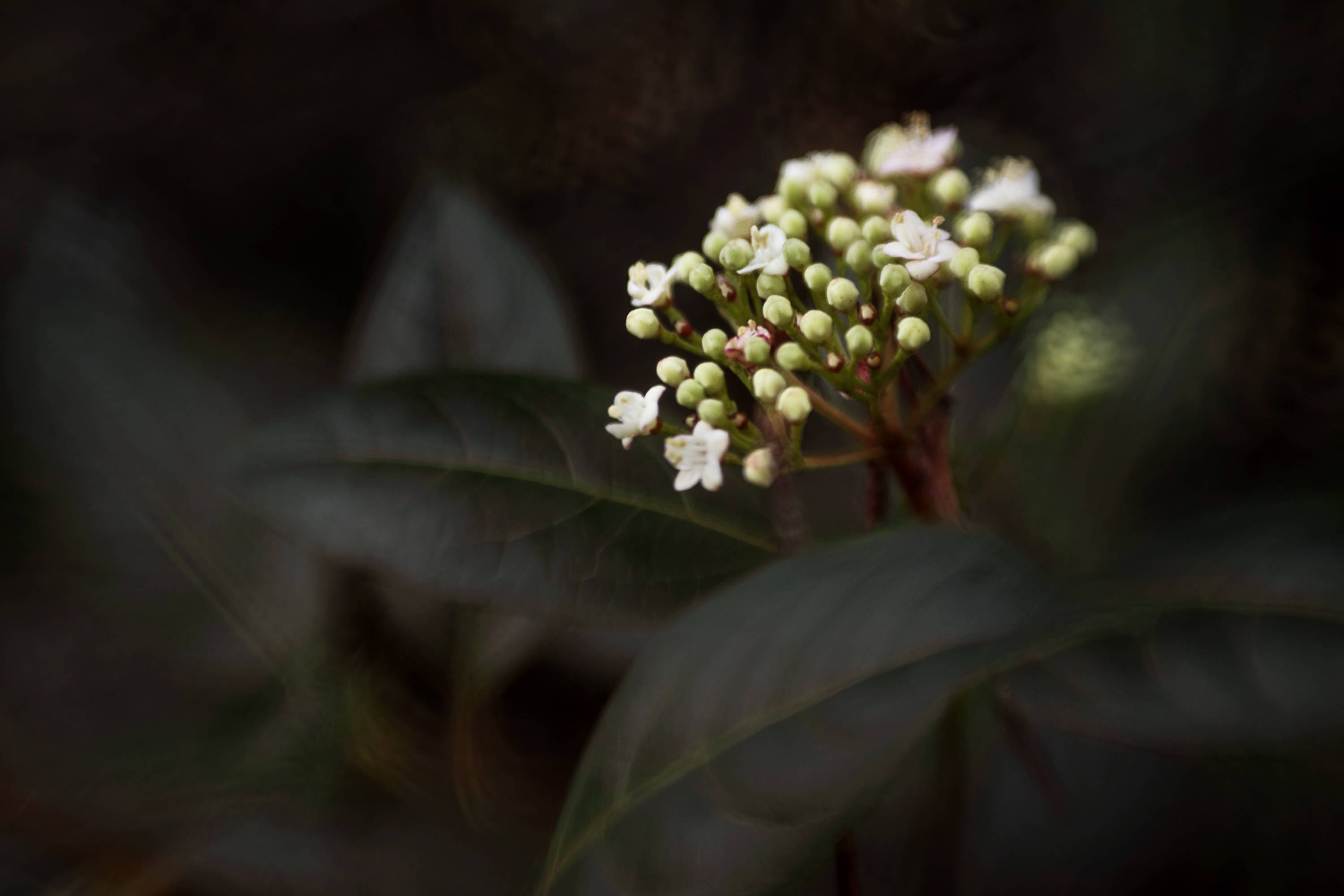 As I've found with many Lensbabys, this one loves light. When there is more light, the effects can be stronger. There are more little spots of light throughout the image that the cut-out will shape, and more contrast for those shapes to really stand out and be made into a key component of the story. On a beautifully bright day at the lake, every ray of light bouncing off the water and shining through the trees manifested as a bird shape in the final image, adding texture, movement, and even the illusion of some real birds. Lensbaby lenses are known for their incredible light flares, and this one is no exception; notice the rainbow flare created behind the swan in this image.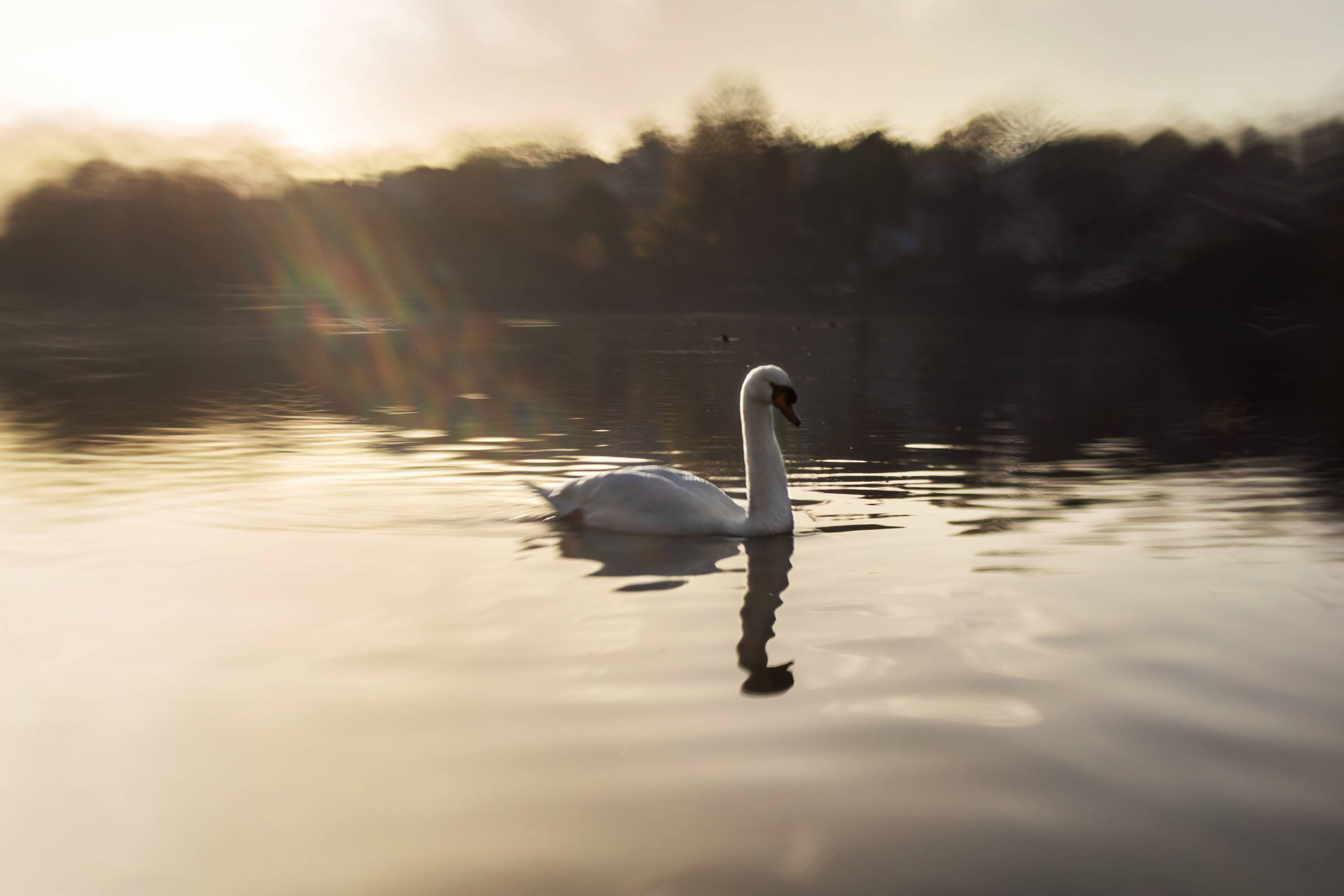 ---
On a more overcast day, the effect of the aperture disks is more subtle, adding a little texture into the bokeh rather than clear, defined shapes. Nevertheless, it is still worth reaching for this lens in more dismal weather. The tones it creates are rich and velvety, with beautiful depth. Even with no disk inserted, the lens adds a gorgeous painterly feel to your images.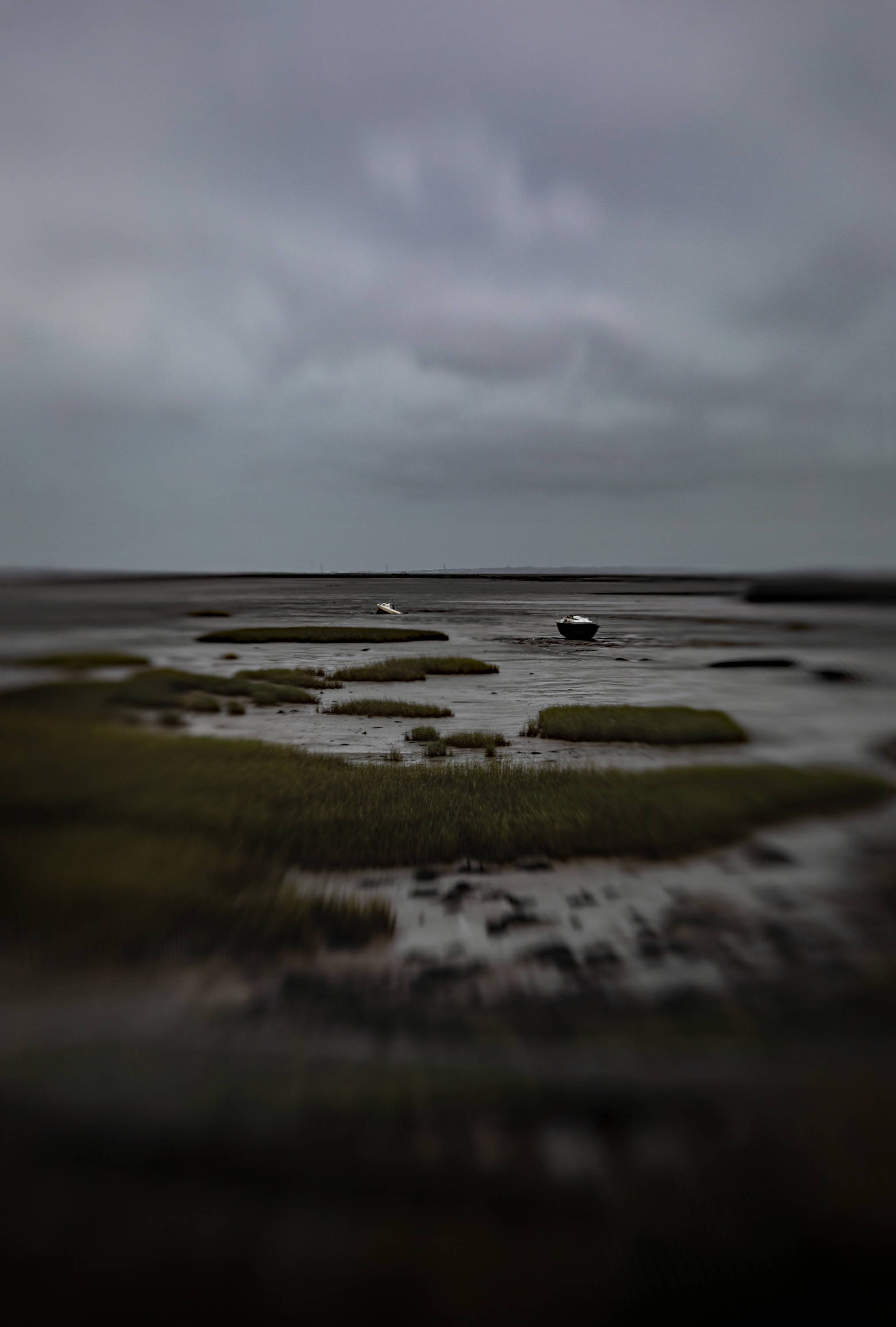 I was also sent some blank disks to try out cutting my own custom shape. I tried this out with a crafting punch, but it didn't go completely through. Luckily, I could salvage it and finish the design with an X-acto knife. Next time I think I would just go straight to using the knife, drawing out my design first with a pencil. The design I chose was a couple of butterflies with a swirl underneath. Using this custom shape on the beach added gorgeous texture and enchanting depth across the pebbled sand.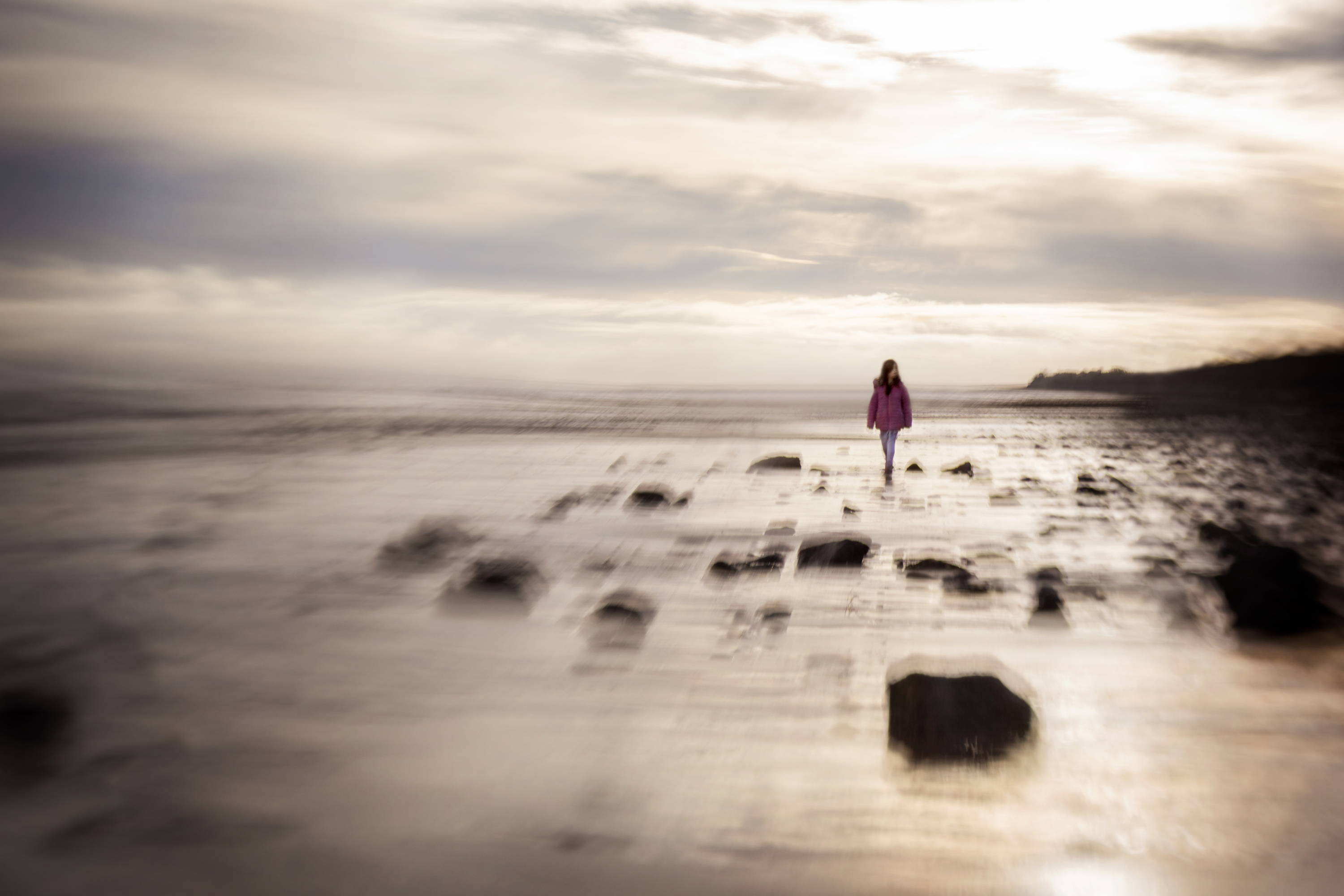 This lens has quickly become a favourite. When I consider the possibilities of using it with macro filters or extension tubes, using it for freelensing and reverse freelancing, and in conjunction with OMNI filters, its potential is limited only by my imagination! I love how it adds so much to an image. Beyond just texture and movement, it adds feeling and a sense of magic. Capturing scenes of how they truly feel to be there, such that when viewed later, really transport you back to the time and place of the moment. The Double Glass II is a beautiful piece of kit, and I hope you'll enjoy having it as part of your Lensbaby collection as much as I do!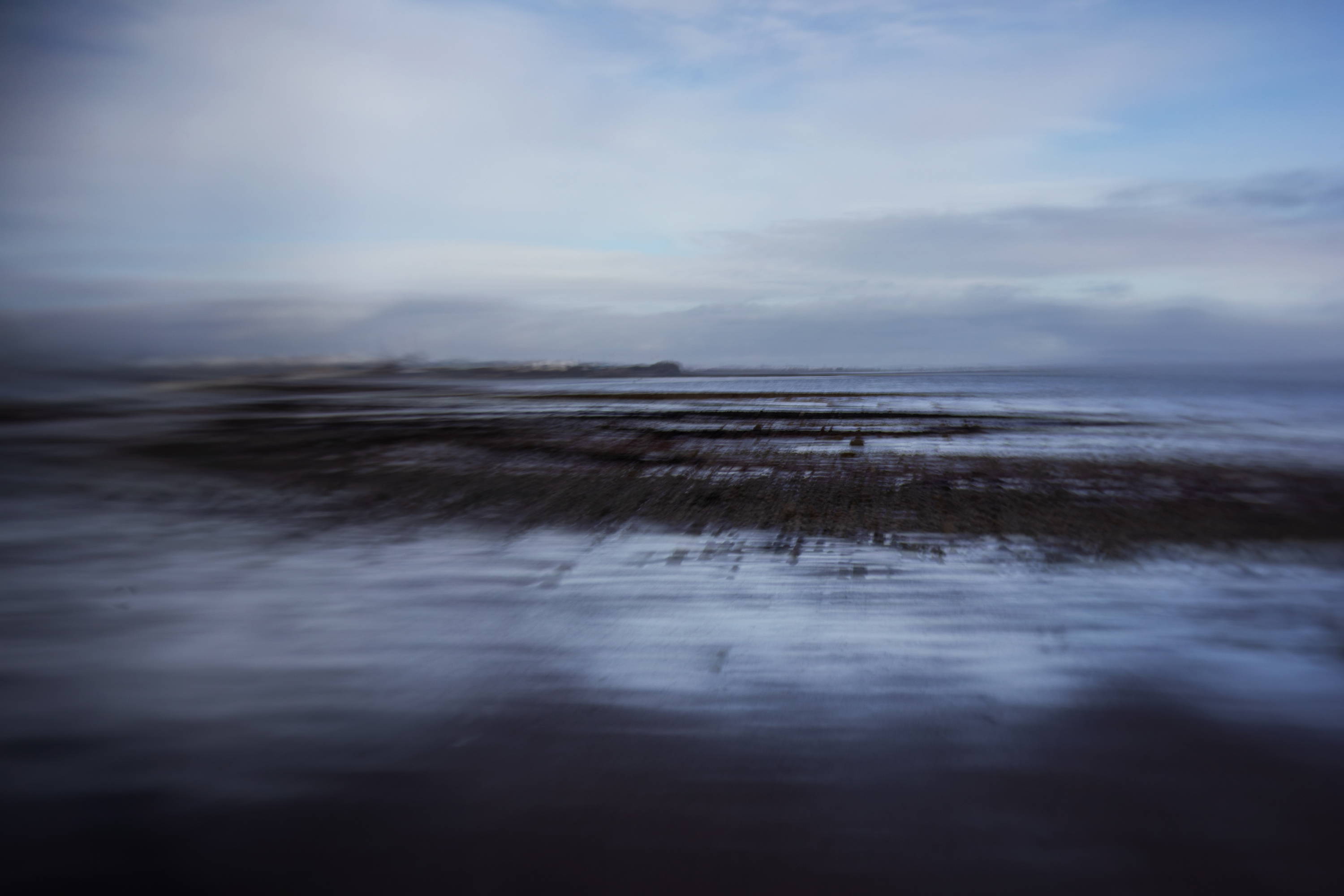 Want your shots featured by Lensbaby?⁠
Be bold and shoot extraordinary! Make sure to tag your photos on IG with #Lensbaby, #ShootExtraordinary, and let us know what gear you're using. 📸 ⁠
---
Hello! I'm Abi, from the UK, where I live with my husband and two daughters. I have a PhD in Cosmology and for 9 years wrote crosswords for, and proof-read puzzle magazines. Now I work solely as a photographer, creating beautiful art to sell and as a mentor. I have a passion for all creative techniques; freelensing, Lensbabys, double exposures, ICM, etc… and love to try out new things and experiment. I'm not tied to any particular genre, but in whatever I shoot my style shines through. My images are pretty and ethereal, with light, blur and colour used to tell stories.
Follow us for your daily dose of art!