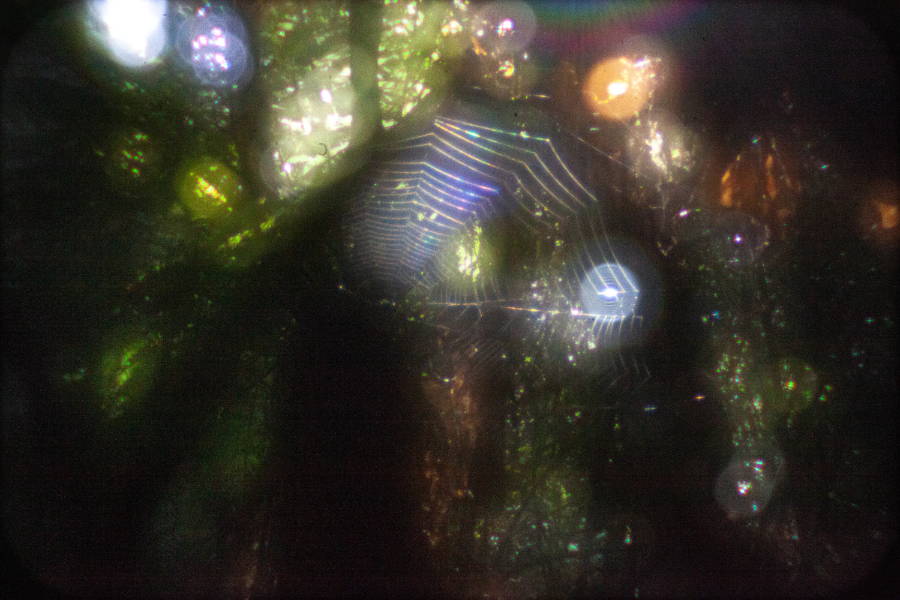 Lensbaby Obscura 50mm | ISO | 3200 | 1/600 | Canon 5DMKII
The new Camera Obscura is a Lensbaby twist on old-world photography that puts emphasis on lines, light, shapes, shadows, and life as the subject. It's not a typical lens; Lensbaby Obscura allows its user to create fine photographic art. This lens is rooted in history and captures images that are reminiscent of an older time. In this blog, our expert photographer Kelly-Anne Gladwin is sharing all she has learned from her time shooting with the Camera Obscura lens.


---
 
Kia ora, my name's Kelly Gladwin of Chick-Inn Ma'am Photography, fine art and wedding photographer from southland New Zealand. As a Lensbaby ambassador and mum, I'm here to walk you through what I learned while testing the Obscura: the newest addition to Lensbaby's optic line.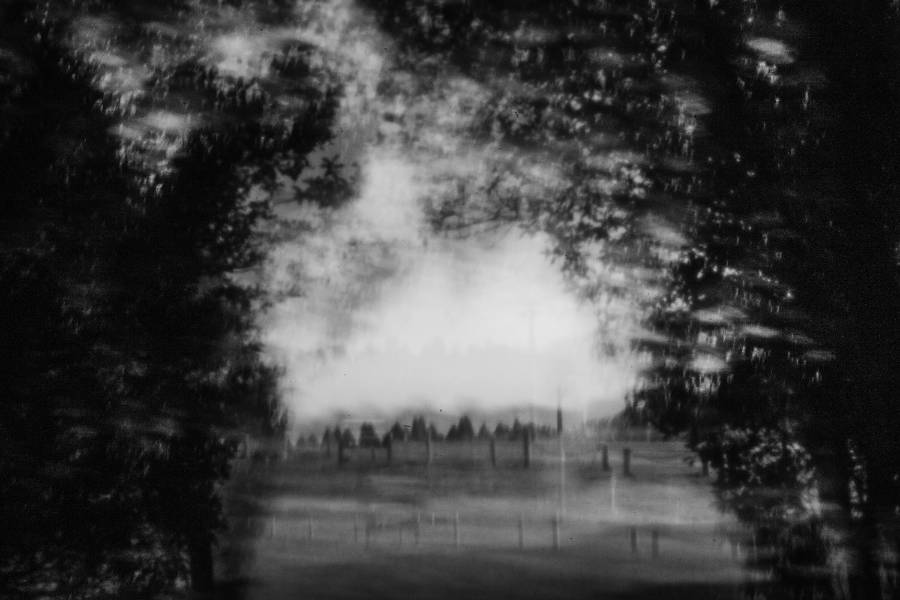 Lensbaby Obscura 50mm | ISO | 800 | 1/640 | Canon 5DMKII
To start, it helps to know about the history of the Camera Obscura, and it's an absolutely fascinating topic, really! In Latin (literally means) darkened chamber or room, Camera Obscura has been around for over a thousand years. Even as far back as 400bc when noticed by a Chinese philosopher to observe the stars. In essence, it is a darkened room or tent with a white wall or sheet that catches the light coming from the opposite wall where there is a small hole, usually with a glass lens or cap over it. The outside scene is projected inverted/upside down in incredible detail onto the white surface. So detailed, you could watch birds fly through the sky, and later in history, artists in the renaissance would use this technique to paint and get details correct, which is why you may have of some of the masters of that time painting their paintings upside down. So now you know some of the history behind it and its applications through time, you may be wondering how this translates into a lens? I wondered the same thing!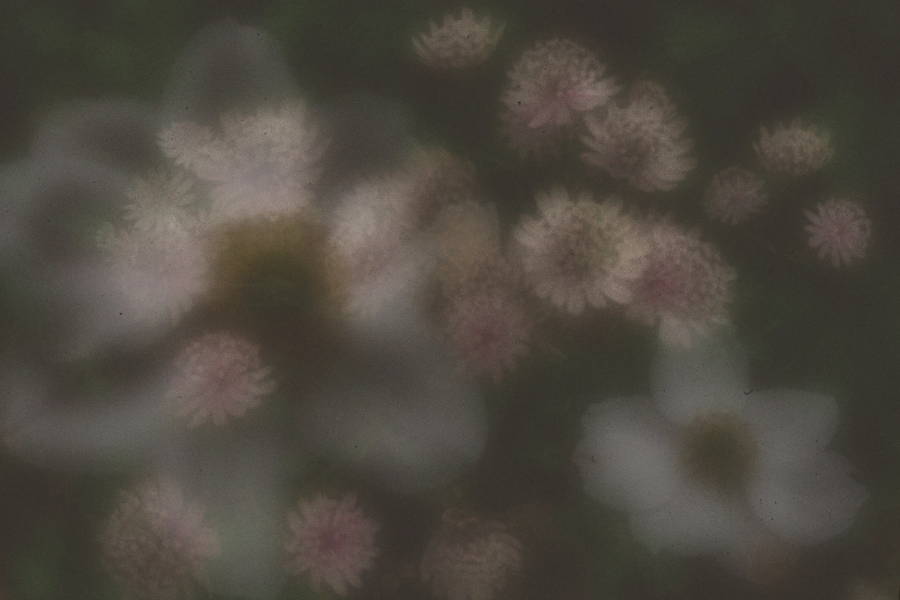 Lensbaby Obscura 50mm | ISO | 800 | 1/400 | Canon 5DMKII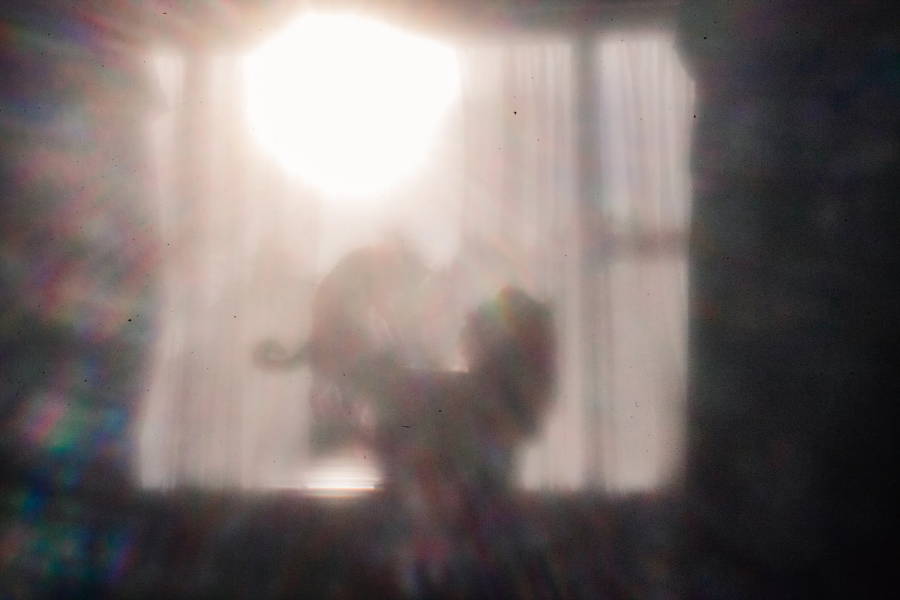 Lensbaby Obscura 50mm | ISO | 200 | 1/250 | Canon 5DMKII
The Obscura combines three vintage lenses in one, which allows you to create fine art results that resemble the scene much as the Obscura of old would have.

First, let's specify this lens falls into the art series of lenses, so know that you will not be reaching for it at the end of the client session as you would with their other range of lenses and optics, so throw that notion out the door, but leave that door open cause there is plenty more left to throw out! Second, before you even place the Obscura on your lens, you're going to need to clean your sensor. I don't care if you did it yesterday, do it every time you shoot with this lens! It is an absolute must. Because we are dealing with such deep f-stops and longer exposure times, every single speck of dust, dirt, or hair will become visible in your images. You can do this yourself or get a professional clean from your local camera shop. I grabbed a lens pen from online super dirt cheap, and it works a treat! I highly recommend it if your keen to do it yourself.
The next step is to get your head around the fact there's no focusing with this lens. Instead, the deep f-stops cover the frame, creating an infinite focus, so everything in the frame is in focus.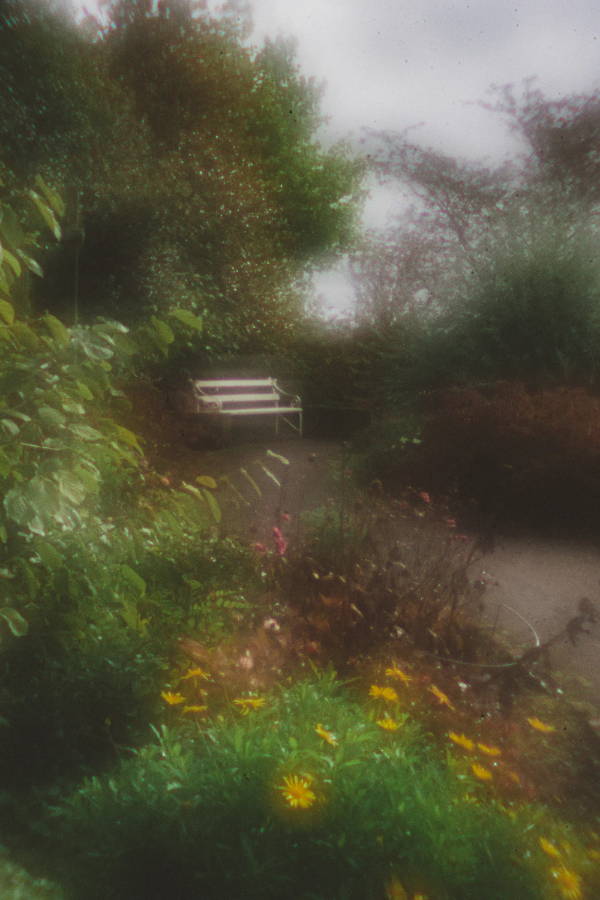 Lensbaby Obscura 50mm | ISO | 400 | 1/200 | Canon 5DMKII
As I shoot canon, today we are going over the 50mm optic. Mirrorless users get 16mm with a different range of f-stops as opposed to the 50mm. They are both made up of three components, the pinhole, the sieve, and the zone plate. If you don't know what these are, I highly recommend doing some research cause each one has its unique look and history through photographic timelines. The f-stops on the 50mm are f32, f64, and f161. Like I said, some seriously deep f-stops. To select your chosen f-stop, you rotate the inner ring with the f-stops on them at the optic's bottom. At f32, you can still see through the viewfinder, depending on light and subject, of course, but be aware that once you start stopping down deeper, you most likely won't see your frame until after the fact.
---
"Typically the term pinhole photography refers to lens-less photography, where a tiny hole replaces the lens."
---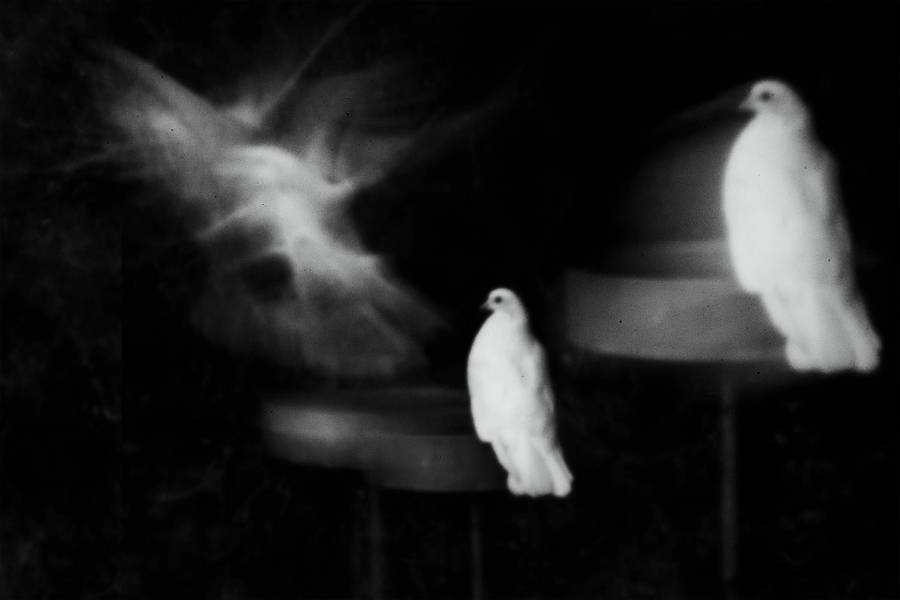 Lensbaby Obscura 50mm | ISO | 1200 | 1/20 | Canon 5DMKII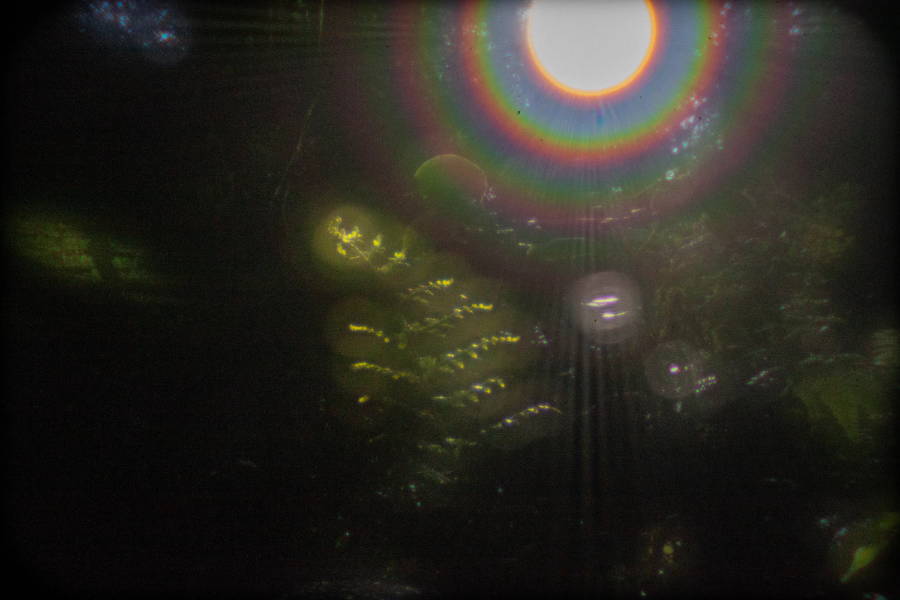 Lensbaby Obscura 50mm | ISO | 3200 | 1/600 | Canon 5DMKII
Righto, let's dive into actually shooting. There are two ways of doing this.

1.) Tripod using a slow shutter speed and low ISO (TOP TIP: Using a tripod, set a shutter delay/timer to reduce camera shake & blur).
2.) You can handhold, crank that ISO up (seriously crank it up. We are talking over 3200), and a slightly faster shutter speed than the tripod method allowing hand-holding.
No matter which option you choose, you will have to be in manual mode, so make sure you have sufficient knowledge on that before you get started.
Let's consider subjects.
This is where the Obscura forces you to look beyond what you see and consider the rules of photography, light, lines, and movement as something fluid, not solid, something to be smashed, something to be thrown out that wide-open door from earlier. Instead, consider lines, light, architecture, movement, shadows, and life as your subject. It's essential to keep in mind the images you will get are more 'impressions' of a scene than your typical lens will capture the same scenes. Images will be grainy, softish, glowy, and deliciously retro, making complete sense when we think back to the before-mentioned history of the Camera Obscura.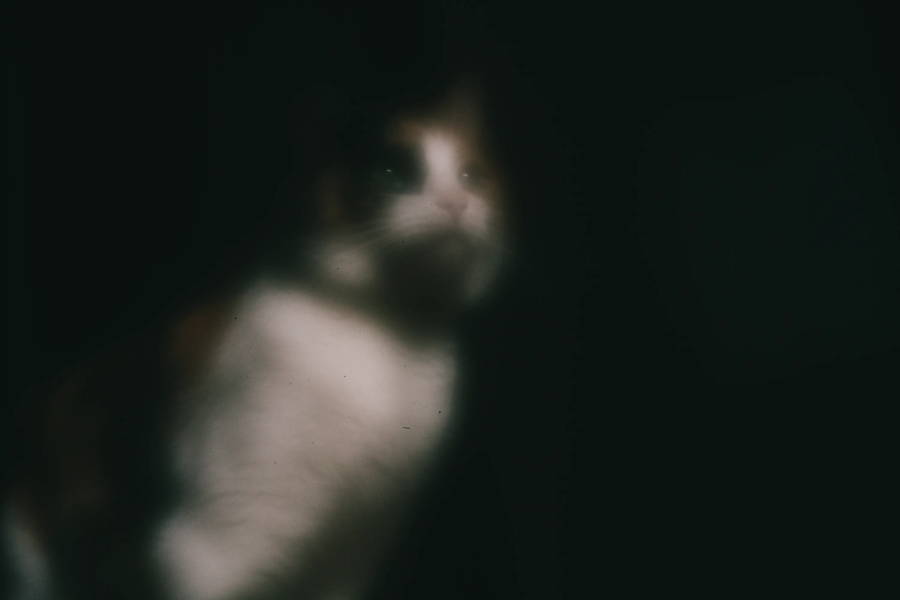 Lensbaby Obscura 50mm | ISO | 3200 | 1/400 | Canon 5DMKII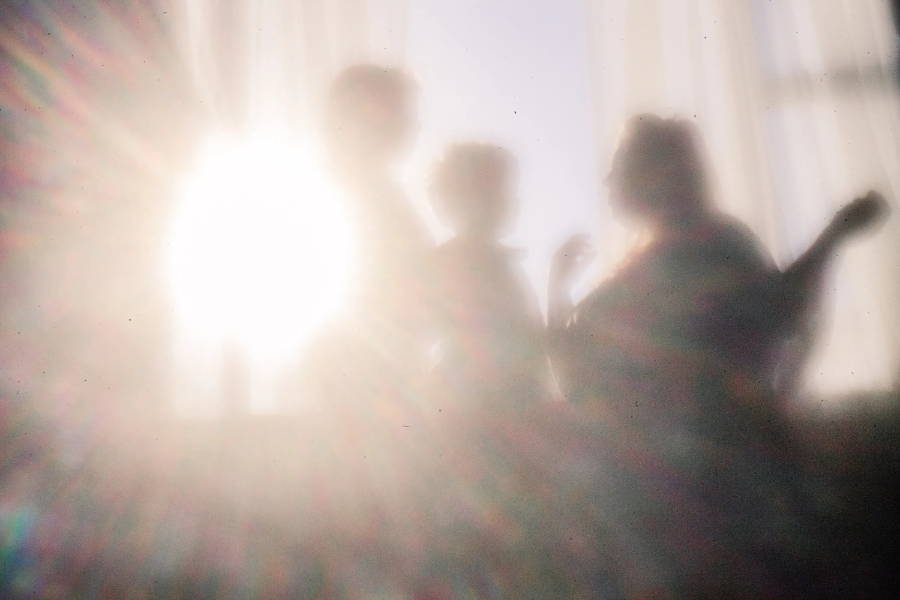 Lensbaby Obscura 50mm | ISO | 200 | Canon 5DMKII
A cool artistic feature this lens can create in-camera is the double exposure type look. By rotating the f-stop on the optic to an 'in-between setting, you can create creative double exposure images that will steal your heart. A simple landscape, facial profile, anything becomes an artistic impressionistic visual feast for the eyes.
To further open your creativity, play around with the sun flare. Beautifully colorful and radiant, golden hour is incredible. But full sun days at any time of the day are another level.
You may be thinking, do you not have any tips for getting more detail out of your images? Well, I do. Whether in-camera or post-processing, HDR stacking makes scenes and subjects appear cleaner, sharper, and deeper than the standard Obscura image.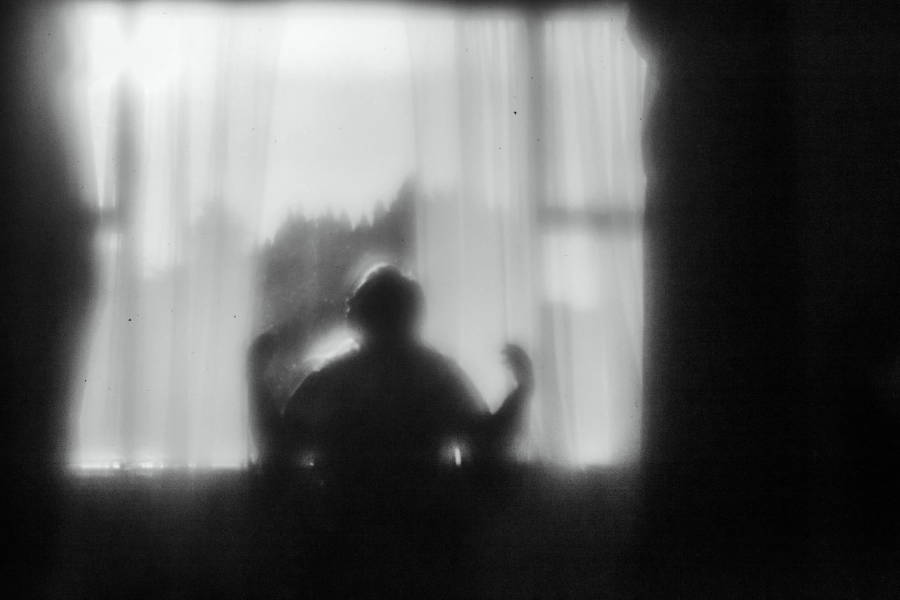 Lensbaby Obscura 50mm | ISO | 200 | 1/640 | Canon 5DMKII
Well, that's it, folks, all my learnings from this super cool little optic (you can shut that metaphorical door now). Although out of my comfort zone, it's an absolute treat to use. light, easy to use, and it will change the way you see and shoot opening up the world for you in a way not possible in digital photography before, allowing you to shoot extraordinary.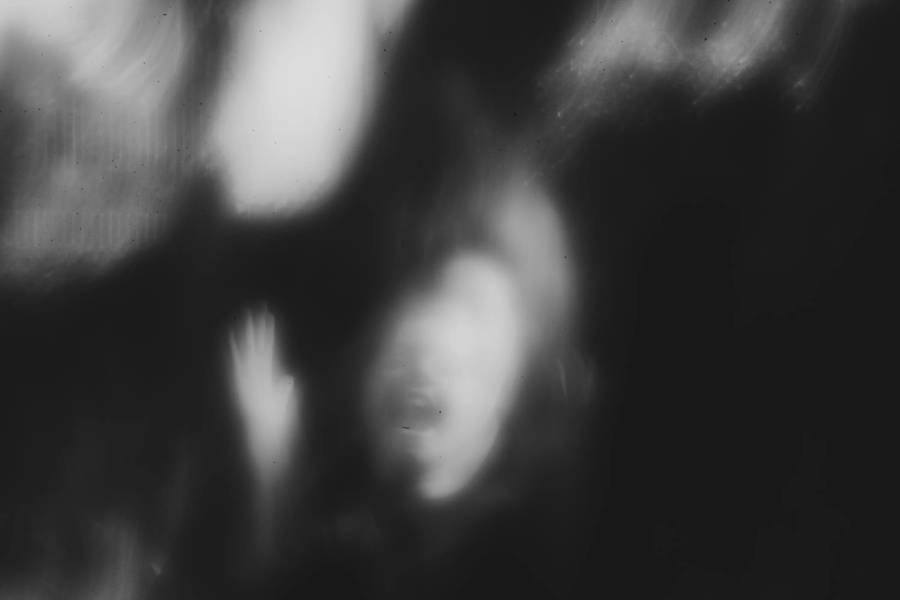 Images taken with Lensbaby Obscura 50mm
Want your shots featured by Lensbaby?⁠⠀
Be bold and shoot extraordinary! Make sure to tag your photos on IG with #Lensbaby, #ShootExtraordinary, and let us know what gear you're using. 📸 ⁠⠀
---
Kelly is a single mom of two children and many animals at the bottom of New Zealand. She is an avid aurora Australis hunter and fine art pet photographer. Shooting weddings and client sessions, but enjoys shooting anything and has won many competitions and diplomas in digital photography and wedding photography. Sponsored by an editing company called pretty presets for Lightroom, her truest honor has been asked to be a Lensbaby ambassador.
Facebook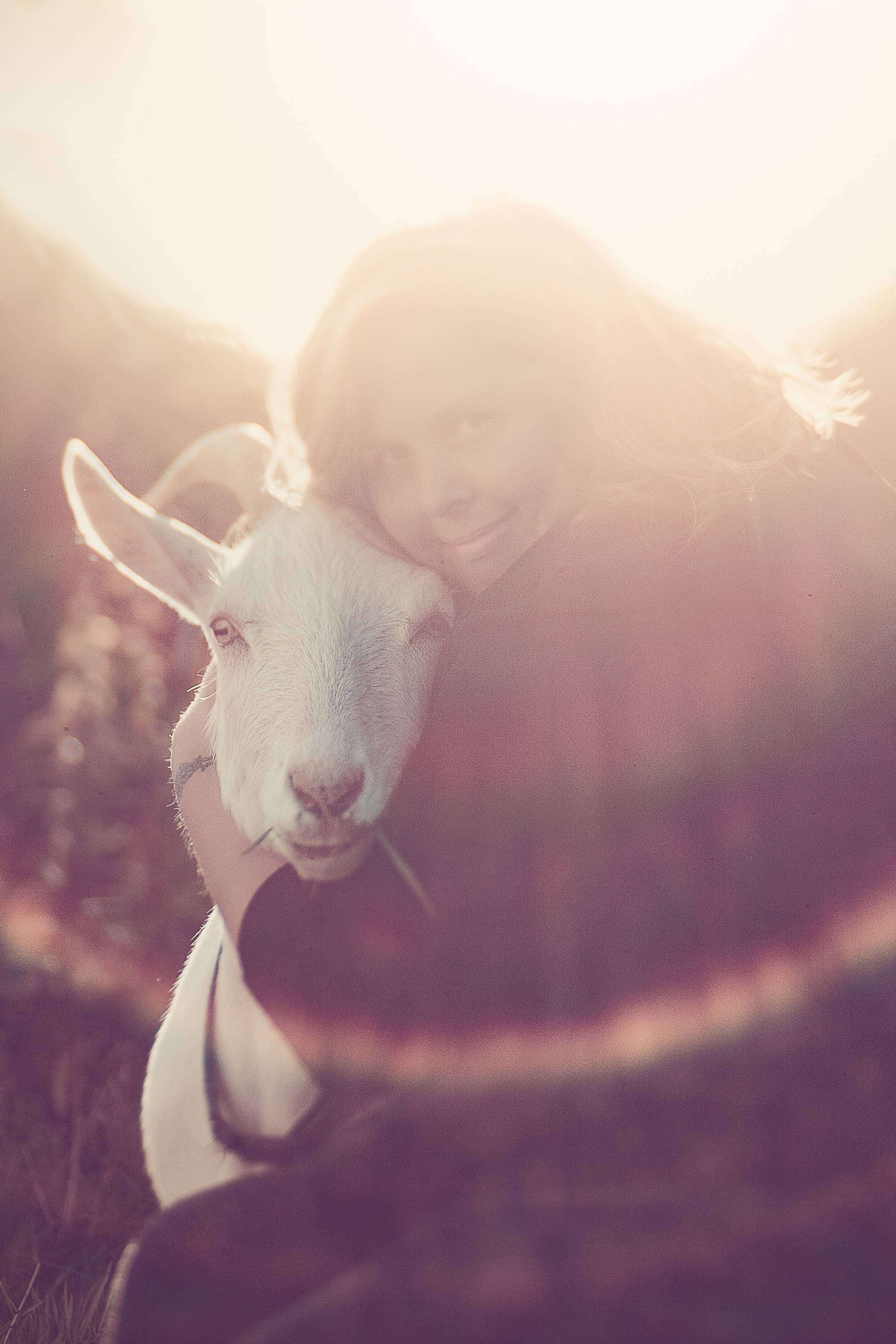 Follow us for your daily dose of art!