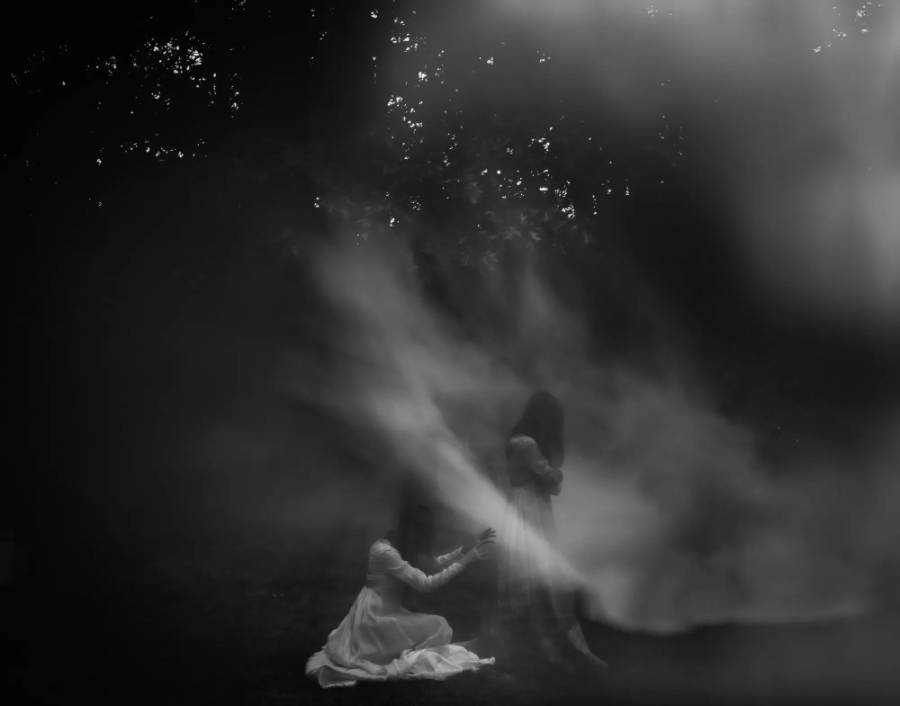 From using creative effect camera lenses to having fun with costumes and props, there are a variety of ways photographers can capture magical elements in their photographs. In this blog, our expert photographer Sharon Covert gives some tips on how she uses conceptual self-portrait photography to transport the viewer into a fairy tale like Universe and convey the story behind the image. Read on to learn more about how you can transcend reality with your photographs and enchant your audience.
---
Artists have the magical power to transcend reality. Just as words are spells, a conceptual artist's images are visual spells enchanting you and bringing you to other worlds that only exist within them. Heavily inspired by fairy tales, myths, Goddesses, tarot, and all things magical, I find myself drawn to blur, flaws, and a dreamlike aura when it comes to expressing myself through self-portraiture. There are many ways to achieve this, both in-camera and out. My preferred method has a more hands-on approach. Here are a few of my favorite ways to add some mystery into your self-portraiture work and help transport the viewer into your dream world.
A smoke bomb can help add mystery, mood, atmosphere, and drama. It is a way to help set the mood and enhance the story you are expressing. Make sure to take safety precautions and plan your shoot for a non-windy day.
Sony Planar T* FE 50mm F1.4 ZA Lens | ISO | 200 | 1/125 | Sony a7riii
2. Use masks, costumes, and props
I began using masks, costumes, and props in my work around 2012. Using these objects helps me to embody certain characters and the message I am looking to express.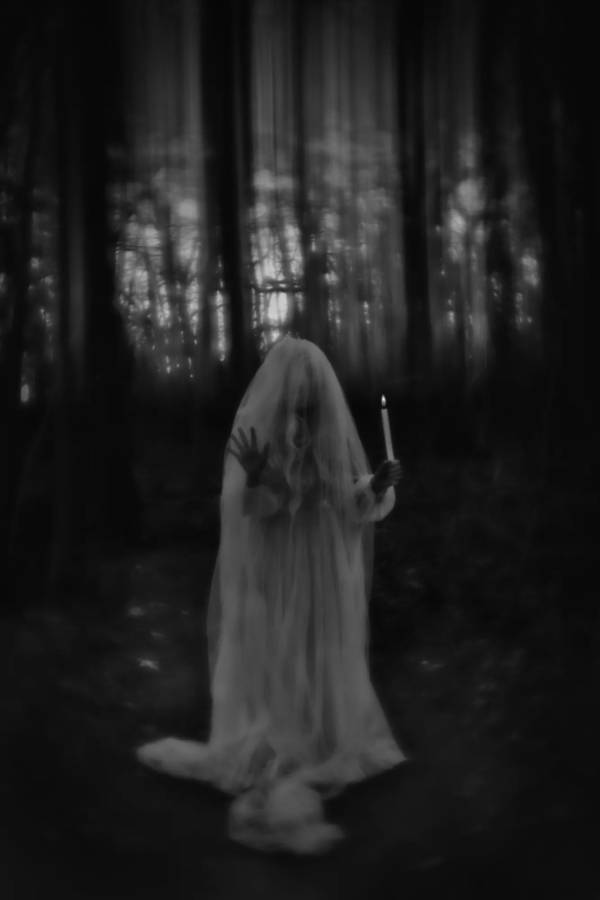 3. Use creative lenses and optics
Around the same year, 2012, I began experimenting with various Lensbaby camera lenses and creative optics for my self-portraiture work. Whether it be a slice of focus, excellent bokeh and sun flare, a sweet spot, creative blur, or an all-around glow, Lensbaby lenses and optics are a perfect way to add mystery and dreamlike qualities to your images. If you're taking self-portraits like I am, ensure you have a stand-in person or object to help grab your focus with these manual creative lenses.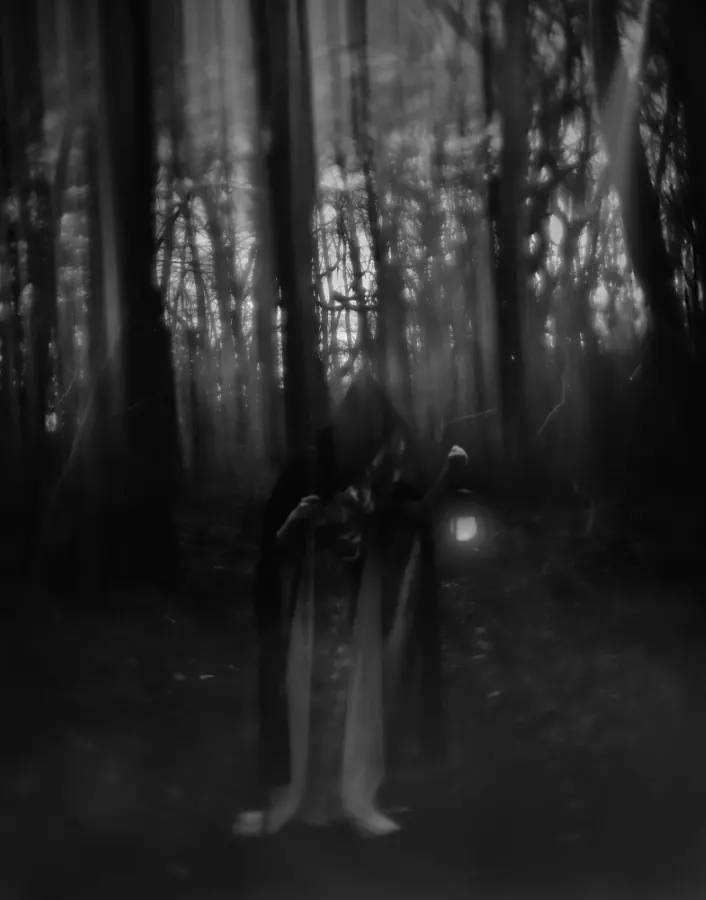 4. Try using a slow shutter speed to capture motion in a new and haunting way.
Not only can a slow shutter speed create motion blur, but it can also create a similar effect to a double exposure. To make this effect, try setting your shutter speed to 10 or more seconds. Again, you may need to use a neutral density filter depending on the time of day you experiment with this type of technique.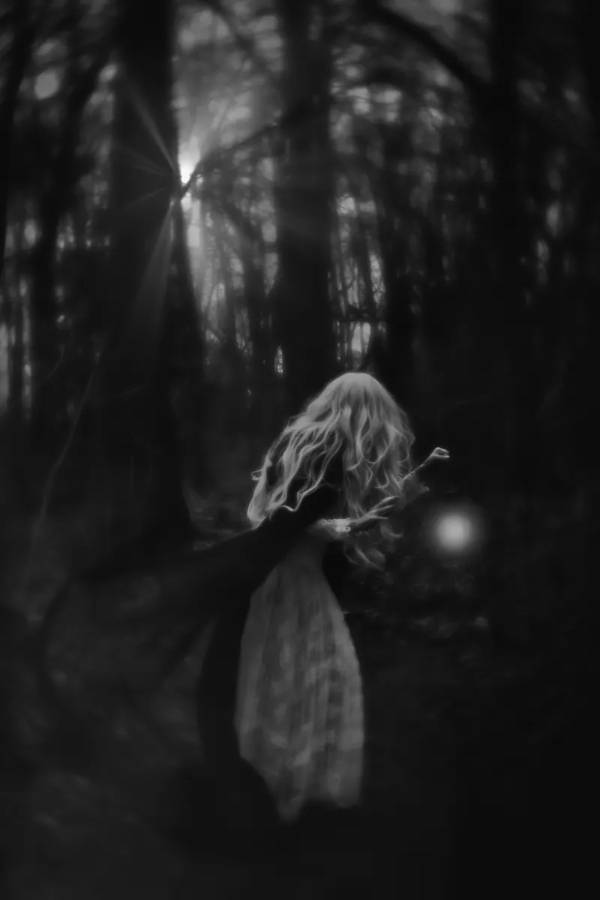 I know that many of these effects are achievable in post-processing. The process and experience are more important to me than my desired outcome and final image. The magic is in the doing. While I do go into a photoshoot with a concept and vision, I keep an open mind and let the process unfold. Many times, my vision will change during the shoot. I embrace the mishaps, the flaws, and the unexpected.
Self-portraiture can be challenging, but only in the best way possible. Lately, I've loved the results of my Lensbaby Velvet 56 while shooting at f/2. That seems to be the sweet spot that helps transport the viewer into my fairy tale world that I am creating.
---
"I embrace the mishaps, the flaws, and the unexpected."
---
I'm currently working on a series of self-portraits taken with this lens only. The Velvet 56 has proven to be an essential tool in my self-expression, along with many of the other excellent tools Lensbaby has to offer. If you'd like to save 10% on your next Lensbaby purchase, use the code wsharon at checkout. If you feel inspired to try out anything from this post, tag me on Instagram @sharoncovertphotography. I'd love to see and show my support!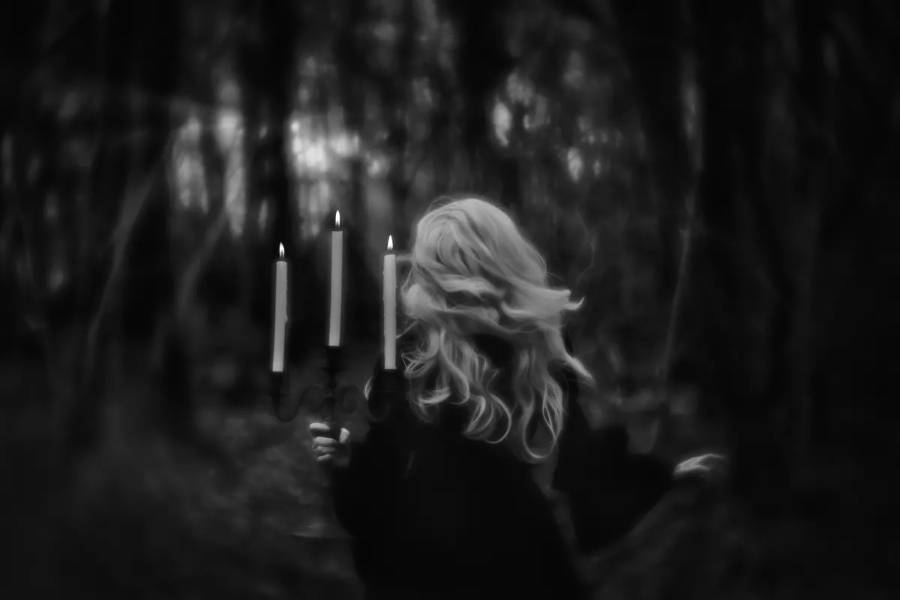 Want your shots featured by Lensbaby?⁠ 📸
Be bold and shoot extraordinary! Make sure to tag your photos on IG with #Lensbaby, #ShootExtraordinary, and let us know what gear you're using.
---
Sharon Covert resides in Tinton Falls, New Jersey, along the Jersey Shore. Brought up with a musical background, she taught piano lessons for over 20 years before studying and practicing photography as an art. She has a strong focus on conceptual self-portraits. Sharon teaches a 4-week Expressive Self Portraiture class to help women process their emotions and life experiences through art and creativity to have a healing outlet through self-expression
Instagram
Website
Second Website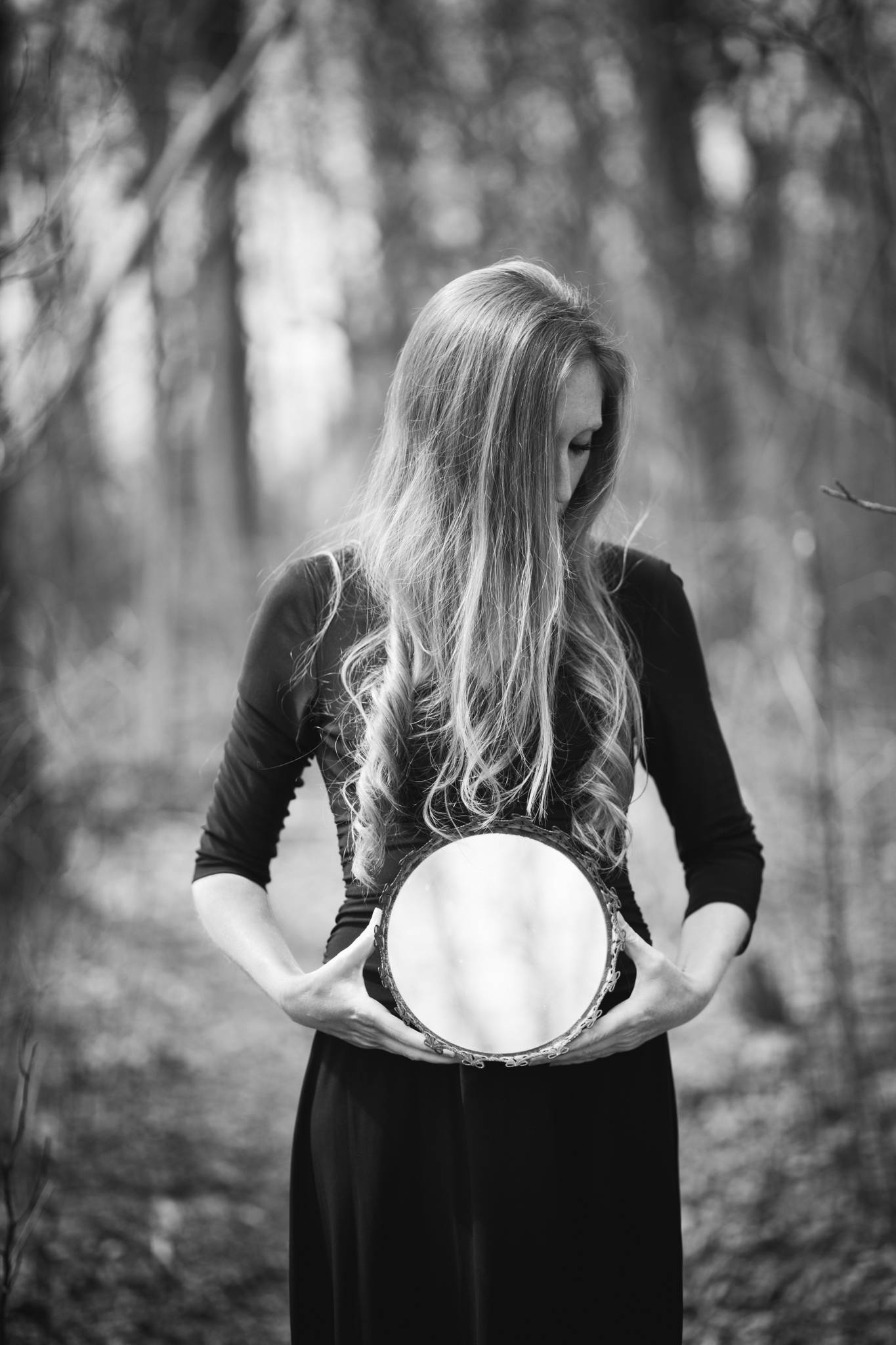 Follow us for your daily dose of art!