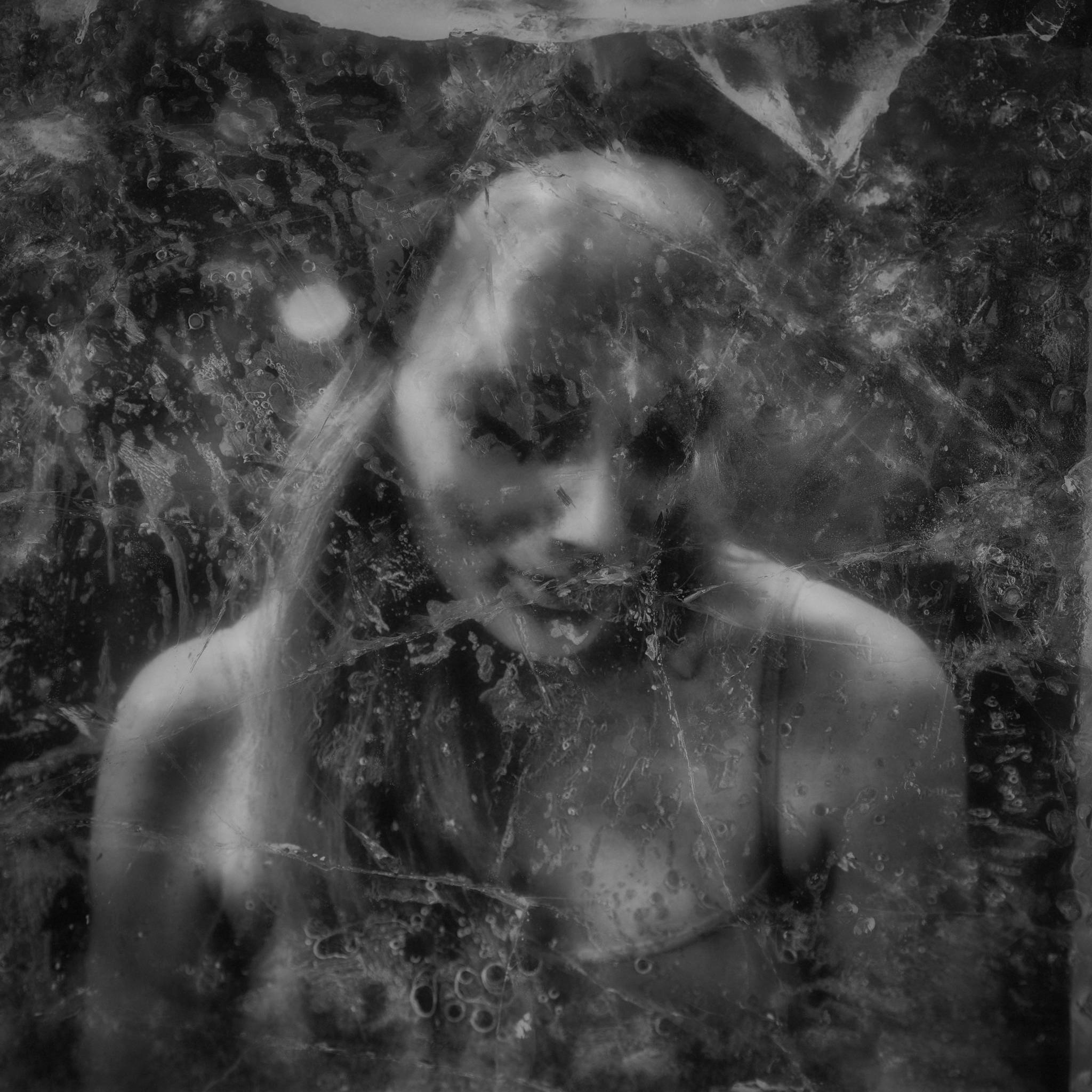 ---
As defined by the Oxford Dictionary, creativity is the use of the imagination or original ideas, especially in producing an artistic work. As photographers, we are very visual beings, and many express ourselves through the imagery we create. How we execute these images is one way our creativity comes into play. Today, I will share five techniques to express your creativity through photography.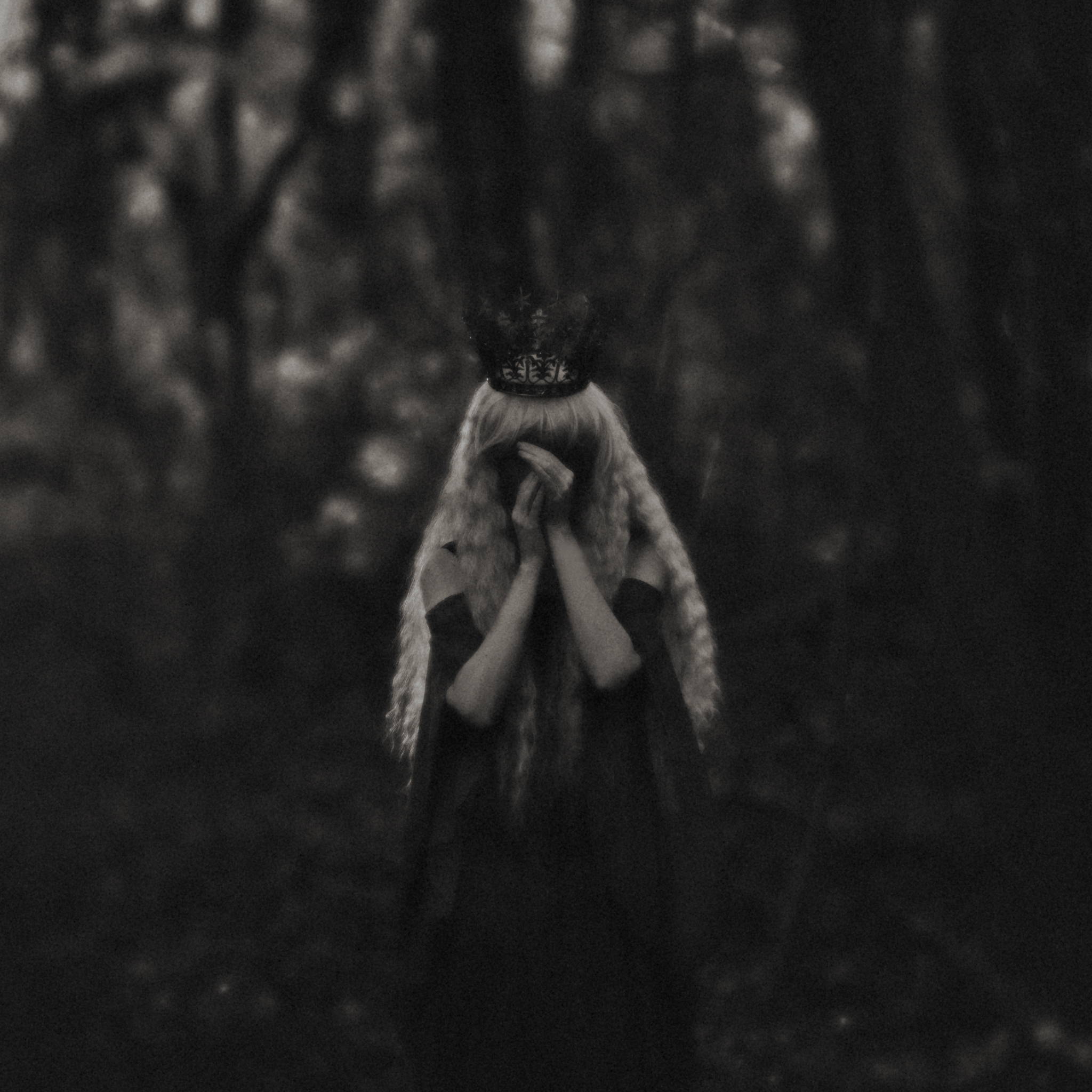 One of my favorite forms of inspiration is books, especially fairy tales. I find fairy tales fascinating because they are not concrete stories. Most of the accounts you are familiar with our retellings. Did you ever play the game "Telephone" as a child in school? One student would make a sentence and whisper it into the next child's ear. Each child would pass on the sacred secret to the next in a hushed whisper and perhaps a little giggle. By the time it reached the last child, and much to the originator's surprise, it would be completely different! Fairy tales have been reworked, rewritten, and re-told throughout the years. While I draw inspiration from the tales I have read over the years, I also mold them into my own stories throughout my art.
I have my own characters that I portray through masks and costumes. Not only can you draw ideas from books but also from movies and music. There are numerous ways of doing this, from creating a photograph based on how a song, movie, or book makes you feel to recreating your own version of what that song, movie, or book means to you. Go ahead and try it! Take your favorite of each genre and translate it into a photograph. See where it takes your imagination.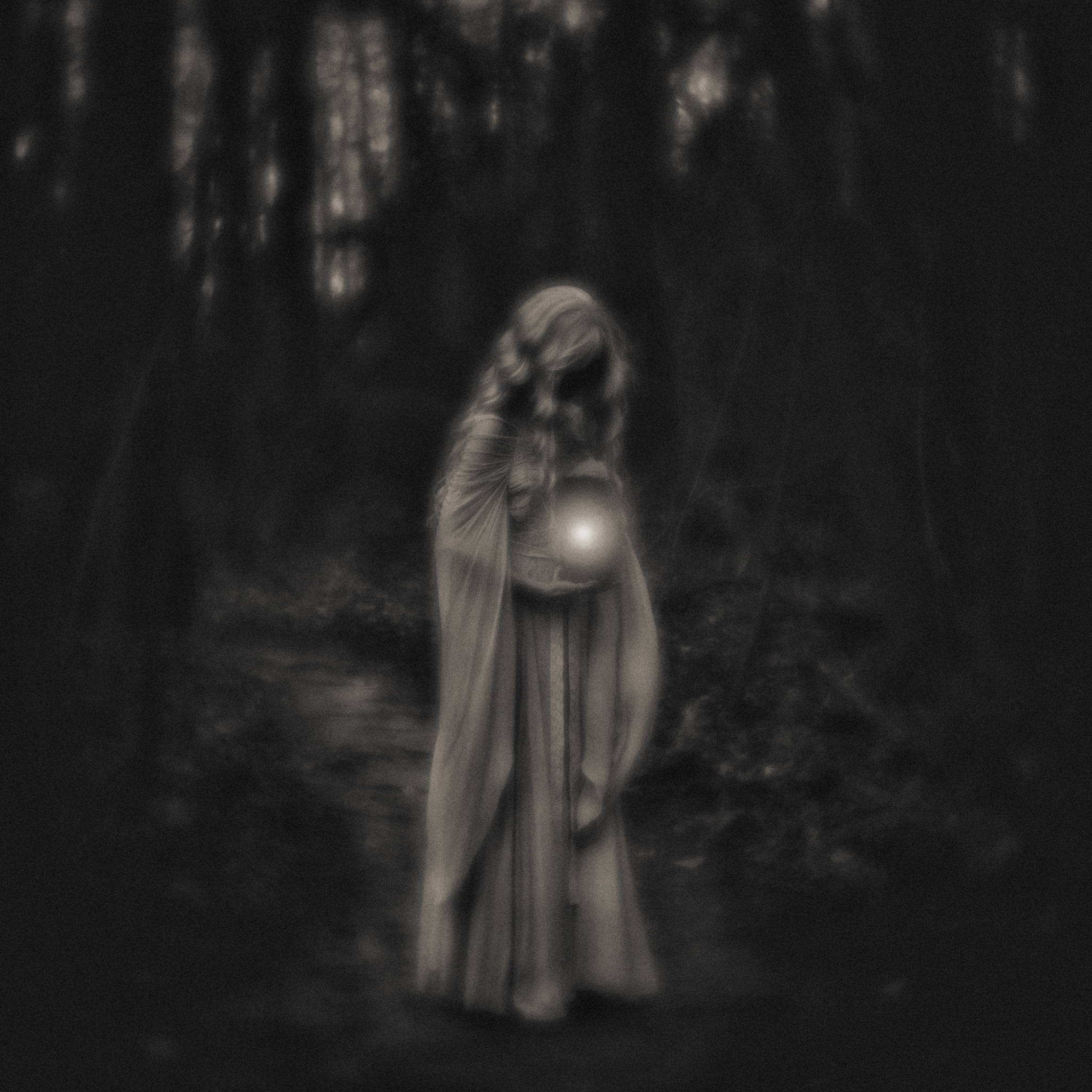 ---
"As artists, keeping an open mind and staying curious is essential."
---
Another way to express creativity through photography is to incorporate nature into your work. Let's take the element water as an example. How can you incorporate water into your images? Since we are expressing creativity here, let's try a more non-traditional way of using water. For this self-portrait, I experimented with using water in various forms. First, I had my self-portrait printed in a 5x5 size. I then experimented with submerging the print in water, using gold leaf paint droplets, freezing the photo, and subsequently cracking the ice. I then photographed the altered image and produced the results you see here. There are endless possibilities for using nature to express our creativity.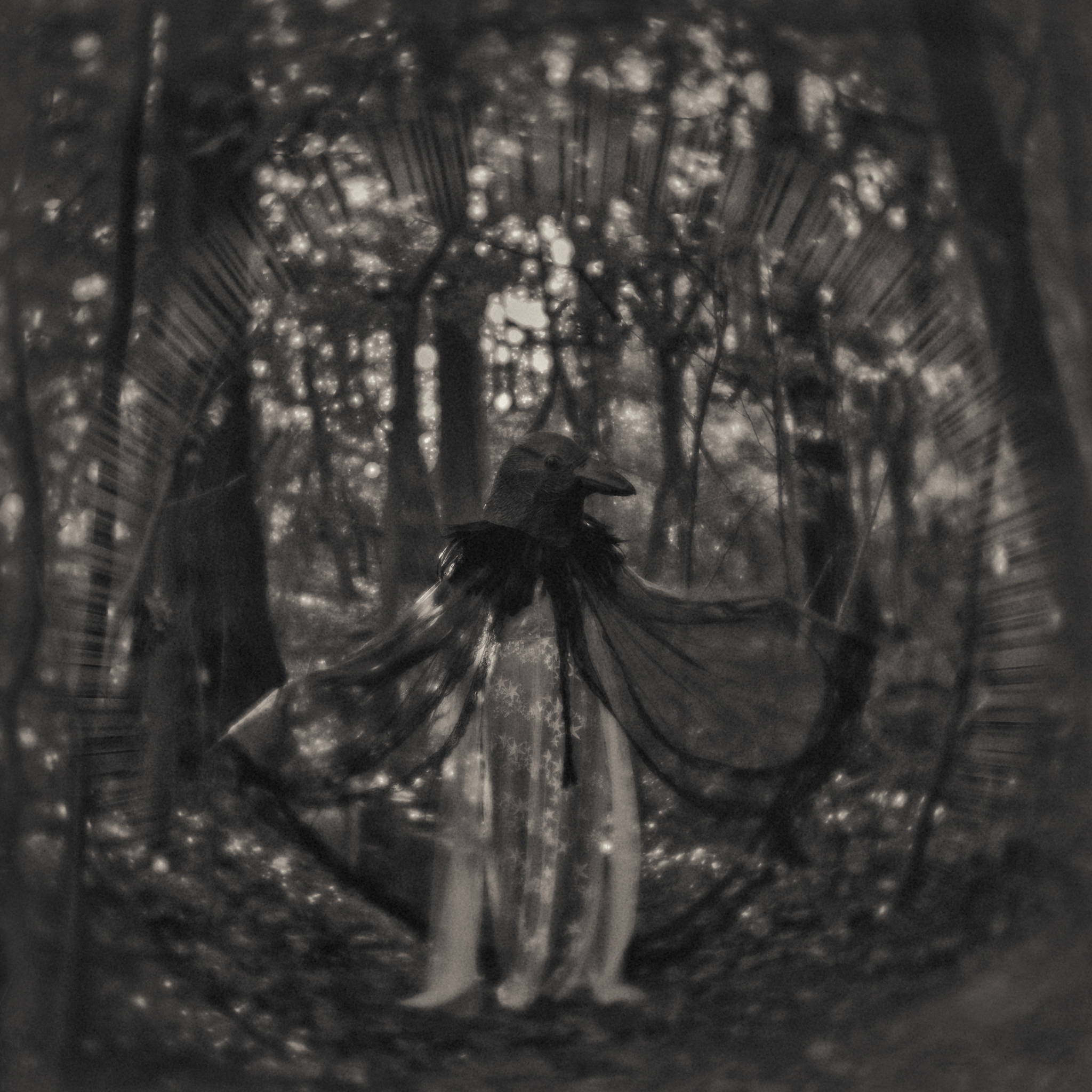 Many photographers and artists have converted their nighttime dreams into art. Expressing yourself creatively is thinking outside of the box in unconventional ways. This self-portrait was inspired by an uncomfortable dream I had one night. In my dream, another person referred to me as a harbinger. I awoke feeling negative but soon asked myself- How can I use this for good? Crows have been symbolized as messengers and harbingers throughout time. Instead of fearing this dark bird, I asked myself- What can be taken away from this wise bird? How can I use this insight into what's to come? I was able to process and express my feelings surrounding my dream. Do you have a recurring dream that haunts you, or perhaps a memorable childhood dream? Think of ways to express the dream creatively through your photography.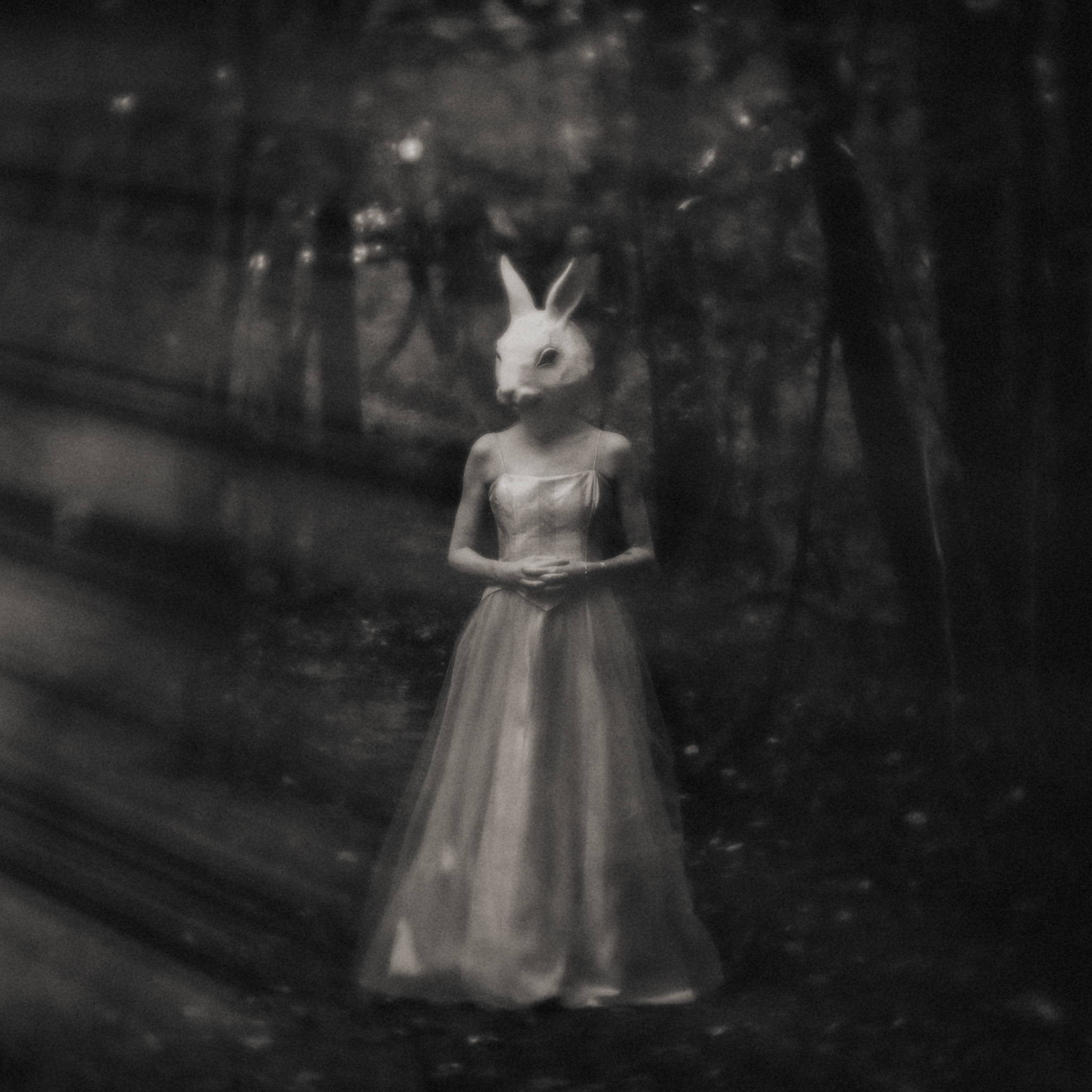 My favorite tools to express myself creatively through art are my Lensbaby lenses and optics. These lenses and optics make each person's photography unique. Just as they say, no two snowflakes that fall from the sky are alike; the same goes for images taken with Lensbaby products. You will not find repetitiveness or cookie-cutter photographs taken with a Lensbaby lens. What you will find is an abstract way of self-expression. There is a certain level of rarity to Lensbaby images. They draw the viewer in and encourage you to linger a little longer, questioning reality. In a world with so many rules, Lensbaby lenses and optics embolden you to break some of them, and it feels extraordinarily freeing.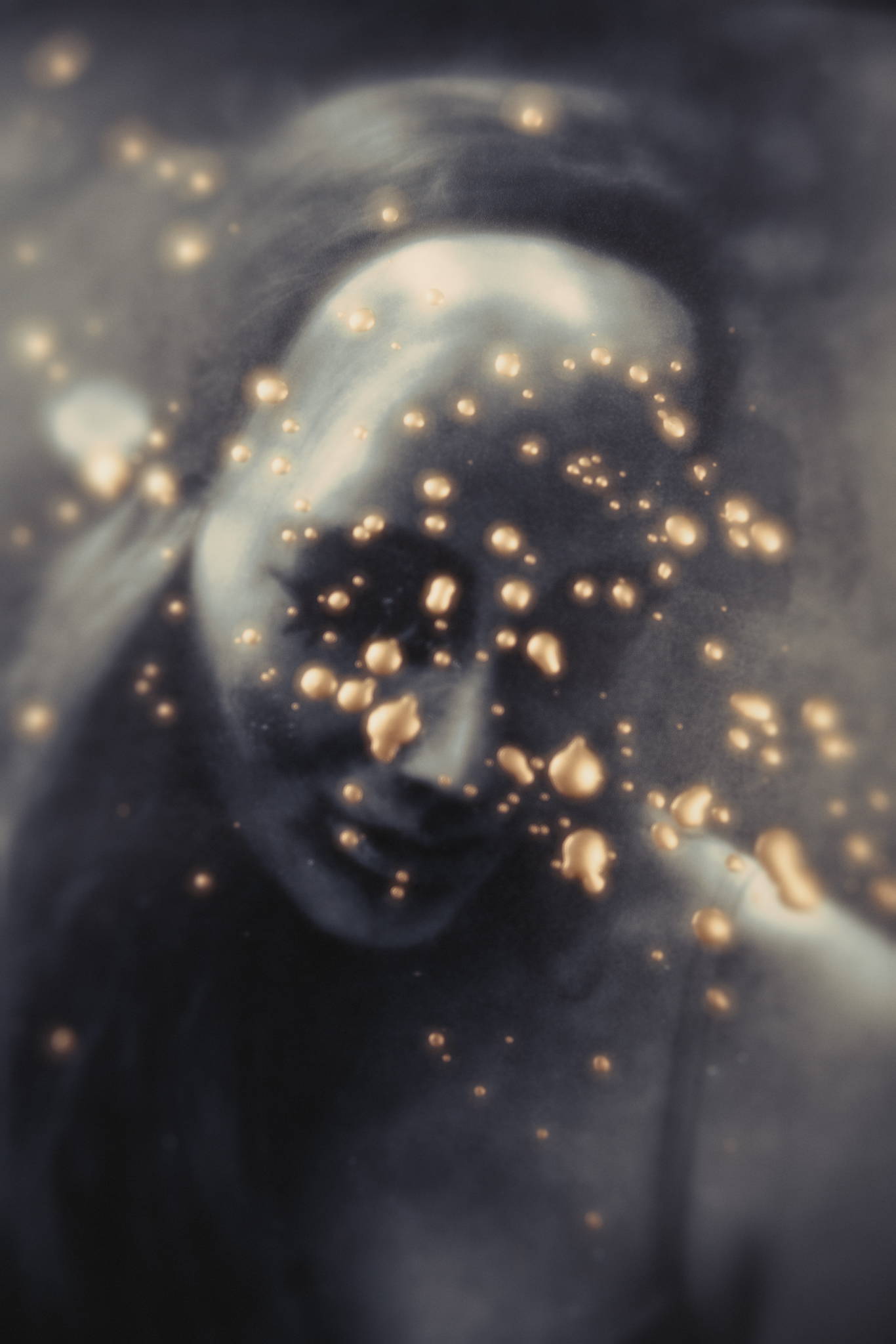 Stay with me and hear me out on this last technique because it's unusual yet produces highly creative results. Tarot and oracle cards! Some people unfamiliar with Tarot cards may think them to be a little too woo-woo, but I can assure you it is quite the opposite! Contrary to popular belief, tarot and oracle cards are not meant to predict your future. Instead, these cards are an insightful way to dig deep into your subconscious mind. That's where all the good stuff is waiting to be creatively expressed! These cards are rich with symbolism and intricate artwork, and there is no wrong or right way to interpret them, especially when you use them in the way we are going to for our art.
When choosing a deck, use your intuition. What artwork draws you closer? Choose a card and study it. If you have time, I like to journal about what I see on the card. I write out a stream of consciousness and try not to direct my thoughts in one way or another. The image on the card is just my starting point. It opens the gateway into your subconscious, where the magic, inspiration, and insight happen.
After, I am often feeling inspired to create something new, whether it be my interpretation of the card I used or something completely unrelated that came out in my writing. I know of several photographers who have made decks from their own symbolic images. Using symbolism in your work can be an indirect yet creative way to express yourself. It's not uncommon for artists to admire and take in the artwork of others and recreate their own versions of it or something that was inspired by it. Essentially, this is the same thing, but taking it on a deeper level.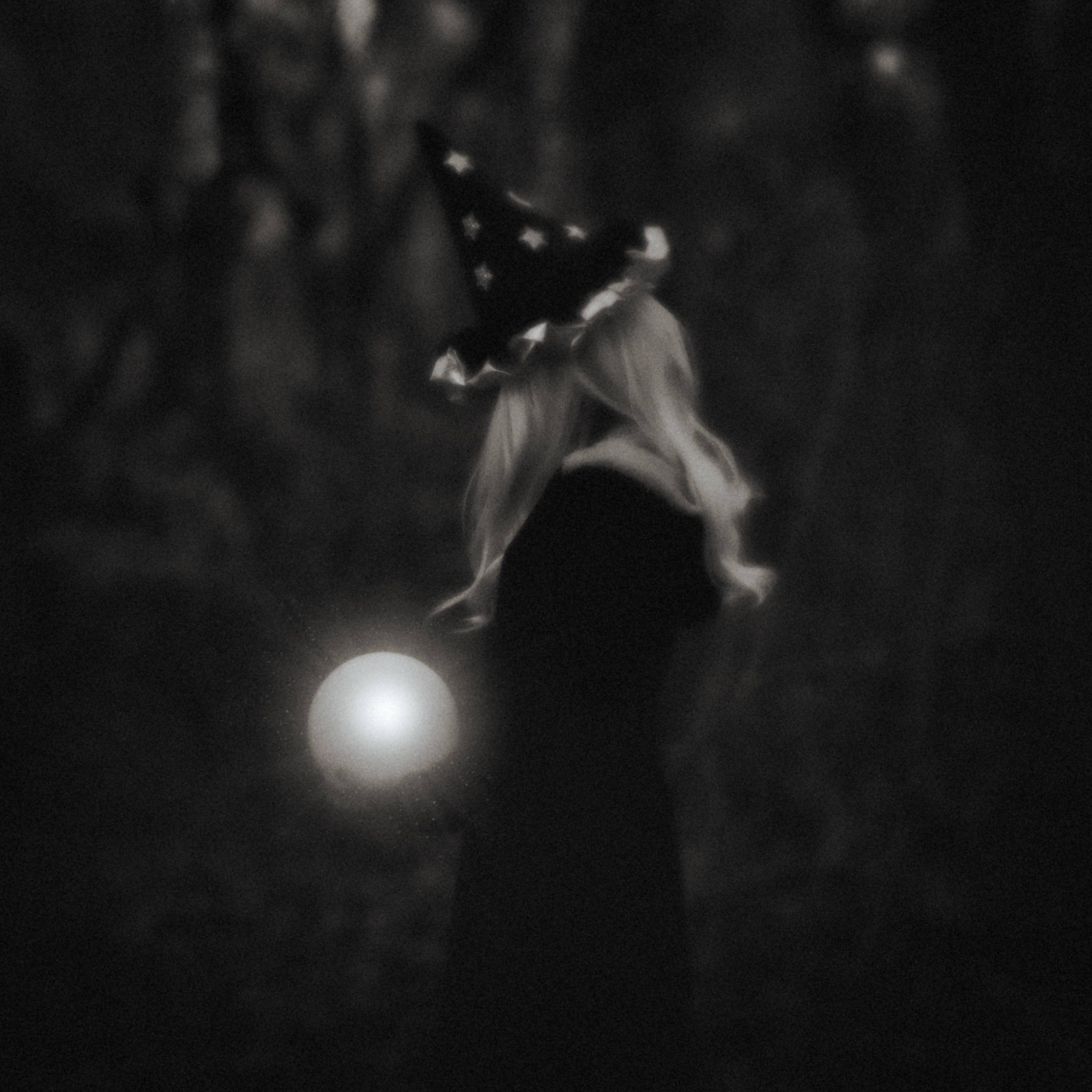 When it comes to your self-expression and creativity, there are no rules! Sure, there are ways to get creative with light, shutter speed, location, and editing, but these techniques I shared here today light me up and make me feel more connected to my work and the world I create. As artists, keeping an open mind and staying curious is essential. I hope you leave this feeling inspired and willing to try new things. Challenge yourself and move out of your comfort zone. I'll leave you with a favorite quote of mine.
"The artist must be a clairvoyant: he must see that which others do not see; he must be a magician, he must possess the power to make others see what they do not themselves see, but which he does."
-P.D. Ouspensky
---
Want your shots featured by Lensbaby?⁠
Be bold and shoot extraordinary! Make sure to tag your photos on IG with #Lensbaby, #ShootExtraordinary, and let us know what gear you're using. 📸 ⁠
---
Sharon Covert resides in Tinton Falls, New Jersey. Brought up with a musical background, she taught piano lessons for over 20 years before studying and practicing photography as an art. Sharon has a strong focus on conceptual self-portraits and believes art has the power to heal. She is both enamored and inspired by fairytales, myths, folklore, nature, and all things magical. Sharon's self-portraiture combines anonymity, symbolism, surrealism, otherworldly elements, and pictorial qualities. She seeks to highlight the beauty in darkness. Like a page from a dark fairy tale in another world and time, Sharon aims to bring the viewer into her magical world. Sharon anonymously uses herself as the subject throughout her conceptual art to express her deepest darkest thoughts and secrets while transporting the viewer to the depths of her imagination. Sharon's work has been published and featured in numerous magazines and juried art exhibitions worldwide. She is proud to be both a Lensbaby Ambassador and Click Pro Ambassador. Use the codewsharon to save 10% on your Lensbaby purchases.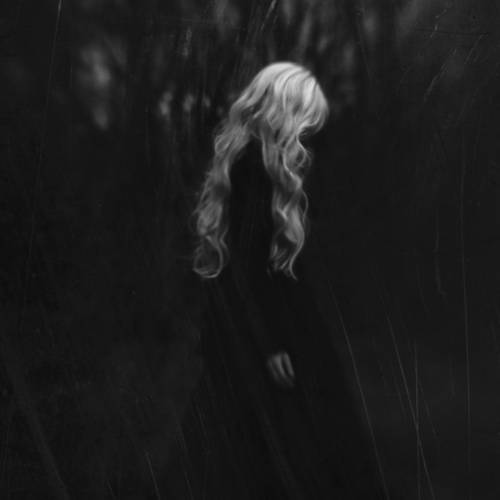 Follow us for your daily dose of art!