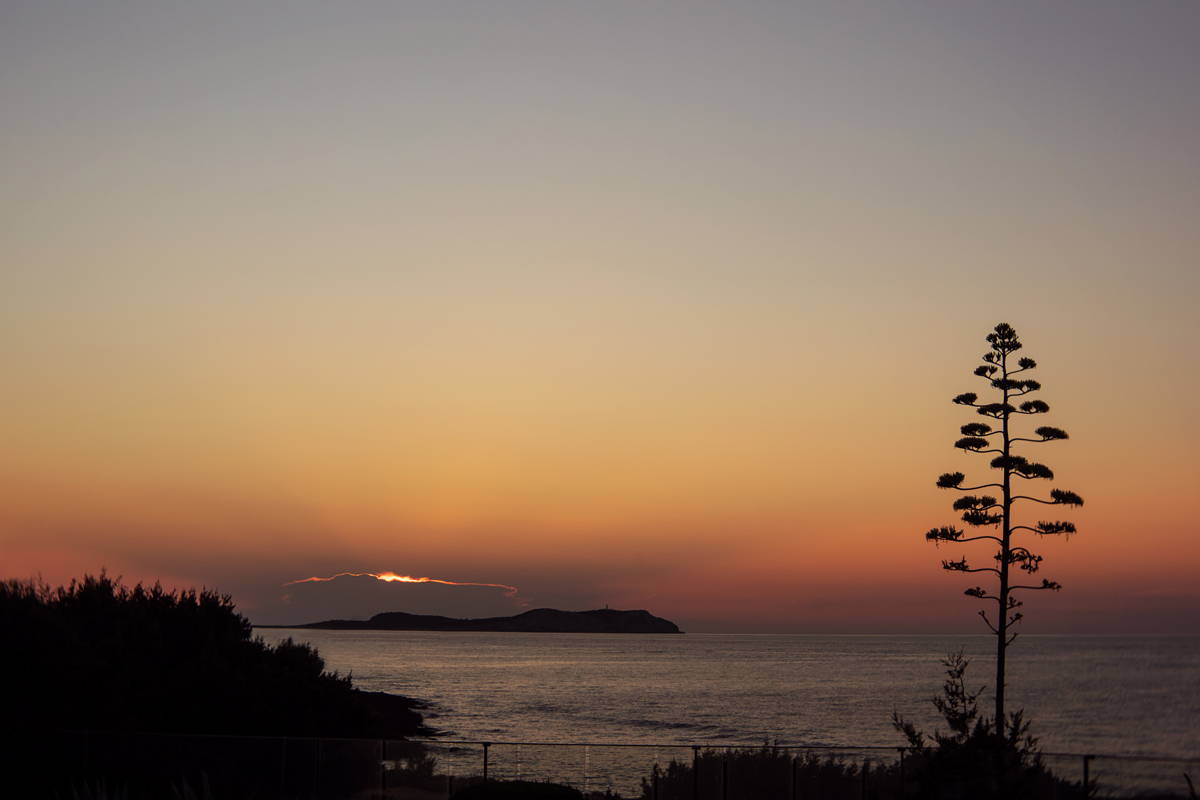 ---
Choosing which lenses to take away from you is always a tricky decision. You need to think about what kind of things you'll want to shoot there and balance that with how much you want to carry around with you! This summer, we went on a long-awaited holiday to the Spanish island of Ibiza. A holiday that had been postponed twice because of Covid. Having waited so long to go, I really wanted to capture our time there and capture it in my own creative way. I wanted photos different from the shots everyone else would be taking of the gorgeous sunsets, their kids, the local sites, etc., photos that showed how it felt to be away in the dreamy sunshine. I knew, therefore, that in addition to whichever other lenses I'd pack, my two Lensbaby's, the Velvet 56 and the Sweet 50, with the Composer Pro II, were essential, plus my pouch of Omni filters.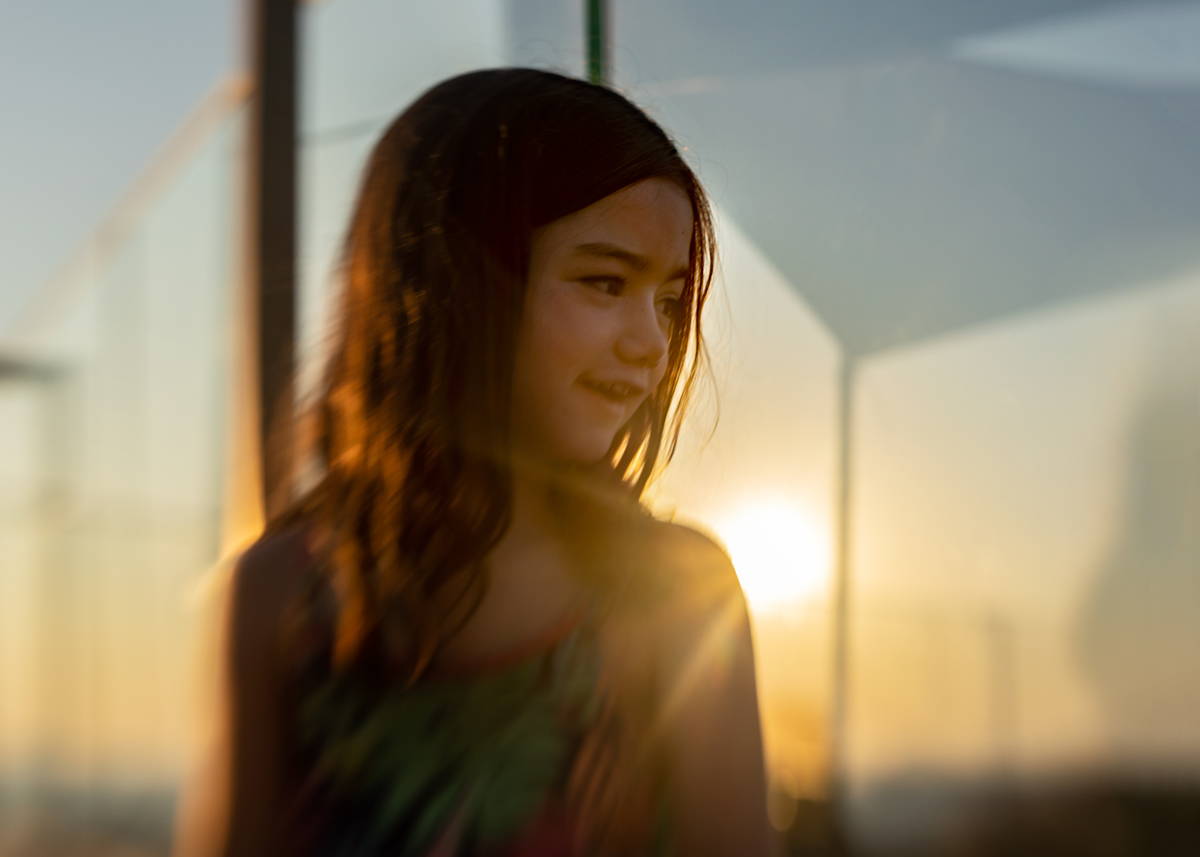 Not only do Lensbabys allow me to get those extraordinary, unique shots, but they are smaller, lighter, and more versatile than many of my regular lenses, and they love light. I found the light in Ibiza to be quite different from that at home in the UK; more hazy and exotic. Late in the day, when the sun was low in the sky, I'd reach for my Sweet 50. The flares this lens can create are beautiful, and I used this to frame my daughter as she sat with the sun behind her.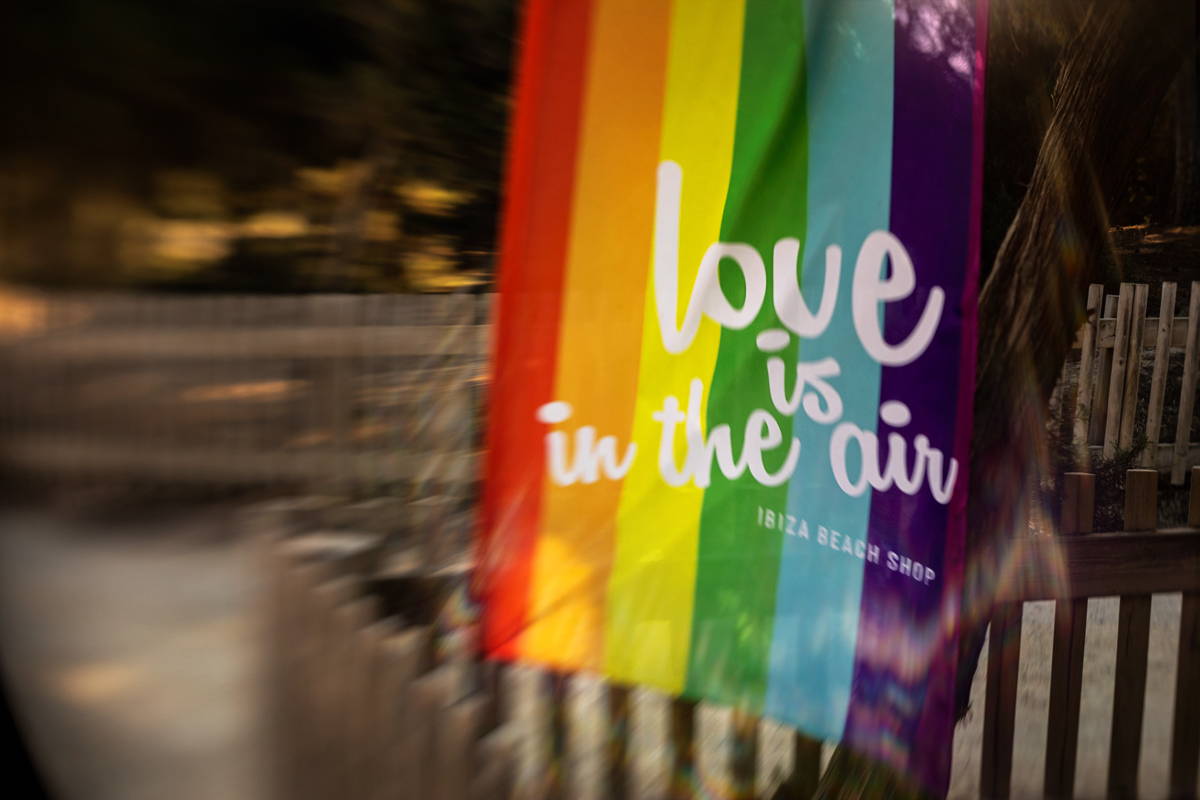 ---
"The flares this lens can create are beautiful, and I used this to frame my daughter as she sat with the sun behind her."
---
As we explored the local area, I loved how my Sweet 50 would draw focus onto a particular feature, magically shaping the light around it. This colorful flag was outside a cute little cafe where we sat several mornings sipping coffee and listening to the waves crashing on the shore, the birds chirping, and insects rustling in the grasses. The words of the sign resonated with me and the emotions I felt, and now seeing this image brings back those feelings of escaping the world and enjoying a rare quiet moment.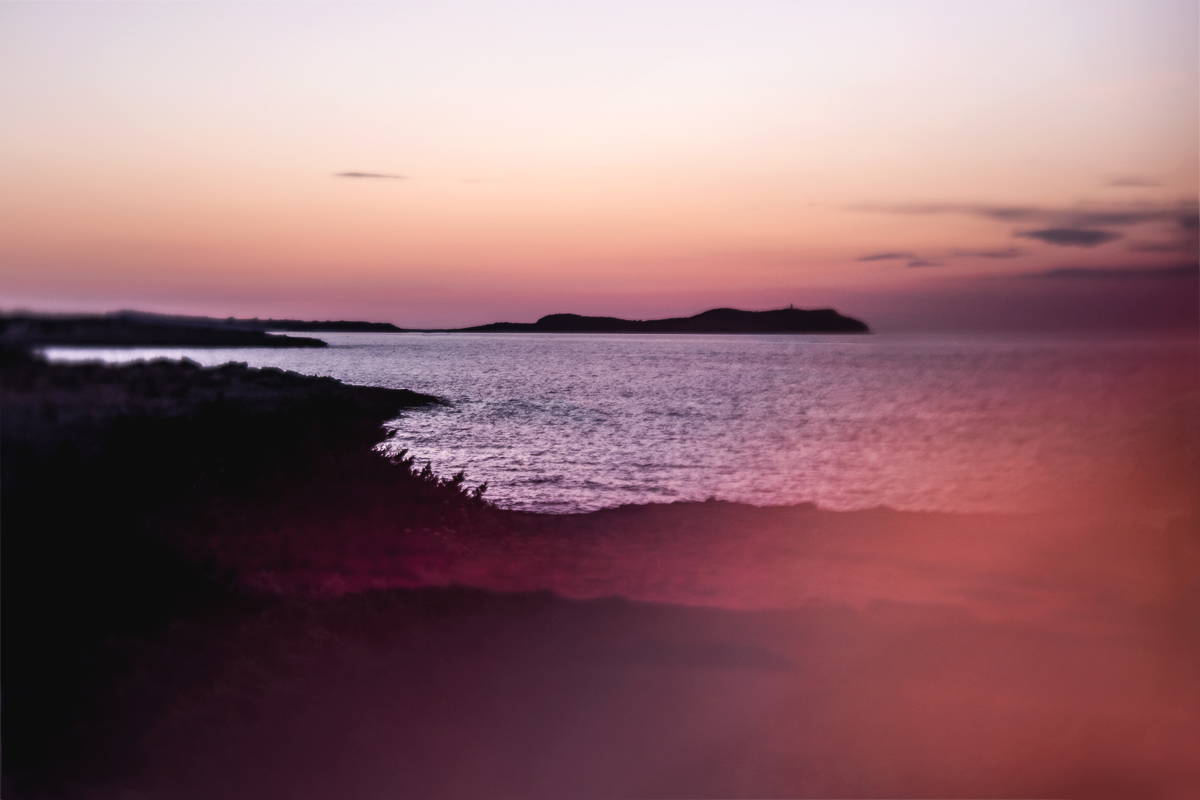 For the stunning colours that painted the sky during sunset and blue hour, I used my Velvet 56. To really bring out the pink tones that I could see with my eye and wanted to do justice to in my images, I shifted the white balance slightly towards magenta. Every evening the sky put on a breathtaking display for us, so I made the most of trying all my favourite creative techniques. Along with some double exposures and ICM, I experimented with using my Omni wands to add extra magic and enhance those ethereal colours.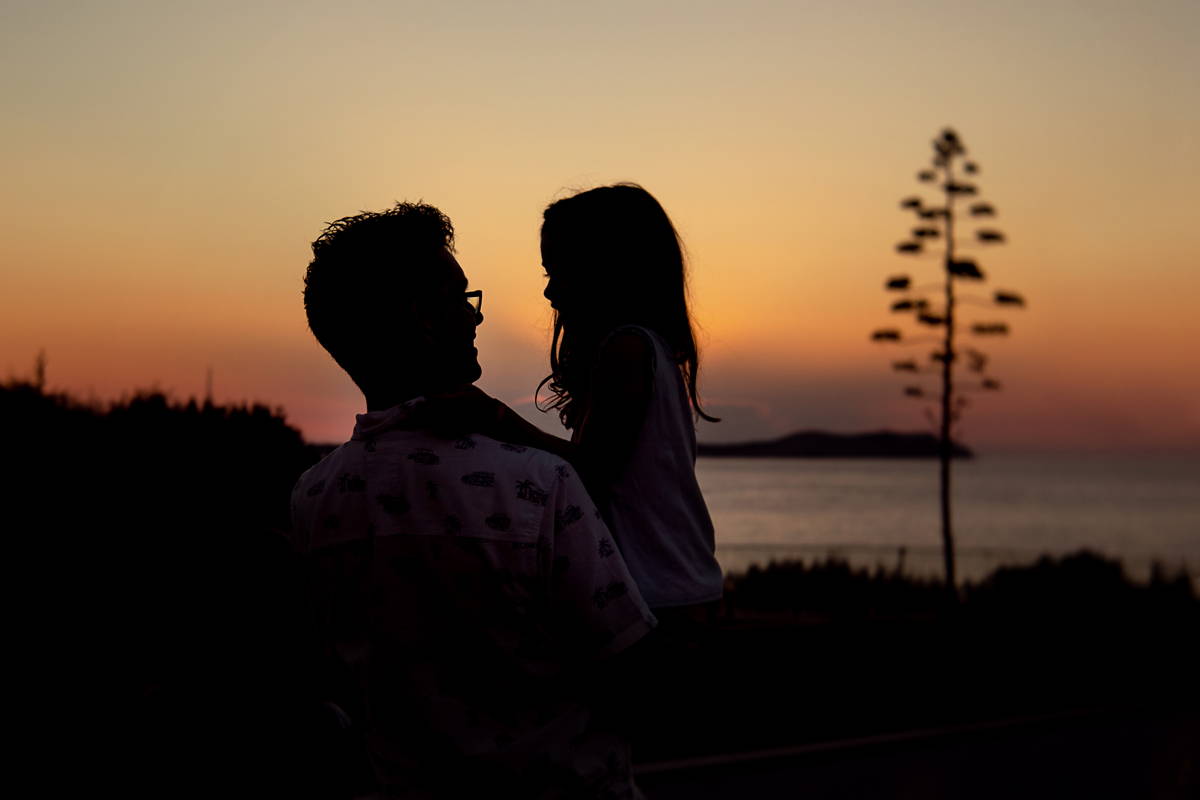 Whilst I loved shooting in these creative ways and capturing images that would hold the precious memories of our time there, I also made sure that sometimes I just put my camera away and enjoyed being in the present with my family. Don't forget to do this too!
---
Want your shots featured by Lensbaby?⁠
Be bold and shoot extraordinary! Make sure to tag your photos on IG with #Lensbaby, #ShootExtraordinary, and let us know what gear you're using. 📸 ⁠
---
Hello! I'm Abi, from the UK where I live with my husband and two daughters. I have a PhD in Cosmology and for 9 years have written crosswords for puzzle magazines, so as you can tell I'm not one for doing "normal" things and this continues in my photography. I have a passion for freelensing, Lensbabys, double exposures, and all other kinds of creative techniques. I love to try out new things and experiment. I'm not tied to any particular genre, but in whatever I shoot my style shines through. My images are pretty and ethereal, with light, blur and colour used to tell my stories.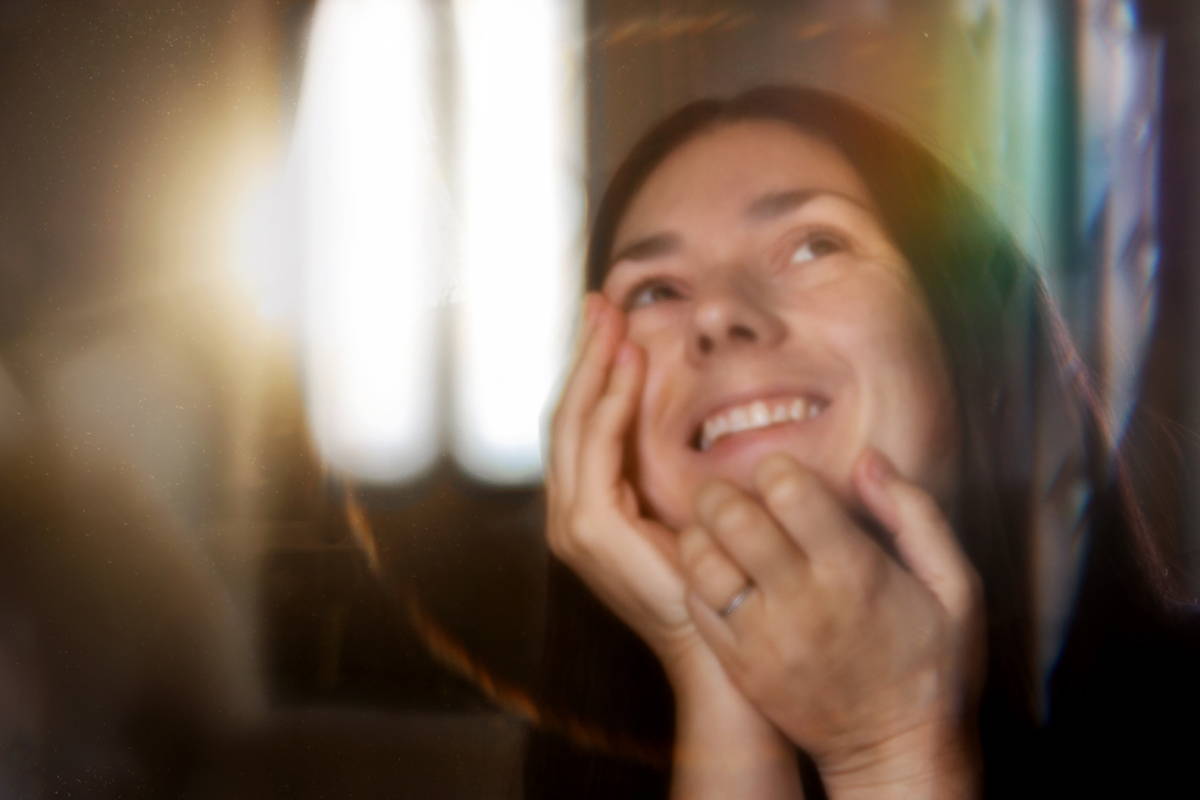 Follow us for your daily dose of art!