It is officially spring on Lensbaby's side of the blue marble. In the pacific northwest daffodils are sprouting and cherry blossoms are blooming. All this month we have been sharing you photos from the Spring Scavenger Hunt and we're back with more!
Check out these fantastic shots!
If you want your photos to be featured, check out the rules of the game below. The hunt continues till 03/31!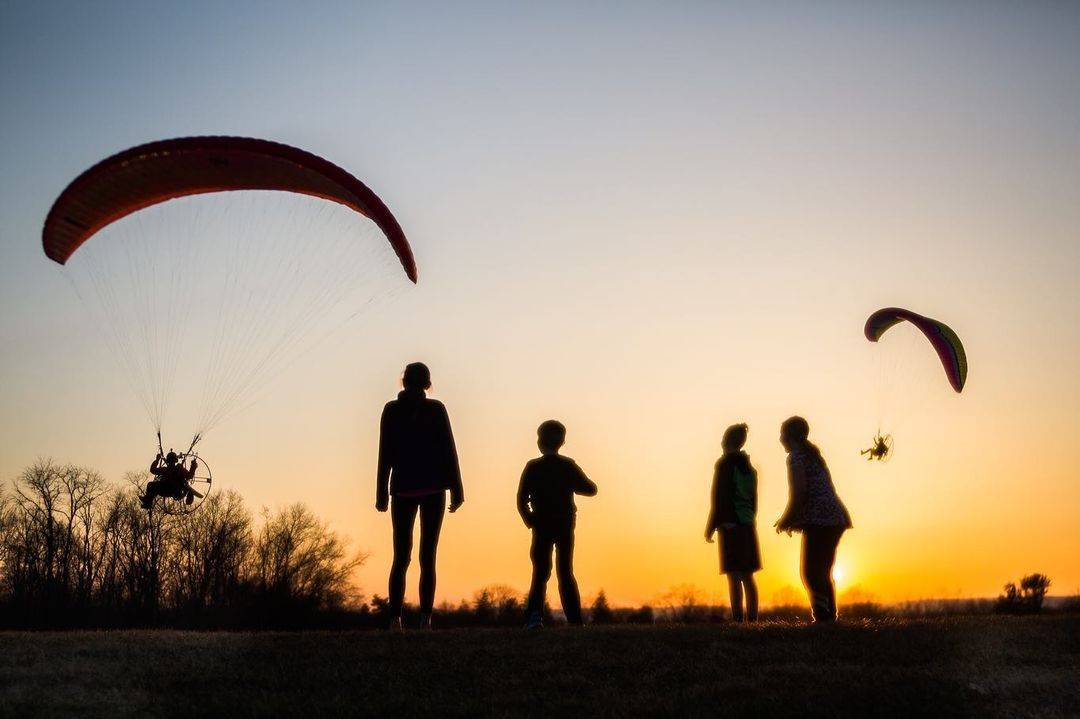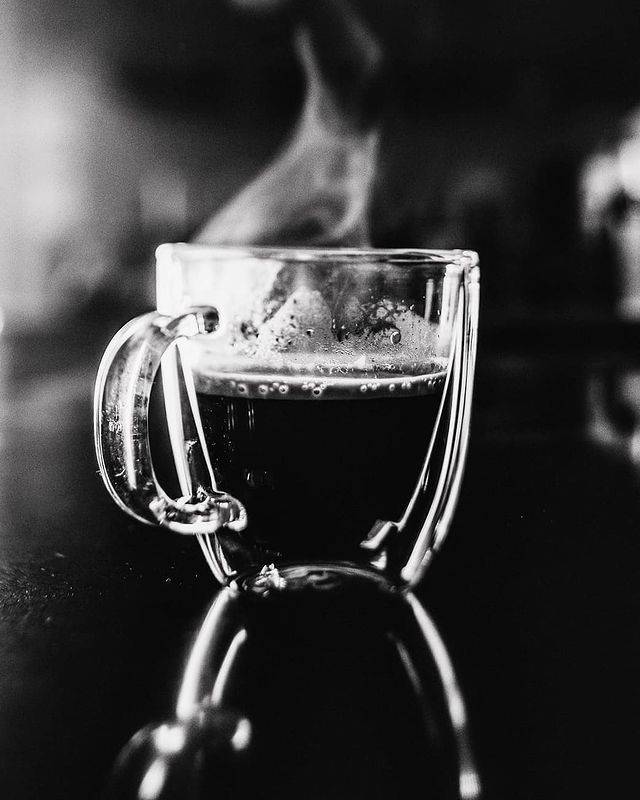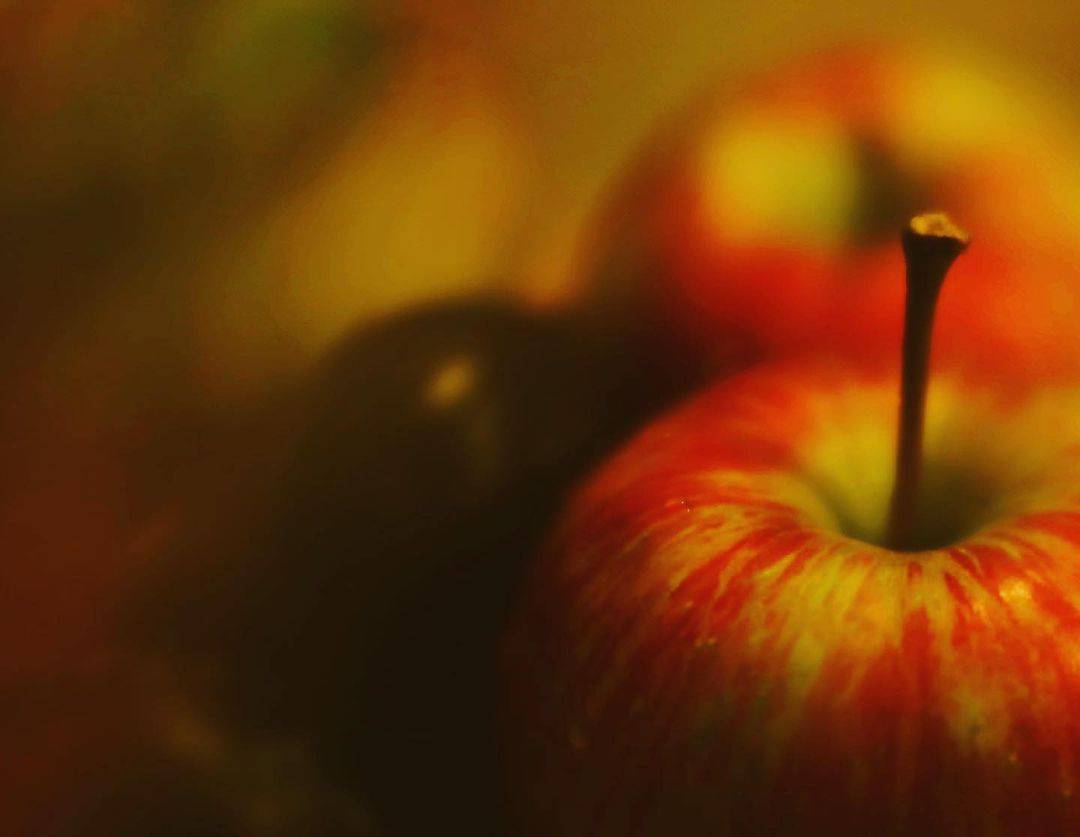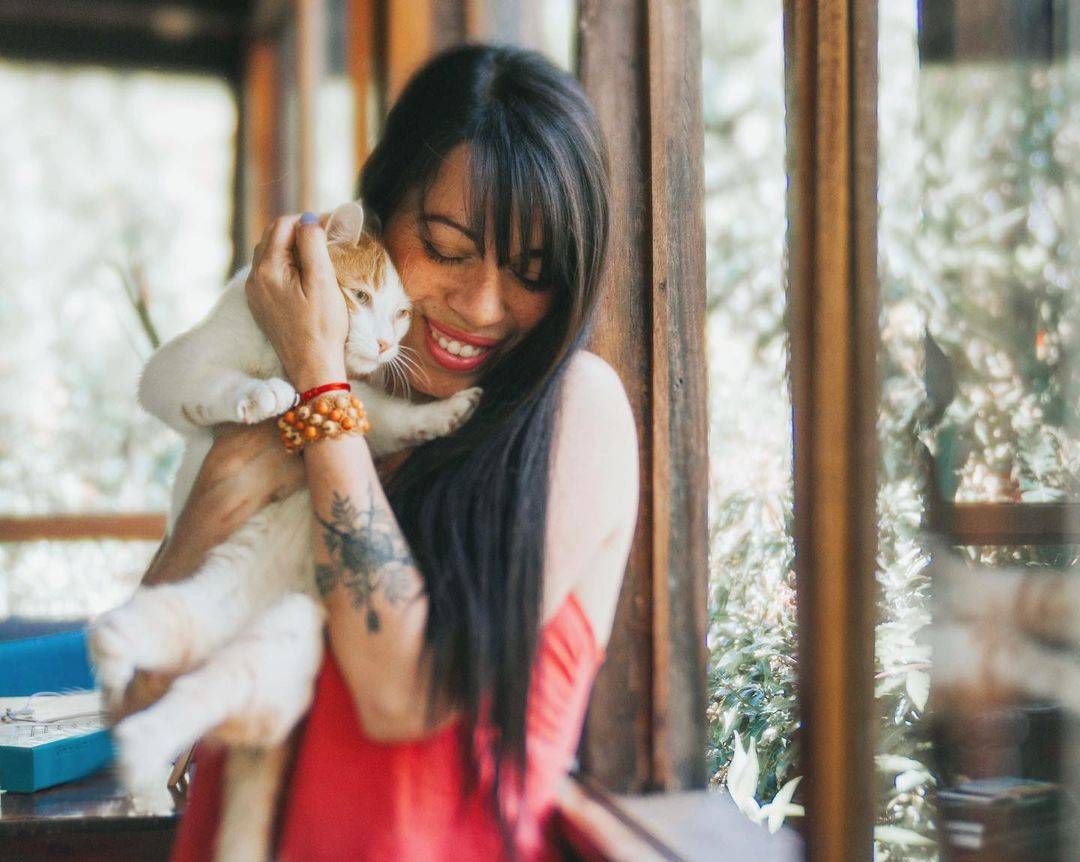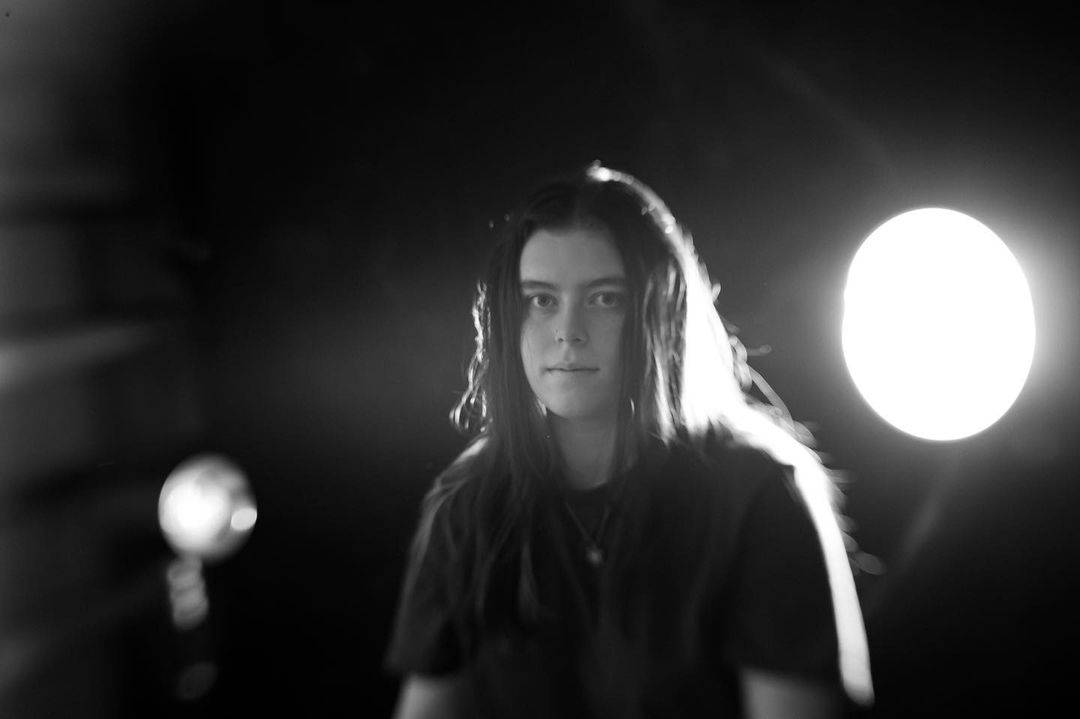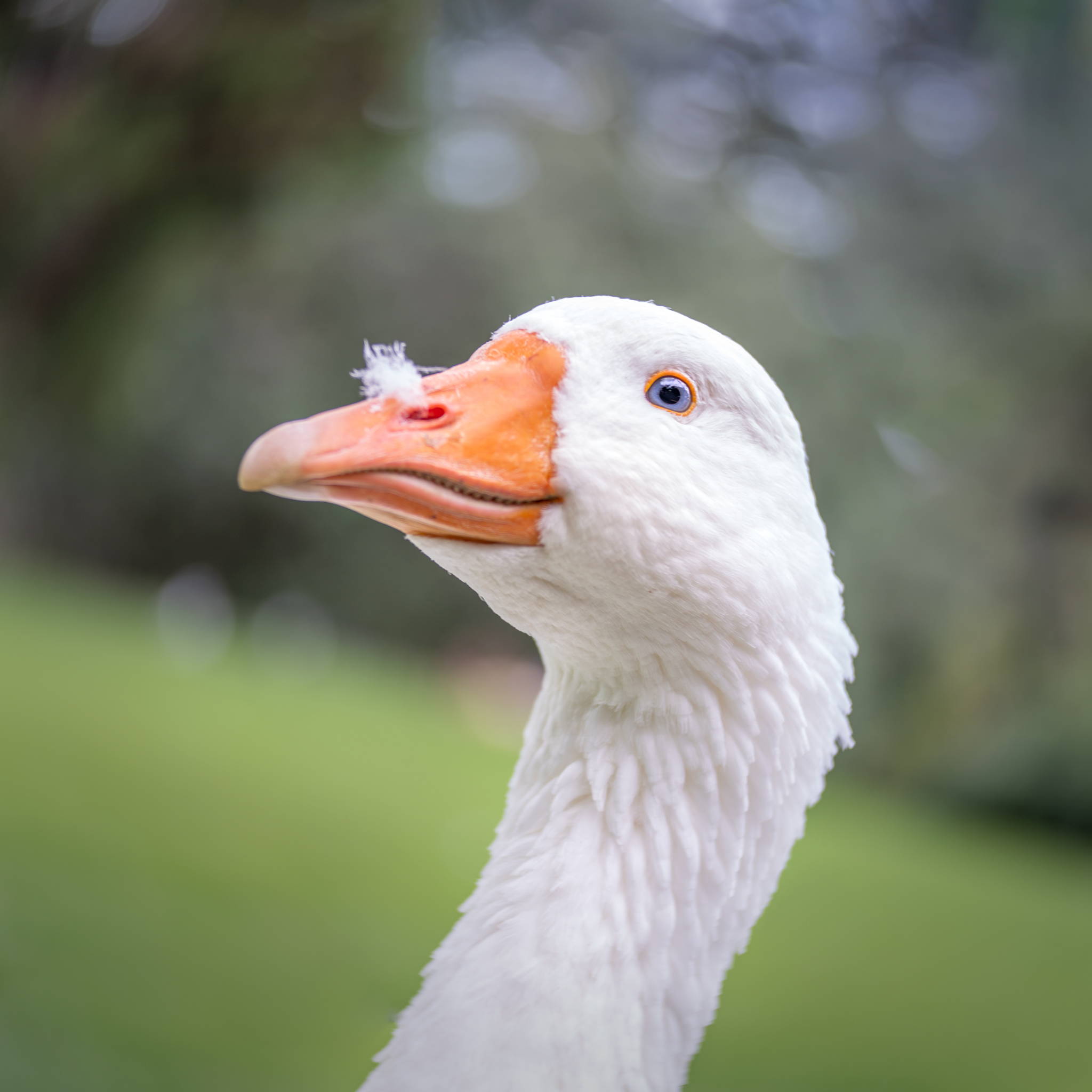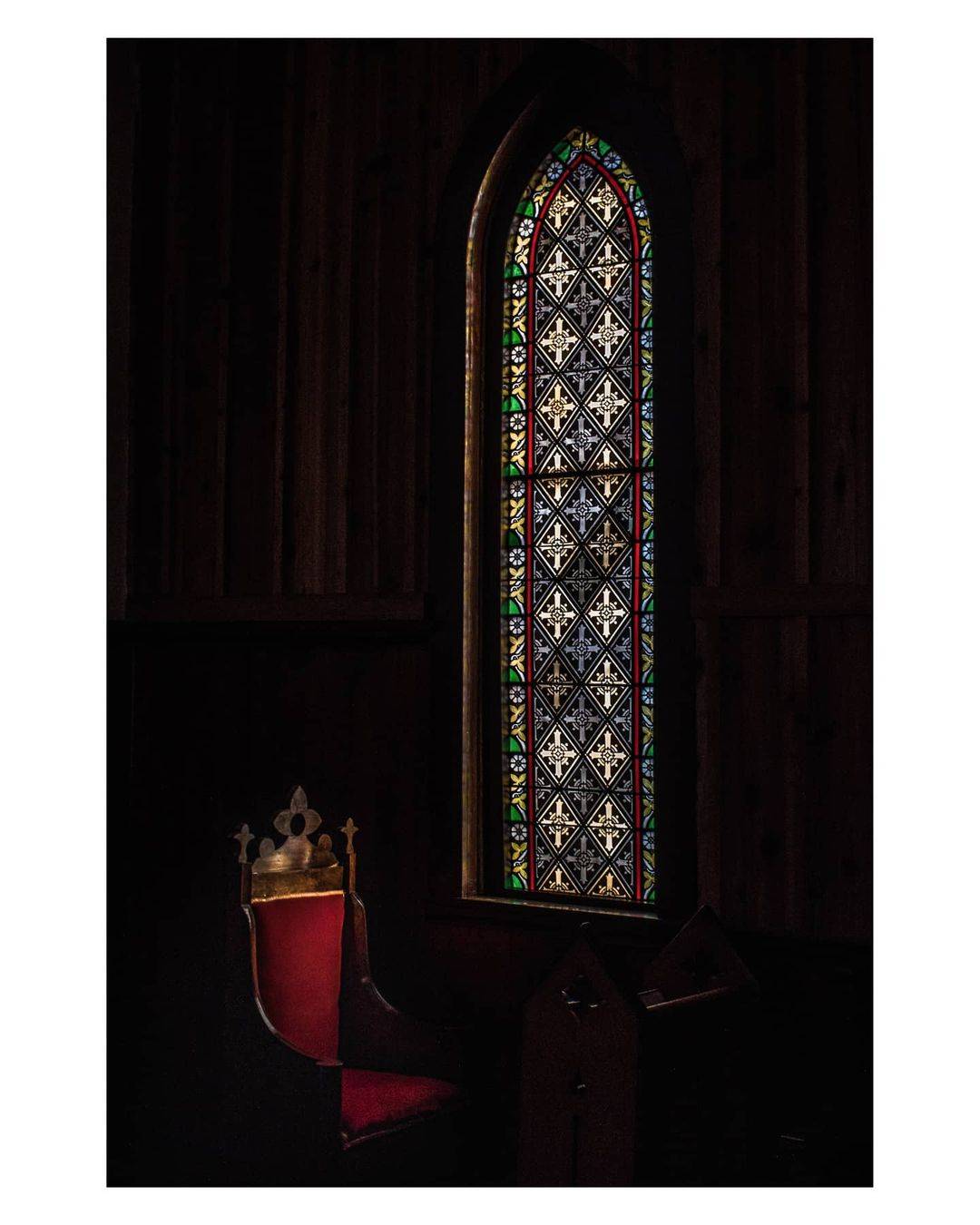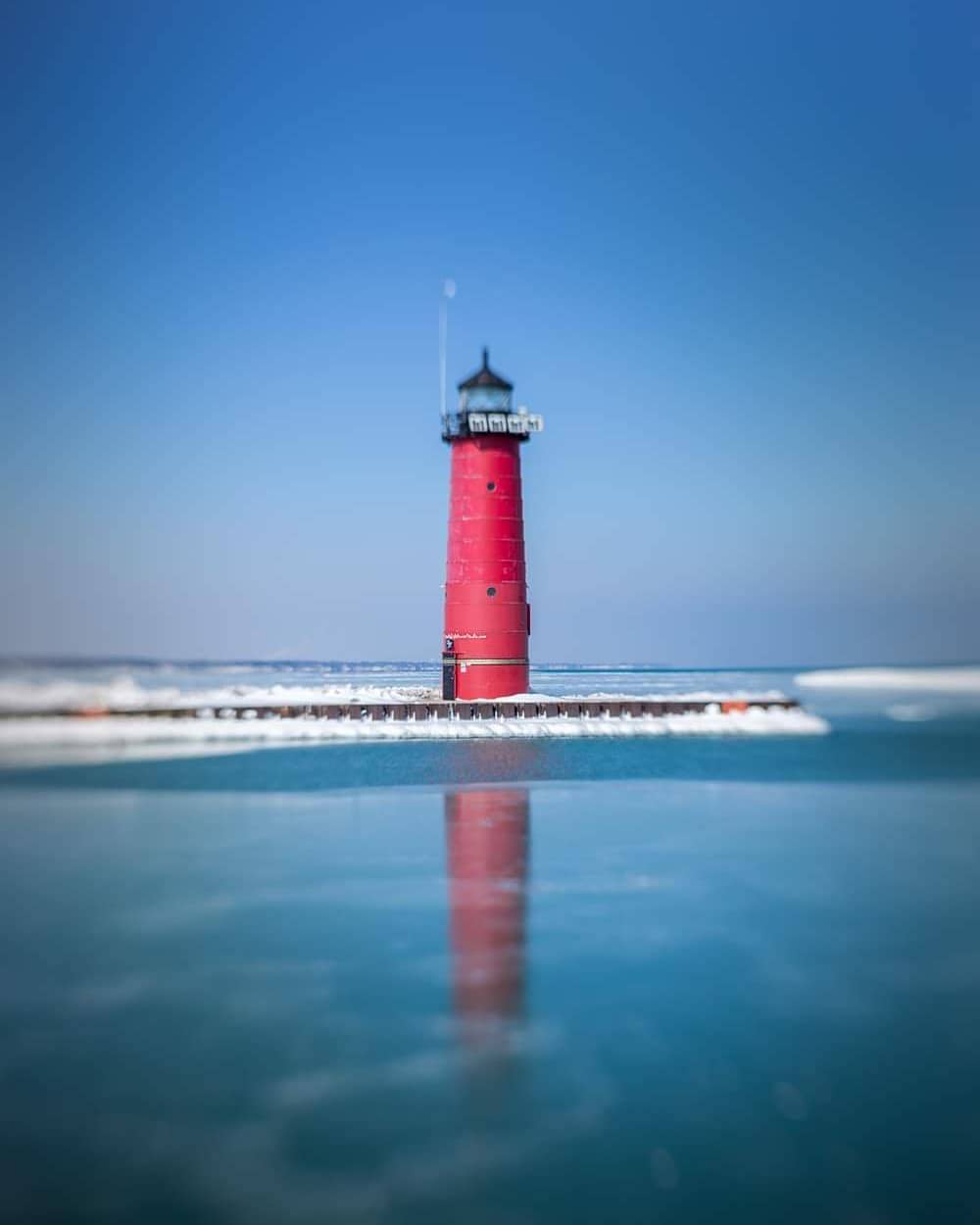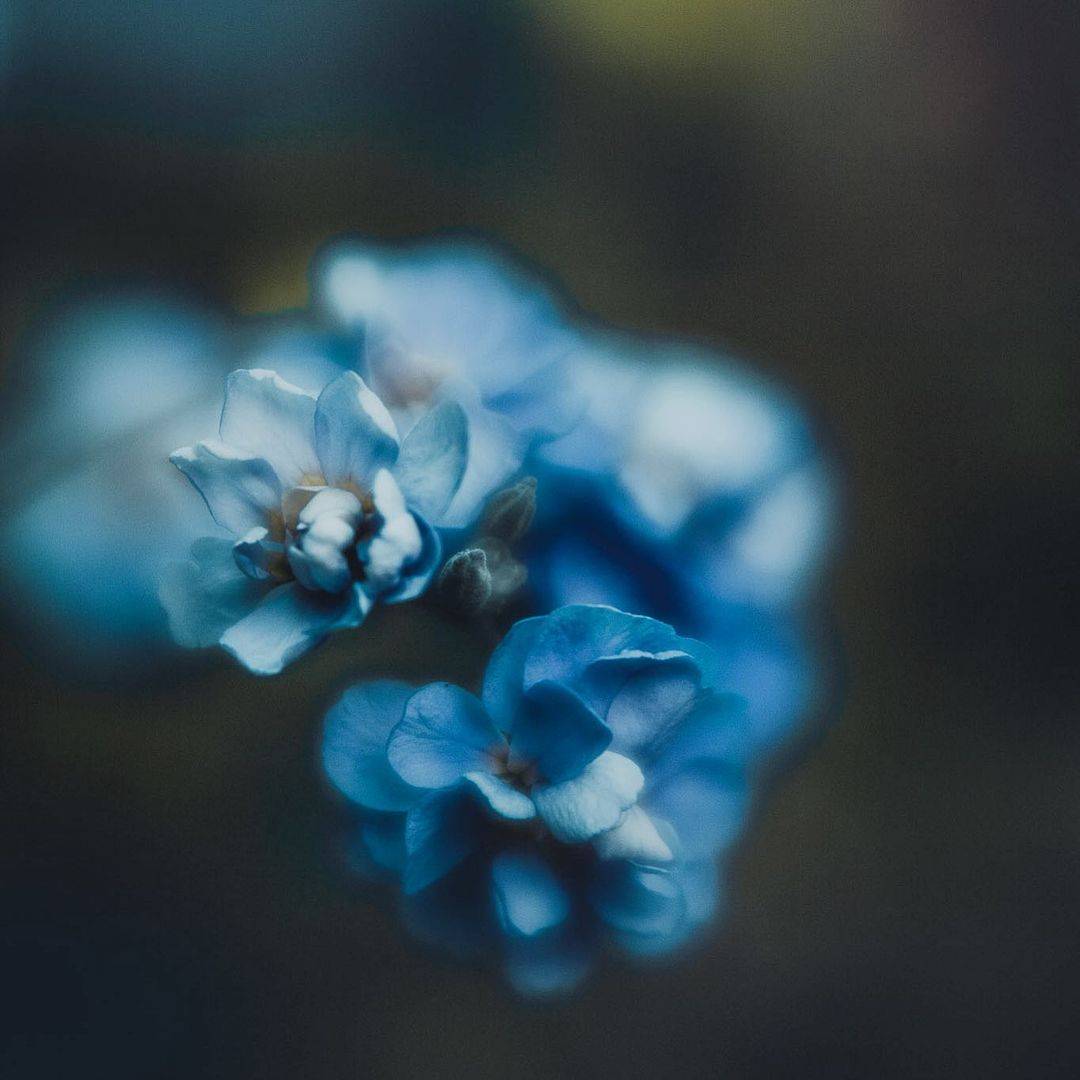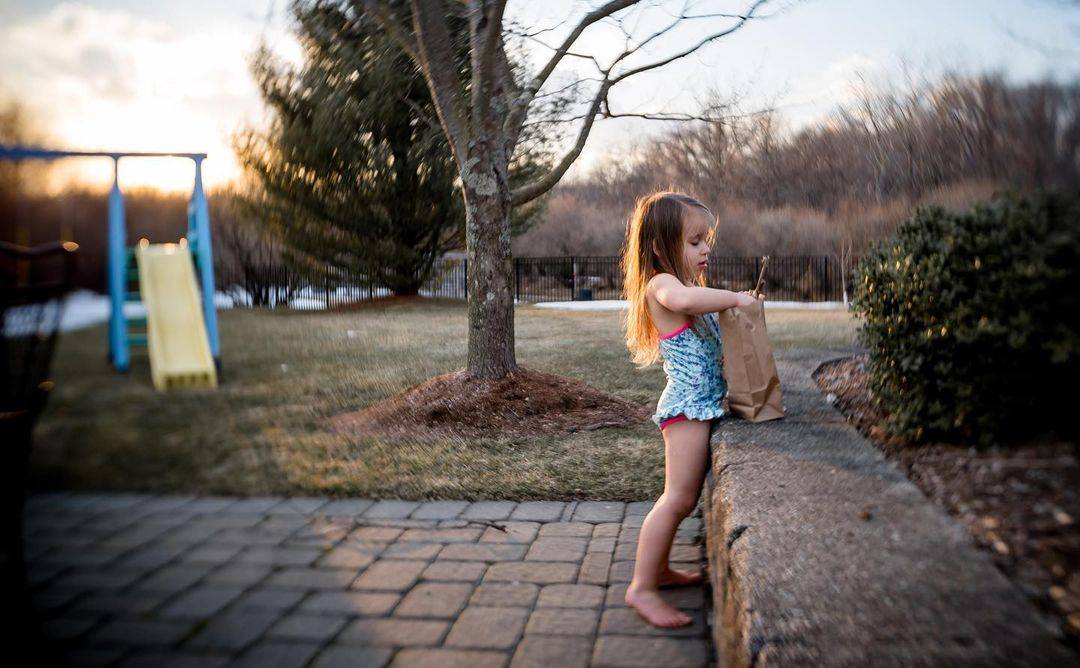 Want to play? It's easy.
Here's the game—
Snap 10 shots including each of these things and make it your own style
Share your shots on IG and FB all throughout March. At the end of the month post all 10 together.
Tag @LensbabyUSA and #ShootExtraordinary
Mention the Scavenger Hunt in your caption and the lens you used
We'll be selecting player's photos to feature in blogs and on social all March and April
Scavenger hunt list:
1. A sunset
2. A hot beverage
3. Fresh fruit
4. A smile
5. B&W
6. An animal
7. A window
8. Something red
9. Something blue
10. Something or someone you love
The hunt ends 03/31
"The sun himself is weak when he first rises, and gathers strength and courage as the day gets on." — Charles Dickens