Lensbaby Scavenger Hunt | All Animals Edition!

During March, Lensbaby fans have been doing the Lensbaby Scavenger Hunt Challenge! You have been capturing items from this list:
1. A sunset
2. A hot beverage
3. Fresh fruit
4. A smile
5. B&W
6. An animal
7. A window
8. Something red
9. Something blue
10. Something or someone you love
This week we're showing off our top 4 favorites of #6 - animals!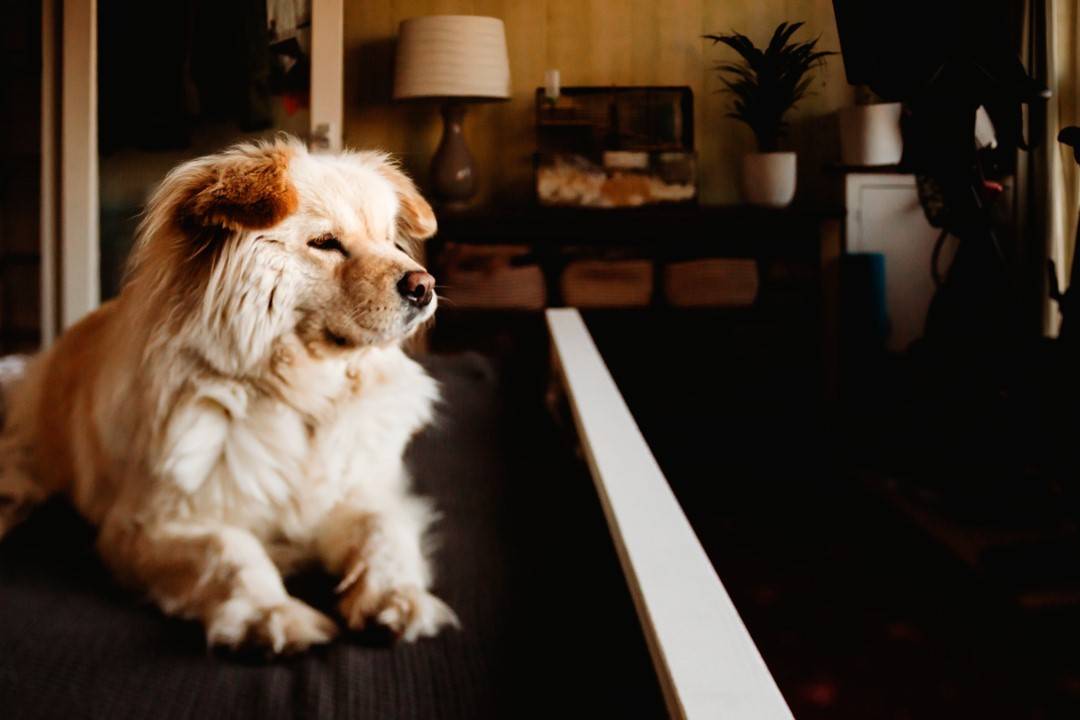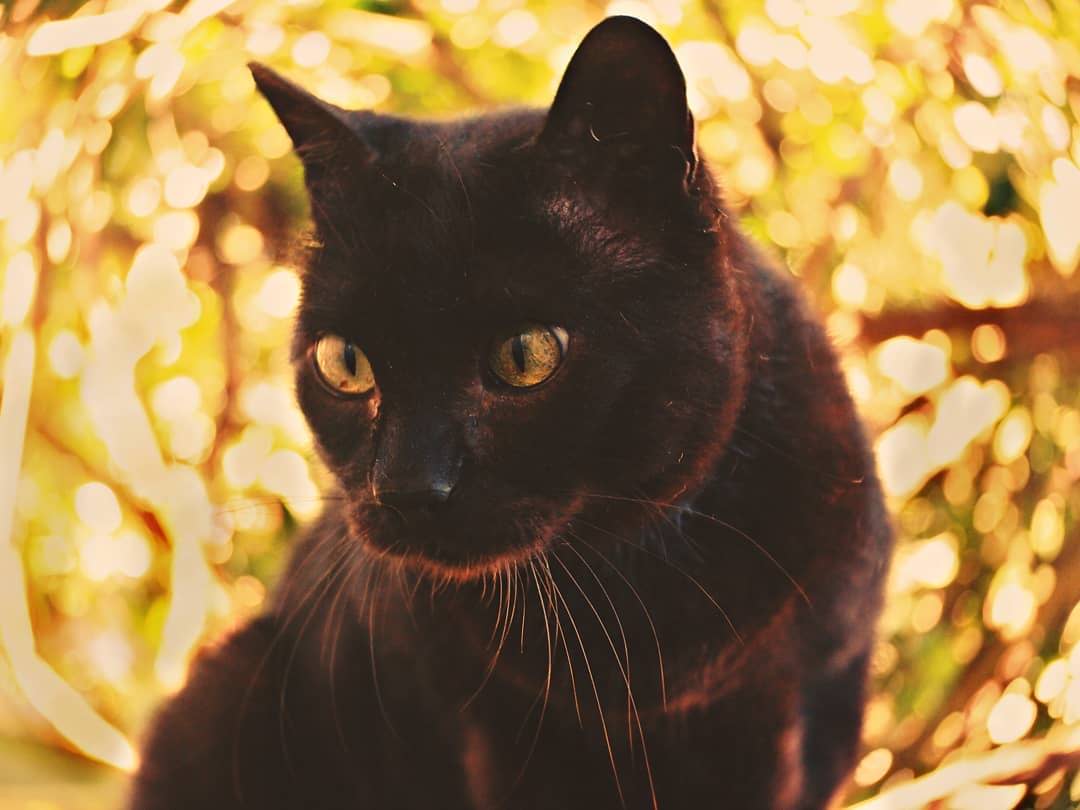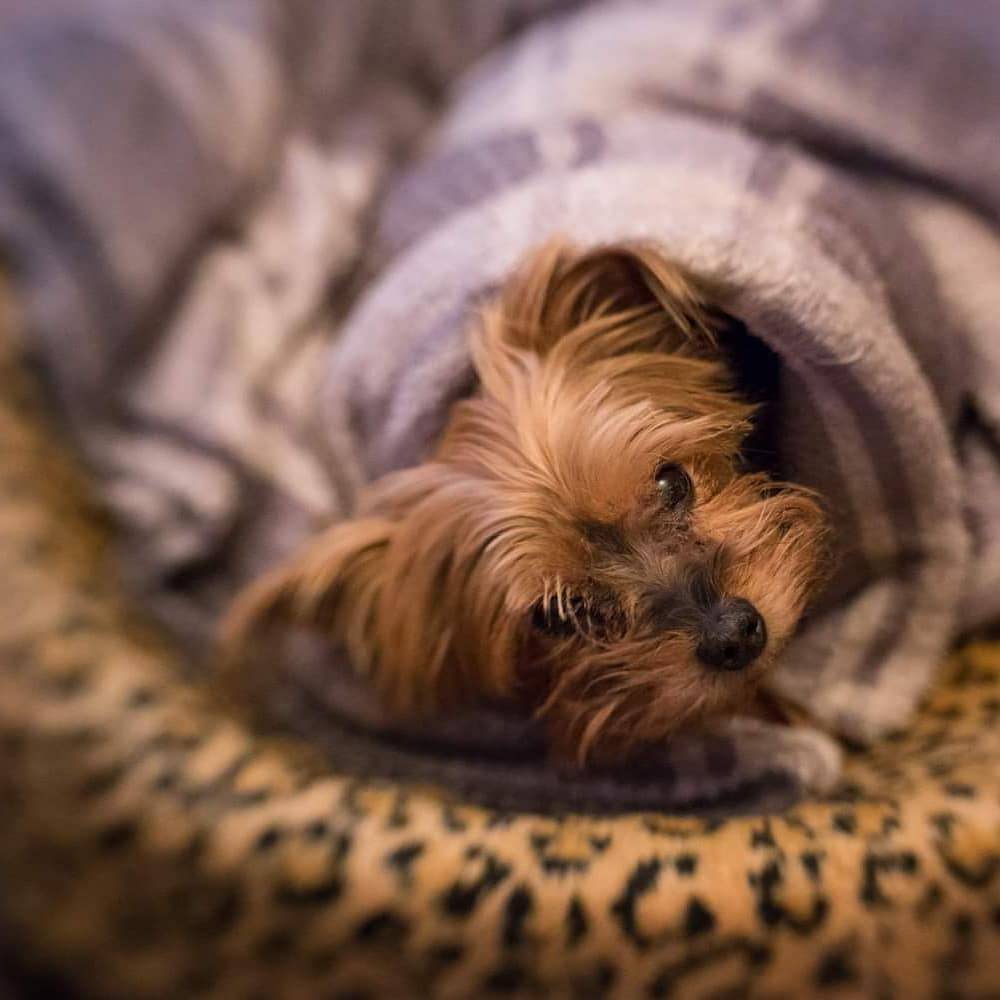 "The clearest way into the Universe is through a forest wilderness." - John Muir