Sports have such an importance in our lives and the lives of our families. Why not bring your camera along to your next game to practice! Take some shots and tag us with our handle @lensbabyusa and #lensbaby so we can feature them!!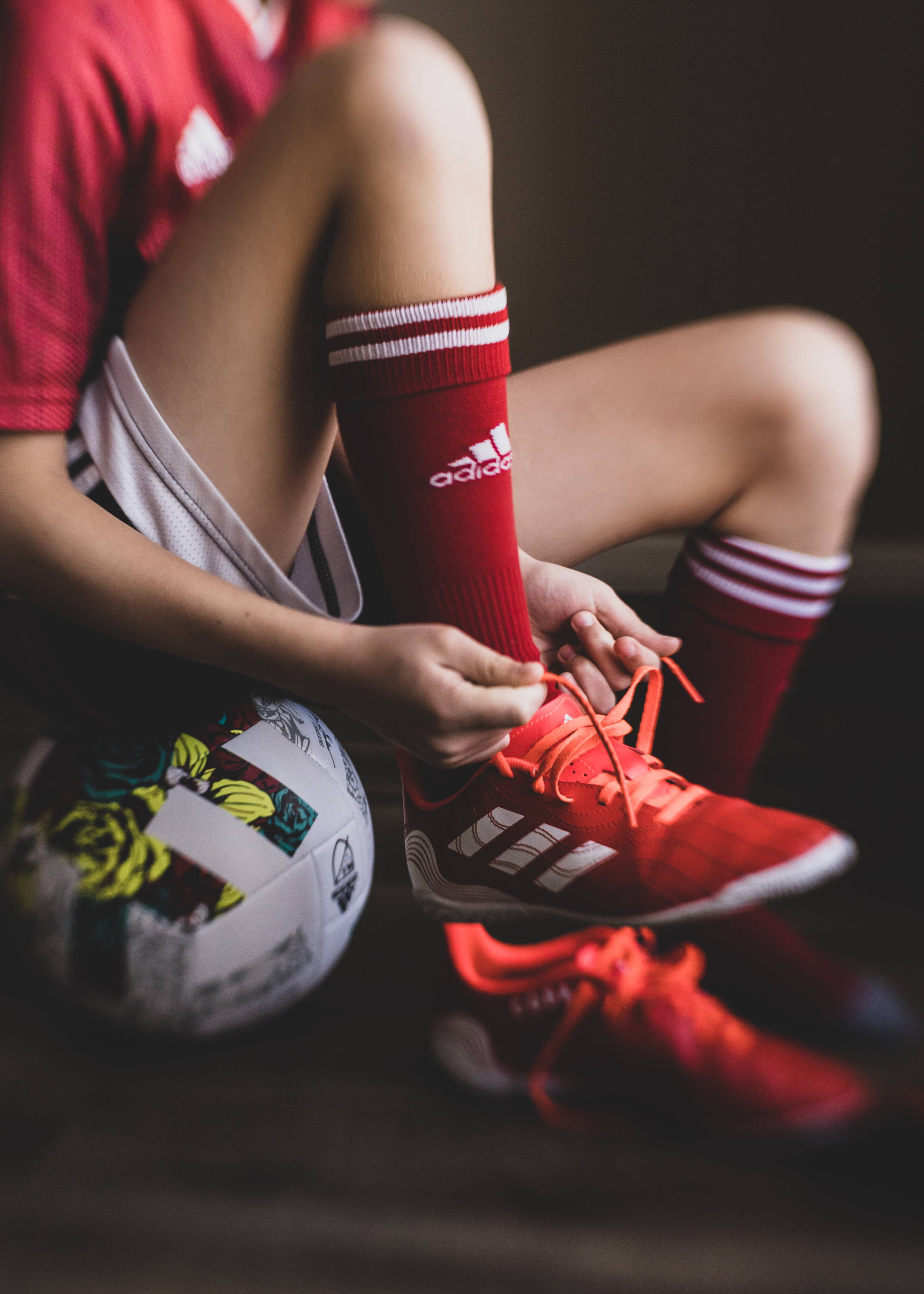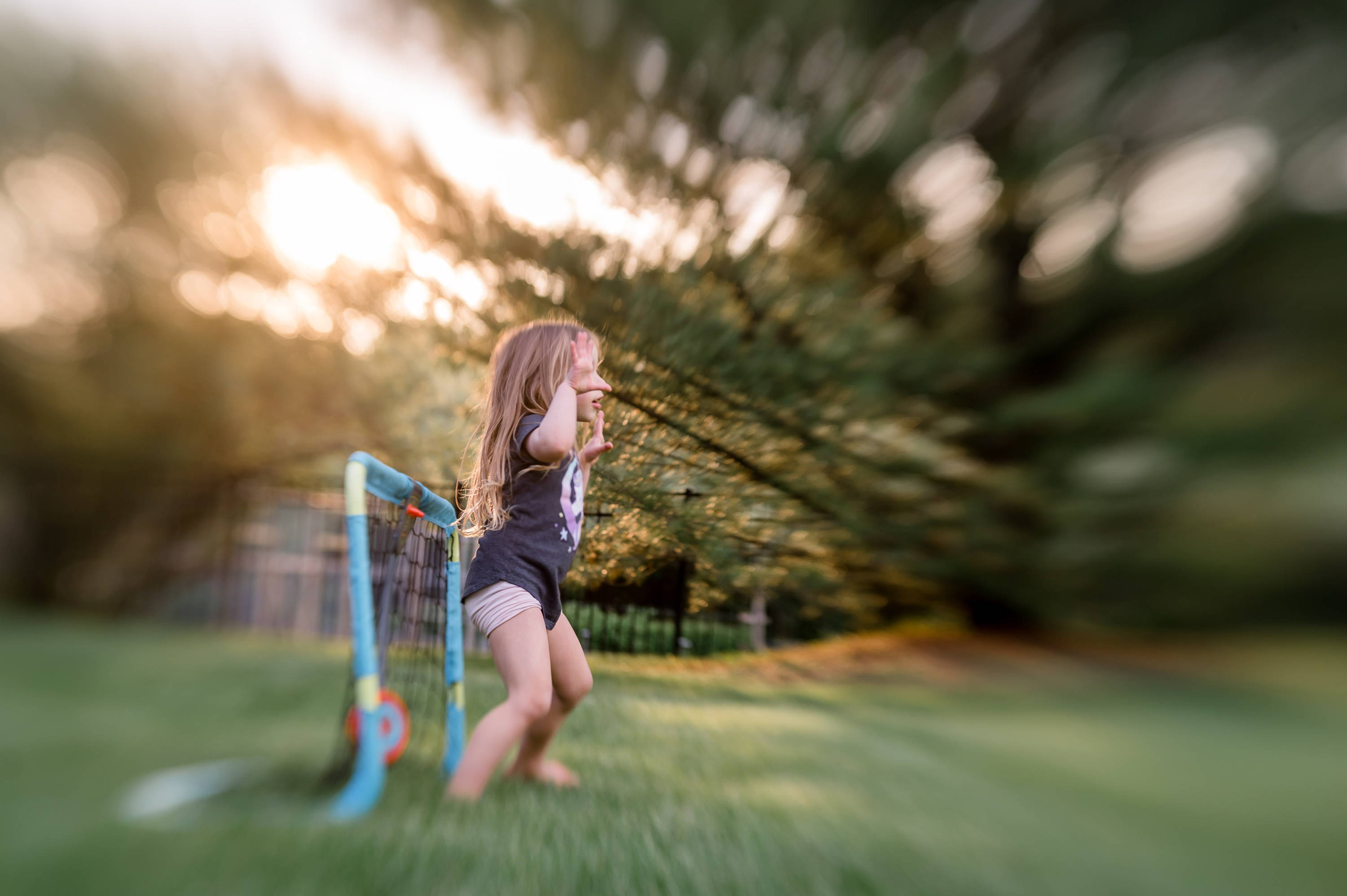 "Every strike brings me closer to the next home run." ― Babe Ruth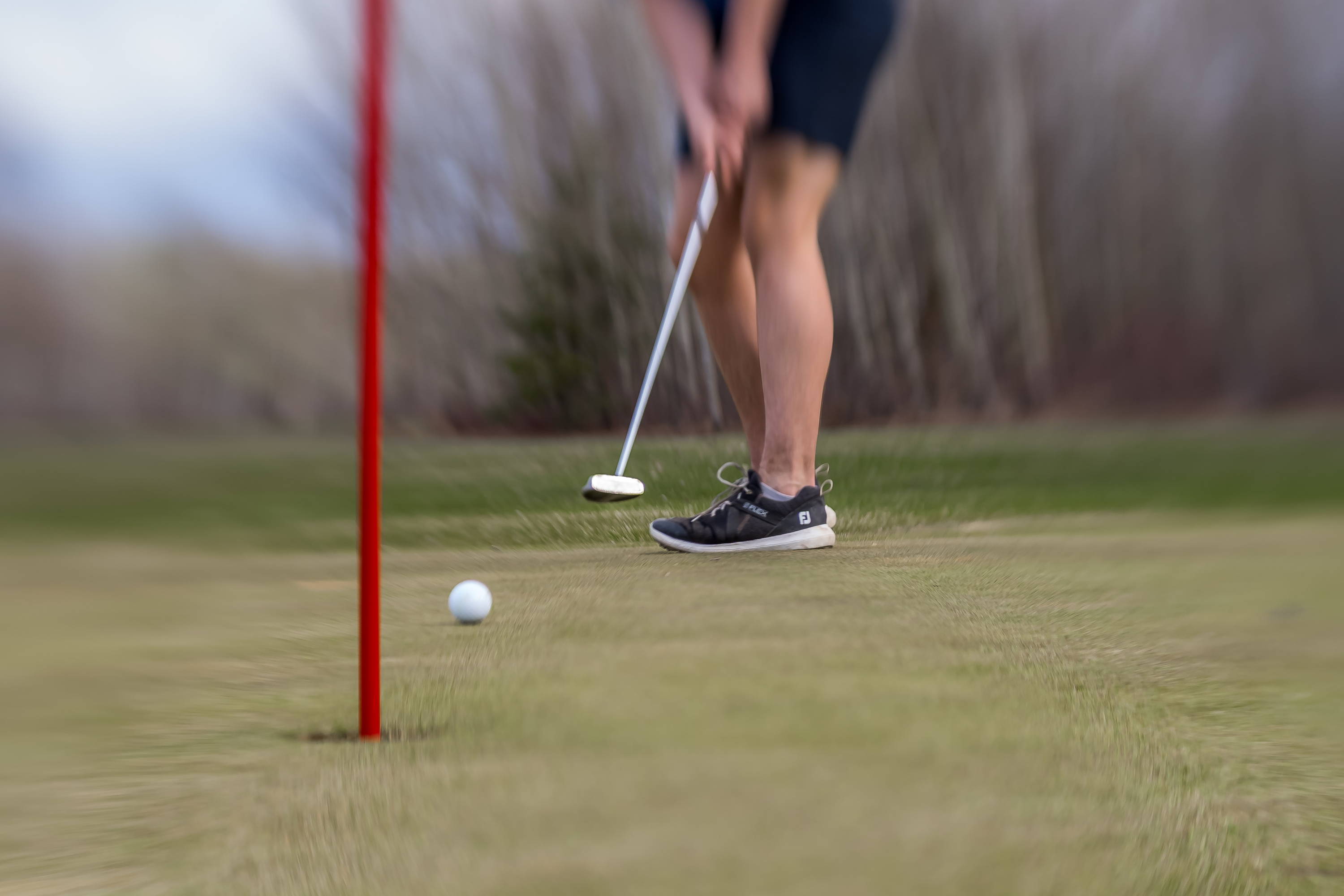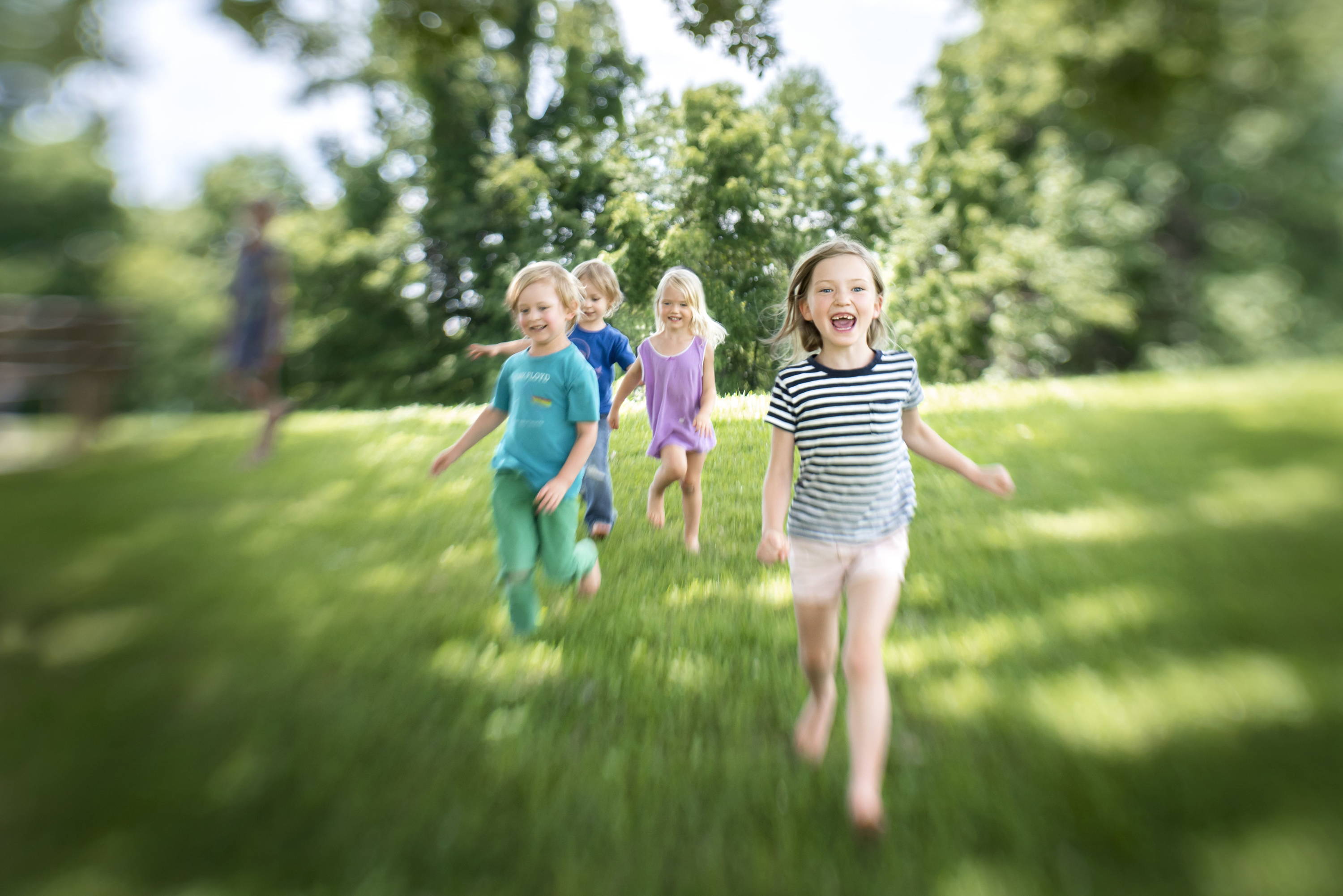 Follow Us for Your Daily Dose of Art!