We're turning back the clock and focusing our attention on some black and white images. There's something so intriguing about how much a picture changes when it's overlayed in black and white. Wouldn't you say?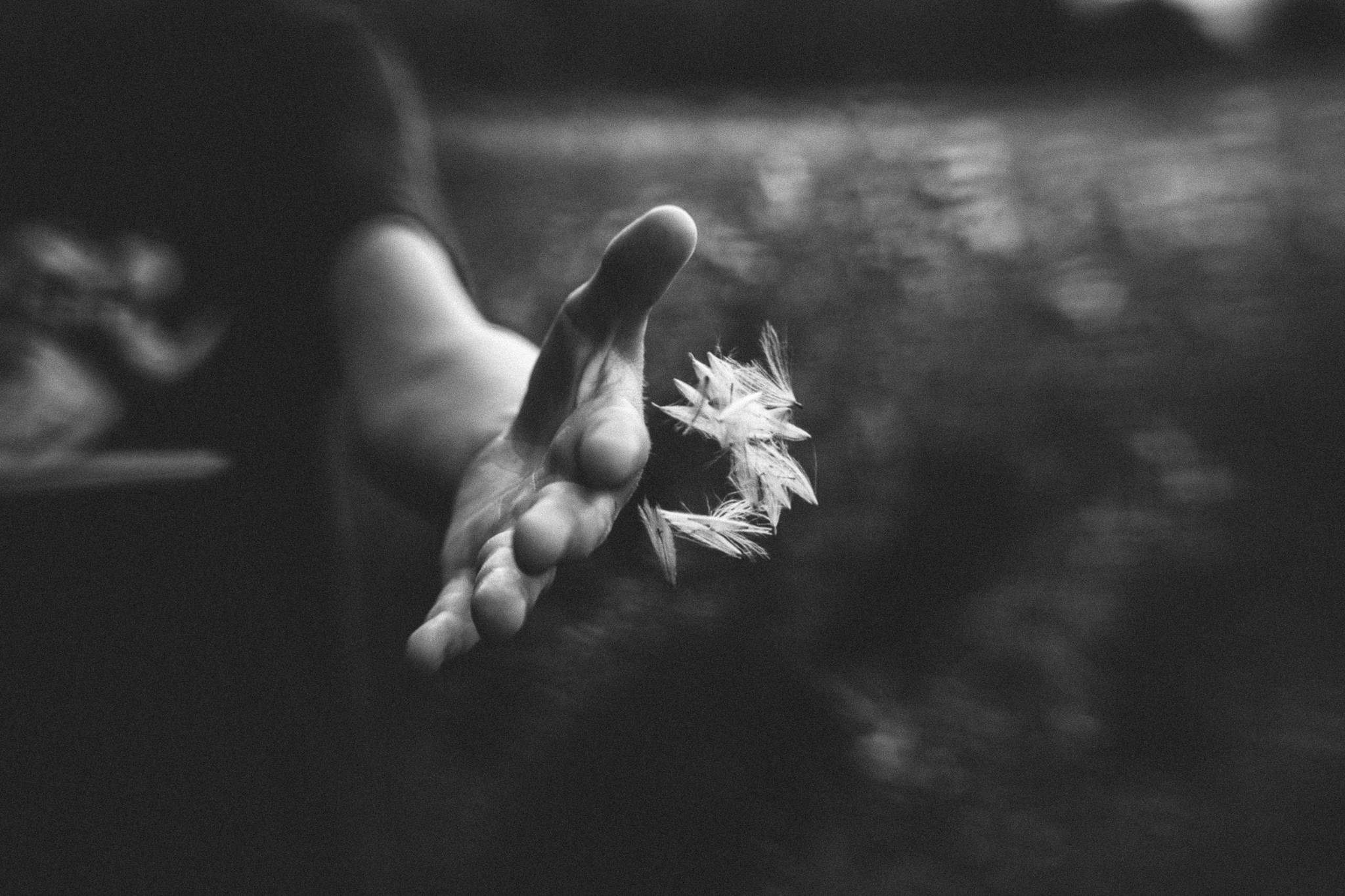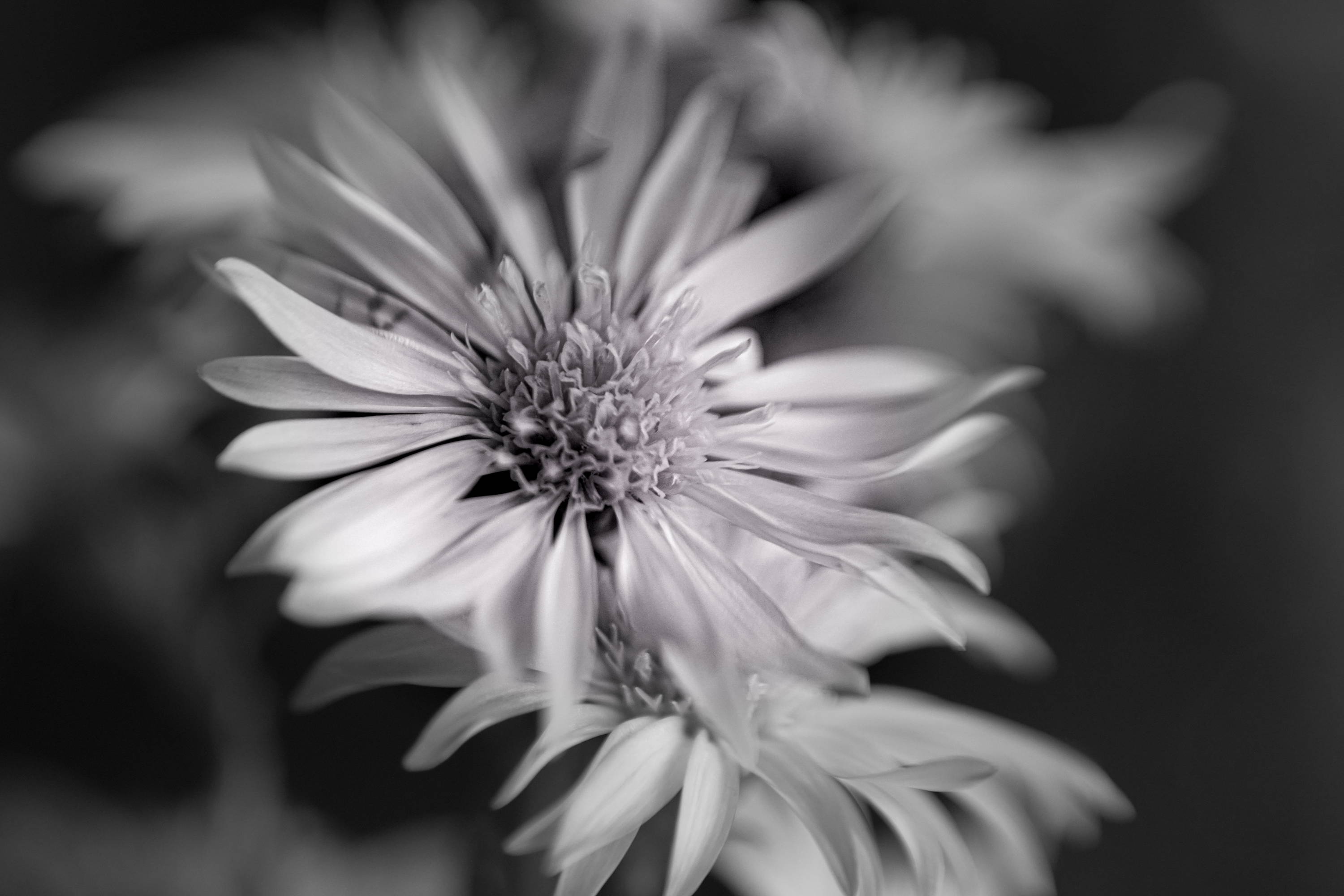 "The eye should learn to listen before it looks." ― Robert Frank.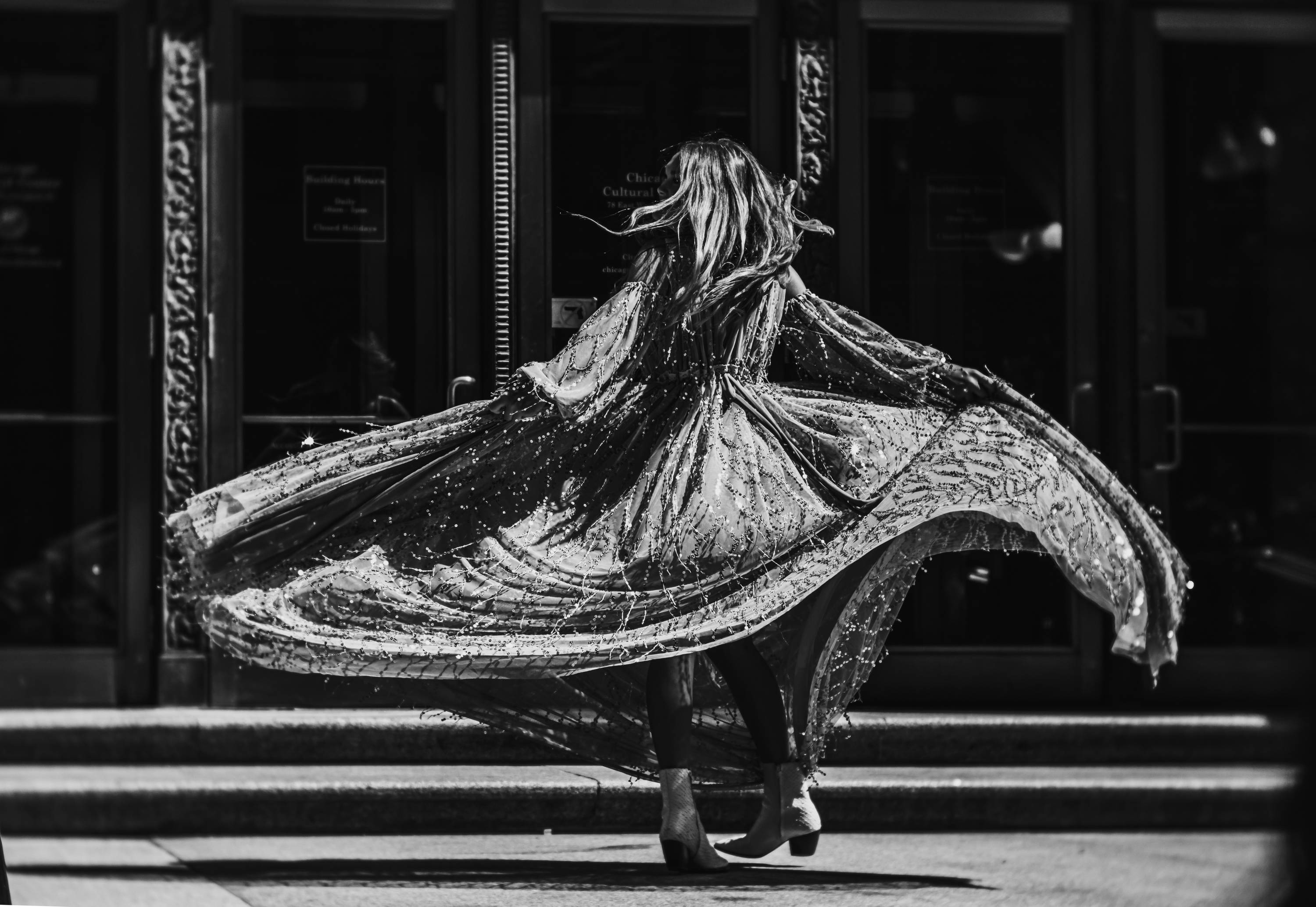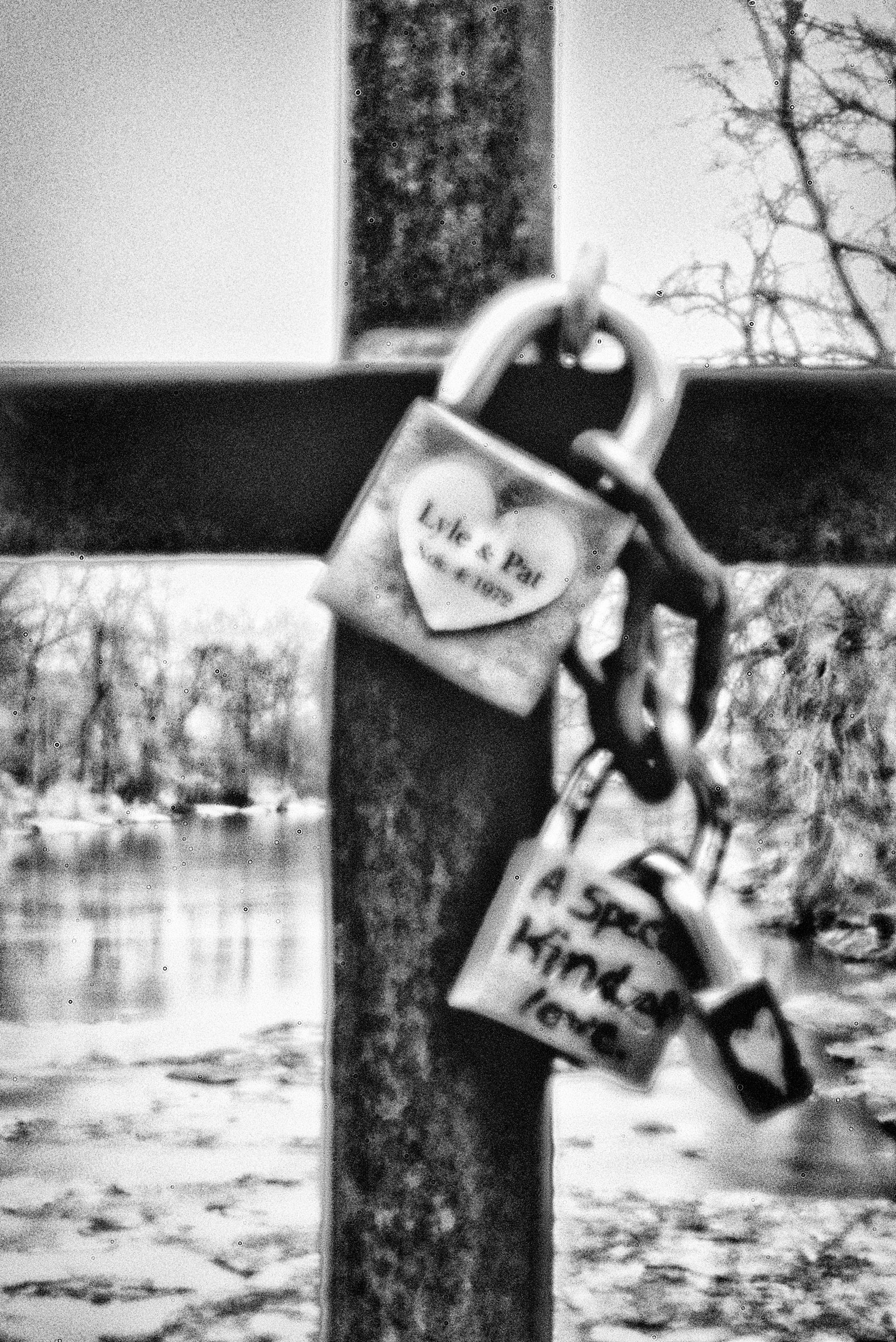 Follow Us for Your Daily Dose of Art!