Photos of the Week: Shoot Extraordinary Edition

Lately, we have been looking through a lot of incredible photography, even more than we usually do, and it's got us feeling nostalgic.
Lensbaby has grown a lot over the years. Our first special FX lens was basically some glass and a vacuum cleaner tube! Thanks to all the fantastic photographers like you who took a chance on our odd ideas, here we are today– still a bit weird, but hey! That's what Portland does to you 🙃 . You took the gamble and chose to see in a new way.
Daily, we are absolutely floored by the beauty, intensity, and emotions in your images. The only way your photos can be described is as extraordinary. In honor of all the Lensbaby photographers who took their lens and made magic, we adopted a new motto– Shoot Extraordinary.
You may have seen "Shoot Extraordinary" here and there, but you deserve the backstory. And there it is. Thank every single one of you for giving us our daily dose of art and teaching us how you shoot extraordinary!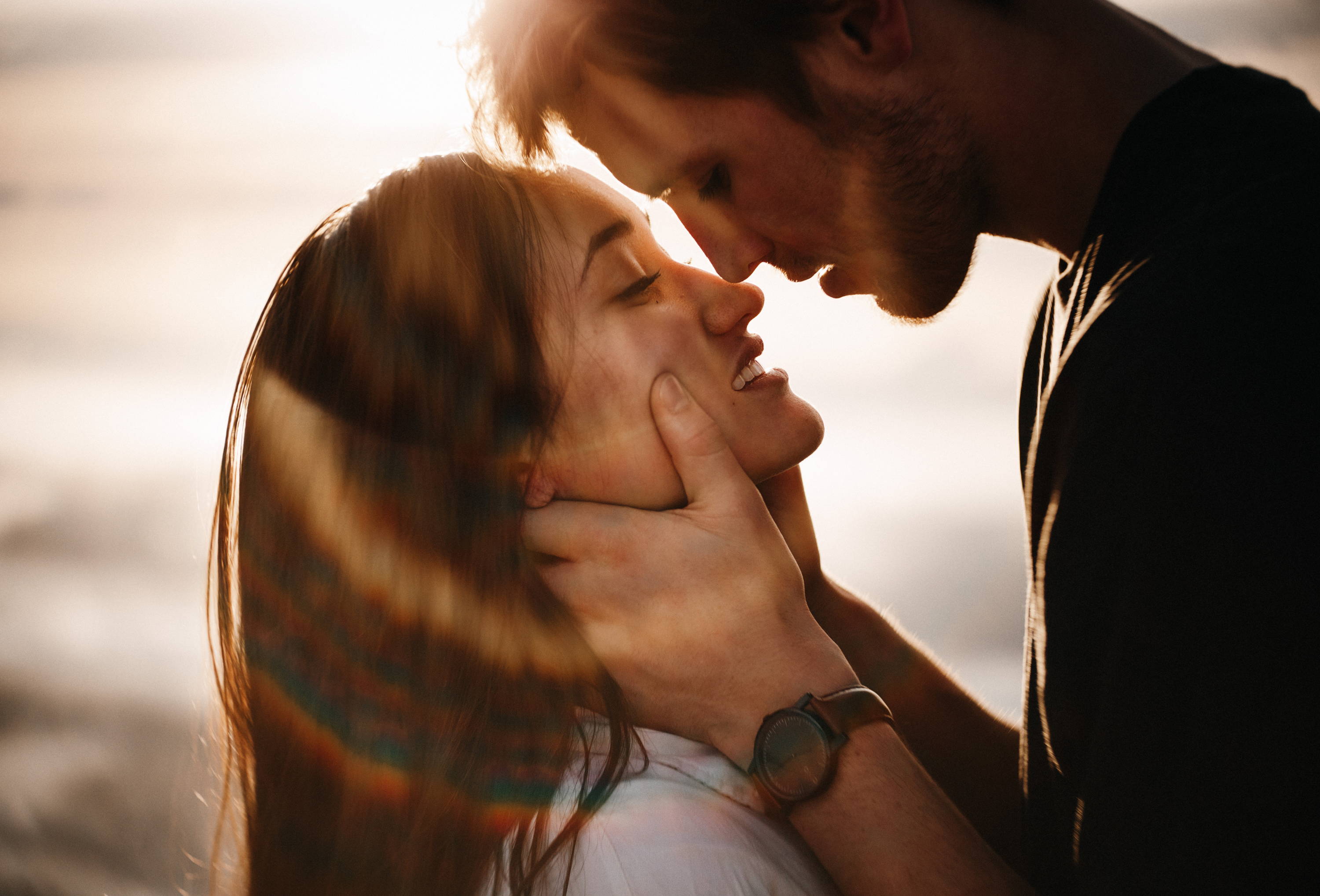 Make sure we see your extraordinary shots to be featured in the Photos of the Week, tag your Lensbaby shots with #Shootextaordinary, #Lensbaby, and let us know what gear you're using!
"Growth is sometimes uncomfortable, but it's meant to be."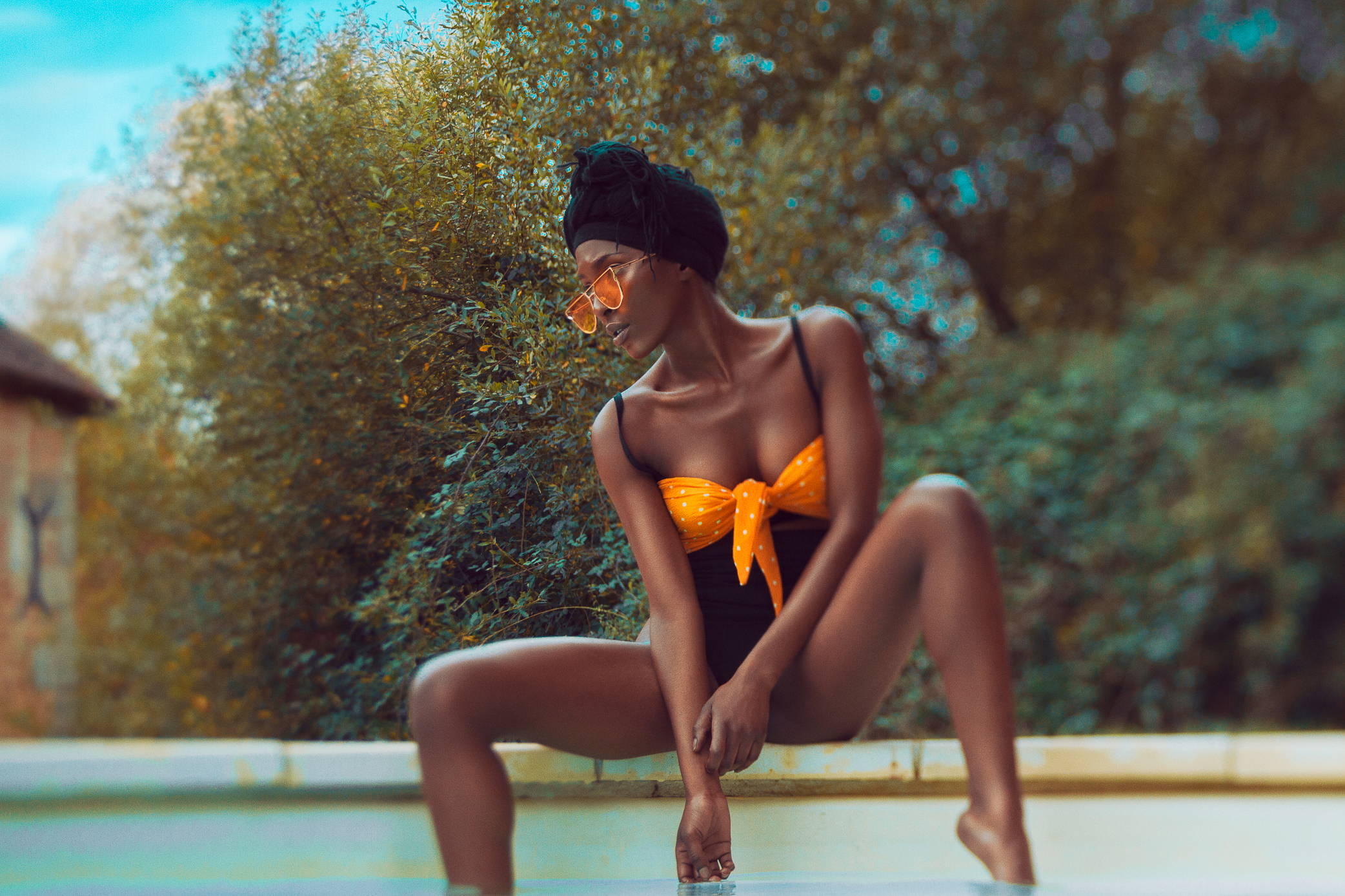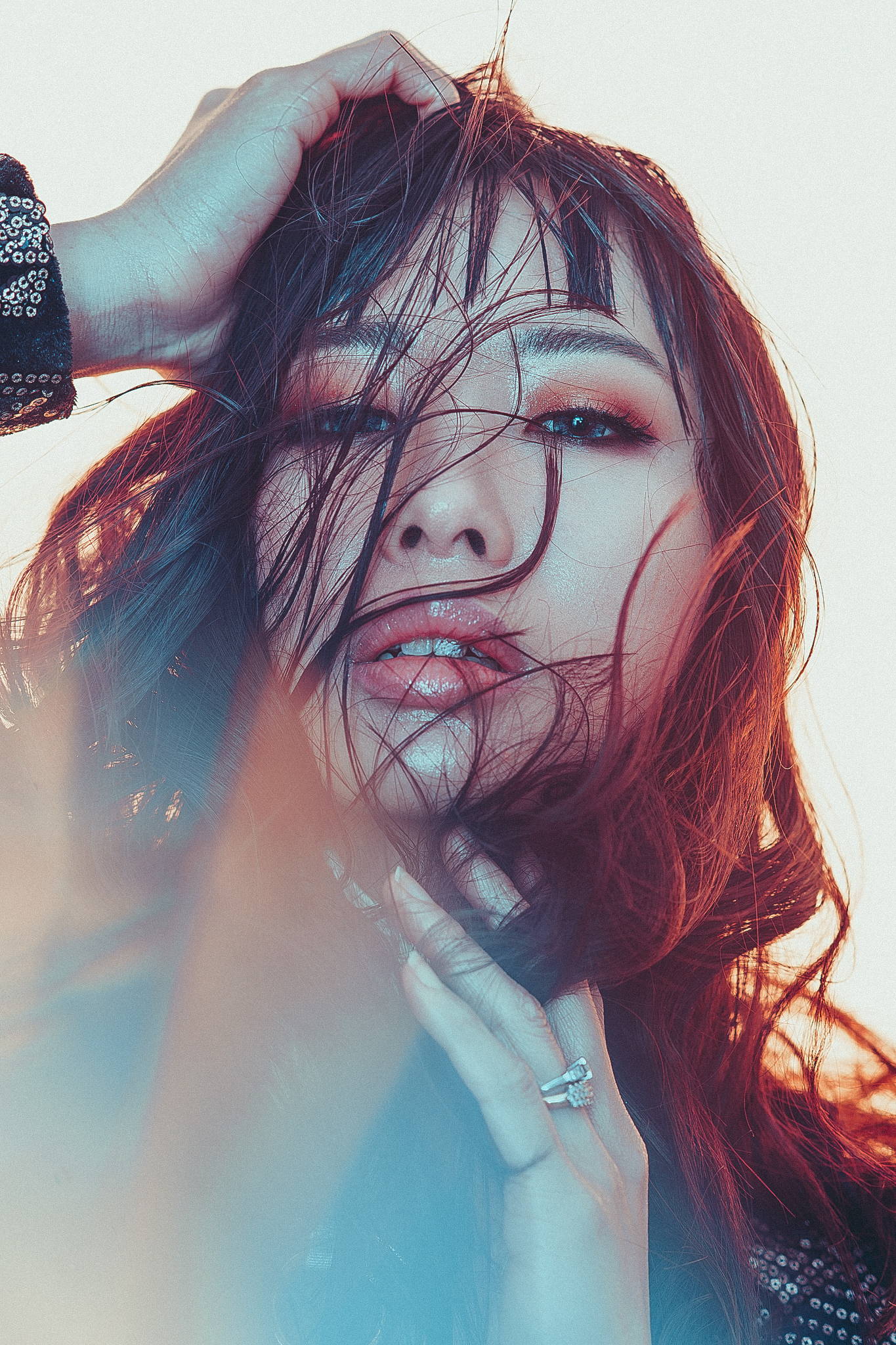 ---
---