This is such a reflective time in our world where we see the Earth come back to life after a long hibernation. What are you looking forward to seeing in your garden this year?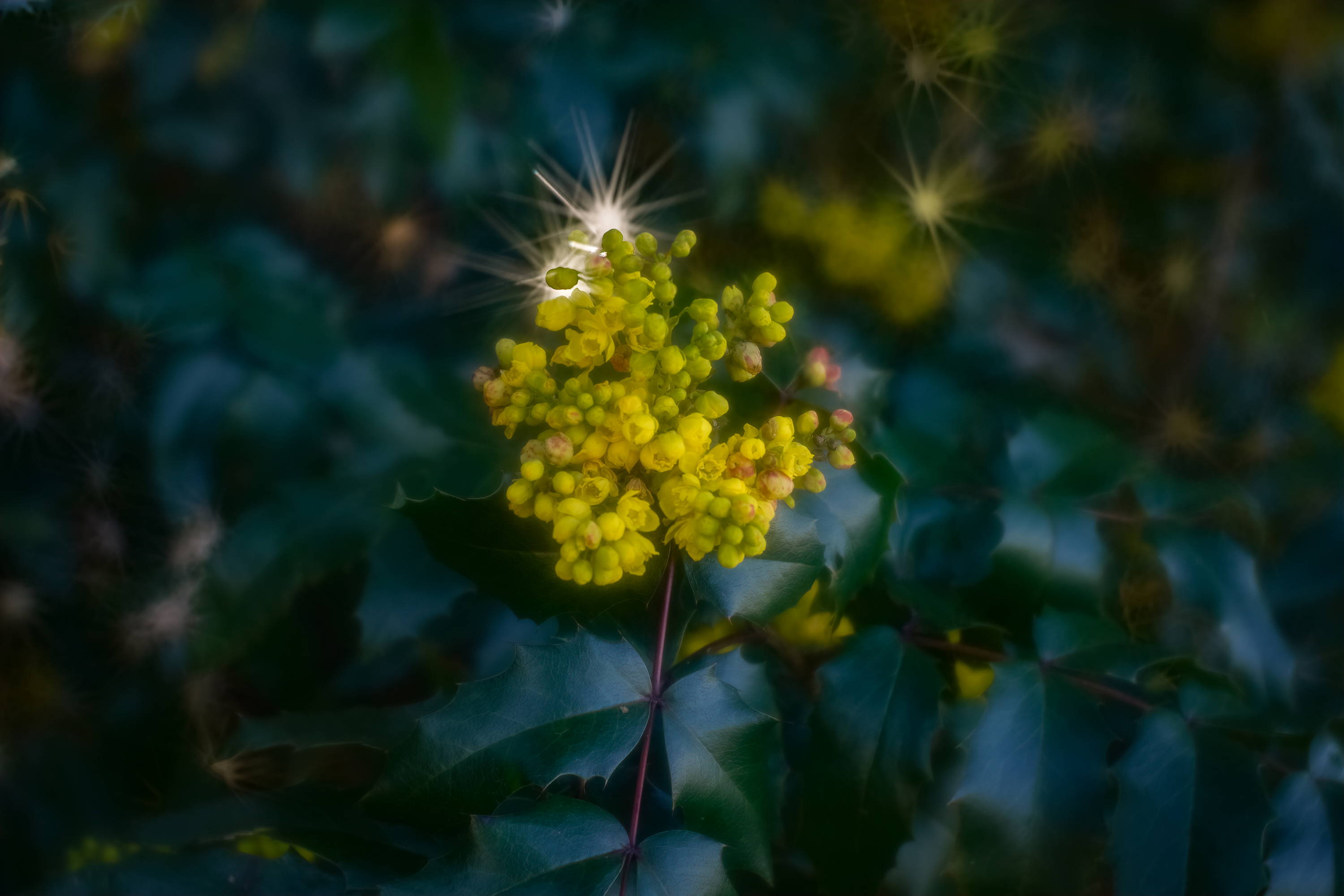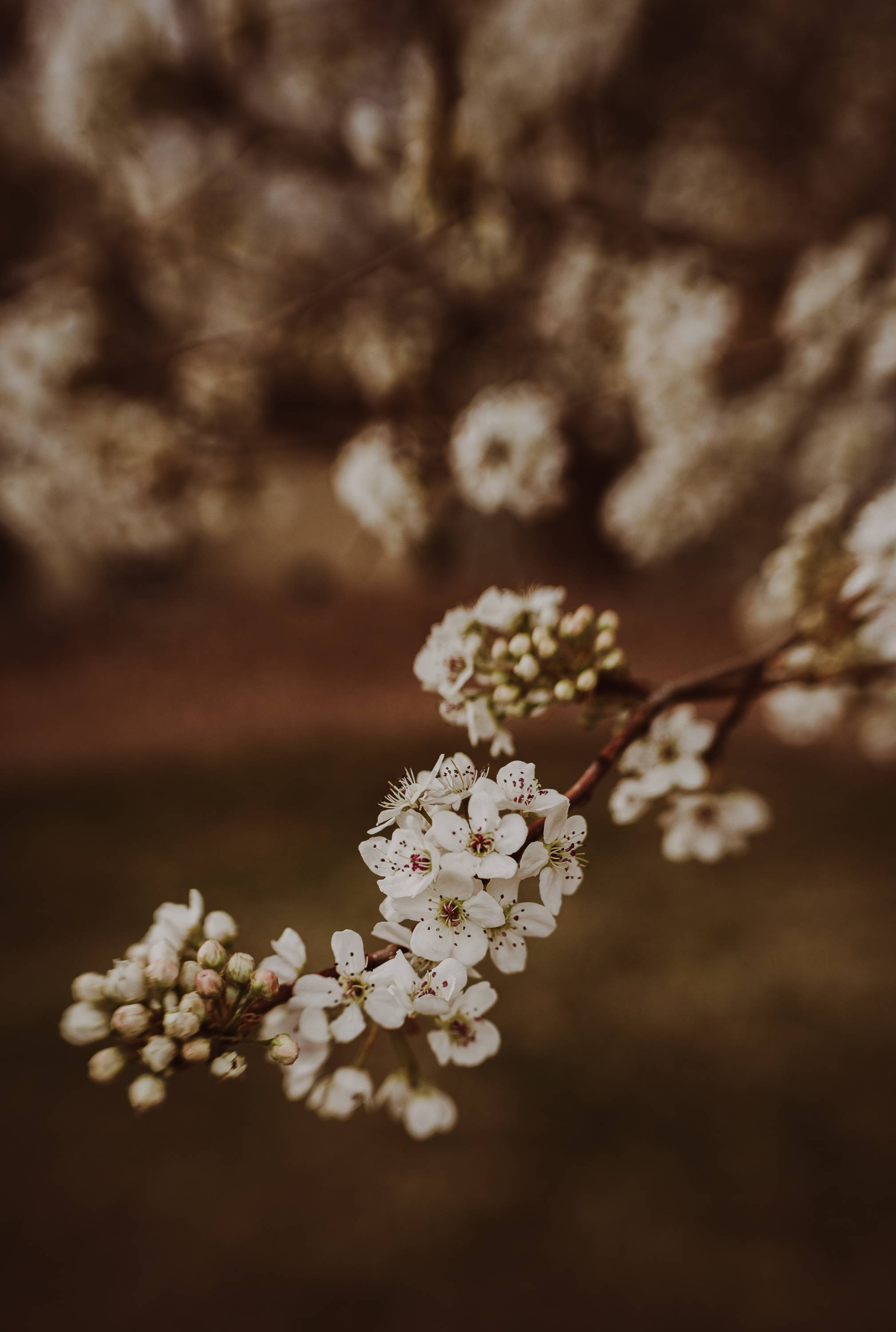 Julie Hamlin with Lensbaby
"In the ashes of bitter tragedy, lie the seeds of astonishing rebirth." ― Stewart Stafford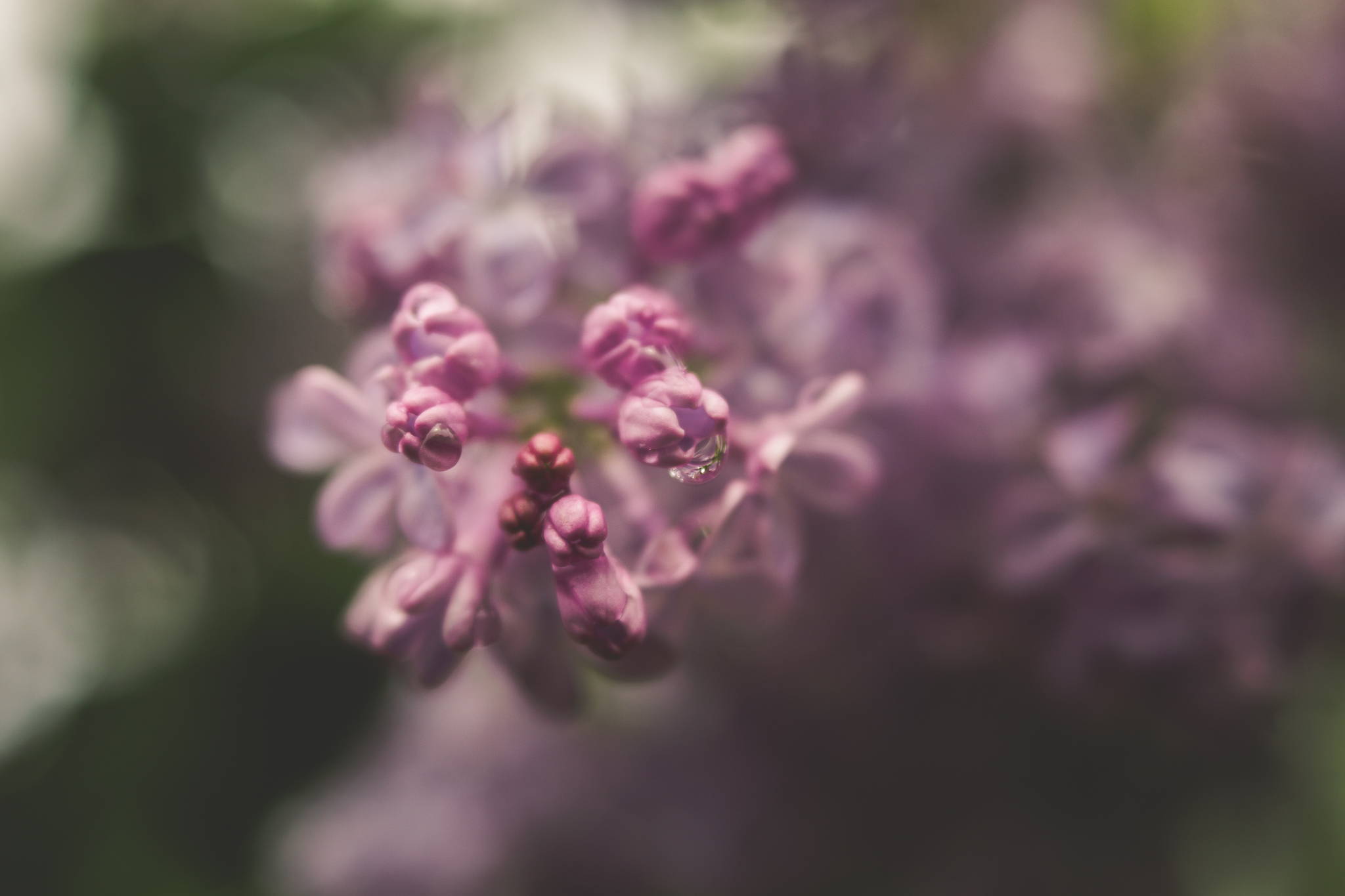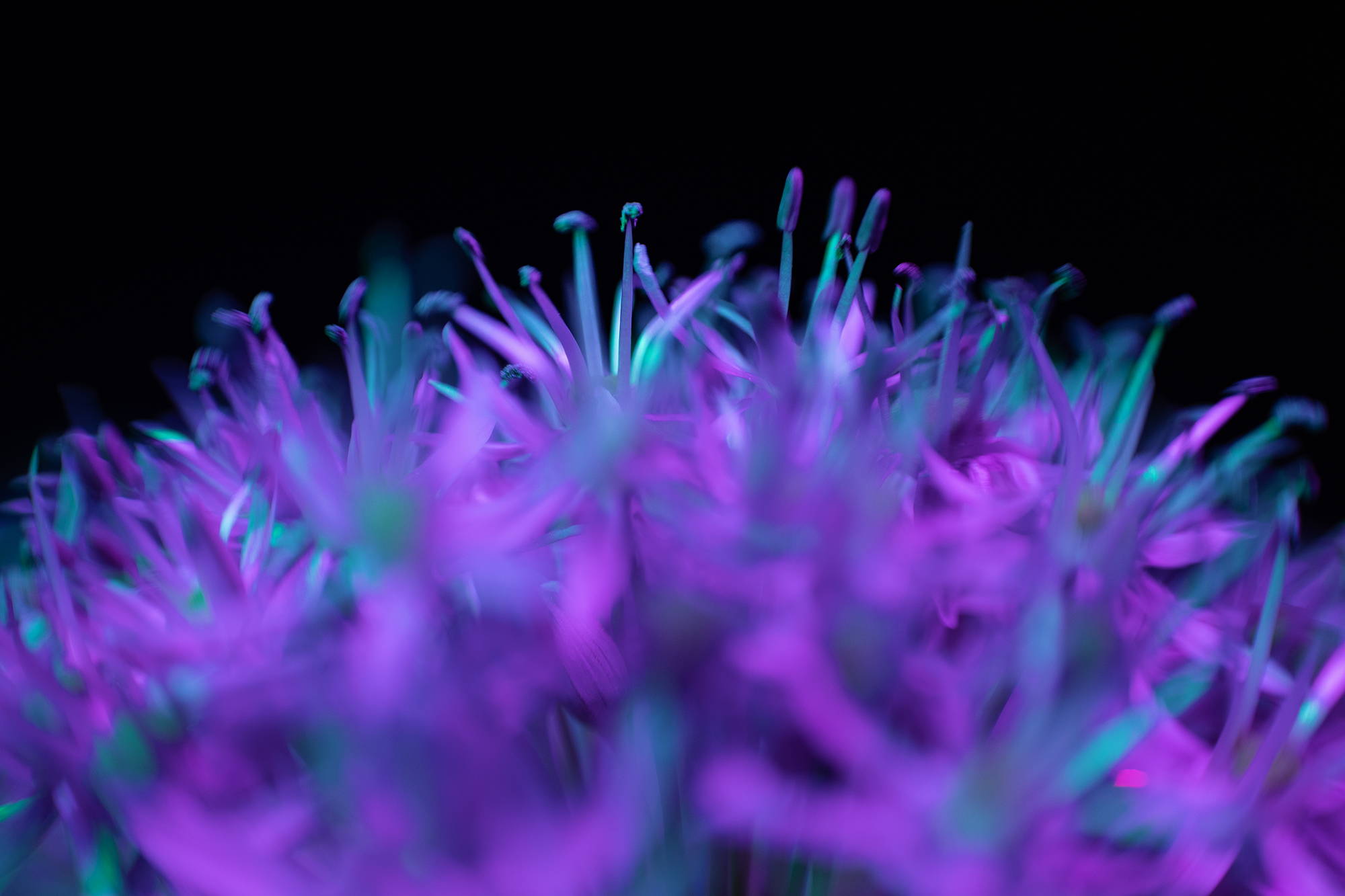 Follow Us for Your Daily Dose of Art!