Our Earth does so much to support us that it's only fitting we take a day of the year to celebrate it! What are you going to do today to help the Earth?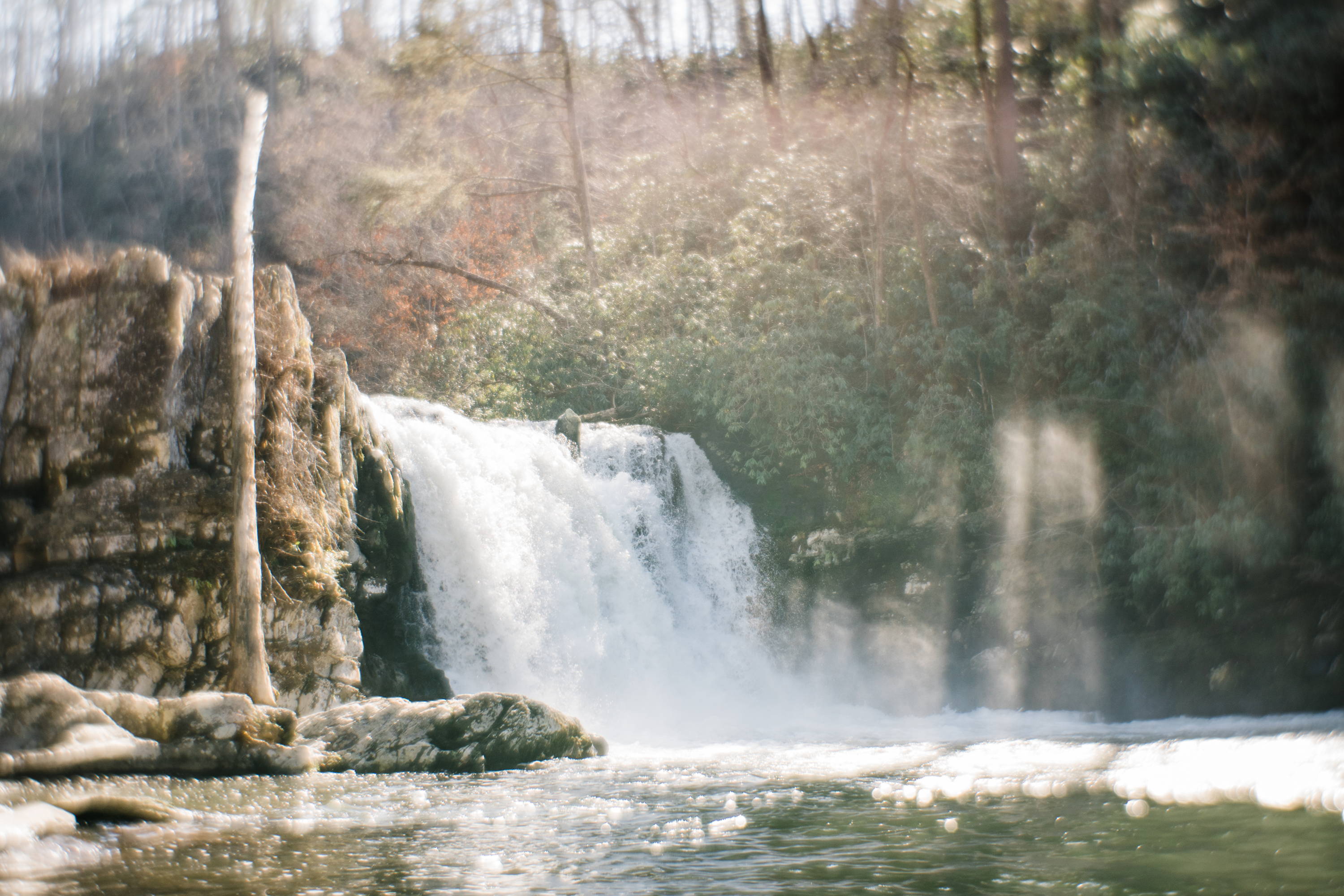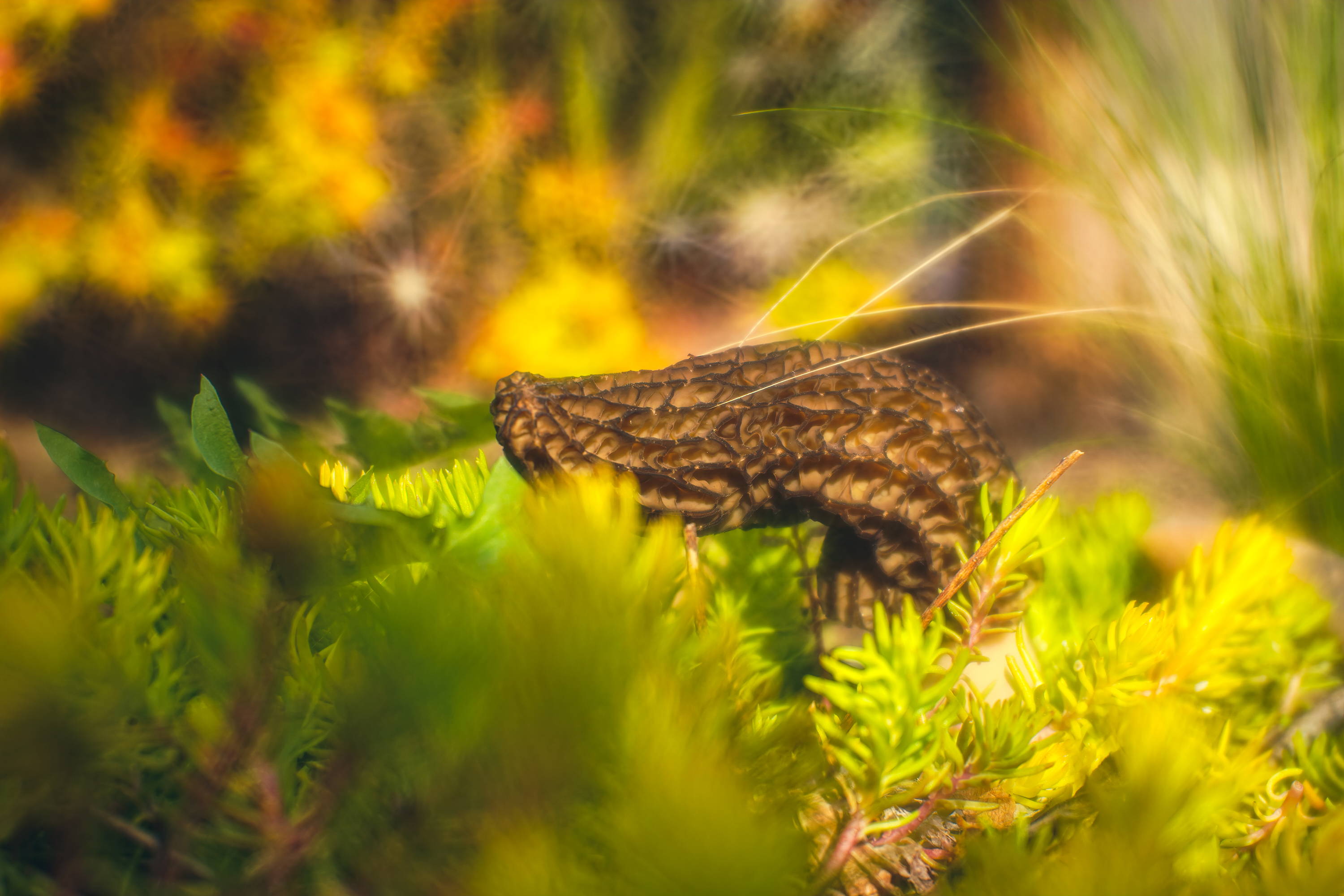 "Be the change you wish to see in this world." ― Gandhi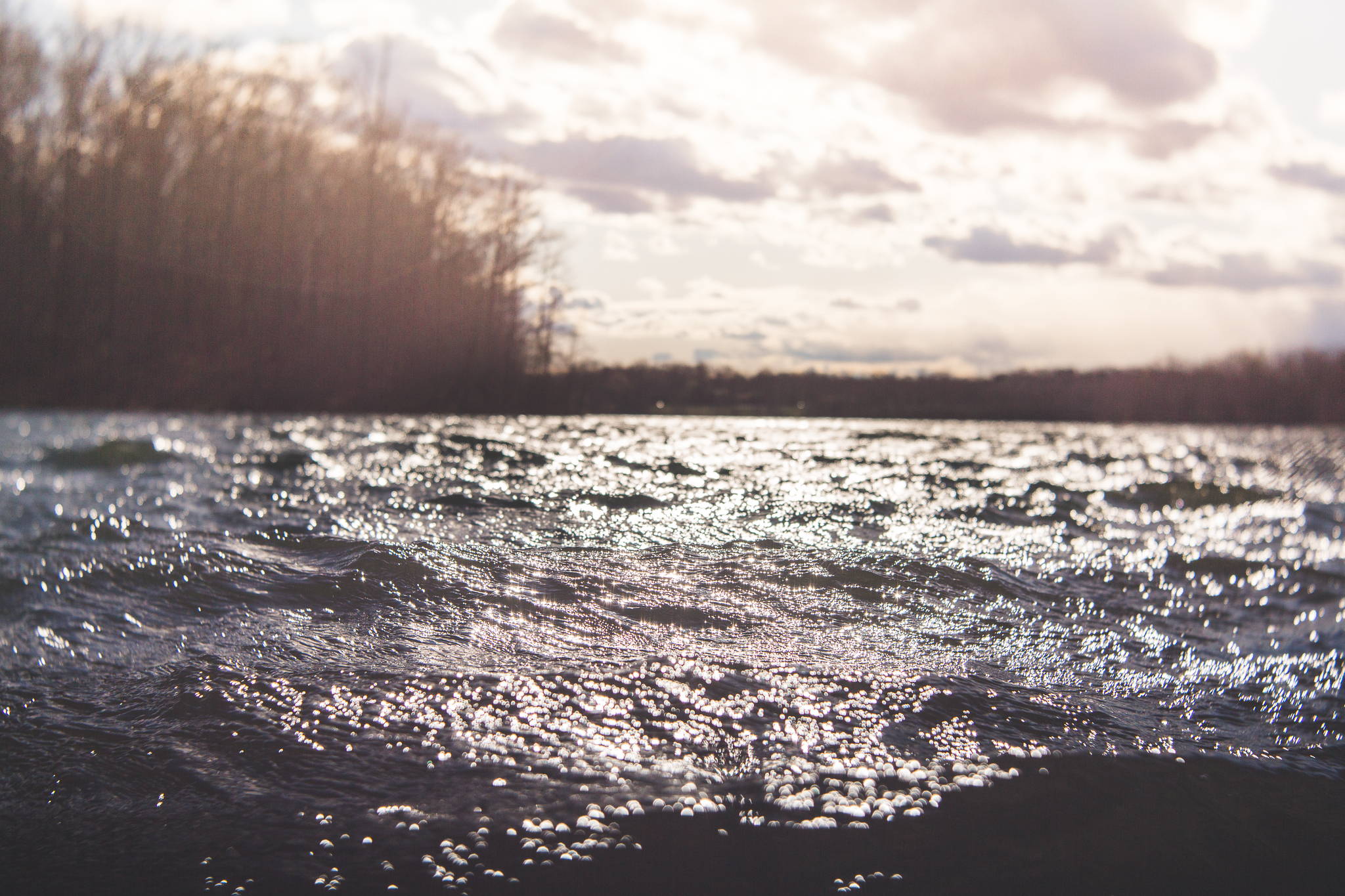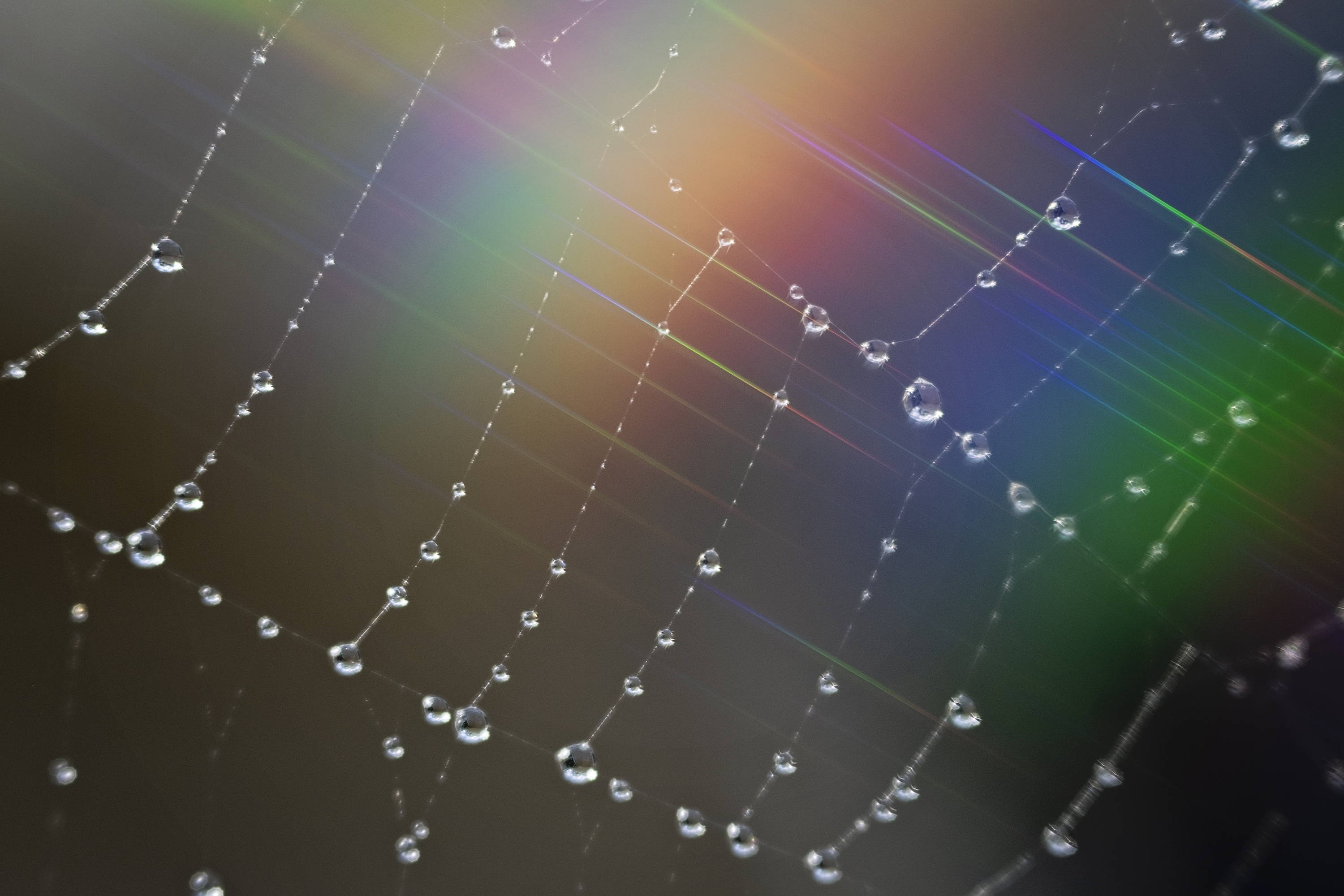 Follow Us for Your Daily Dose of Art!