With all the kids going back to school, it's time for our last hurrah of the summer! What are you doing for your last days of summer?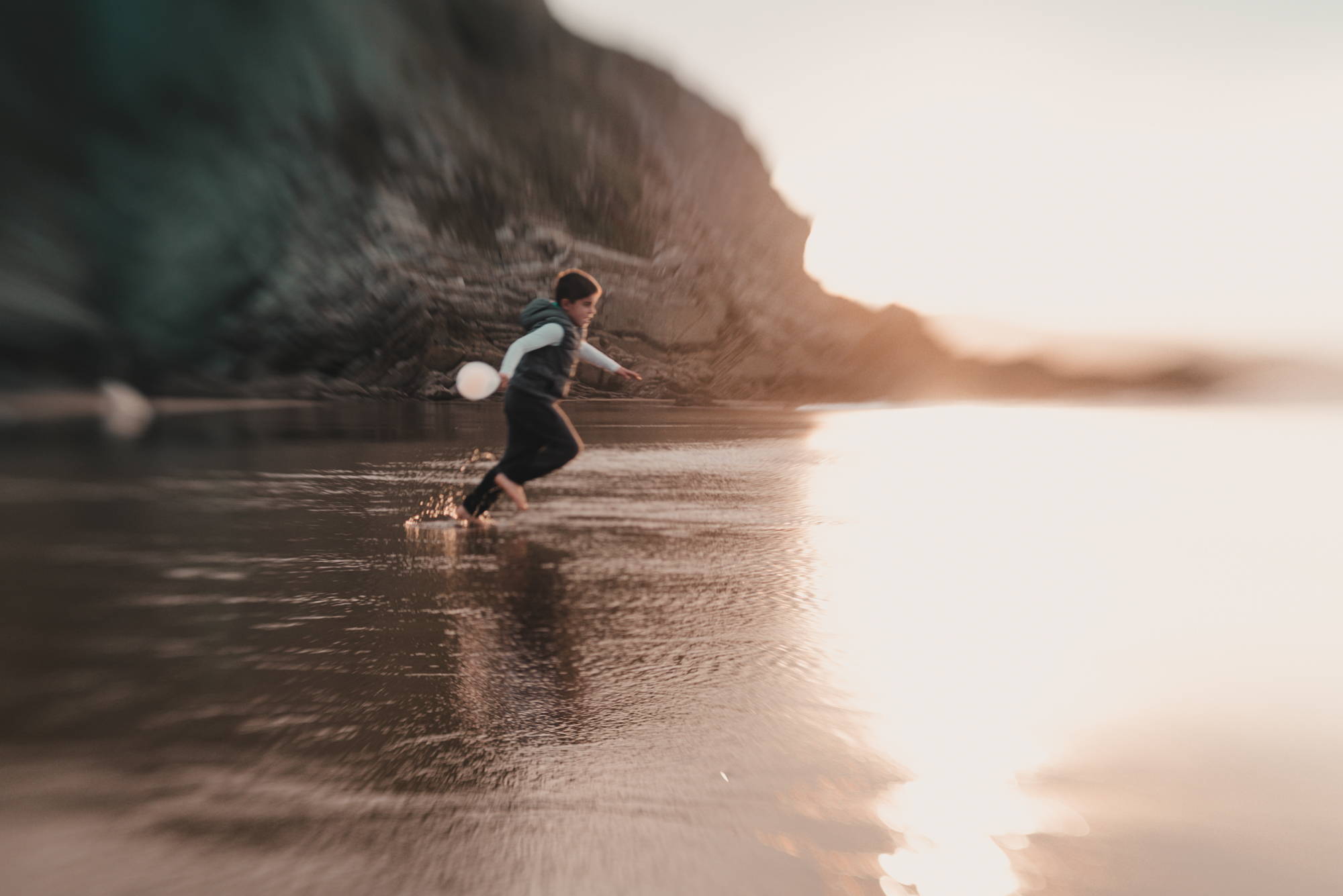 "Summer afternoon—summer afternoon; to me those have always been the two most beautiful words in the English language."
― Henry James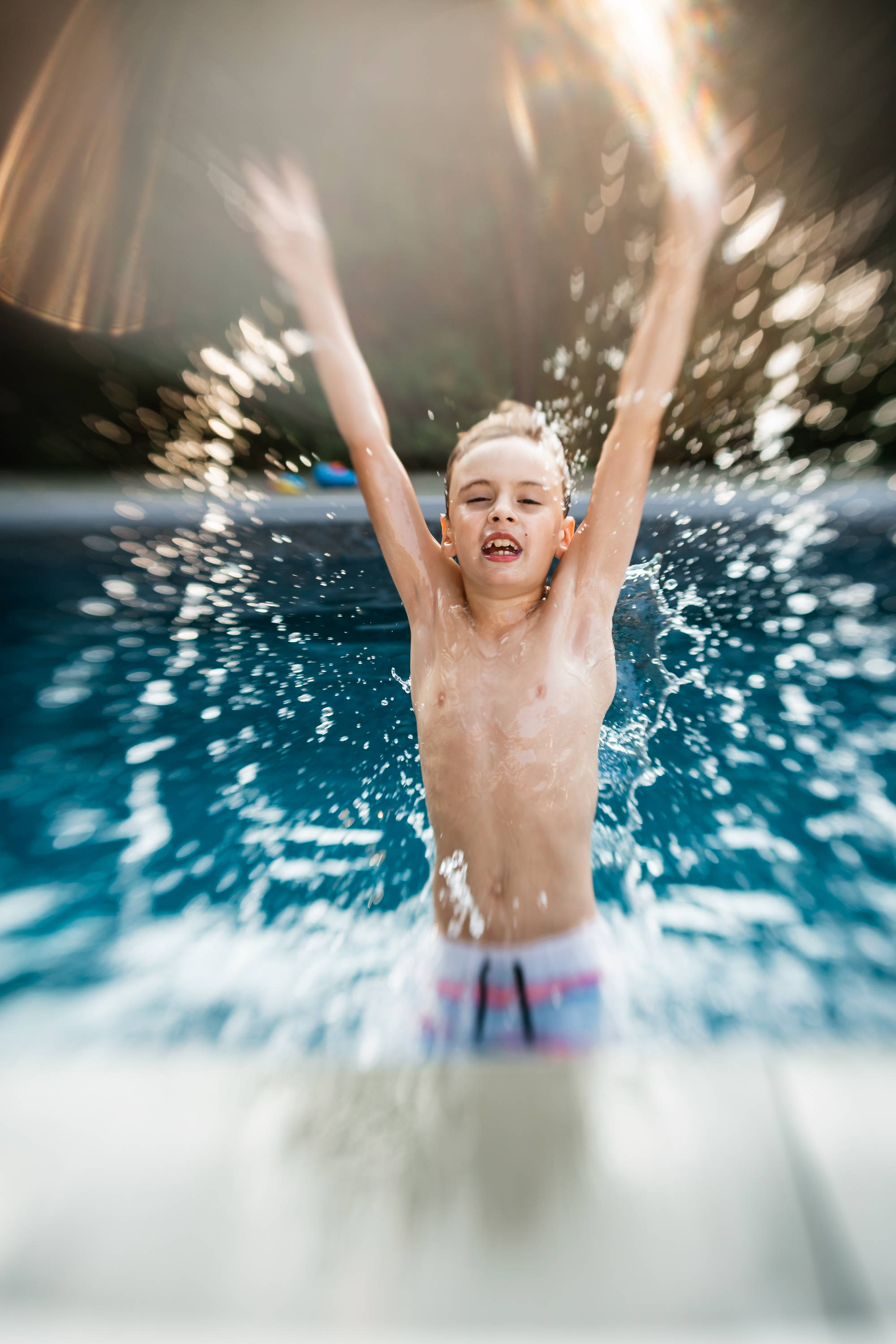 Follow Us for Your Daily Dose of Art!