Butterflies, bees, caterpillars oh my! This summer's insects have been buzzing in our camera lenses! They're always so busy pollenating all of our beautiful flowers! They deserve some appreciation.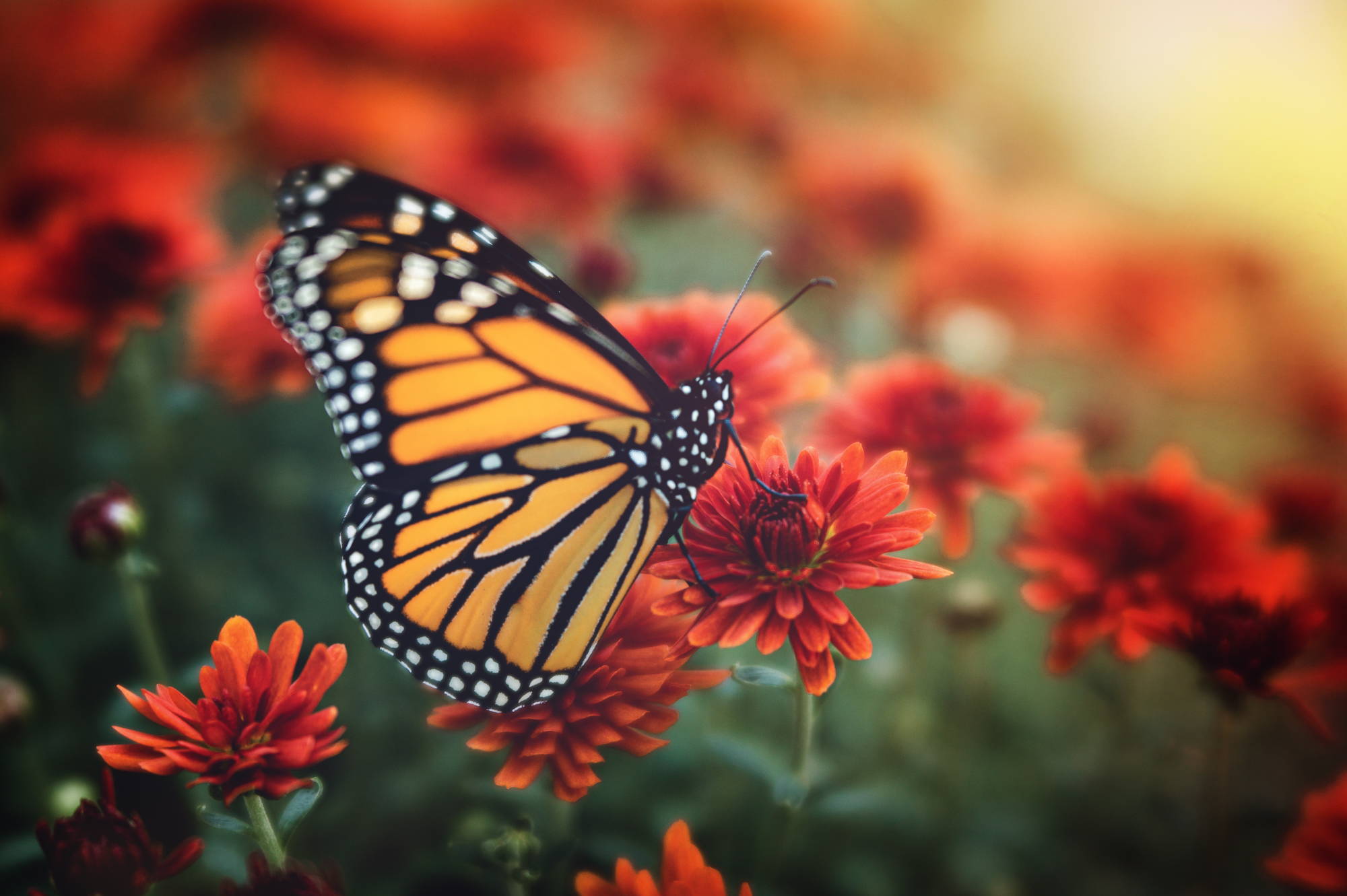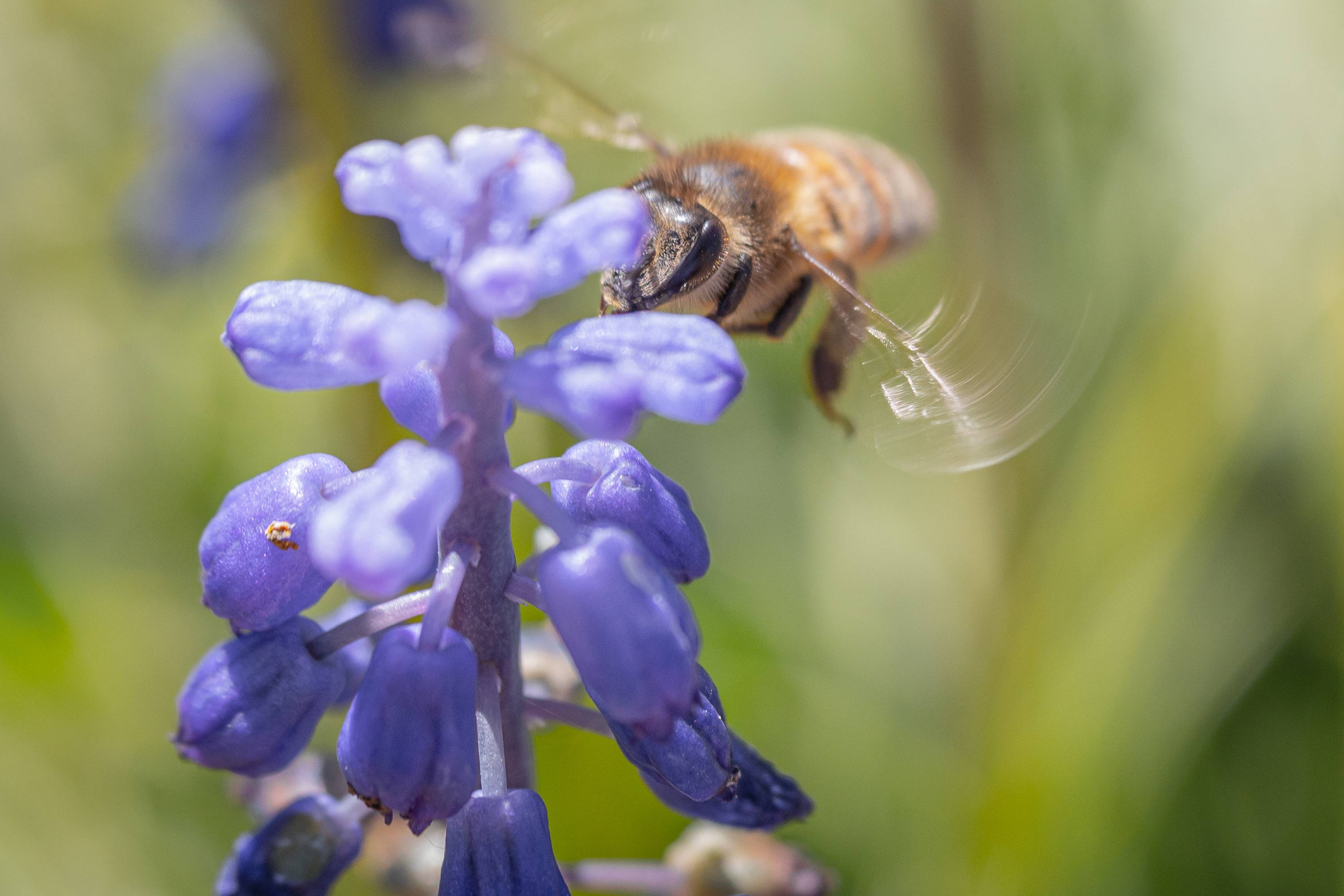 "The caterpillar does all the work, but the butterfly gets all the publicity."
― George Carlin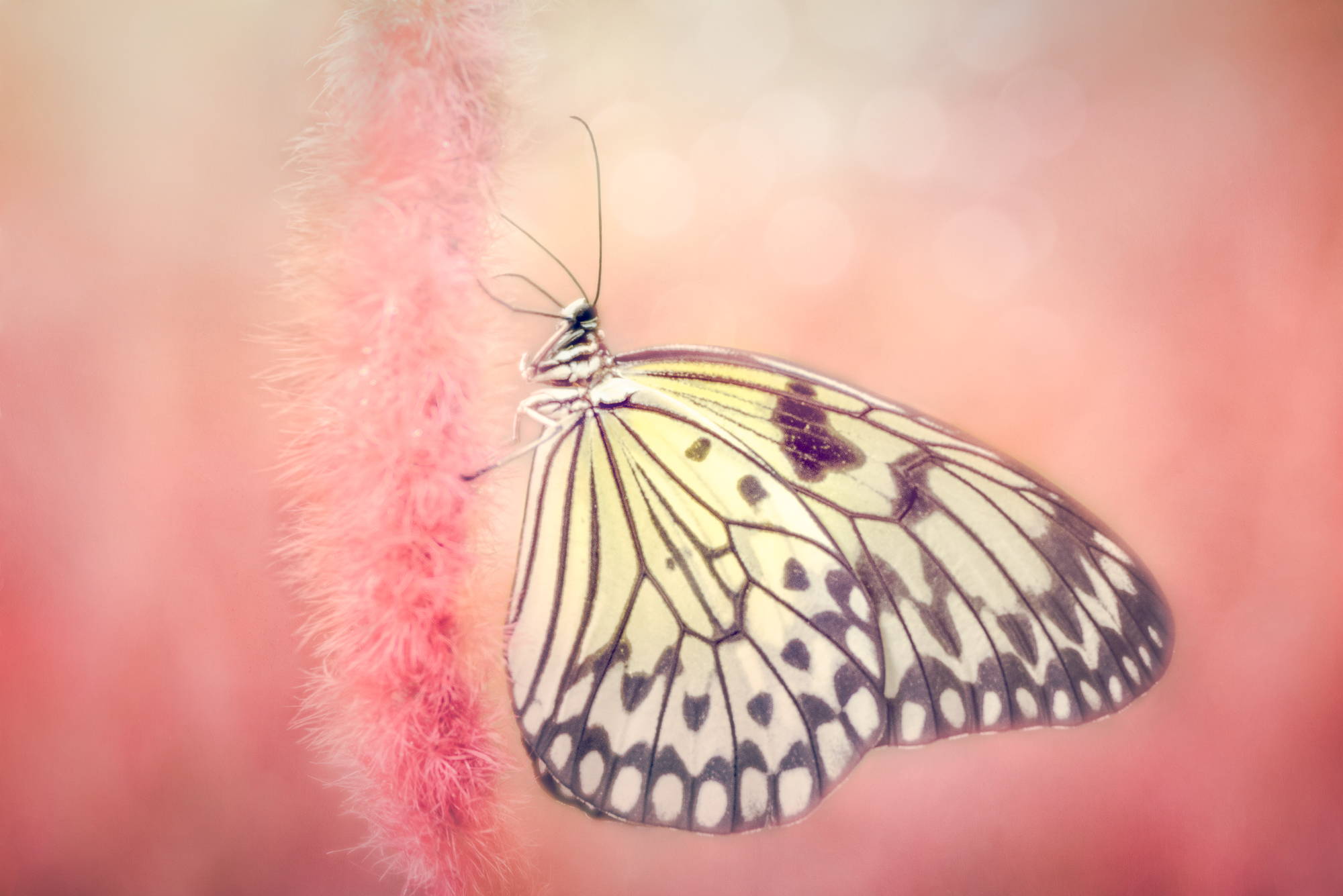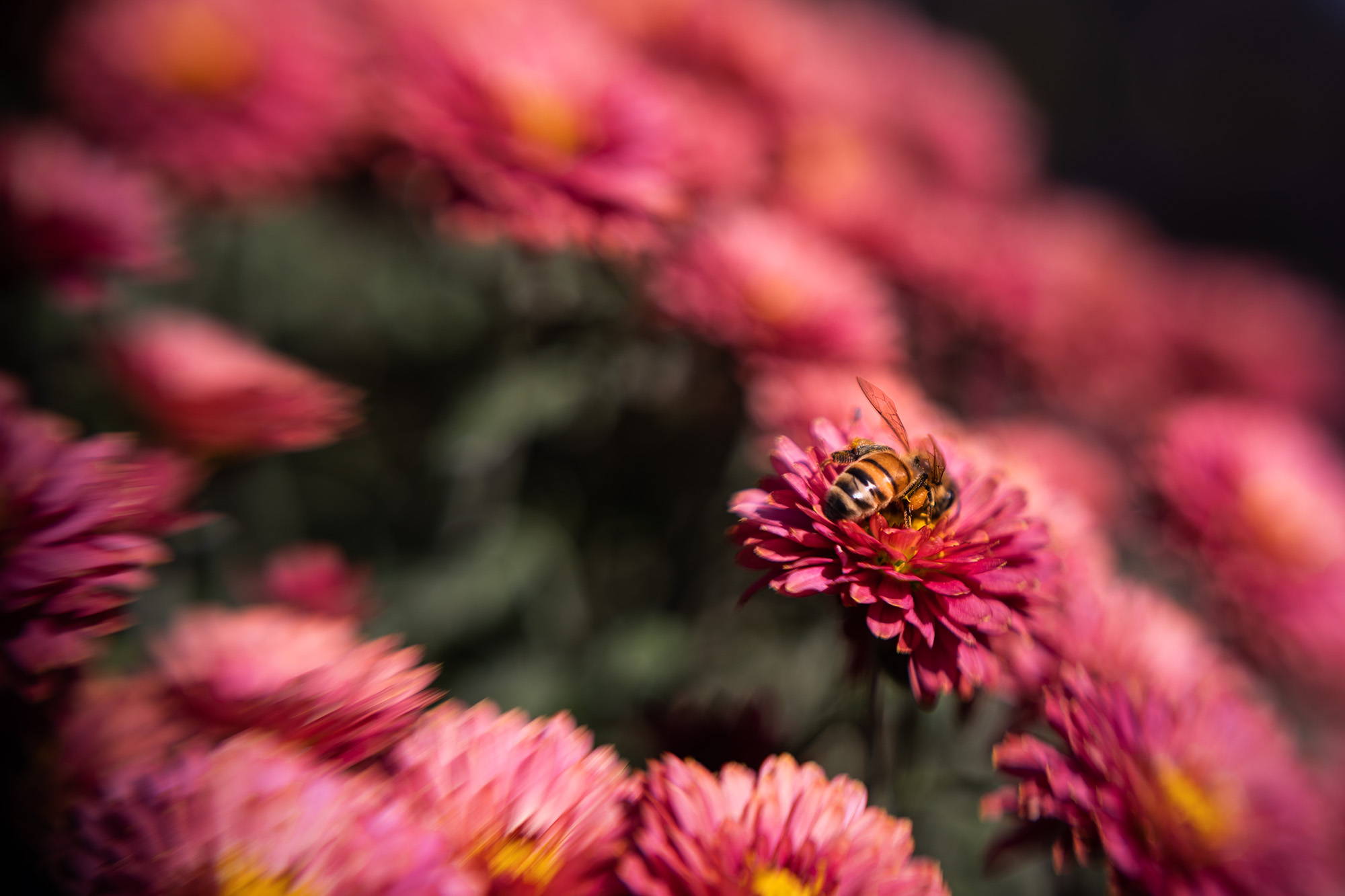 Follow Us for Your Daily Dose of Art!