Photos of the
week — Things I want to eat
Thanksgiving is just around the corner and I can't stop thinking about food. How about you?
This week's photo's theme are things that look good enough to eat!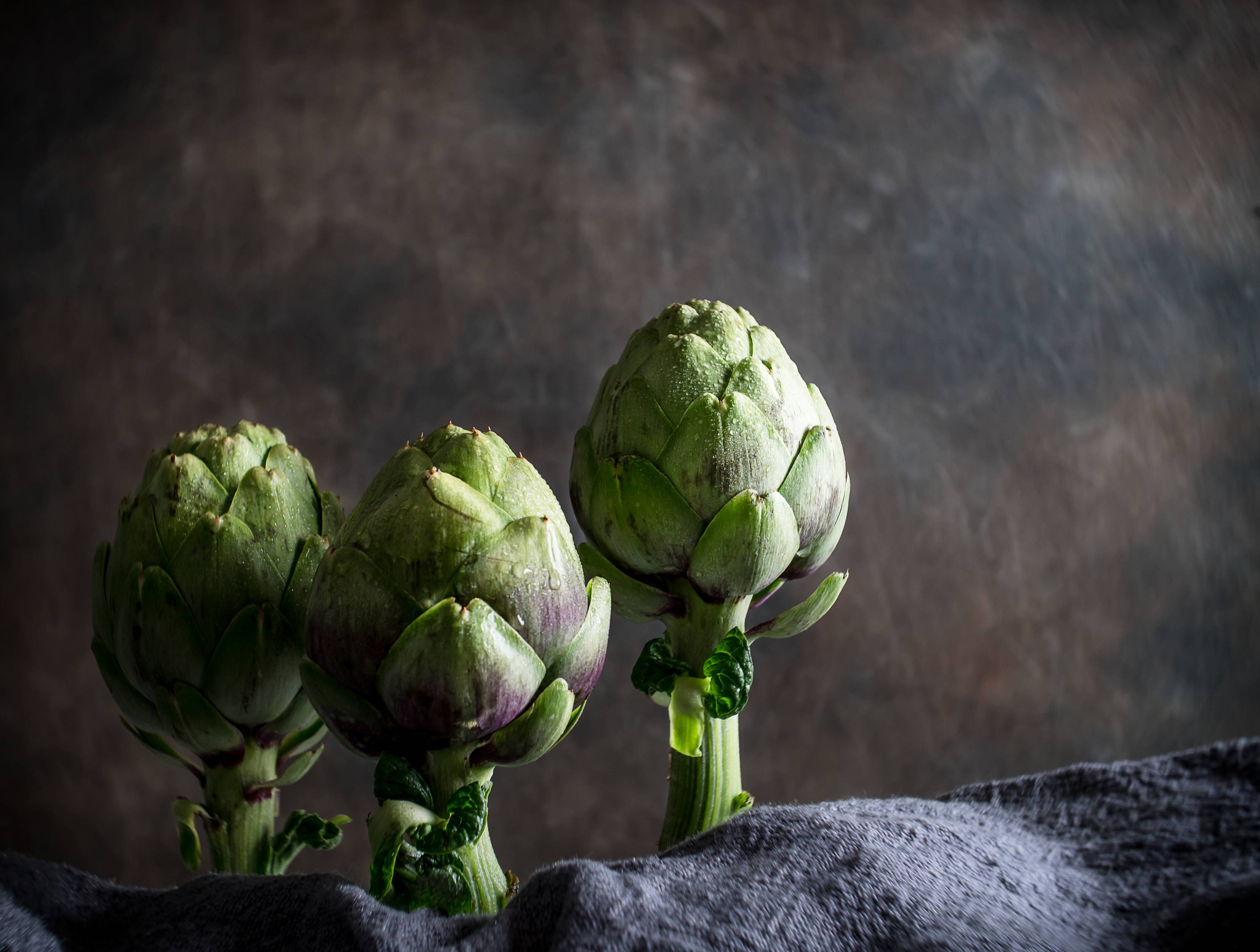 "I haven't even finished eating all of my Halloween candy!"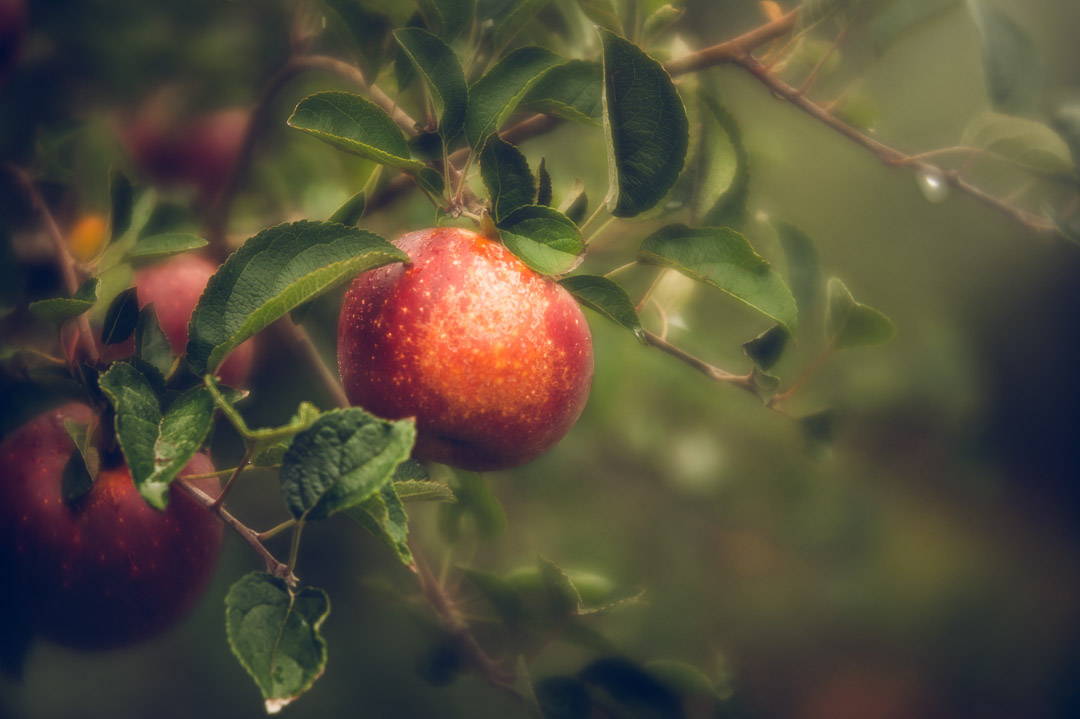 ---
---
Ok, I promise I won't eat this mushroom... but it sure is eye candy!