The closer and closer we get the holidays the more and more we get to see our little ones on stage! How many dance recitals have you seen this month??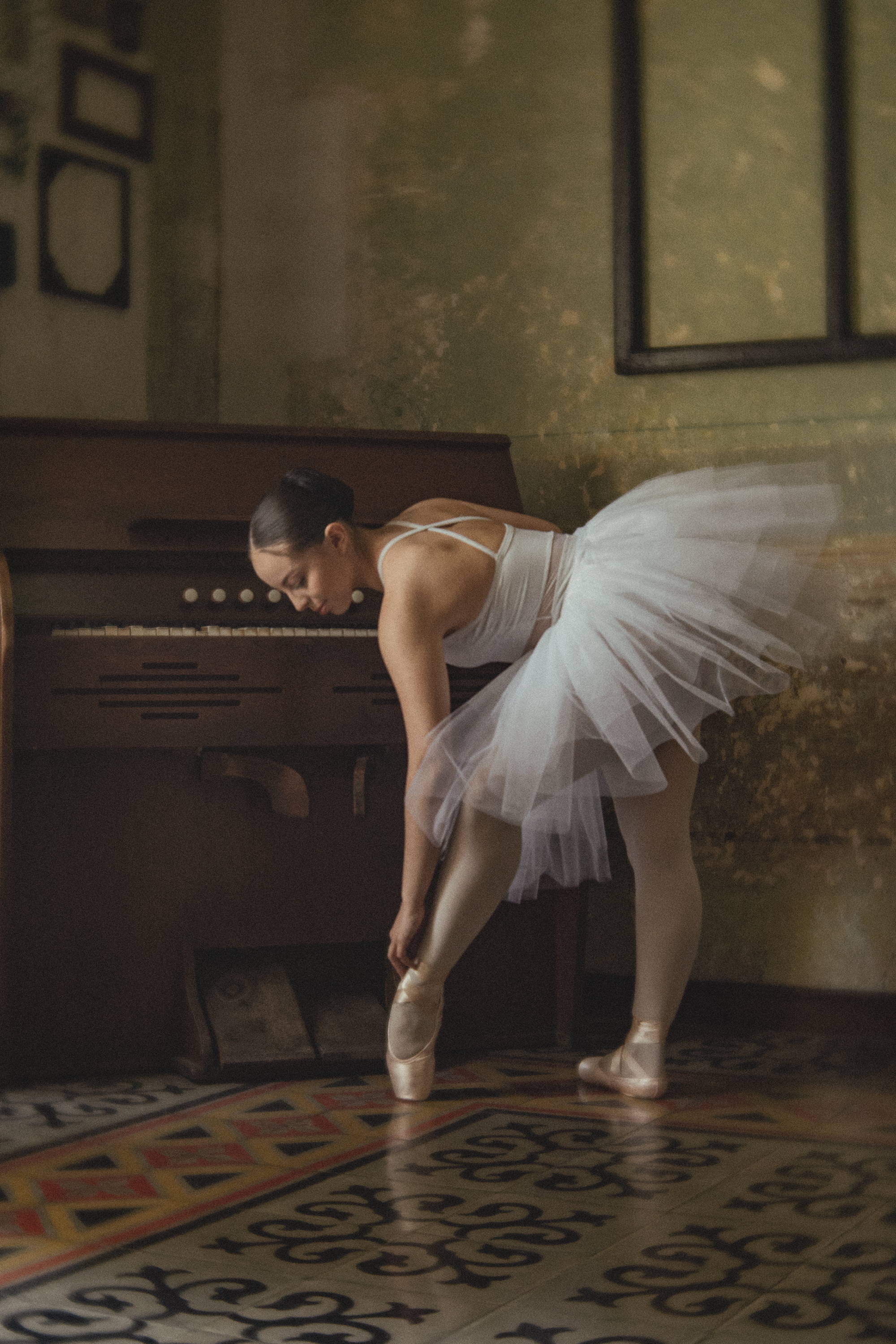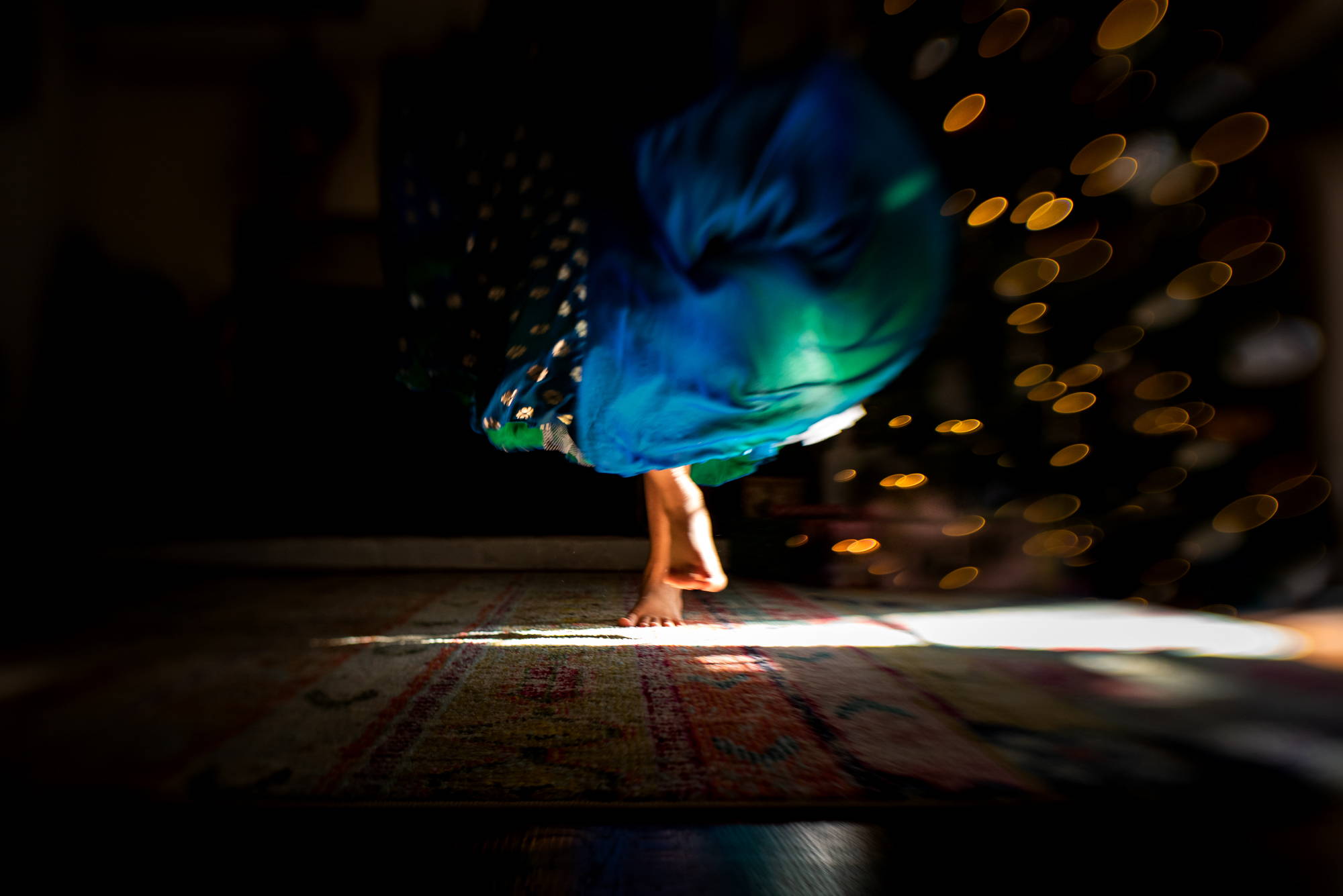 "Dance is the hidden language of the soul." - Martha Graham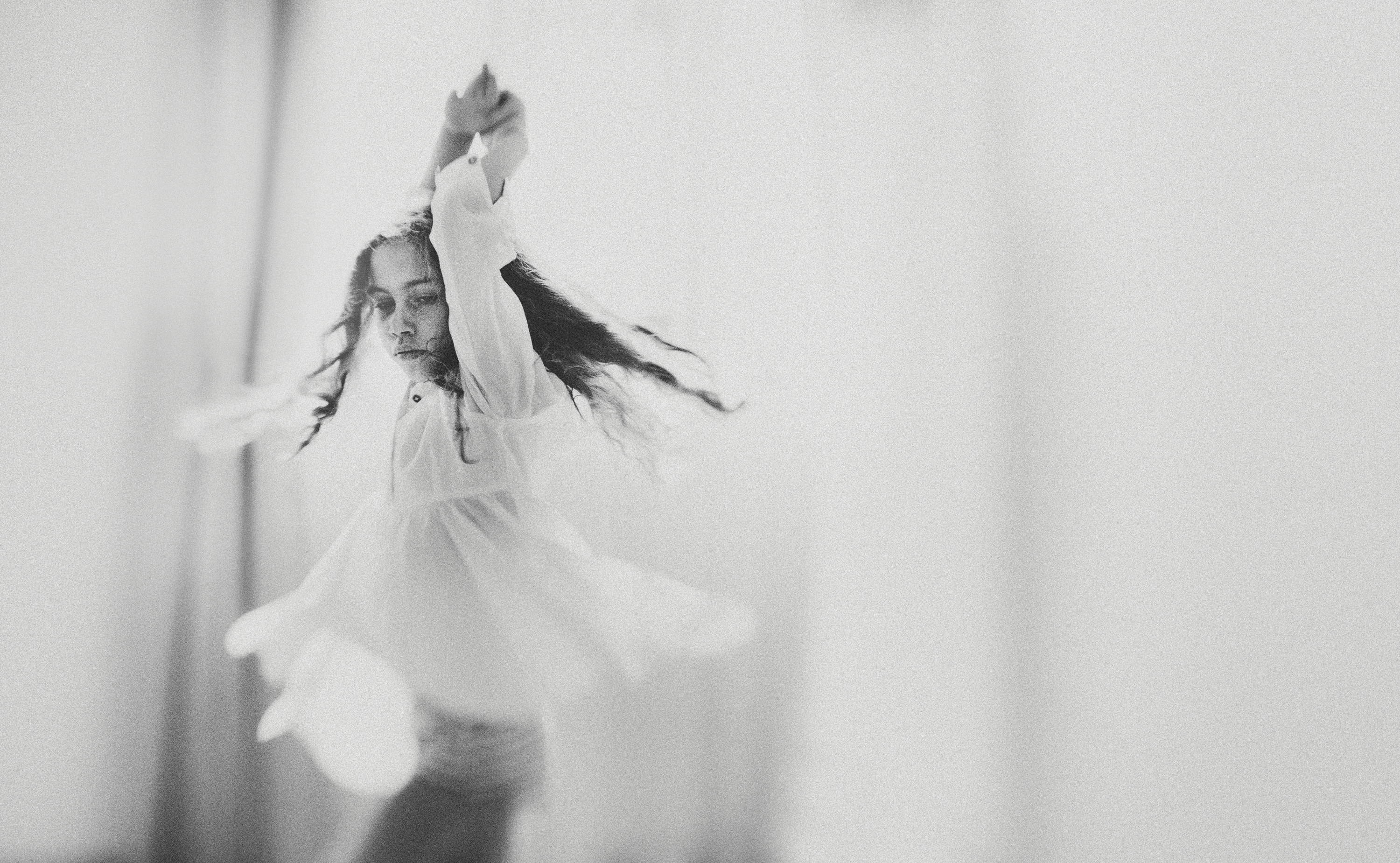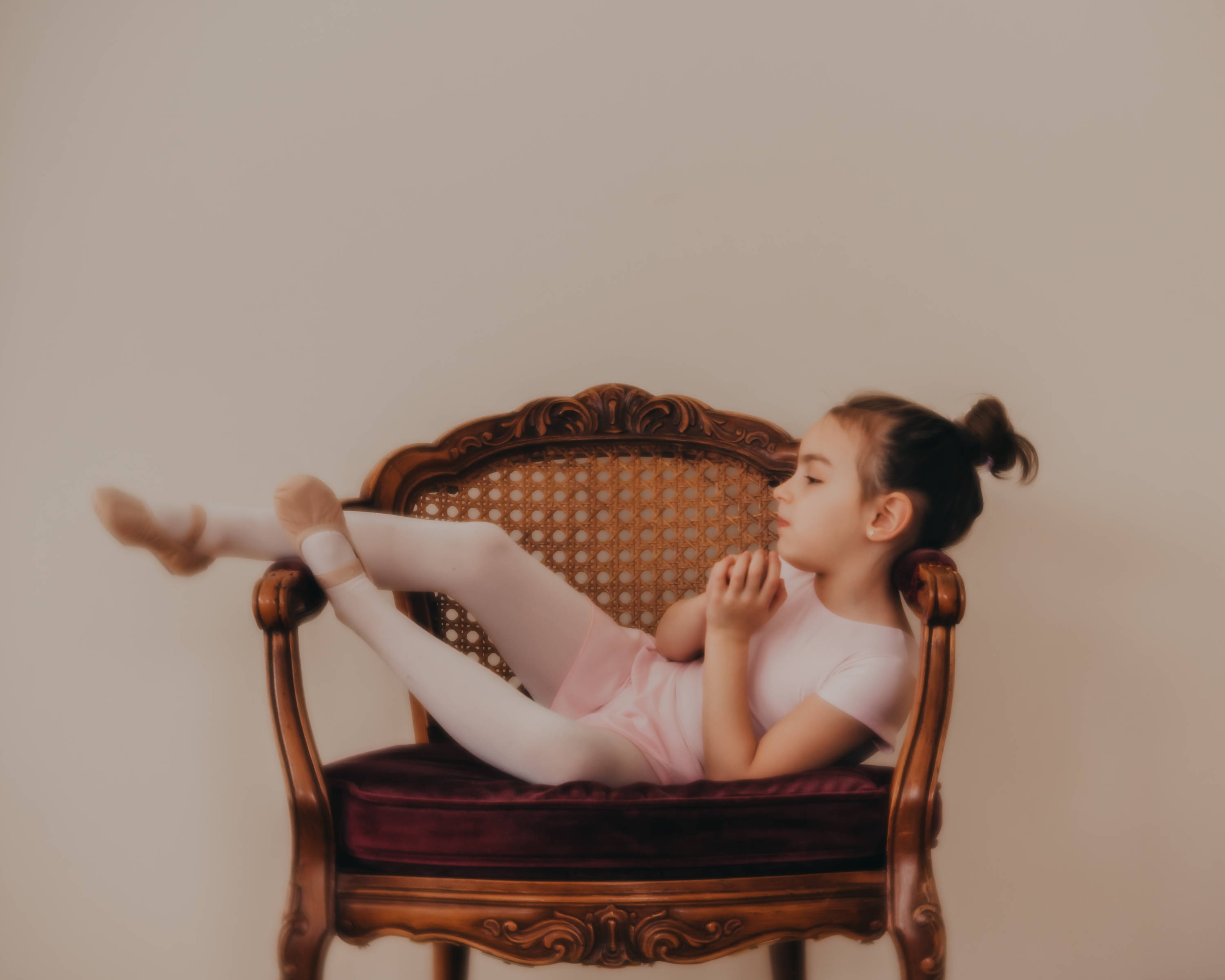 ---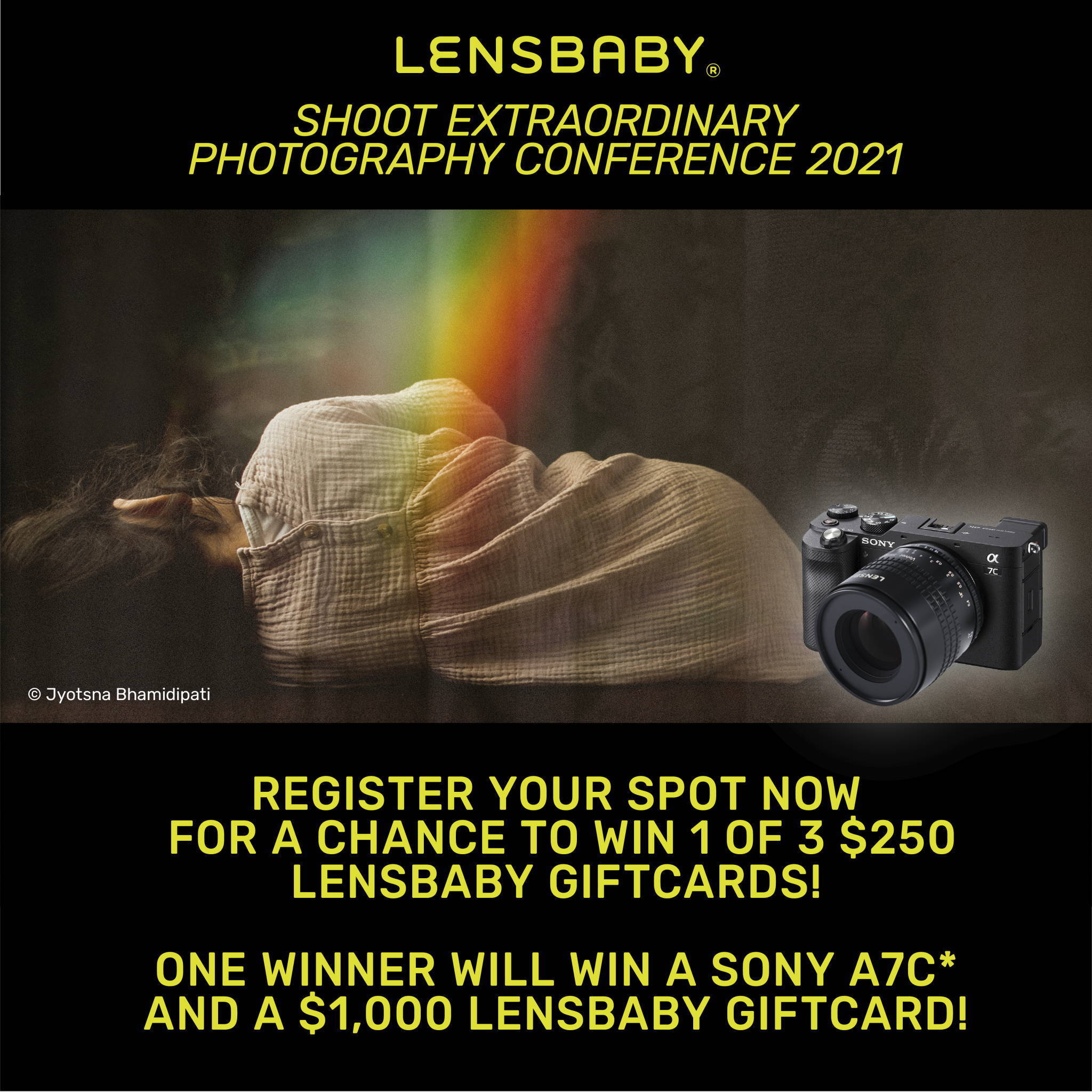 Follow Us for Your Daily Dose of Art!