Lensbaby Unplugged Member of the Week
Interview with Beverly Ferguson

---
Each week we feature a Lensbaby Unplugged Member and learn more about their photography history. Read more to learn about Beverly's photography experience!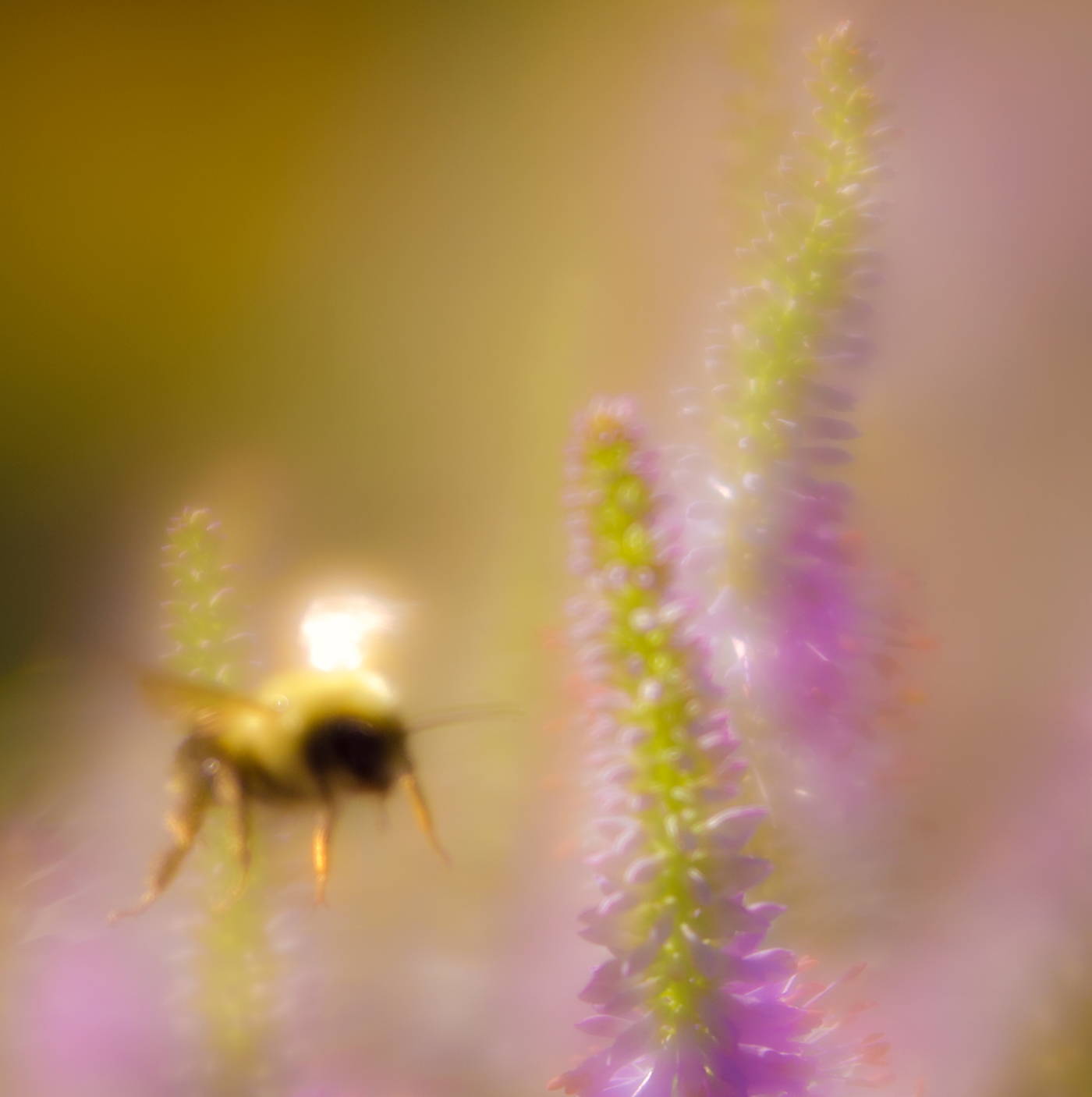 Q: What is your favorite shoot you've ever done?

A: The first Lensbaby I purchased was the Obscura. What I did was to take it as the only lens when I went out on vacation for a week. I go to the seashore every year as I have done for the past 35 years, and to the same location. My challenge was to find fresh imagery at that location which I believed had been thoroughly explored. Two of my favorites from the week were "Last In" and "Minnows". Both of these were taken in very low light conditions of late afternoon which means even lower light when using the pinhole setting. I had to let go of the idea of taking the typical family shots and to dig deeper simply because the Obscura does not allow for this.. I have a very strong connection to our vacation spot. It's where my kids spent every summer, where they learned to fly a kite and ride a bike...very deep emotions here and so I wanted my photos to reveal the level of repose I feel as soon as I step off the ferry boat. I wanted to communicate this to the viewer so I had to step beyond the standard beach photos to a more elemental mindset. Removing detail and melding motion makes the viewer work to find the connection to themselves.
Q: What inspires you to reach for your camera? How often do you reach for your camera?

A:
I carry my camera almost all the time but often days go by without the opportunity to shoot. That day job keeps getting in the way. I am training my mind to be on the lookout for story opportunities in ordinary places, although they might not seem obvious to most people. That's what an artist is, isn't it? Someone who helps you to see the world from an alternative vantage point...or someone who sees beauty in the smallest of things.
Q: What are your favorite Lensbaby Lenses to use in your session?

A: For my all around, I love my Velvet 56. It's versatility can capture anything. You can sharpen up or you can fuzz out. My image, "The Sun on Her Wings" was shot with my Velvet. Of course since I am a lover of pinhole, my Obscura holds a unique place which cannot be approached by any other lens. I love film, don't get me wrong, but being able to shoot pinhole and get instant results is very gratifying to a very impatient photographer.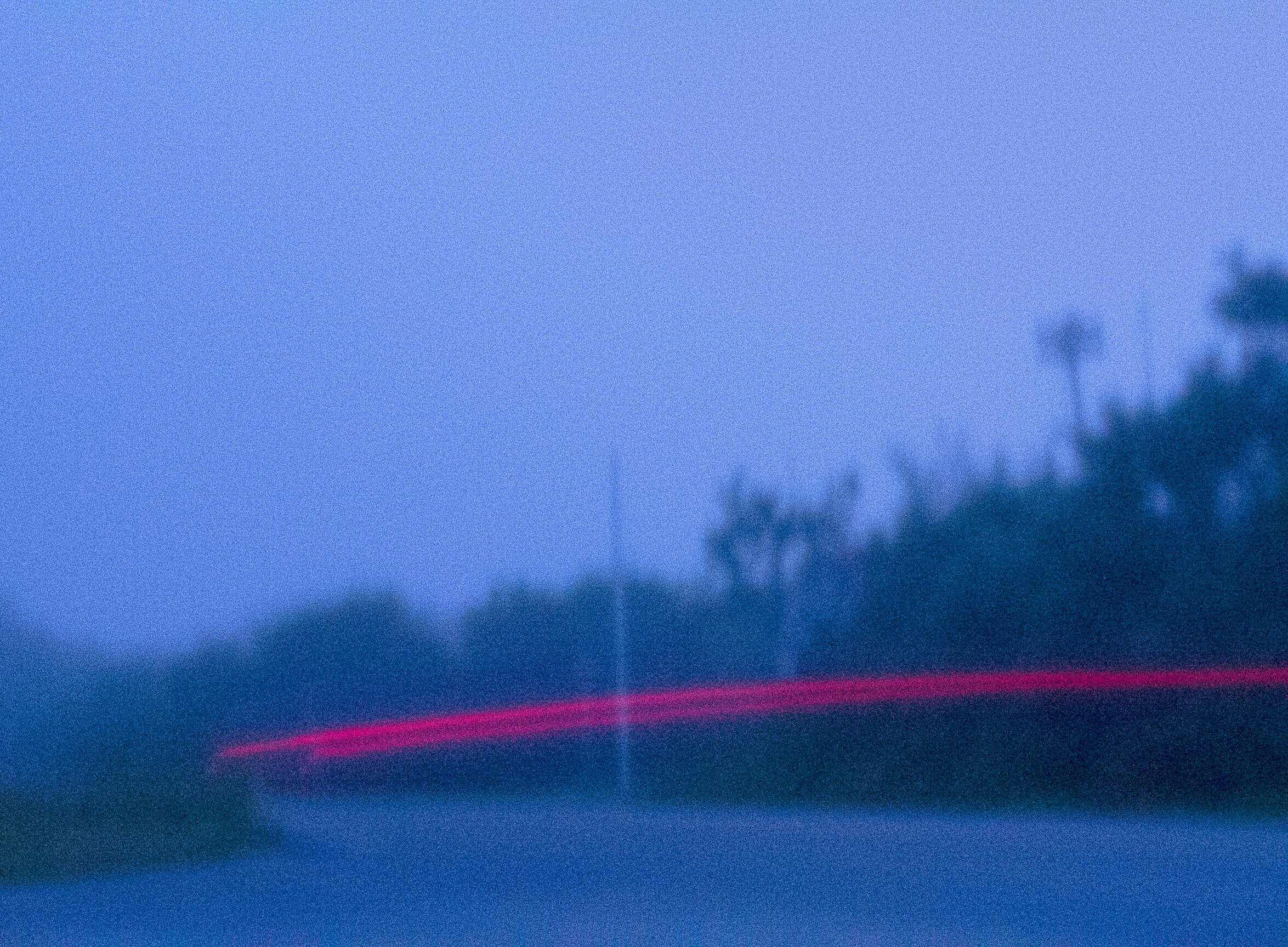 Beverly Ferguson
with Lensbaby
Q: How did you hear about Lensbaby, and what encouraged you to purchase a LB lens?

A: I had been doing a lot of internet searching on pinhole photography and alternative lenses in general. I shot with a 1960 Nikon F2 for years and thought nothing could beat that camera. Once digital came in, I must have owned about 4 or 5 different ones, none of them having lens swapping capabilities. I think I just got sucked in to the glittery immediacy of the digital process. But as time went on, I found I missed my Nikon way of shooting with the interchangeable lenses. So I did the big thing and got a Canon 7D EOS. Then I was able to dive in head first to the world of art lenses. I admit that I was lurking for probably about a year on the Lensbaby website before making the purchase of the Obscura. That lens was just too much temptation for me to resist.
Q:What was your journey to becoming a photographer like?

A: I always loved taking photos, even when I was a kid. My dad owned a stationary store and you could bring your film there to get it processed. It would come back in a cute little bag . So since we got the processing at cost, we took lots of photos. I had a Brownie Camera for starters. Once I seriously became a fine artist specializing in portraits and still lifes, I used my photography skills to document my work using light balanced film and lamps. I took zillions of slides. When life circumstances forced me to seek employment which cut into my painting time, I actually abandoned painting all together. I feel enormous guilt about that. It is impossible to put the creative self on a shelf and expect it to sit there quietly. So I picked up the camera again knowing that I could get away with utilizing small bits of time to create. It's quite unlike painting where you have to set up and clean up each time, that takes a lot of time and effort. I am very much enjoying the path I'm on now and find it to be just as satisfying if not more so than painting.
Q: What is your favorite subject to photograph and how would you describe your photography style?

A: I like landscape because it affords the most latitude in expression. When I was a realist painter, a tea cup had to look like a tea cup and a portrait definitely had to look realistic. I would describe my work as minimalist. Again, I am looking to remove as much information as possible from the image while still allowing it to be read. I also want so much to be a black and white photographer. But I think that my lifelong training in color as a painter has steered me towards an expressive use of color. You will notice that my color work is very bold. This is because I am very certain about colors and how they play against each other...this is my painter's training coming forward. We are a sum of our experiences to be sure and I find it difficult to separate all those years with the brush away from my photography. I just have to find a way to find peace with it!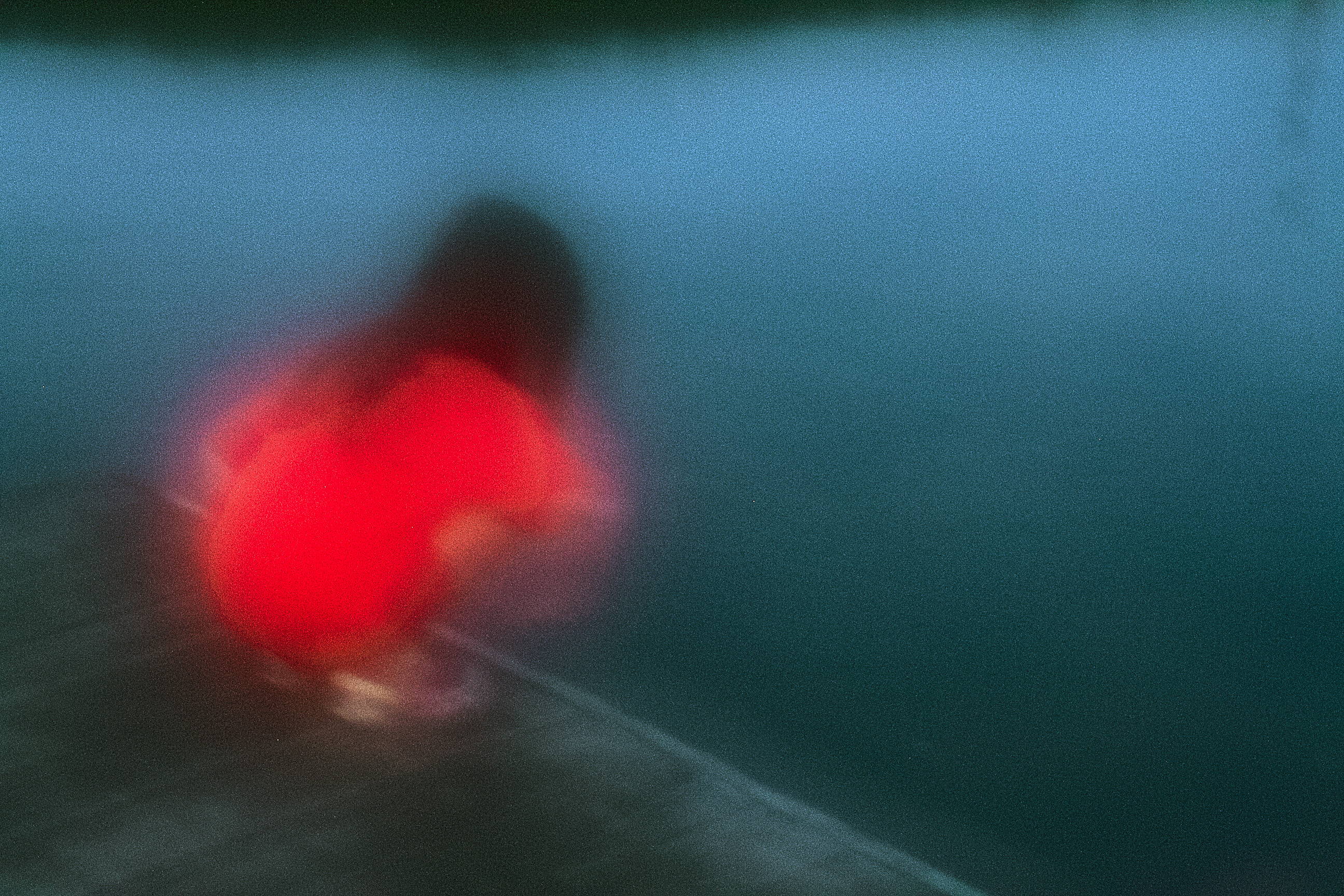 Beverly Ferguson
with Lensbaby
Q: What do you love the most about photography?

A: I love that it has the ability to capture the spaces which lie in between the moments which we perceive. The camera never misses a thing.
Q: What helps you when you're struggling with a creative block?

A: Changing pace by doing something physical. They say your brain never rests but we have to back off a little when we get stuck. Moving around and getting oxygenated helps the brain juices to flow.
Beverly Ferguson
with Lensbaby
Q: Would you consider yourself an adventurous photographer, or do you tend to stay in your comfort zone?

A: I'm never going to scale a cliff to get that phenomenal shot, so in that respect you would say that I am not adventurous. I believe that there are creative miracles in the everyday. I'm not shooting for National Geographic so I can feel safe in saying that. However I am adventurous in my treatment of subject mater, especially when it comes to telling a color story. I think you constantly have to keep stretching yourself otherwise you become a one-trick pony.
Q: What else would you like to see from Lensbaby in the future?

A: I think you do what you do best so I'm not sure that any foray into software or camera bodies would be a way to go.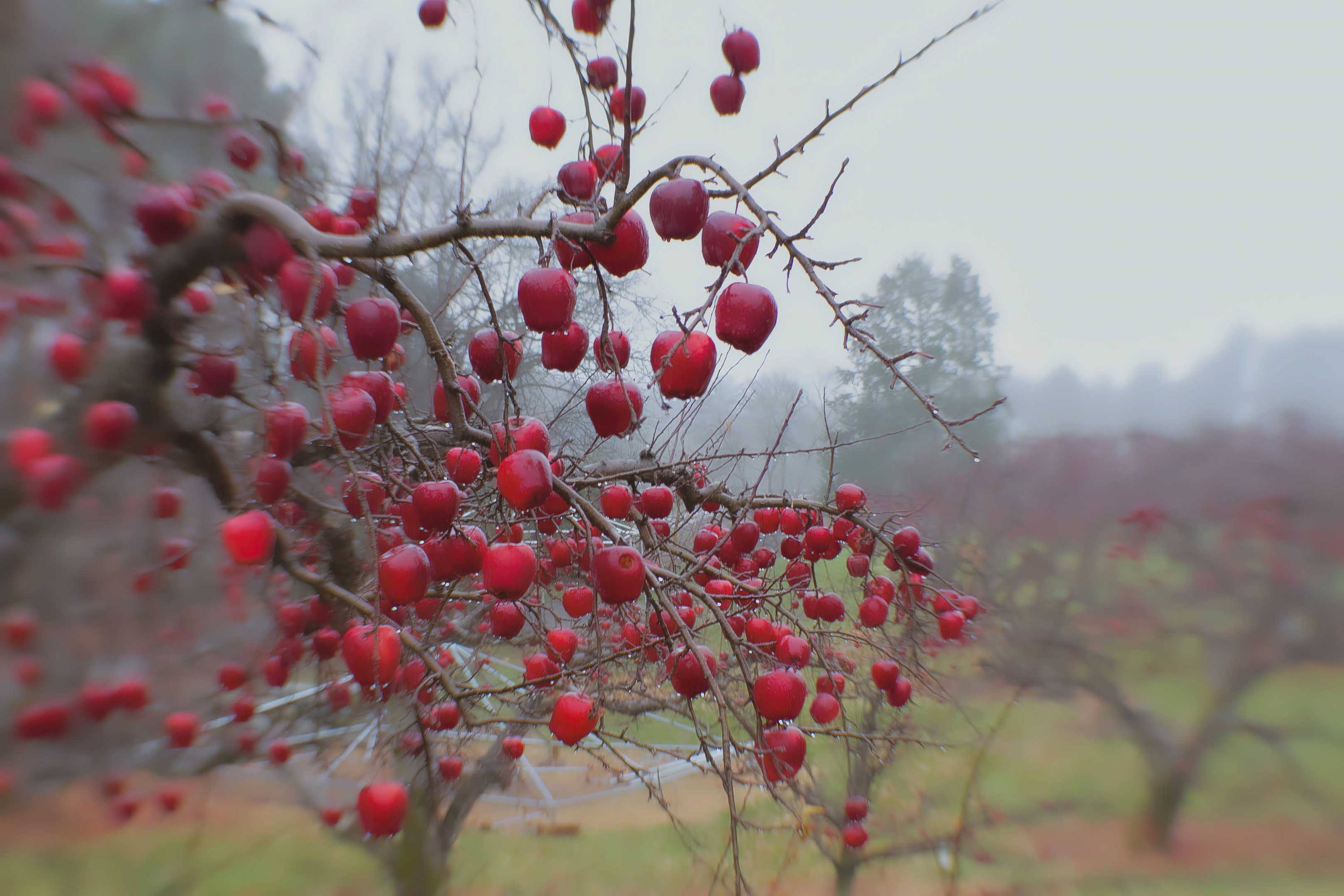 Beverly Ferguson
with Lensbaby
---
Been a fine arts painter with an avid interest in photography forever. Turning my eye towards the more immediate gratification of photography over the sometimes tedious process of painting. Interested in leaving parts of the image untold and letting the viewer complete the story... Looking to eliminate as much information as possible but still convey the story. Love Lensbaby because it has taught me to leave literalism behind
Follow Us for Your Daily Dose of Art!