Photography that makes you stop and think
Artist Interview with Magda Stolte

---
Magda Stolte
is a photographer based in the United States who loves to create photography that makes viewers stop and think. We had the opportunity to interview her and learn more about her process!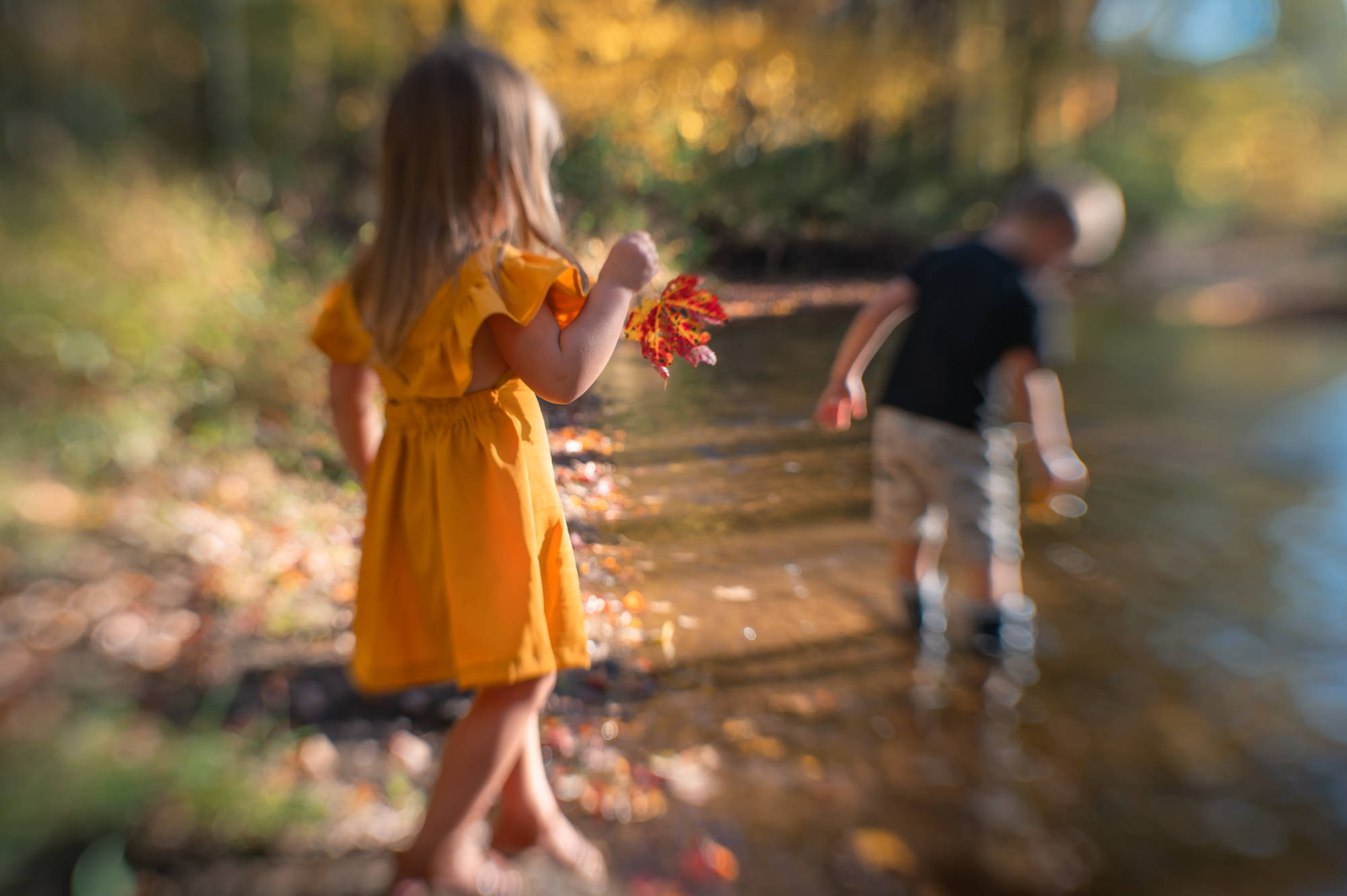 Q: When did you start taking photographs?

A: I started taking photos of my kids when they were little because I wanted to keep the fleeting memories. I kept at it when I learned more about photography and wanted to keep learning more.
Q: Which is your favorite Lensbaby lens and why?
A:
I love all my lensbaby gear but my favorite is the sol45. It was my first lens and it's often my go to.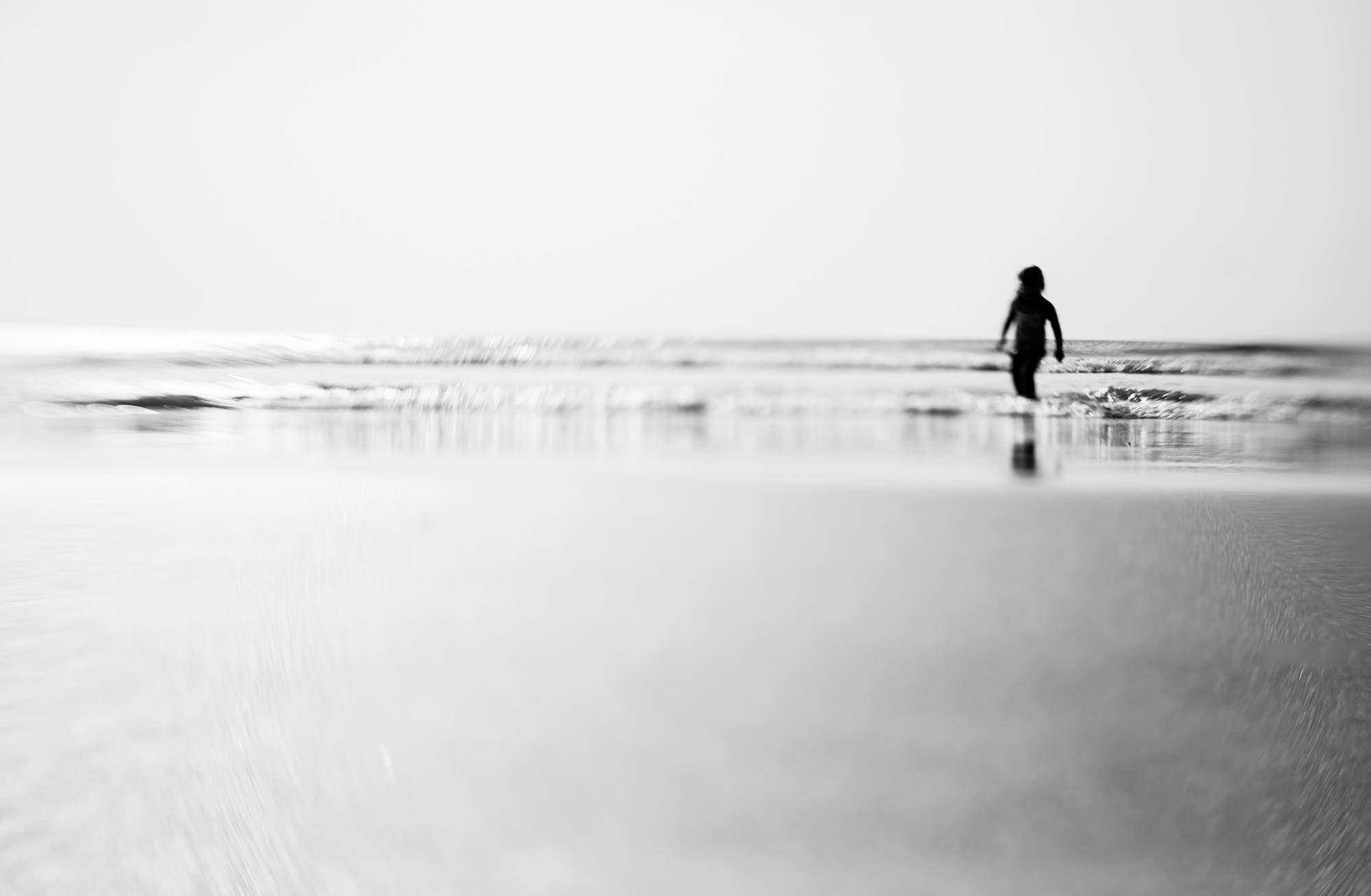 Q: What tips do you have for beginners just learning how to use Lensbaby Gear?
A: My number one tip would be to not give up. Many Lensbaby lenses take some time to learn and get used to. It's so worth it once you learn the gear and realize the magic you can create with it.
Q: What's the BTS of the below photo?
A: I love to take photos of my kids doing what they love and that's often when I take photos I love the most. My daughter enjoying the ocean or dancing is my favorite to photograph.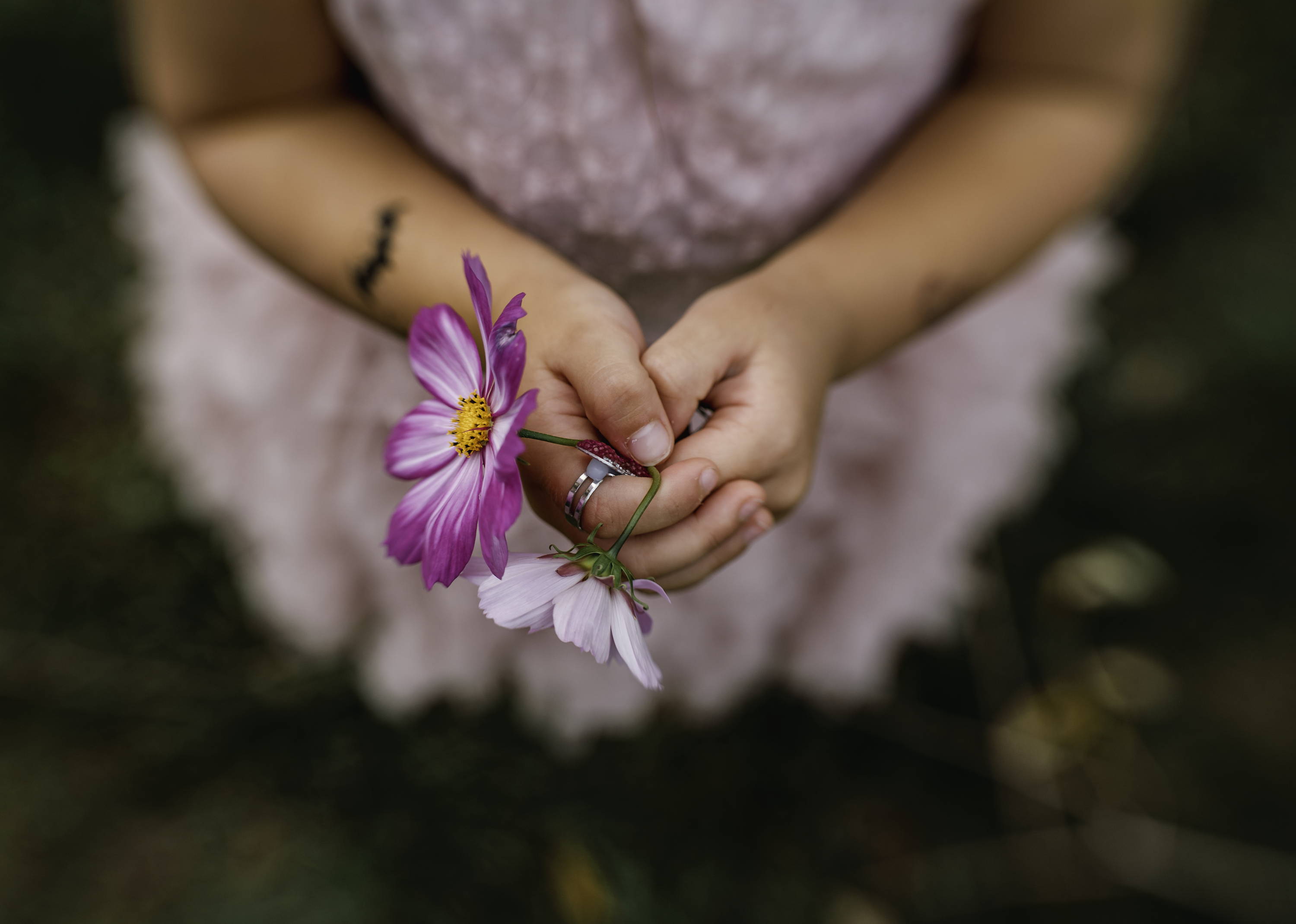 Q: What is the most difficult part of being a photographer?

A: For me the most difficult part of being a photographer is getting my family to play along and understand my vision.
Q: Do you have formal training as a photographer or are you self-taught? What was that journey like?

A: I am self taught and continue to take workshops to learn from amazing photographers.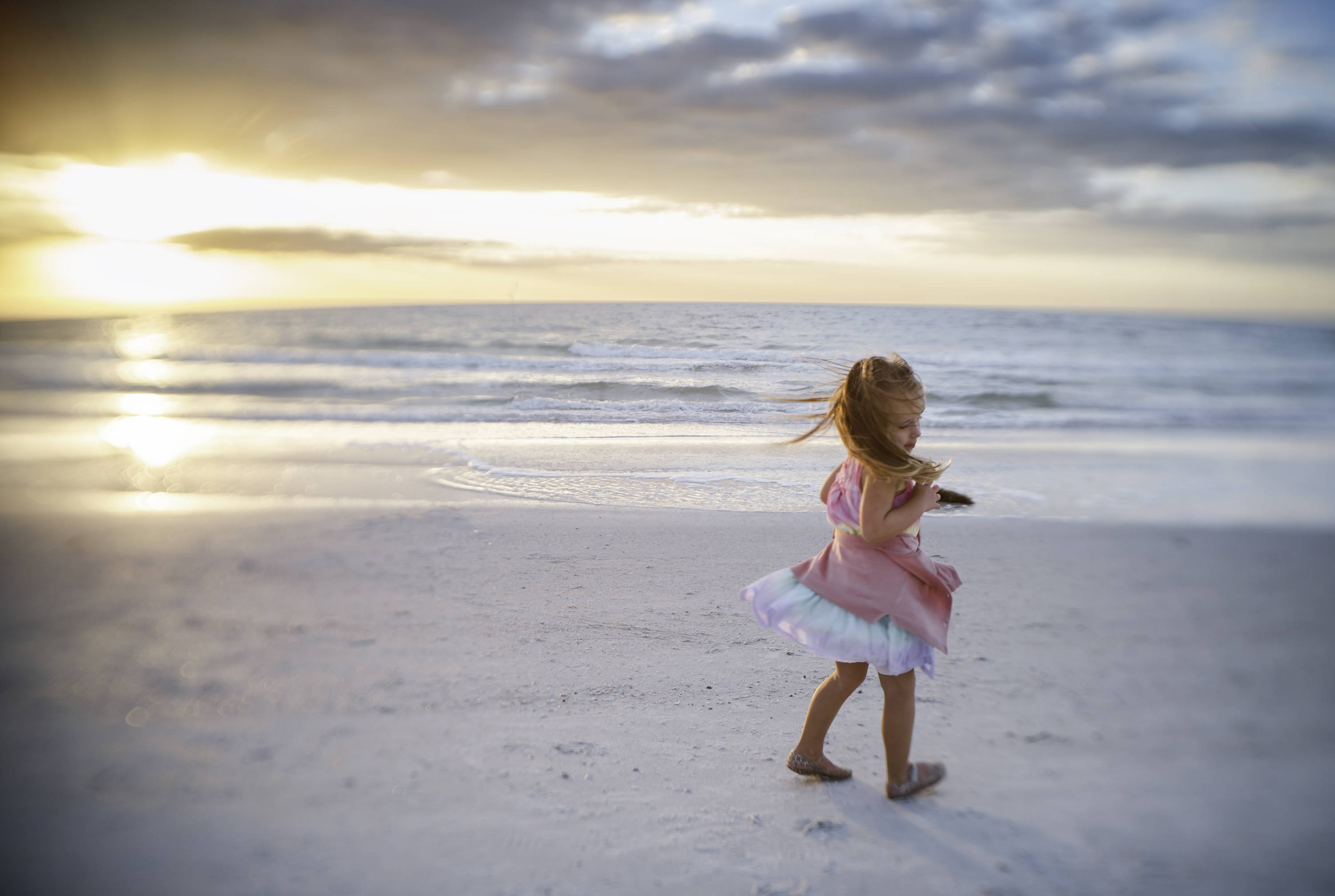 Q: What details do you believe make the best photographs? How do you go about focusing on them in your work?

A: I love the photos that tell a story or show a deep emotion. The ones that make you stop and think.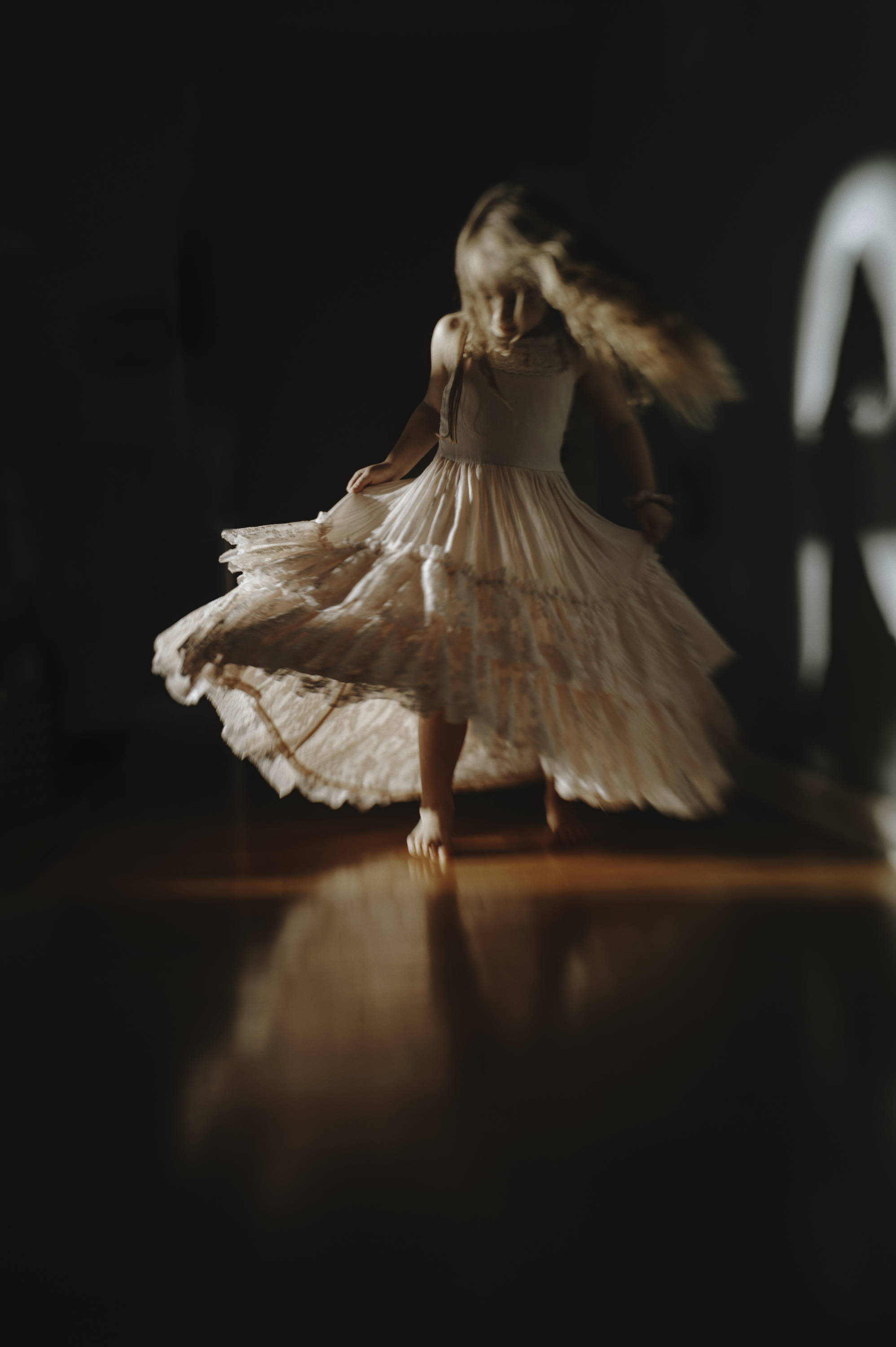 Q: What is the most rewarding part of being a photographer?

A: Seeing my photos in print on the wall or in an album is so satisfying.
---
Magda Stolte is a hobbyist photography who likes to take photos of her kids, everyday life, self-portraiture, and nature. She enjoys the outdoors and spending time with family.
Follow Us for Your Daily Dose of Art!