Carving Light Through Photography
Artist Interview with Beth Oliver

---
Beth Oliver
is a photographer based in the United States who finds her creative joy in carving light through her photography. We had the opportunity to interview her and learn more about her process!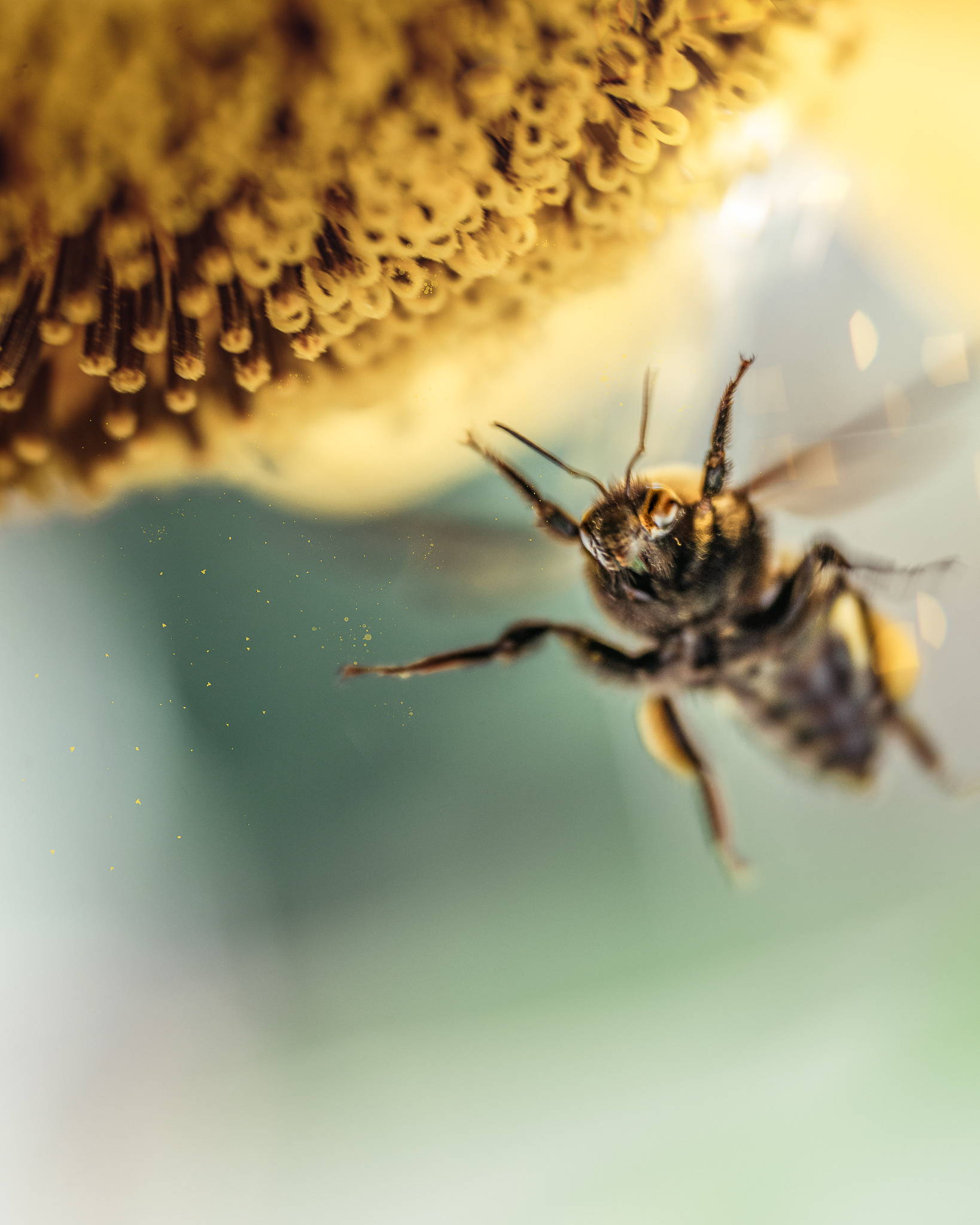 Q: When did you start taking photographs?

A: I started about 20 years ago when my children were small but I began to find strength through it after I discovered the joy of making art with it about ten years ago. I started with free lensing and have evolved from there. I really enjoy not just the end art it produces but losing myself in the process. I also like trying to find ways to do things in "out of the box" ways.
Q: Which is your favorite Lensbaby lens and why?
A:
I could never pick a favorite. I love all of the babies for thier unique personalities.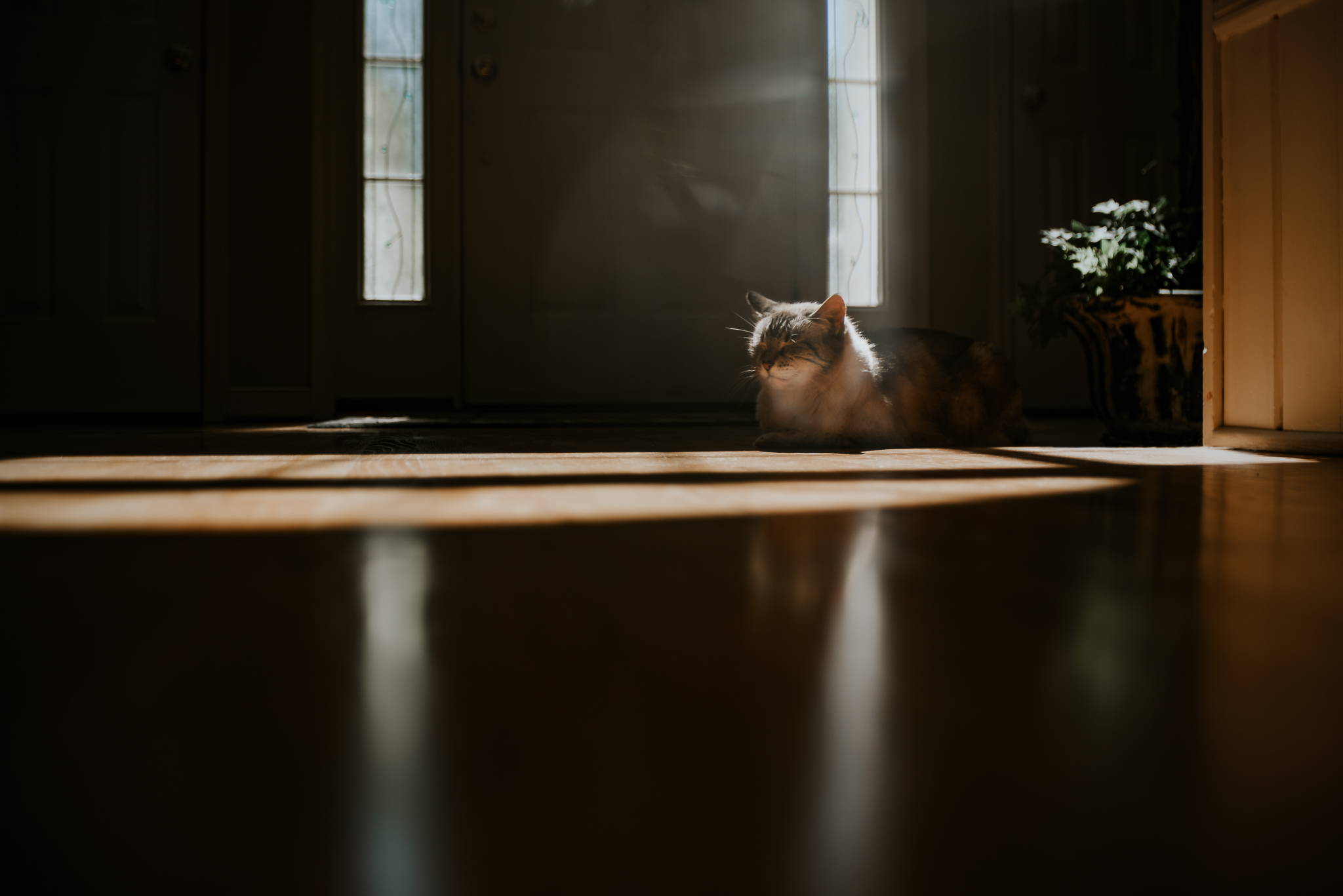 Q: What tips do you have for beginners just learning how to use Lensbaby Gear?
A: Don't bend the composer much. Also, do not shoot wide open at first until you are comfortable. It takes a bit for each lens.
Q: What professional photographers have influenced your work, and how do you incorporate their techniques into your photographs?

A: Ana Rosenberg, Vanessa Moselle, April Milani- just a few... I love thier work and do enjoy to study it. I imagine how they worked light in and set things up. They are wonderful artists.
Beth Oliver with Lensbaby
Q: What is the most difficult part of being a photographer?

A: Probably the most difficult part is the time. I have a full time job and this time I have to put this second.
Q: Do you have formal training as a photographer or are you self-taught? What was that journey like?

A: I am self-taught. I am a learner and love to teach myself things so when I needed to add photos to a website many years ago the images were not cutting it. That is when the whole exposure triangle began and my 50mm lens entered my life. I have never looked back. You never know what doors open up.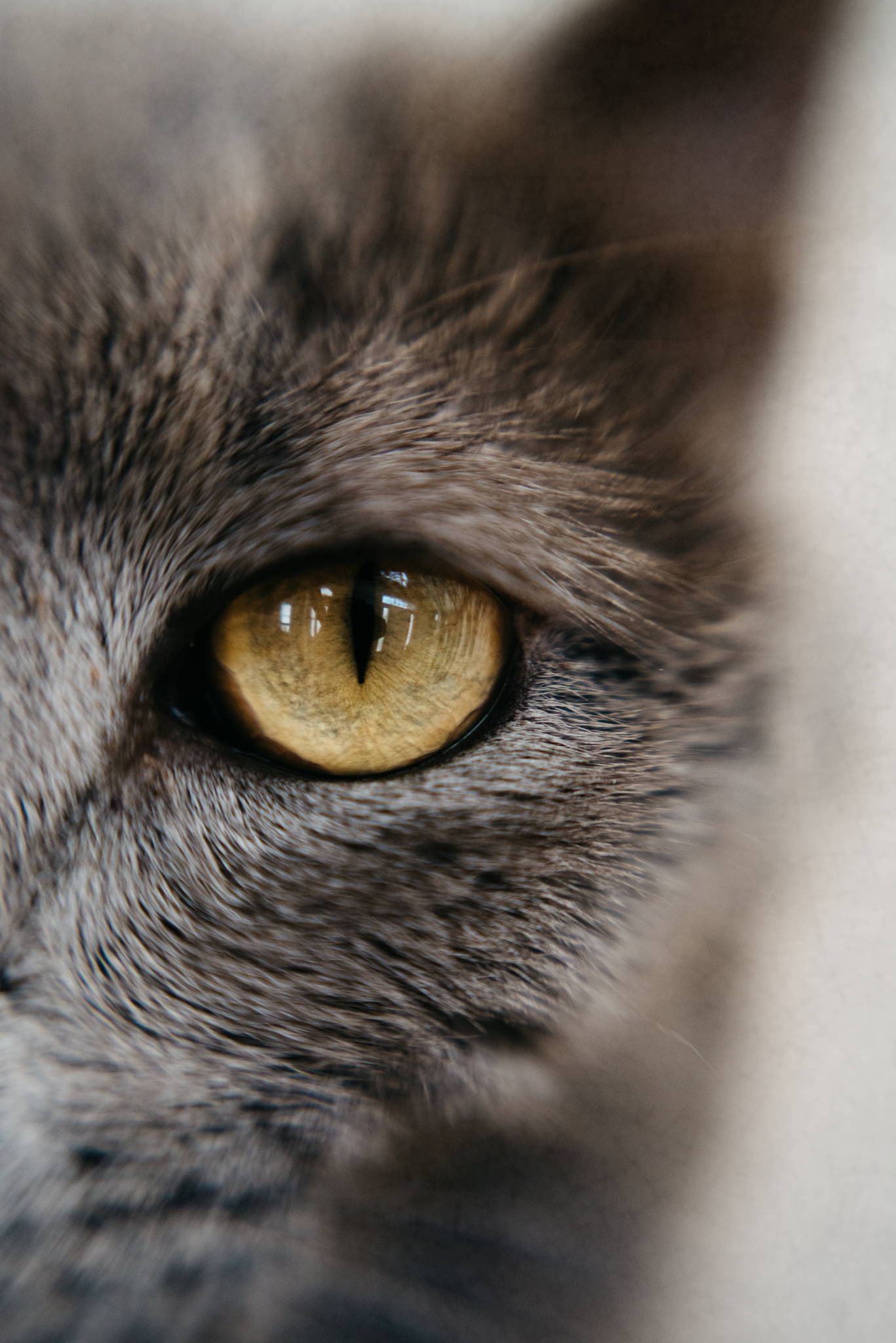 Beth Oliver with Lensbaby
Q: What details do you believe make the best photographs? How do you go about focusing on them in your work?

A: Light carving is a favorite of mine. POV and fun and different angles make for great images. I try and shoot in the afternoon when the light is at it's best and most giving. I also do crazy angles and it helps to bring my images to life.
Q: What inspires you most?
A: Nature has been the most inspiring and eye opening gift in my life. I beat breast cancer a few years back and although my family and friends held me up through it all it was nature that has held me up after the the storm. I now see the goodness of the Mother Earth and understand the respect needed in order to enjoy and receive her love. It was mostly through my lens that I would see her so I begged for more.
Q: Tell us your favorite quote!
A: "It's all blurry until you embrace the detail" unknown
Q: What is your favorite subject to photograph?

Beth Oliver with Lensbaby
Q: How would you describe your photography style?

Q: What is the most rewarding part of being a photographer?

A: When someone says, "I knew right away that was your image before I looked at the caption"
Q: How do you bring the best out of your models? What tips do you have?

A: For cats: I use patience and kind energy. I sometimes use treats for posed shots. For family sessions I like to email them questions before the session to get to know them a bit so they are more comfortable with me.
Q: How do you plan to grow this year?
A: Do something that is uncomfortable Beth... so self portraits maybe
---
Follow Us for Your Daily Dose of Art!