Don't Overlook the Small Details
Artist Interview with Molly Carstater

---
Molly Carstater
is a macro photographer based in the United States who tries hard to not overlook the small details while capturing her subjects. We had the opportunity to interview her and learn more about her process!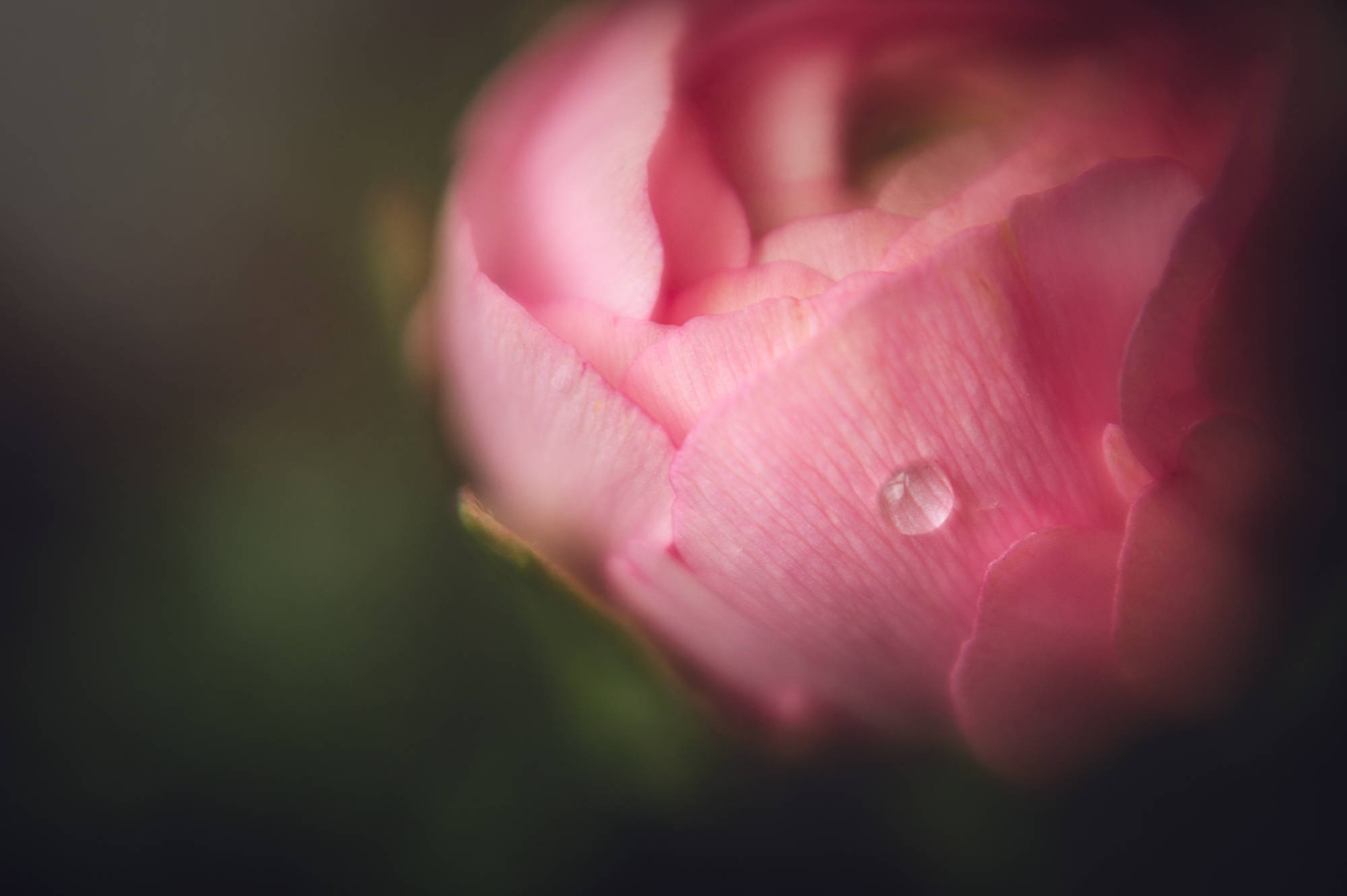 Q: When did you start taking photographs and why did you continue?

A: Like many others, I really became interested in good photography when my children were small, although truthfully I've been taking photos for much longer than that, as I was editor of both my high school newspaper and yearbook. But as my kids got older, I found myself drawn more and more to the quiet side of nature photography, and I love the sense of peace I get when shooting flowers and trees.
Q: Which is your favorite Lensbaby lens and why?
A:
I love the Velvet line because of their macro capabilities as well as the lovely glow they create around the edges.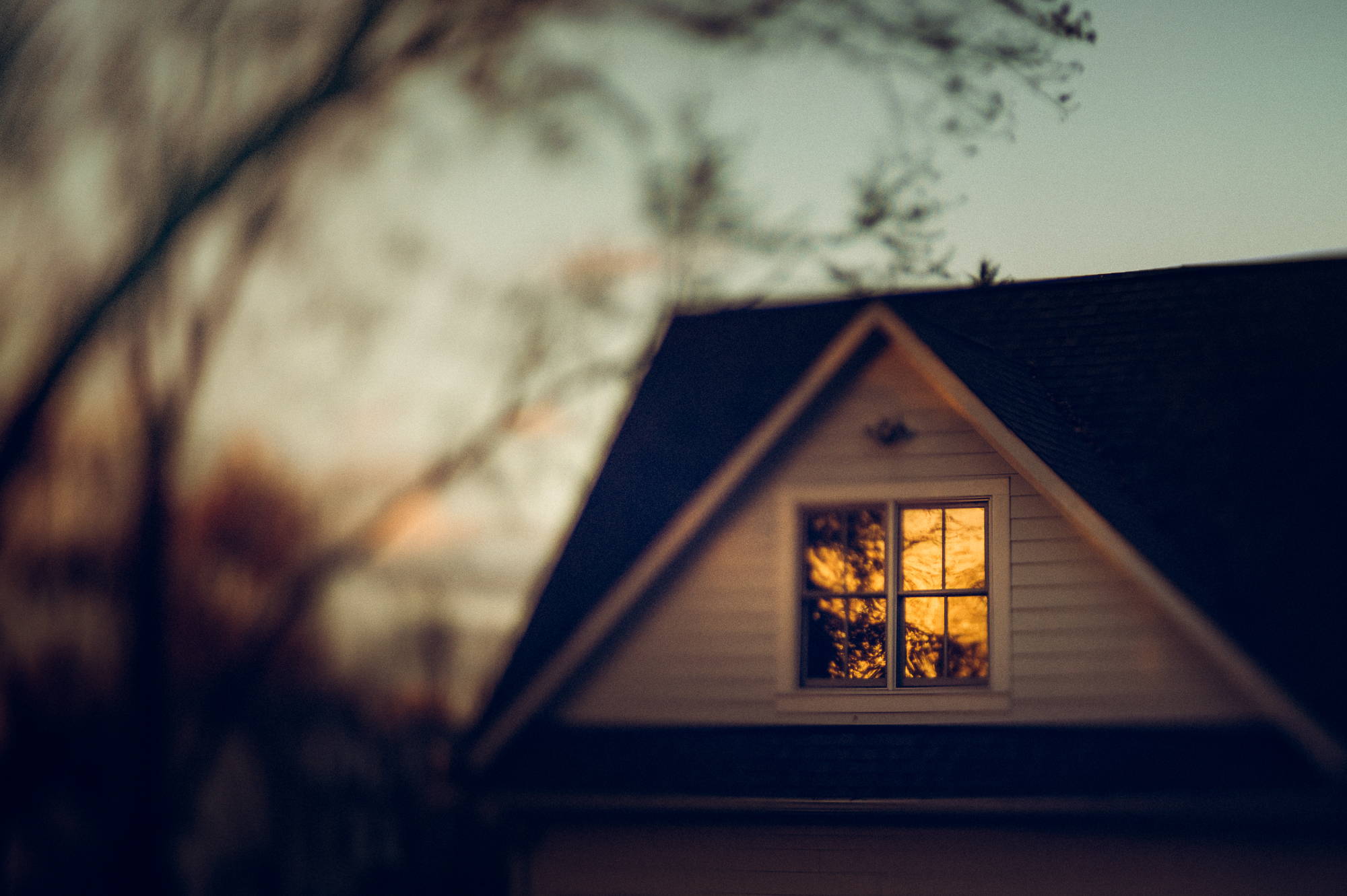 Q: What tips do you have for beginners just learning how to use Velvet Lenses?
A:Slow down and take time with your new gear. Use it exclusively for a week, and practice with different apertures. Usually stopped down a bit is easier to find focus at first, then work at opening up. Make use of focus peaking and live view if you have those options available. Allow your images to be a little messier than normal; that is where the fun begins.
Q: What is the most difficult part of being a photographer?

A: I often still feel awkward using my camera in front of people. I don't like to draw attention to myself and even after nearly 14 years of dedicated shooting I still feel self conscious taking my camera out in public.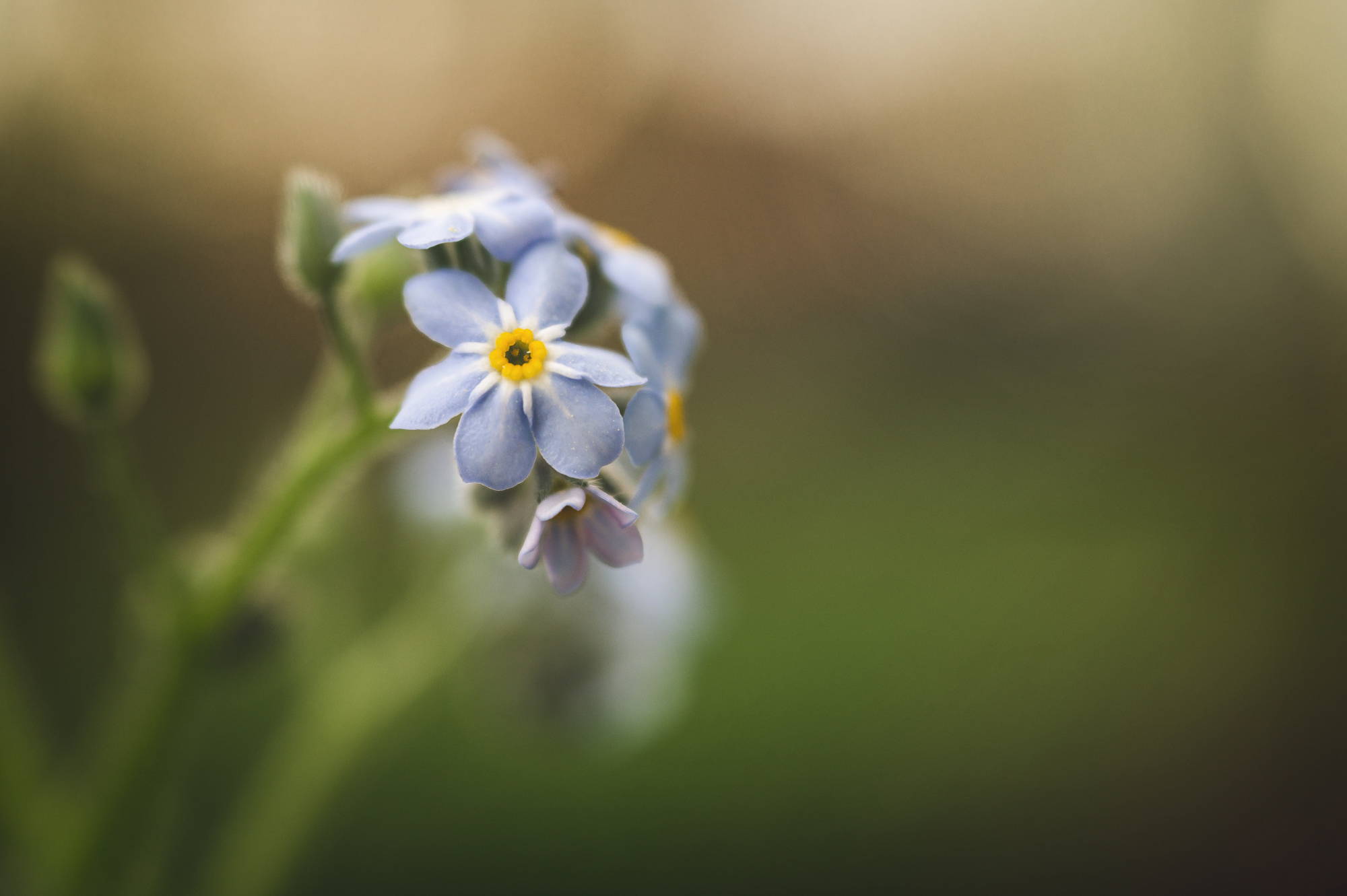 Q: Do you have formal training as a photographer or are you self-taught? What was that journey like?

A: I am self taught with some online classes. I tried teaching myself photography many years ago with a film SLR and found it difficult to track progress. Digital shooting allows for instant feedback and was integral to my growth as a photographer. I have recently started shooting film again and it is an interesting experience!
Q: What details do you believe make the best photographs? How do you go about focusing on them in your work?

A: As a macro photographer, I seek out the smallest of details. I like to spend time with my flowers and leaves and highlight the small features that most overlook. I also love to highlight curves and lines.
Q: What inspires you most?
A: I am inspired by nature. There are so many small wonders of the world and I love slowing down to just be present in the moment and to engage my senses working with flowers and butterflies and all the small creatures.
Q: Tell us your favorite quote!

A: Seek magic everyday. // unknown
Q: What is your favorite subject to photograph?

A: Flowers and water drops.
Q: How would you describe your photography style?

A: Quiet, luminous, nostalgic.
Q: What is the most rewarding part of being a photographer?

A: Being able to say I am an artist, even though I can't draw.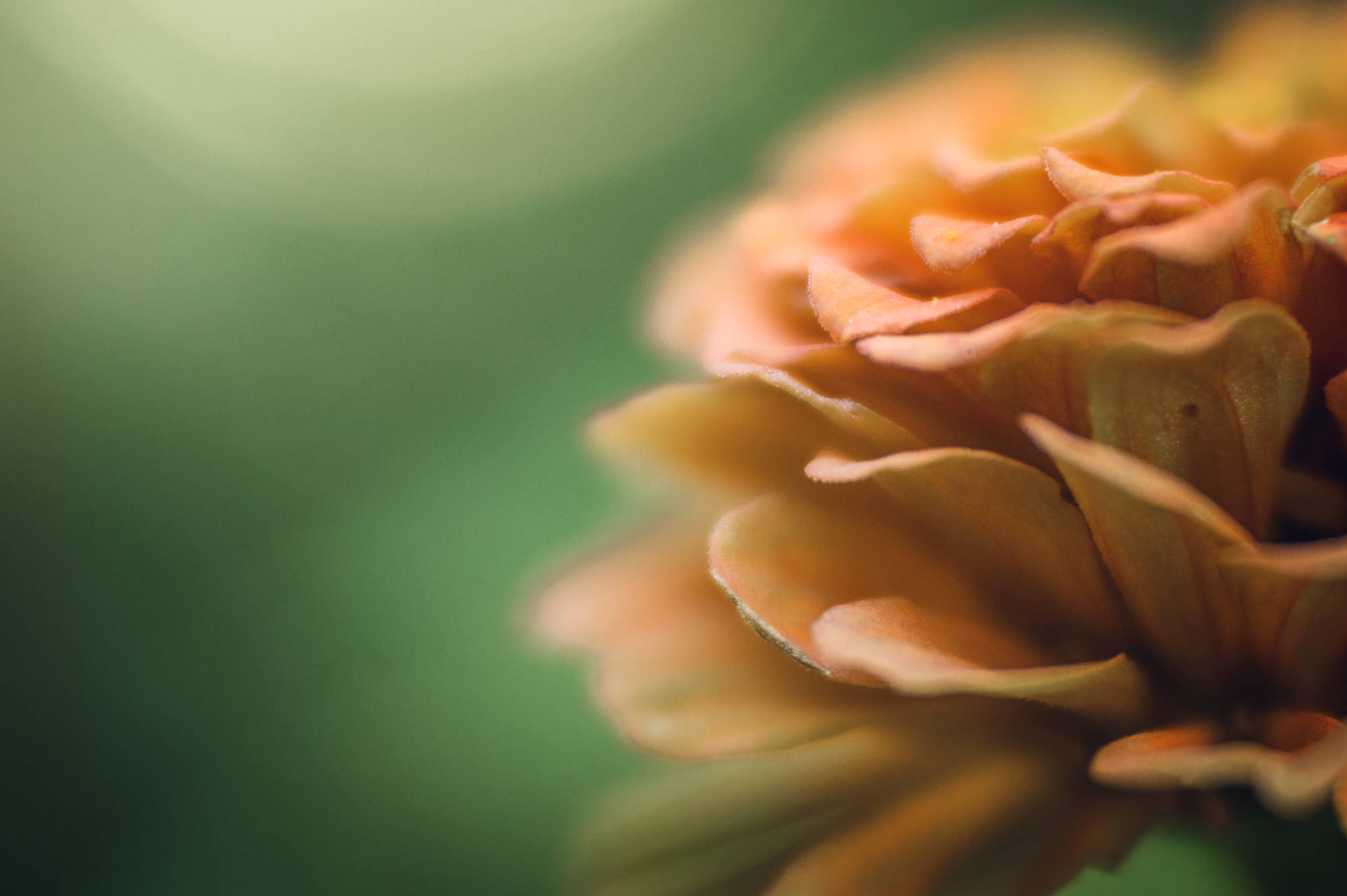 Q: How do you bring the best out of your models?

A: My models are typically flowers, so I focus on lighting. I love side lighting.
---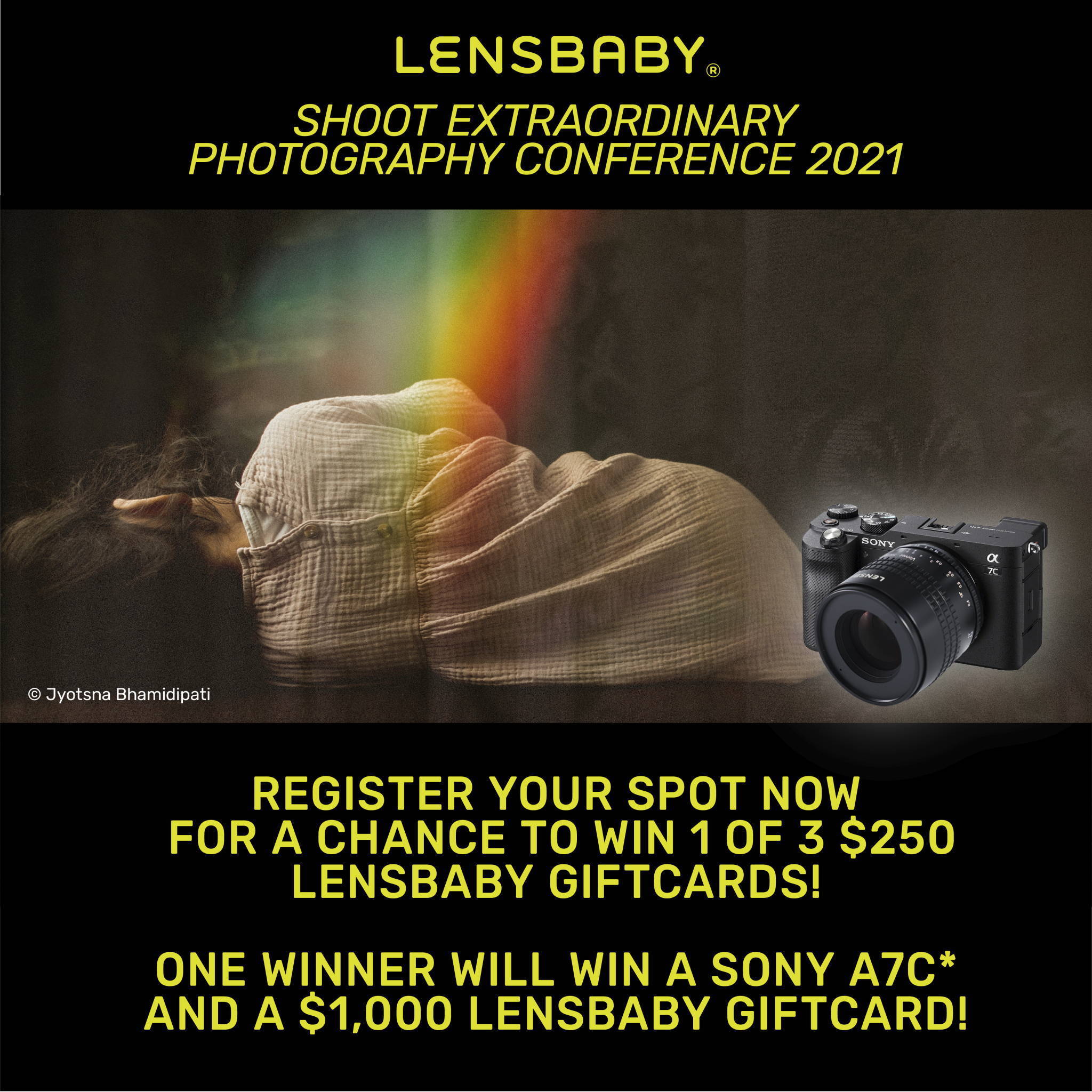 I am nature photographer who is a Hello Pro, Click Pro Elite, and a Lensbaby Ambassador. I am obsessed with white houses, open windows, coffee, flowers, and cameras. I am excited to have a macro class come out at the end of September with Hello Storyteller.
Follow Us for Your Daily Dose of Art!