Artist Interview with Theresa Sujata

---
Theresa Sujata
is a portrait photographer based in Liechtenstein who loves to keep her photographs simple and elegant. We had the opportunity to interview her and learn more about her process!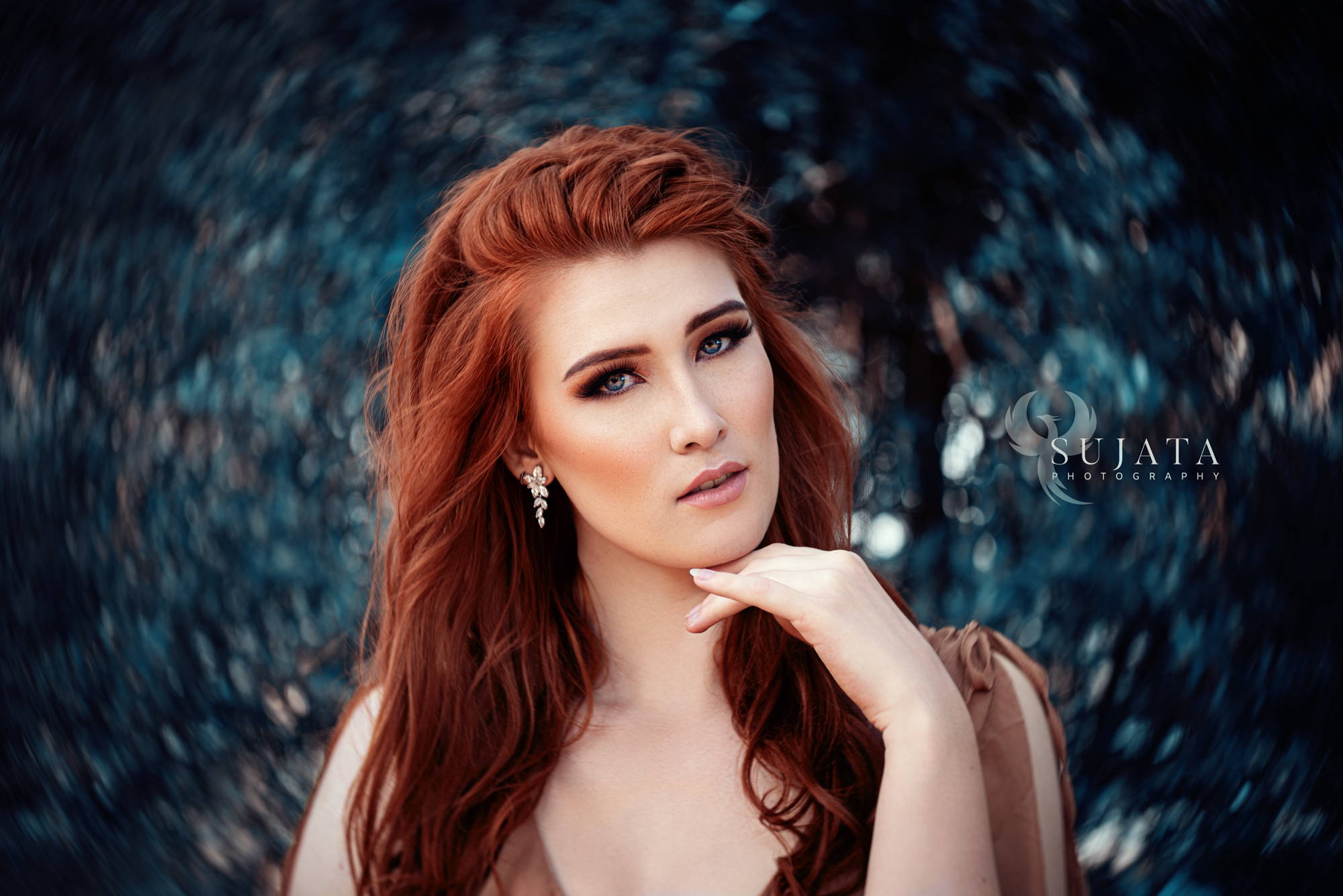 Q: When did you start taking photographs and why did you continue?

A: I got my first proper camera as a Christmas present in 2016. My boyfriend was also a photographer so I already knew quite a lot about people photography but I never tried it myself until then. I did my first photoshoot and I was instantly hooked! I aspire to create beauty and awe and I want to show the people in front of my camera just how beautiful they really are!
Q: Which is your favorite Lensbaby lens and why?
A:
For a long time I was a Twist-60-holic. I took all the outdoor portraits with that lens. But when I bought the Velvet I realized that the soft and dreamy look is just more fitting for the kind of fine art pictures I aspire to do in the future. So it will be a lot more Velvet (I have 56 and 85) from now on.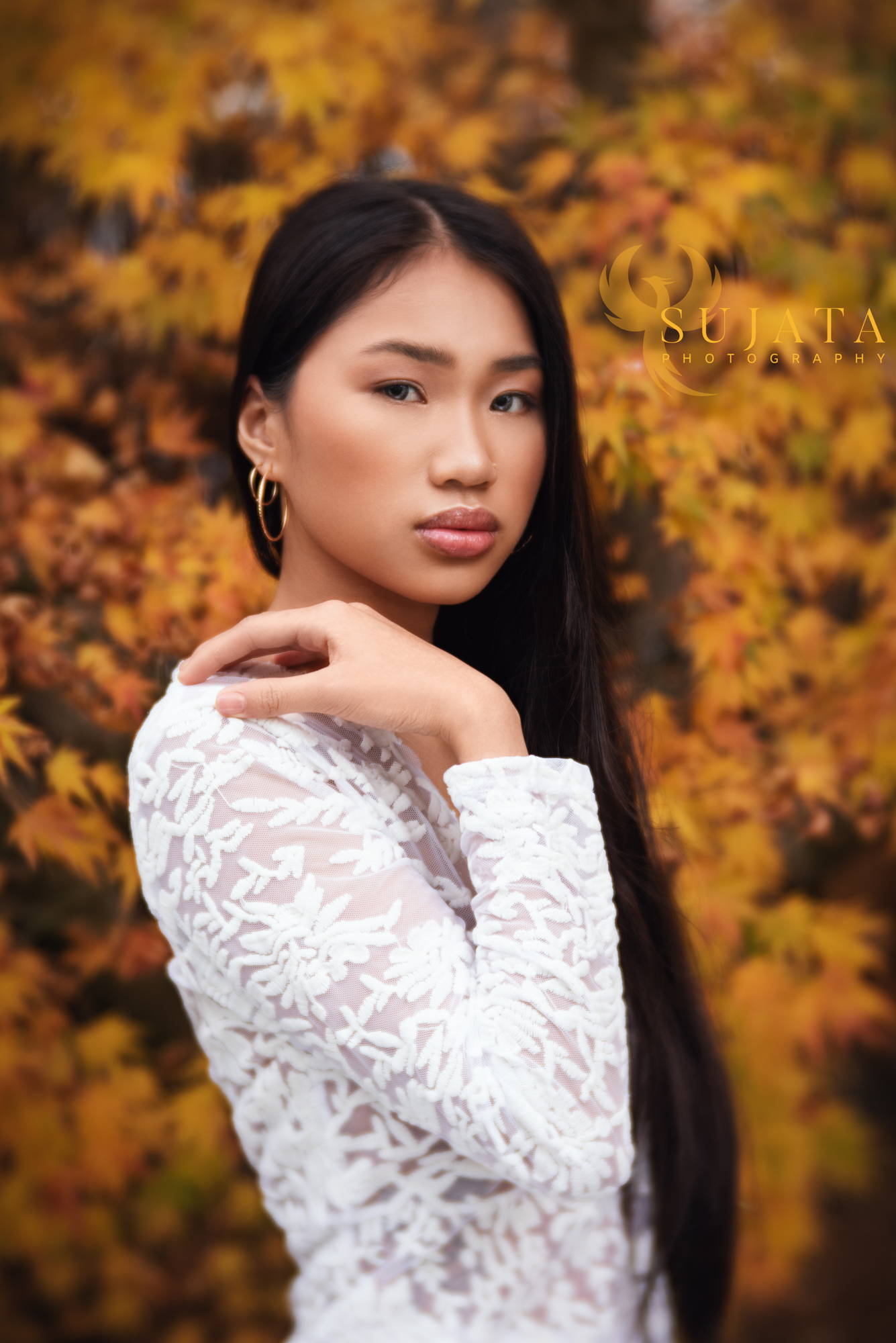 Q: What tips do you have for beginners just learning how to use the Twist 60?
A: Go for the vibe, the feeling you want to convey and forget about having a perfectly sharp picture. Photography is about art and working with Lensbaby even more so. Have fun and do experiments, use different backgrounds, different lights (backlight outdoors makes for the most amazing effects) there is always something new to discover!
Q: What professional photographers have influenced your work, and how do you incorporate their techniques into your photographs?

A: Oh, that is hard to answer. Some are a huge inspiration when it comes to colours, some have amazing storytelling, some really know how to work with light… I draw inspiration from a lot of photographers but I try not to copy anyone. I'm working hard on developing my own style.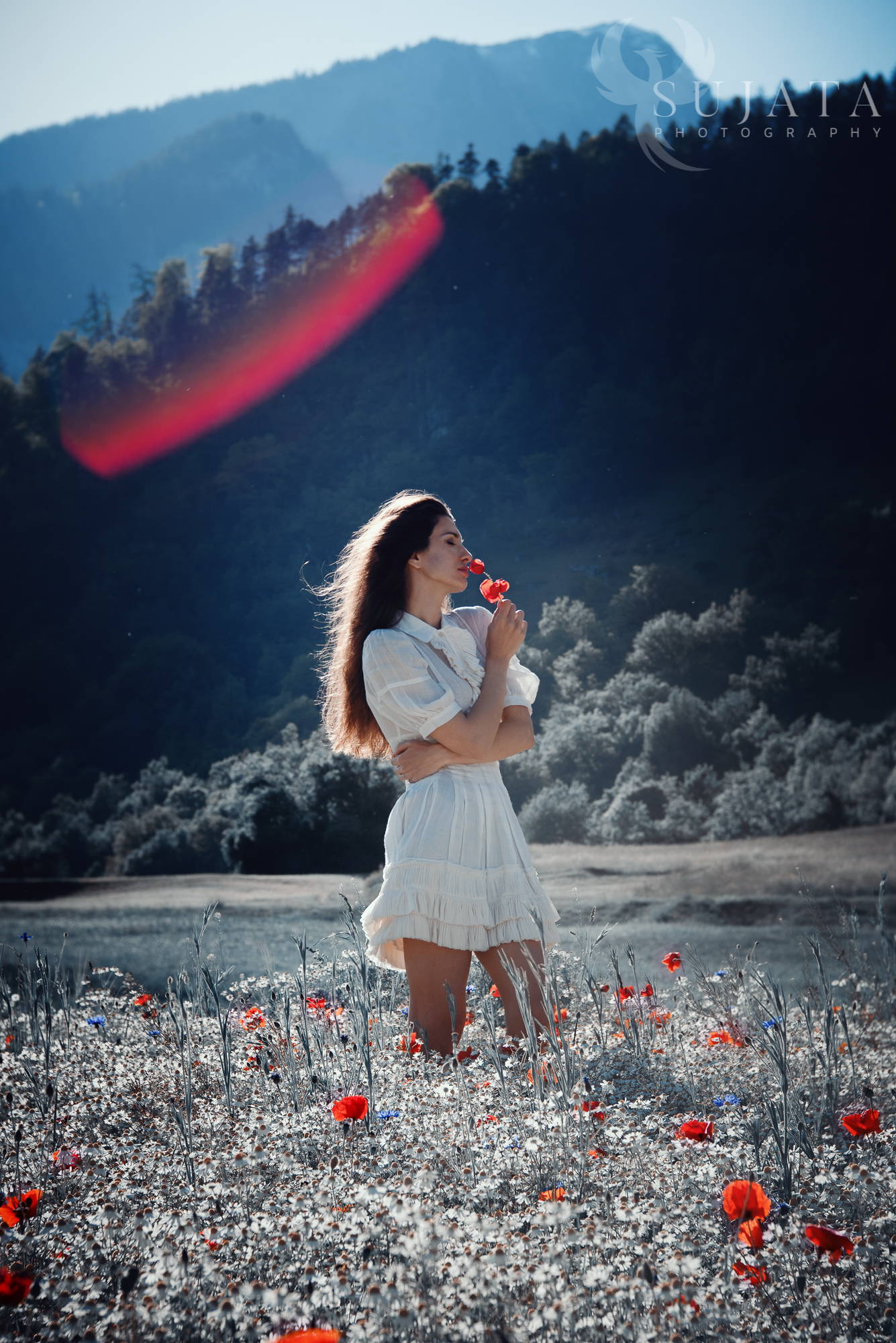 Q: What is the most difficult part of being a photographer?

A: For me personally: Too many ideas, too little time ;) Also, photos don't retouch themselves, so even less time for photography.
Q: How do you bring the best out of your models? What tips do you have?

A: Play some good music, have fun, and show your models the pictures you are taking. That way they are more involved in the process and they might want to change/correct details in clothing, posing etc. you didn't even notice. People photography is teamwork!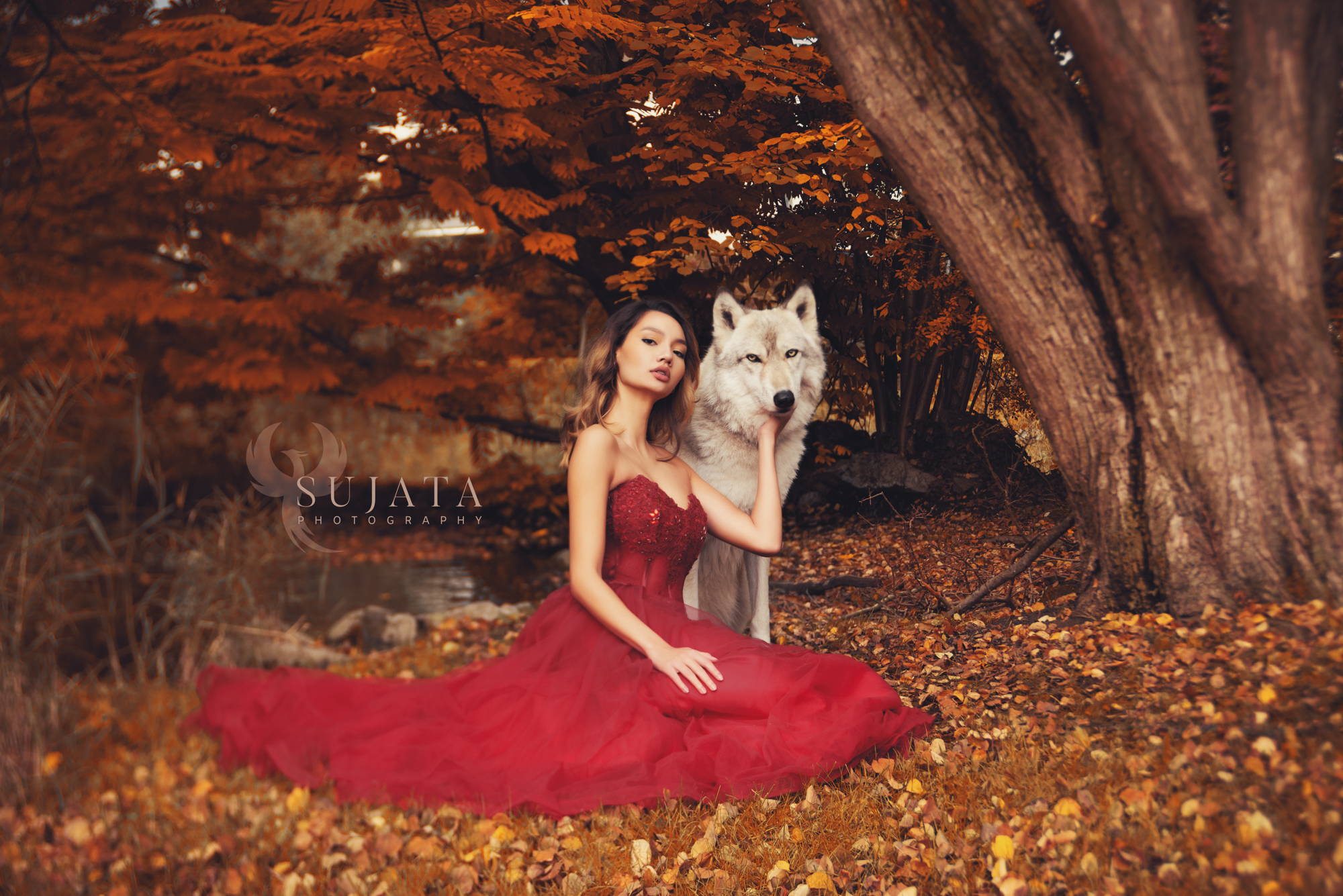 Q: Do you have formal training as a photographer or are you self-taught? What was that journey like?

A: Self-taught but I had (and still have) many great mentors. Most of them are photographers who live somewhat close by and were willing to share their knowledge. Also doing projects with other photographers and booking photoshoots for yourself also is a great way to learn. Failure is also a very important teacher. Sometimes, I had to learn the hard way that certain things don't work as I imagined. But if you analyze what went wrong and why, you can do better next time until you eventually get the shot you want.
Q: What details do you believe make the best photographs? How do you go about focusing on them in your work?

A: Keep it as simple as possible but make it as fancy as necessary. That is easier said than done but I try to have only elements (people, accessories etc.) on my picture that I really need.
Q: Tell us your favorite quote!

A: You can either fit in or stand out. Not both.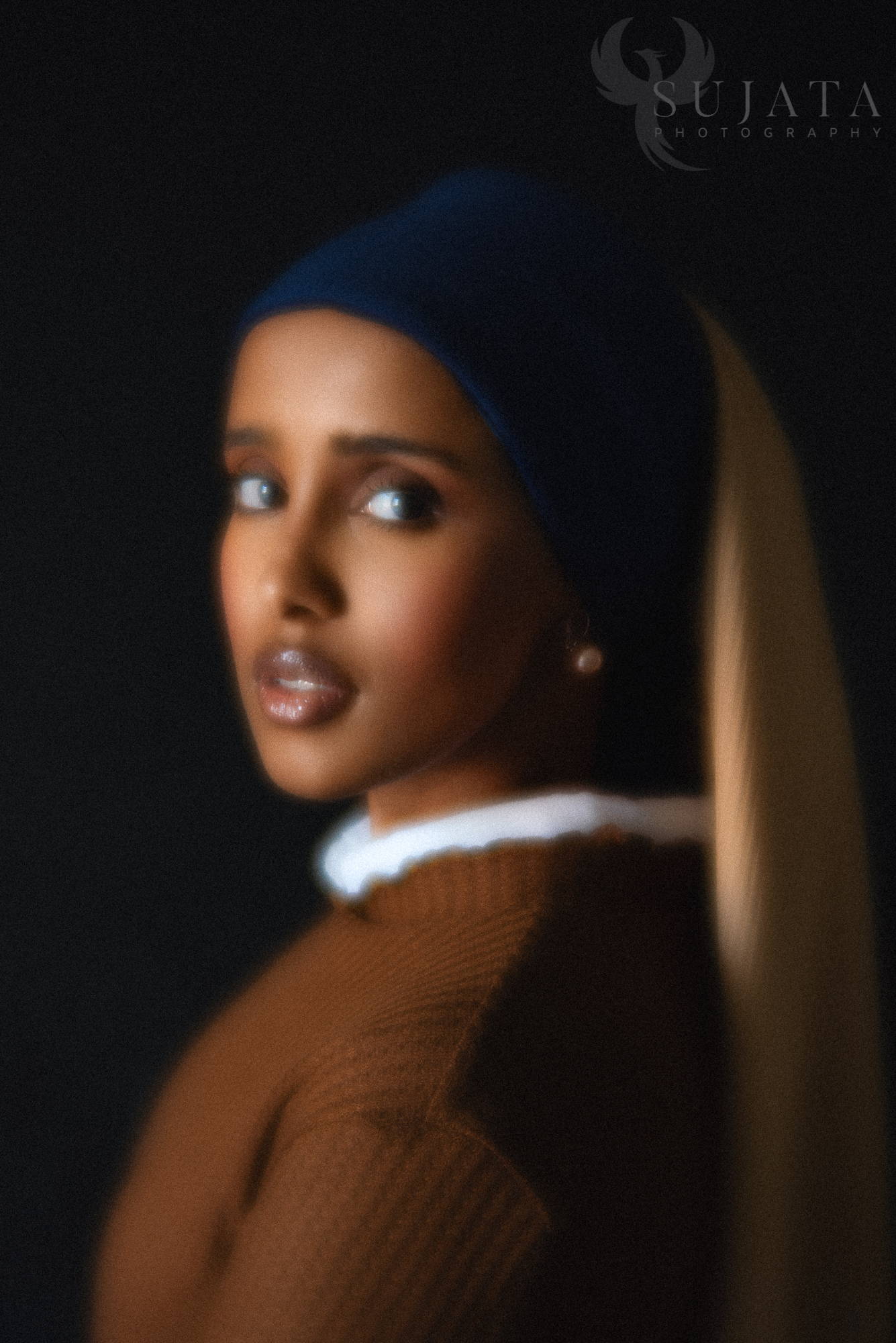 Q: What is your favorite subject to photograph?

Q: How would you describe your photography style?

A: Creative, dreamy, fine art
Q: What is the most rewarding part of being a photographer?

A: Creating beauty and awe. The moment when the person I took the picture of looks at the camera screen, scans through the pictures and says: "Is that really me? I didn't know I was that beautiful!"
---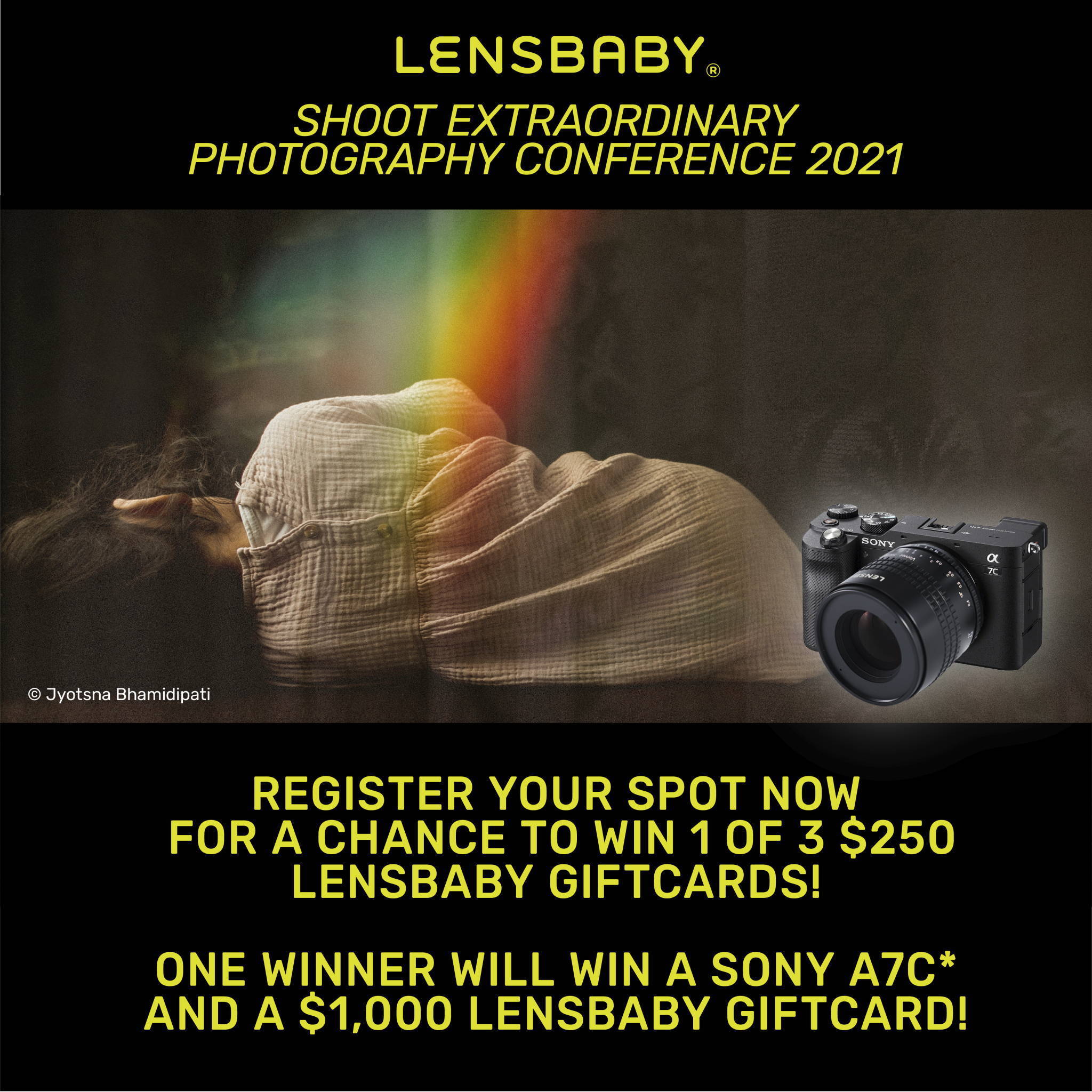 Theresa Sujata from Sujata Photography is a portrait, fashion and fine art photographer based in the Principality of Liechtenstein. Spending a lot of time in nature, being outdoors and hiking, she always discovers inspiring new locations. She loves going with the seasons and incorporating changing nature and vibrant colours in her images.
Follow Us for Your Daily Dose of Art!