Sculping Natural Light with Lensbaby
Artist Interview with Susan Currie
---
Susan Currie is a professional photographer based in the United States who strives to sculpt the perfect natural light in her images. We had the opportunity to interview her and learn more about her process!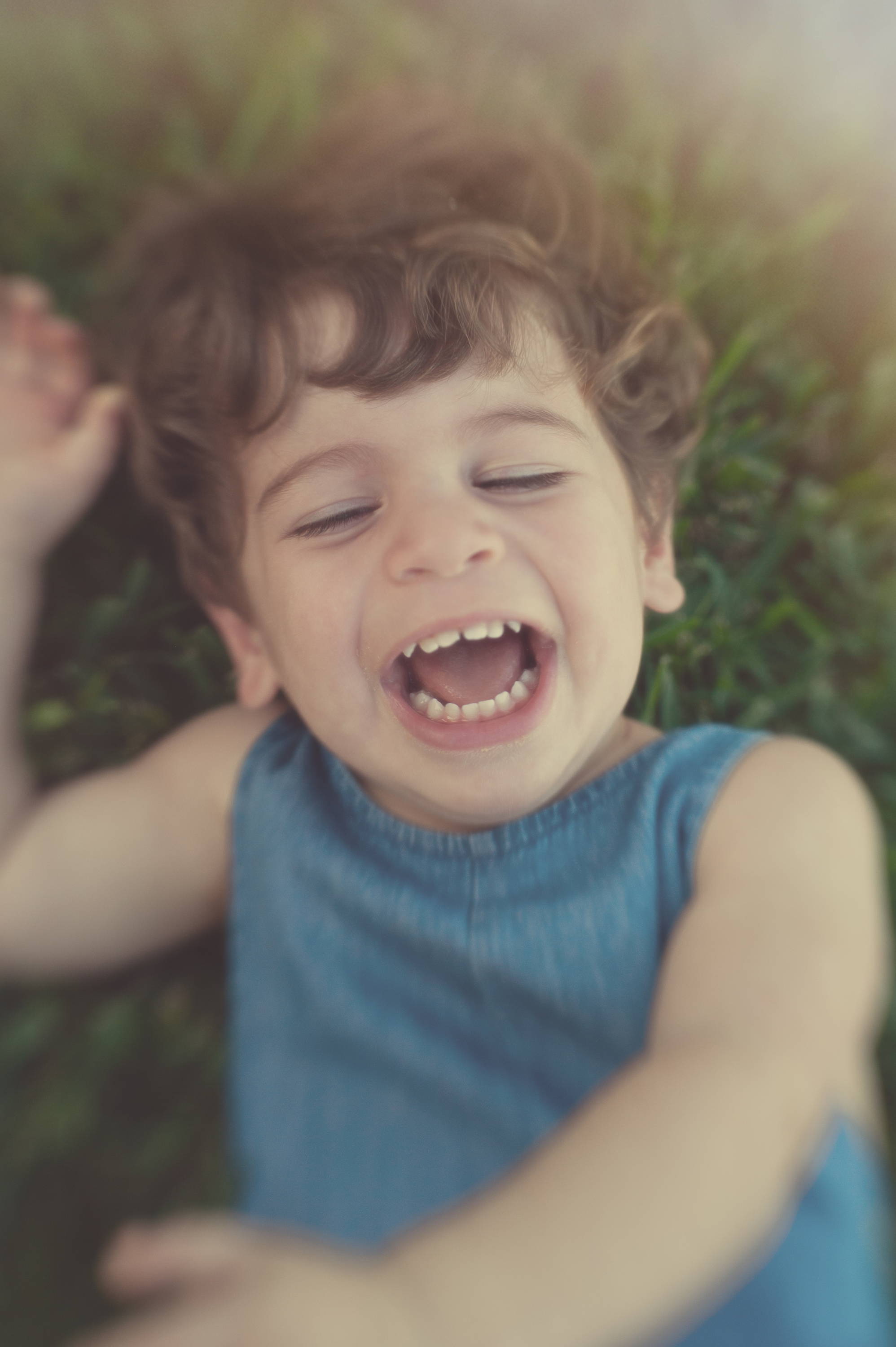 Q: When did you start taking photographs? Why did you continue?
A: I started taking photographs when I was about 7 years old with a Kodak camera of some sort. Fascinated by the entire process from the start! Why do I continue? Photography brings me much joy - following my imagination and expressing what beautiful looks like for me. It's my ballast in this swirling world.
Q: Which is your favorite Lensbaby gear?
A: The Spark was my very first lens, and I still love it! But, the Velvet 56 hands down is my go-to lens. I continue to be amazed by the poetry it creates. Says so much with one simple click of the shutter. Have never seen anything like it!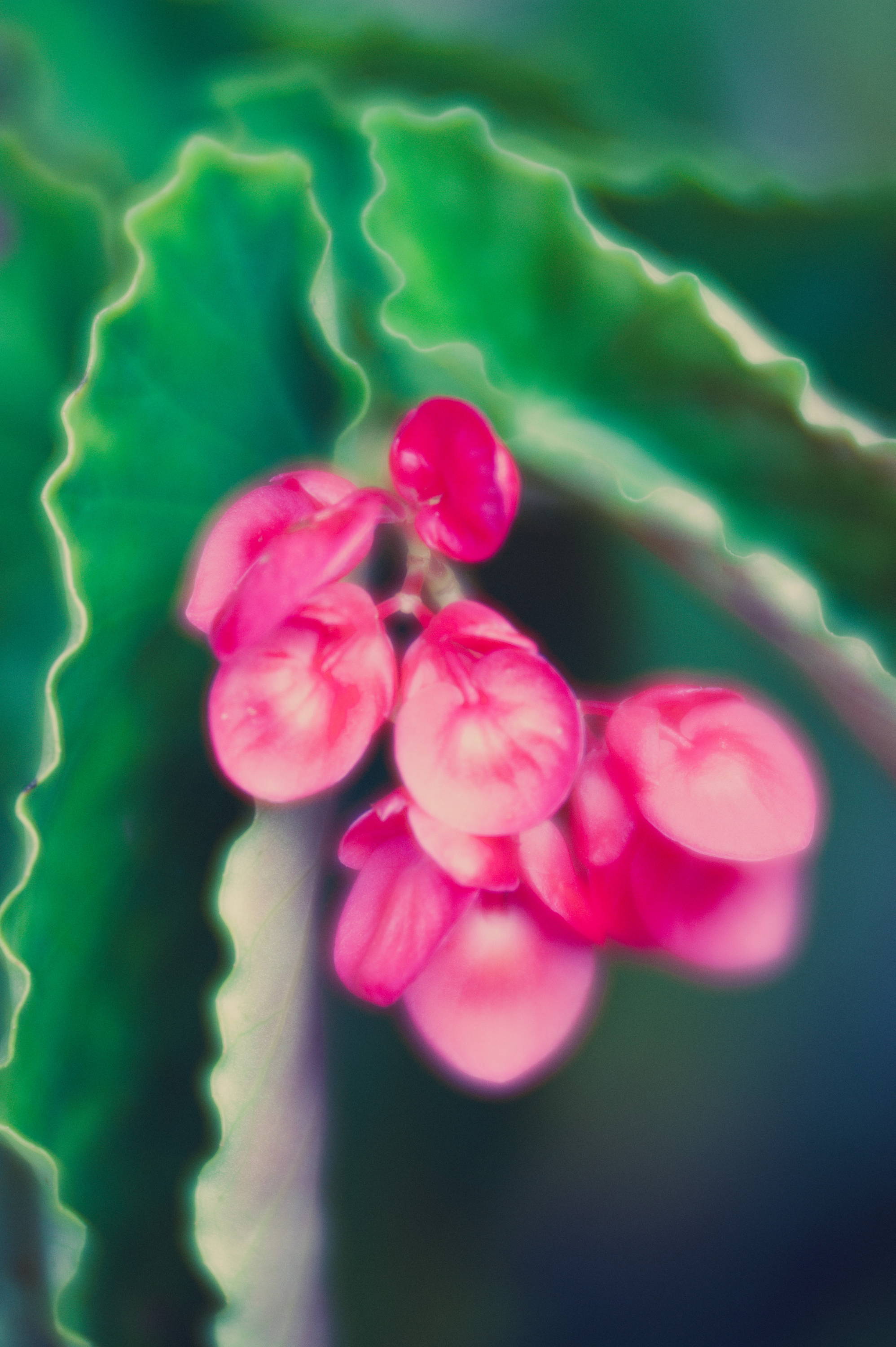 Q: What tips do you have for beginners just learning how to use the Velvet 56?
A:Relax the calculating, and practice, practice, practice. No shortcuts here. And, be at peace with all of your mistakes. Many of them will prove quite happy!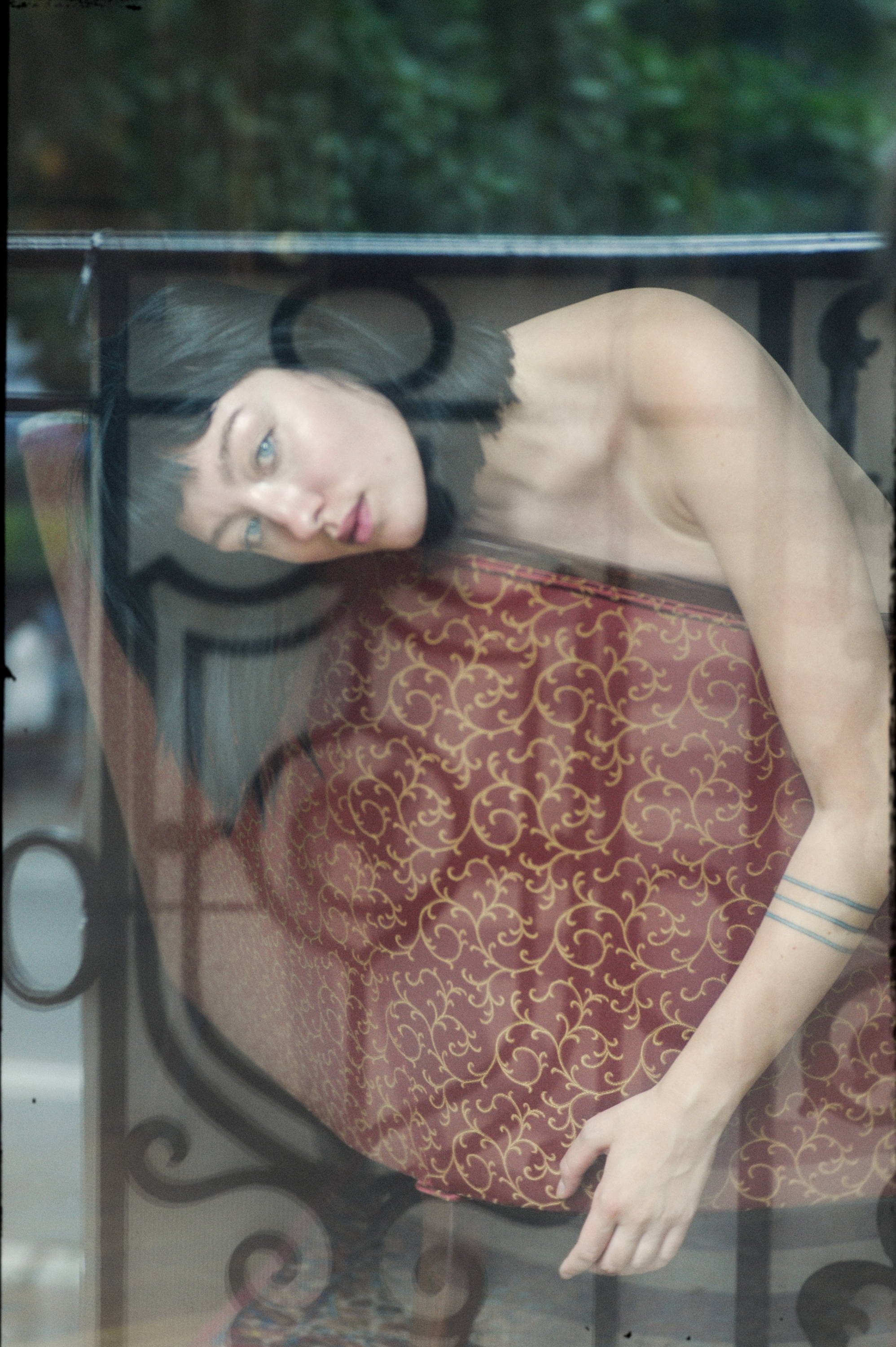 Q: What is the most difficult part of being a photographer?
A: Keeping up with the ever changing gear and software, etc. And, the pay!
Q: Do you have formal training as a photographer or are you self-taught? What was that journey like?
A: Here is a link to my Lensbaby Journey Story:
https://lensbaby.com/journey-story-susan-currie/
Q: What details do you believe make the best photographs? How do you go about focusing on them in your work?
A: Two things. First off, sculpting/stalking perfect natural light. Next up... connecting with my subject. By that I mean completely arriving and being fully present. I tend to these essentials through a process of clearing the mind, heightening my senses, and relaxing my plotting. Just stepping out of the way in some regards. I share much more about my signature 10 limbed process for accessing our creative best in my new book SUPERFLOW: Light Up the Artist in You.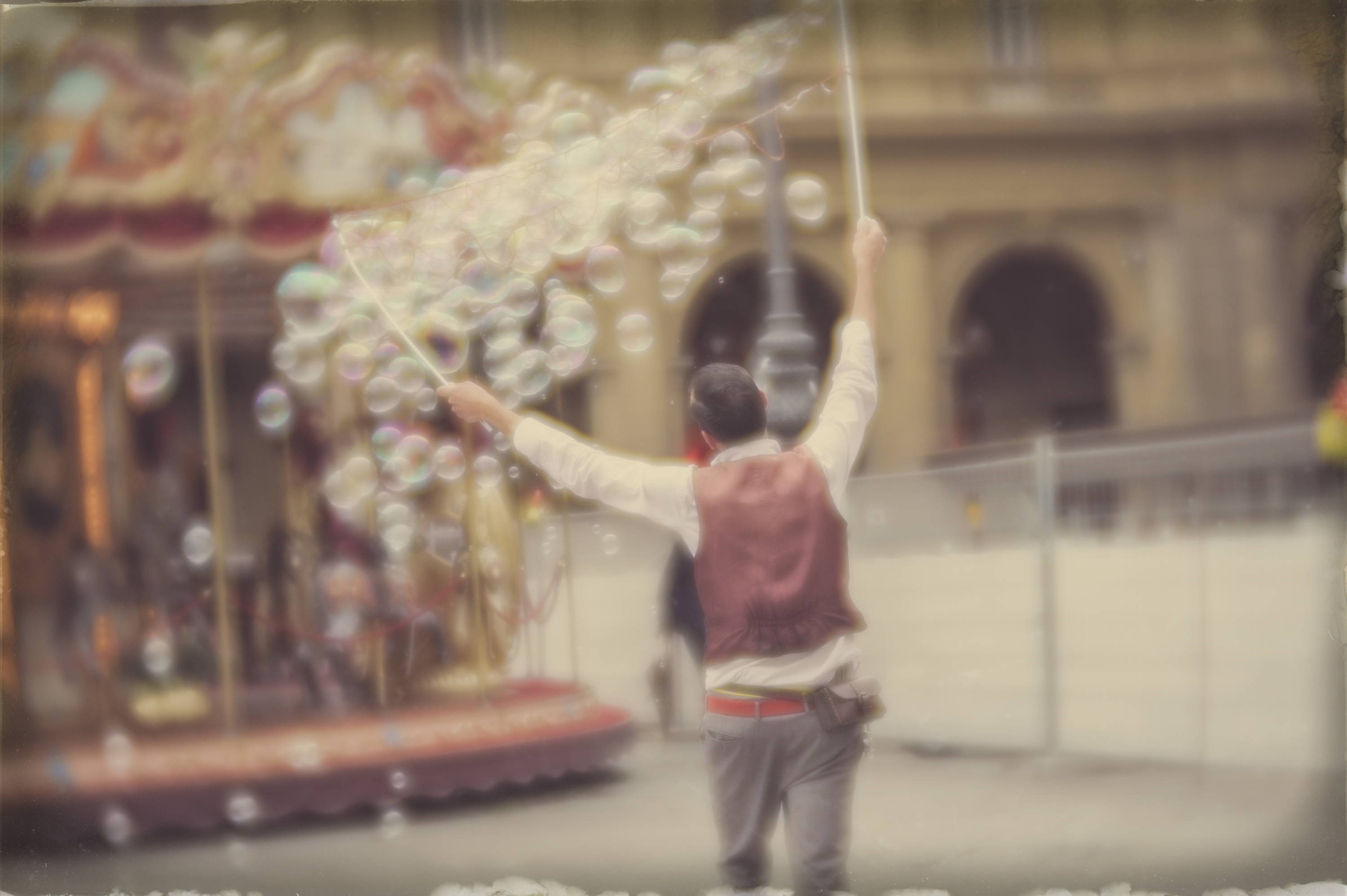 Q: Tell us your favorite quote!
A: "Be a good steward of your gifts. Protect your time. Feed your inner life. Avoid too much noise. Read good books, have good sentences in your ears. Be by yourself as often as you can." Jane Kenyon
Q: What inspires you most?
A: Light. I have had a decades long dialogue with it in one form or the other. It is the X factor for me in the pictures I make.
Q: How would you describe your photography style?
A: Poetic... I am never out to "nail anything in a technical sense. It takes all of the magic out of the process if you ask me. I am rather happy to be surprised.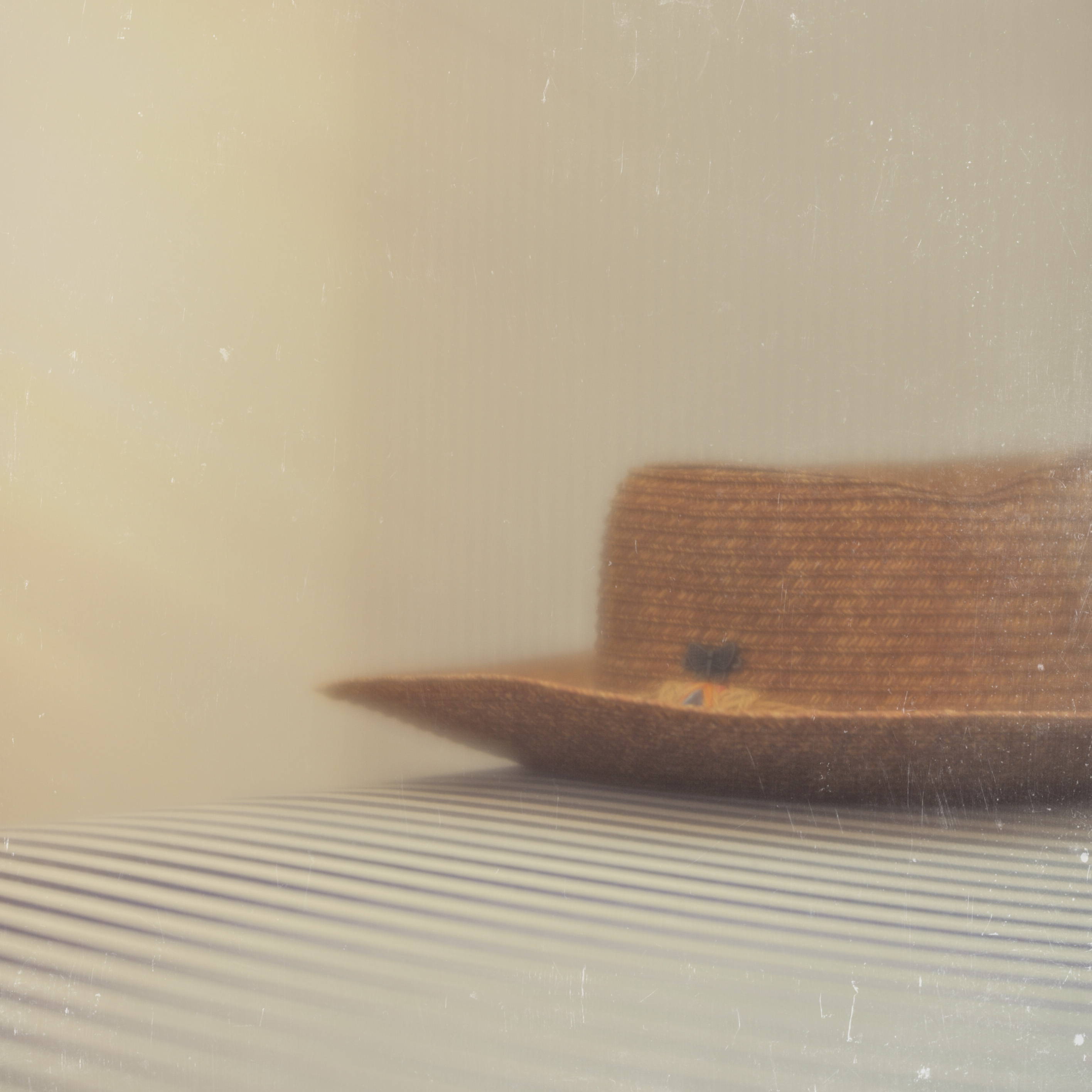 Q: How would you describe your photography style?
A: Getting to tell some stories that might not otherwise be heard/told.
Q: How do you bring the best out of your models? What tips do you have?
A: Be completely present, and make a relaxed connection. Allow them to direct and open up naturally.
Q: The books which have made the biggest imprint on my creative path?
A: Nine Gates by Jane Hirshfield, Henry David Thoreau's Journals - any year, Wherever You Go, There You Are - Jon Kabat Zinn, Wise Women - Joyce Tenneson, Dharma Art - Chogyam Trungpa
Susan Currie is a West Palm Beach based poet with a camera who documents life's lyrical moments through her personal creative projects. Her words and images have been widely exhibited and published.
In the creative workshops she leads throughout the country, she shares her signature approach to slow shooting and incorporating mindfulness into the artistic practice.
Susan is the author of ONCE DIVIDED, GRACENOTES, and BREATHTAKING. Her new book, SUPERFLOW: Light Up the Artist in YOU is now available in wide release. Susan is also the creator of www.charmcodes.com.
Follow Us for Your Daily Dose of Art!