Capture the Beauty with Lensbaby
Artist Interview with Linsey Davis
---
Linsey Davis is a professional photographer based in the United States who captures the beauty in her subjects. We had the opportunity to interview her and learn more about her process!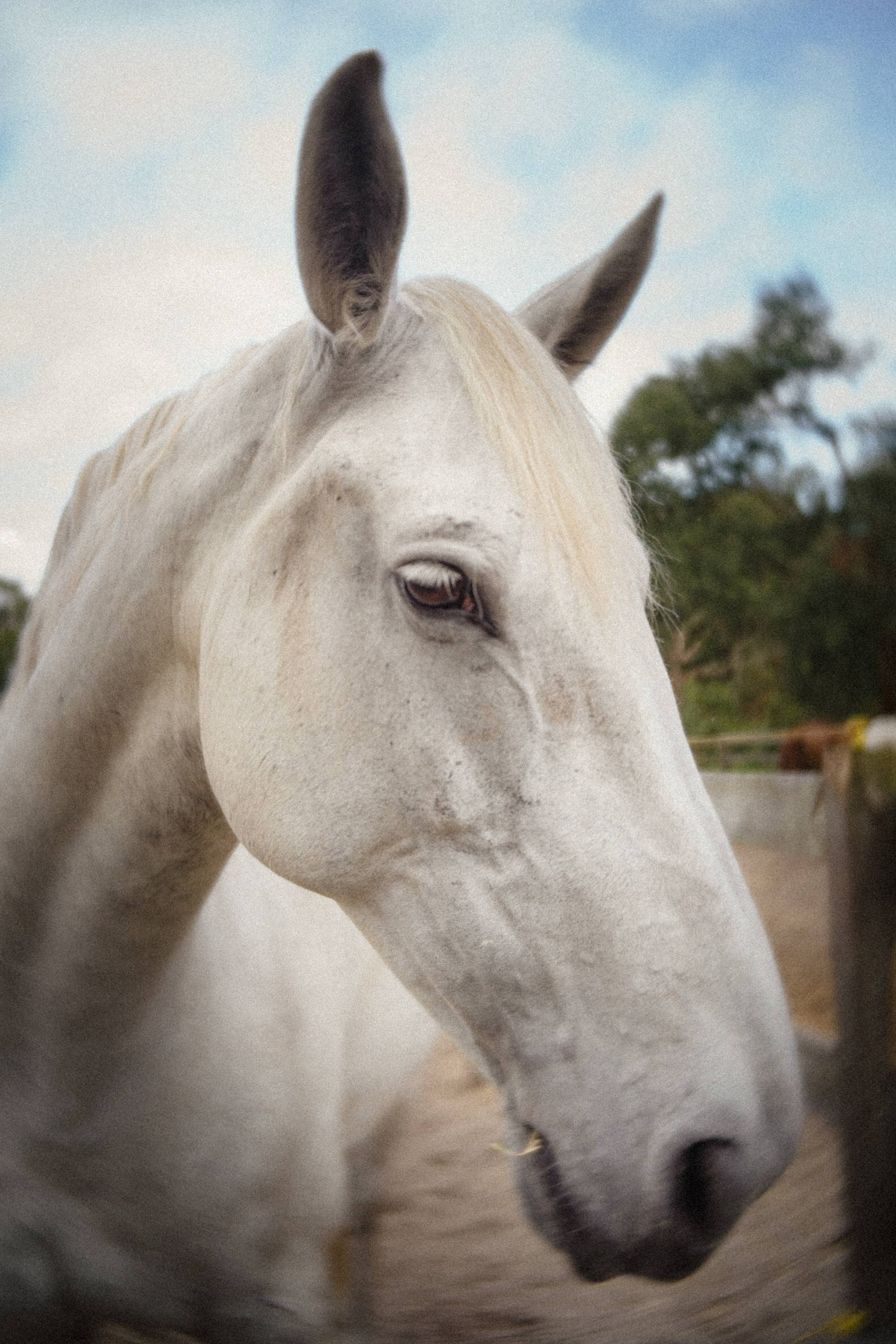 Linsey Davis with Lensbaby Trio 28
Q: When did you start taking photographs? Why did you continue?
A: Photography became a passion about 6 years ago. I had 5 little kids that I homeschooled & free time was limited. Photography allowed me to freeze these moments in time and express my creativity.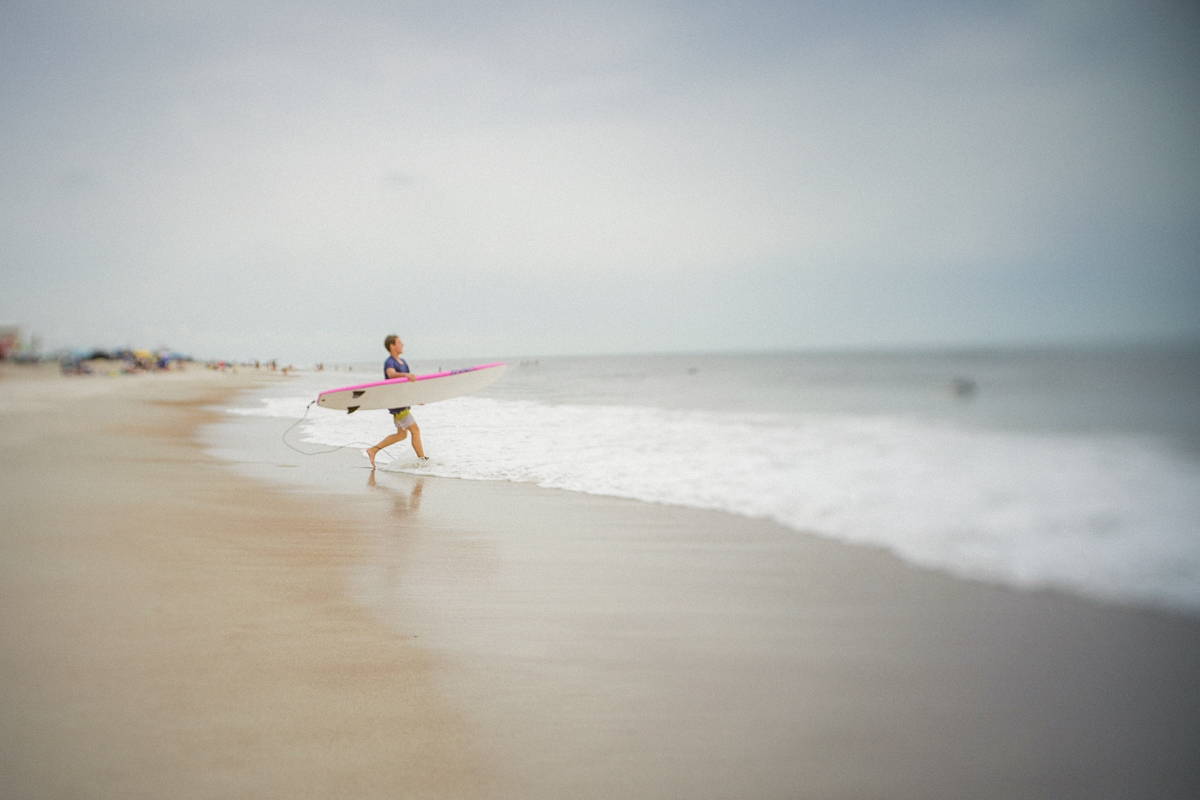 Linsey Davis with Lensbaby Trio 28
Q: Which is your favorite Lensbaby lens?
A:The Edge 35 is my favorite for that slice of focus that creates dream-like images.
Q: What tips do you have for beginners just learning how to use the Edge 35?
A: First, slow down and take a deep breath. Second, take at least 2 weeks of practice with your new lens. Third, let go of perfectionism & just go play!
Q: What professional photographers have influenced your work, and how do you incorporate their techniques into your photographs?
A: Nancy Borowick's work has touched my heart & soul. Her vision for love through the struggle is something that will never leave me.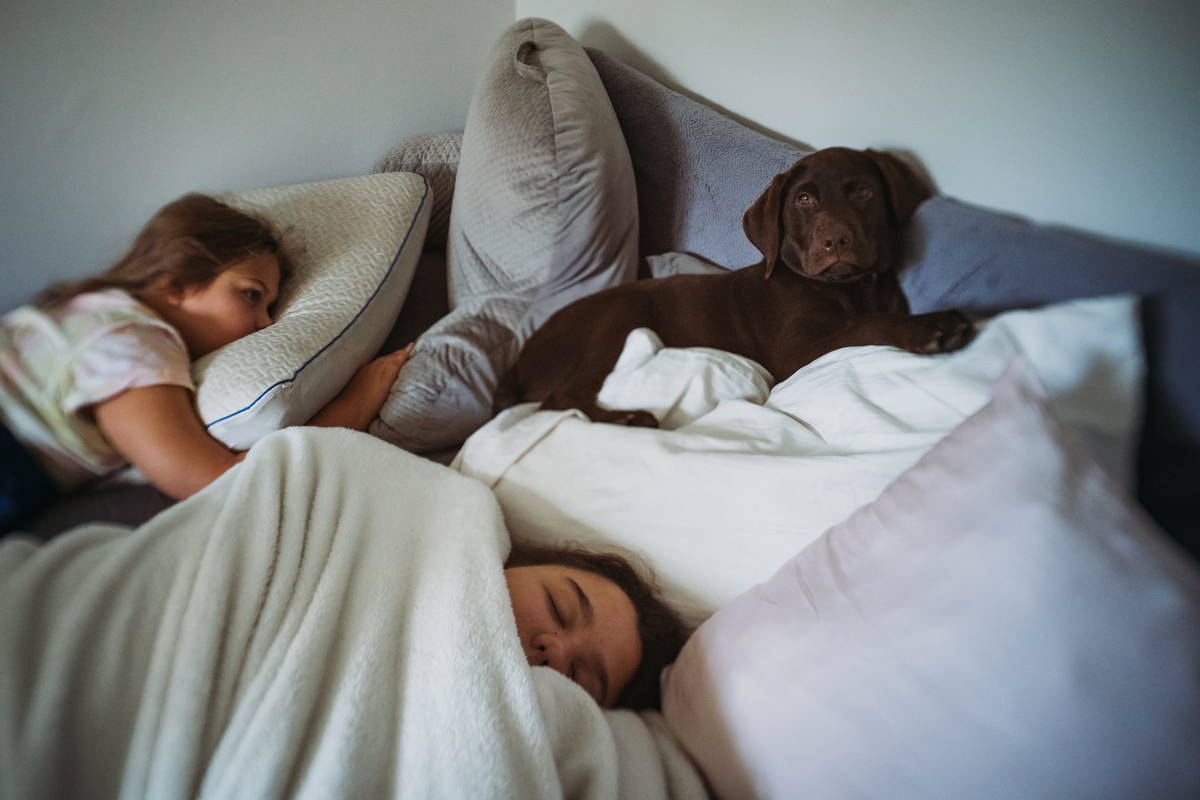 Linsey Davis with Lensbaby Trio 28
Q: What is the most difficult part of being a photographer?
A: The most difficult part of being a photographer is remembering that the journey is the craft and process. There is never an end to growing and learning.
Q: Do you have formal training as a photographer or are you self-taught? What was that journey like?
A: I'm a self-taught photographer who has benefitted immensely from finding community within the Click Community & on Instagram. It's been amazing to be able to learn and grow alongside other people with like mindsets, sharing techniques, tips & tricks as we go along our journeys together!
Q: What details do you believe make the best photographs? How do you go about focusing on them in your work?
A: My goal when taking photos is to capture the beauty of emotions, connections between people/objects, and even simply a moment. For example, I love capturing emotion through light or color; you can feel these elements displayed on subjects' faces in my pictures. Or perhaps there's an incredible connection with one person gazing at another that leaves viewers longing for something more? In any case, emotional investment is always what draws me to certain images!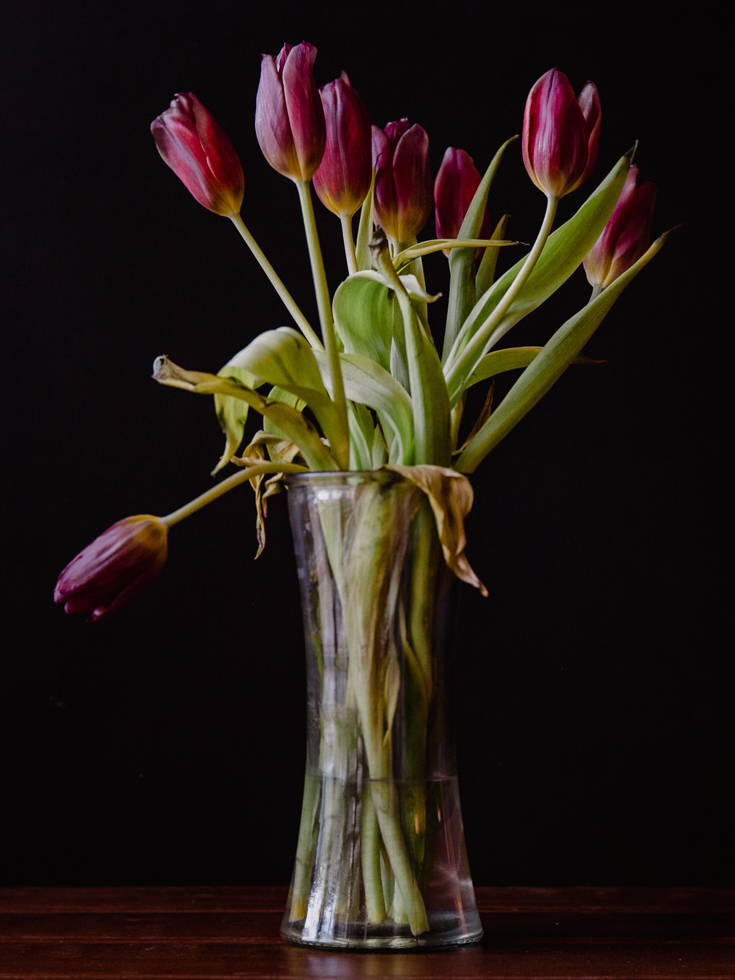 Linsey Davis with Lensbaby Velvet 85
Q: What inspires you most?
A: I am inspired by the everyday moments that we overlook. These little snippets of life end up creating an entire existence, and I want to capture them all through my art: from a glance between two people to taking your first step outside after waking up on a dreary Monday morning.
Q: Tell us your favorite quote!
A: "Photography is the story I fail to put into words." - Destin Sparks
Q: What is your favorite subject to photograph?
A: I love capturing the special bond between family members.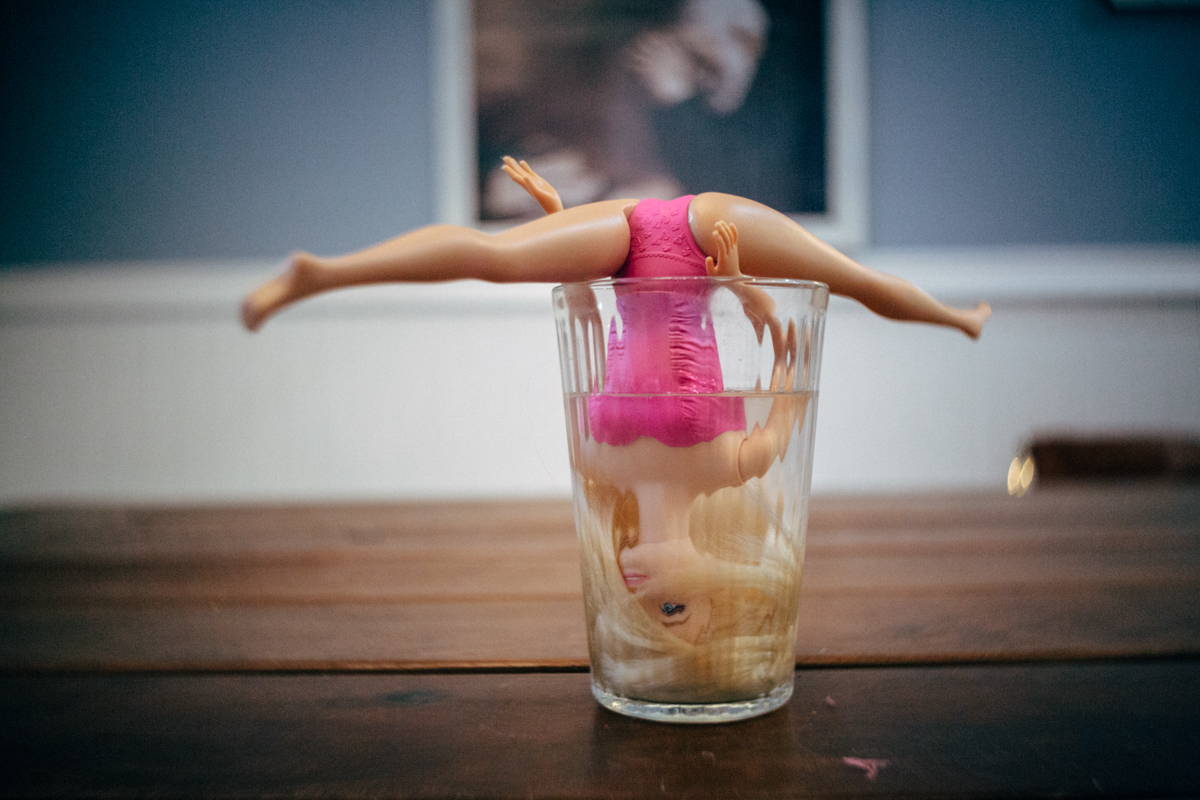 Linsey Davis with Lensbaby Burnside 35
Q: How would you describe your photography style?
A: I am a storyteller. My favorite way to tell a story is through documentary photography with a creative edge.
Q: What is the most rewarding part of being a photographer?
A: As a photographer, one of the most rewarding things is being able to preserve moments that otherwise might be forgotten. When I take photos and capture an event or moment in time it becomes immortalized, like putting down words on paper so no matter what happens afterwards they will still always exist for people to observe whenever they want.
Linsey Davis lives with her husband and 5 kids in Florida. She captures her life in an honest & unique way. Through her photos, she will inspire you to treasure life's ordinary moments. And when she is not taking photos, you can find her homeschooling her five kids or planning their next road trip.
Follow Us for Your Daily Dose of Art!