Velvet 28 from the eyes of a landscape photographer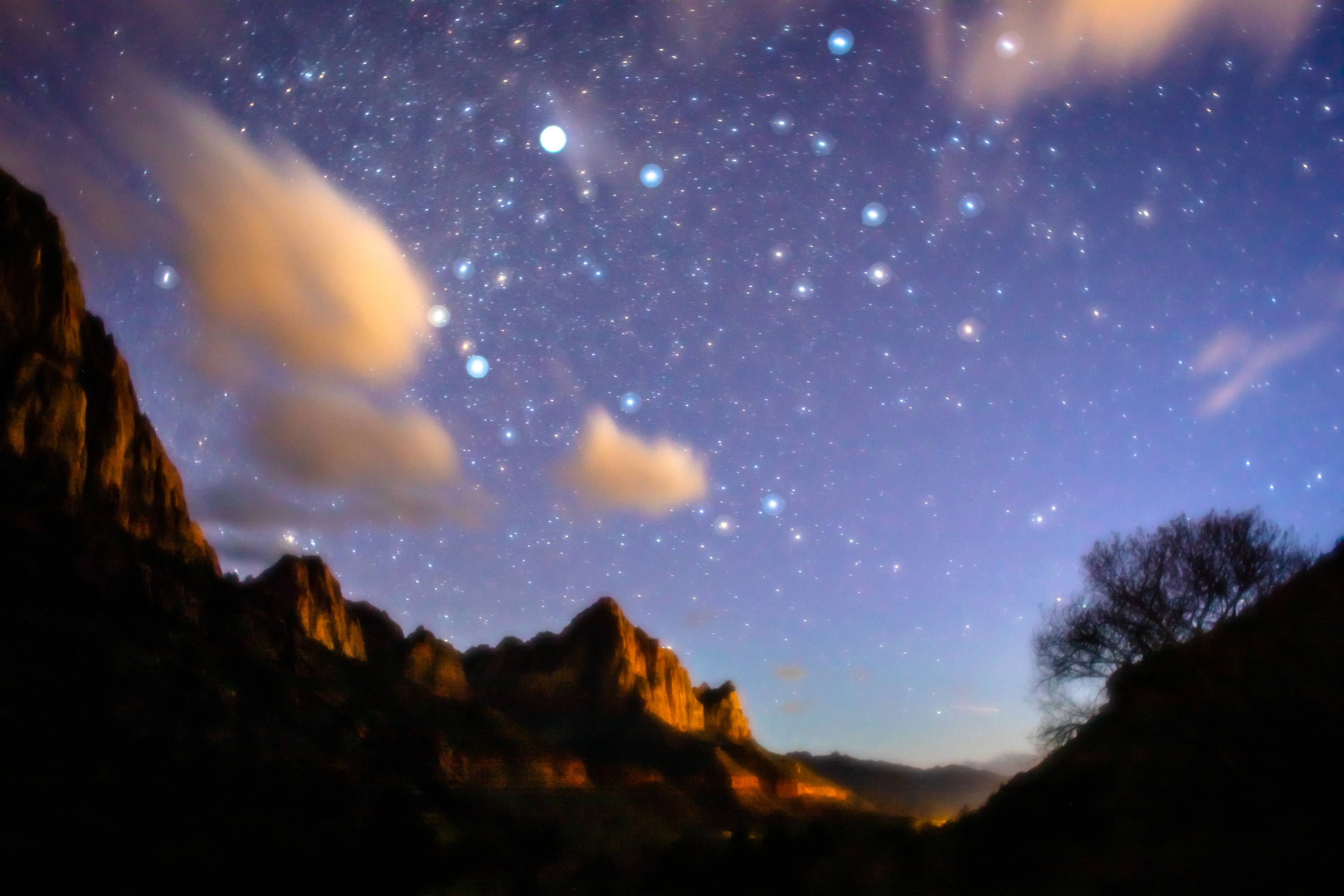 The southwest desert is anything but soft and silky – jagged rocks, spiny cacti, and the intense sun can make for landscape photos that, although beautiful, can be noisy with so much detail. The new Velvet 28 can capture that sharpness of every needle or sandstone cliff in amazing detail, but then with a twist of the aperture ring it will also soften the intense details into dreamy images.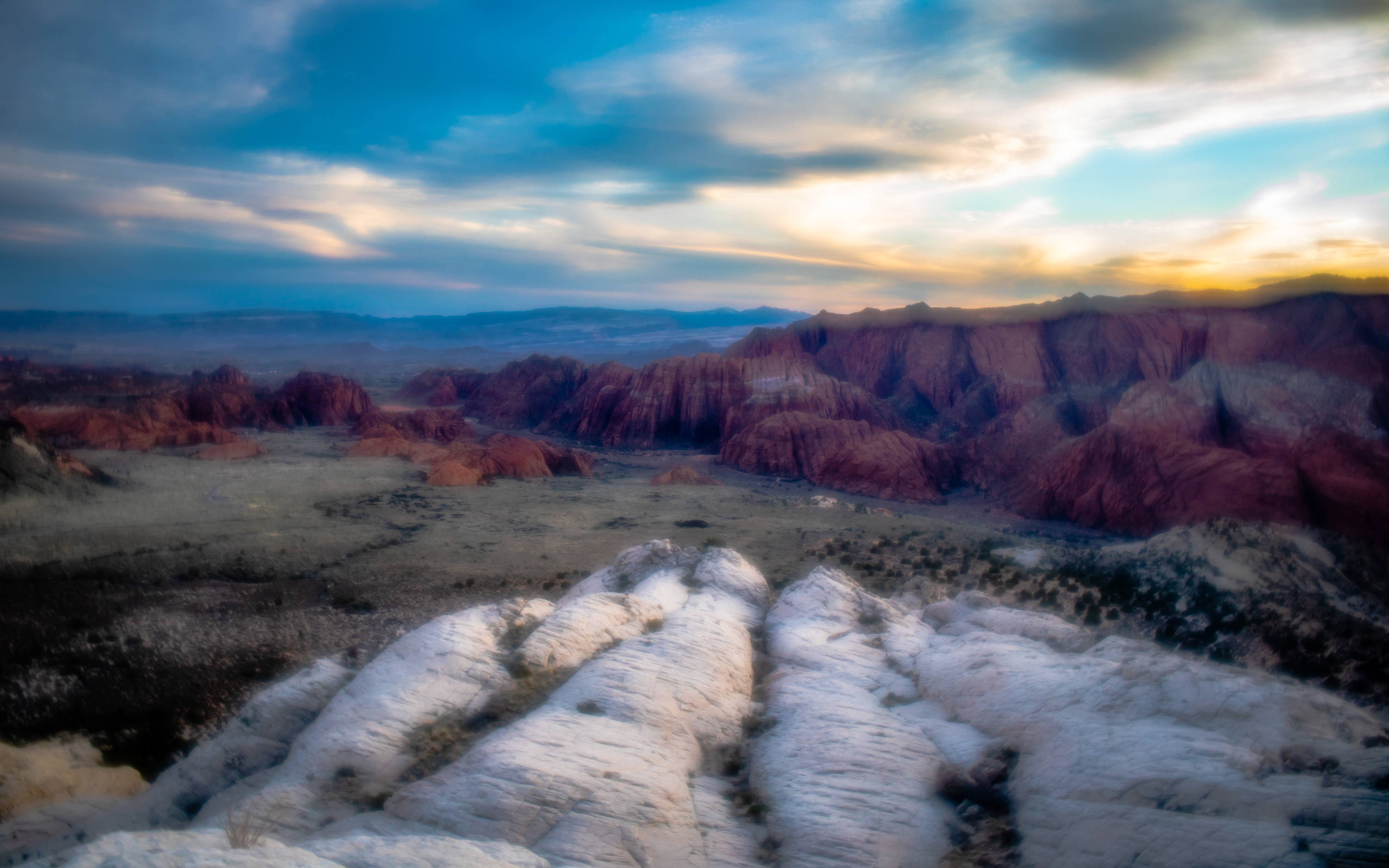 During my initial trips out with this lens, I wasn't sure why I would want a "blurry" image instead of a sharp landscape? The in-camera images just seemed out of focus when taken in the f/2.5 - f/4 range. At f/5.6 and smaller apertures, the images were sharp and what you demand from a landscape lens. Looking back at those images from the wider apertures, though, the details are actually there – sharp lines, crisp layers of rock – but perfectly softened with that Velvet halo to tame the harshness of the desert.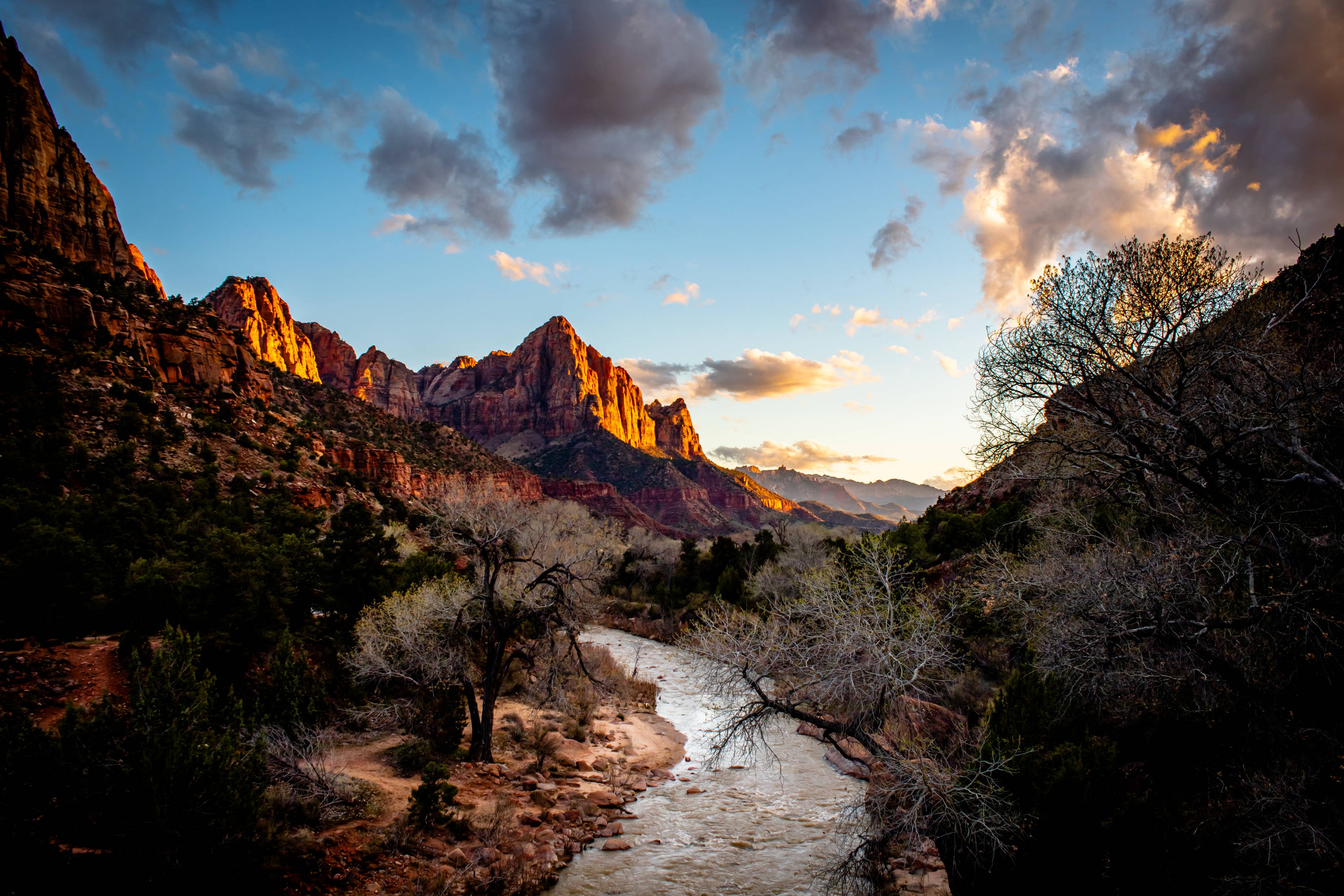 "I started to see new ways to capture heavily photographed landscapes"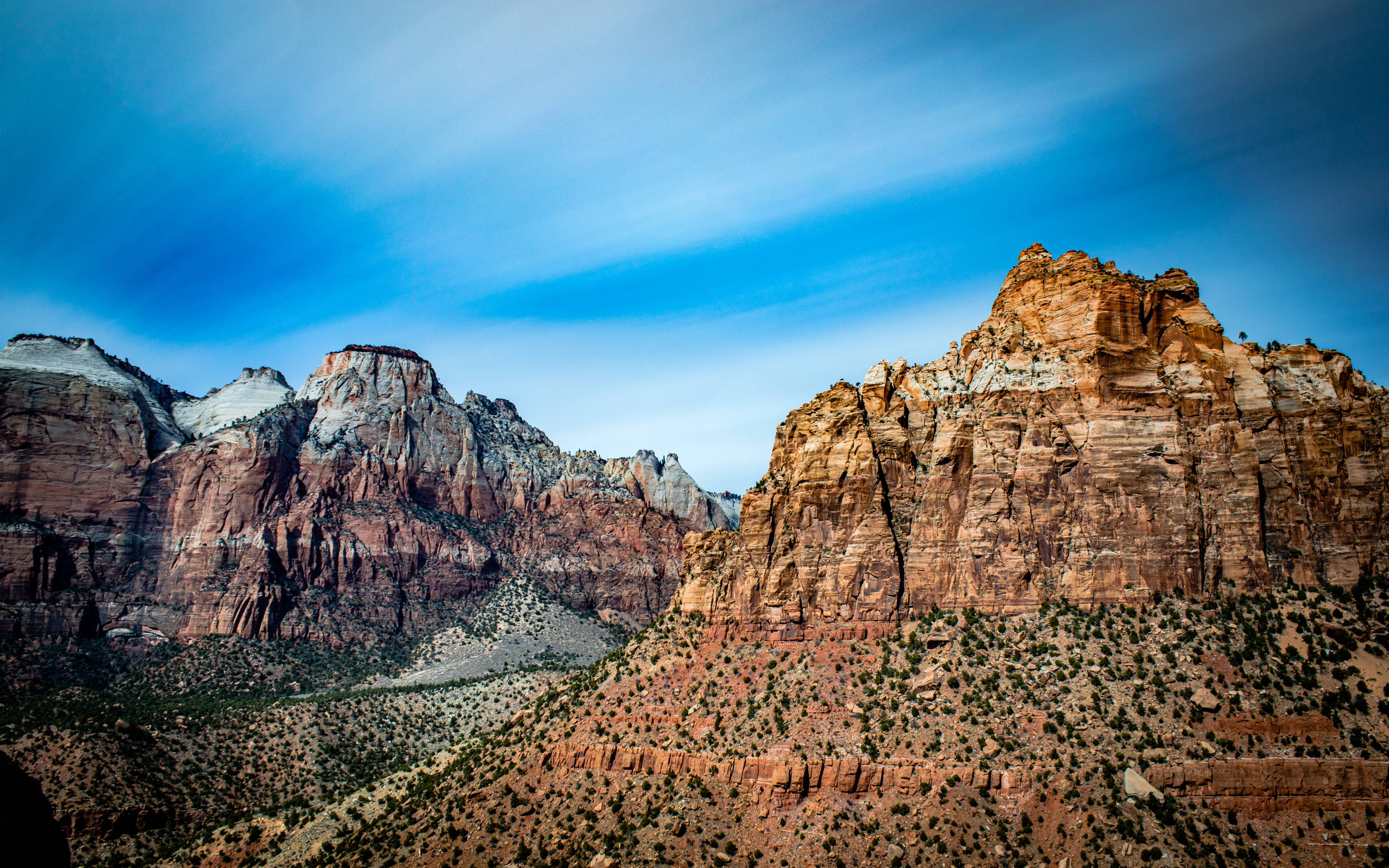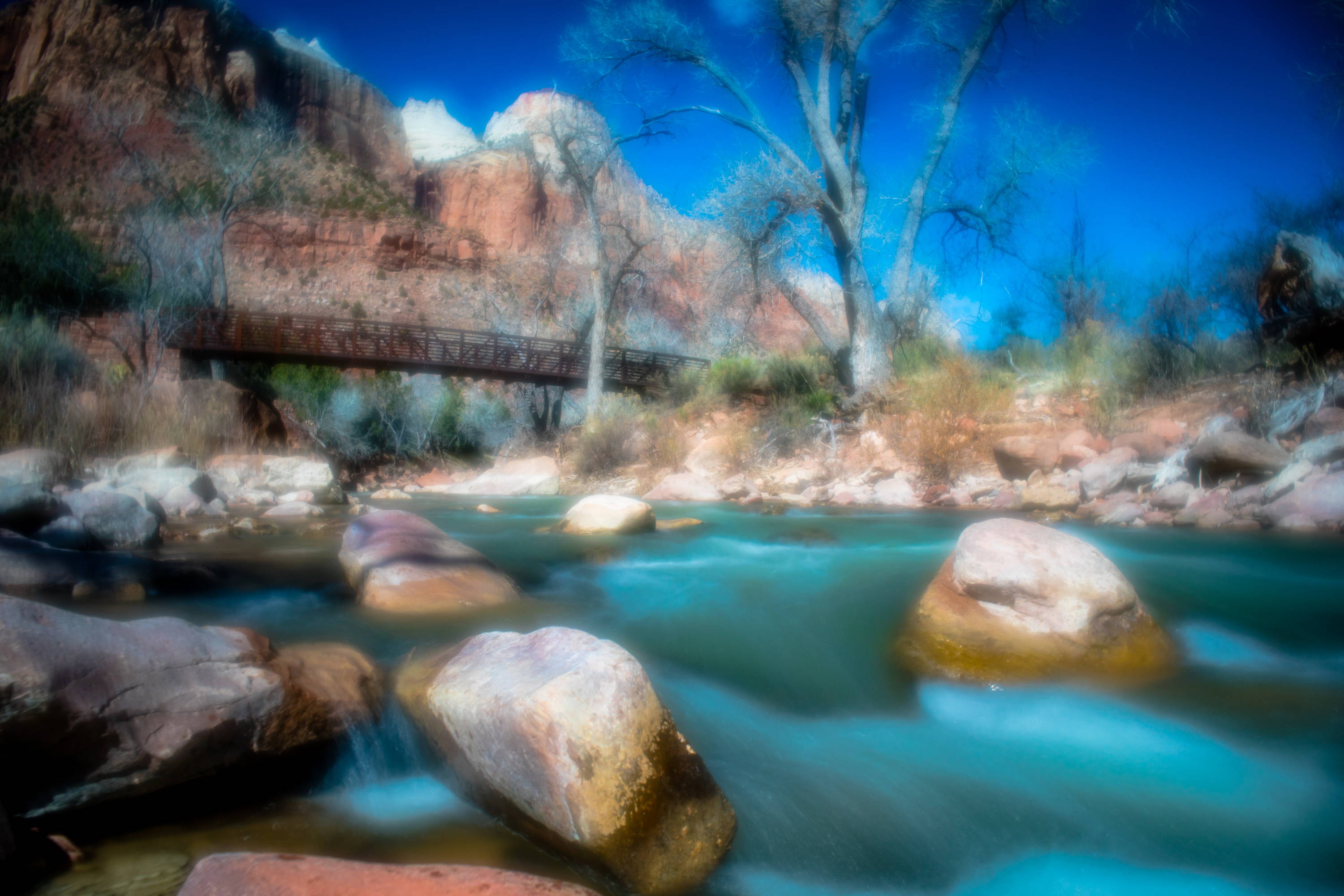 Focusing at the wider apertures was challenging and required stopping down to f/5.6 to focus on closer subjects, but the infinity mark is fairly accurate for capturing those sweeping landscapes and for astrophotography. As I warmed up to the capabilities of the Velvet 28, I started to see new ways to capture heavily photographed landscapes, and new ways to create images that are not possible with other lenses or without using excessive digital post-processing.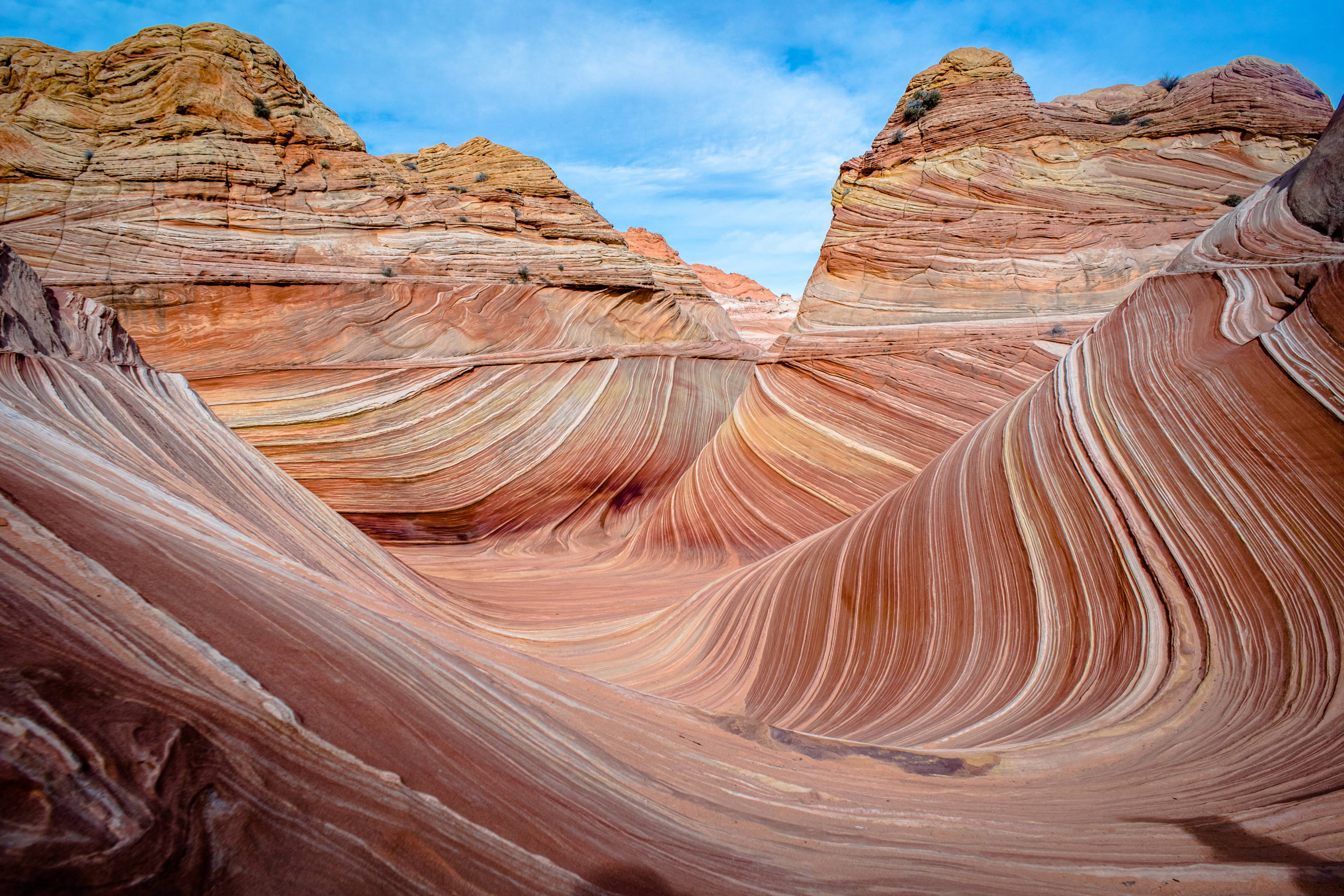 This lens has been on my camera for almost every hike since I received it. It is incredibly versatile to be able to both capture sharp landscape photos and create soft and dreamy paintings. Whether its to capture sharp cholla cactus needles from two inches away in macro mode, or to trail the stars that are two million light years away, both tack sharp or velvety smooth, this lens can meet the demands and creativity of most nature photographers.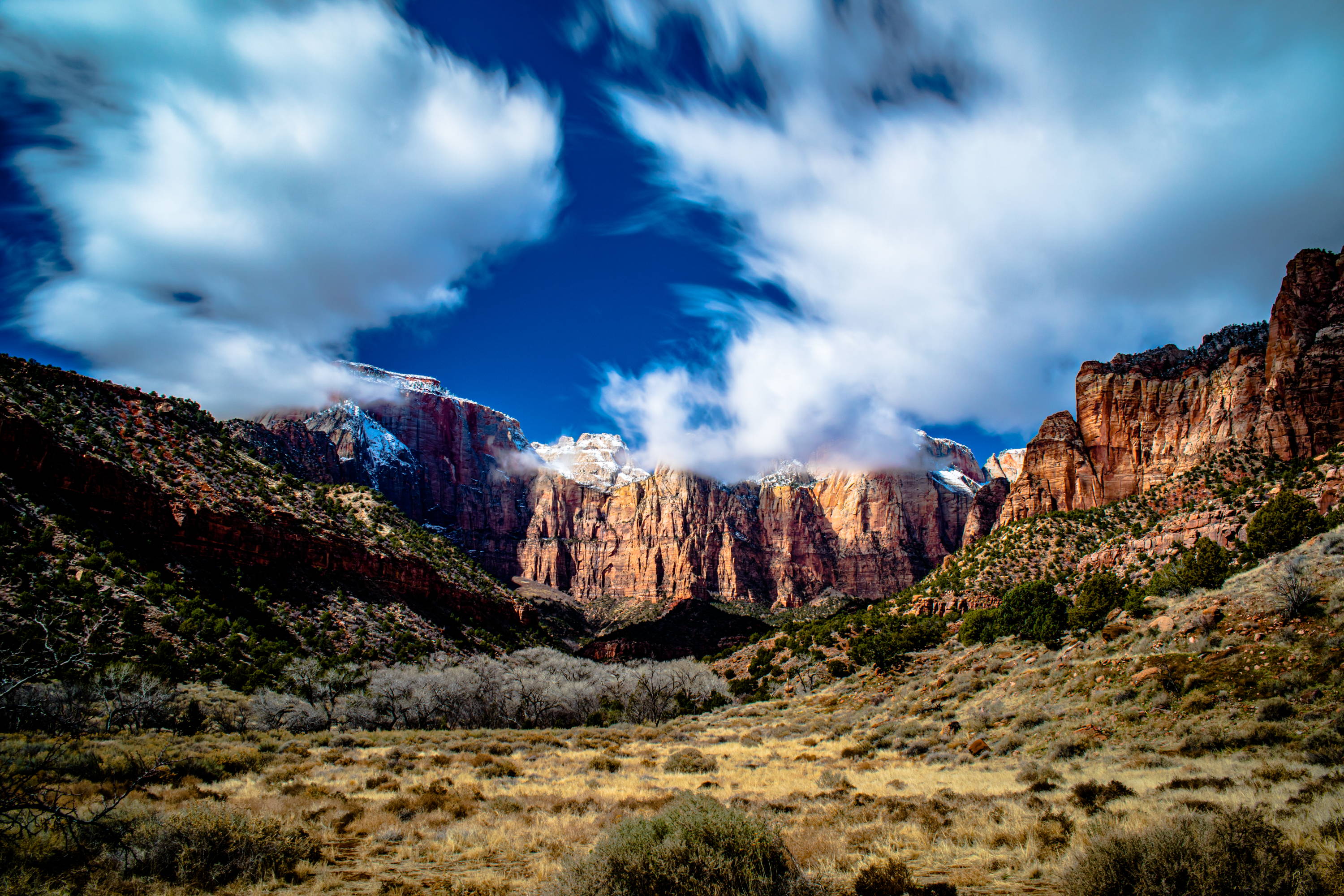 See more of Rico's photography:
Enter your email and receive 10% off your first order.