Chasing Light with Lensbaby
I love the look you get from a Lensbaby, but I also love the feeling I get!
My journey with Lensbaby started in 2019 when I stumbled upon the work of April Milani. I was amazed by the beautiful blur and slice of focus! I wanted to get my hands on whatever lens she was using and learn how to use. So I quickly took one of her courses, rented the Edge 80 for the class and ended up buying it! I was in love! I loved the creative effect, the size and price point of those lenses! The manual focus took some getting used to after relying for so long on auto focus. Today, I belong to creative focus and Lensbaby groups who post regularly on IG!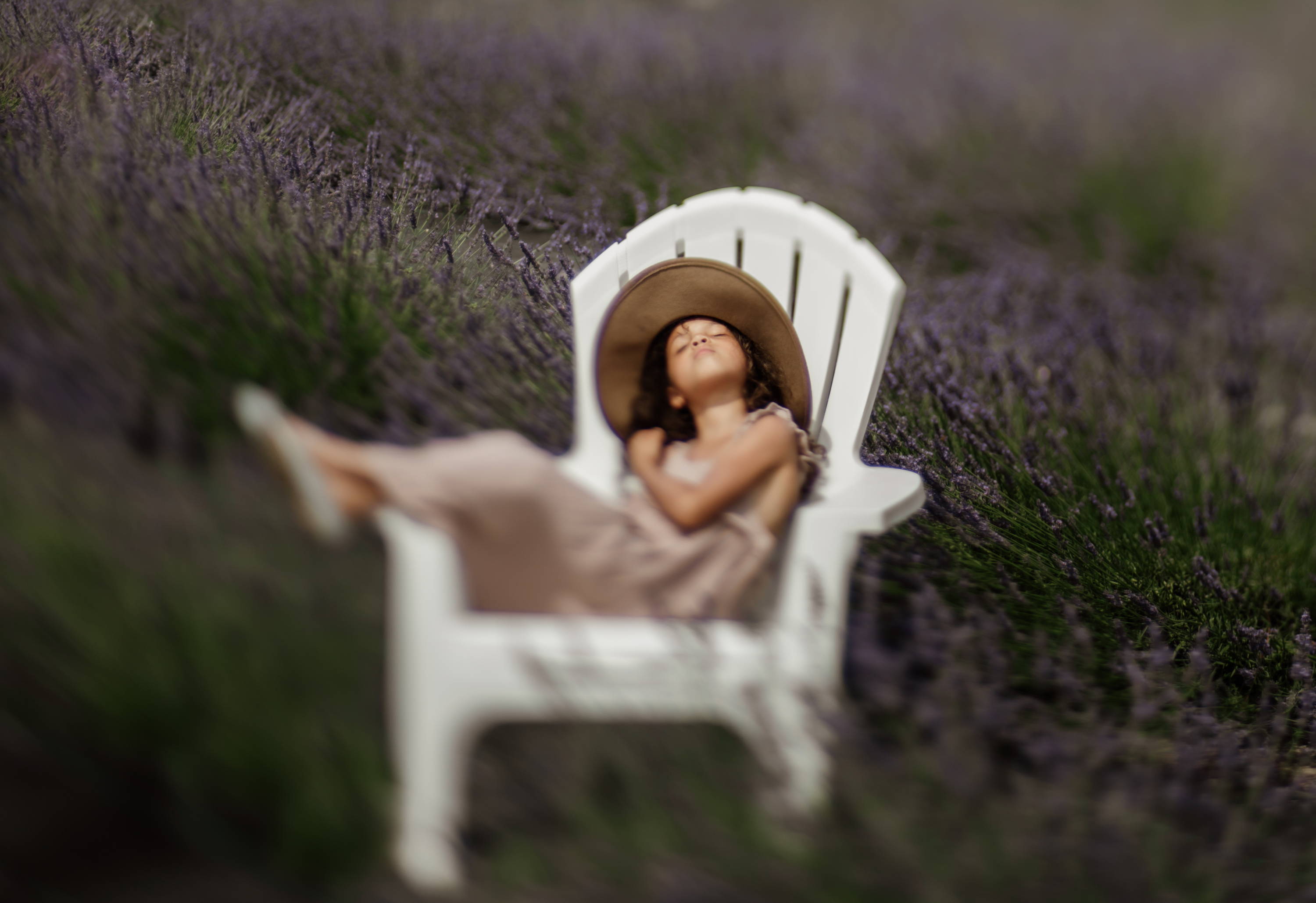 As creatives, we crave something that feels different and something that looks different. It gets me out of my rut. With a Lensbaby, I'm forced to let go of perfection to embrace the beautiful blur. Mundane scenes can suddenly look interesting with a Lensbaby! I love the way you can tell a story by choosing a specific point of focus. Where do you focus? Do you focus at all? How do you tilt/bend the lens? There's no right answer here. You're free to choose how you want to tell the story and it does come out beautifully!
As I grew more confident with shooting manual focus, not only did I love the look you get from a Lensbaby, but I also loved the feeling you can get! I love emotive photography told with a Lensbaby. It's dreamy. It's timeless. It's peaceful. Sometimes it feels like movement.
Having a 7 –year old who keeps me on my toes daily, I've been inspired to use my Lensbaby lenses to capture her on the swing, in the pool, at the beach... And as a light chaser, I can capture the most beautiful light with my lenses and tell a very beautiful story full of blur and sometimes bokeh, Lensbaby during golden hour will wow you with golden bokeh! Around water, it can be magical! When I'm inspired to shoot nature or still images, one of my Lensbaby lenses is never too far!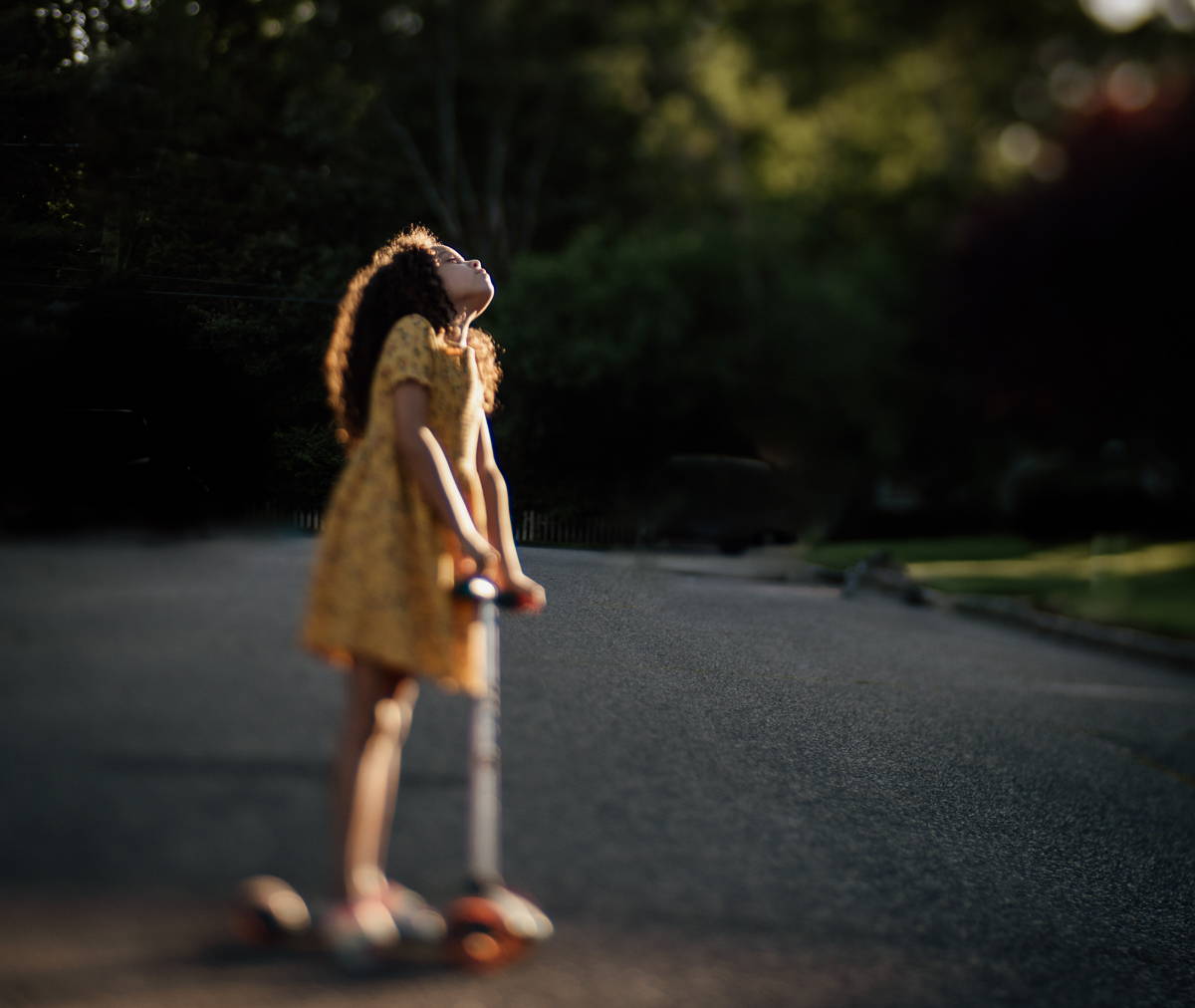 Currently I own the Edge 80. I absolutely love its versatility and the macro element. I also own the Edge 35 and my absolute favorite and most used, the Sol 45 (it's small and focuses so well!). I also enjoy using the Omni filter system in my work.
I hope I've encouraged you to keep the dream of future photography projects alive, while also offering inspiration to create something magical, even while sheltering in place. Stay safe and be well!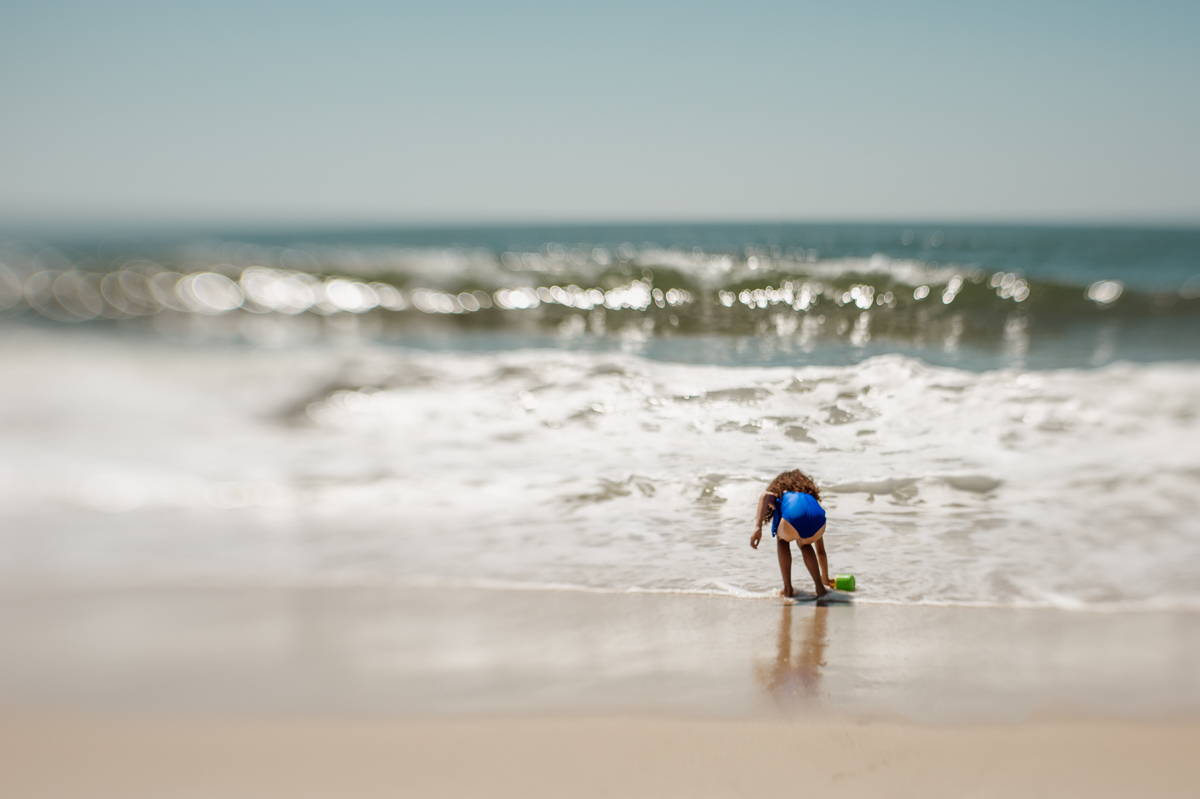 ---
""
My advice to anyone starting out with a Lensbaby is to practice, practice, practice, and allow themselves to be creative.
---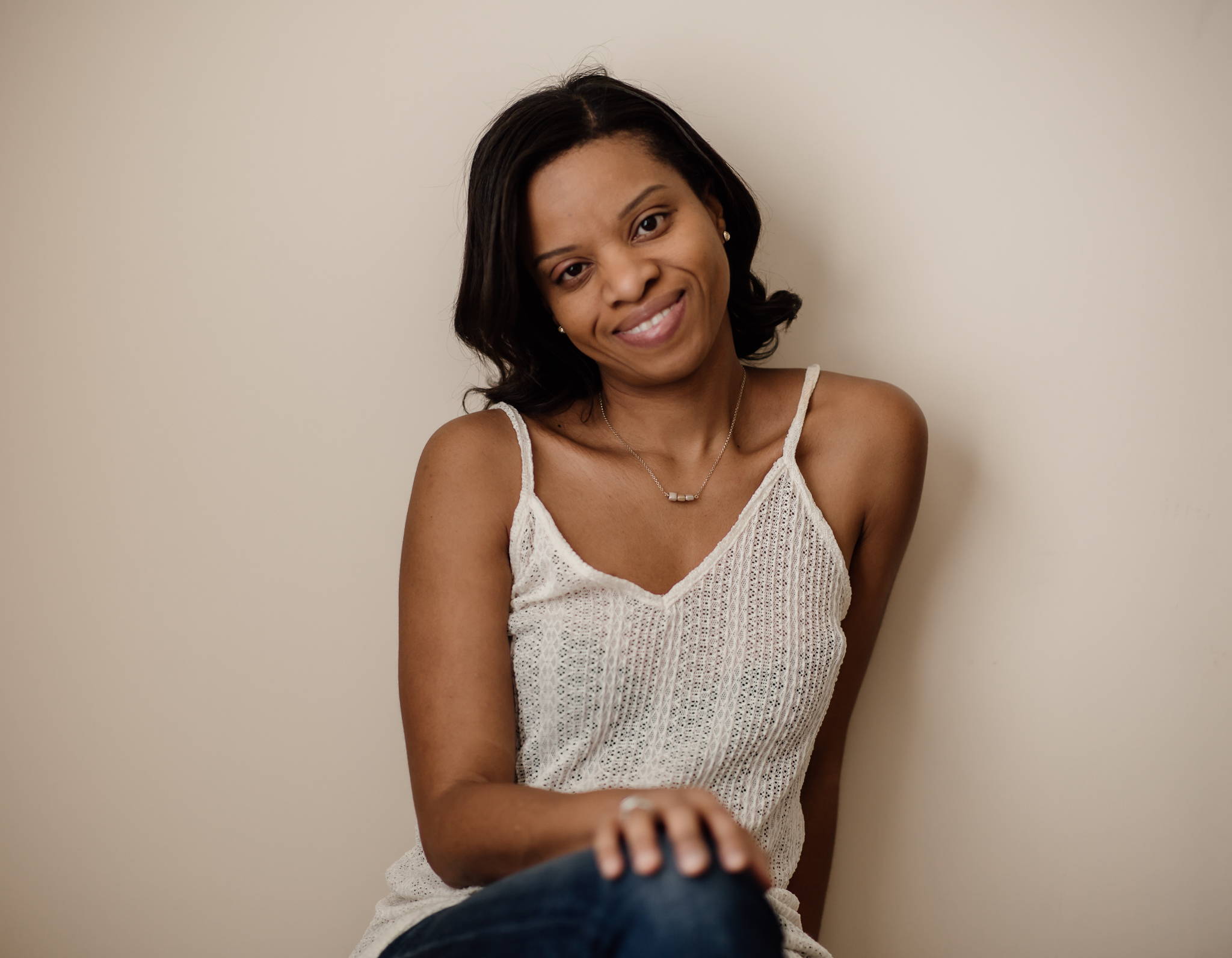 Murielle Cascone is a mom, finance professional and published photographer based in New York. She's a light chaser and bokeh lover. She loves to travel and discover new places.

She was a winner in the 2019 Voice competition and featured in Click magazine, taught a Childhood course for the Unraveled Academy, and is set to teach a Lensbaby intro course for the Call Me Artist retreat later this year.
www.instagram.com/muriellecascone