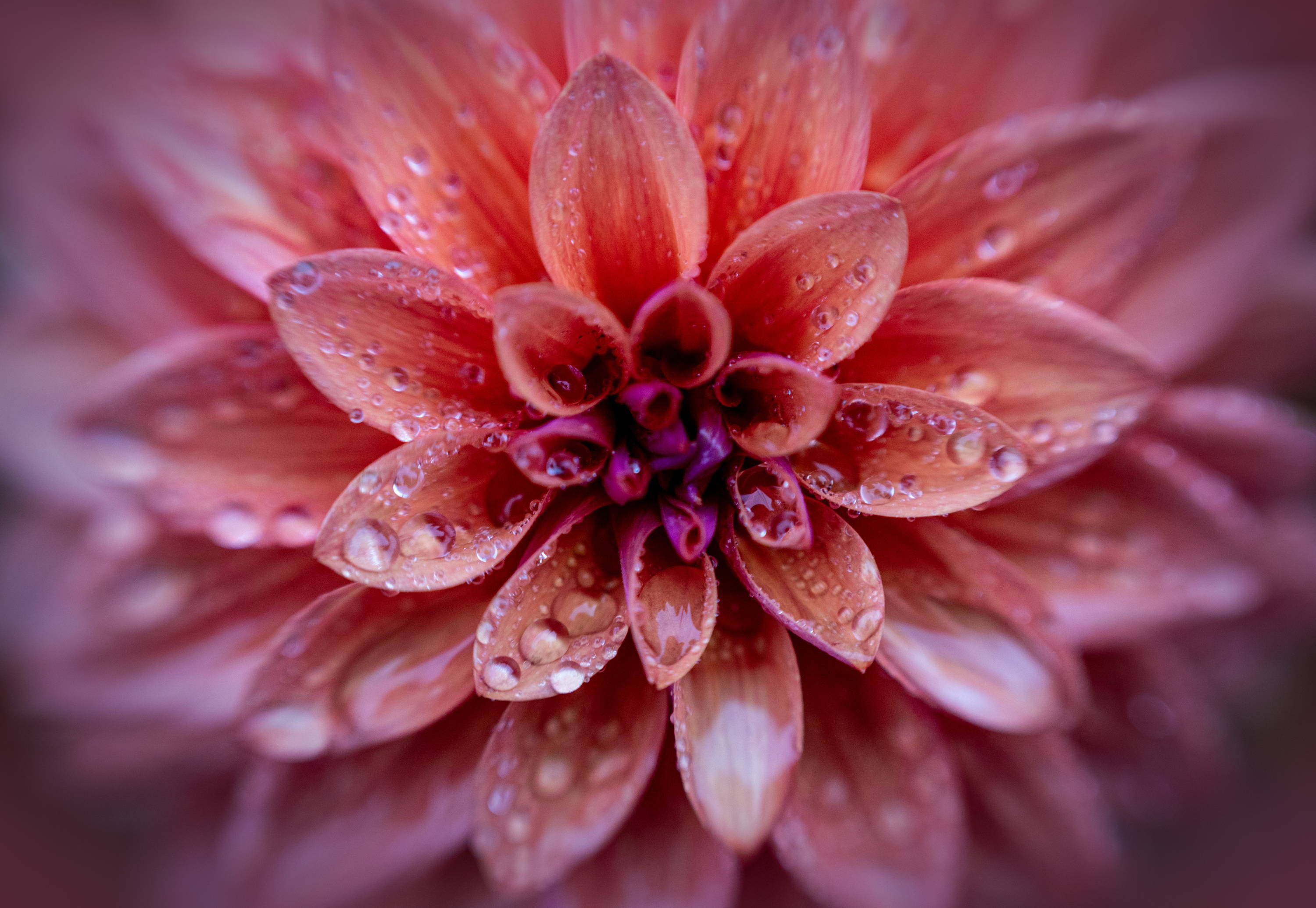 Unique flower photography to inspire you to get out and shoot!

Carol Vipperman is a Seattle based photographer who artfully captures the emotion of still life.
---
This is always a bittersweet time of year for me. I love autumn and can't wait for the color changes, the warm autumn light, and crisp air. . .
During this time, I love capturing images of flowers and they are fast disappearing.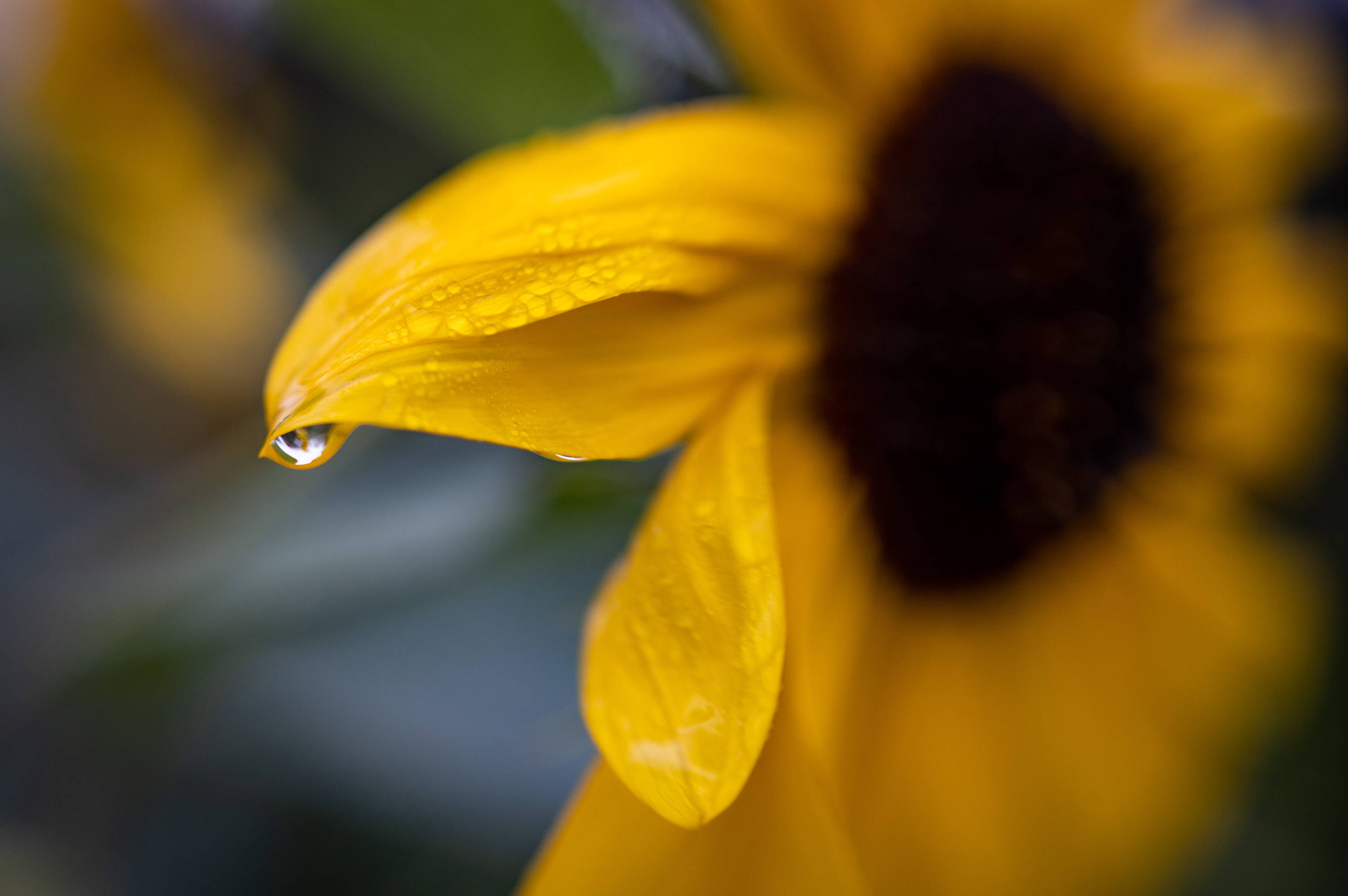 Fortunately, there are still a few hearty ones blooming.
Over the last few weeks, I have made a conscious effort to go out looking for them and capturing images with my different Lensbaby lenses.
These are some of my images - hope you have enjoyed!
---
We share beautiful photos everyday! Follow us to see more.