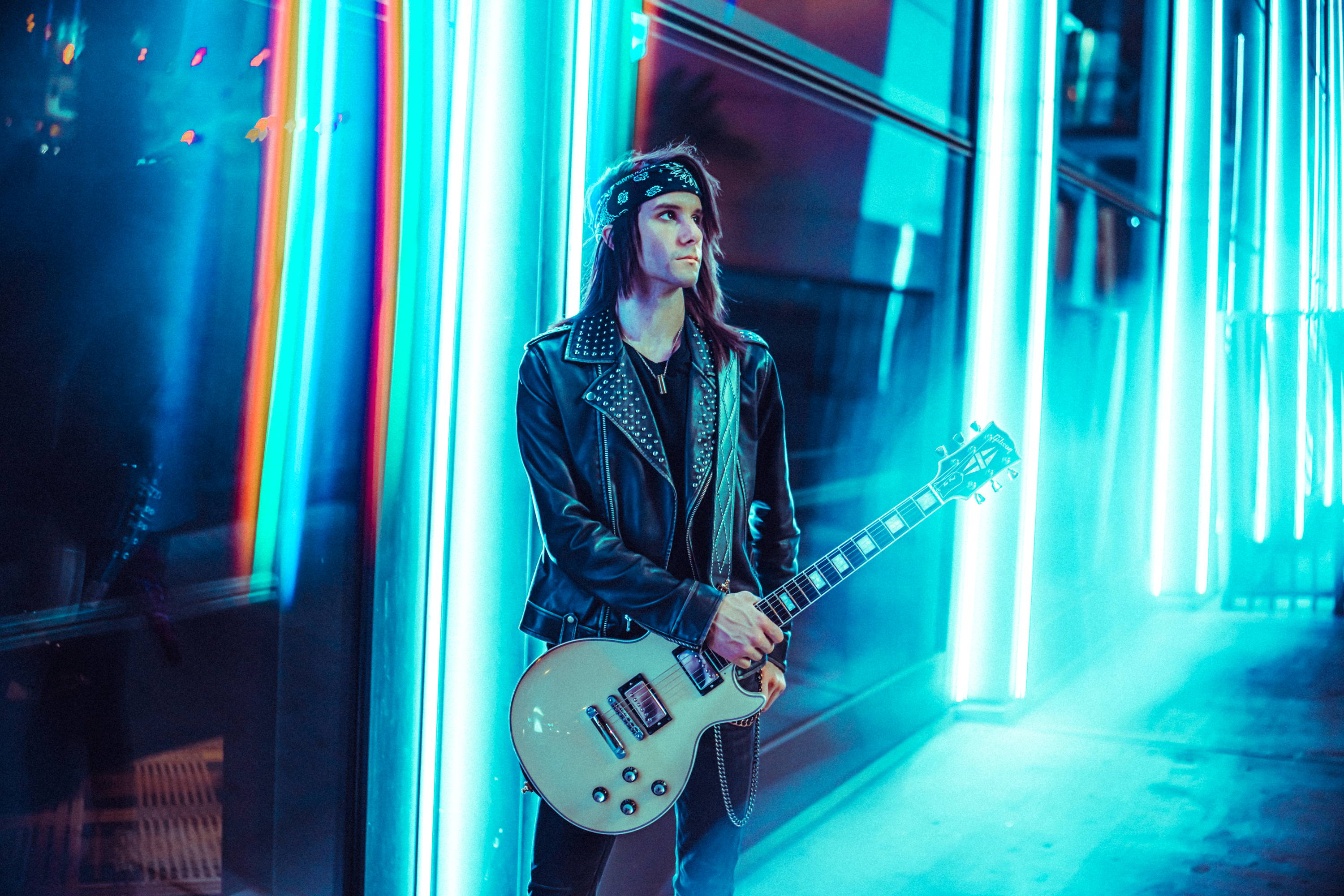 Using the NEW Flare Expansion Pack

California photographer Anabel DFlux of Deliquesce Flux Photography is all about OMNI.
---
If you haven't experienced the wonders of OMNI yet, in simple terms, this nifty gadget is a magnetic metal ring that holds various effect wands in front of your glass to produce varied effects. Plus it works on your lens of choice— yippee! These effect wands come in the form of crystals, colorful gels, and other doohickeys that open a world of possibilities.
Lensbaby prides itself on developing equipment that gives you a slew of in-camera effects. Something a 'constantly-moving-and-never-slowing' photographer like me loves. Their newest mind-boggling contraption, the OMNI Creative Filter System, now has even more wands to play with — the Flare Expansion Pack.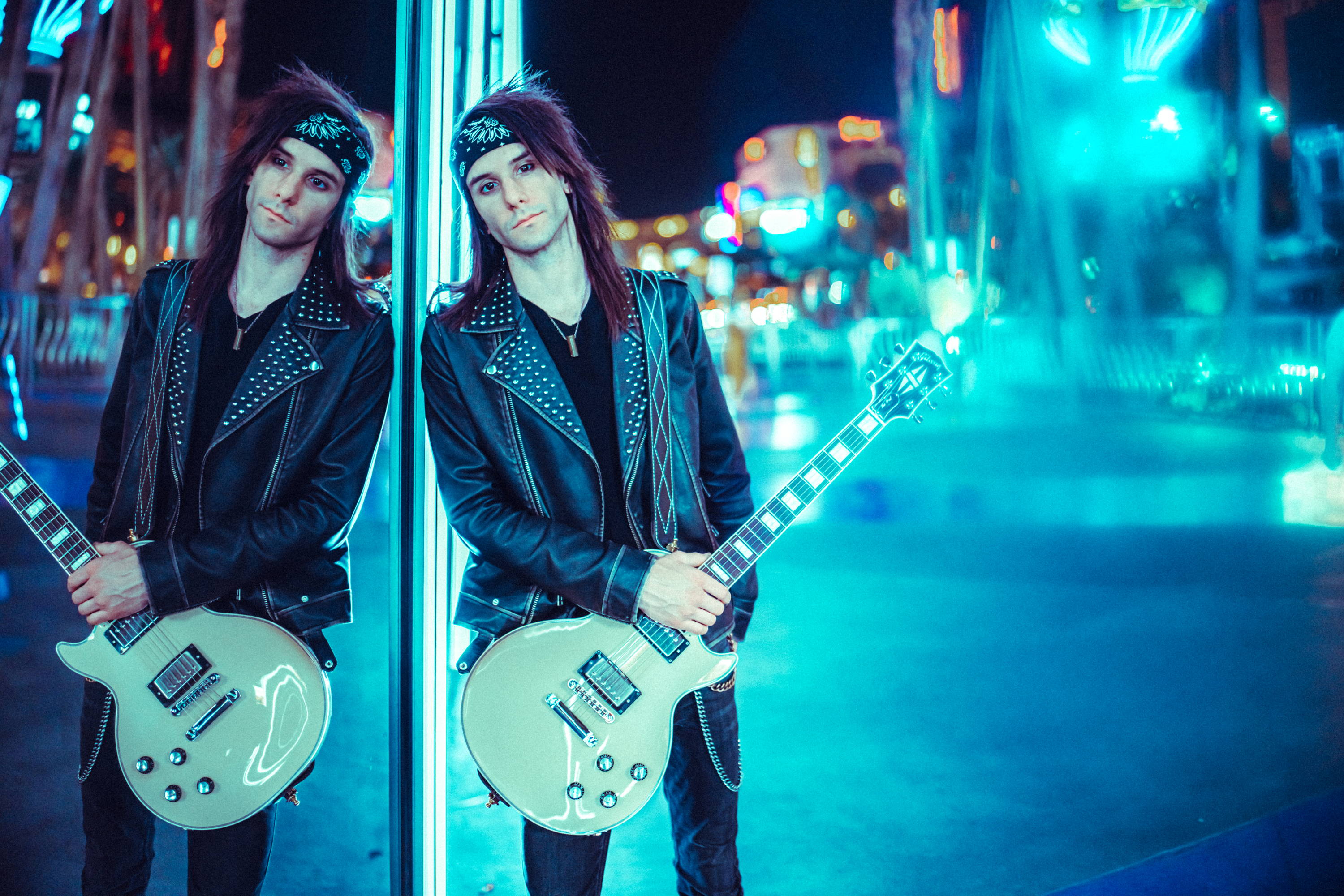 The Flare Expansion Pack comes with:
• Anamorphic Raindrop: A handcrafted glass "Raindrop" gives you selective distortion with the wand's body making cinematic flare out of your highlights.

• Prism Flare: Apply a prism effect to your stretched points of light, splitting them into tiny bits of rainbows that come and go when rotated.

• Zig-Zag: Make explosions of light while creating effects ranging from subtle to over-the-top based on the wand's rotation and placement.

• Saber: Brush the highlights in impressionistic reflections while varying the streaky flare length that shortens and lengthens when rotated.

• A custom-designed pouch to hold your wands and adapter rings.
In practical effect, whipping out Flare wands during sunset is a recipe for brilliance. In fact, it's also a recipe to make the most out of any location given to you! Due to the pandemic, my state is frequently in and out of lockdowns and 'stay at home' orders. This means my location list is often limited to my humble abode and my subject list is my Dr. Seuss looking dog Lorelei.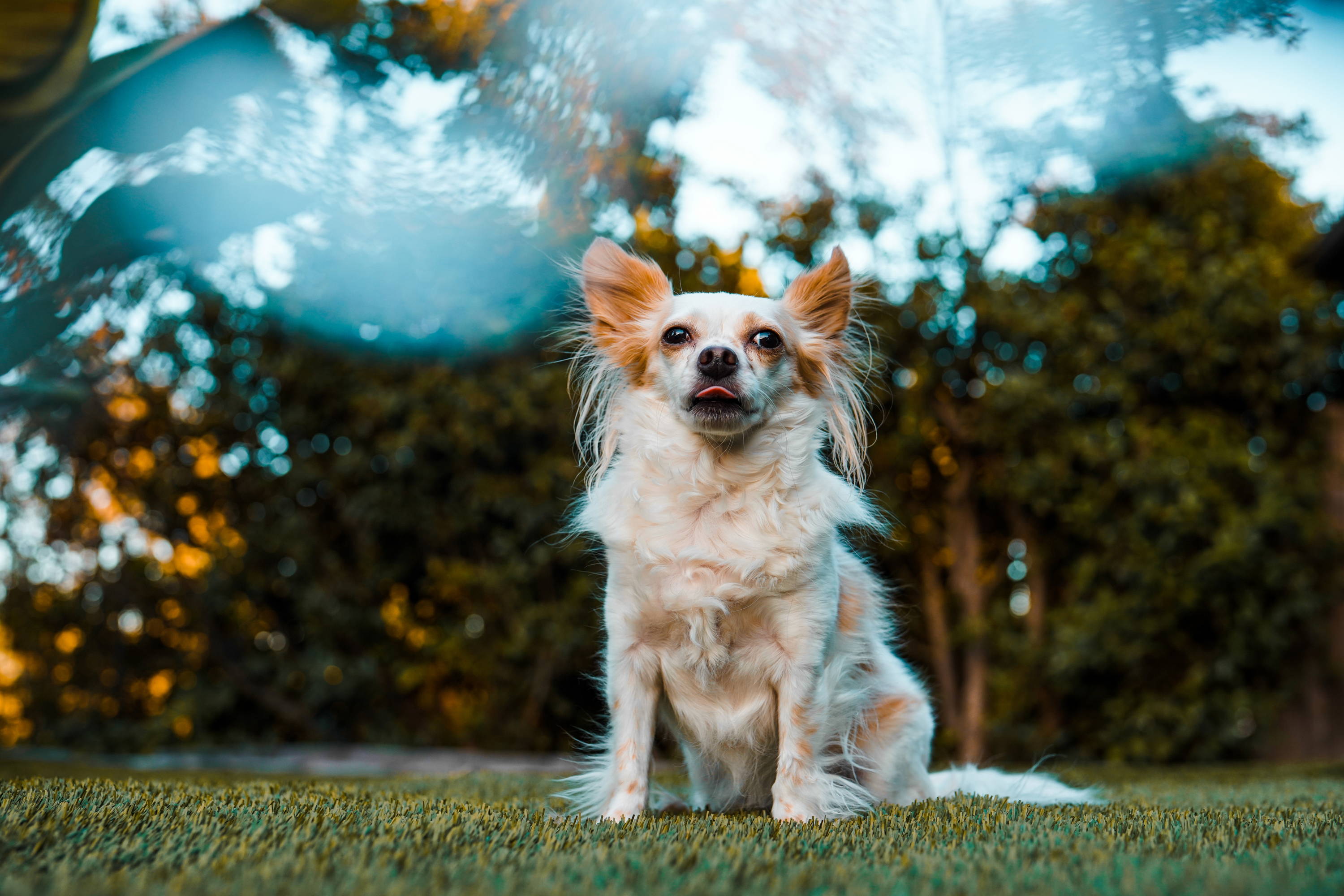 Nabbing my Sony A7r IV paired with a Sigma 35mm F/1.2 ART lens, the OMNI easily attaches to the lens's front with wands placed at the ready. With these four new wands, I was able to turn my front yard into something magical.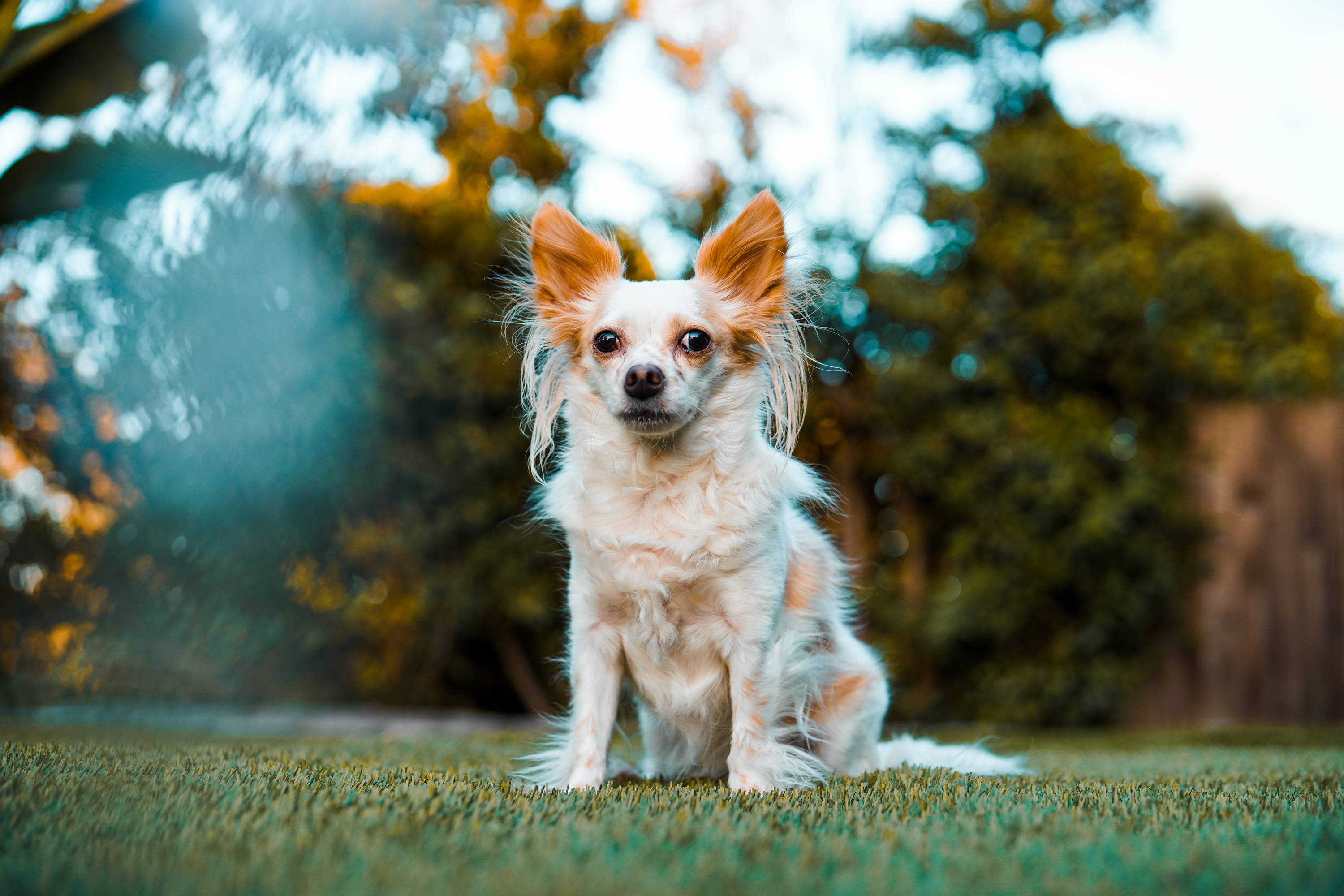 Lorelei the dog with OMNI
---
"The way that the sunset light hit it allowed the rainbow to flutter beautifully across the frame."
---
The Prism Flare was definitely one of my favorites (because I genuinely favor color), and couldn't help but use it for nearly every shot. The way that the sunset light hit it allowed the rainbow to flutter beautifully across the frame. The Zig Zag added a unique and artistic texture, while the Saber helped hide my turf's unattractiveness. From my experience, the raindrop works best in direct light. To create a unique, cinematic flair to these photos, you can add faux flares in Photoshop. *wink, wink*
All in all, as someone who prefers to spend less time editing and more time shooting, the new Flare expansion allows me authenticity. I can authentically offer in-camera effects to my clients through beautiful light leaks, rainbows, and lighting effects that they would otherwise beg me to place artificially!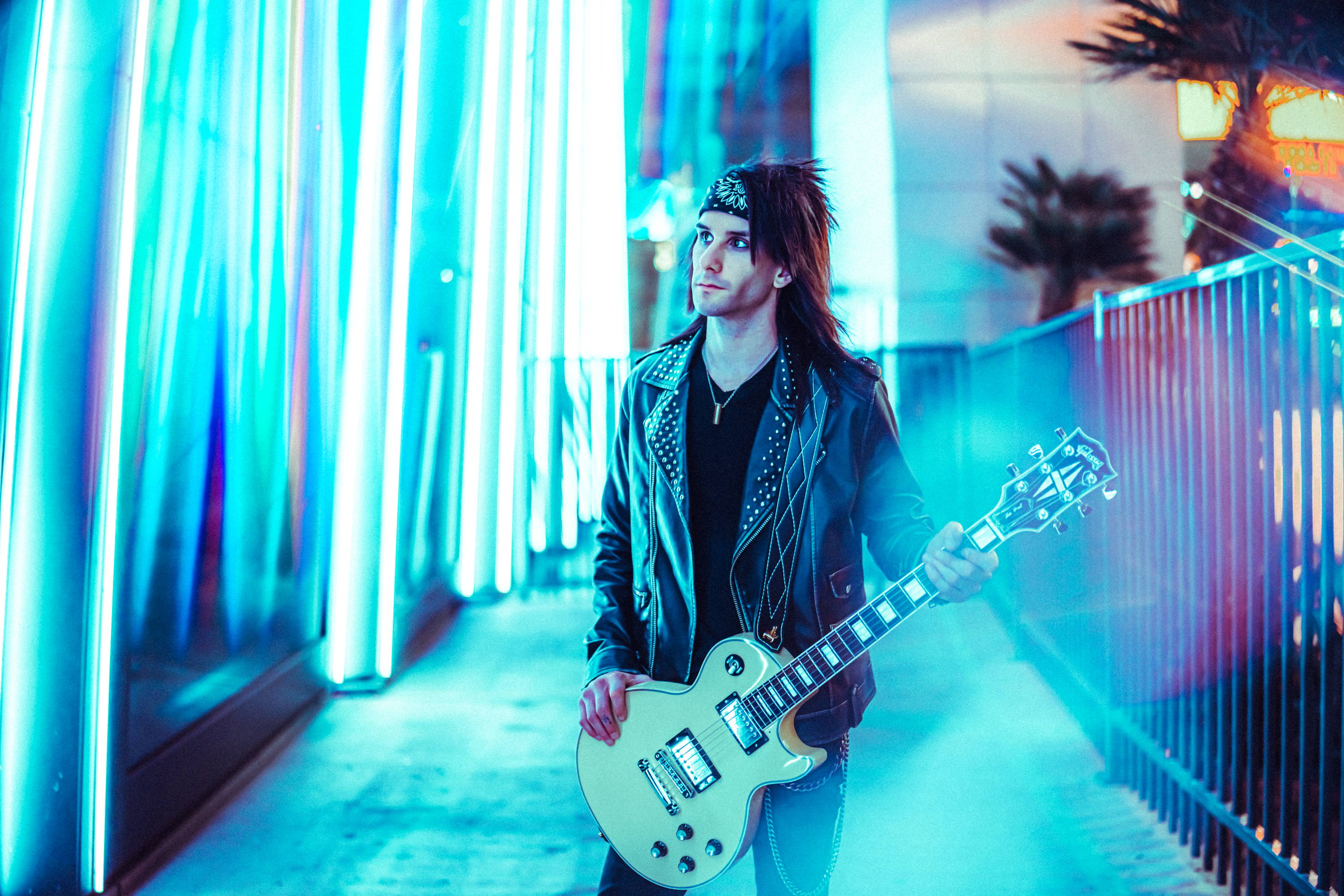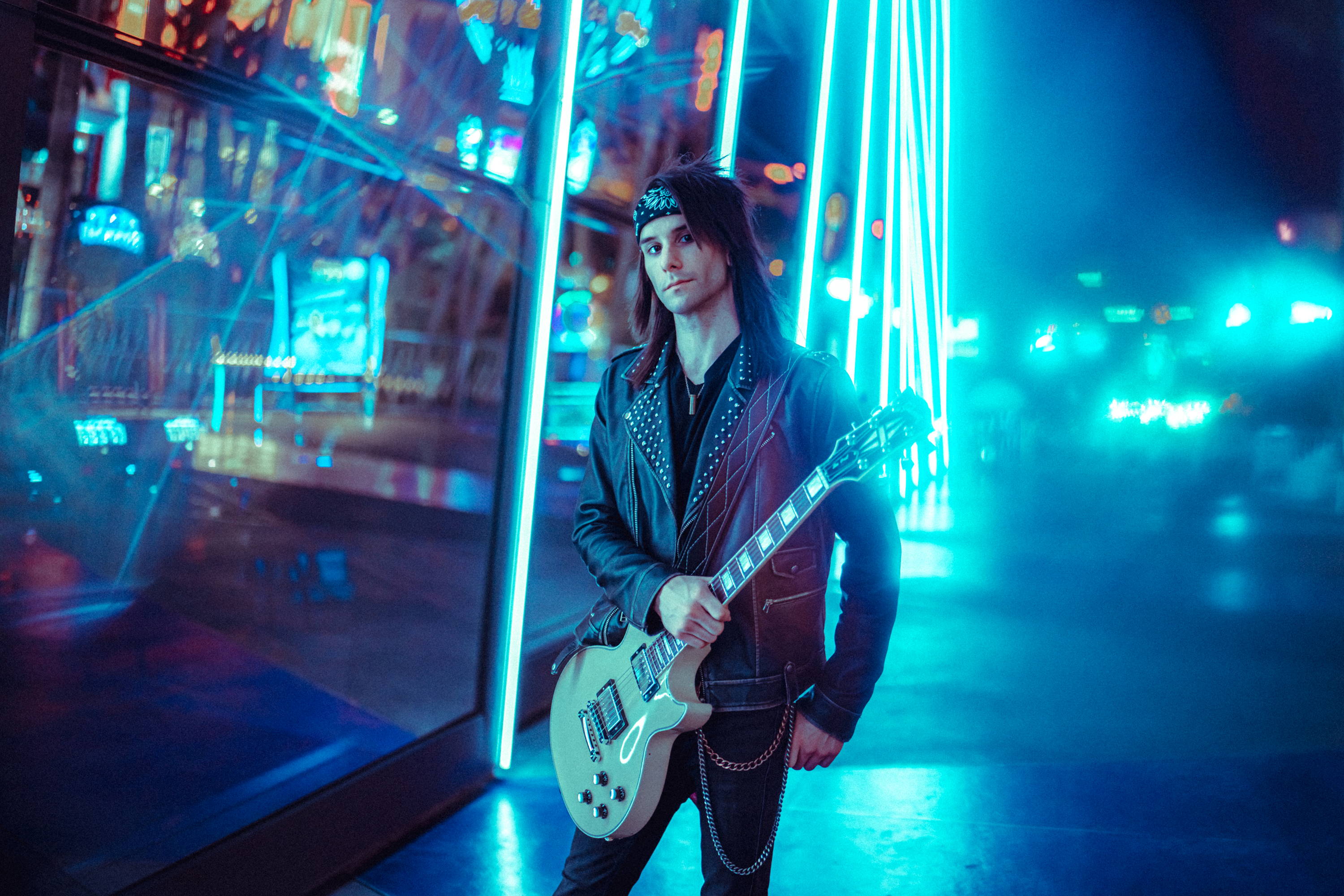 ---
Anabel DFlux is a published photographer living in the sunny state of California. Art is her passion as well as giving back to the community. Her time and skills are frequently donated to creating visual content for organizations such as CLEAR Canine Cancer & Lymphoma, East Valley Animal Shelter, Adopt the Arts Foundation, and more.  
Website
Instagram
Facebook