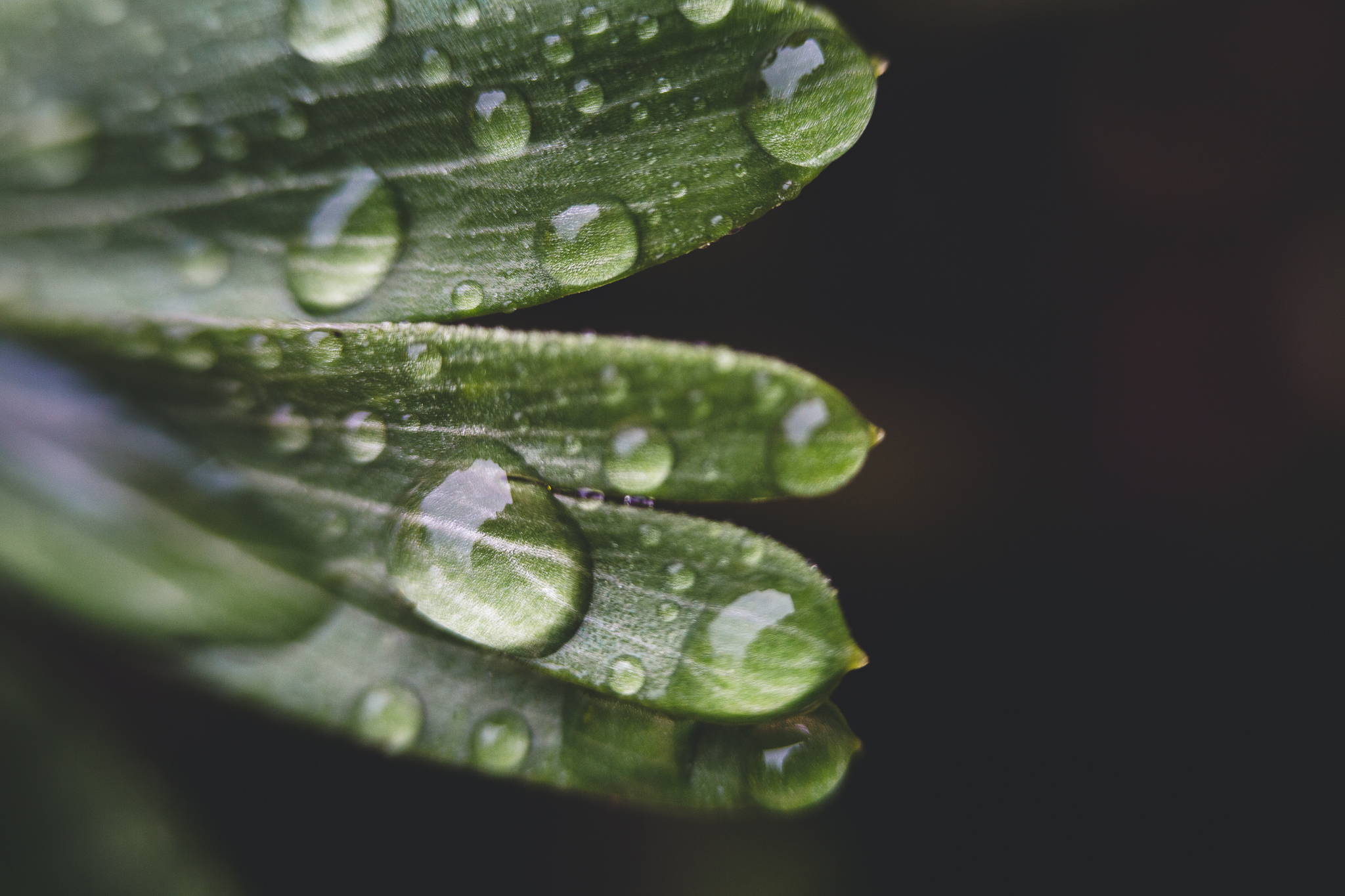 ---
Technically spring has arrived! With the change in season, we anticipate increased temperatures and color to adorn the landscape again. But what about the days when it certainly doesn't SEEM like spring? Chilly mornings, gusty winds, and frequent rain showers have us questioning what the calendar indicates. With our sights on new life, what do we do when the outdoor reality disappoints?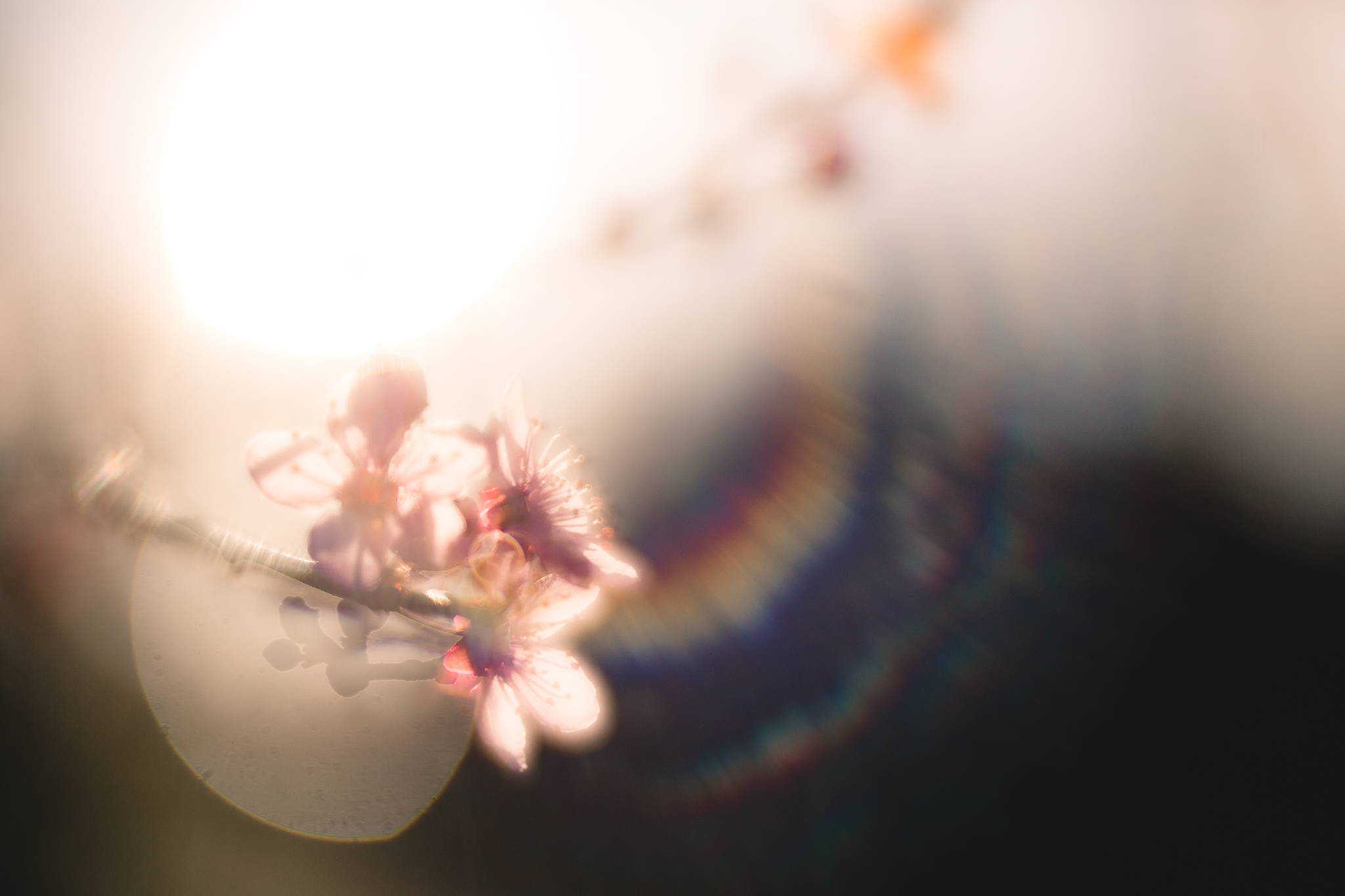 How do you embrace the unpredictable complexities of spring?
Excuses. We all have them. "It's too cold. Or wet. Or I just don't feel like putting on a jacket and going outside in this yuck." Spring weather is notably unpredictable, and we sometimes feel subject to its whims. We question how we can capture meaningful images when we are miserable (or sunlight is elusive). At this point, we must set an intention to shoot anyway. To make the most of the raindrops settled on the leaves. To allow the wind to move the branches and embrace a sense of change. To discover what is emerging from the damp earth.
Find beauty in the process
    In springtime, my eyes scan for blooms as I drive, walk, and move through my day. Each day seems to bring a bit more color. What was once lifeless and dull is transforming into a flower and brilliant green. Yet there remains a sense of anticipation: "when will my (fill in your favorite flower or tree or shrub here) bloom?" It's in these moments that we have the opportunity to appreciate and capture the process. Create with the viewpoint of unfolding, of shedding the outer layer, of the potential to be released.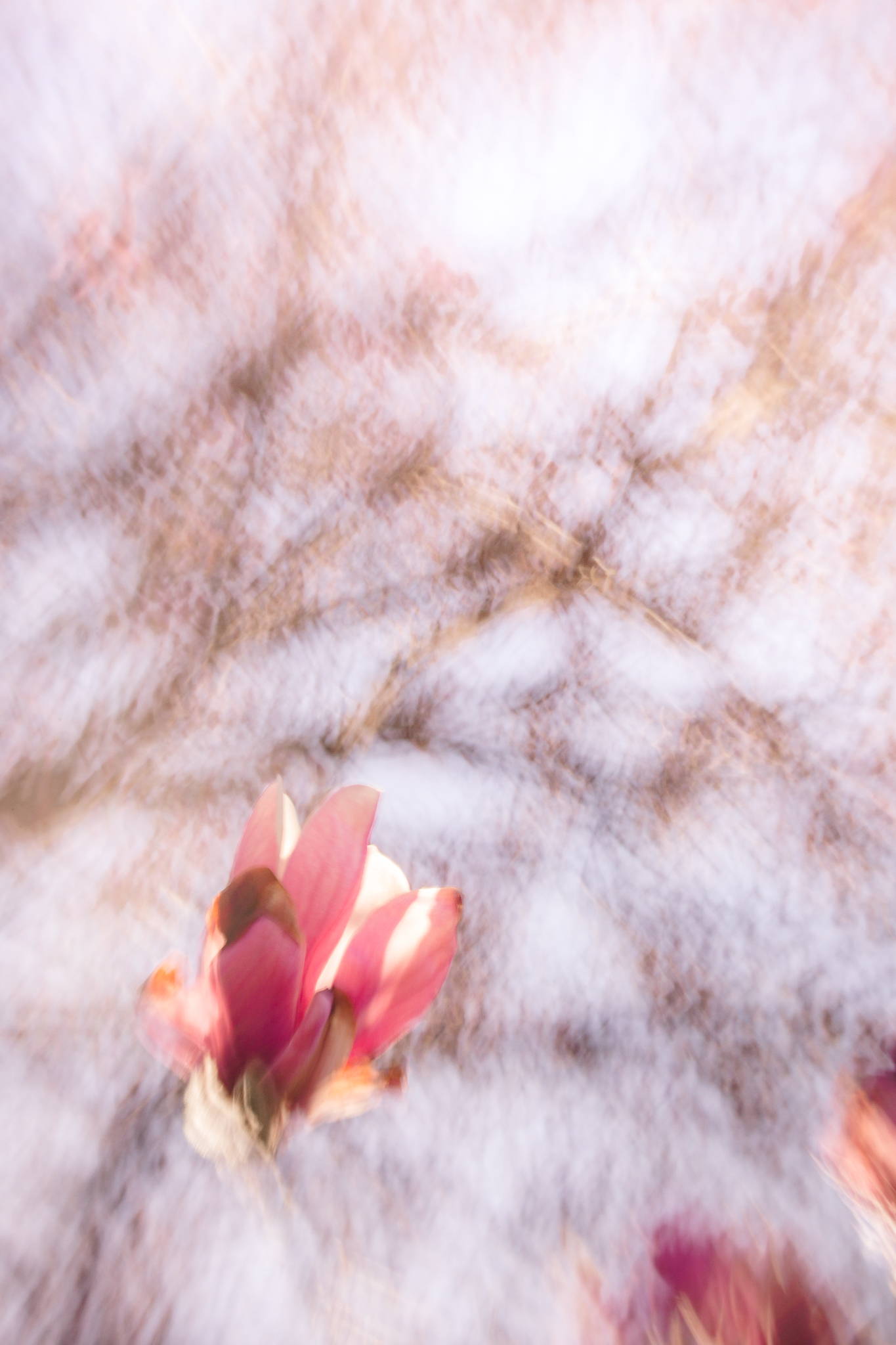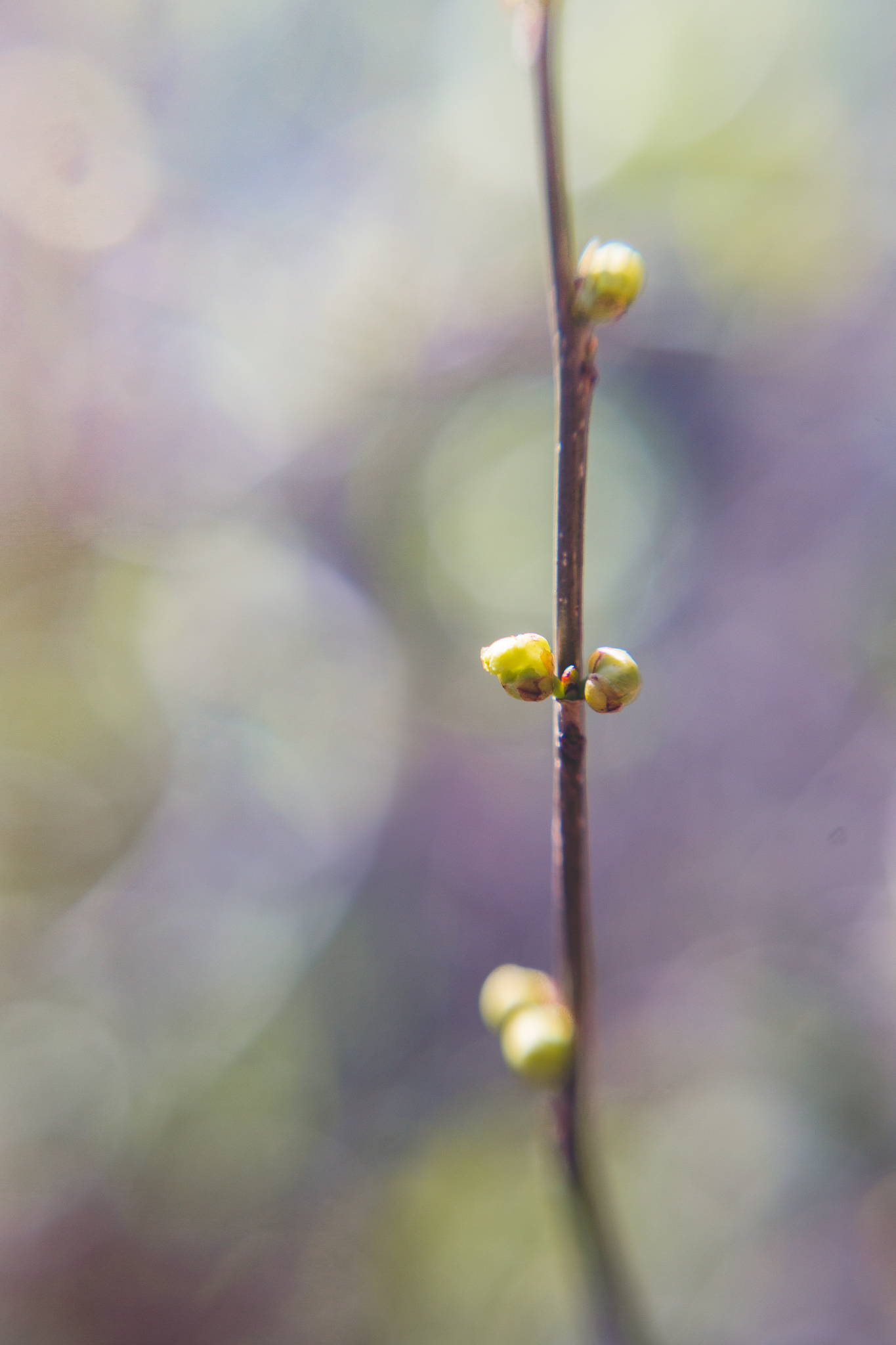 ---
"Create with the viewpoint of unfolding, of shedding the outer layer, of the potential to be released."
---
Be purposeful. Seek it out.
There may seem to be a significant amount of monochrome remaining. Dead leaves have not been cleared. Branches are still bare. On a recent hike, I found myself searching for signs of life. While green was returning to the forest, it felt absent of blooms. That was until I was returning to my car. Along the road were tiny yellow flowers bursting through the winter remnants. I would have missed the emerging beauty if I hadn't slowed my steps, sought out the color, and bent low. Signs of life exist, yet it may require effort to experience them.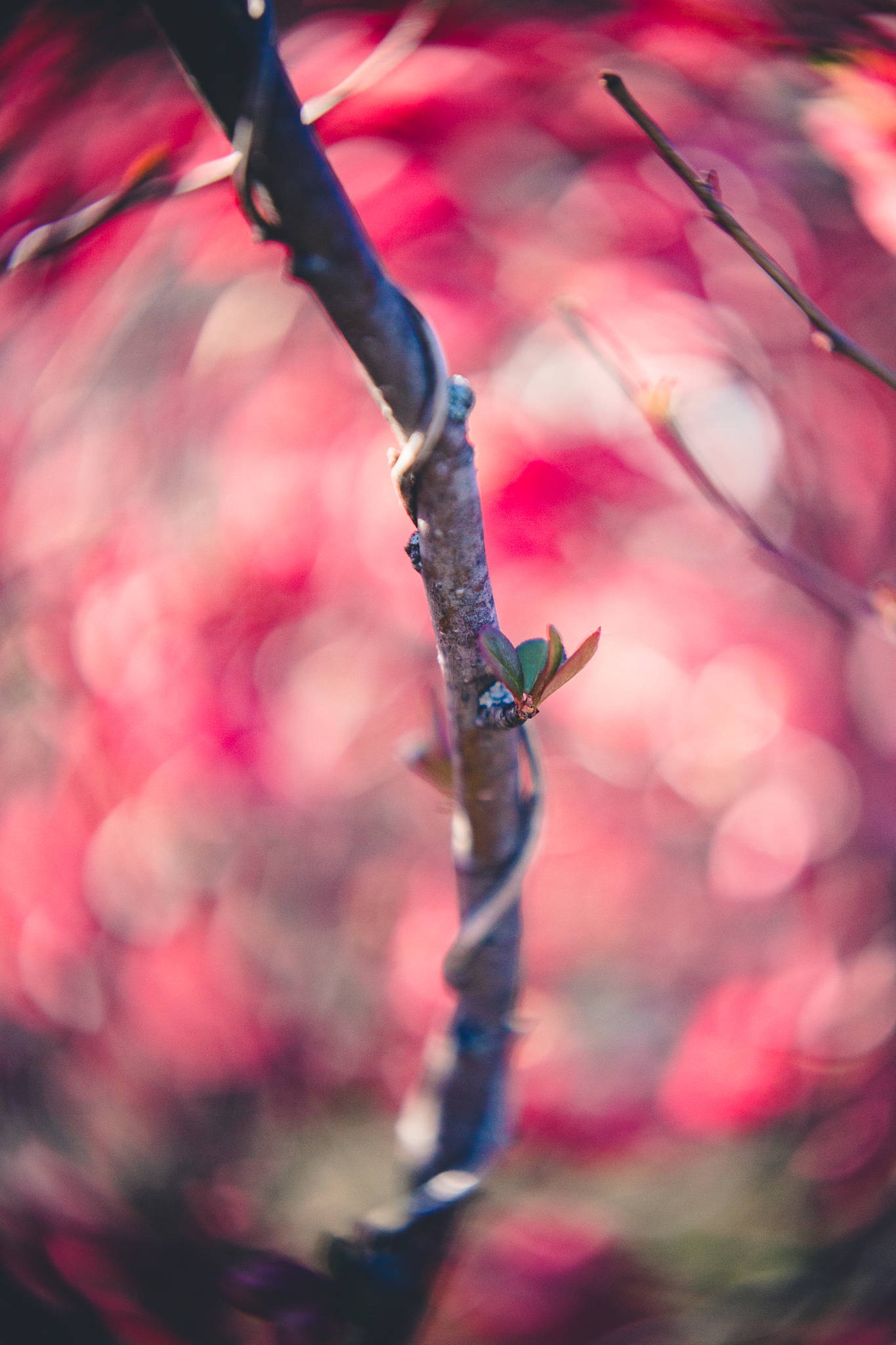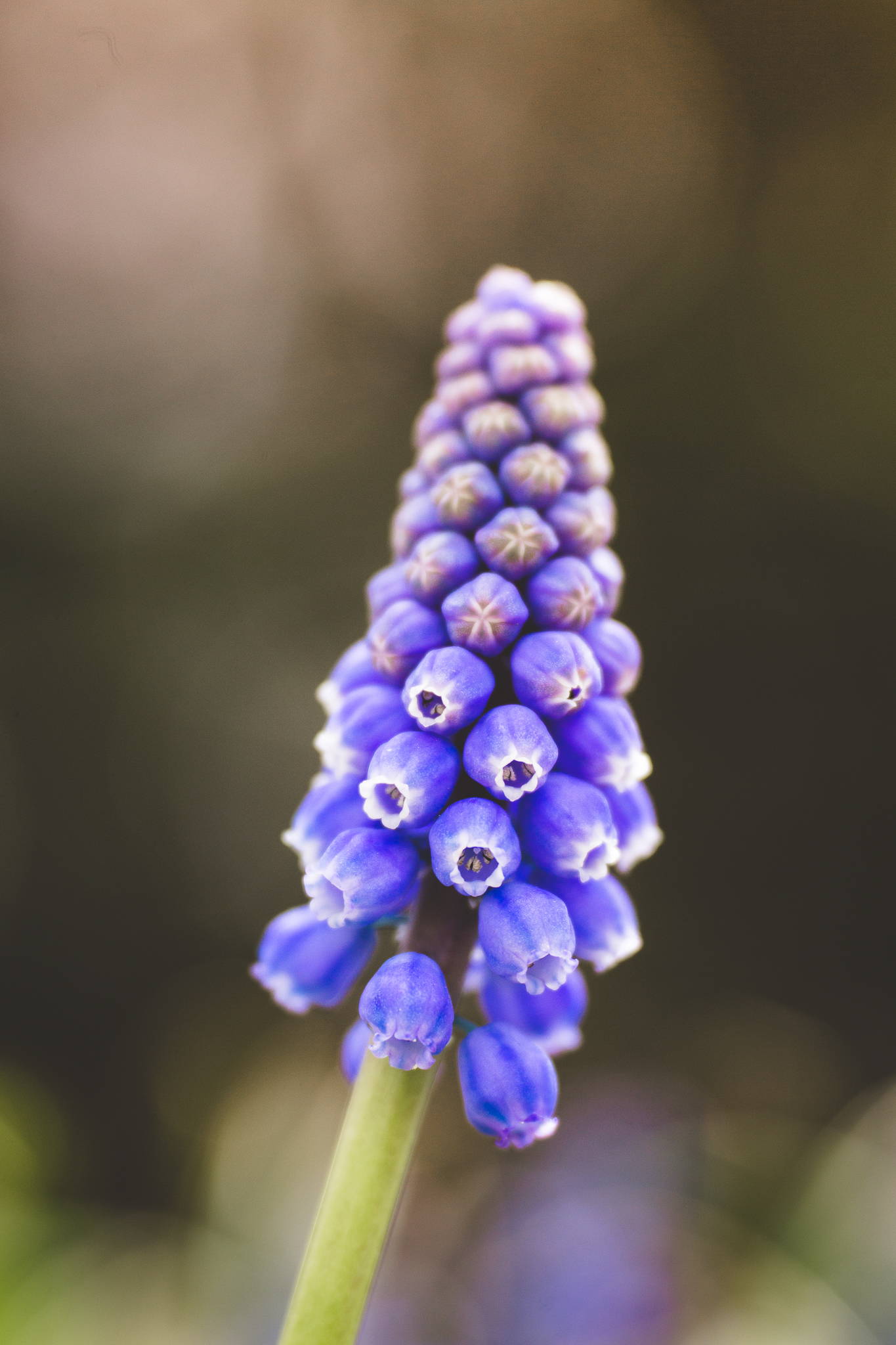 ---
One of the beauties of photography is the myriad of methods we can use to either enhance or create color and vibrance in our images. One of my favorites is using the OMNI filters and crystals. By moving them around in front of the lens, they catch and bend the light, creating color, reflections, and previously unseen bokeh. We can also use post-production tools to bring in light and increase the vibrance and textures.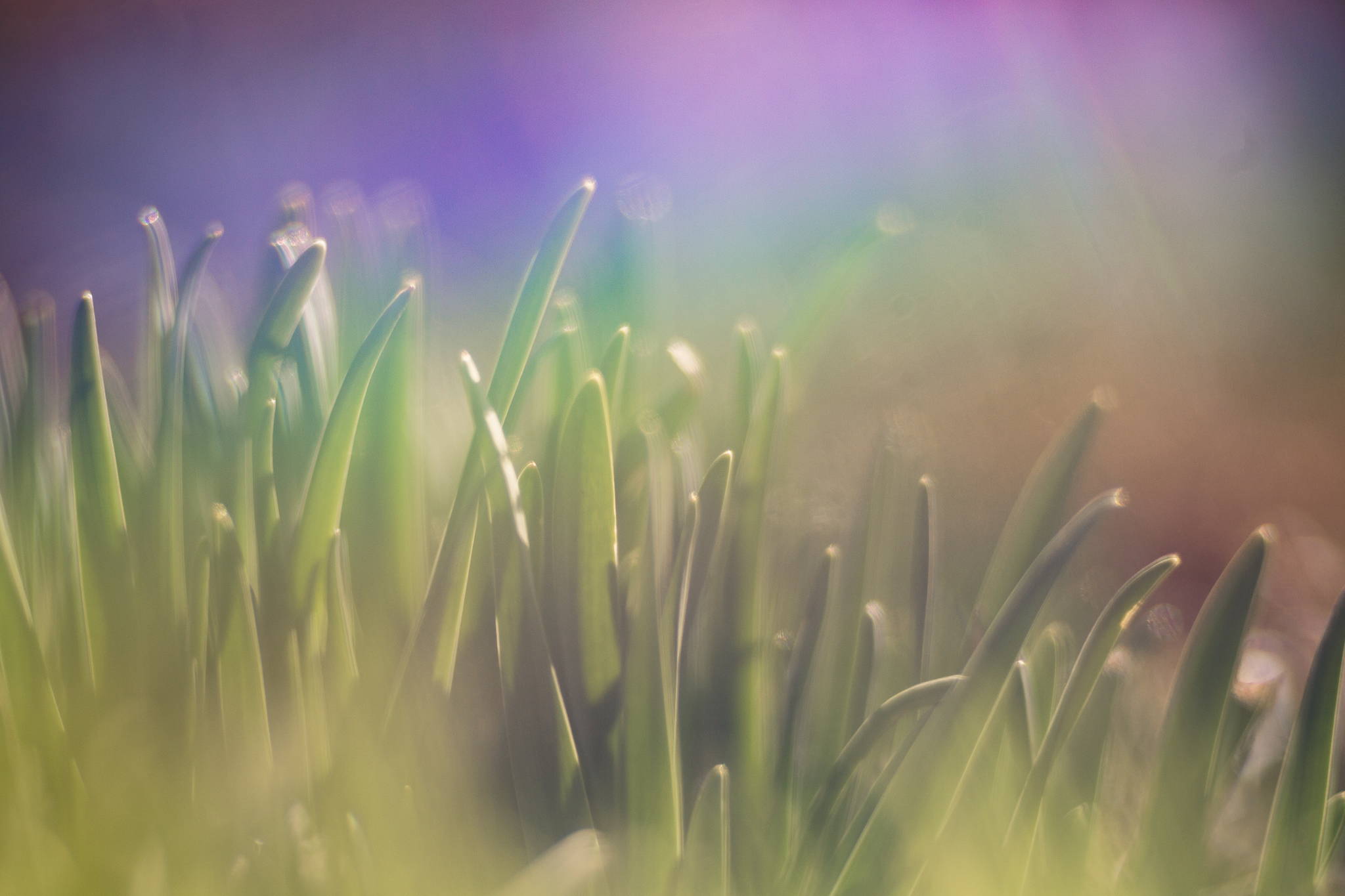 Exploring close-up or macro photography is one way to emphasize the new life you experience amid dull surroundings. Grab macro filters, converters (or both!), or extension tubes, or simply detach your lens and flip it around to get a zoomed-in view. By focusing on the details of the petals or buds, you can bring to light the magic of the seemingly small signs of spring.
[Pulled back with browns of the ground.]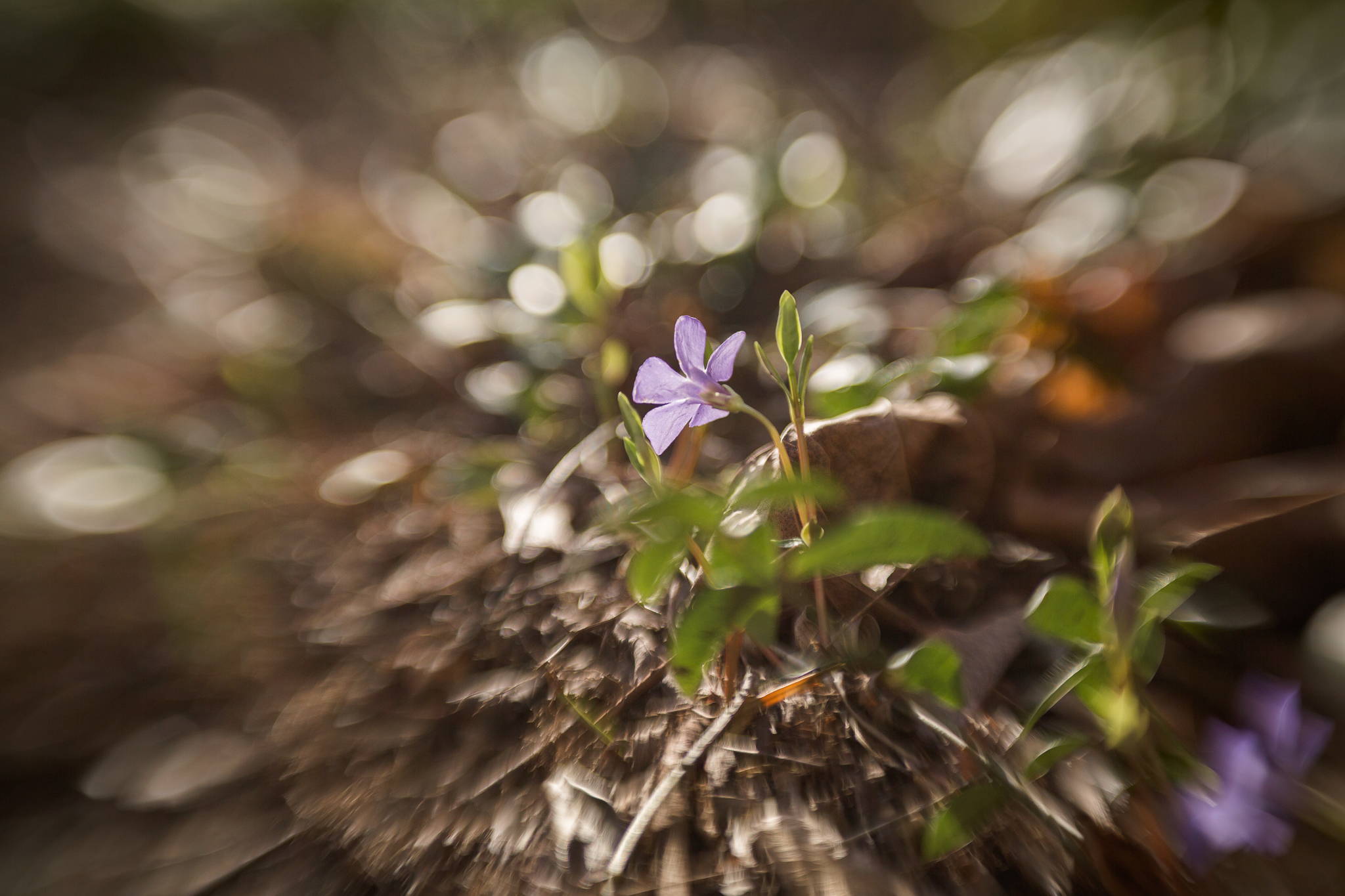 Same bloom same lens (Double Glass II) with macro filters and converters.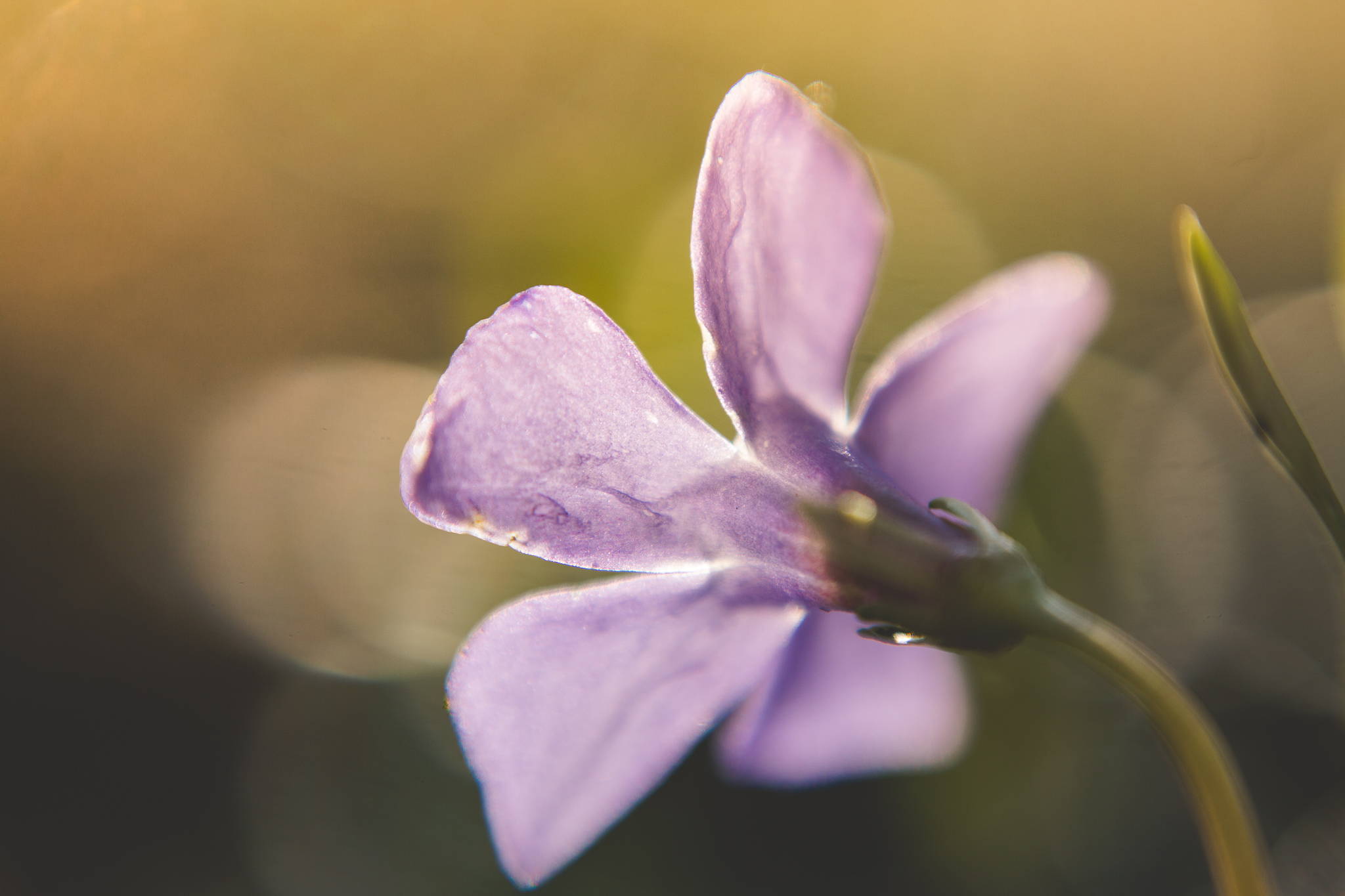 Equipped with intention, seeking out beauty, embracing the process, adding color, and getting close, our springtime can be full of artistic creation, the beauty in becoming.
Want your shots featured by Lensbaby?⁠
Be bold and shoot extraordinary! Make sure to tag your photos on IG with #Lensbaby, #ShootExtraordinary, and let us know what gear you're using. 📸 ⁠
---
"I find creative passion by envisioning and capturing the world surrounding me and the light that permeates it with the dreamlike, magical, unique focus Lensbabys provide."
Liz finds joy in light and life. Her inspiration comes from the beauty of the everyday moments, the blessings of God's amazing creation. She lives in her hometown in South-Central Pennsylvania with her family. She practices occupational therapy in early intervention, runs, hikes, and bikes in the nearby forests and farmlands, and creates art and vision through the lens.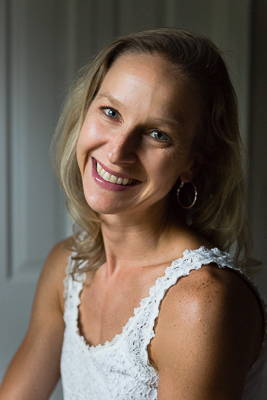 Mom of one, military wife and veteran. Photography is the only thing keeping me sane these days.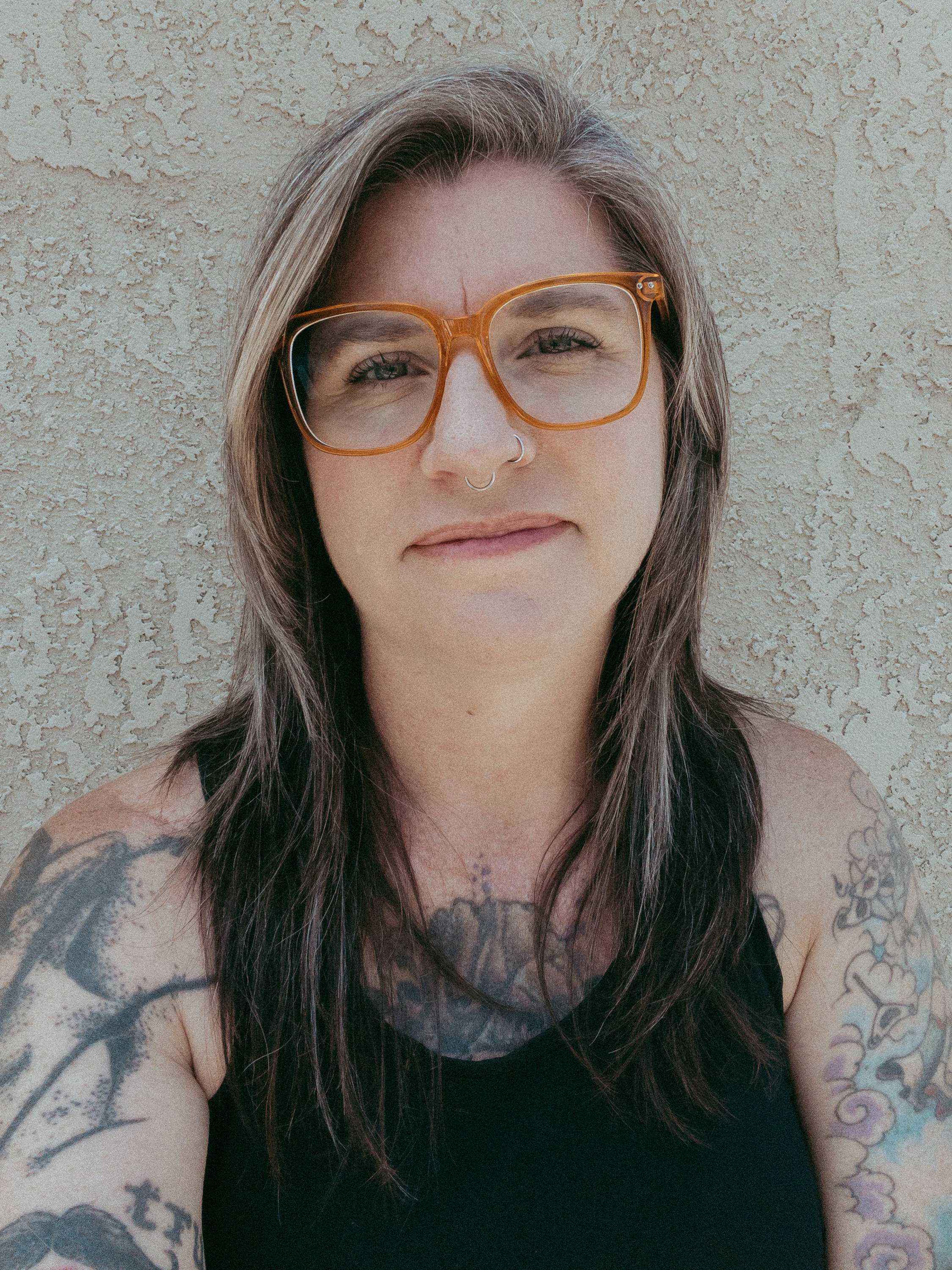 Follow us for your daily dose of art!