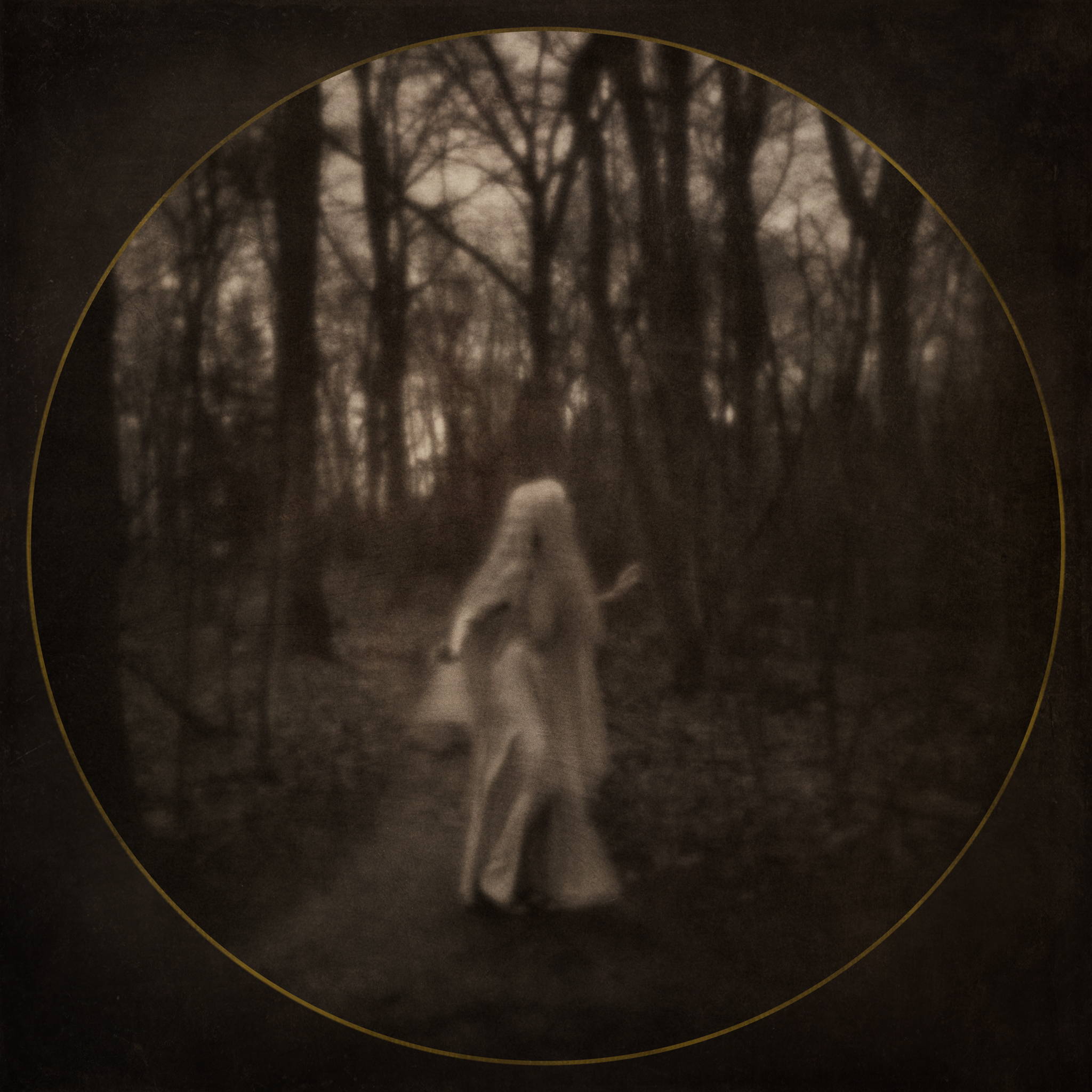 ---
The principles of pinhole photography inspire the Obscura optic/lens and aim to create distinct, ethereal images. The optic is characterized by its low-fi and dreamlike aesthetic, achieved through pinhole, zone plate, and sieve apertures. Near infinite depth of field, and, on full frame cameras, noticeable vignetting. The resulting photographs often have a nostalgic or otherworldly feel, emphasizing shapes, forms, and light rather than fine details or sharpness. The Obscura encourages a more intentional and contemplative approach to photography, requiring users to slow down and carefully consider their composition and exposure to achieve their desired outcome.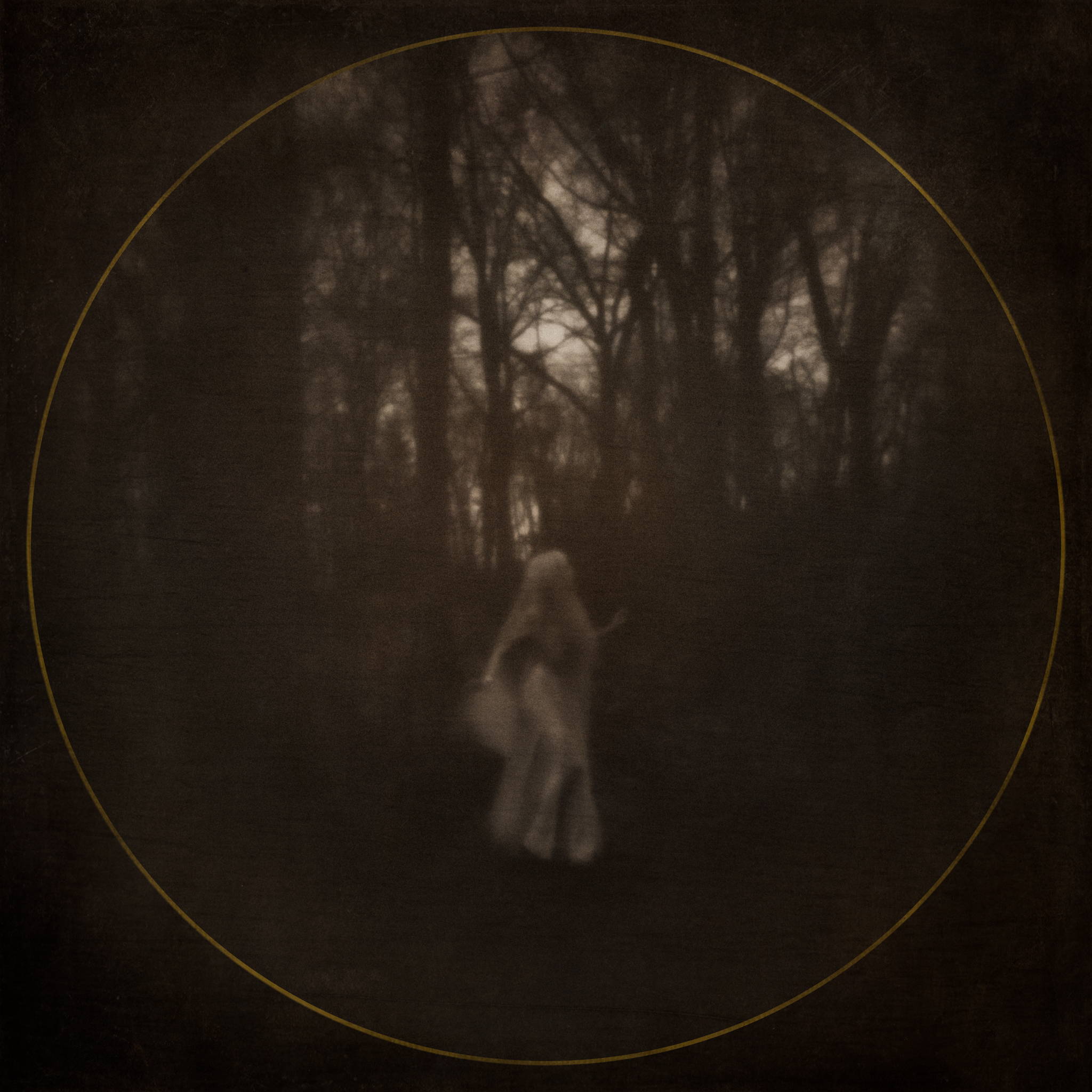 A self-portrait artist can utilize Lensbaby Obscura's unique properties to create images that merge reality with the intangible, exploring the boundaries between the known and the unknown. Here are five ways the self-portrait artist can use this lens to express their visions: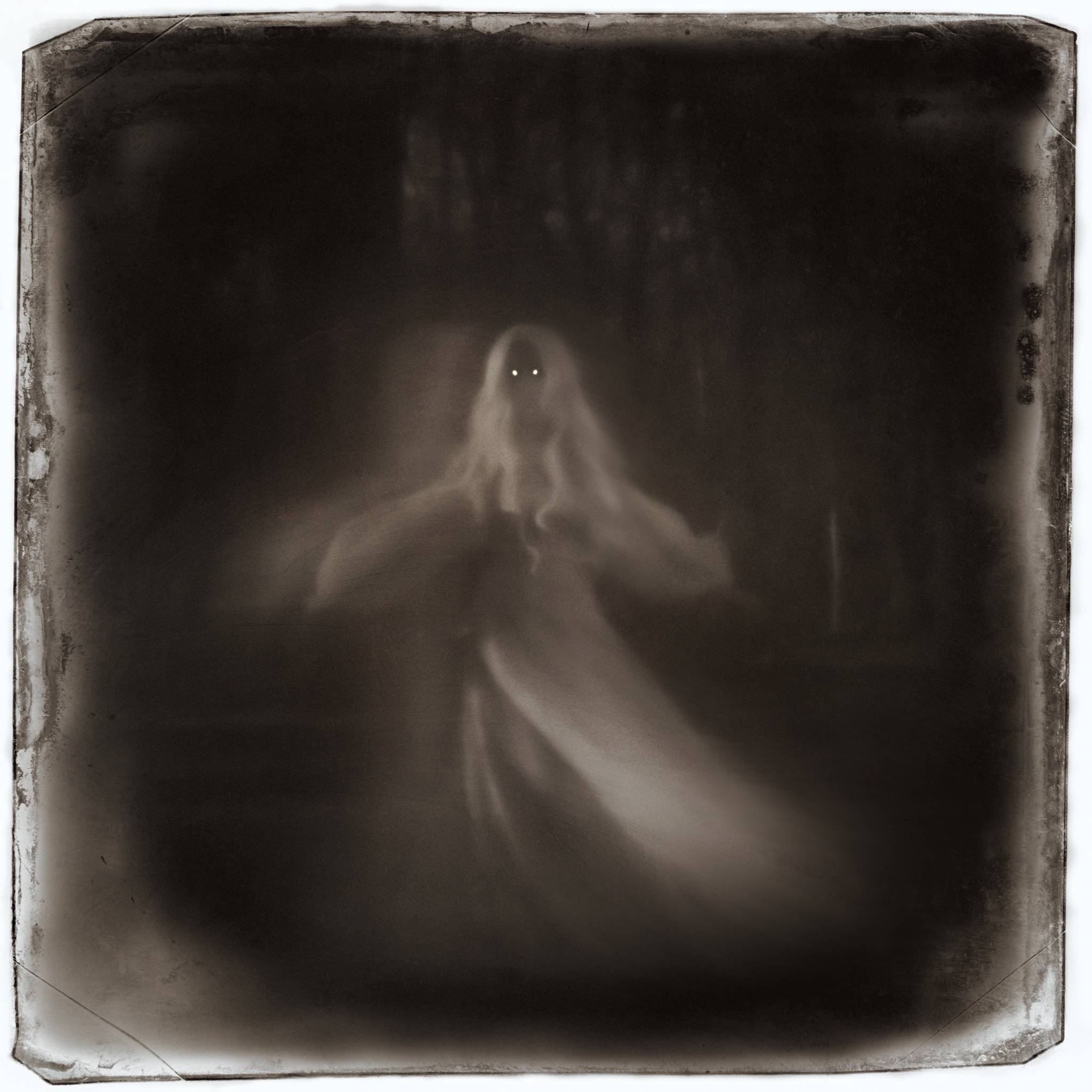 Abstract Self-Portraits: By embracing the Obscura's soft focus and blending of details, an artist can create abstract self-portraits that invite the viewer to fill in the gaps with their imagination, fostering a deeper connection with the artwork.

Emphasizing Emotions: The Obscura's ability to blur and blend elements in the image can highlight a self-portrait's emotional aspects. The artist can use the lens's properties to create visual metaphors that represent their inner feelings, thoughts, or dreams, giving form to the intangible aspects of their psyche.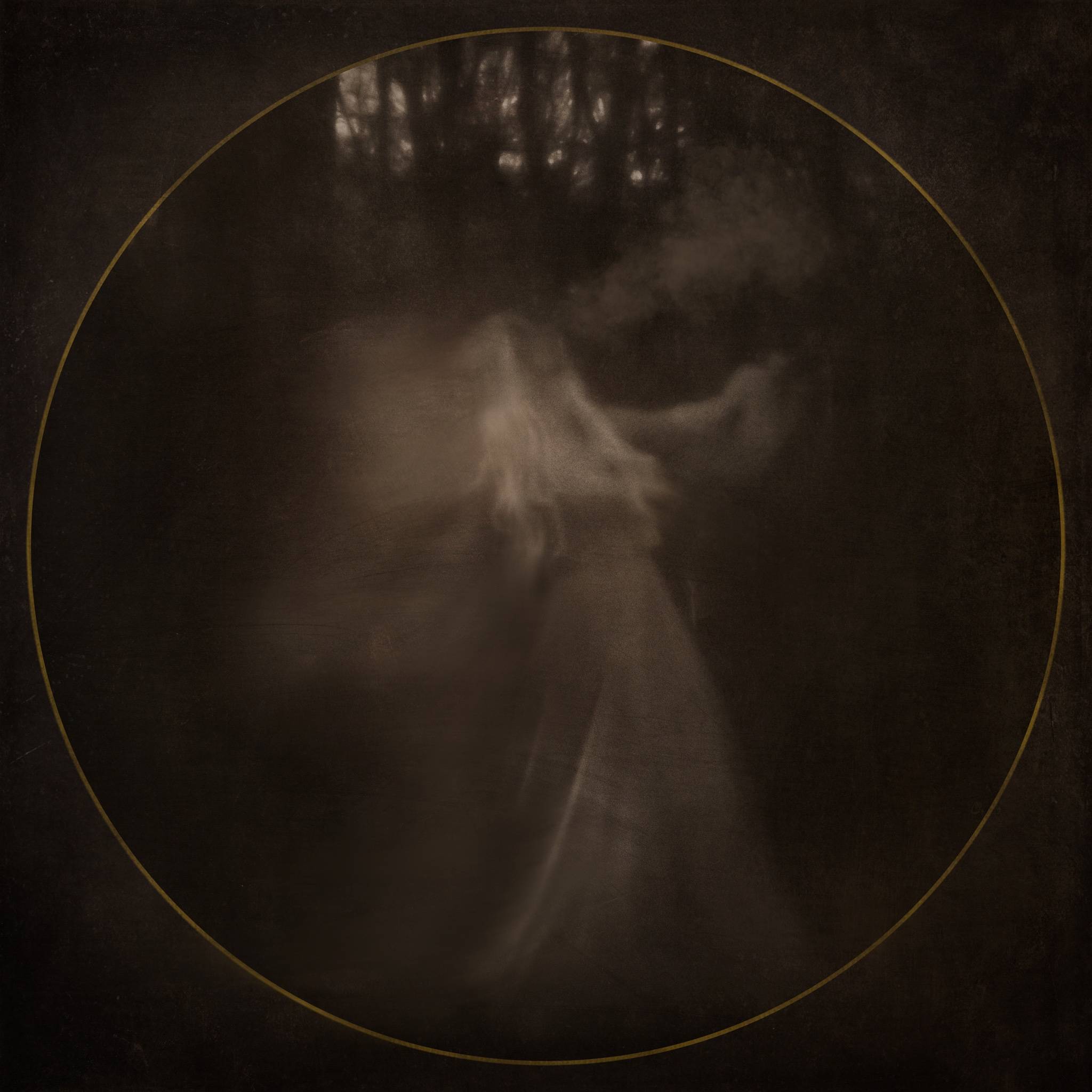 ---
---
3. Exploring Identity: The artist can use the Obscura to create images that challenge traditional notions of identity by obscuring or blending facial features, inviting viewers to consider the fluidity and complexity of self-perception and self-expression.
4. Creating Atmosphere: The Obscura's dreamlike quality can be used to establish a specific mood or atmosphere in self-portraits, evoking feelings of mystery or nostalgia. This can help the artist convey a sense of their emotional or mental state at the time of the photograph, providing a deeper insight into their inner world.
5. Juxtaposing Reality and Fantasy: By combining the Obscura's ethereal effects with more concrete elements in the image, the artist can create a visual juxtaposition that highlights the interplay between reality and fantasy, encouraging viewers to question their own perceptions and assumptions.
---
In essence, theLensbaby Obscura offers self-portrait artists the opportunity to explore their visions and emotions in a unique, imaginative way, transcending the limitations of traditional photography and inviting viewers to engage with their work on a more profound level.
Want your shots featured by Lensbaby?⁠
Be bold and shoot extraordinary! Make sure to tag your photos on IG with #Lensbaby, #ShootExtraordinary, and let us know what gear you're using. 📸 ⁠
---
Sharon Covert resides in Tinton Falls, New Jersey. Brought up with a musical background, she taught piano lessons for over 20 years before studying and practicing photography as an art. Sharon has a strong focus on conceptual self-portraits and believes art has the power to heal. She is both enamored and inspired by fairytales, myths, folklore, nature, and all things magical. Sharon's self-portraiture combines anonymity, symbolism, surrealism, otherworldly elements, and pictorial qualities. She seeks to highlight the beauty in darkness. Like a page from a dark fairy tale in another world and time, Sharon aims to bring the viewer into her magical world. Sharon anonymously uses herself as the subject throughout her conceptual art to express her deepest darkest thoughts and secrets while transporting the viewer to the depths of her imagination. Sharon's work has been published and featured in numerous magazines and juried art exhibitions worldwide.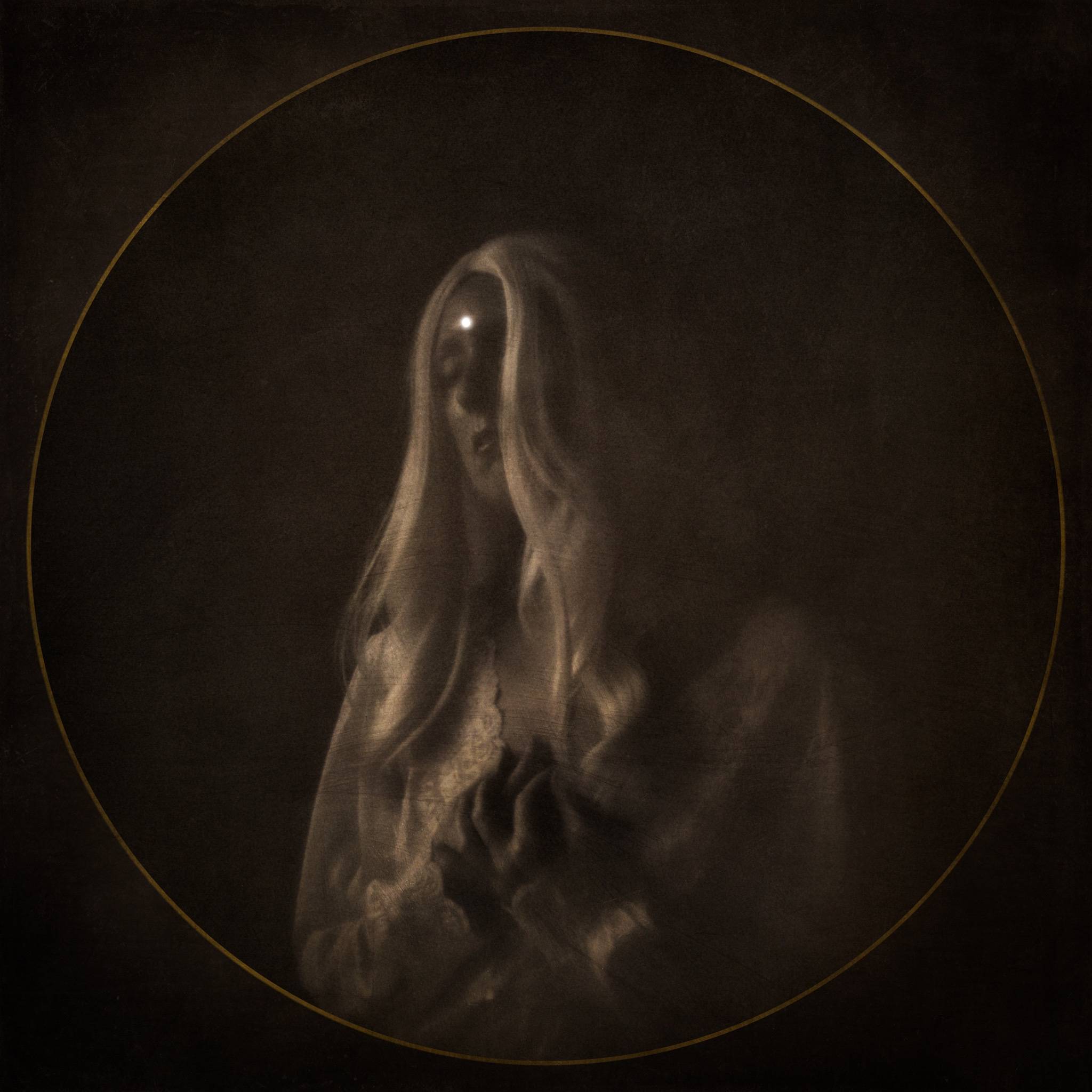 Mom of one, military wife and veteran. Photography is the only thing keeping me sane these days.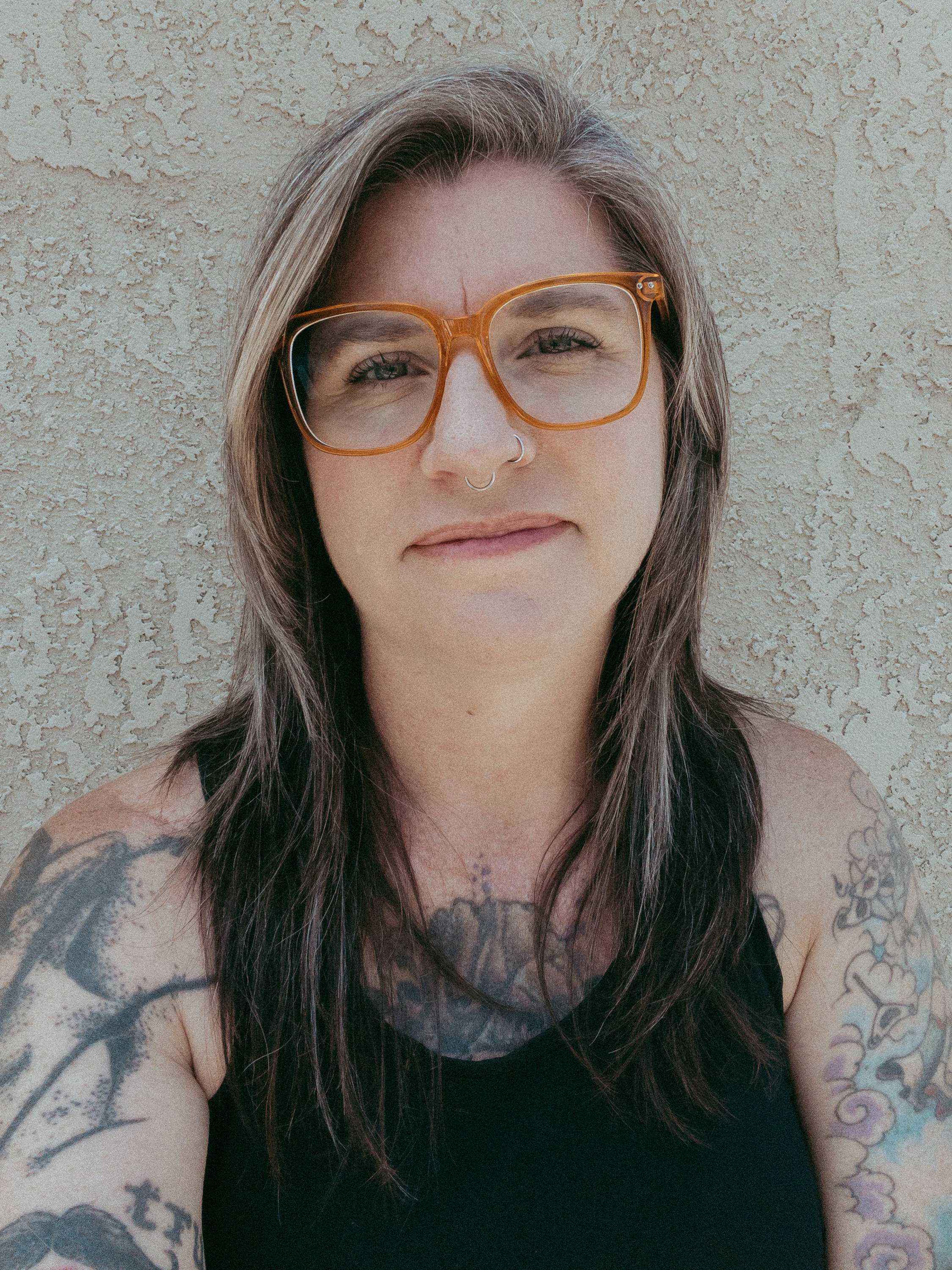 Follow us for your daily dose of art!