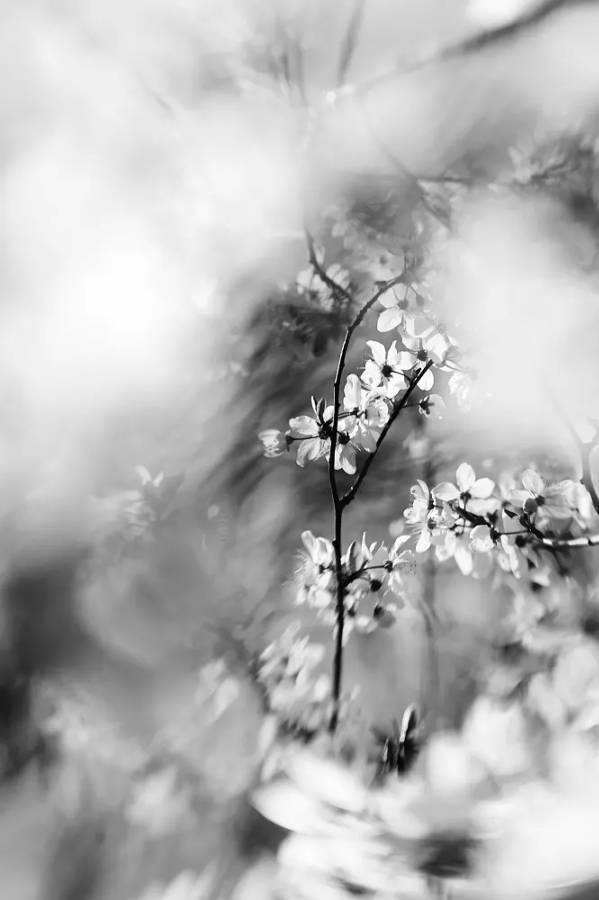 Lensbaby Sweet 80 Optic | ISO | 100 | 1/640 | Canon 5D Mark III
Spring is a time for renewal and what better way to capture all the freshness of the season than with early blooming flowers that spread hope for the warm, bright days ahead. There are endless creative possibilities for flower photography this time of year as the natural world wakes up from its winter slumber and vibrant colors emerge from the dullness. Here, Noa Smith walks us through how she challenged herself to use nothing but the Lensbaby Sweet Optic 80 for 7 days. Read on to see how she captured these springtime blossoms and experimented with black and white photography.  
---
This spring, I decided to challenge myself, and I spent seven days shooting with my Lensbaby Sweet 80 Optic.

I love using this camera lens for portrait photography, as it gives a soft painterly touch to my subjects, and it also creates movement in the images.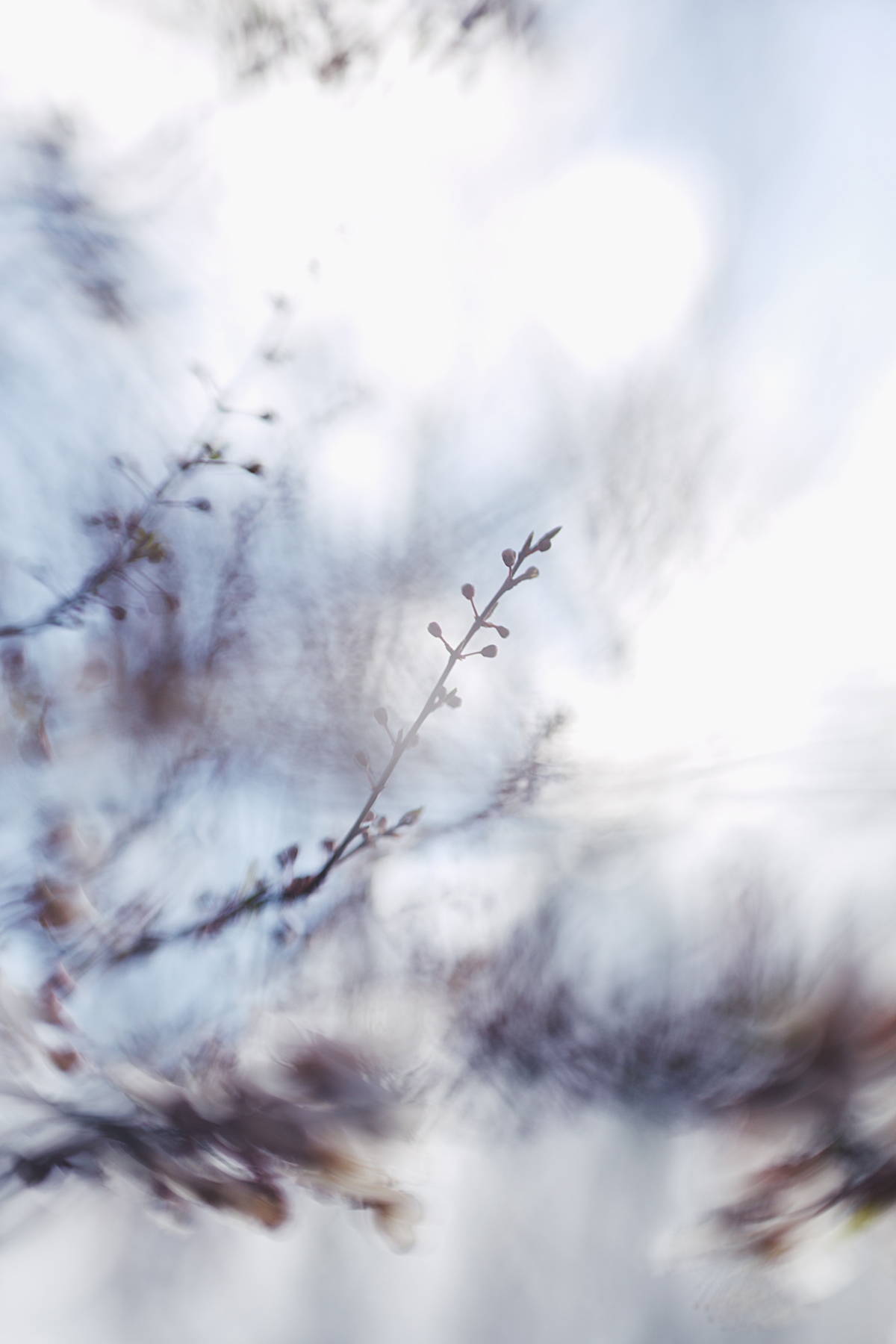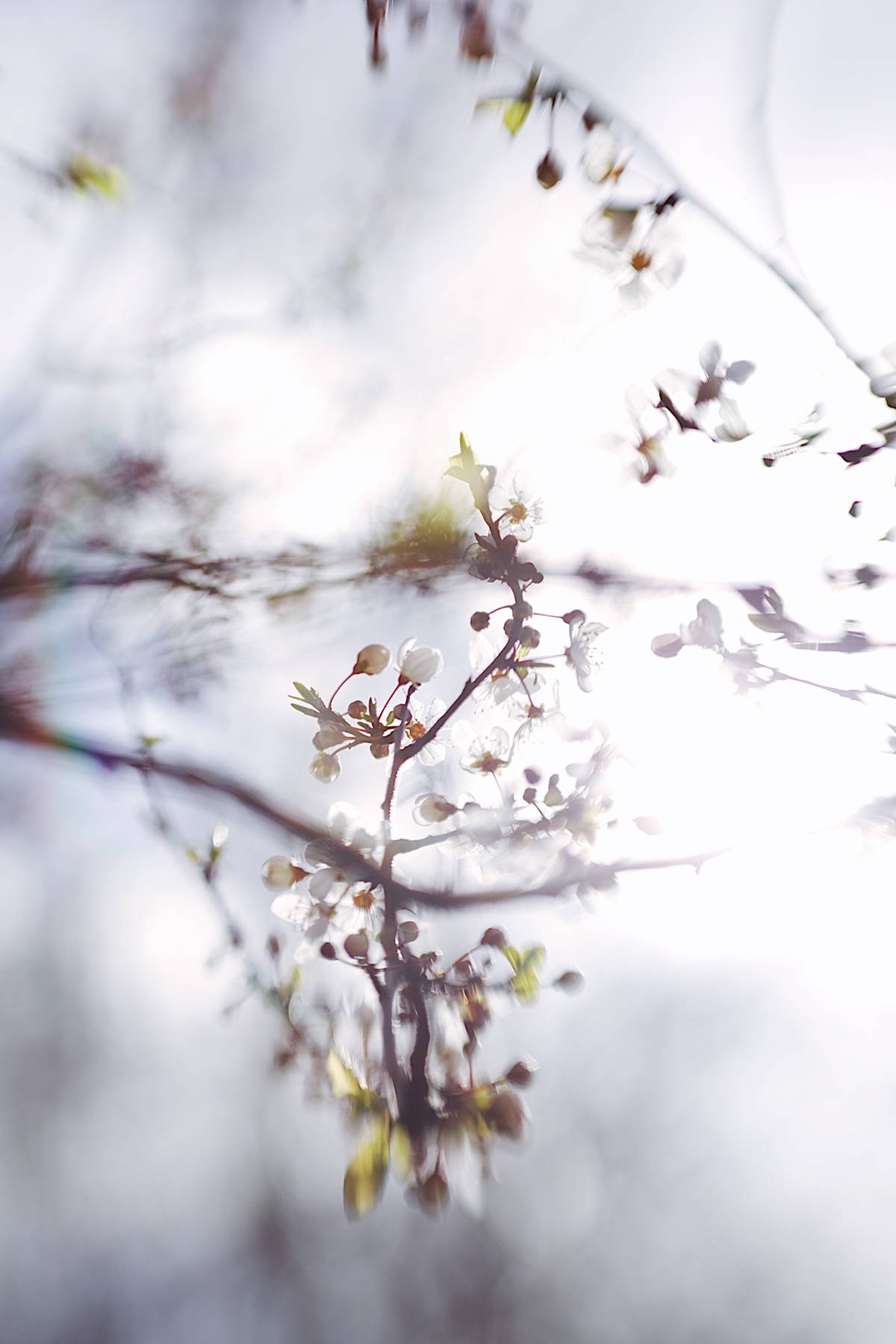 I realized that I barely use this lens these days, as due to lockdown restrictions, I don't have the chance to photograph people. So I was very curious how I could use this camera lens with different subjects, such as capturing nature at its finest.
I have always admired watercolor paintings. Their lightness ... their undefined lines ... different shapes merging together and creating a symbiotic whole. Capturing these glorious blossoming branches made me feel like I had spent hours with painting, but instead of using a traditional paintbrush and paint, I used my camera and my Sweet 80 Optic camera lens.
Shooting at F2.8 with this camera lens was quite challenging, especially that the branches and blossoms were in constant motion. They were swinging in all sorts of directions due to a strong wind. However, nailing the sweet spot focus in such weather conditions was rewarding and well worth battling with the elements.
The camera lens kept my focal point sharp while it turned the rest of the image and the out-of-focus areas into a vision of a pastel painting.
If you have used pastel crayons before, I am sure you can picture what I am talking about.

These crayons are very soft, and they have a powdery texture. You can blend different colors or even just use your fingers.
I know it does sound like quite a messy procedure, but if you enjoy painting or drawing, you should give it a go.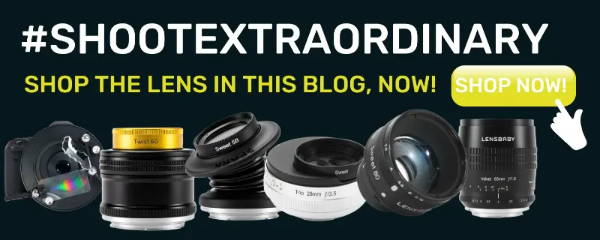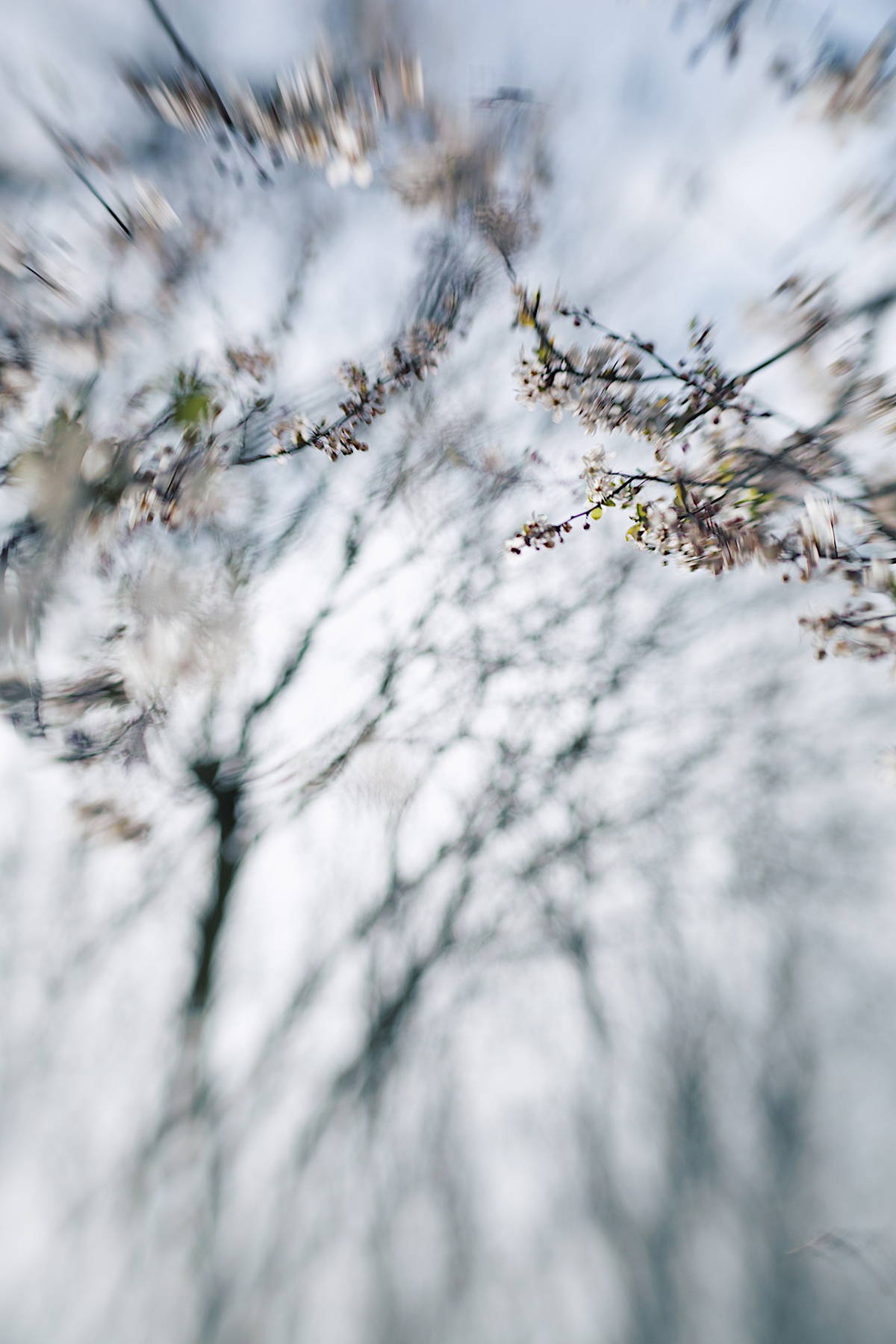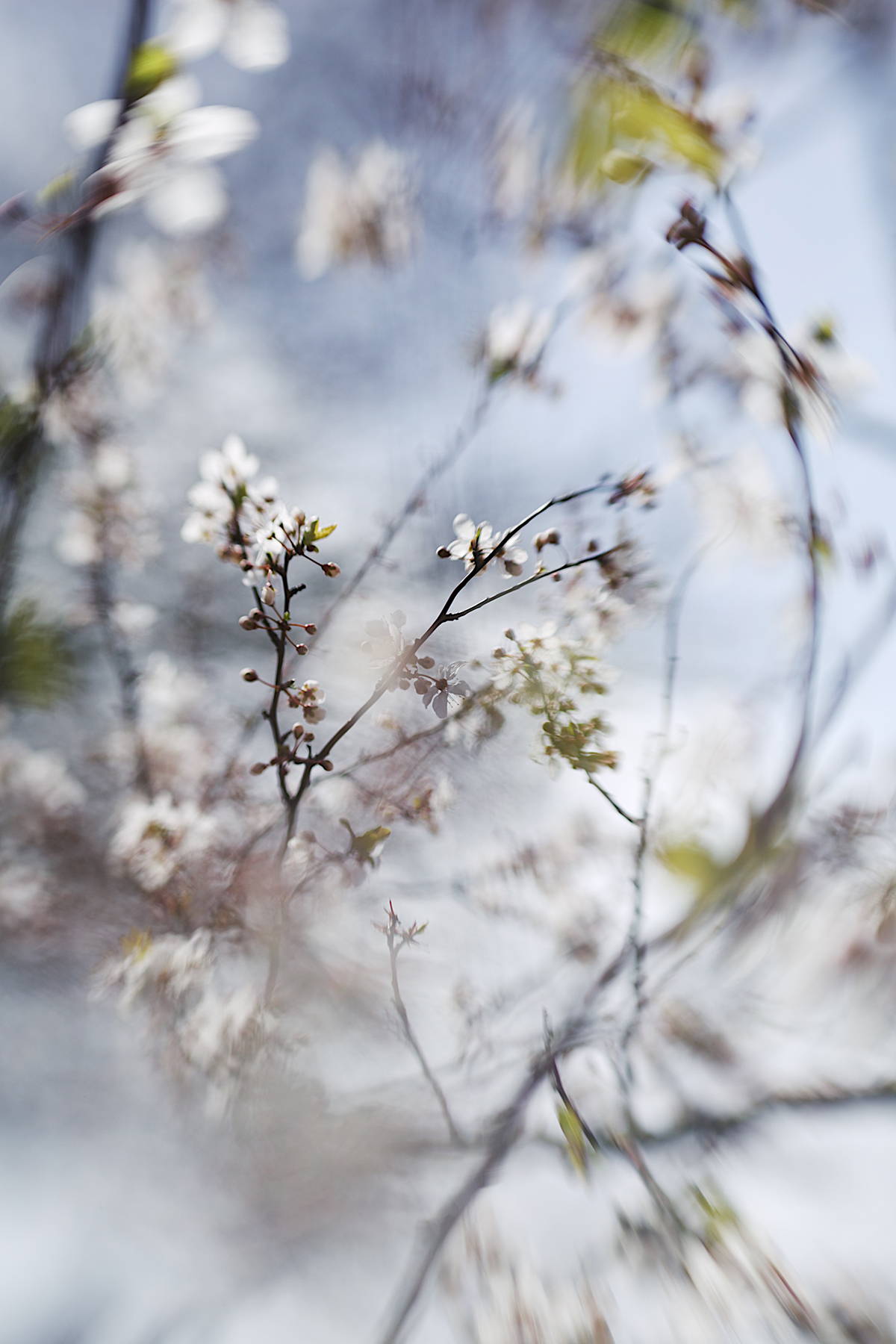 Being a color-obsessed artist, I barely create black and white photography, but I took a leap, and I was incredibly impressed with the results. The black and white conversion added a charcoal drawing touch to my image, and it created a beautiful contrast between the different textures, lowlights, and highlights.
---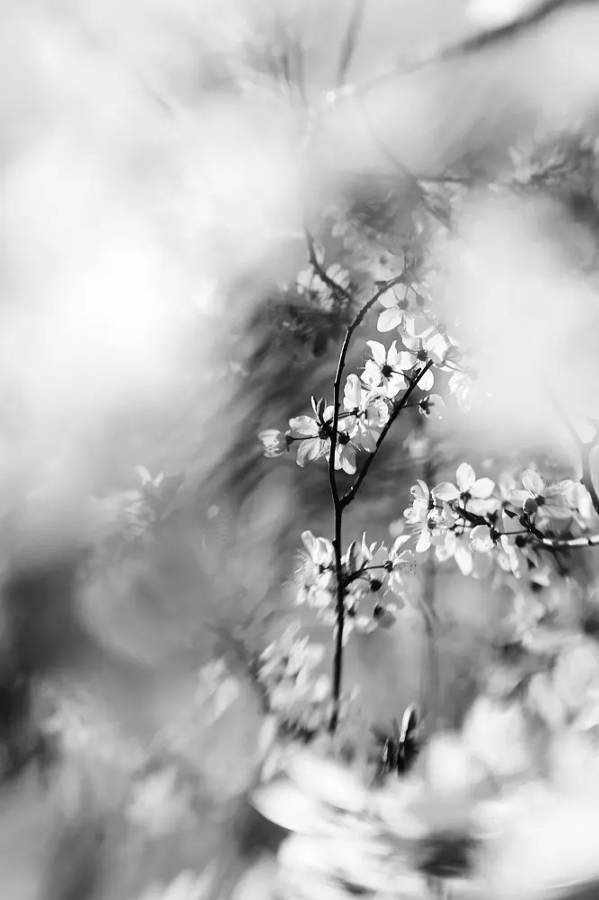 "The camera lens kept my focal point sharp while it turned the rest of the image and the out-of-focus areas into a vision of a pastel painting."
---
I also did a bit of an experiment, and I combined the optic with the OMNI Seahorse Crystal.

I love shooting flower photography backlit as it reveals their beautiful and finest details. The sun was very high, as I captured this image around noon. I used the OMNI Seahorse Crystal to reduce this strong light's harshness and add softness and more texture to my image.
The real challenge was to keep the photo balanced. I did not want to make it look too soft. To avoid that, I kept my subject partially in the shade. This way, I created highlights, mid-tones, and lowlights within one frame.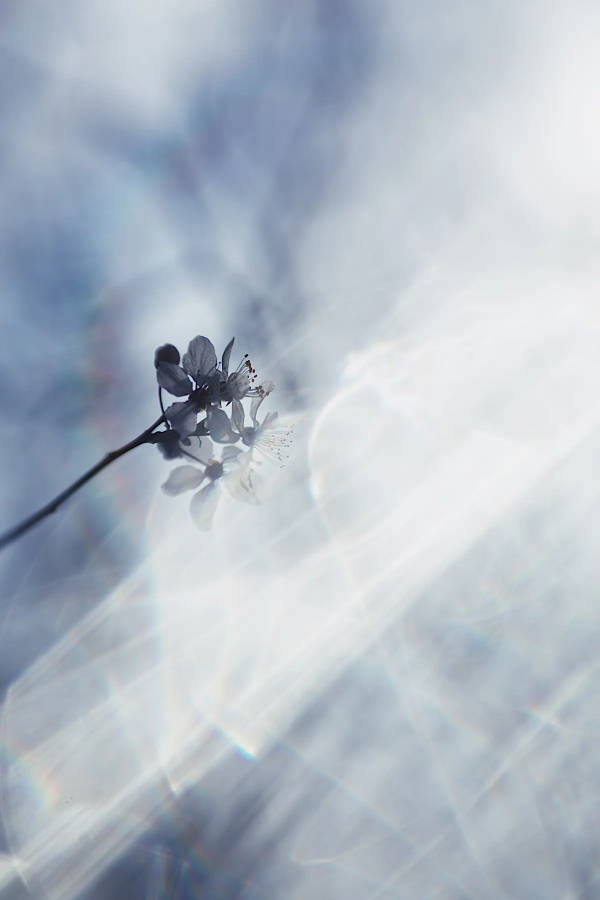 I captured this flower photography taking advantage of the cold tones of the morning light. I was aiming for cooler image tones to express that even though these lovely blossoms are already out, the weather can still be very chilly. No matter how fragile these little flowers look, I wanted to show they have so much strength and resilience. They are standing against even the harshest wind, like little soldiers, and spreading the hope of the warmer spring days ahead.
Want your shots featured by Lensbaby?⁠⠀
Be bold and shoot extraordinary! Make sure to tag your photos on IG with #Lensbaby,
#ShootExtraordinary, and let us know what gear you're using. ⁠📸
---
Noa Smith is a fine art lifestyle photographer based both in London, UK and Tuscany, Italy (currently in London due to travel restrictions).Noa has been a photographer for over ten years working mainly with a traditional 50 mm lens. In the past two years her photographic vision has changed entirely due to a life altering event. She needed a new medium to be able to express how she sees and feels the world around her.
In December 2019 she started shooting with the remarkable Lensbaby Optics. Capturing her subjects in a perfectly imperfect way has become her main point of interest. Being a Lensbaby photographer gives her the greatest artistic freedom. Noa publishes her work under Noa Creations.
Instagram
Website
Facebook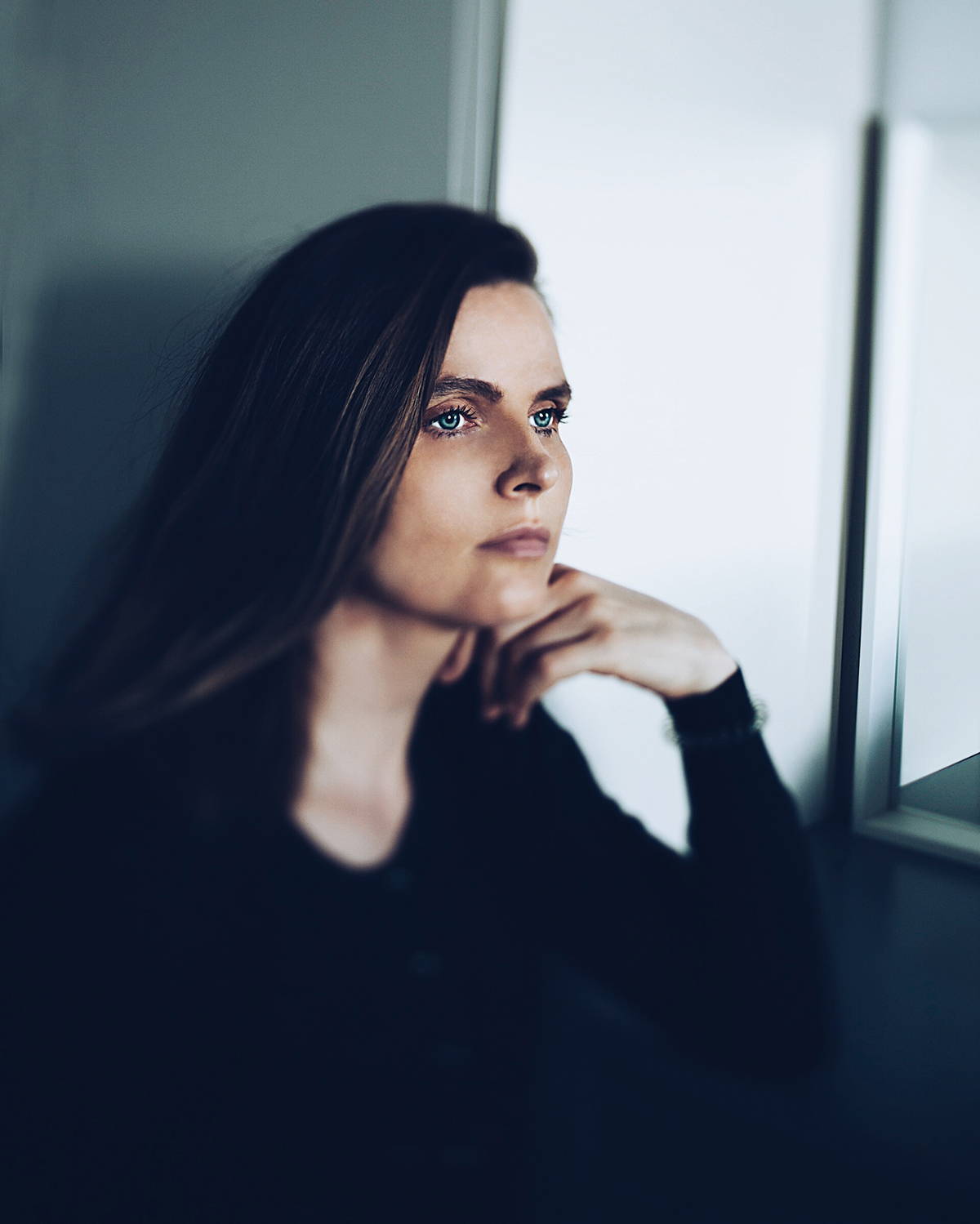 Follow us for your daily dose of art!