Spring is a time to crawl out of winter hibernation, slow down and literally stop to smell the beautiful blooming flowers -- and maybe take some photos along the way! In this blog, our Ambassador Tiffany Kelly shows us how she gets up close and personal with nature using macro photography to capture these gorgeous floral shots with her manual camera lens. Read on to see how Tiffany uses her camera lenses to create macro images with bokeh effects that create an aesthetically pleasing out-of-focus blur in her photographs.
---
Spring is the perfect time to explore macro photography - flowers are blooming, and bees are buzzing! Macro photography is the close-up photography of subjects that are typically very small. Here are a few tips to get you started with macro photography.
1. What gear do you need?
My favorite lens for macro photography is the Velvet 56. All of the velvet lenses are capable of creating gorgeous 1:2 macro images with beautiful bokeh effect and blur. If you are looking for a more affordable option, you can add an accessory to a non-macro lens to allow you to focus within the macro range.
If you are using the optic swap system, you can use Lensbaby macro filters, Lensbaby macro converters, or extension tubes. If you are using a standalone lens like the Sol or Twist, you can use the Lensbaby macro filters or extension tubes. These accessories are a fun and affordable way to experiment with macro photography.
2. Use manual camera lenses
Lensbaby lenses are a perfect fit in this way because they are all manual camera lenses. Using manual focus allows you to really slow down, plan your composition, and think carefully about exactly where you want to focus.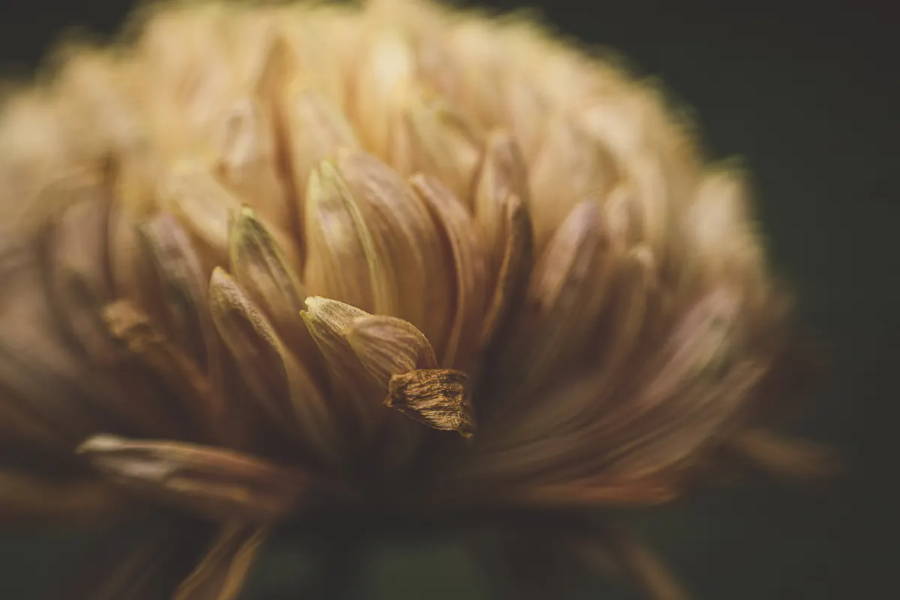 I always expose for my highlights - meaning that I want to ensure I do not blow out my highlights, even if that means my overall image is a little bit underexposed. This is especially important when shooting outside in the sunshine.
Also, with macro photography, we tend to have a very shallow depth-of-field, so we have to think about aperture a little differently. So don't be afraid to stop down your aperture and bump up your ISO.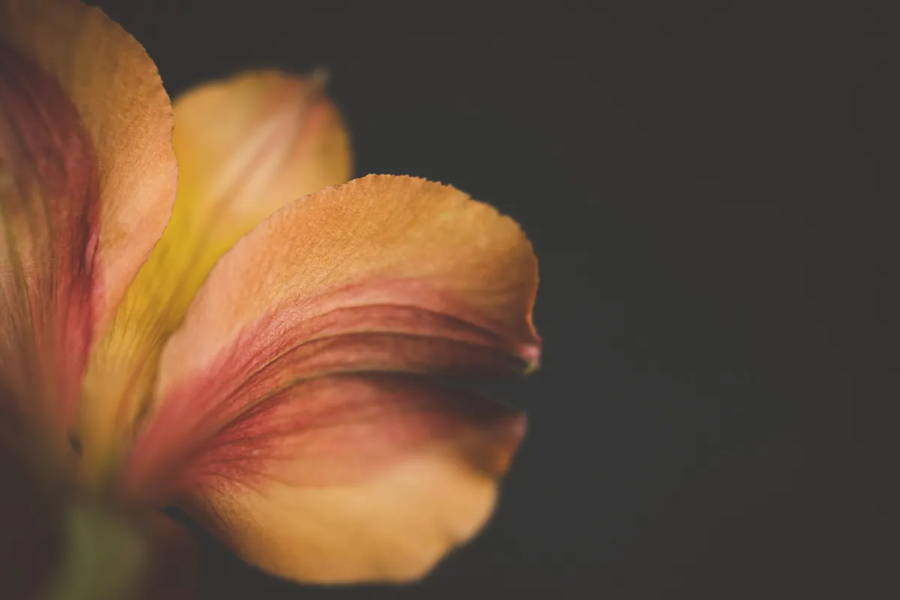 ---
"Macro photography is the close-up photography of subjects that are typically very small."
---
Shooting macro photography is genuinely therapeutic to me - it allows me to slow down, enjoy the beauty of nature, and create art that is just for me. I hope you give these tips a try and find macro as relaxing and rewarding as I do!
Want your shots featured by Lensbaby?⁠⠀
Be bold and shoot extraordinary! Make sure to tag your photos on IG with #Lensbaby,
#ShootExtraordinary, and let us know what gear you're using.
⁠⠀
Diffuse, reflect, and have fun!
---
Tiffany Kelly is a photographer born in Atlanta, GA, and now living in Suwanee, GA, with her husband and two young daughters. In addition to photographing families and children, her specialty is fine art macro photography. She is inspired by the tiny and beautiful details in nature and finds macro photography meditative. Tiffany is self-taught and now is a photography teacher herself. She strives to be an engaging photography mentor and instructor and teaches macro photography classes online at Click Photo School and in-person.
Instagram
Website
Facebook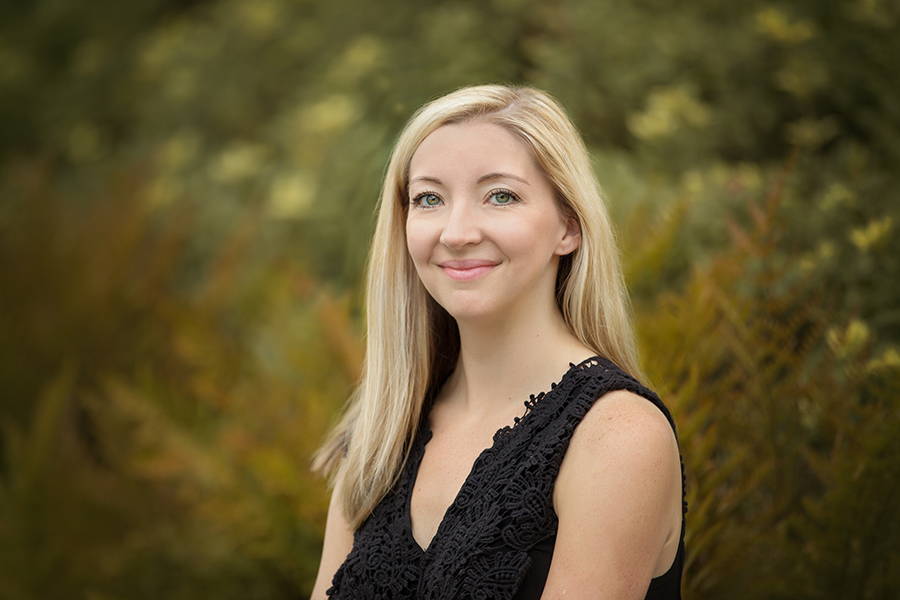 Follow us for your daily dose of art!